OVERVIEW
ITINERARY DETAIL
DATES AND PRICES
Spend quality family time together exploring the Baja California Sur peninsula, interacting with various marine life, whale watching, and enjoying the warm Mexican sun.
The Baja California Sur  Family Trip was designed to provide the perfect mixture of discovering Baja California Sur while bonding with the family. On this trip, you will explore the charming fishing village of Todos Santos, the breathaking views of the Sierra de la Laguna Biosphere Reserve and the turquoise waters of Espiritu Santo Island. Over the 8 day trip, your family will experience different types of accommodations ranging from camping in a tent to luxury resorts.
PHOTO GALLERY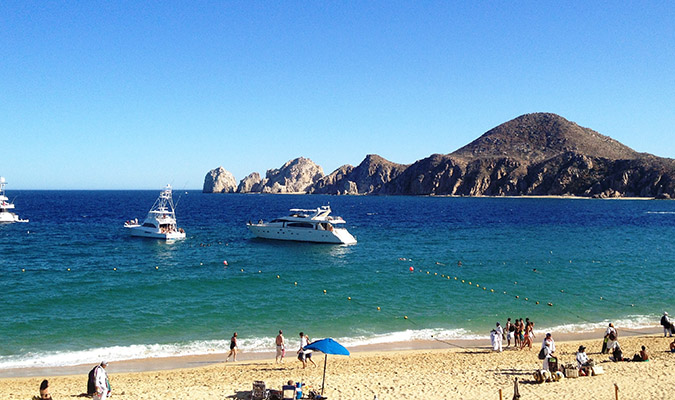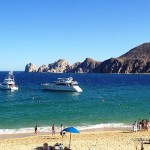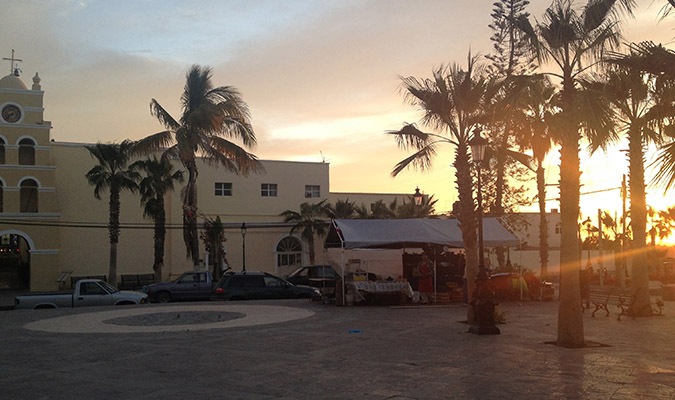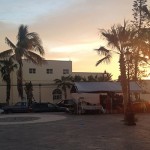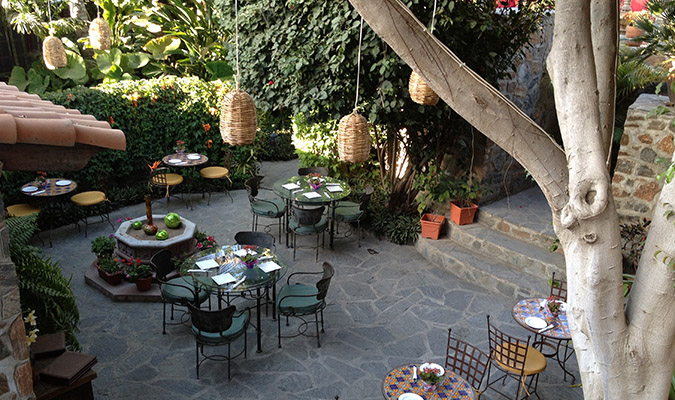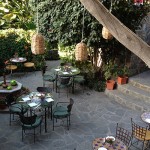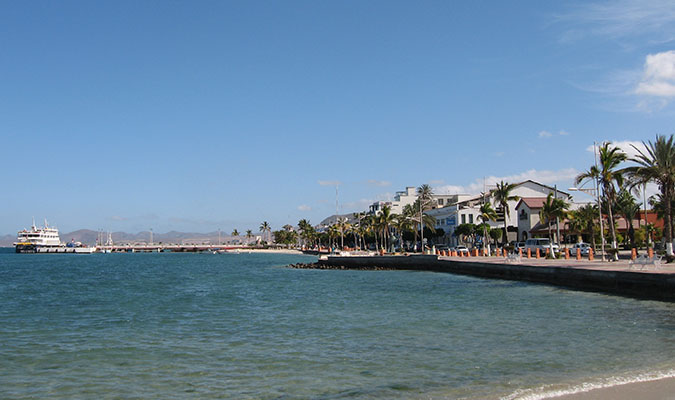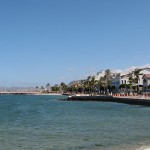 HIGHLIGHTS
Cabo San Lucas – Spend your last days of this trip relaxing under the warm sun at your luxury resort
Sea of Cortez – Explore this virgin wilderness on a day trip or go for a multi-day overnight adventure, camping on solitary beaches and hiking up to enjoy sunsets across the seascapes below
Todos Santos – Spend time in this Mexican Magical Town populated by artists where the quaint an friendly atmosphere accompanies the large waves and laid back approach to life
Isla Ispiritu Santo  – Visit this protected island for a chance to kayak and swim with sea lions

Day 1: Arrival to San Jose del Cabo
Today you arrive in San Jose del Cabo, where on arrival you are met and privately transferred to the charming colonial fishing village and artist colony of Todos Santos. This afternoon is at your leisure to settle into your lovely boutique hotel right in the heart of town, the Todos Santos Inn. Stroll the cobbled streets and breathe in the dessert air, admiring the relaxed atmosphere of the real Baja California.
Day 2: Arrival to San Jose del Cabo
Following breakfast, meet your guide in the hotel lobby for a sightseeing tour of the city. Stroll the cobbled stone streets for an orientation on this charming pueblo, and learn about the fascinating oasis of Todos Santos and its long history as an important community in South Baja. After a delicious lunch on your own, explore the secluded coast line and pristine beaches surrounding the oasis town of Todos Santos. Participate in a sea cliff hike, which takes you along two miles of spectacular coastline with sweeping views of Baja's stark and rugged beaches and crashing surf.
Day 3: Todos Santos
After breakfast, meet your guide and visit the Sierra de la Laguna Biosphere reserve. Transfer to the trail head, where you begin walking up the arroyo (river bed). The landscape changes as the cactus forest thickens and then unexpectedly you come to not one, not two, but three different waterfalls in the middle of the desert. You then travel from the interior to the beautiful crescent shaped beach of Los Cerritos for a picnic lunch and an opportunity to swim or body surf in the gentle Pacific rollers. Late this afternoon, return to your beautiful accommodation and enjoy a night out on the town on your own at one of the many fantastic eateries.
Day 4: La Paz  and Espiritu Santo Island
Today you are met for a journey to La Paz and then transfer out to the UNESCO World Heritage Site of Isla Espiritu Santo  and your island base camp for the next two nights. Once we arrive at camp, you'll have an orientation to camp procedures, assignment of tents and a safety briefing. Tonight you'll enjoy a beautiful sunset over the Sea of Cortez while the staff prepares a delicious welcome dinner.
Day 5: Espiritu Santo Island and Sea of Cortez
After a safety briefing with your guide regarding the basics of sea-kayaking and correct use of gear and kayaks, you embark and paddle the turquoise waters of Espiritu Santo Island, traveling beneath spectacular volcanic cliffs to arrive at one of many beautiful beaches for a picnic lunch. After lunch and a natural history walk, board your speedy launch and ride to a beautiful off-shore island, which is home to a large sea lion colony. Prepare to experience the amazing thrill of swimming with sea lion and snorkeling amongst thousands of tropical fish. Visit a fresh water well for a rinse, and hike through gorgeous canyons up to high ridges for inspiring views. Return to camp for an ice-cold sunset cocktail while watching the spectacular Baja sunset before feasting on a delicious dinner made with fresh local ingredients.
Day 6: La Paz and Cabo San Lucas
The morning finds you kayaking, swimming, hiking or snorkeling to savor the last moments of this incredible getaway. We return to La Paz by boat at mid-day after lunch. This afternoon, you are privately transferred to the La Paz airport for your scheduled flight to Cabo San Lucas Airport (30 minutes). Upon arrival, you are transferred to your hotel on the Baja Cape, Casa del Mar Resort.
Day 7: Cabo San Lucas
Spend the day as you like in this jewel of the Baja Peninsula. Build a sand castle, or just hang by the pool and relax under the warm sun. Engage in a variety of optional activities including whale watching, sea kayaking, surf lessons, hiking, ATVs, Desert Hummer Tour, Sailing, Deep Sea Fishing, or relaxing at your luxurious resort's pool.
Day 8: Departure from Los Cabos
Today are privately transferred to the airport for your homebound flight.

Dates
Our trips are fully customized, allowing us to build your itinerary for any time of the year.
Prices
Our custom-tailored journeys start from $800 USD per day for two travelers. Contact us today to discuss your travel desires and design a personalized proposal with exact pricing.
Please note, our pricing guideline is a starting from price and is not necessarily applicable to the suggested hotels contained within the suggested itineraries on this web site. Itineraries are customized prior to final pricing.