OVERVIEW
ITINERARY DETAIL
DATES AND PRICES
The All Natural Mexico trip combines exploration of some of the most famous archaeological sites with the warmth of Mexico's natural surroundings
This trip is a memorable adventure taking in three different areas of Mexico: Puebla, the Gulf Coast, and the Yucatan Peninsula.
It is ideal for travelers who want to combine fascinating archaeological ruins with off the beaen path villages, diverse scenery and amazing wildlife viewing opportunities. After exploring the Tabasco and Veracruz, a few days are spent in the Yucatan Peninsula.
PHOTO GALLERY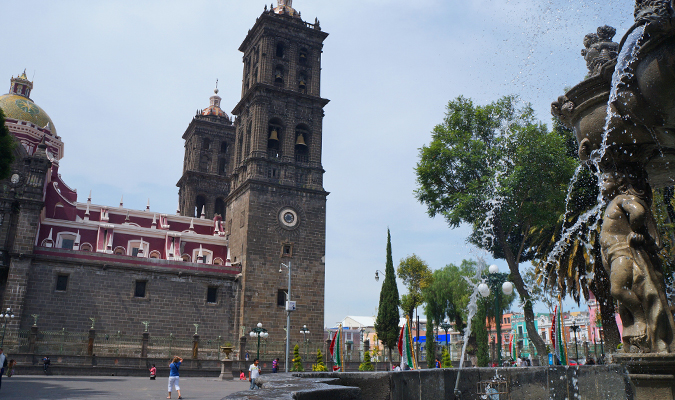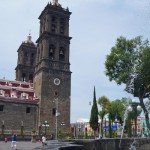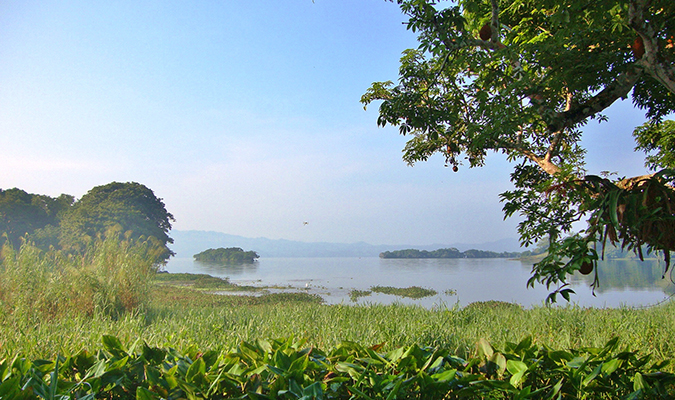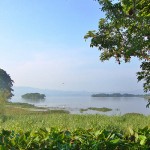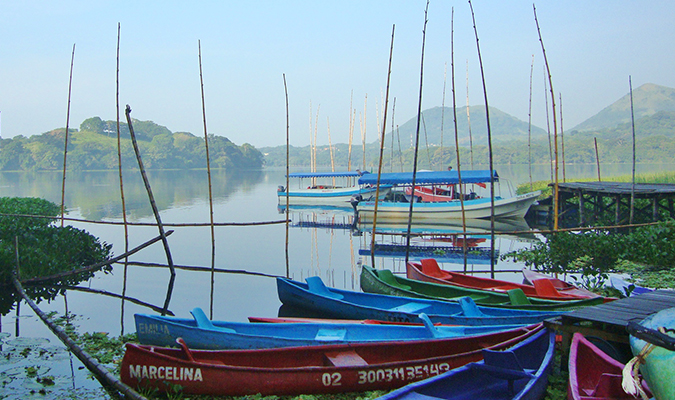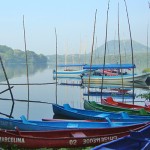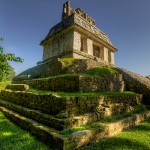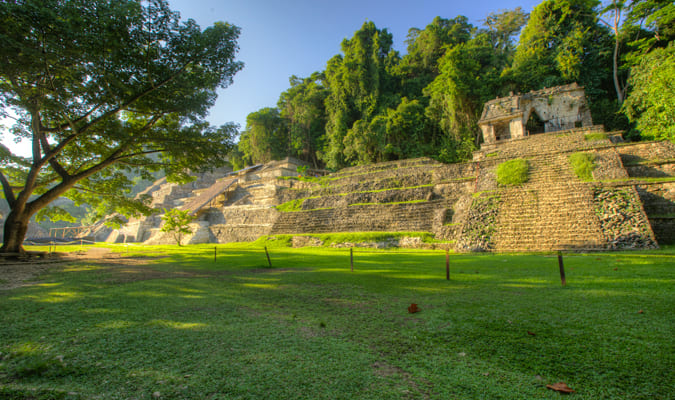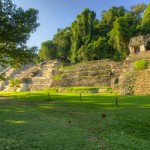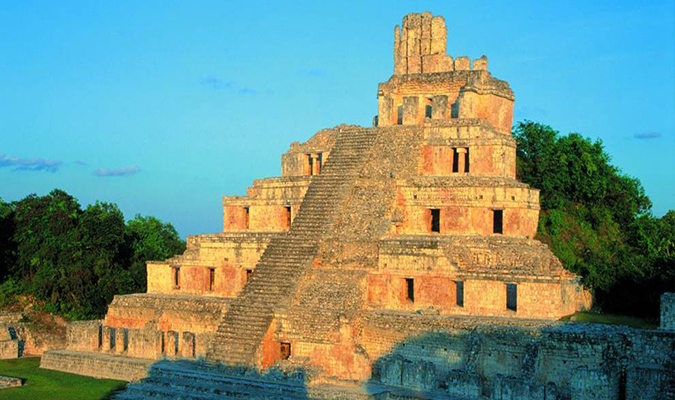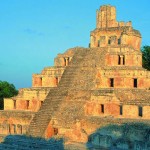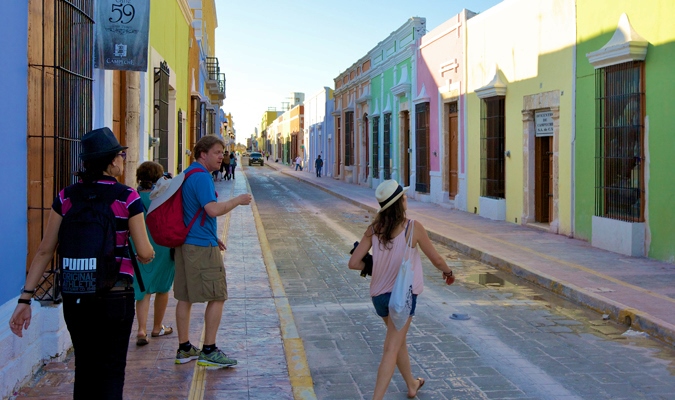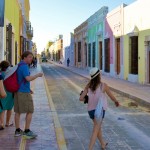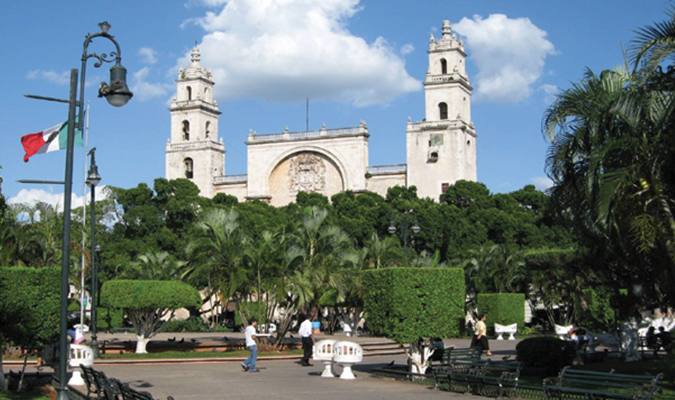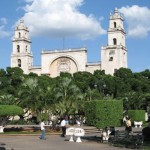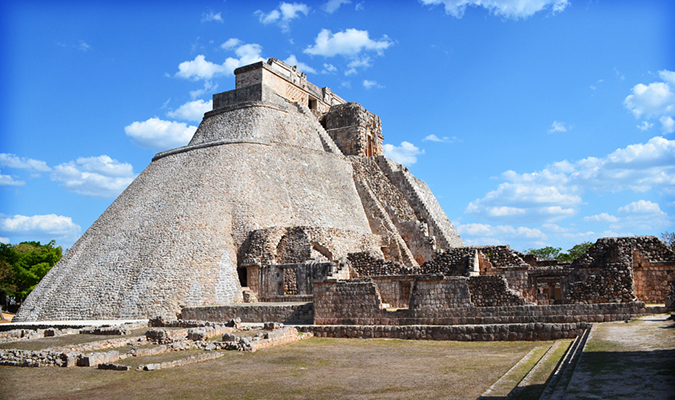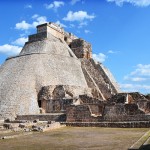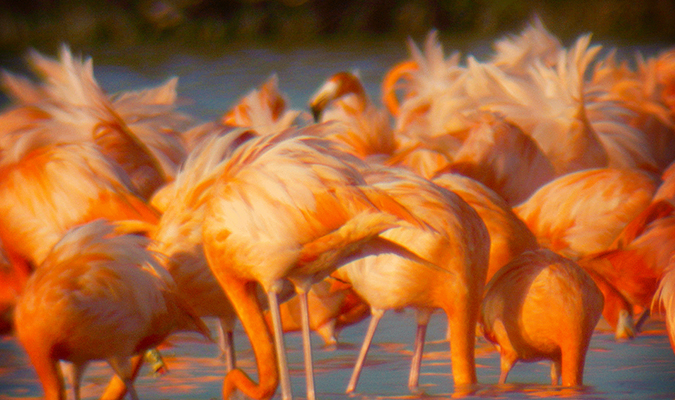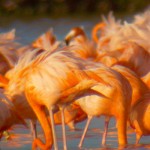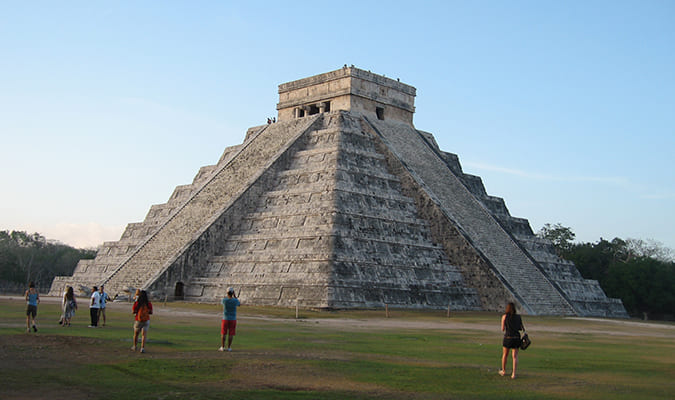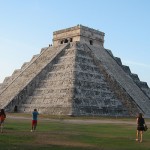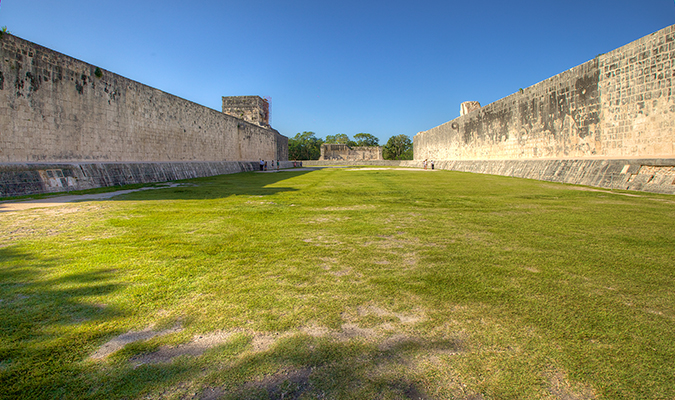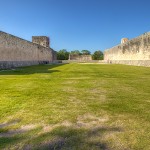 HIGHLIGHTS
Puebla – Spend time in this gorgeous colonial city and visit Tehuacan
Villahermosa – Get an insight to Olmec culture through their artifacts
Archaeological Ruins – Visit Cholula Pyramid in Puebla and  Palenque, Uxmal, Chichen Itza in the Yucatan Peninsula
Xalapa – Visit the captial of Veracruz and their spectacular Museum of Anthropology exhibiting the ancient work of Olmec, Huastec, and Totonac artists
Veracruz – This lively city has must history and attractions to learn about, and you will also visit the natural areas of Catemaco and Naciyaga
Campeche and Merida – Discover these charming towns in the Yucatan Peninsula

Day 1: Arrival to Mexico City
You will start your journey with a private transfer to Puebla, an old colonial town, and the opportunity to visit the archaeological site of Cholula, home to a vast un-excavated pyramid.
Day 2: Tehuacan & The Botanical Garderns
Early today after breakfast you will meet your guide for a private transfer to Tehuacan and visit the impressive, natural botanical gardens. According to the archaeologist Richard Stockton MacNeish, the Valley of Tehuacan is the first place maize was ever cultivated by humankind. The city is well known for its mineral springs and the traditional dish "mole de caderas" (seasona). Among interesting attractions we will visit the Museum of Mineralogy, the Ex convent of San Francisco and the cactus botanical garden.
Enjoy lunch in a local restaurant well known for the cuisine that besides typical regional food offers also the opportunity of tasting unique dishes such as "Chapulines" (grasshopper).
Day 3: Xalapa and Veracruz
Depart Puebla for  Veracruz, stopping along the way to visit  Xalapa's spectacular Museum of Anthropology exhibiting the ancient work of  Olmec, Huastec, and Totonac artists. Afterwards, visit the Hacienda del Lencero and drive to Veracruz for a city tour and an evening out in the lively capital.
Day 4: Lake Catemaco and Nanciyaga
Today we take a boat ride on Lake Catemaco to Monkey Island and the Ecological Reserve Nanciyaga where you make a trail through the tropical rainforest. Afterwards, visit the Basilica del Carmen in the Zocalo of Catemaco.
Day 5: Olmec Heartland: La Venta
After breakfast, travel into Tabasco and arrive in Villahermosa to enjoy the afternoon at La Venta Museum. Enjoy your time in the Olmec heartland before heading onward into Mayan country.
Day 6: Palenque and the Yucatan
Today, you will have the opportunity to explore the mystical and majestic Palenque archaeological site built in the jungle of Chiapas. After lunch, travel to Campeche.
Day 7: Edzna and Campeche
Meet your guide after breakfast for a short drive to Edzna, the Maya archaeological site outside of Campeche. Built on a platform of 40 meters high, Edzna's major temple, Edificio de los Cinco Pisos (Five-Story Building) provides a great view of the plazas below as well as a panorama of the countryside.
Afterward you will discover that Campeche is a UNESCO World Heritage site with restored cobblestone streets, pastel-colored mansions, and impressive fortified walls that protected this former Spanish port from marauding pirates.  It is a perfect place for an afternoon stroll along the malecon, the waterfront promenade, or a visit to the scenic Plaza Principal. Enjoy a privately guided visit of the walled city center .
Day 8 Uxmal and Merida:
Today after breakfast drive to visit Uxmal and the once important regional center of the Maya with architectural gems such as the Pyramid of the Magician, the Nuns Quadrangle, the governor's palace. Afternoon trip to colonial Merida.
Day 9: Celestun and Merida
Early today you will meet your guide at the hotel lobby and a privately guided excursion to the biosphere reserve of Celestun, famous for its river with beautiful flamingo colonies, fresh water springs, and calm beaches. More than 350 species have been identified in this reserve, of which many are permanent residents. Enjoy a boat ride and admire the wonders of nature.
After free time for lunch you will head back to Merida City tour to enjoy a historic city tour including the colonial architecture, churches, and monuments of this thriving Yucatan city ending with a short "Calesa" ride.
Day 10: Chichen Itza
Early this morning you will travel from Merida to Chichen Itza. Visit of Chichen Itza, the largest and most visited Mayan site enjoy the breathtaking view of the Temple of the Warriors, the Ball Court, the Observatory etc. Afternoon drive to Cancun airport (or hotel for beach extension)

Dates
Our trips are fully customized, allowing us to build your itinerary for any time of the year.
Prices
Our custom-tailored journeys start from $800 USD per day for two travelers. Contact us today to discuss your travel desires and design a personalized proposal with exact pricing.
Please note, our pricing guideline is a starting from price and is not necessarily applicable to the suggested hotels contained within the suggested itineraries on this web site. Itineraries are customized prior to final pricing.