OVERVIEW
ITINERARY DETAIL
DATES AND PRICES
Stimulate your taste buds with the unforgettable and UNESCO recognized traditional food and drink of Mexico in the state of Puebla.
This trip is designed to stimulate your taste buds with the unforgettable traditional food and drink of the Puebla region as well as teach you how to make several of these Mexican dishes on your own. In addition to the culinary delights on offer, this trip will take you to some of the region's most important and beautiful historic sites, making the trip ideal for those who love great food served with magnificent history and culture.
PHOTO GALLERY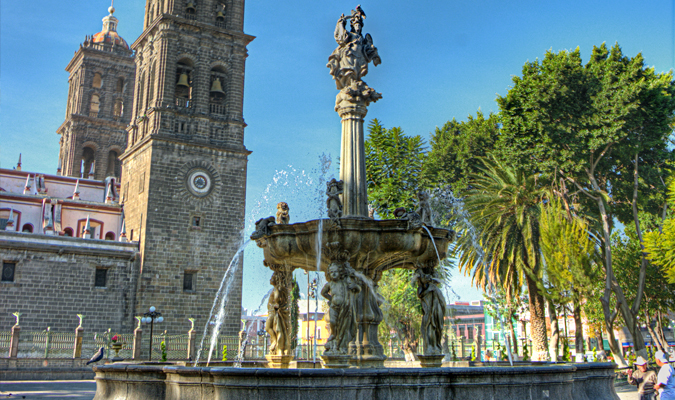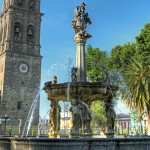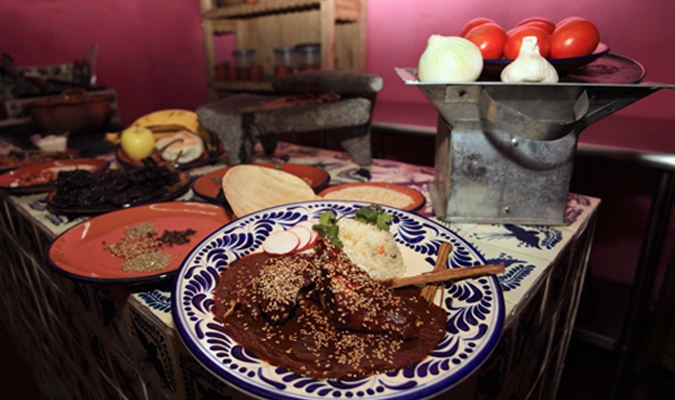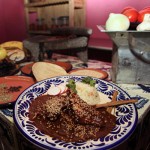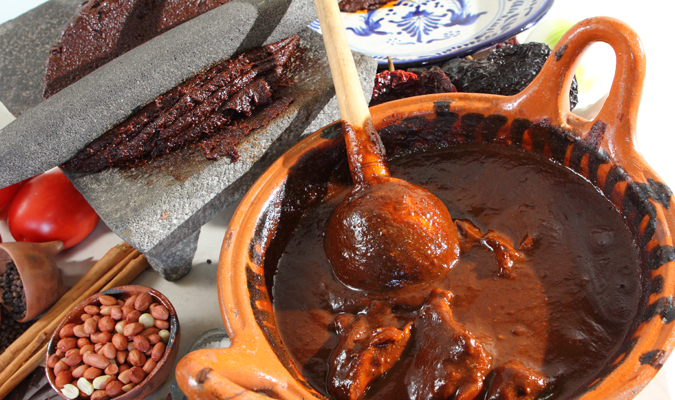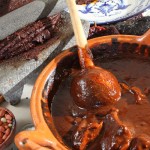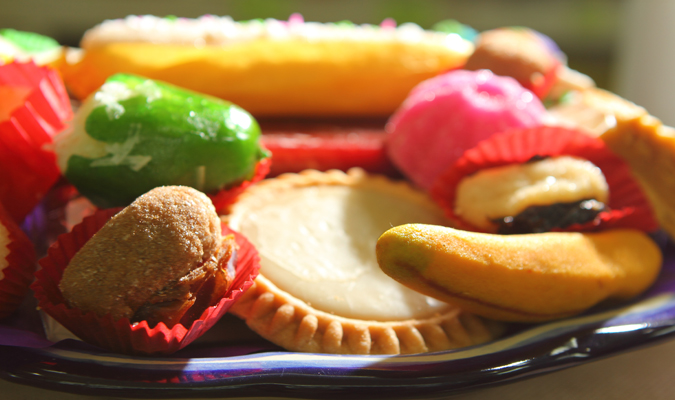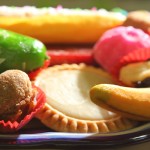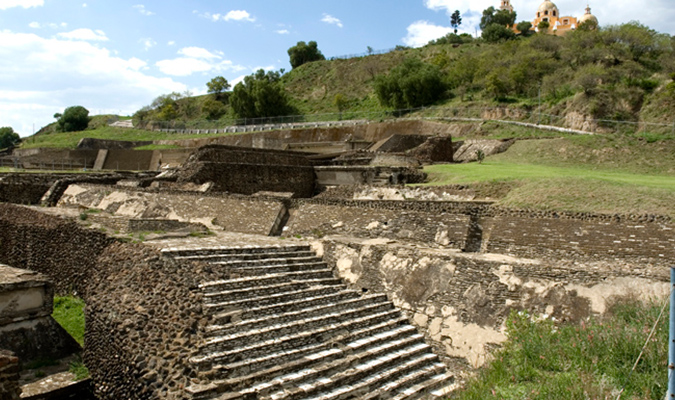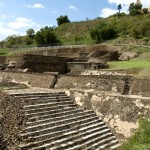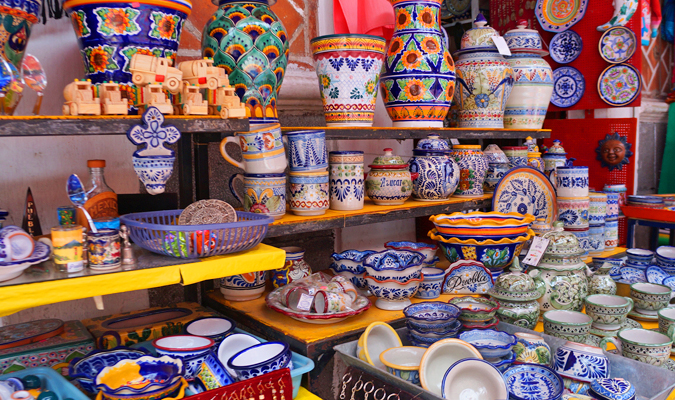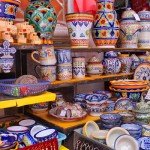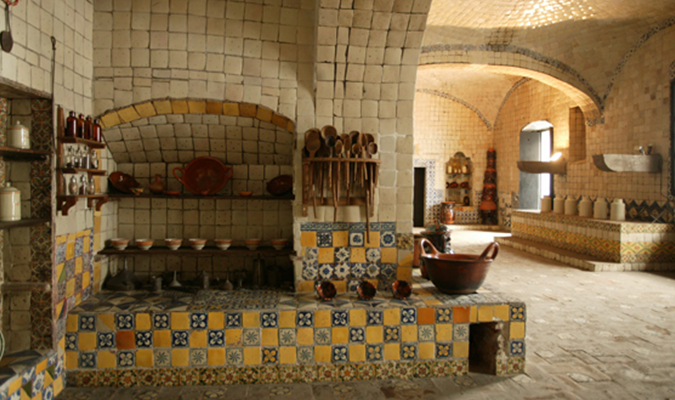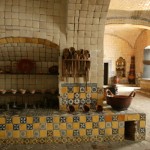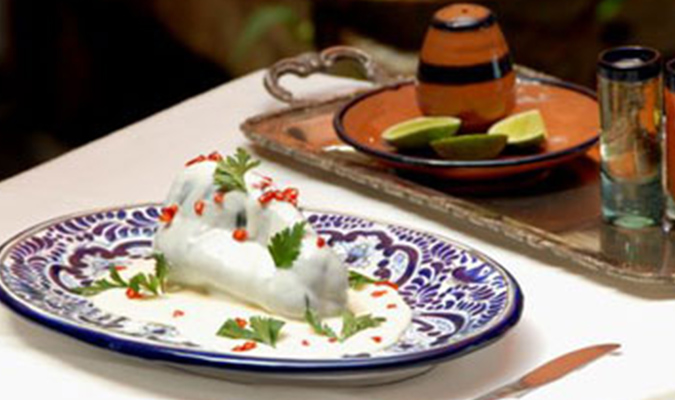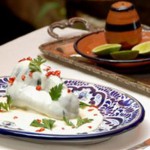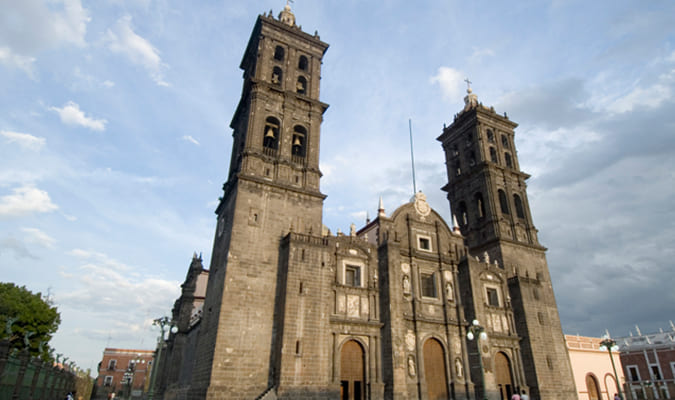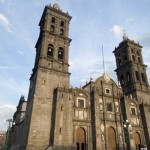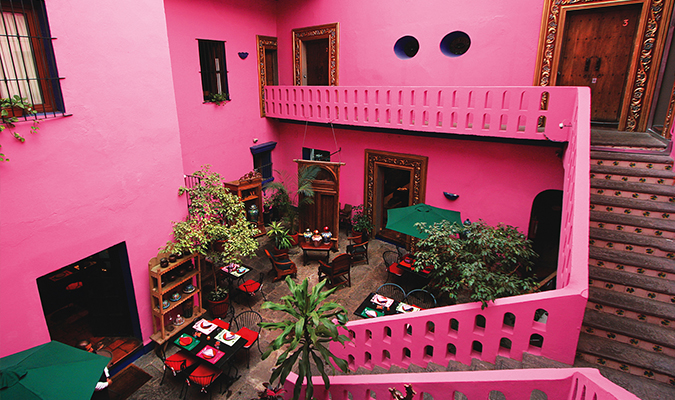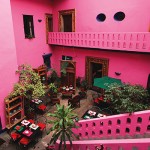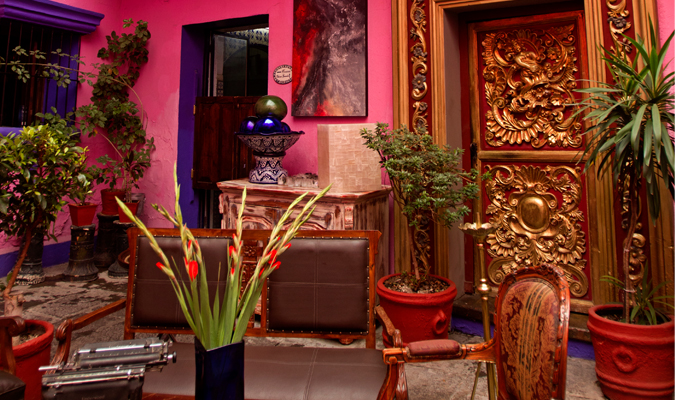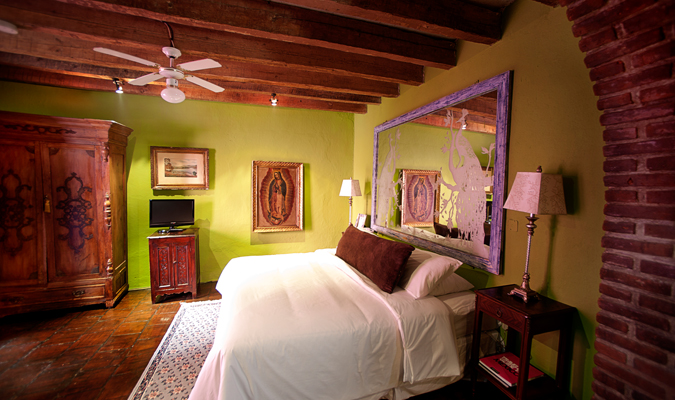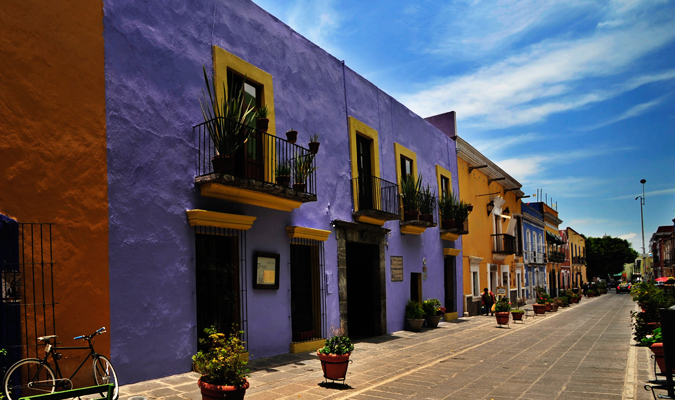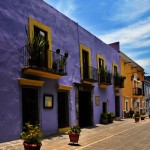 HIGHLIGHTS
Puebla – Enjoy a private tour of Puebla's historic city center, home to more than 70 churches and thousands of colonial buildings
Mesones Sacristía – Join a Mexican cooking course at Mesones Sacristía
International Museum of Barroco – Discover the essence of the complex Baroque period of the 17th and 18th centuries

Day 1: Arrival to  Mexico City
Today you arrive in Mexico's Capital, Distrito Federal. Upon arrival, you are met by your guide for a private transfer to your hotel Las Alcobas, very well located in  Polanco's chic Presidente Masaryk Avenue one of the most exclusive and sophisticated neighborhoods in Mexico City; home to designer boutiques, restaurants, and nightclubs. Tonight suggested dinner is at Dulce Patria (not included).
Overnight: Las Alcobas
Day 2: Mexico City Sightseeing and Private Transfer to Puebla
Today after breakfast and check out you will enjoy a brief Mexico City sightseeing tour of the most important avenues and buildings before heading south to the UNESCO World Heritage City of Puebla where you will enjoy a delicious lunch (included) with regional specialties. This afternoon you will visit the Historic Center with your guide for an overview followed by some time to stroll and enjoy the shady central plaza on your own.
Overnight: Rosewood Puebla (B,L)
Day 3: Half Day Puebla City Tour & Afternoon Private Cooking Class
Enjoy a half day experience taking in the sites of Puebla City, which sits at the foot of the Popocatepetl volcano. Founded in 1531, Puebla retains its authenticity, as you'll notice on your guided tour of the Historic Center, a UNESCO World Heritage Site. Roam the Zócalo (city center), home to beautiful colonial architecture, including more than 70 churches and thousands of buildings, many adorned with painted Talavera azulejos (ceramic tile). You will wander down la Calle de los Dulces (the candy street) and visit the National Palace in the main plaza. You'll also see the Palafoxiana Library, Barrio de Los Sapos and Cathedral which boasts two of the tallest bell towers in Mexico. At lunch time you will be transferred back to your hotel for a time to refresh.
After historic City Center exploration is time to roll up your sleeves with the executive chef and learn how to prepare delicious traditional Pueblan fare, including several of the famous sauces.  Meet with the Chef at Meson de La sacristia Cooking School for a 2-3 hours private cooking lesson. Depending on the season, you may take on salsa verde, salsa roja, chalupas, pipián verde, arroz con leche,  and enjoy fresh hibiscus water or many other local favorites.  Following to preparation is Tasting time!
Note: Class schedule is subject to change, and logistics for this day may be flexible
Overnight: Rosewood Puebla  (B,L)
Day 4: Private tour to Cholula Pyramid, Tonanzintla & Acatepec Villages With Barroco Museum Experience.
After breakfast,
Your experienced guide will greet you in the hotel lobby for a private tour of Cholula, considered the oldest living city (continuously inhabited) in the Americas. The Popocatepetl volcano towers over Cholula which is home to the Great Pyramid, the largest in the world today. Frightened by zealous Aztec worship of the indigenous, the Spanish hoped to seize power by demolishing ritual centers and building their own churches right on top of the temples' foundations. You'll have a chance to walk the tunnels and climb the temple dedicated to the god Quetzalcoatl, as well as see the museum and the Plaza de los Altars.
After wandering through this historic town, you will go just six miles to the tiny village of Santa Maria Tonantzintla to visit its church, one of the most exquisite places of worship in Mexico. Combining European and indigenous Mexican cultures, the 17th-century church showcases an architectural style known as Indigenous Baroque. While strolling through town and exploring the plaza, you will see Popotillo, Mexican straw art, created by local artisans. Be sure to sample a cacao beverage in a jícara (cup made from a gourd) from a street stand before heading to Acatepec, where the village church presents one of Mexico's best examples of viceregal architecture and Baroque Talavera. Delight in the building's colorful exterior, intricately covered with locally produced ceramic tiles. The dramatic ornamentation is a fundamental characteristic of Puebla's trademark pottery, a traditional art that began centuries ago and still exists today.
Your tour continues as you head back to Puebla for a visit to the Barroco International Museum, designed by Japanese architect Toyo Ito and where your guided tour will give you the essence of the complex Baroque period of the 17th and 18th centuries, while also touching upon features of the contemporary Neo-Baroque.
At the close of this full day, your private driver will take you back to your hotel to spend a leisurely evening at leisure.
Overnight: Rosewood Puebla  (B,L)
Day 5: Departure to Mexico City Airport
Today after breakfast you are privately transferred to Mexico City airport for your departure flight home. (B)

Dates
Our trips are fully customized, allowing us to build your itinerary for any time of the year.
Prices
Our custom-tailored journeys start from $800 USD per day for two travelers. Contact us today to discuss your travel desires and design a personalized proposal with exact pricing.
Please note, our pricing guideline is a starting from price and is not necessarily applicable to the suggested hotels contained within the suggested itineraries on this web site. Itineraries are customized prior to final pricing.