OVERVIEW
ITINERARY DETAIL
DATES AND PRICES
Enjoy a taste of Puebla, a much-celebrated region of Mexico famed for its rich culture, delightful gastronomy, and colonial architecture.
This luxurious five-day tour explores every facet of what makes Puebla great. Take privately guided cultural tours of the city center and nearby wonders, such as the ancient city of Cholula and the small village of Santa Maria Tonantzintla.
Also, indulge in Puebla's world-class gastronomy with an expertly led cooking class and market tour and enjoy guided visits to fascinating museums.
With the trip starting in Mexico City, guests can also take the opportunity to explore Mexico's bustling capital with a privately guided tour of its most iconic landmarks.
PHOTO GALLERY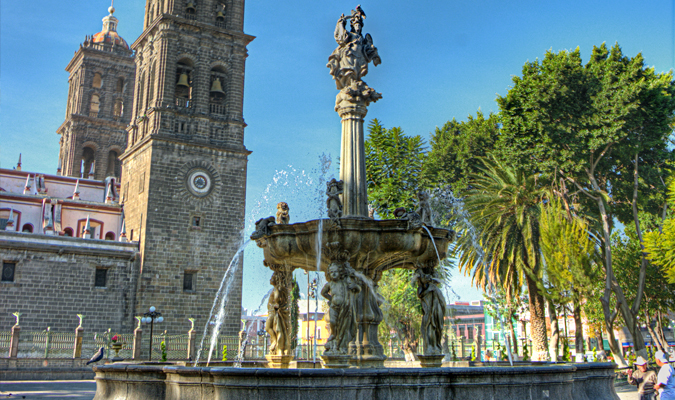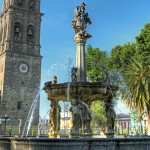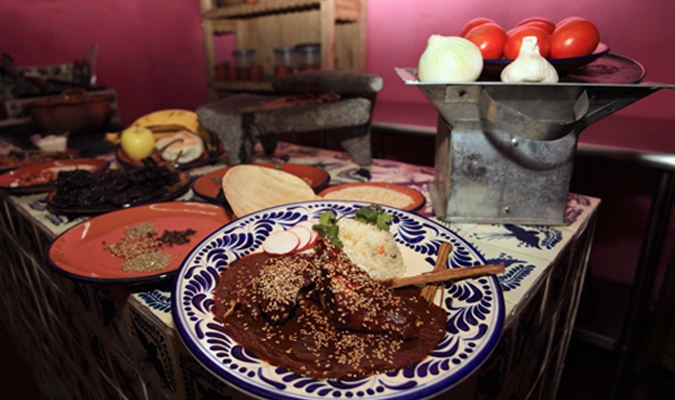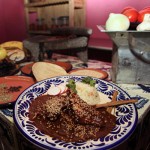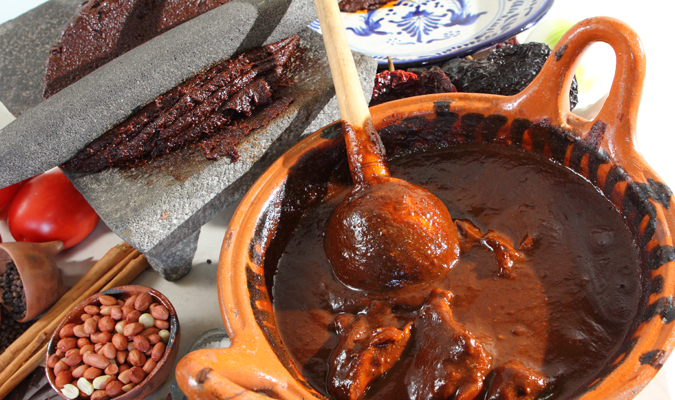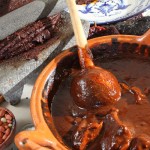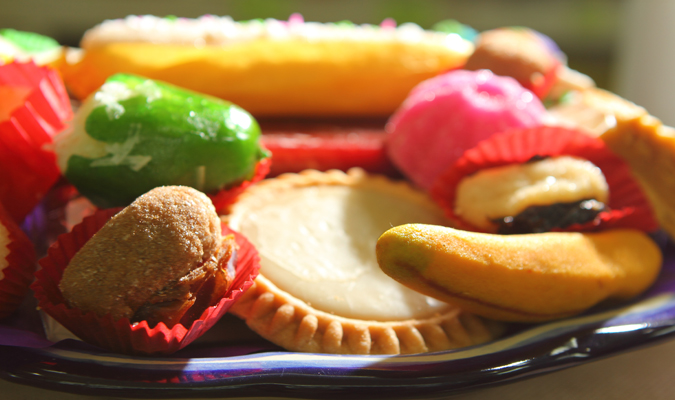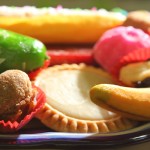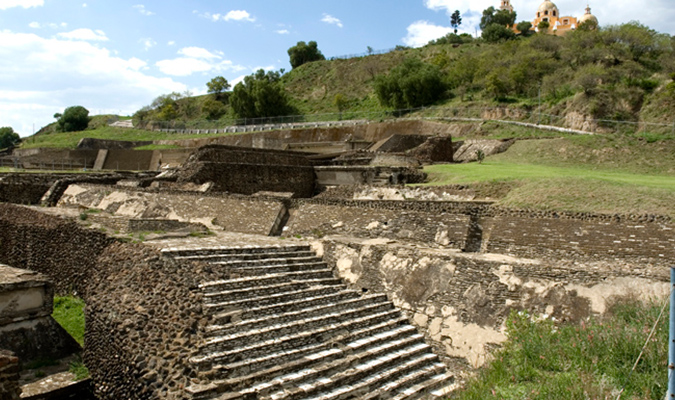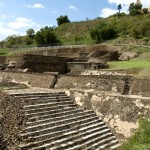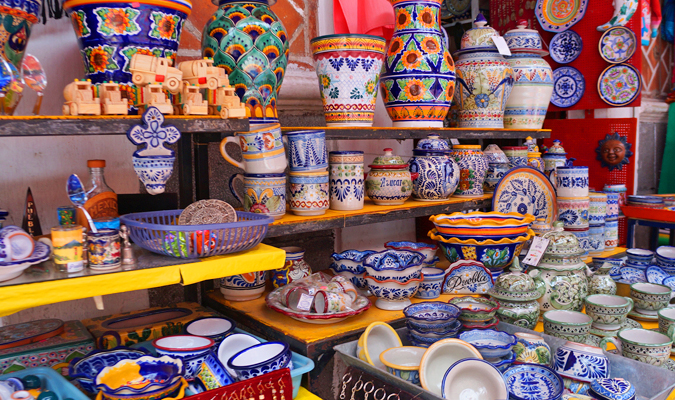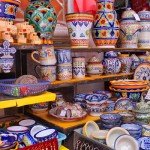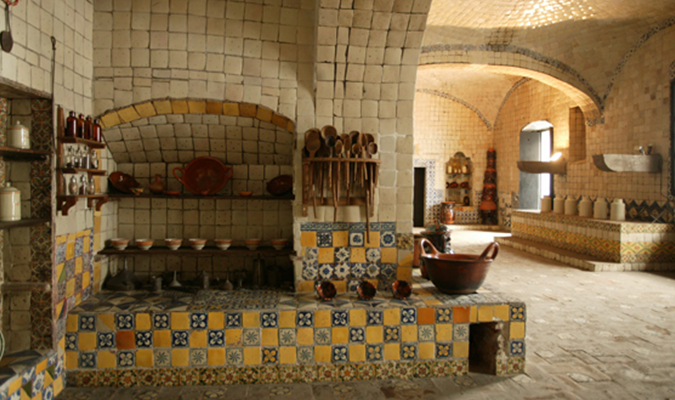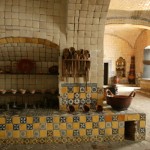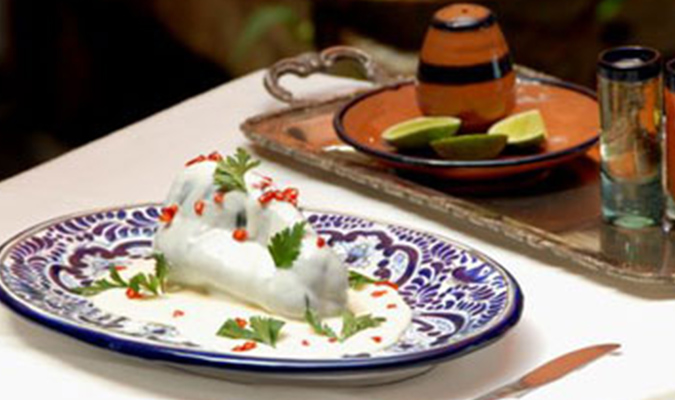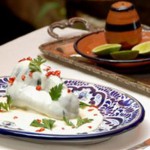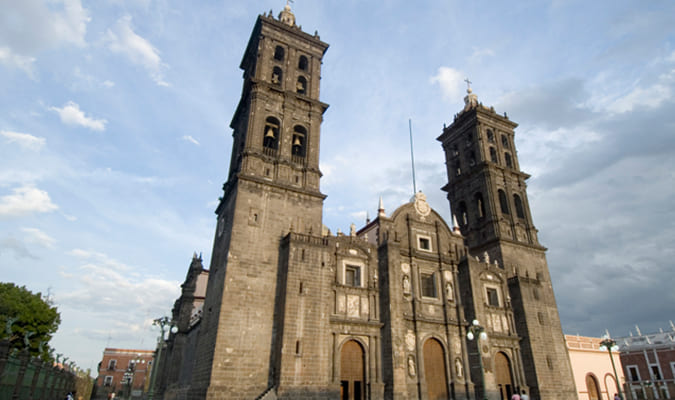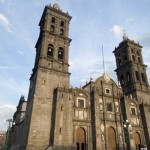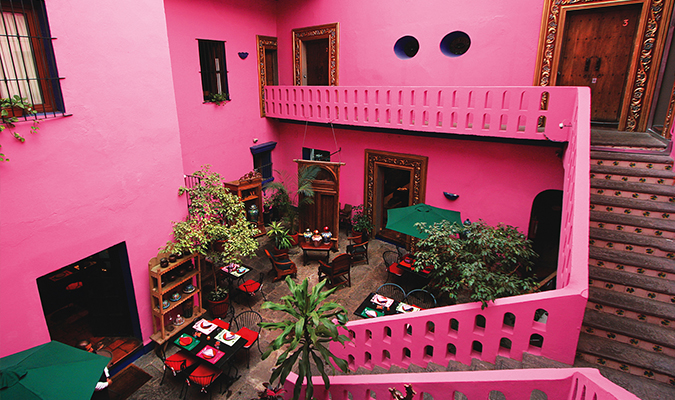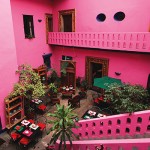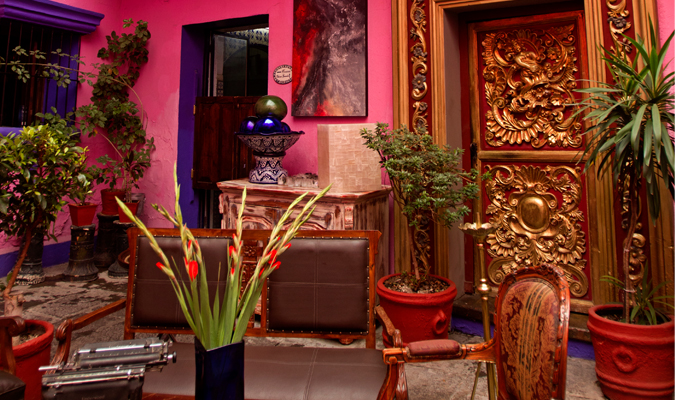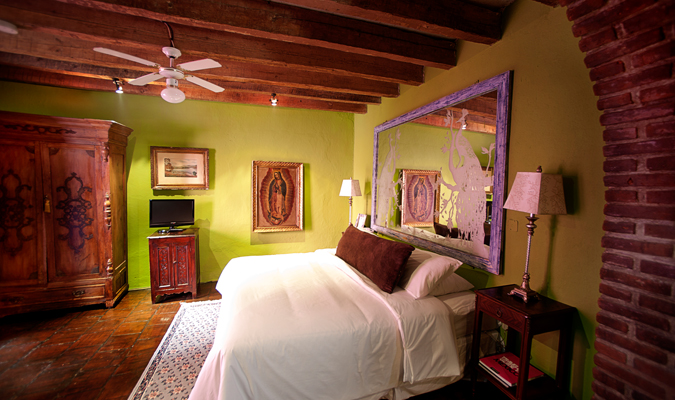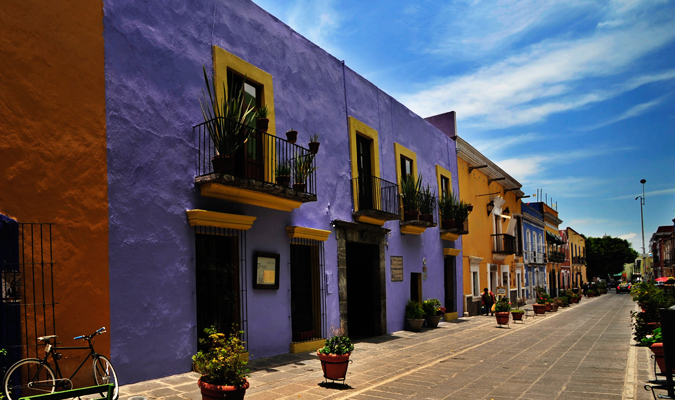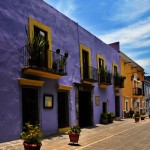 HIGHLIGHTS
Mexico City – Enjoy a privately guided tour of the capital's icons, including the Palacio de Belles Artes and the Zócalo.
Puebla – Uncover the delights of Puebla with an expertly guided tour of the city center and its major landmarks.
Cooking class – Sample Puebla's famed culinary scene with a cooking class and market tour led by a highly professional chef.
Cholula – Visit the ancient city of Cholula, considered the oldest continuously inhabited city in the Americas.
Museum tours – Explore some of Puebla's excellent museums, learning more about the rich history of this fascinating region.
Day 1: Arrival to Mexico City, privately guided tour
Welcome to Mexico City, the buzzing capital of Mexico, home to world-class museums, genre-defining art, and a much-admired gastronomic scene. Enjoy a warm greeting at the airport and a private transfer to Las Alcobas, one of the finest boutique hotels in the capital.
Settle in and refresh before meeting a private guide to embark on an expertly guided tour in the heart of the city. Visit the iconic Metropolitan Cathedral, Palacio de Belles Artes, and a stunning mural by famed Mexican artist Diego Rivera. Walk the center's landmark streets and get to know the varied architecture of Mexico City.
Overnight: Las Alcobas
Suggested Dinner: Dulce Patria (not included)
Dulce Patria, directed by celebrated chef Martha Ortiz, is a 90-seat high-energy venue located in Las Alcobas hotel that has redefined the Mexican dining experience. The menu is comprised of traditional plates reinterpreted in a modern context, set in a lively, stylish, and urban environment. The restaurant boasts two terraces that give the inside of the restaurant a serene, spacious, and outdoor feel.
Day 2: Private tour to Paso de Cortes, Puebla half-day city tour
Enjoy a private transfer from Las Alcobas to Puebla, where a stay in the beautifully blue luxury hotel, Azul Talavera, awaits. This wonderfully well-appointed retreat is ideal for exploring the city, situated in the heart of the historic city center.
En-route, stop at Paso de Cortes, a mountain pass about 3,600 meters above sea level. In 1519, Spanish conquistador Hernán Cortés crossed the pass on his way to conquer the Aztec capital. Weather permitting, enjoy lovely views over nearby mountains and volcanoes. Also break for a regional lunch of fresh blue corn quesadillas stuffed with chicken tinga or squash blossoms and a warm cup of atole or coffee.
After arriving in Puebla, settle into the hotel before exploring the city center with a privately guided tour. Visit Puebla's historic cathedral, which took 300 years to build, and Palafoxiana, the first library in the Americas. From there, stroll to the lively Zócalo (main square) to explore the historic buildings at its edge. A short walk to the Church of Santo Domingo offers the chance to see a remarkable chapel known as the Capilla del Rosario. After, walk down the famous confectionary-rich road, Calle de Los Dulces, before ending the tour with a walk around the exterior of Museo de la Revolución and through Barrio del Artista, the artists´ quarter of Puebla.
Please note: Weather conditions in the Paso de Cortes may interfere with mountain and volcano views.
Overnight: Azul Talavera
Day 3: Museum visit, afternoon cooking class with market visit
In the morning, choose between one of two activities. The first option is to visit the Amparo Museum, which houses one of the finest collections of Mexican art in all Latin America. The second is to visit Los Fuertes, where the Battle of Puebla – an iconic victory for Mexico over the French – took place. Although not a war-winning battle, the Battle of Puebla came to represent Mexico's defiance and is still celebrated every year on Cinco de Mayo.
In the afternoon, explore Puebla's famed culinary scene with an unforgettable cooking class at Meson Sacrista de la Compañia's Cooking School. Accompanied by an expert chef, visit a local market, meeting and interacting with the vendors, and picking out fresh ingredients to be used later on. Then, back at the school, prepare a meal under the expert tutelage of the chef. Once finished, sit down together to enjoy the delicious meal.
Please note: Los Fuertes Museum is closed on Mondays / Museo Amparo is closed on Tuesdays.
Overnight: Azul Talavera
Day 4: Private tour to Cholula, Tonanzintla, and International Barroco Museum.
Embark on an exciting day tour, exploring the cultural highlights of Puebla. Begin with a private tour of Cholula, considered the oldest continuously inhabited city in the Americas. Find here, what looks like, a towering hill, but is actually the Great Pyramid, the largest pyramid in the world. Climb to the top of the mound for gorgeous views, walk the tunnels, and visit the museum.
After, journey to the tiny village of Santa Maria Tonantzintla to see its church, one of the most exquisite places of worship in Mexico. While in Santa Maria Tonantzintla, take the chance to stroll through the town and explore the plaza. See Mexican straw art (popotillo) created by local artisans and sample a cacao beverage in a cup made from gourd (jícara). Next, head to Acatepec, where the village church presents one of Mexico's best examples of vice-regal architecture and Baroque Talavera. Delight in the building's colorful exterior, intricately covered with locally produced ceramic tiles. The dramatic ornamentation is a fundamental characteristic of Puebla's trademark pottery, a traditional art that began centuries ago and still exists.
The tour continues back in Puebla with a visit to the International Barroco Museum, designed by Japanese architect Toyo Ito. Take a guided tour, studying the Baroque period of the 17th and 18th centuries, while also touching upon features of the contemporary Neo-Baroque.
In the evening, there will be time to enjoy at leisure, exploring Puebla and enjoying a final dinner before departing.
Overnight: Azul Talavera
Day 5: Departure to Mexico City Airport
After breakfast, enjoy a private transfer from the hotel to Mexico City Airport for departure flights home.
Dates
Our trips are fully customized, allowing us to build your itinerary for any time of the year.
Prices
Our custom-tailored journeys start from $1,000 USD per day for two travelers. Contact us today to discuss your travel desires and design a personalized proposal with exact pricing.
Please note, our pricing guideline is a starting from price and is not necessarily applicable to the suggested hotels contained within the suggested itineraries on this web site. Itineraries are customized prior to final pricing.