Boasting a practically unrivaled location, just steps from Mexico City's main plaza, Zócalo Central Hotel is ideal for discerning travelers looking to uncover the delights of the capital
This resplendent retreat is based within an 18th-century architectural gem – considered Mexican heritage by the National Institute of Anthropology and History – and provides a welcome sanctuary from the hustle and bustle of the streets outside.
Guests can select from 105 contemporary rooms and suites, enjoying high ceilings, wooden floors, and tasteful décor that provides a home-away-from-home feel.
Delightful in-hotel amenities include a fully equipped gym with towel service and a steam room, free parking, and a complimentary bike rental service should you wish to whizz around Mexico City on two wheels.
A joy for everyone who dines there is the on-site restaurant, Balcón del Zócalo, which boasts unforgettable views over the main plaza. Grab a table and enjoy the delights of the exceptional menu, designed by chef Pepe Salinas, which demonstrates the very best of contemporary Mexican gourmet fare created with seasonal produce.
When it's time to explore outside the hotel walls, Zócalo Central Hotel could not be better positioned. Within walking distance is the Catedral Metropolitana, an icon of Mexico, displaying renaissance, baroque, and neo-classical architecture. There's also the Palacio Nacional, home to the presidential offices, plus El Templo Mayor, a ruined temple of the Mexica civilization. Other nearby delights include the Palacio de Bellas Artes and uncountable gourmet restaurants and bars.
PHOTO GALLERY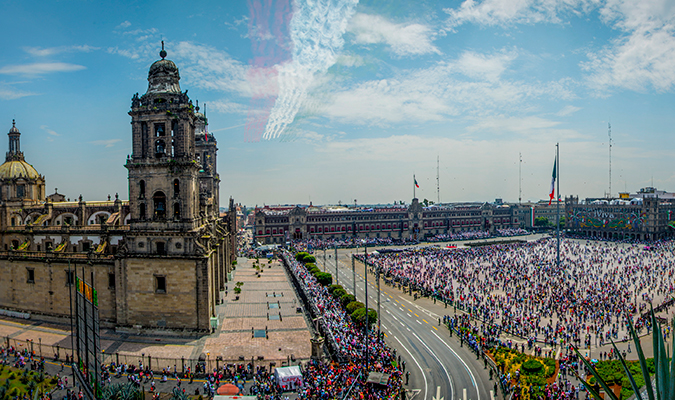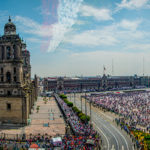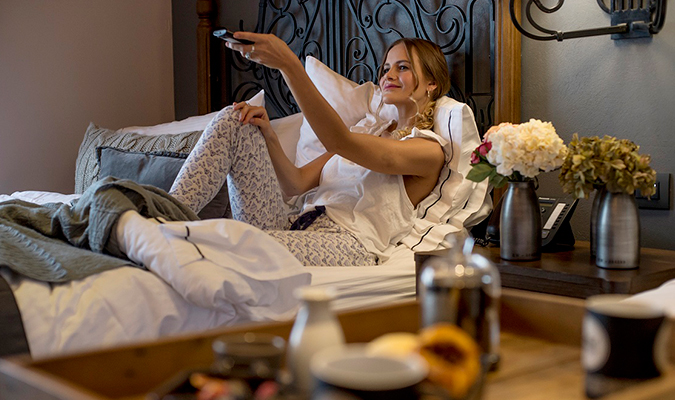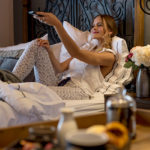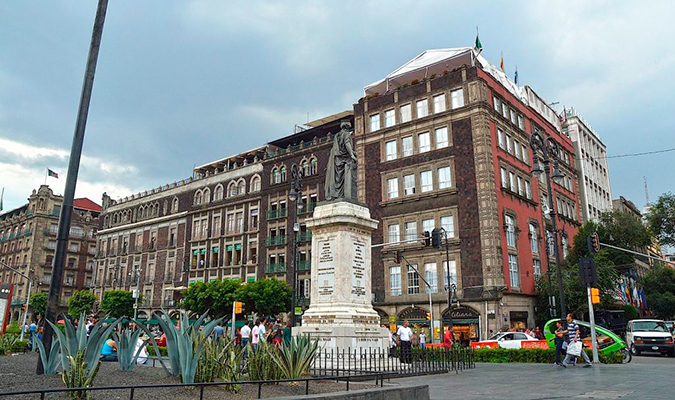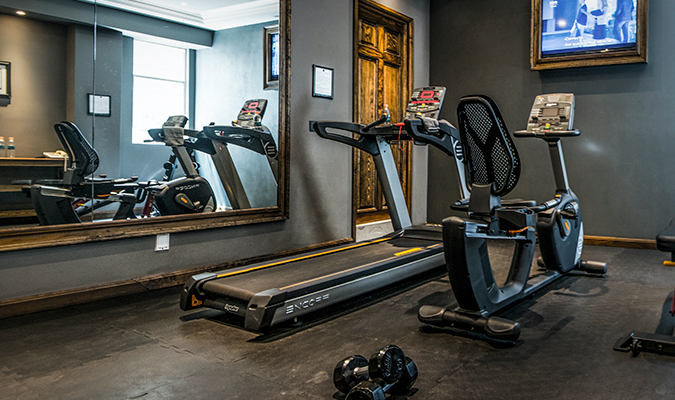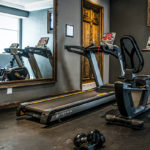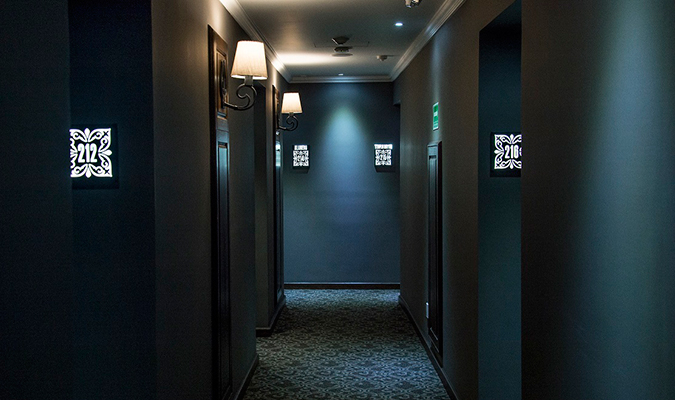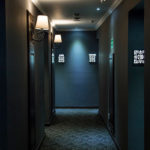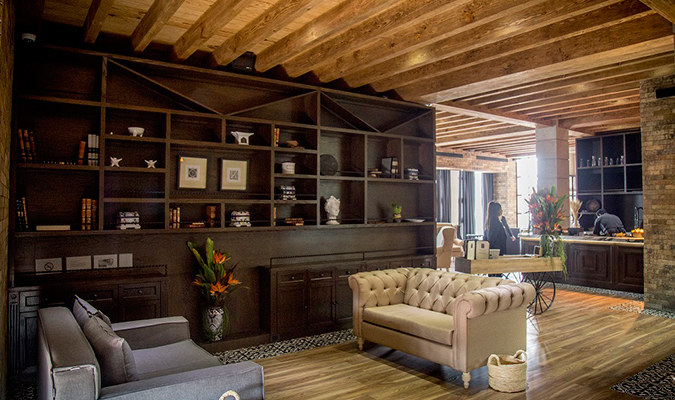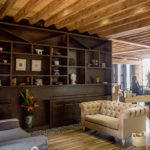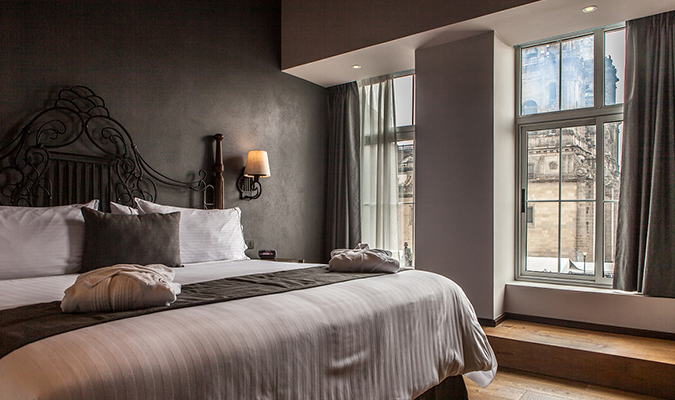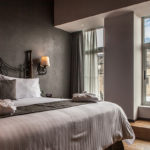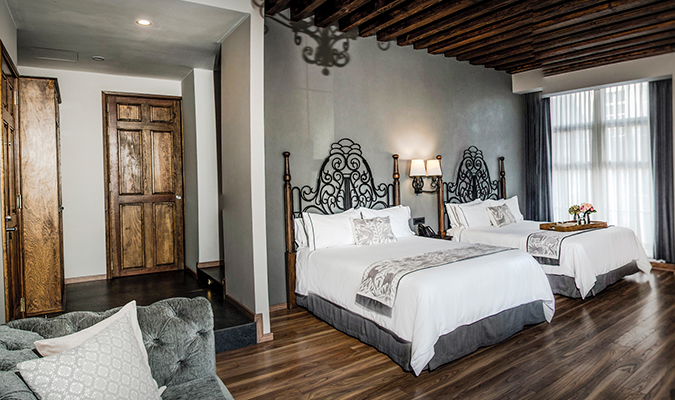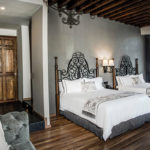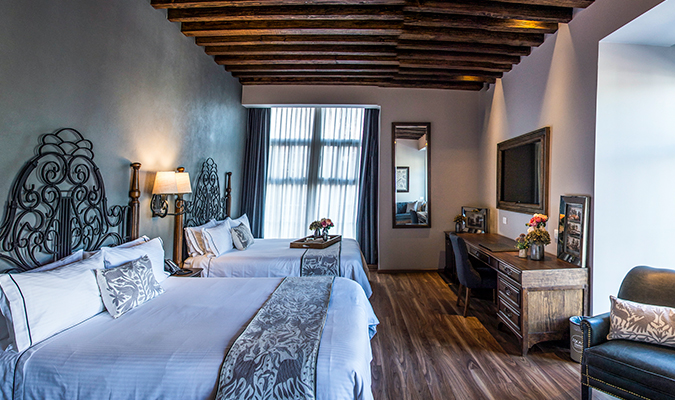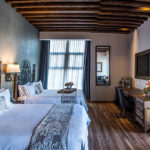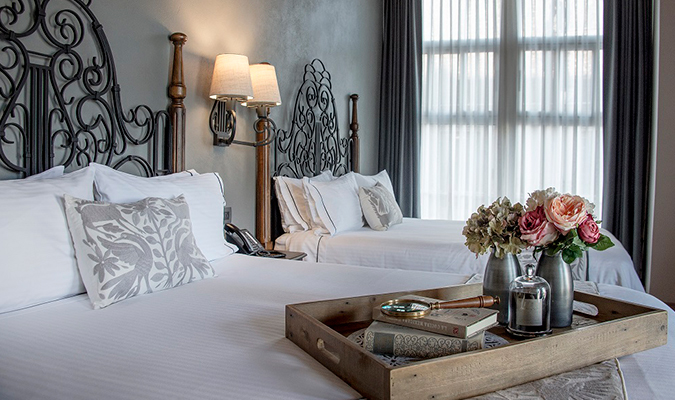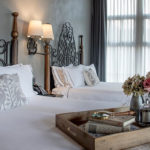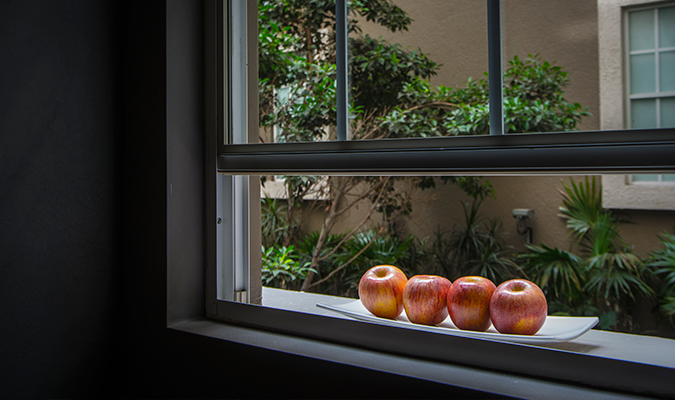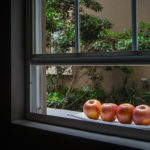 Restaurant & Bar
Daily housekeeping
Safe
Free Wi-Fi
24-hour front desk
Gym