OVERVIEW
AMENITIES
SUSTAINABILITY
Zadún, the latest offering in the extraordinary Ritz-Carlton Reserve portfolio, offers the ultimate in luxury living in stunning Puerto Los Cabos.
Nestled among the gorgeous dunes after which it is named, and offering panoramic views of the Sea of Cortez, Zadún is both rich in natural beauty and replete with modern conveniences.
Its 42 two-story villas sit on natural slopes offering 115 well-appointed guest rooms and suites. Many enjoy the luxury of individual pools and terraces, while all benefit from the care of a tosoani or private attendant. Each of the rooms showcase work from artisans from across the country including Oaxaca, Mexico City, Jalisco, and Puebla. Carefully selected combinations of solid woods and stone provide a natural calm to the suites.
Outside the splendid guest rooms and suites, Zadún continues to delight. Its one-off, 29,535-square-foot Spa Alkemia offers a wealth of locally inspired, luxury treatments. Delightful touches such as Casa Privada – a private spa within the Spa for couples or small groups – and Templo de Calor – a modern reimagining of Mexico's ancient temazcal ceremonies – set Spa Alkemia apart from many others in the region.
Elsewhere, guests will delight in four outstanding food and drinks venues: Humo, El Barrio, X, and the Candil Agave Bar. Head to Humo for a rustic yet refined restaurant with spectacular views of the Sea of Cortez. Alternatively, El Barrio offers Mexican street food-style cuisine throughout the day and innovate Mexican dishes by night. X is the perfect place to relax with some ceviche or a cold drink, while Candil Agave Bar produces some of the finest cocktails in Los Cabos.
Guests also enjoy access to the Puerto Los Cabos Golf Club, a 27-hole complex with three courses designed by Greg Norman and Jack Nicklaus.
Enjoy the Zadún experience on a friends or family vacation with a stay at Grand Reserve Villa, West Enclave Villa #9, West Enclave Villa #12 and Enclave West Villa #8.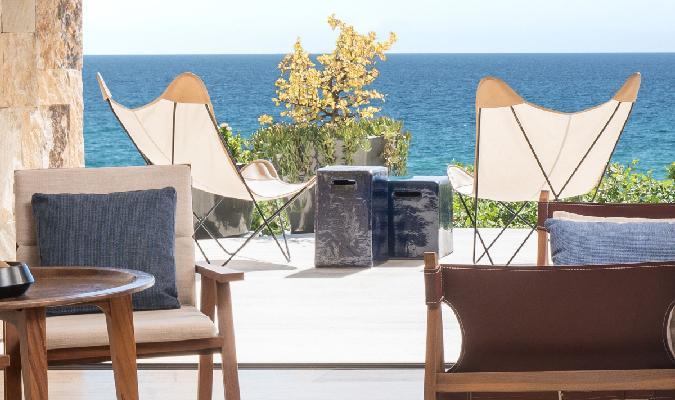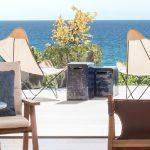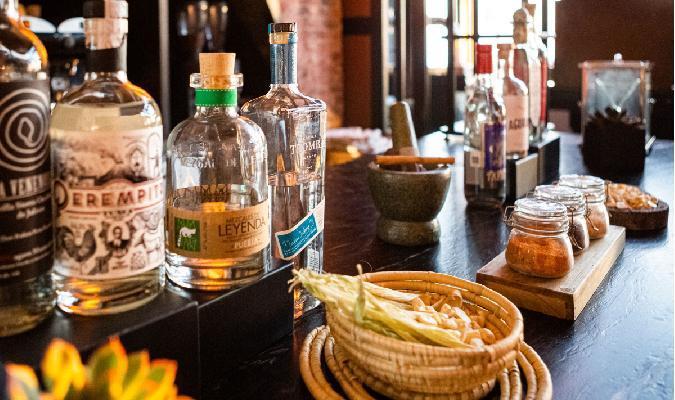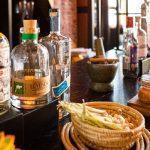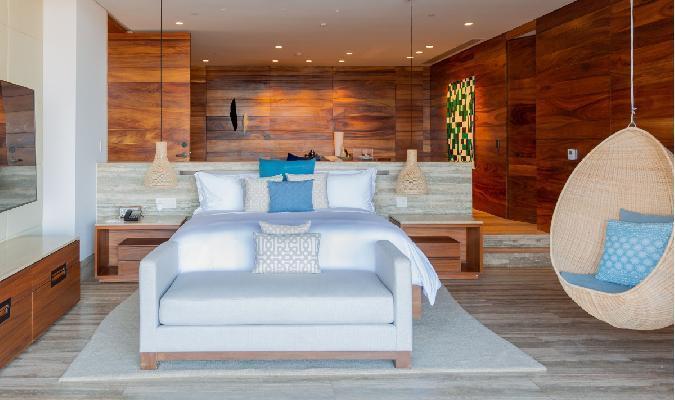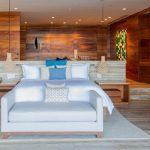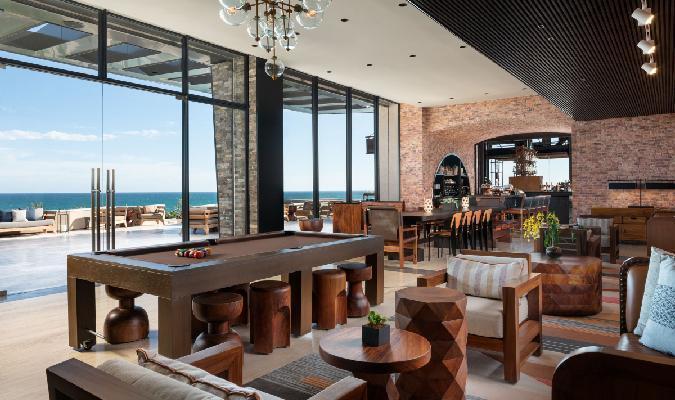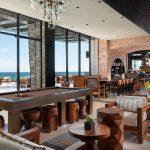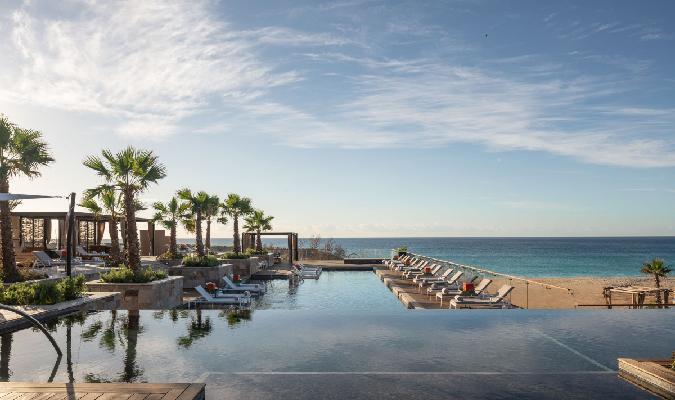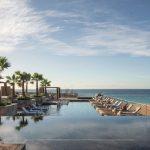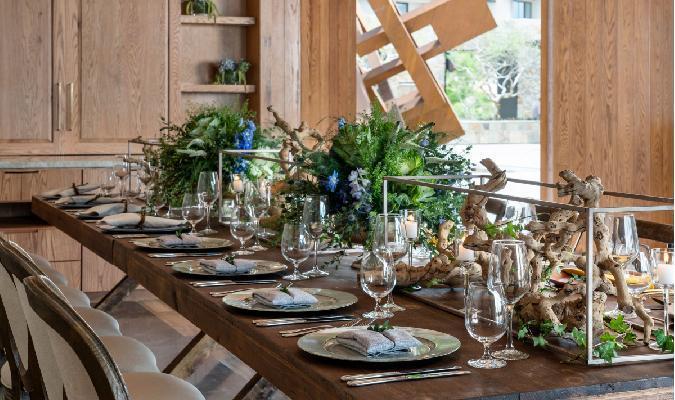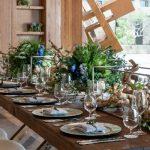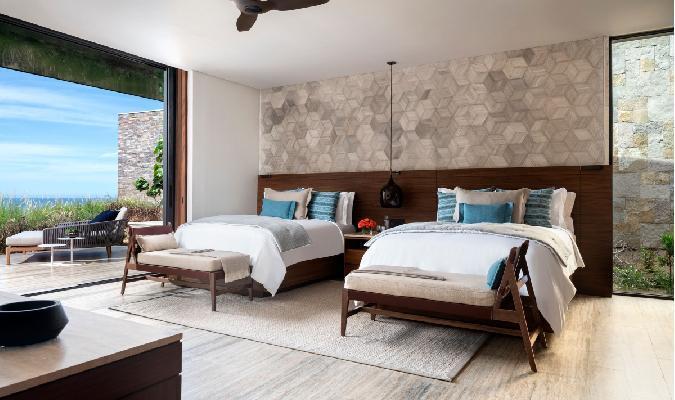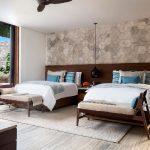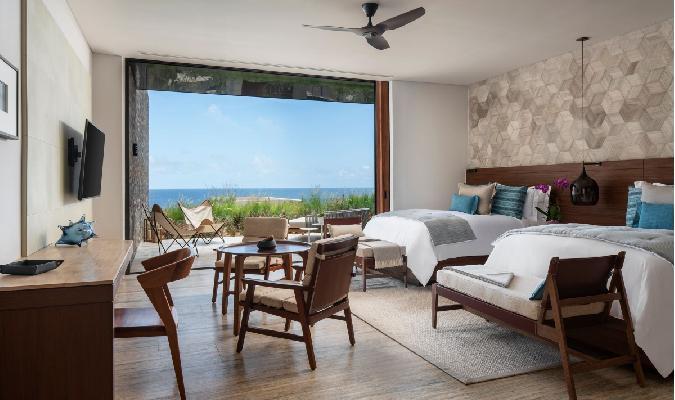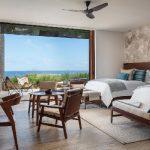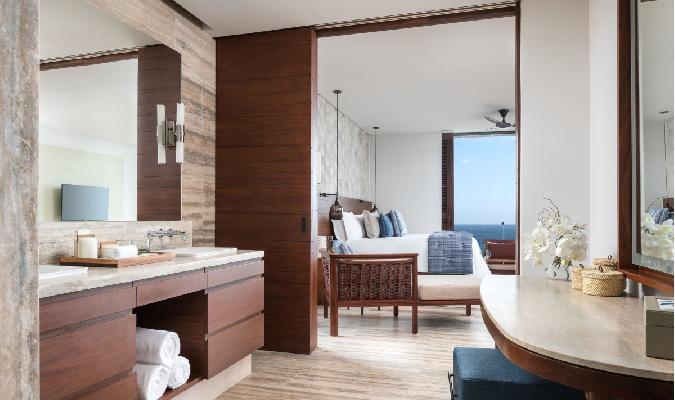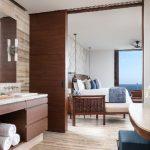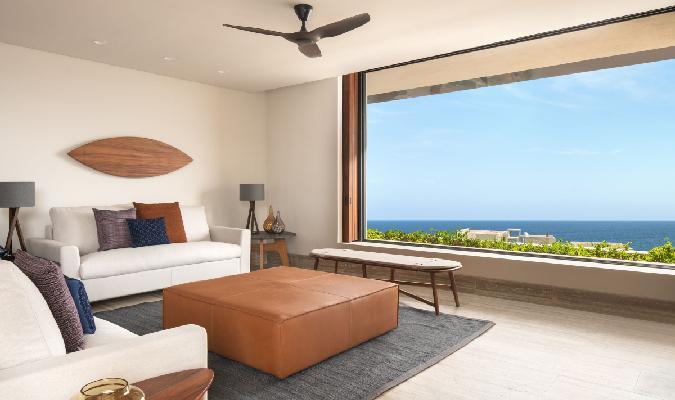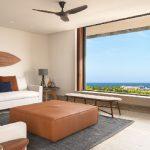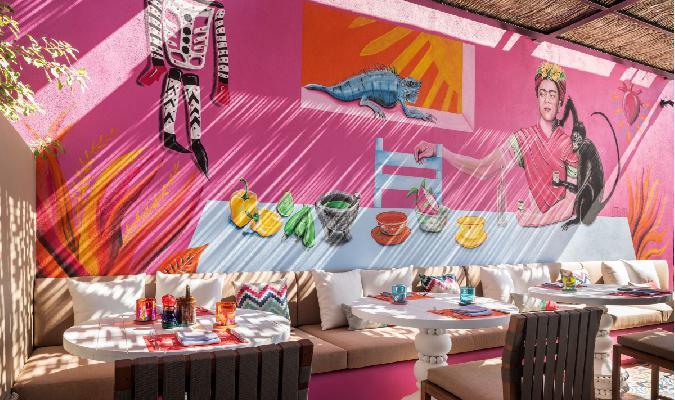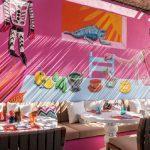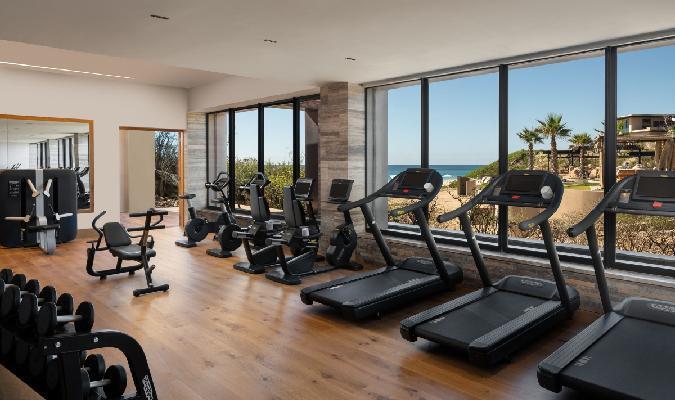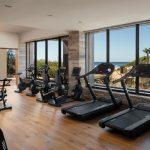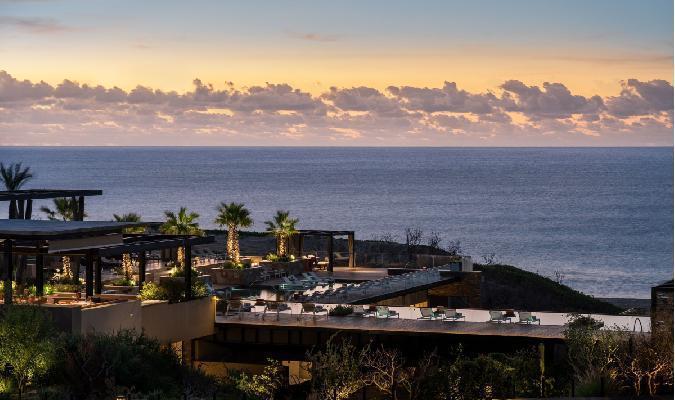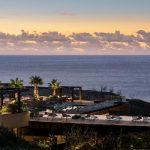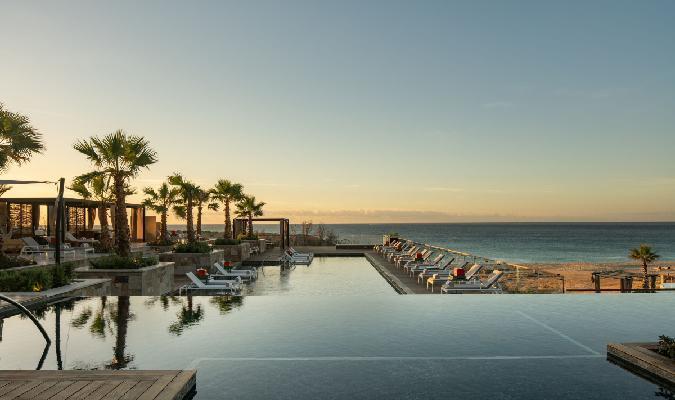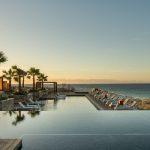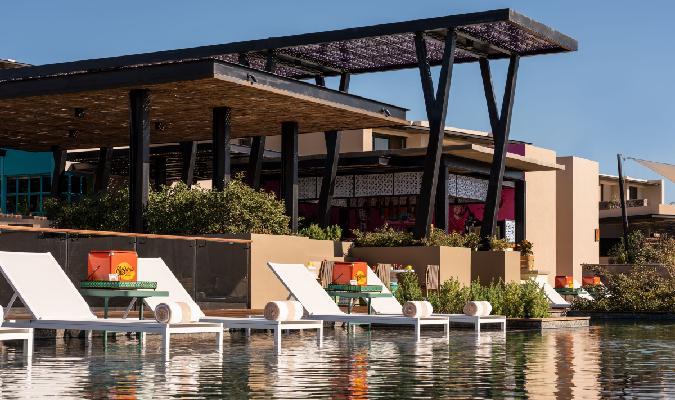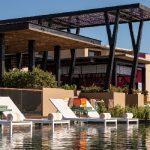 JM TIP
Guests also enjoy access to the Puerto Los Cabos Golf Club, a 27-hole complex with three courses designed by Greg Norman and Jack Nicklaus.

6 Dining & drink venues

Humo (Open Fire Cooking)
El Barrio (Mexican Cuisine)
Equis (Fresh Seafood)
Candil (Agave Bar)
Azul (Cafe)
In Room Dining
Puerto Los Cabos Golf Club
24-hour room service
Spa Alkemia($)
Fitness Center
Signature rituals and massages
Facials and skin enhacements
Mágico para dos: treatments for couples
In an effort to reduce the use of plastic, boxed water bottles are provided in guest rooms and textile-made bags are washed and reused for amenities and laundry service, along with reusable pump dispensers for toiletries. Additionally, biodegradable agave straws are used and all to-go cups and take-out containers are recyclable.
In the culinary sphere, 85% of the produce used is sourced from local or nearby producers, in-house composting is in place for the property´s vegetable garden, and a garbage disposal system has been implemented.