OVERVIEW
AMENITIES
SPECIAL OFFER
Just outside Playa del Carmen, Viceroy Riviera Maya is a beachside refuge extending into the tropical forest.
The smell of copal spices the air as you enter the Viceroy and wander through the jungle like pathways that lead to the secluded villas.
Upon arrival, you will be led directly to a spa area for a Mayan welcome greeting by the shaman, cleansing you of the stresses and strains of the outside world and welcoming you into this peaceful retreat to relax.
The villas have Maya style thatched roofs with private plunge pools, indoor and outdoor showers and hammocks to sway in. The soft wood furniture is complimented by beige, turquoise accessories as well as bright green mosaic lamps that add a playfulness to the design. The villas offer a cozy, privacy with lots of external space.
Head towards the beachfront to find the swimming pools and restaurants as well as the private beach club. Enjoy fresh Mexican-style seafood and a classic margarita at Coral restaurant, which overlooks the sea, or have snacks and drinks delivered directly to your sun lounger. Restaurant La Marea, offers fine, nighttime dining with an impressive wine list.
If you like staying active while on vacation, the air-conditioned gym with a view over the Caribbean Sea is perfect, or if you want to take relaxation to the next level you can partake in a traditional temazcal or sweat lodge experience with a local shaman.
PHOTO GALLERY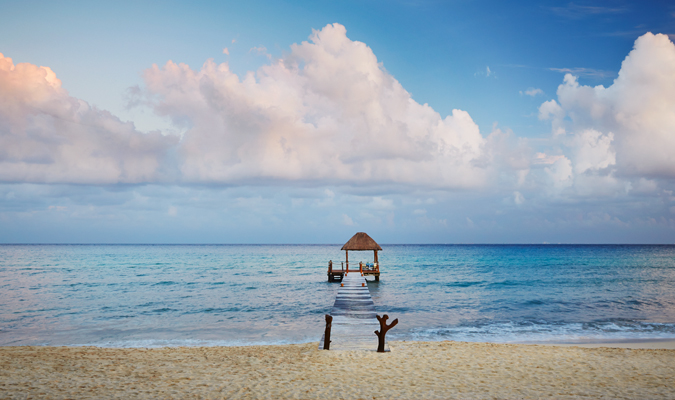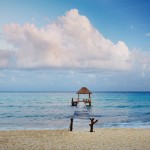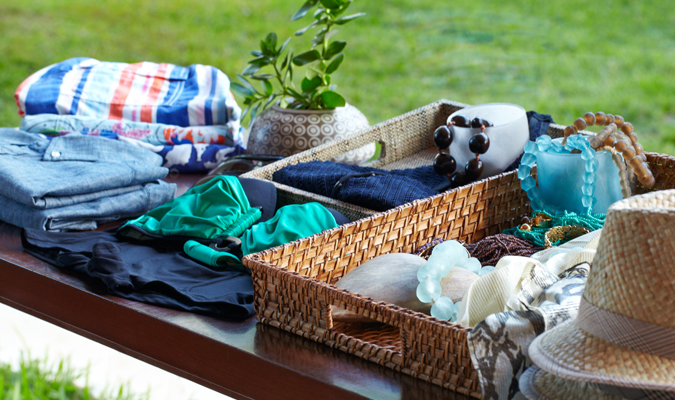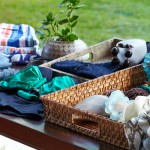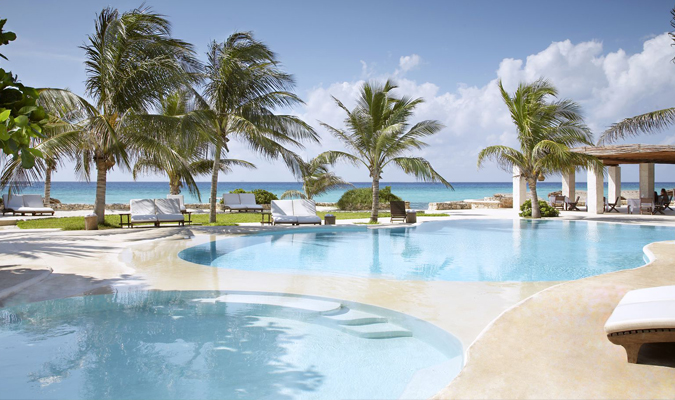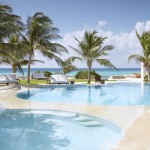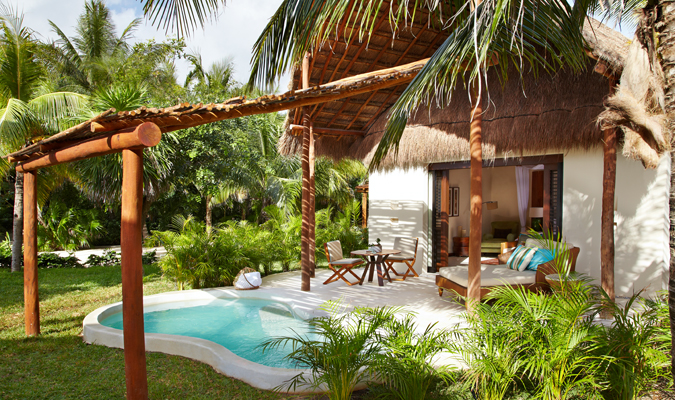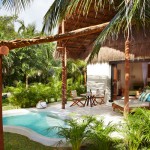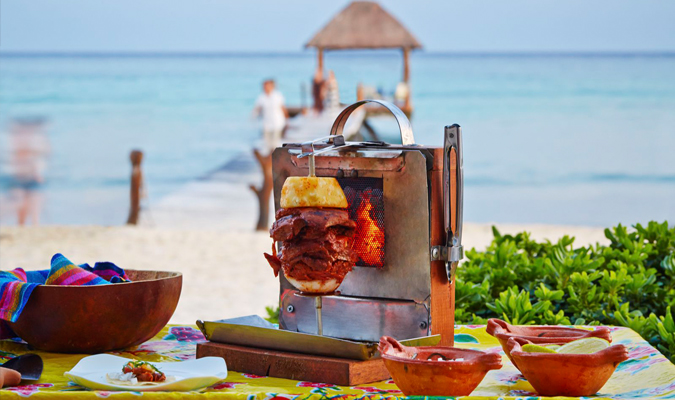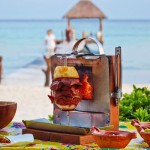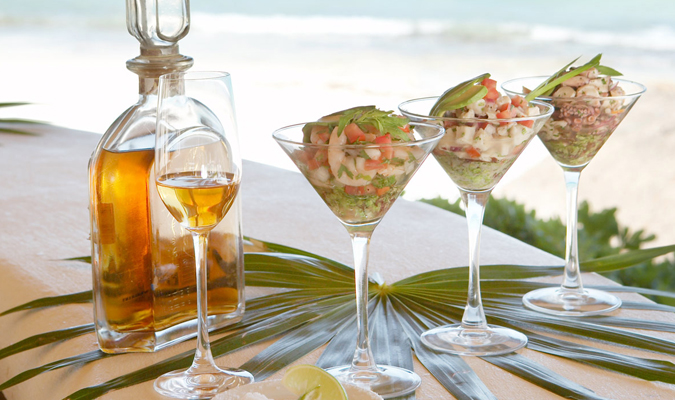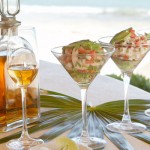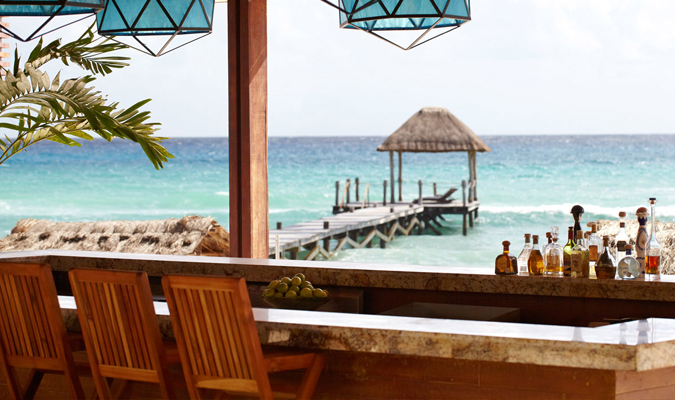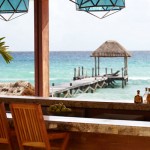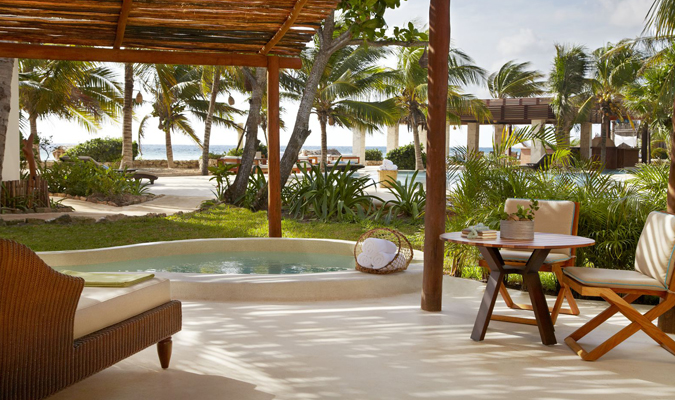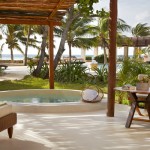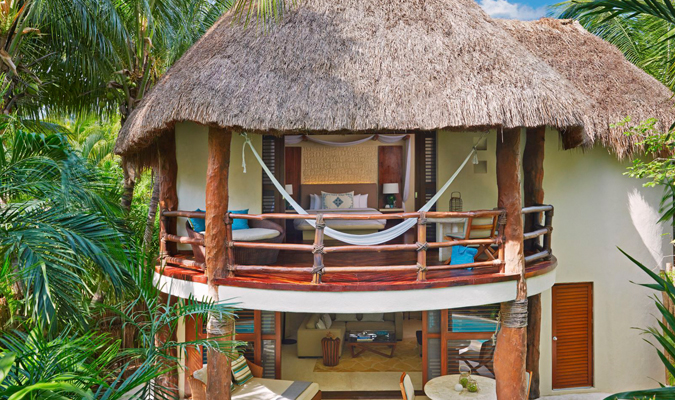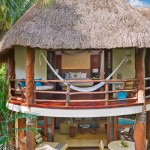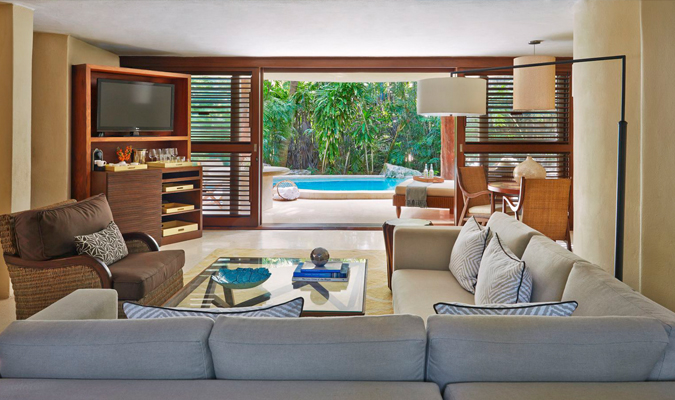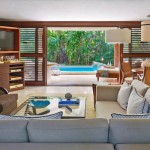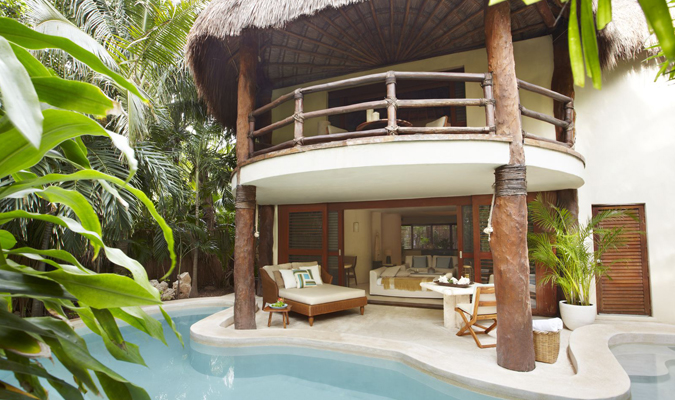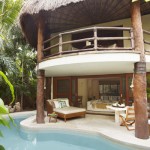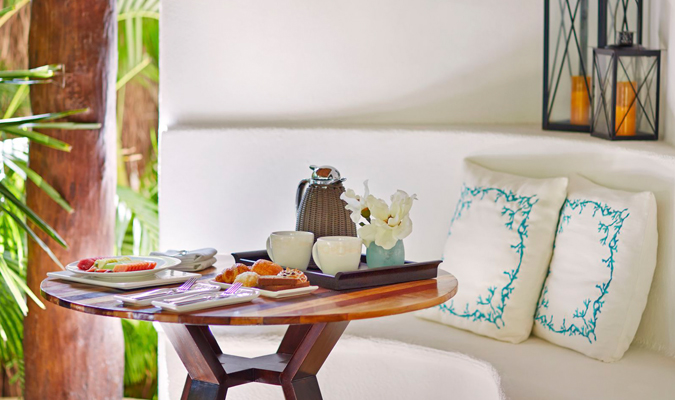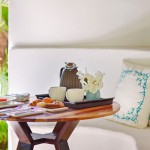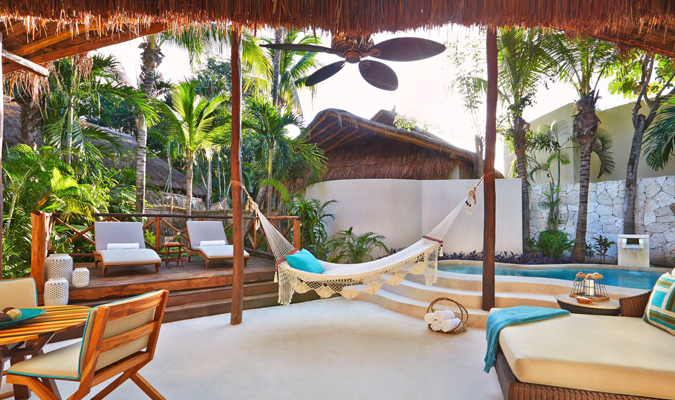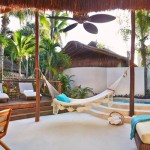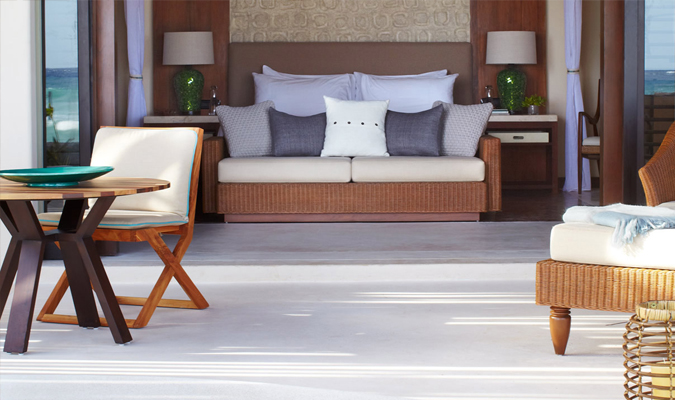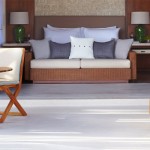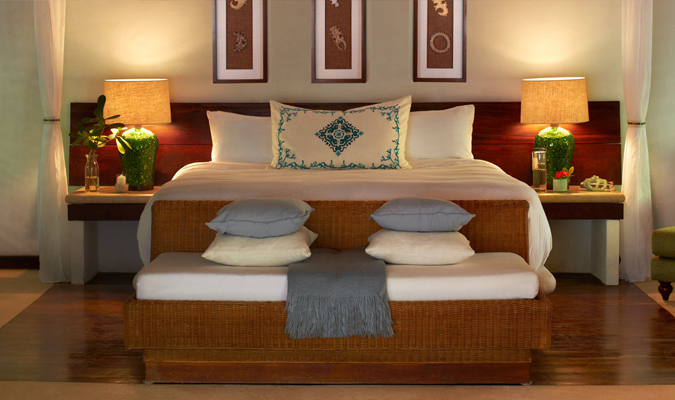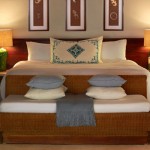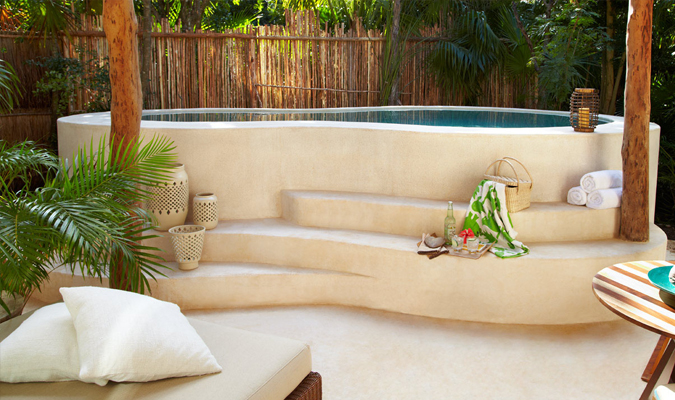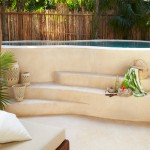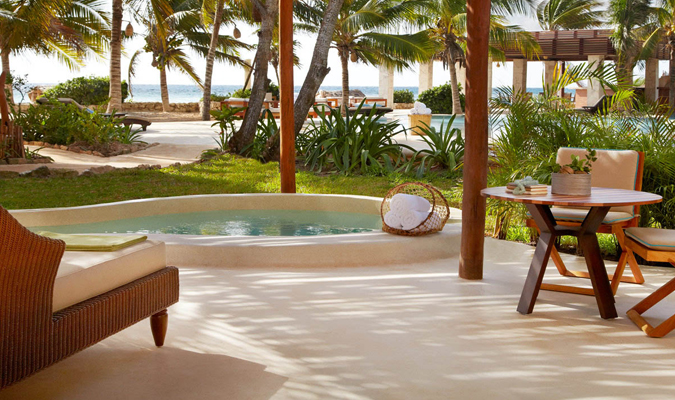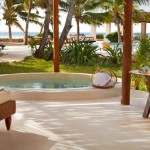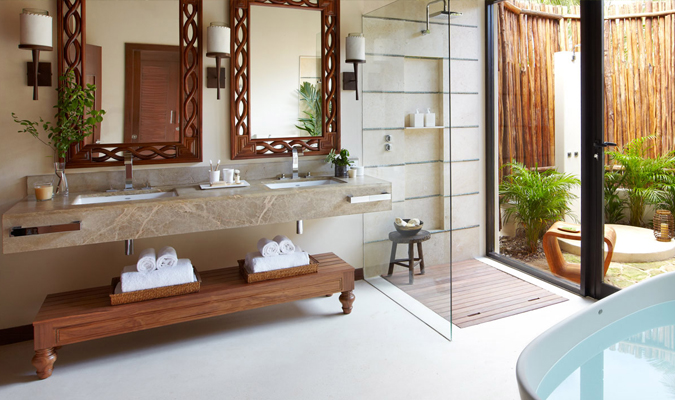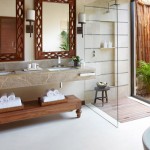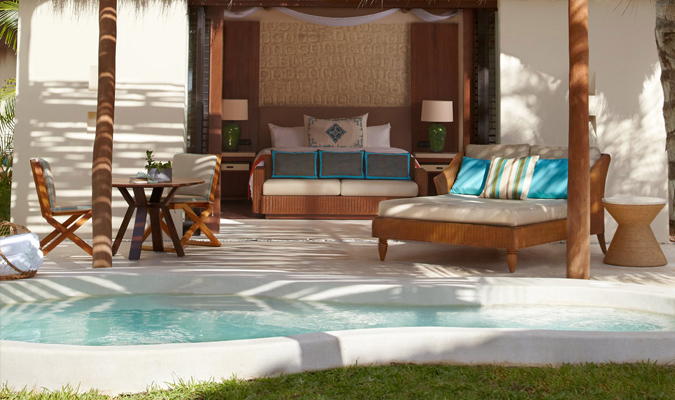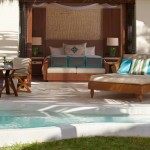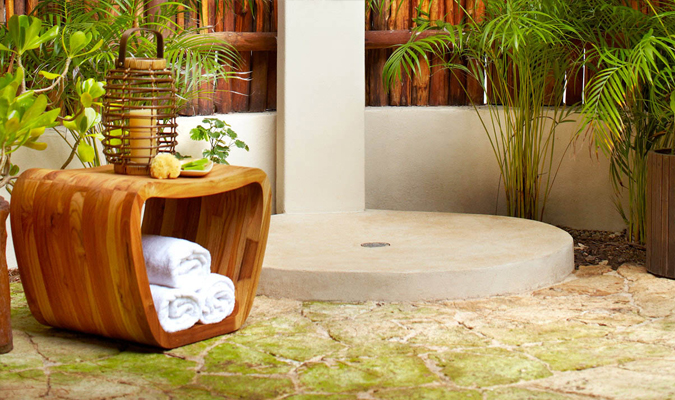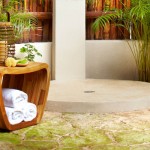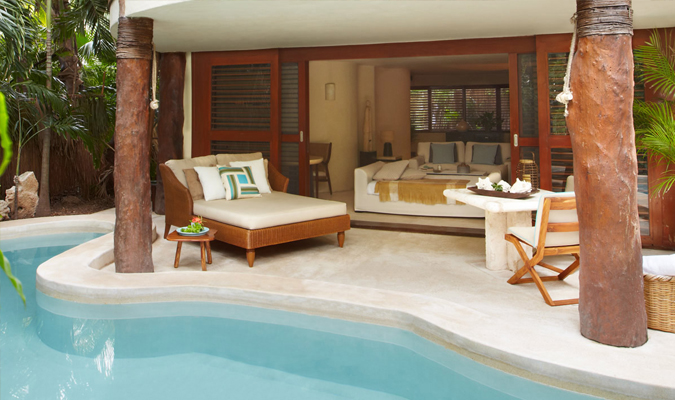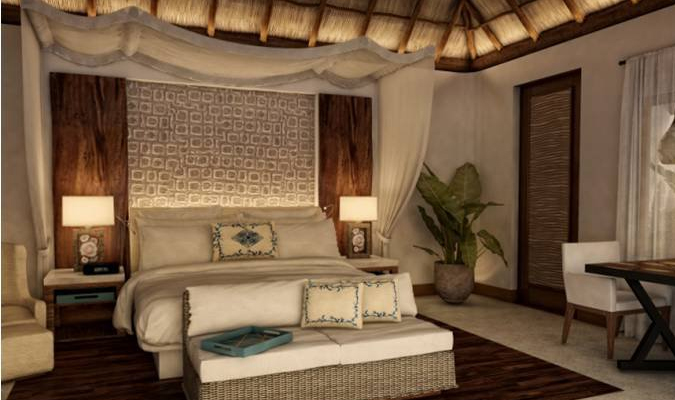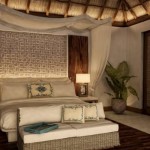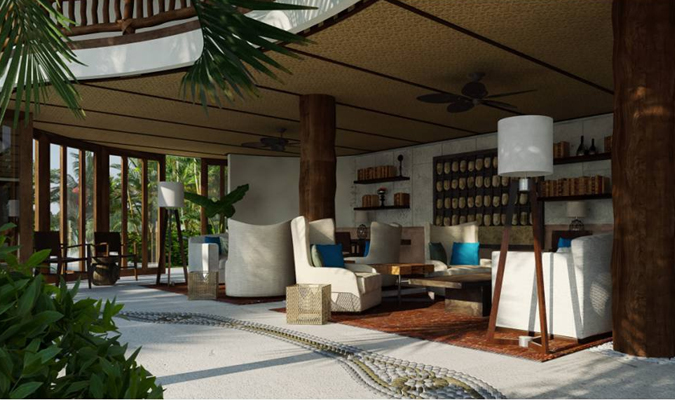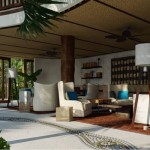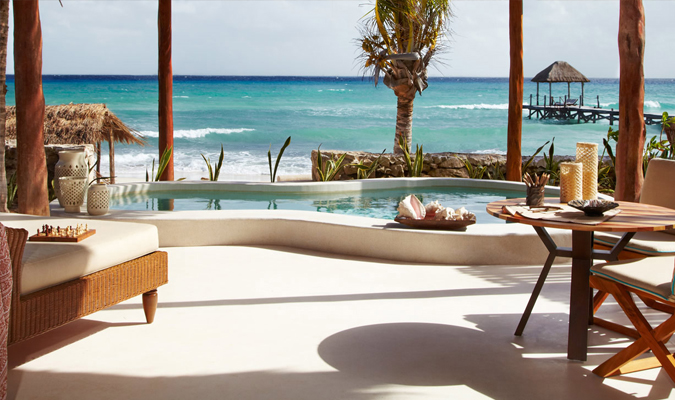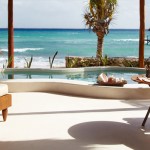 JM TIP
Writers and artists are catered for with small, secluded areas among the trees, complete with easels and desks, where they can come to feel inspired.
Restaurants on site (fine-dining choices)
Current exchange
Fitness facilities
Private beach
Floor butler
Full service health spa
Swimming pool
Private plunge pools
Mayan Indulgence: 25% off on Standard Rate.
Daily breakfast, Lunch, Dinner and all domestic alcoholic and non alcoholic drinks, minibar in the room and snacks by the main pool or beach area.
Supplement charge will apply for the Chef's Table wine pairing and Mayan cooking lesson, tequila & ceviche tasting.
Supplement charge will apply for special setting set up: In suite dinner/Candle light beach dinner /Pier light dinner /Pier breakfast.
Booking window: Until  Dec 25, 2018
Travel window: Until  Dec 25, 2018
Terms and Conditions:
Non-combinable with any other promotion or discount.
All promotions are subject to change at anytime without previous notice; subject to availability.
** Minimum stay could be changed, subject to Hotel availability.
Promotion subject to availability. Blackout dates may apply.