Nestled on a powdery white-sand beach, TAGO is a magical boutique hotel in Tulum, where next-level luxury meets the natural beauty of the mystical Maya region.
Hugged on three sides by lush jungle vegetation, this stunning resort truly captures the tropical splendor of the Quintana Roo.
TAGO Tulum offers 20 luxurious next-generation suites. Four oceanfront with balconies, while four more have sea views (two with jungle patios and two with sea-view patios). The remaining 12 enjoy blissful garden views, half of which have private access to the beach, while the other half overlook the gardens.
Aside from glorious vistas, in-room amenities can include heated plunge pools, butler service, top-of-the-line linens, and L'Occitane amenities. Plus, for those partial to a spot of mixology, a minibar with "make your own cocktail" and recovery kits.
Dreamy days can be spent at TAGO's Beach Club, relaxing on beach chairs or swinging in a hammock. Enjoy food from the snack menu and all-day hors d'oeuvre, plus drinks by Six T Six. Also, pick up a beach toy for an adventure on the twinkling Caribbean Sea.
Other on-site amenities include a fully equipped gym and wellness center with a sauna and steam room, plus a holistic center for guided yoga and meditation classes.
Enjoy breakfast, lunch, and dinner at the on-site TAGO restaurant, where chef Sergio Chavez has crafted a captivating menu inspired by Mexican, Italian, and gourmet ingredients. Alternatively, head to Barra Ginza, a sushi and Japanese specials bar with dishes created from the freshest locally sourced ingredients.
TAGO is also ideally situated for explorations of both Tulum and the wider Riviera Maya region. Arrange privately guided excursions with Journey Mexico to the beach-side ruins at Tulum and one of the New Seven Wonders of the World, Chichen Itza.
PHOTO GALLERY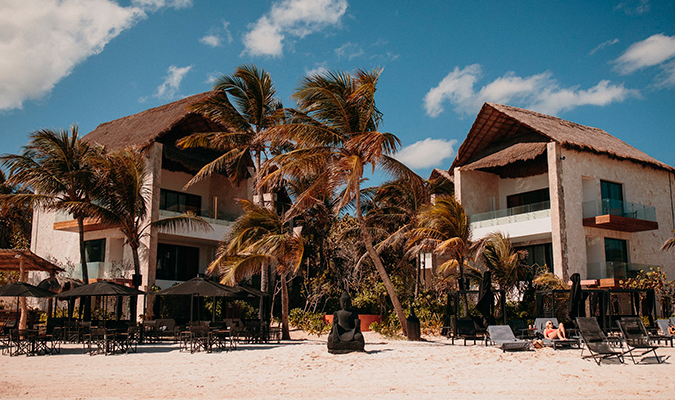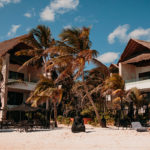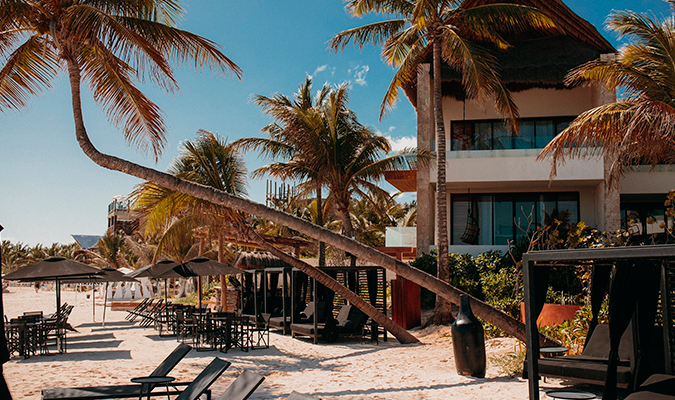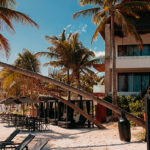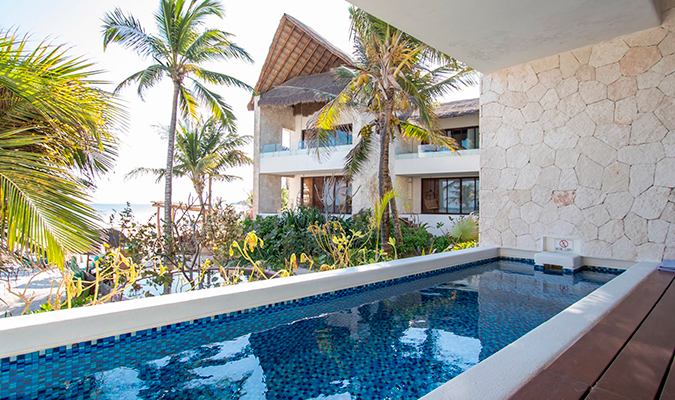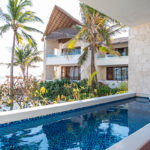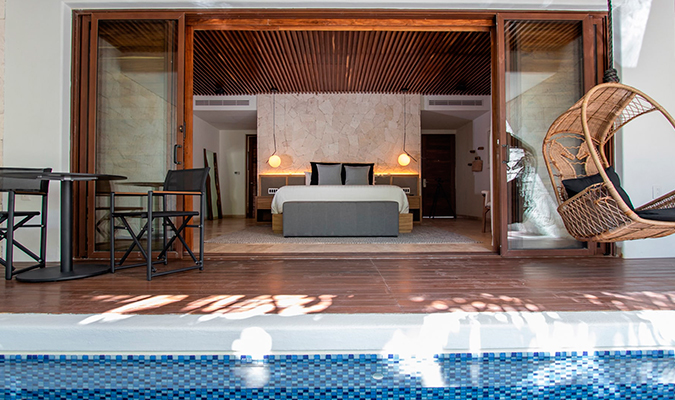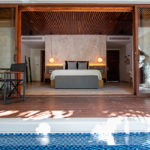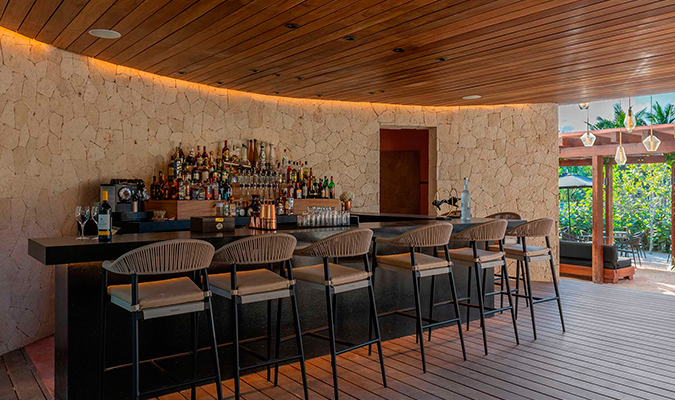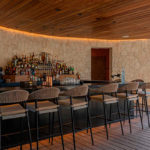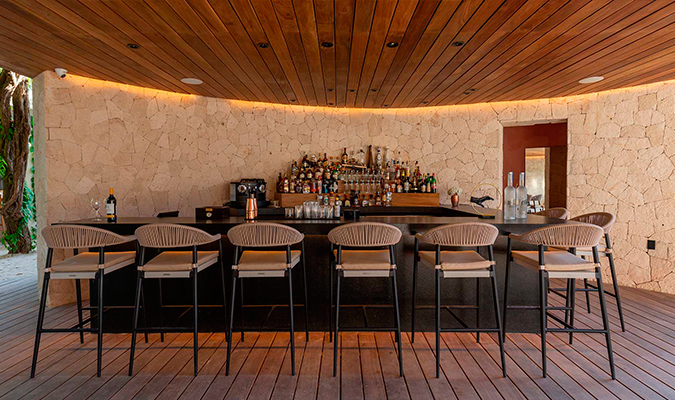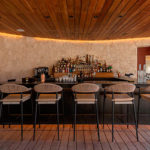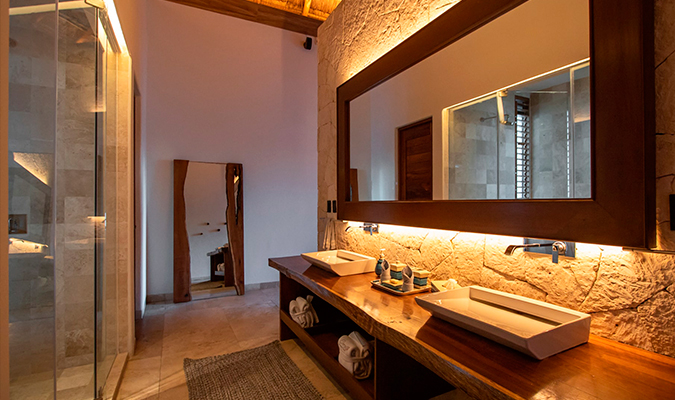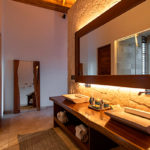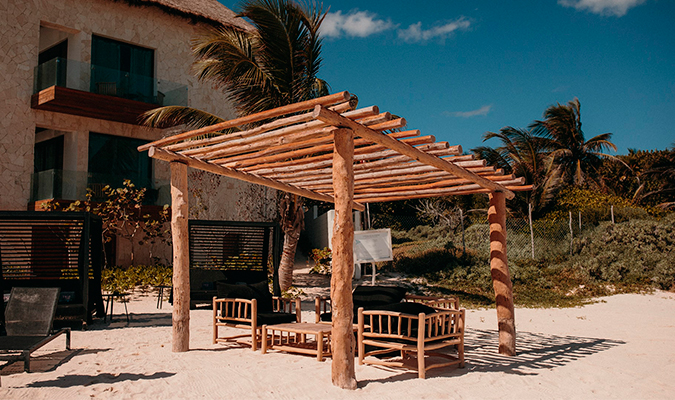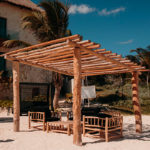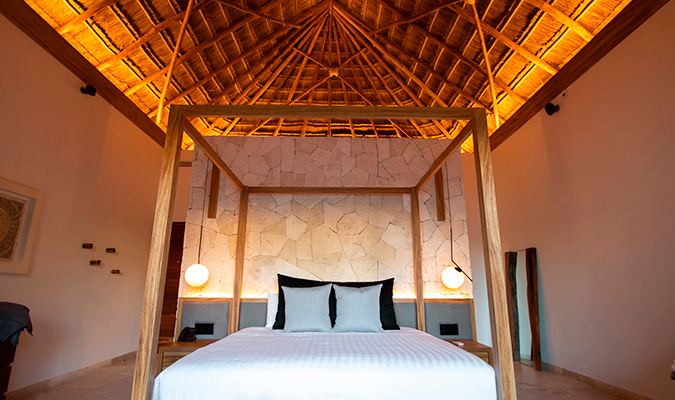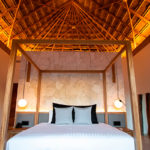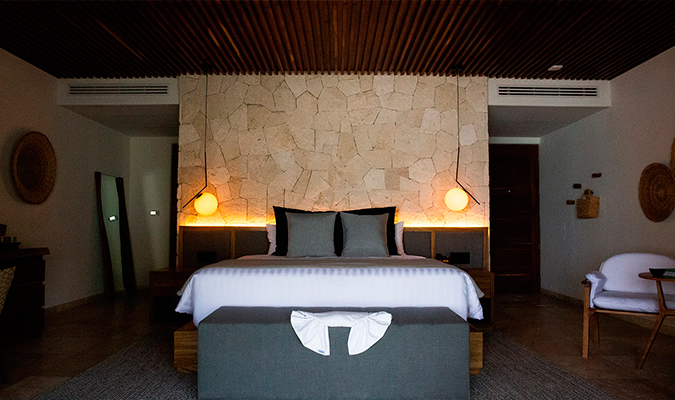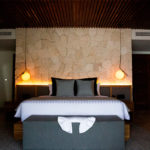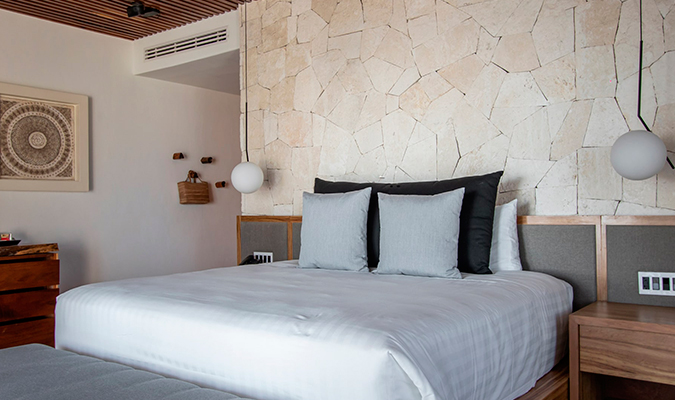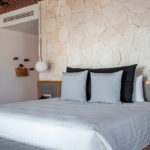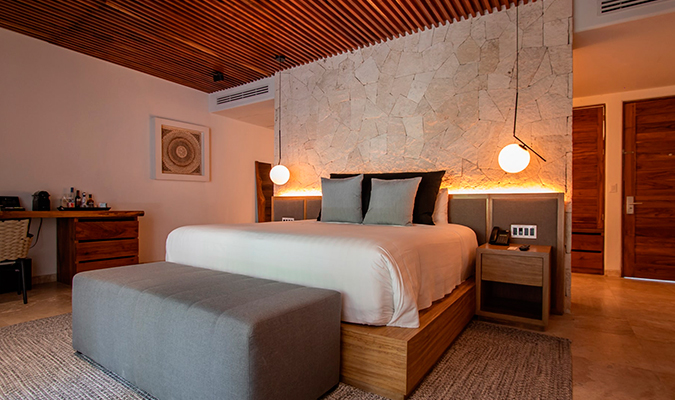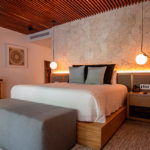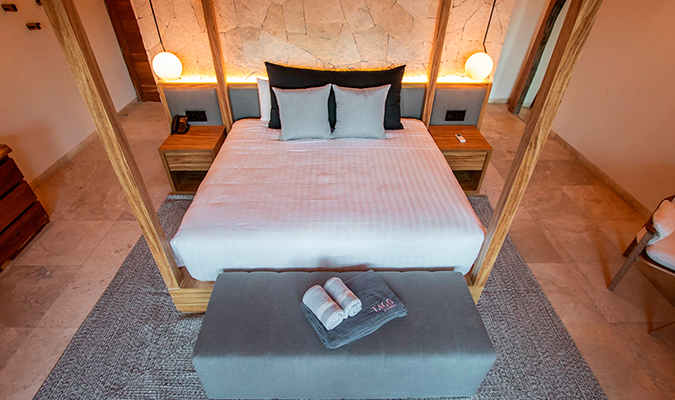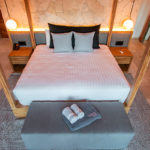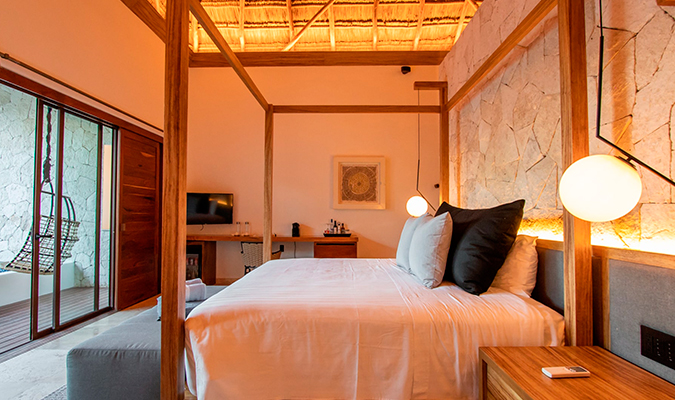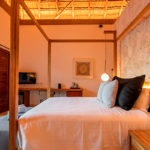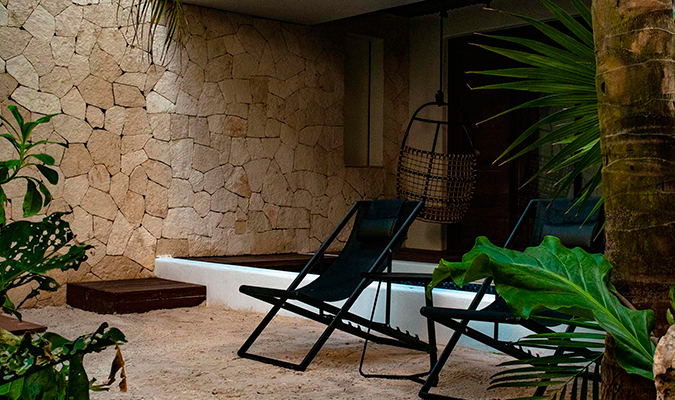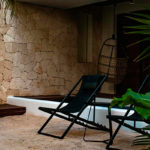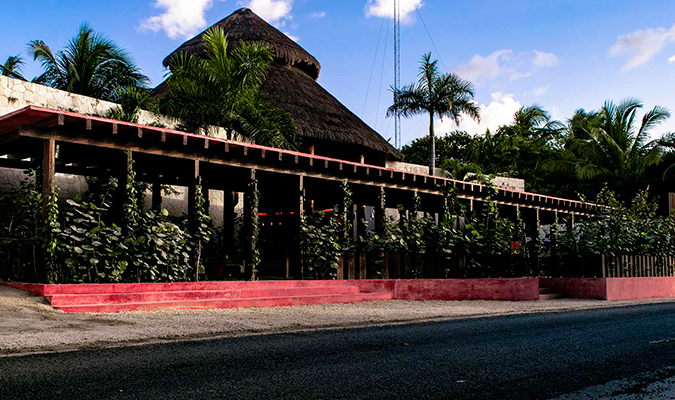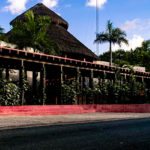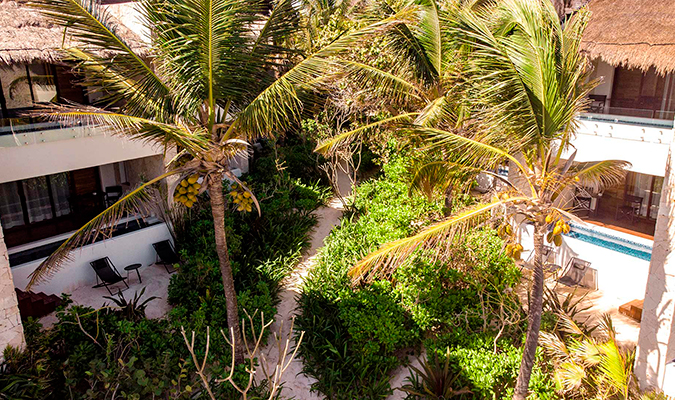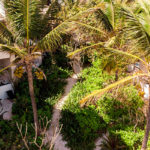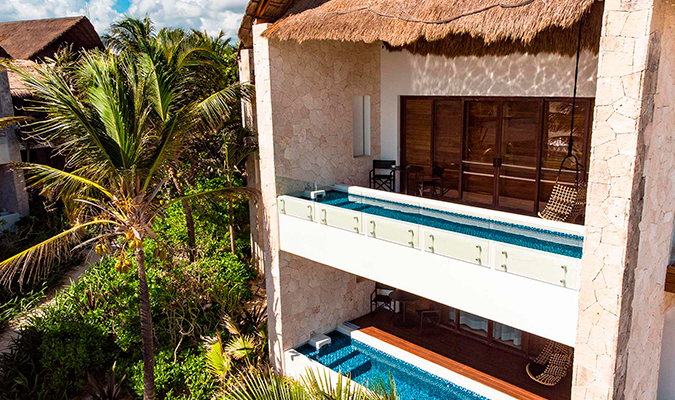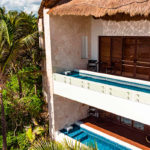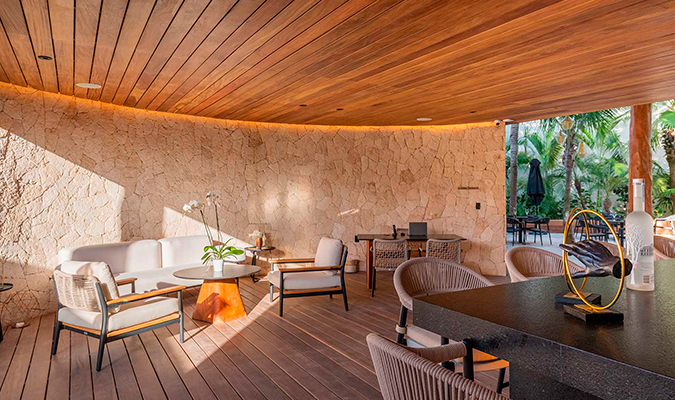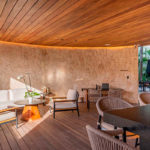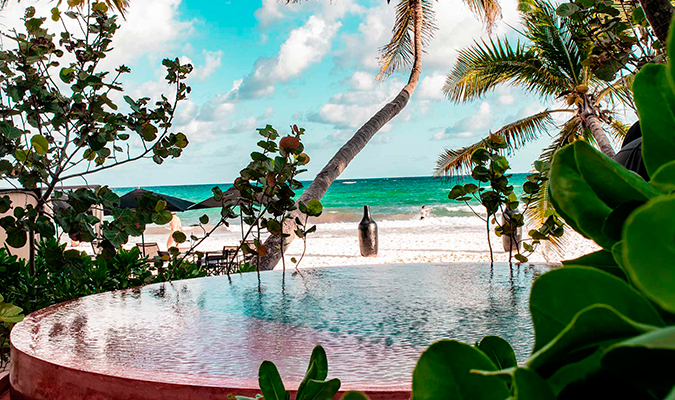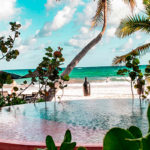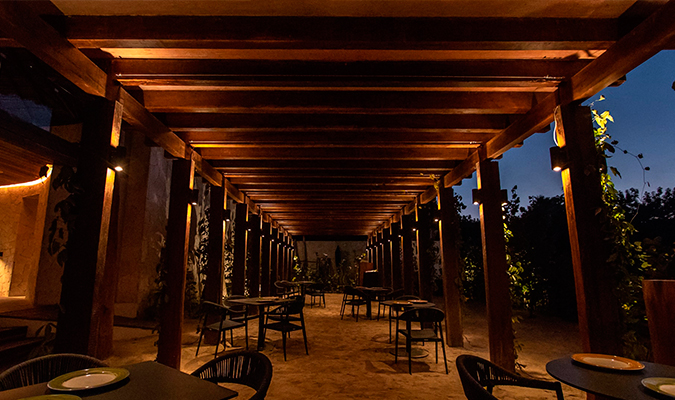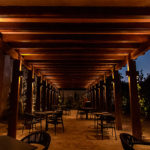 JM TIP
For better views and a nice breeze, ask for a room on the second floor.

Holistic Center for Yoga
Complete gym & wellness
Restaurant
Spa
Pool
Wifi
Air conditioning