Stara Hamburgo is a contemporary, upscale boutique hotel located in Juárez
One of Mexico City's grandest neighborhoods, once home to the genteel society of Mexico City. The area has experienced a recent revival, and today hip bars, restaurants, art galleries and shops line the streets. Stara Hamburgo is also adjacent to the city's historic centre and near Reforma 222 shopping center, making it the ideal home base for exploring Mexico City.
The moment you walk through the towering carved wood doors into the chic reception area, you'll notice the eclectic interiors where sleek design elements are masterfully juxtaposed with rustic pieces that reflect old-world Mexico. Designed with a minimalistic eye, the common areas are clean lined and modern in decor, featuring glass, metal, and intriguing art. Roomy, uncluttered guest rooms are well appointed with flat-screen TVs, hardwood floors, and closets while the bathrooms are chic with warm neutral colors and gorgeous marble. The attentive and friendly staff is happy to deliver breakfast to your room, so you can enjoy it on your private terrace.
A Small Luxury Hotels member, Stara Hamburgo offers all the services and amenities necessary to make you feel pampered and relaxed. Indulge your taste buds at three different restaurants in the hotel. In the evenings, enjoy dinner or cocktails at the stylish rooftop restaurant/bar, or perhaps dine at Luna Bistro with its exposed brick walls, local art, and artisan wooden bar. Many interesting meeting nooks are sprinkled throughout Stara Hamburgo including a cozy library where you can relax with a good book, watch TV or meet up with friends. When you want to take relaxation a step further, visit the fully equipped gym followed by a visit to the spa for a calming massage. If a chic oasis in the middle of an artsy neighborhood appeals to you, then this modern Mexico City hotel will suit you.
PHOTO GALLERY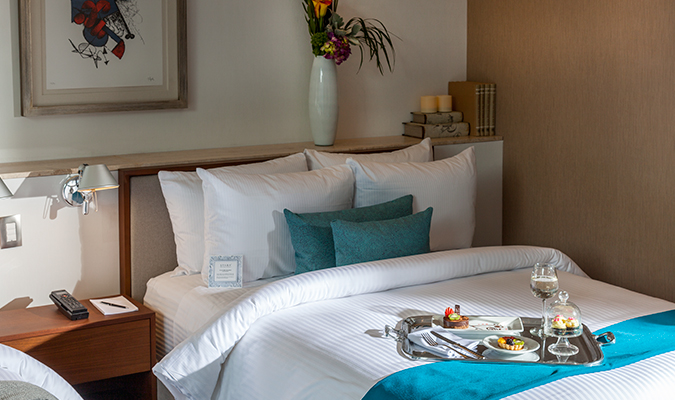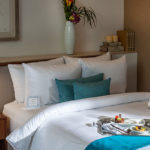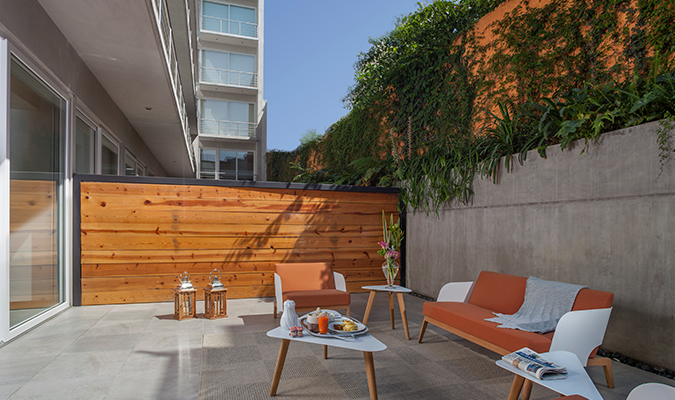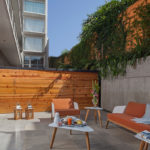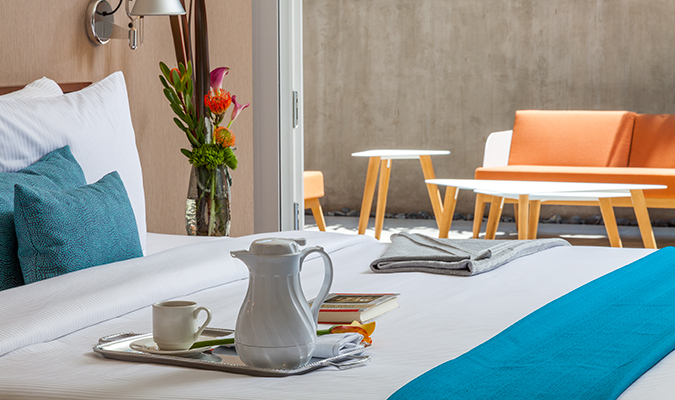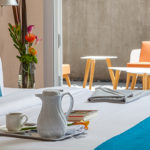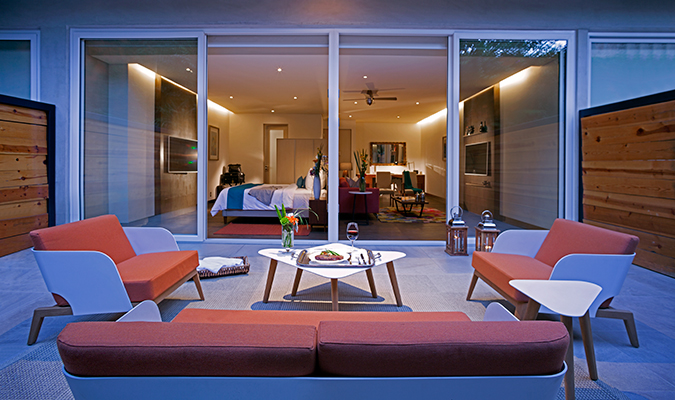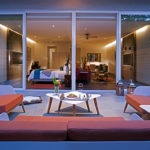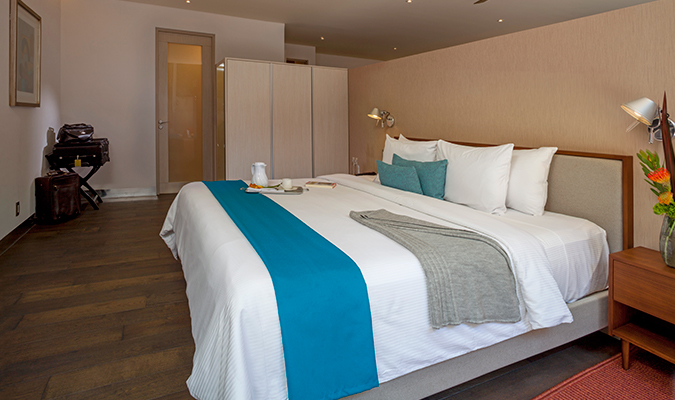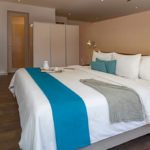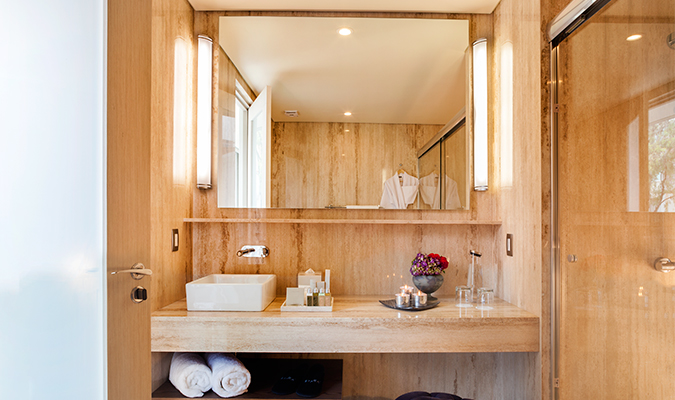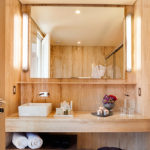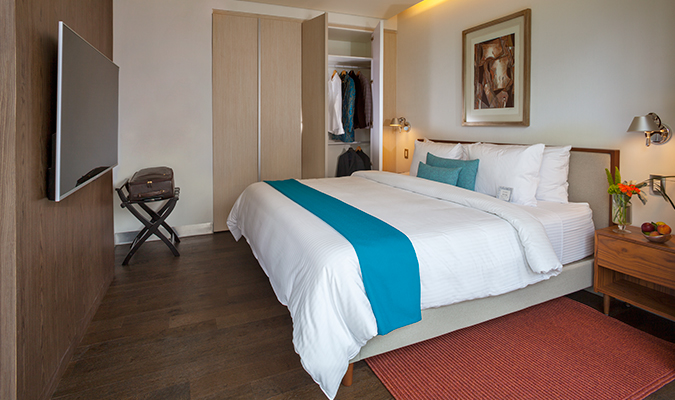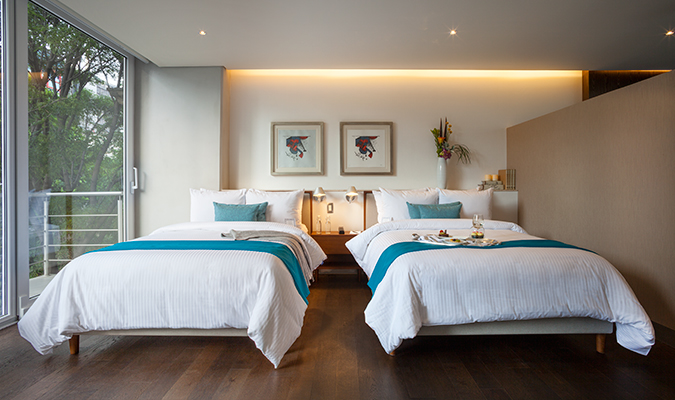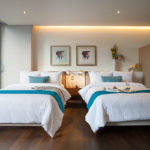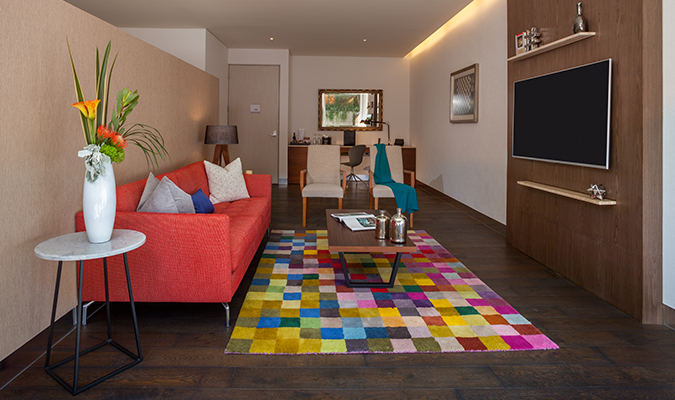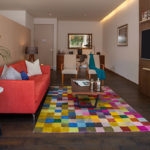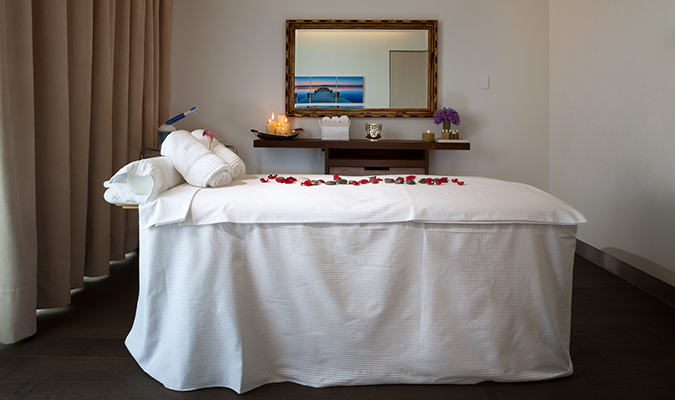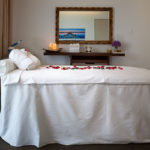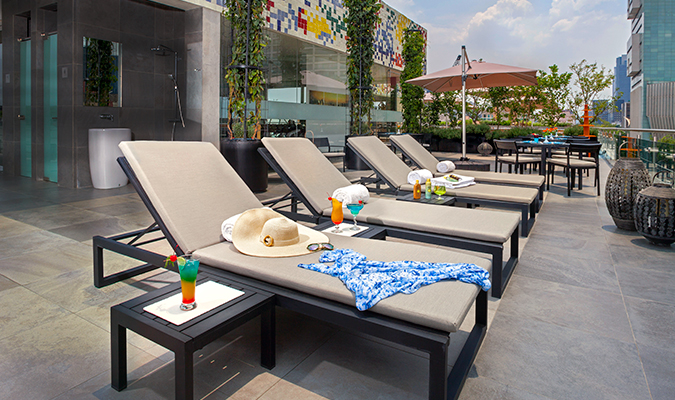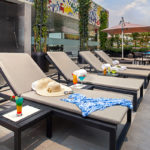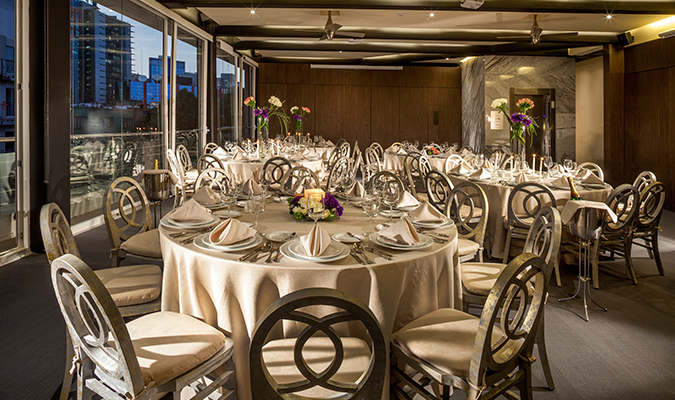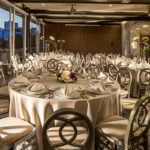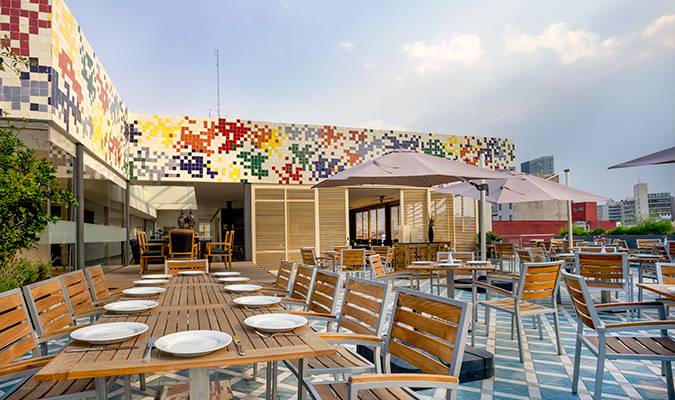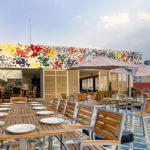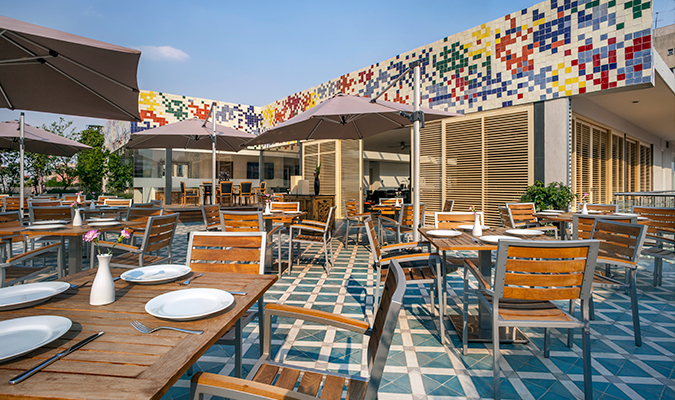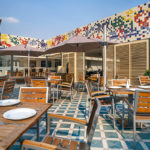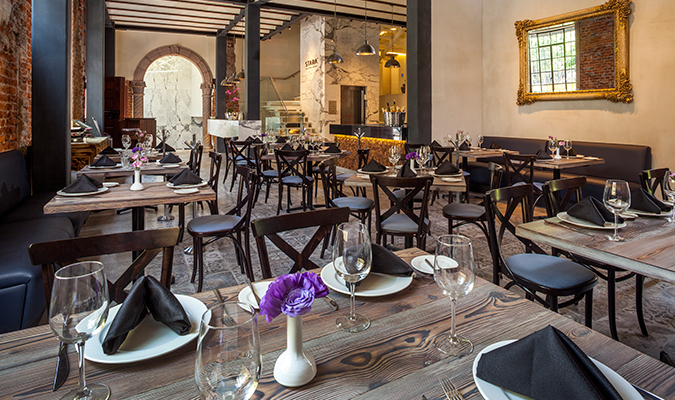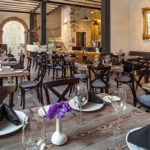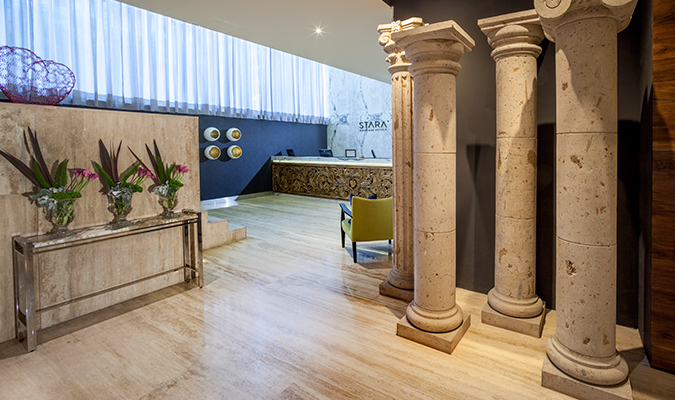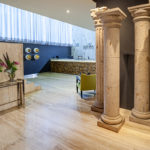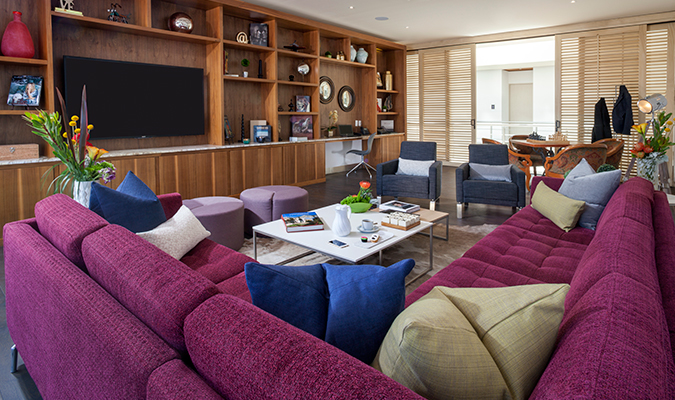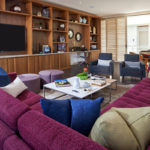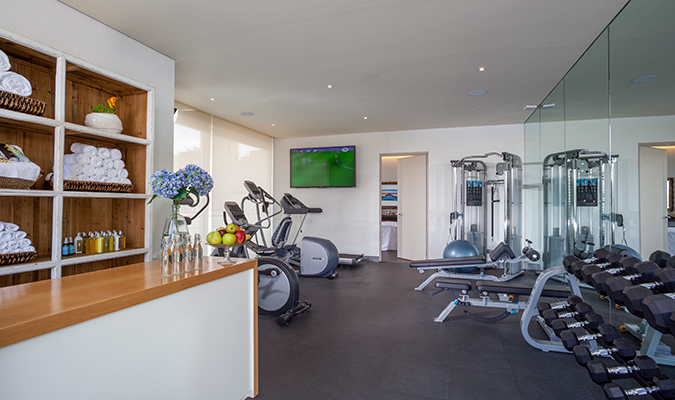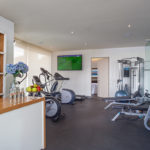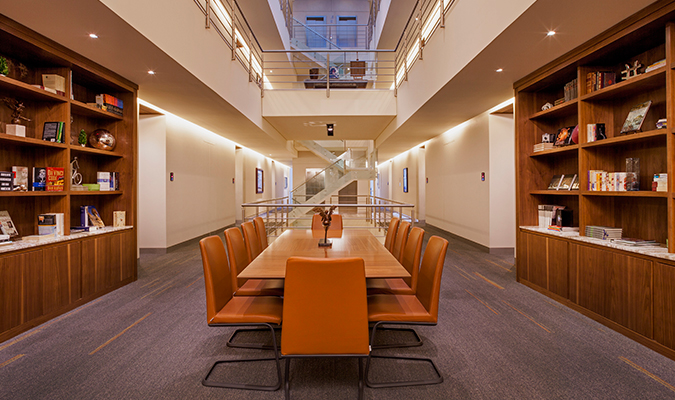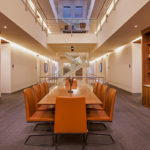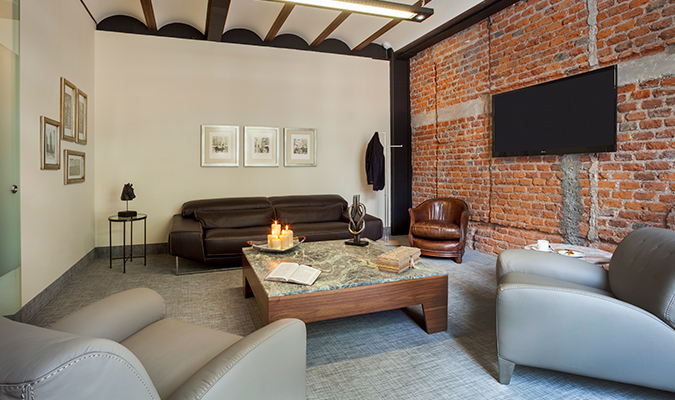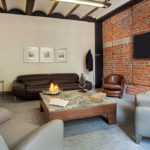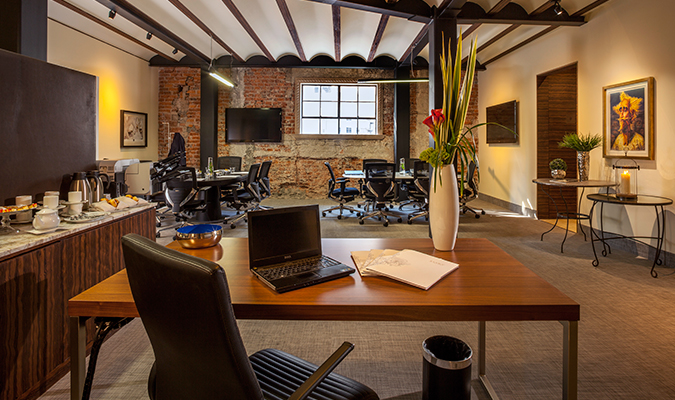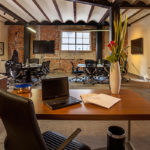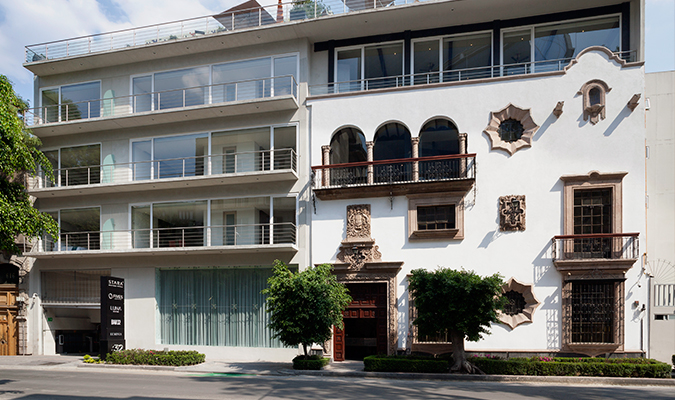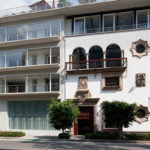 Concierge
Gym
Wi-fi
Electronic Check-in
Business Center
Parking
Restaurant
Roof Garden