OVERVIEW
AMENITIES
SPECIAL OFFER
With a commanding presence on the capital's Reforma Avenue, the St. Regis Mexico City offers the height of luxury for the modern connoisseur
The St. Regis brand prides itself on ultimate luxury for the discerning traveler, and St Regis Mexico City is wholly on brand. Located on the famous Paseo de Reforma, overlooking the Fountain of Diana, the hotel is the perfect base from which to discover the city, while its extensive range of luxury amenities means countless adventures can be found in the tower itself.
Its rooms, designed by Yabu Pushelberg, have plush carpeting, deep, comfortable beds, and Pushelberg's signature laser cut mosaic screens. With hues in a variation of grays, beiges and deep purples, the sumptuousness is palpable. They also come equipped with a bounty of modern conveniences, making every stay effortless and magical. As in every St Regis, each room has access to a butler service, ready to help with any request large or small.
The St. Regis Mexico City offers a delightful array of gourmet dining options – some of the very best in the city. A private dining table at La Table Krug is a wonderful experience for a special event, but an extensive range of alternatives — such as the J&G Grill, King Cole Bar, and Candela Romero — offer gastronomic pleasures for every occasion. Additionally, enjoy a trip to the Diana Restaurant and its attached terrace to take advantage of its excellent views over both the Fountain of Diana and Chapultepec Castle.
Elsewhere, a trip to the Remède Spa is a must, partly thanks to its exquisite treatments, but also to enjoy its stunning vistas from its 15th floor home. Other activities include hitting the fitness and wellness center to swim in the indoor relaxation pool or sweat it out in the sauna.
On Wednesdays and Thursdays, make sure to join your fellow guests for a St. Regis tradition, The Sabrage, in which a member of staff opens a bottle of Champagne with a sword. Catch the cork to enjoy a vacation full of luck — the St. Regis team will even give you a specially designed keepsake box to treasure your lucky charm.
Families are also well catered for at the St. Regis. A kids' club put together in partnership with Discovery Kids means little ones have a place to play and learn, while the hotel also puts on a "glamping experience" for youngsters and a large popcorn bar.
PHOTO GALLERY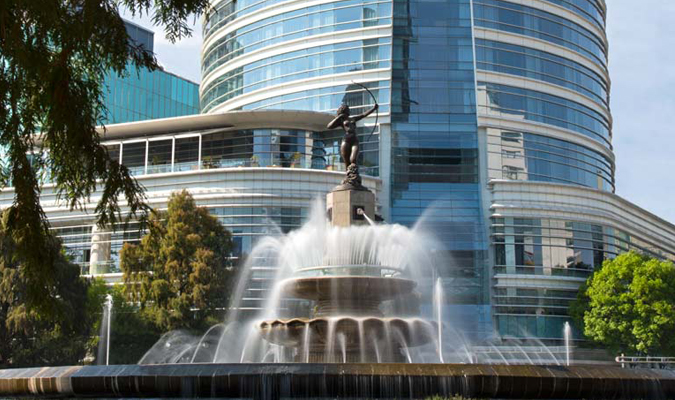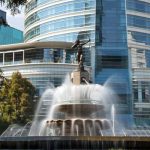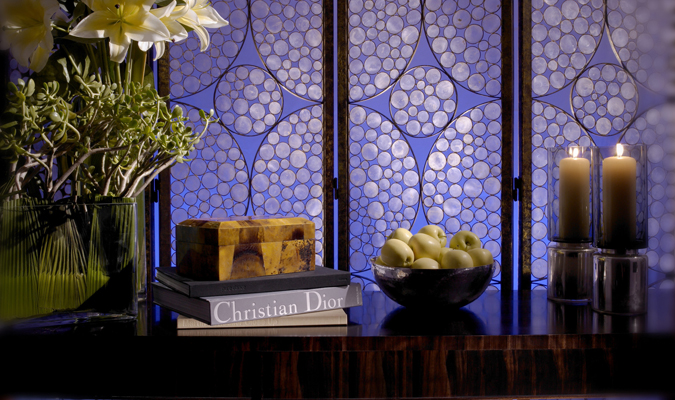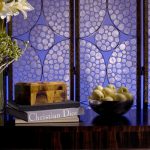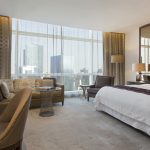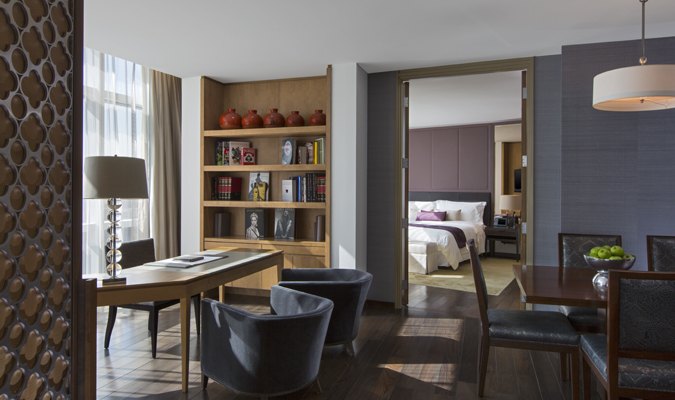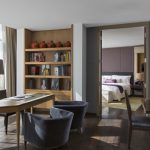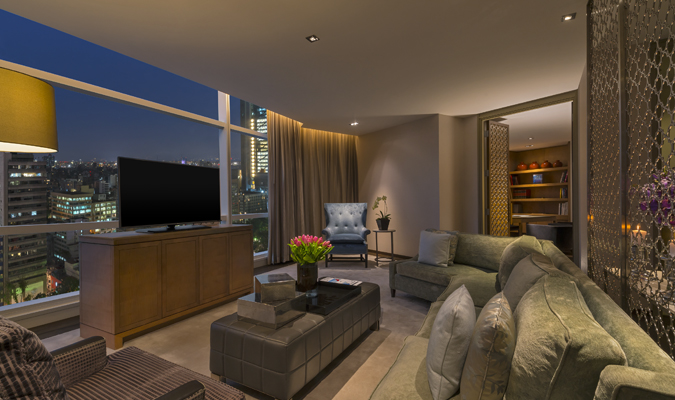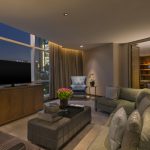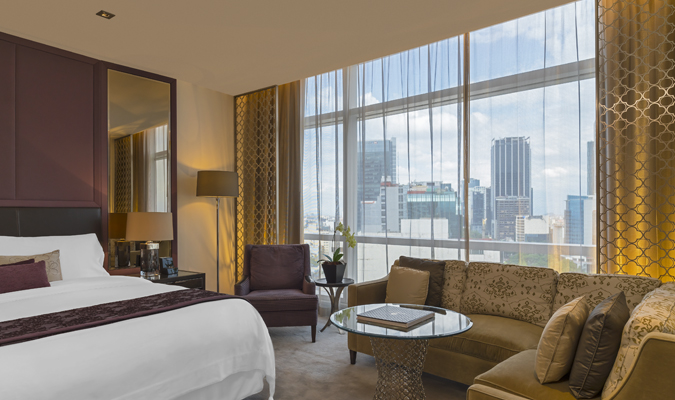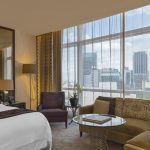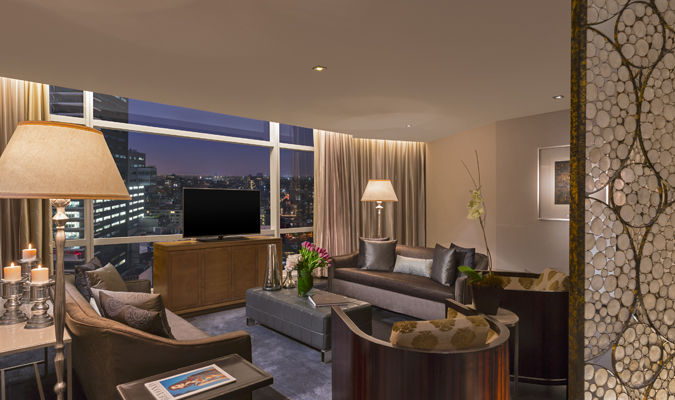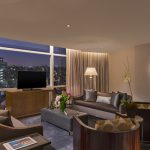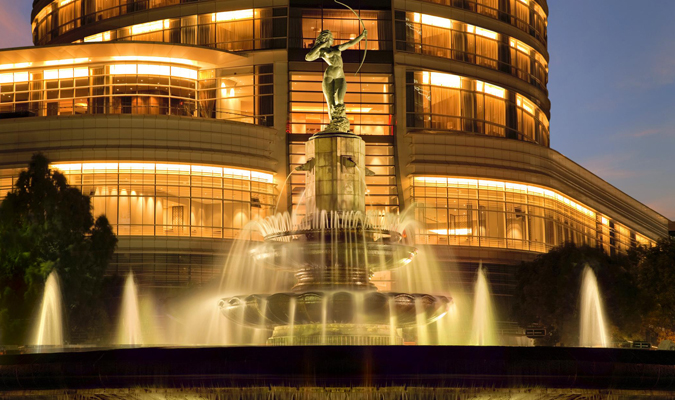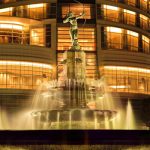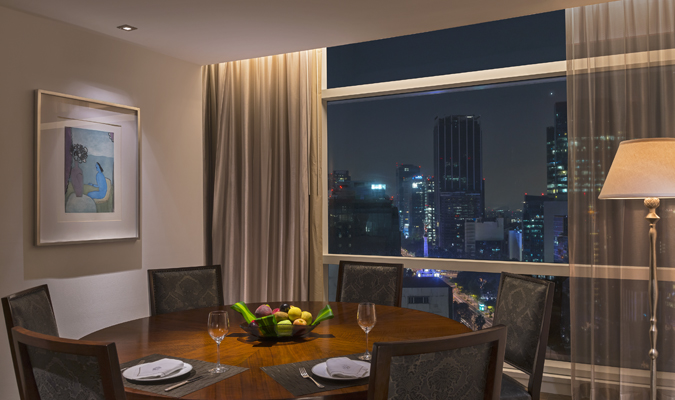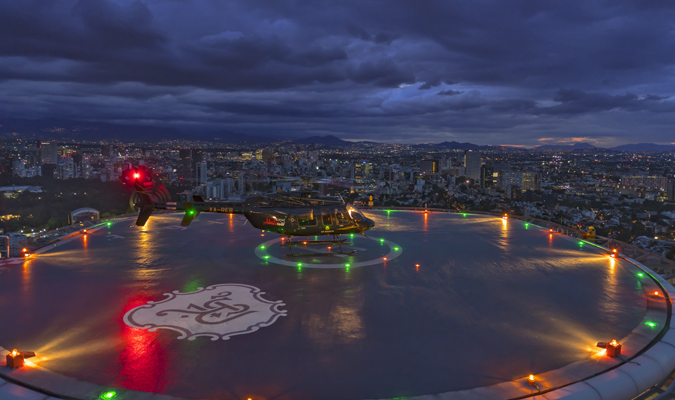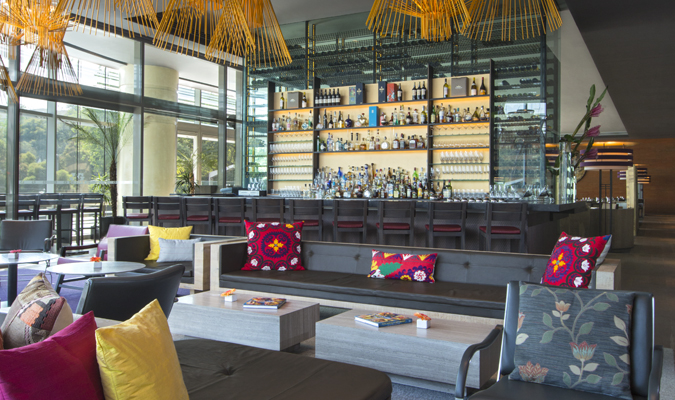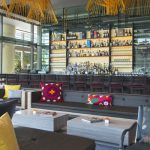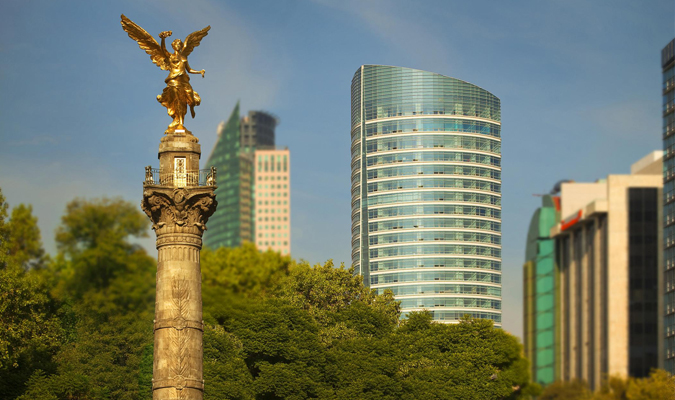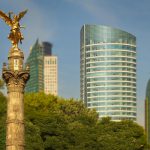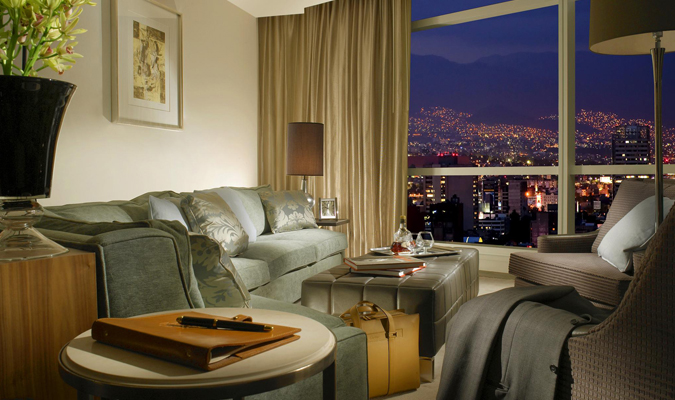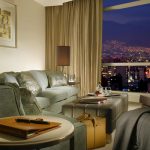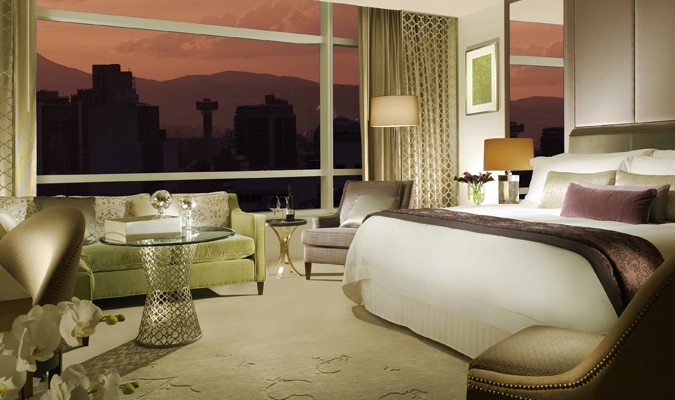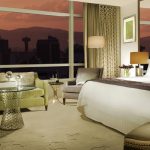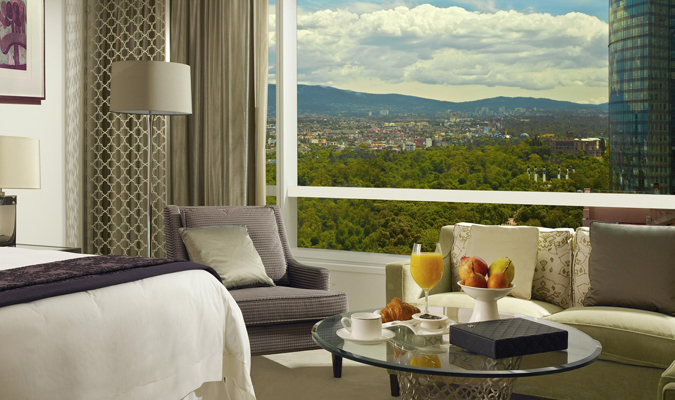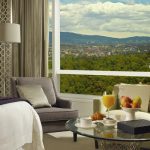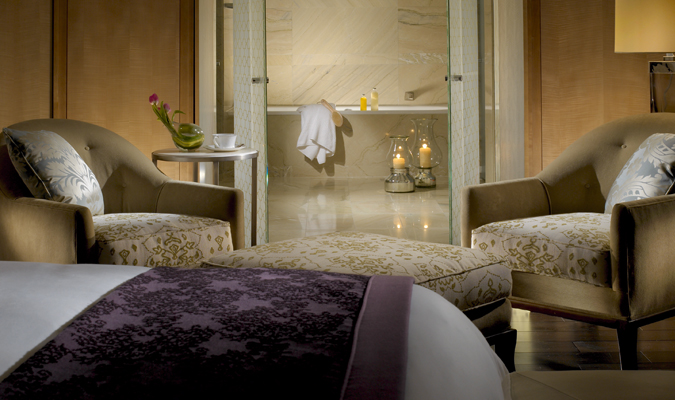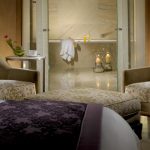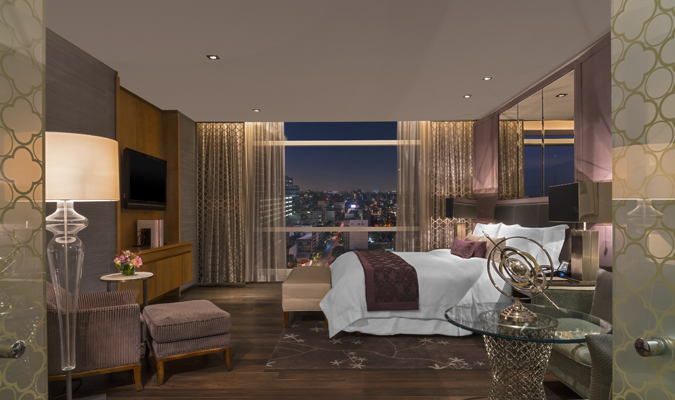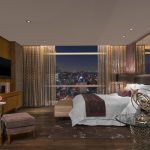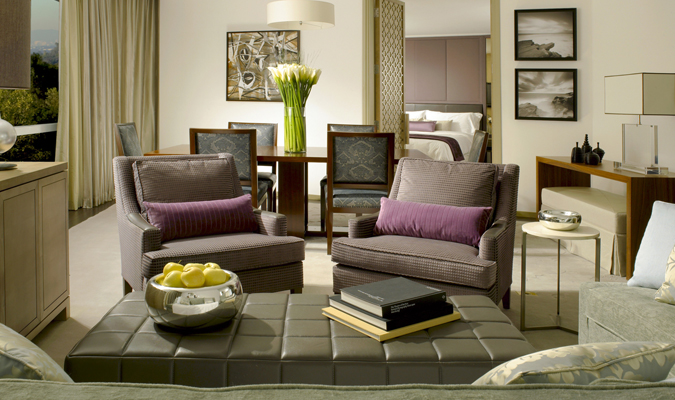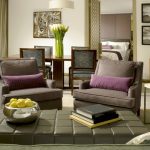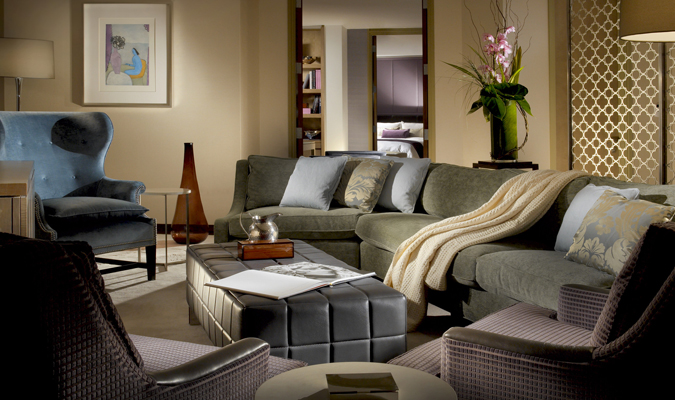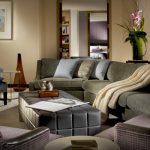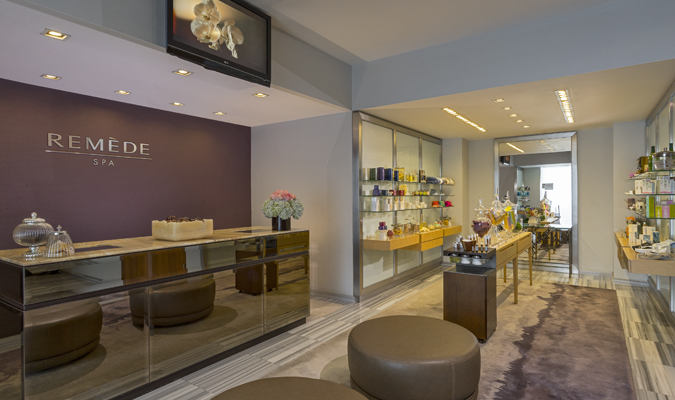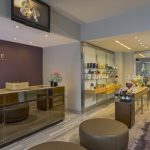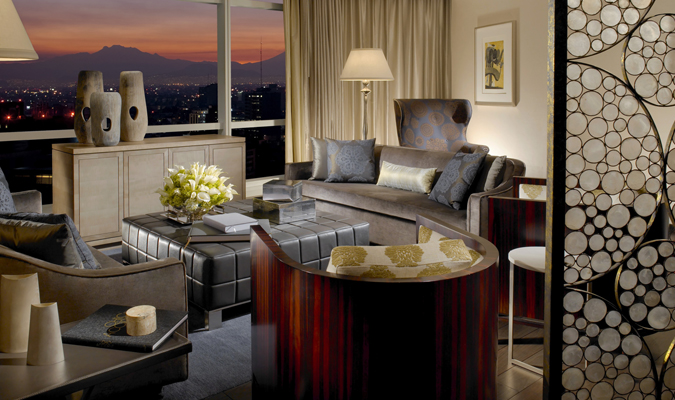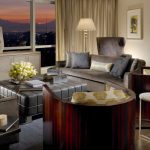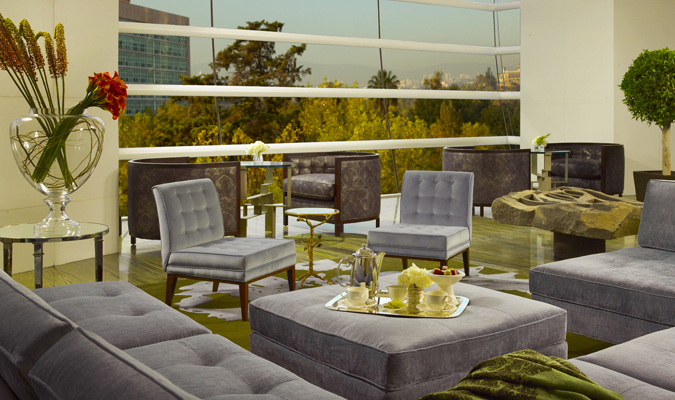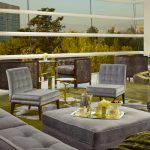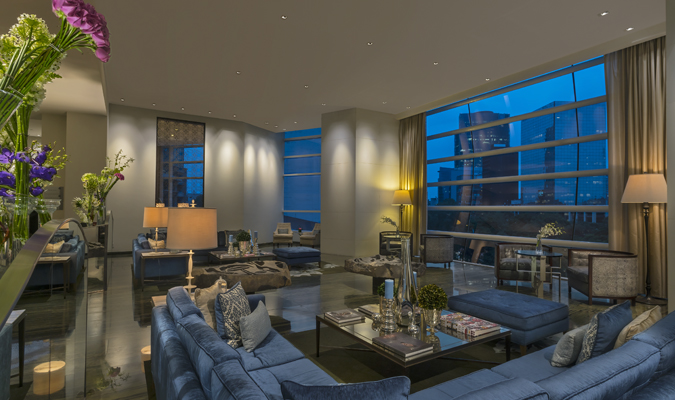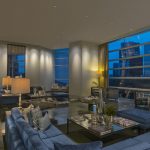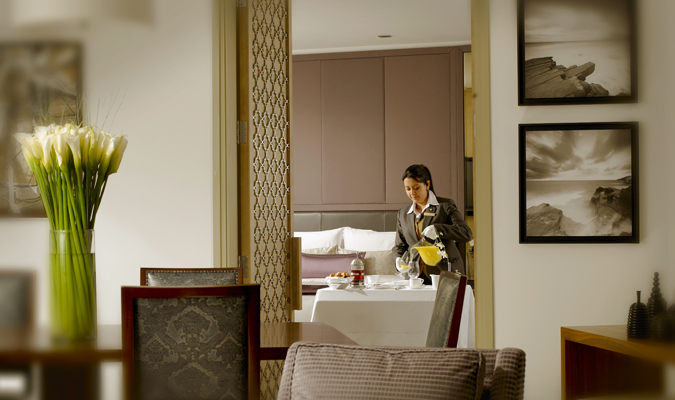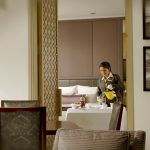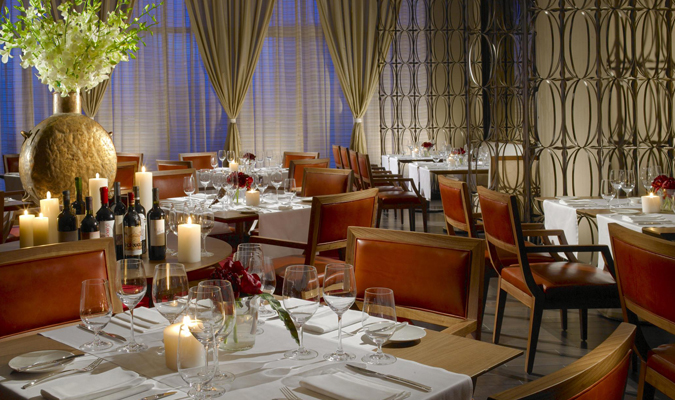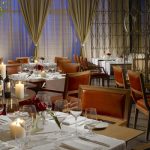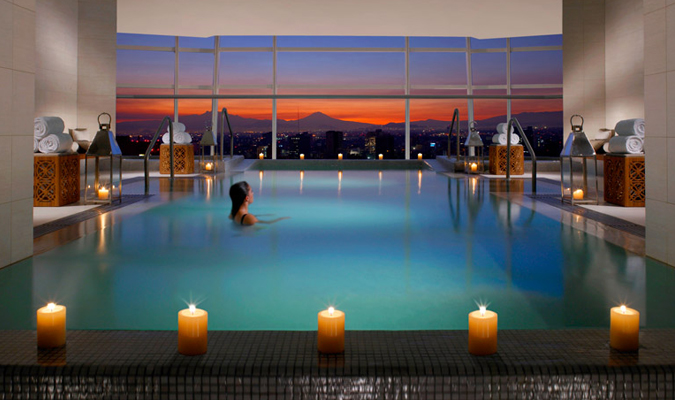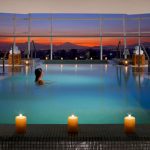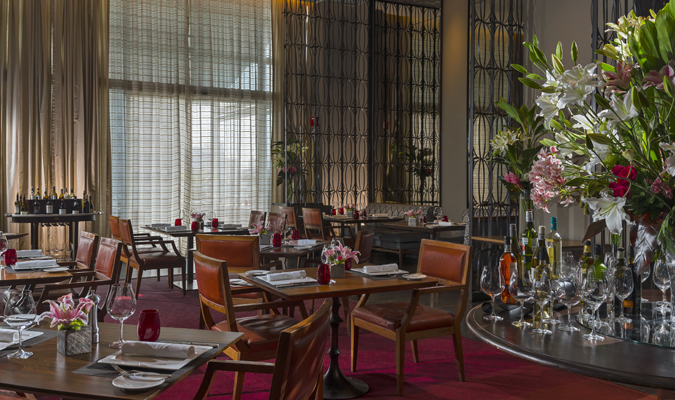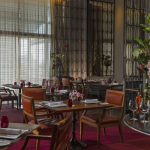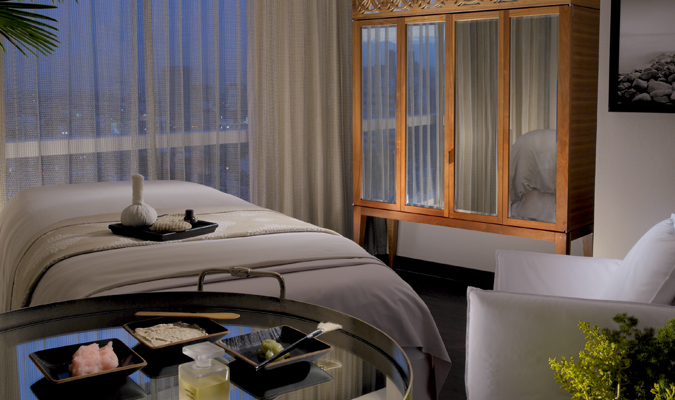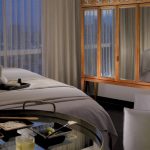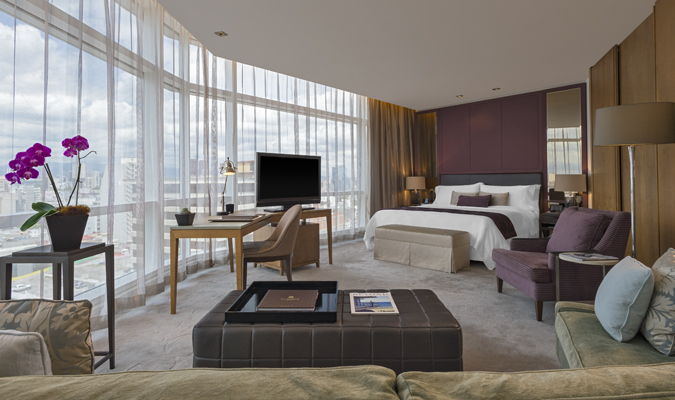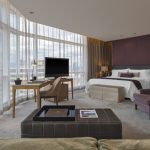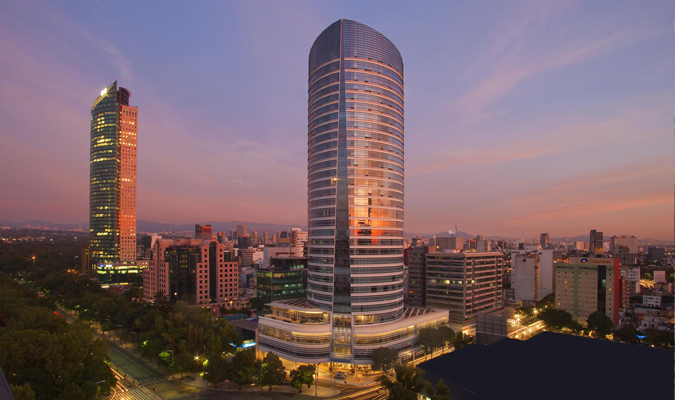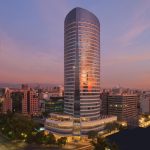 JM TIP
For fans of fine dining, the 11-course taster menu with champagne in Le Table Krug is an experience for all the senses.

Complimentary bottled water and newspaper
Children's club
Designer toiletries
Restaurant on site
Fitness facilities and full service health spa
Floor butler
Minibar
Indoor swimming pool
30% OFF
Discover the exclusive benefit of 30% off
Booking window: Until Jan 05, 2020.
Travel window: 
Jun 28, 2019 – Aug 18, 2019
Nov 27, 2019 – Dec 1, 2019
Dec 29, 2019 – Dec 25, 2019
Jan 2, 2020 – Jan 5, 2020
Terms and Conditions:
* Not combinable with other promotions. *All promotions are subject to change at any time without previous notice, subject to availability. Cancellation & No-Show policy as per contract. Offer Valid only on the dates mentioned above on room-only
Promotion subject to availability. Blackout dates may apply.