Sanara is a luxury, eco-boutique hotel on Tulum beach focused on wellness and relaxation
Surrounded by lush jungle and the turquoise waters of the Caribbean, Sanará is as beautiful as it is calming. The hotel's unmatched hospitality, amazing yoga classes and sumptuous food at the Real Coconut restaurant keep guests coming back. An added bonus is Sanará'scommitment to environmental and social sustainability, evident in its eco-friendly buildings and restaurant fare.
The beautifully appointed Tamarind Suites are just steps away from the sea. The ground-floor suites have private gardens complete with bathtubs. All suites enjoy roomy decks for taking in the gorgeous views, and each suite sleeps up to three people in a super king bed and an additional double bed. For guests who prefer a villa experience, the hotel offers two.
With a world-class Wellness Center that offers massage and other treatment options and a beachfront, open-air Yoga Center, Sanará has the staff and resources to guide you on your wellness journey. The warm hospitality of the staff fosters an intimate atmosphere that guests appreciate, and the minimalist decor encourages relaxation and tranquility. Sanará is the ideal retreat to get away from it all and focus on yourself.
PHOTO GALLERY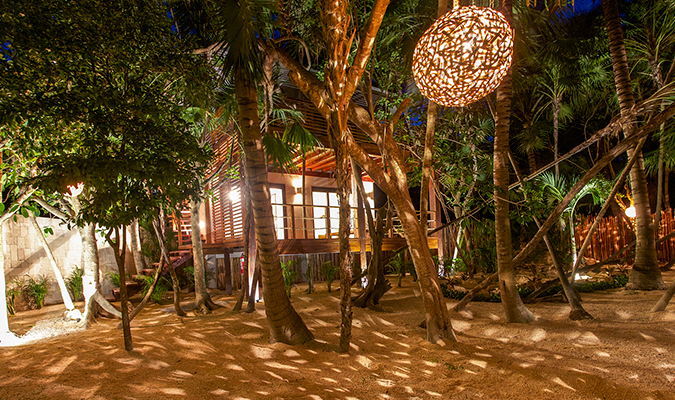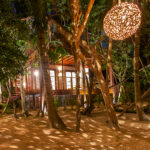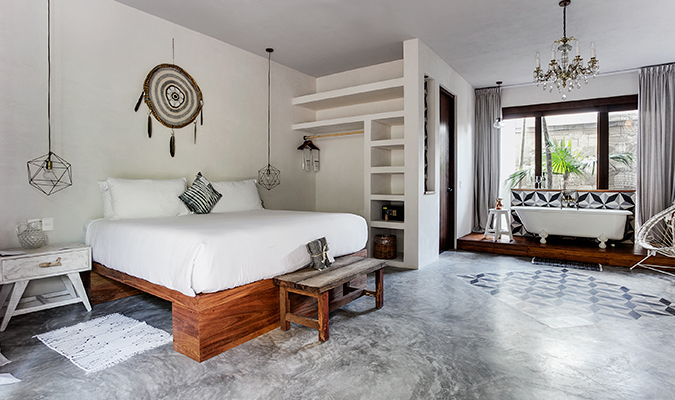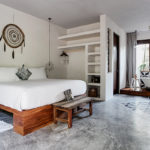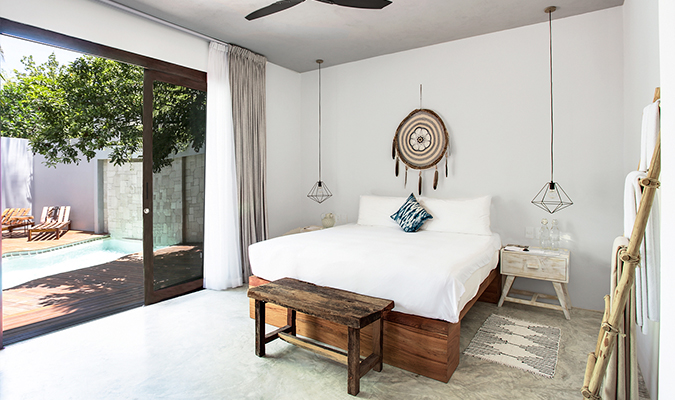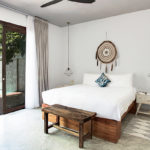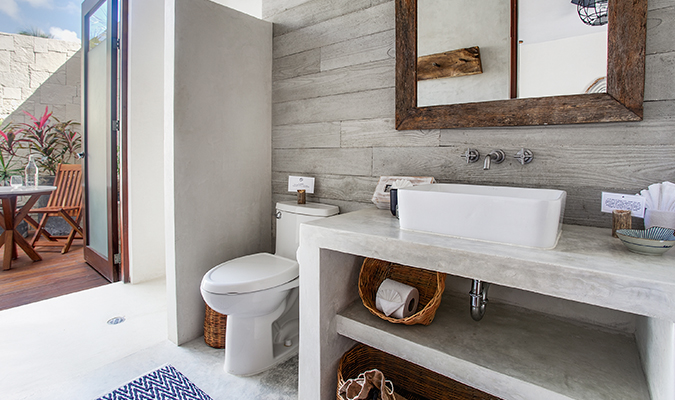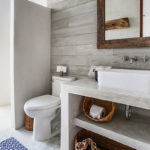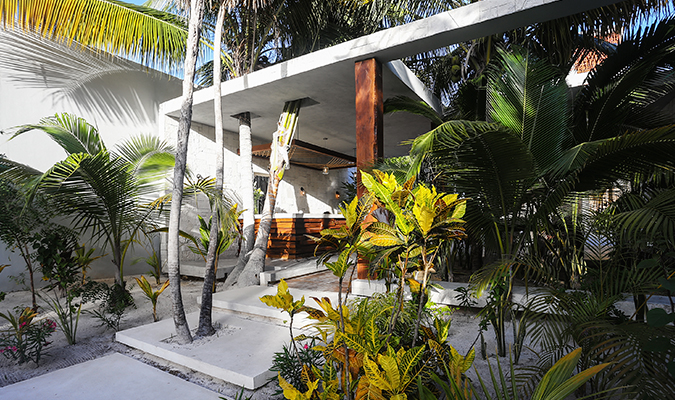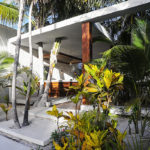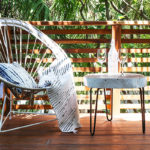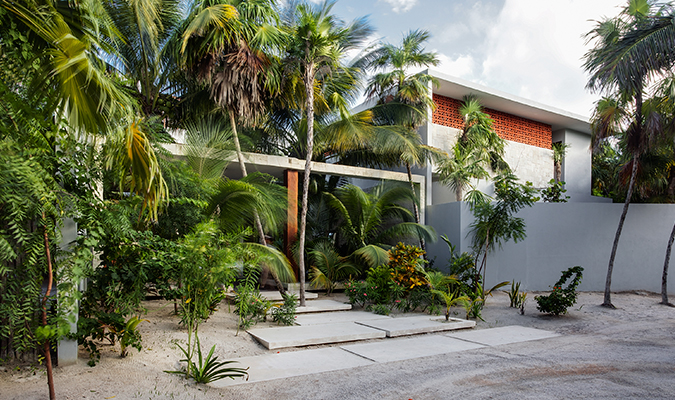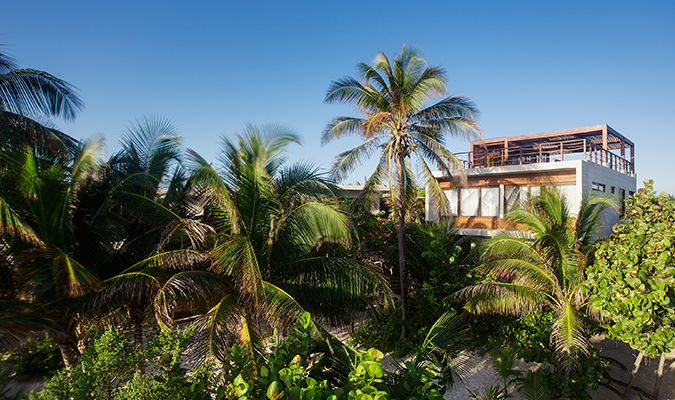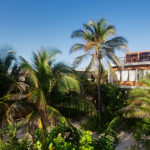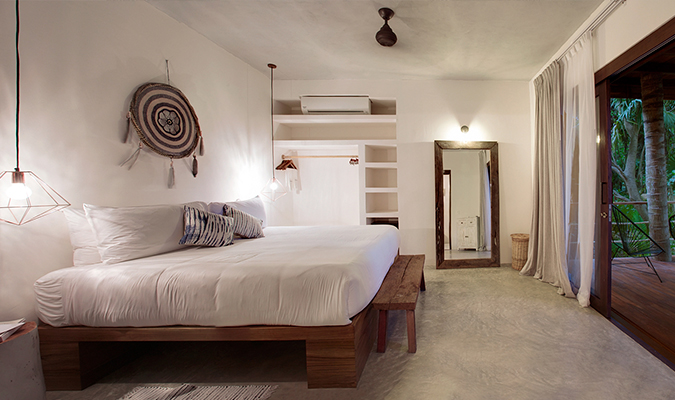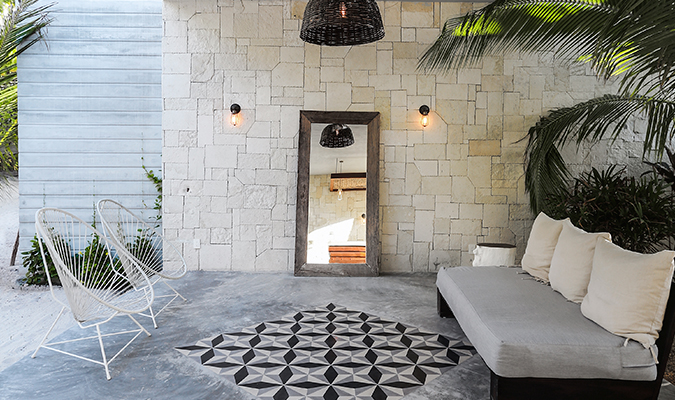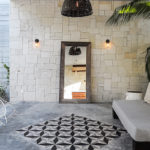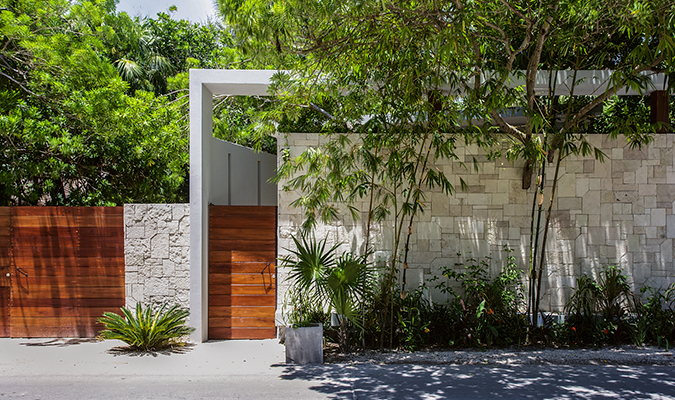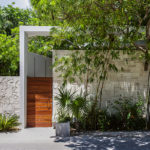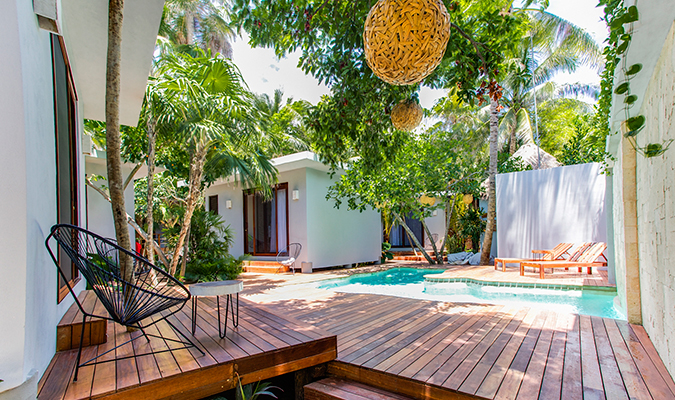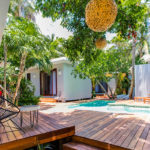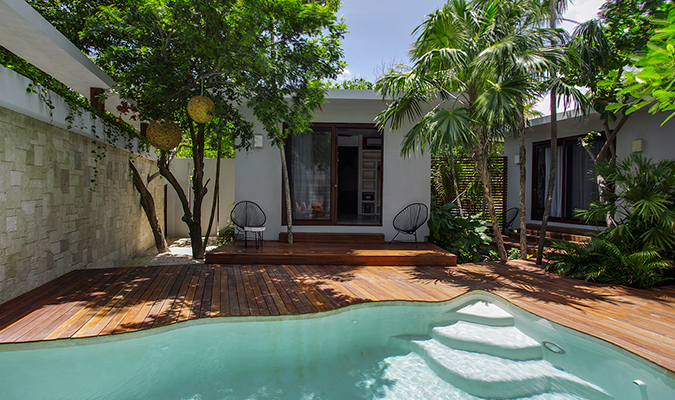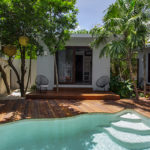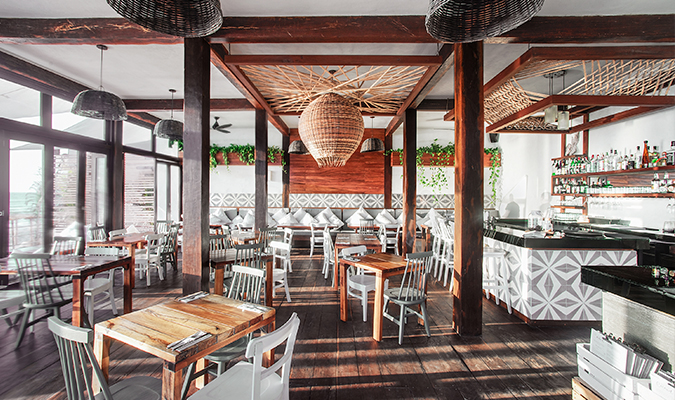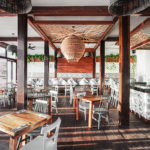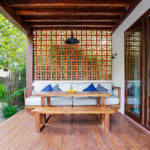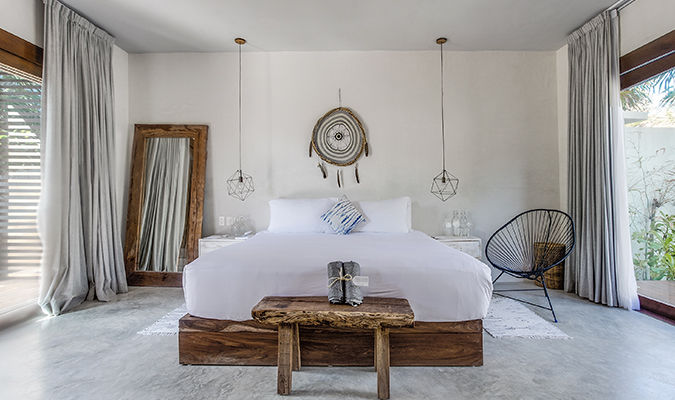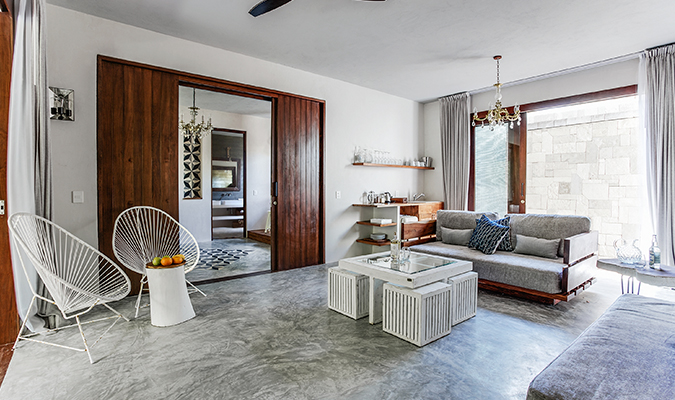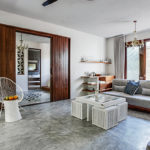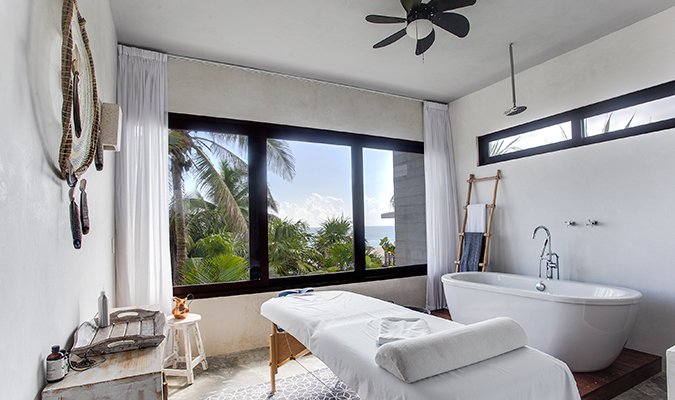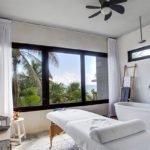 JM TIP
Be sure to head to the wellness center for the Pudzyah Mayan Healing Treatment to bring peace and harmony to your vacation.

Beachfront hotel
Wellness Center a Full-service Spa
Yoga Classes
À la carte restaurant
Free Wifi
Free Parking