For discerning guests who want to enjoy a unique locale in Oaxaca, Quinta Real Oaxaca is the ideal base for exploring.
Set in the grounds of the 16th Century Santa Catalina nunnery, with inner courtyards and thick stone brickwork, the hotel has a tranquil, otherworldly feel. The staff, dressed as monks, who wander the halls at night lighting a candle outside each room and the constant scent of fresh flowers, only add to that feeling. The walls are dotted with original frescos and many of the early features such as the nuns' washing fountains remain. Under the hotel are tunnels leading to the two of the main churches of Oaxaca.
The hotel's location in the heart of central Oaxaca means that many of the important tourist spots, restaurants and shops are within easy walking distance. The rooms are grand, with slated wooden ceilings, dark-wooden furniture and tiled floors. Each room has distinctly Oaxaca touches with locally made lamps, throws and cushion covers. The external-facing rooms are double-glazed helping to reduce street noise.
There are two gardens as well as a large, heated swimming pool surrounded by grass; a great place for peaceful rest bite after sightseeing. Las Novicias bar is nestled in the corner by the pool, incase margaritas by the pool are in order, but be warned the piano at the bar has been known to play by itself…
PHOTO GALLERY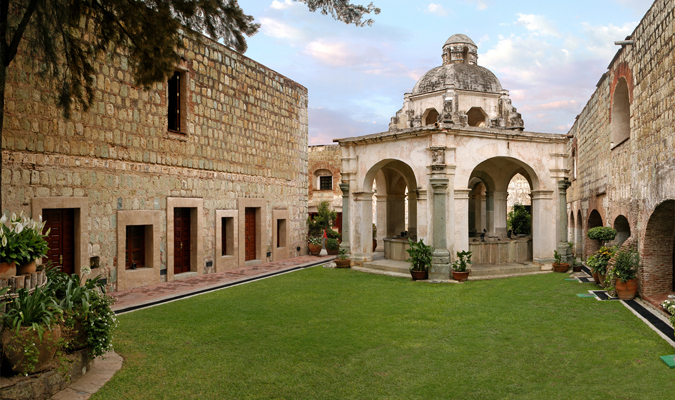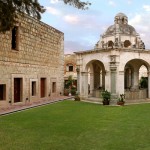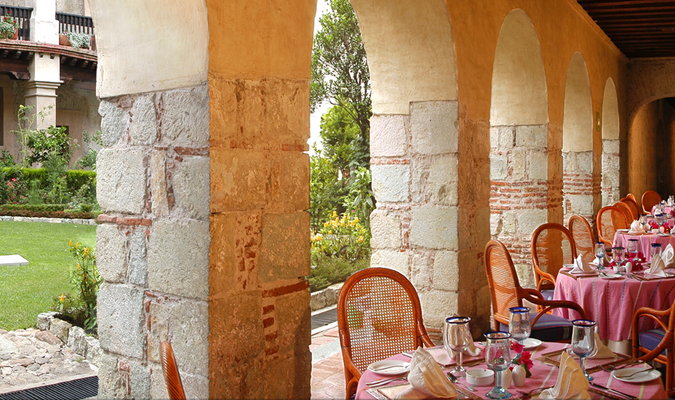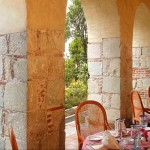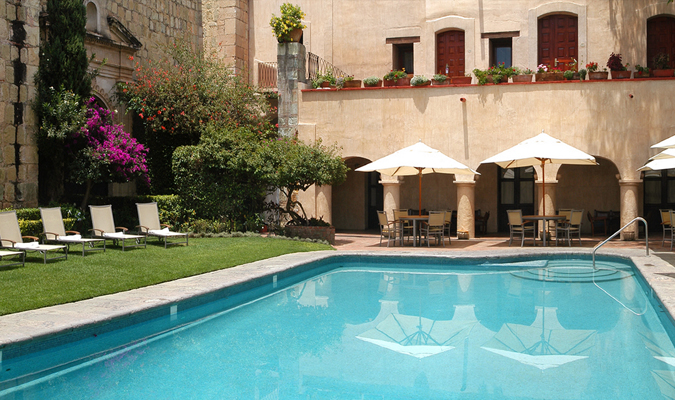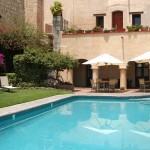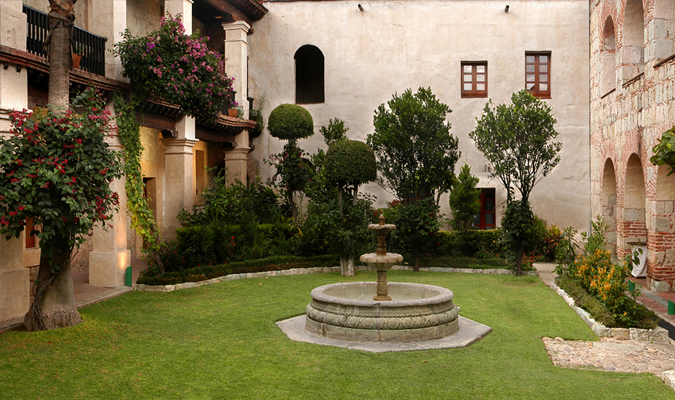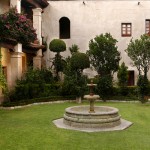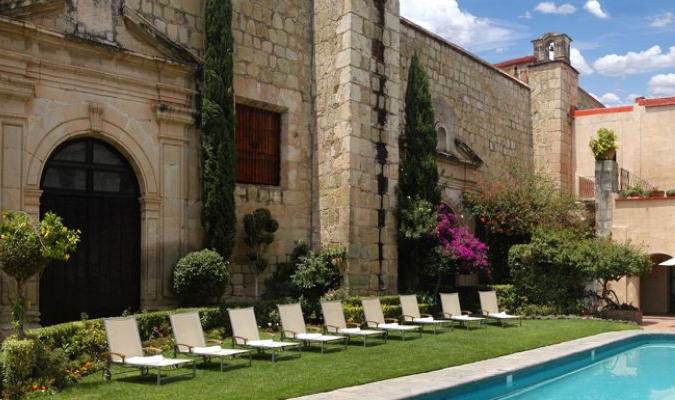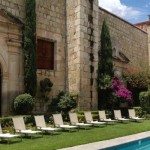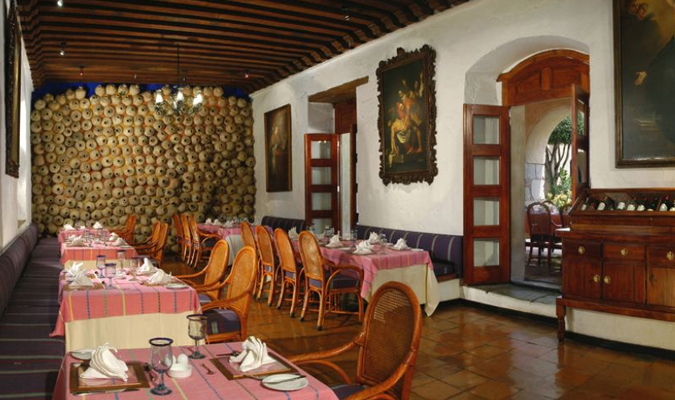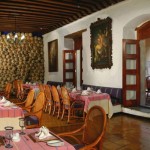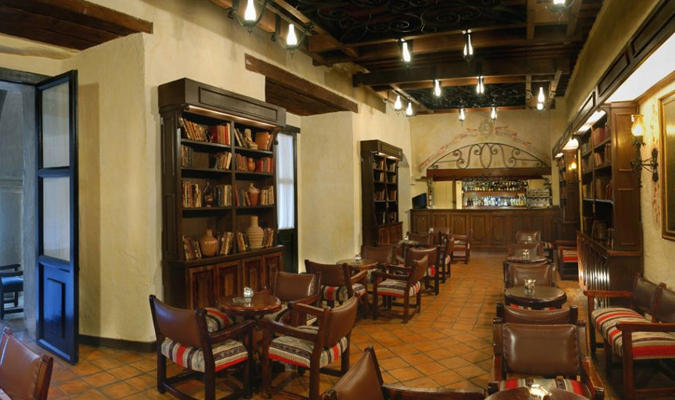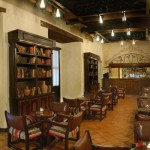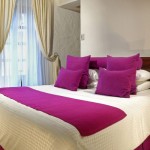 JM TIP
During the hotter months of April and May, the interior rooms on the ground floor remain very cool.

Air condition
Artisan shop
24 hour suite service
Restaurant on site
Bar