This historic hotel in the heart of Oaxaca City is a great base for exploring, with the Zócalo Main Square, Metropolitan Cathedral and Santo Domingo Church under a 10-minute walk away.
Set in the grounds of the 16th Century Santa Catalina nunnery, Quinta Real has a tranquil, atmospheric feel with inner courtyards and thick stone brickwork. The walls are dotted with original frescos and many of the early features such as the nuns' washing fountains remain, along with romantic arches and pillars.
The rooms are grand, with slated wooden ceilings, dark-wooden furniture, and tiled floors. Each room has distinctly Oaxacan touches with locally made lamps, throws and cushion covers. Outside there are two charming gardens as well as a large swimming pool lined with greenery and shaded seating: perfect for relaxing after sightseeing.
Guests can enjoy the property´s two bars; Las Bugambilias offering over 101 types of mezcal, and the candlelit Novicias nestled in the corner by the pool. Dining is available on site at El Refectorio restaurant, serving Oaxacan and international dishes.
PHOTO GALLERY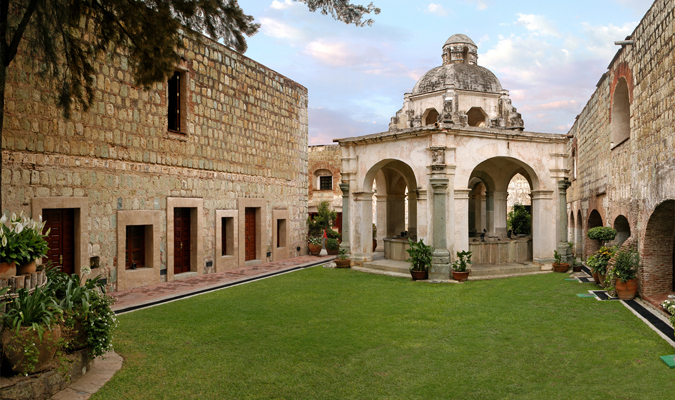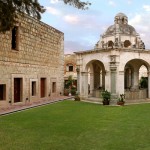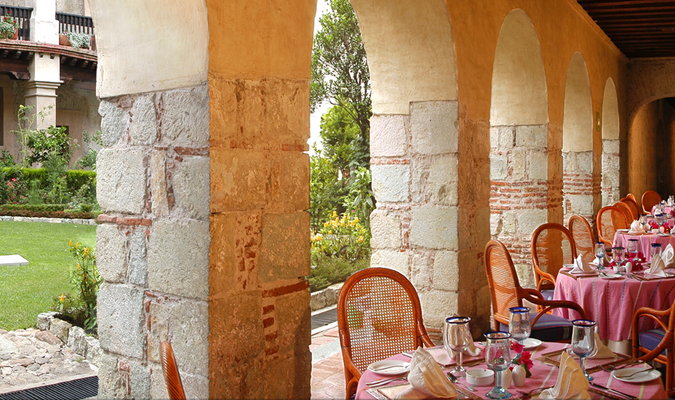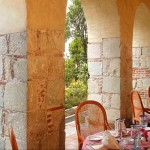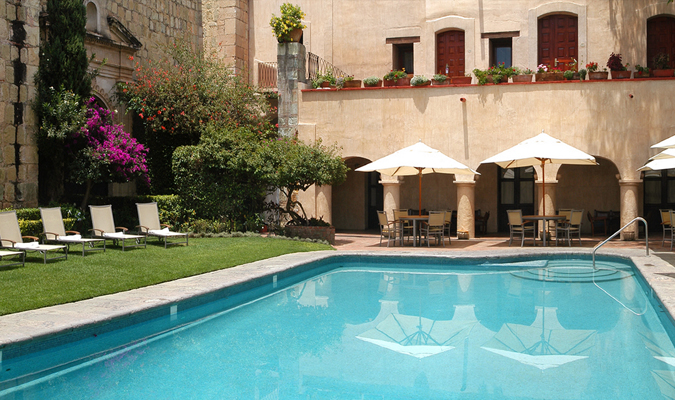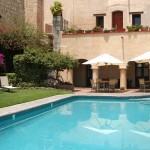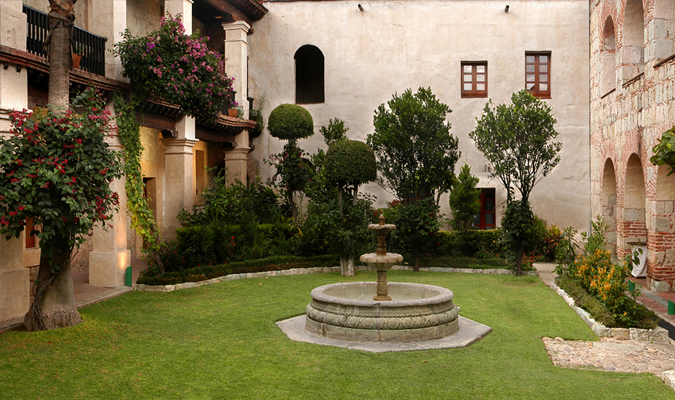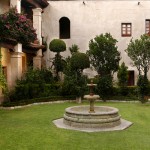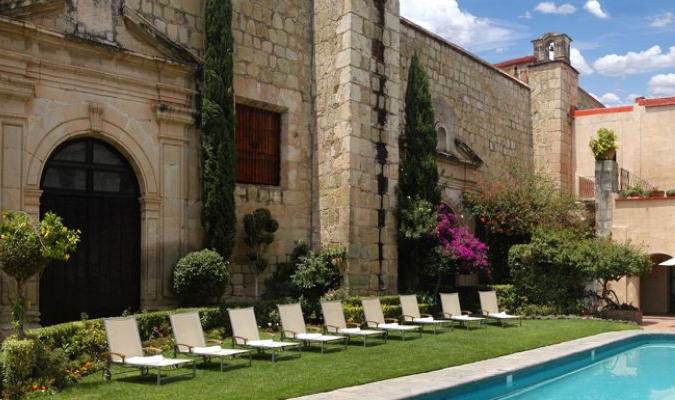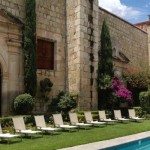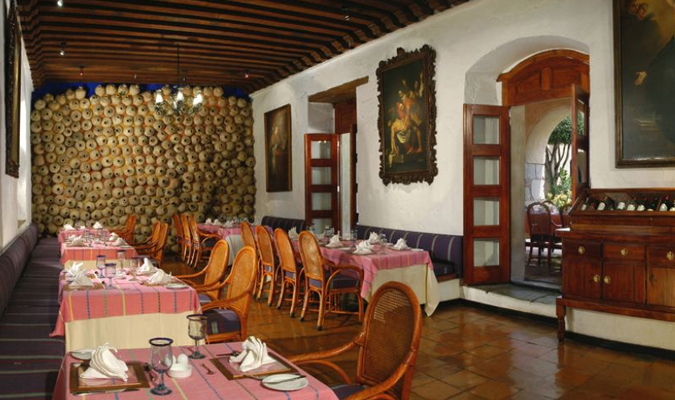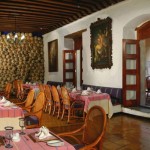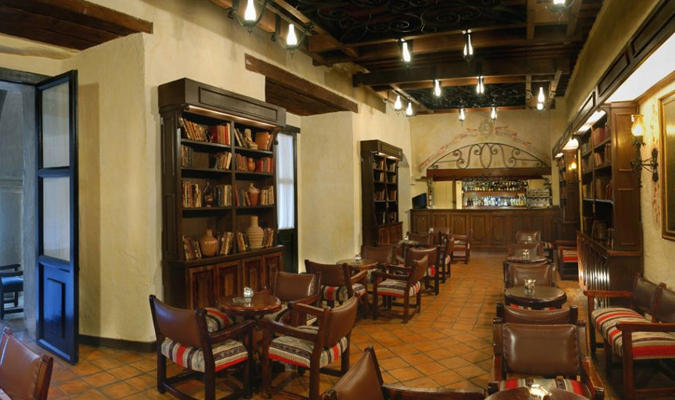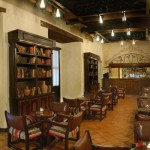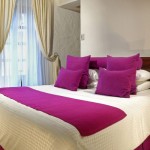 JM TIP
During the hotter months of April and May, the interior rooms on the ground floor remain very cool.

Air condition
Artisan shop
24 hour suite service
Restaurant on site
Bar