Set amongst the cliffs overlooking the Pacific Ocean, the Quinta Real in Huatulco, retains the charm of a beachfront palapa but with a whole pile of added luxury.
The entrance to the hotel is almost reminiscent of a Moroccan Kasbah but the rest of the property retains a Mexican coastal charm.
As is often the style in Mexican beach houses, much of the furniture is built from smooth stone, and pretty pebble designs adorn the floors. The walls are cool creams and whites, with large windows that lookout upon the ocean.
Eight of the rooms have private swimming pools and the hotel boasts an impressive infinity pool that overlooks the bay. Despite the hotel's size, it retains a cozy, exclusive feel.
The Sky Lounge is a stunning bar lit by lamps that hang from an old tree, giving the bar an ethereal feel, as you hear the sounds of the ocean all around. The hotel also has a restaurant right on the beach for those who like to feel the sand between their toes as they enjoy their dinner.
PHOTO GALLERY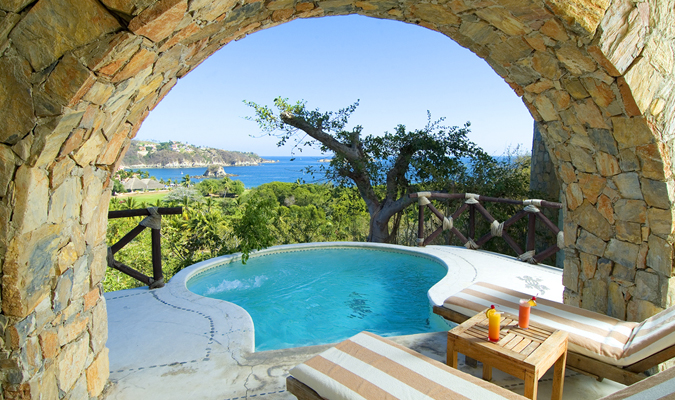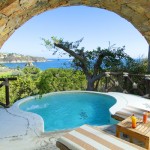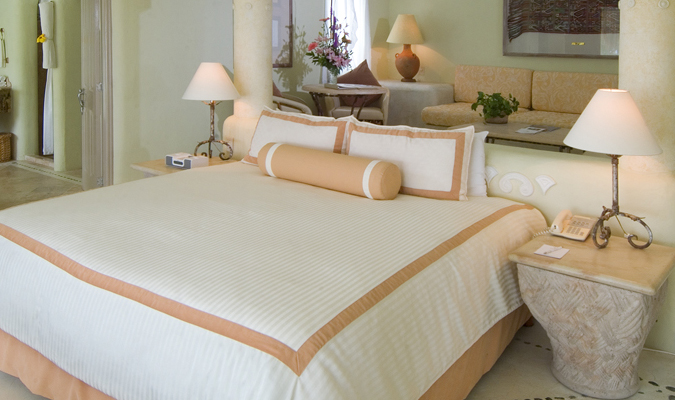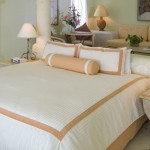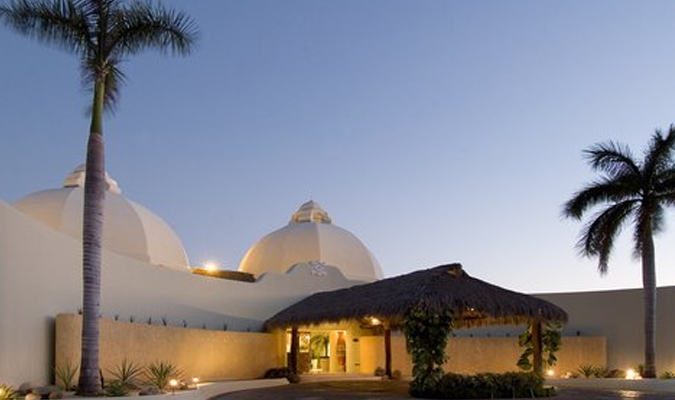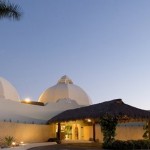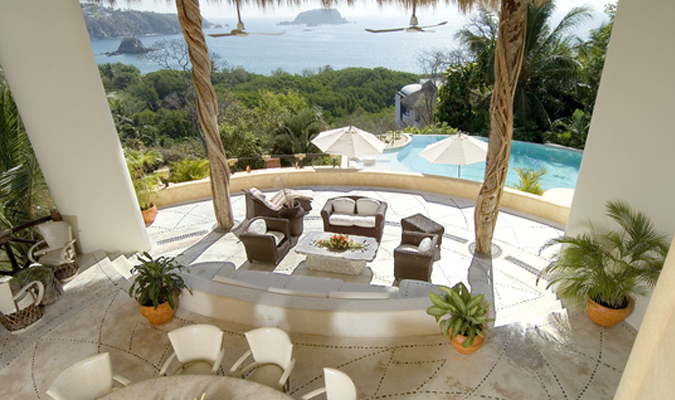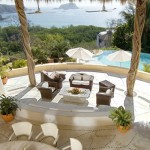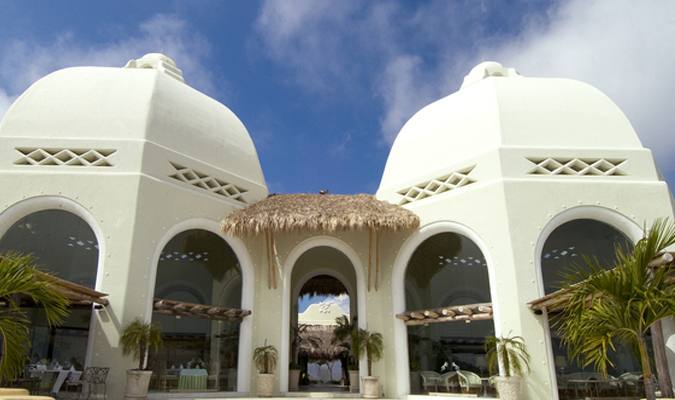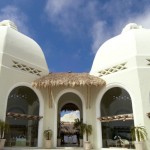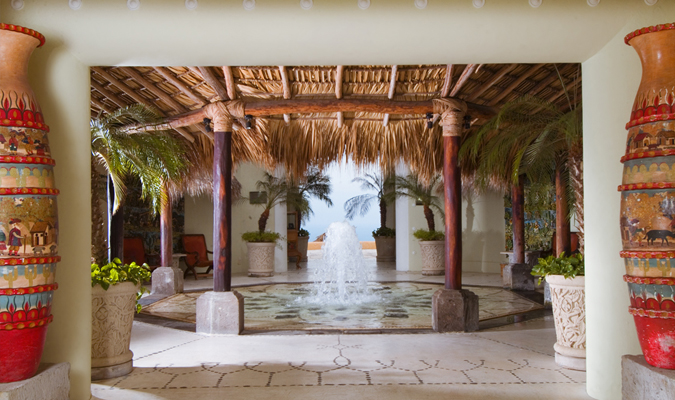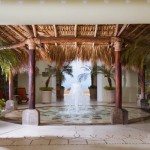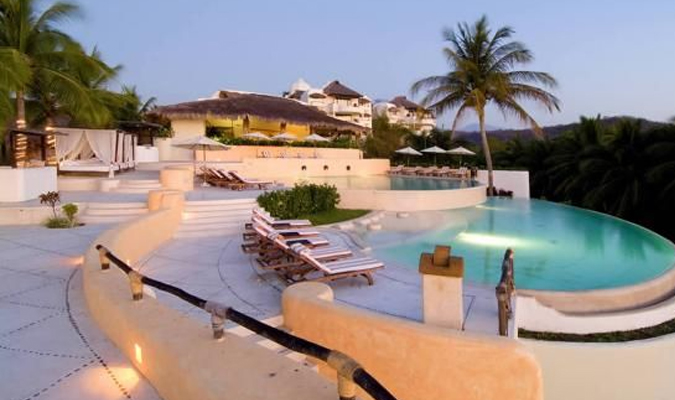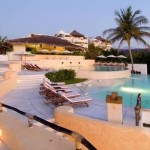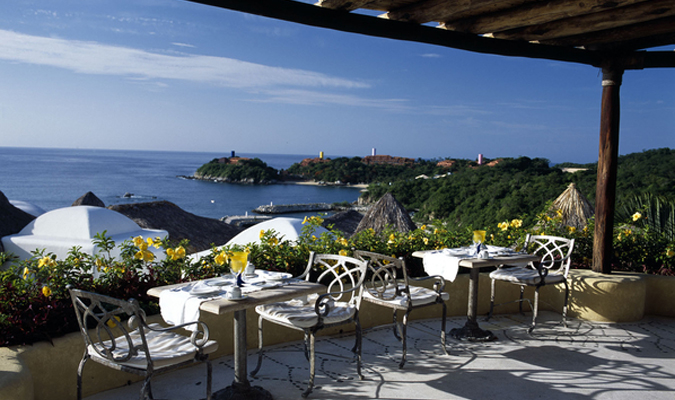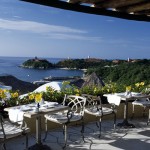 JM TIP
Eat at least one meal at the hotel. In-house Chef Alejandro Ruiz is world-renowned for his contemporary Oaxaca food. Try the Huevos Rancheros with Hoja Santa for breakfast to start your day off perfectly.

Restaurant on site
Poolside bar
Private beach club
Room service
Swimming pool
Spa services