Right in the heart of Oaxaca City's historical centre, Pug Seal Zapoteco has an enviable location just a few blocks from the Zócalo Main Square and Metropolitan Cathedral.
Step out onto the colorful streets, surrounded by mountains, and soak up the sights, smells and culture of this wonderful city.
The boutique hotel is set inside a 19th century mansion with a central courtyard opening to the upper-floor balconies and sky above. Exposed wooden beams line the ceilings of this space and stone pillars add tasteful architectural style. Murals filled with colorful figures and shapes flow across the walls, narrating parts of the Zapotec and Mixtec cultures that inspired the hotel's design.
Pug Seal Zapoteco counts with 20 bedrooms ranging from Junior Suites to the Master Executive. The rooms feature textural, stripped back walls in earthy tones, and creative lighting that adds a depth of atmosphere. Some rooms enjoy a bathtub and rainfall shower, with a few master suites opening out to private balconies.
Start your day with breakfast, complimentary and served in-room or on the contemporary geometric furniture dotted around the courtyard. Drinks stations and snacks provide guests with all kinds of refreshments throughout the day, offering tea, coffee, soft drinks and the native, smoky mezcal spirit.
PHOTO GALLERY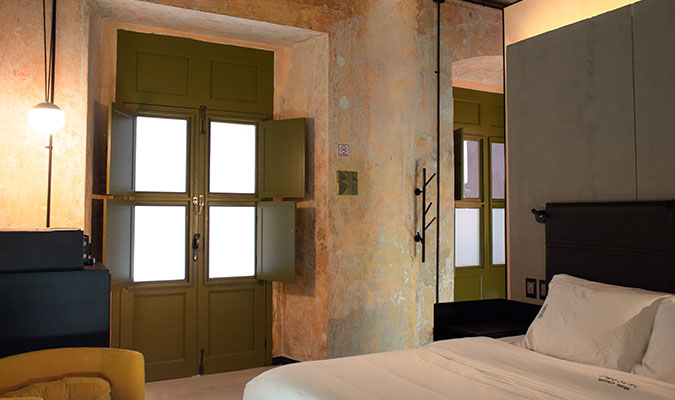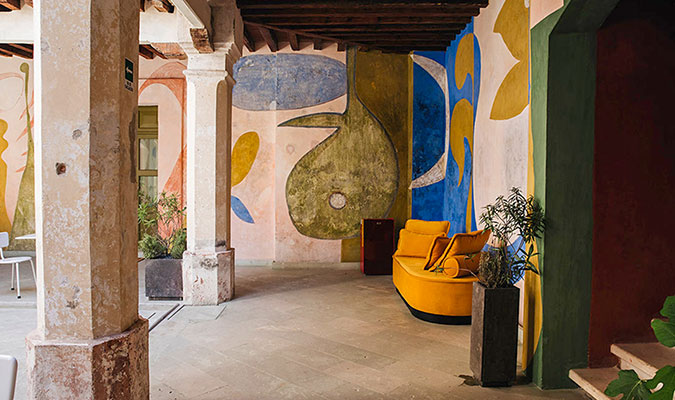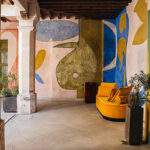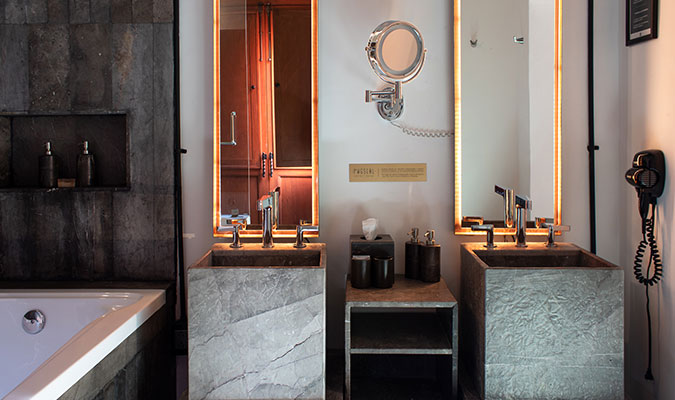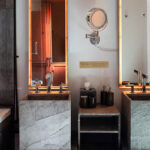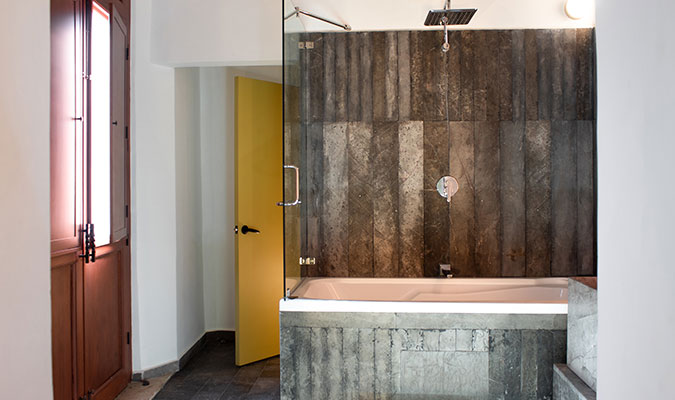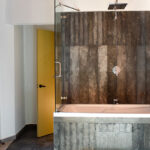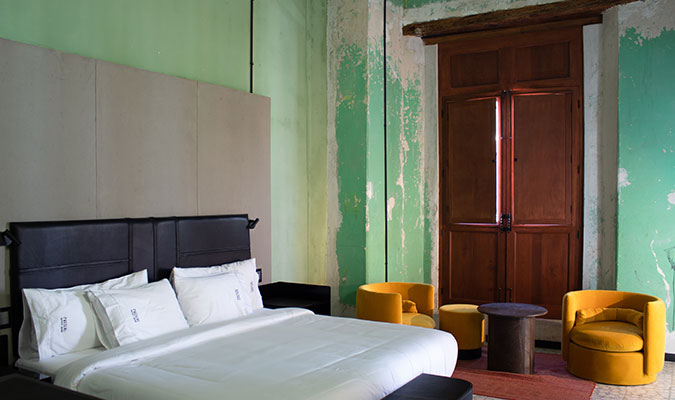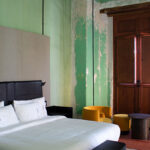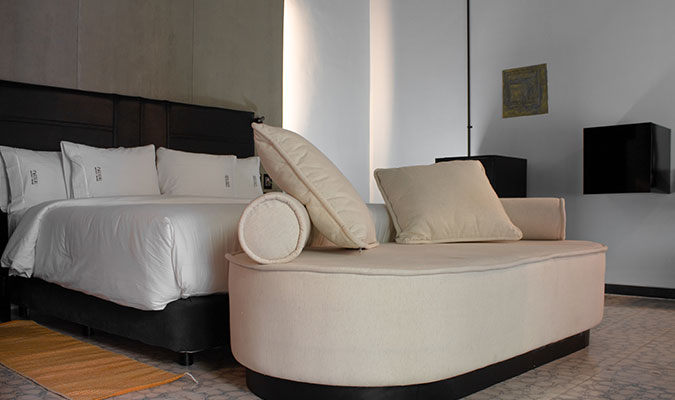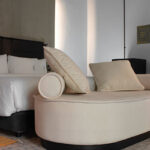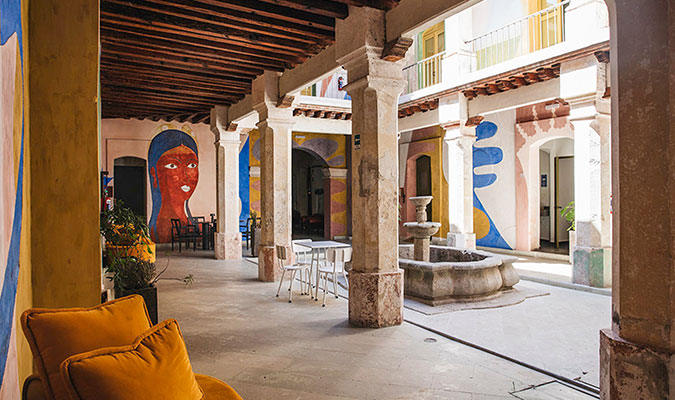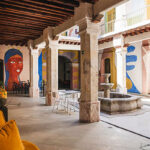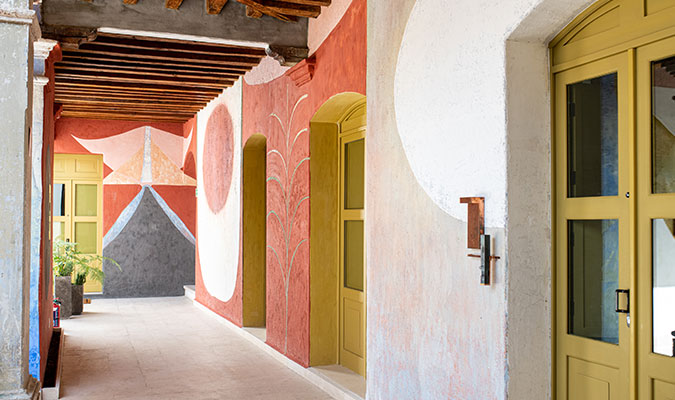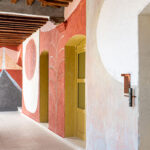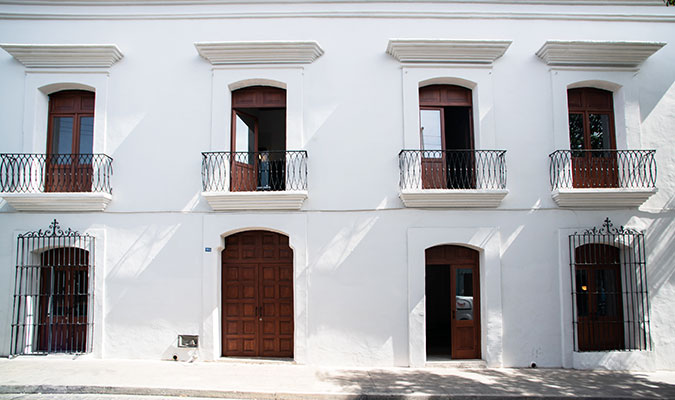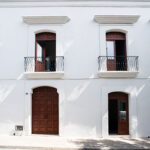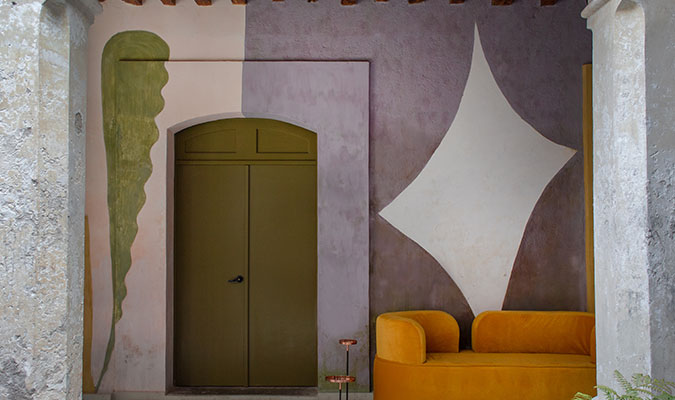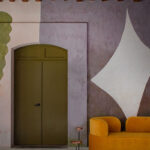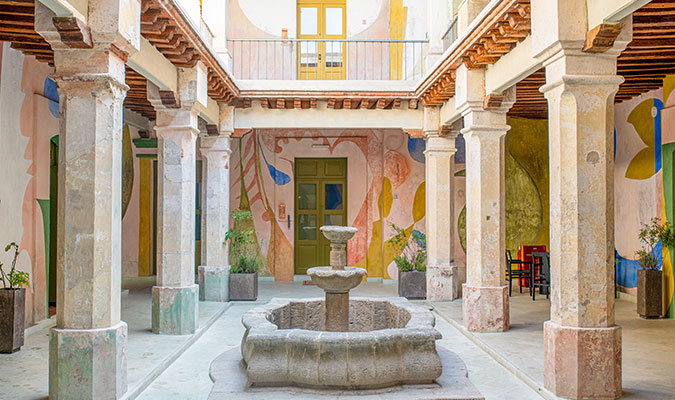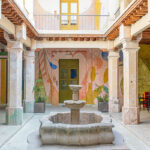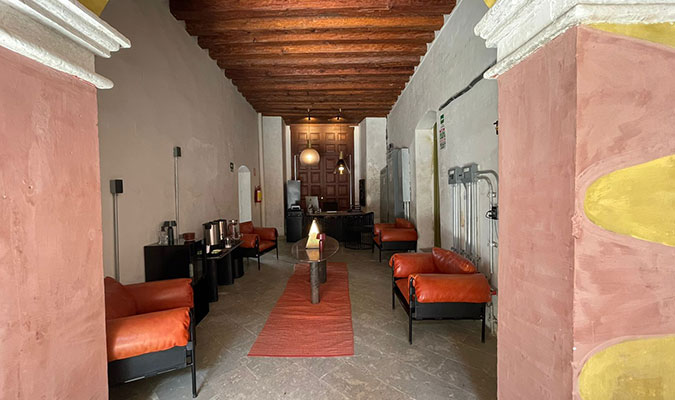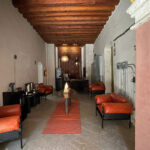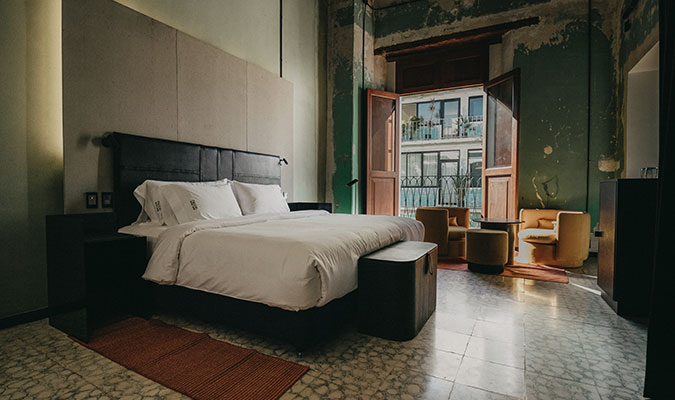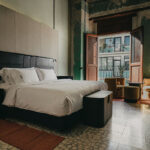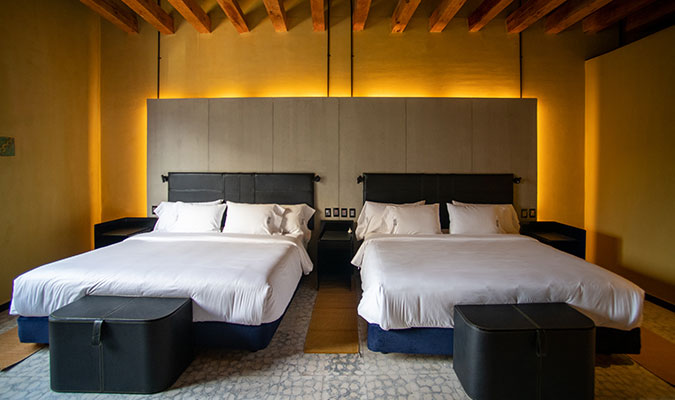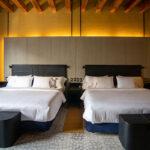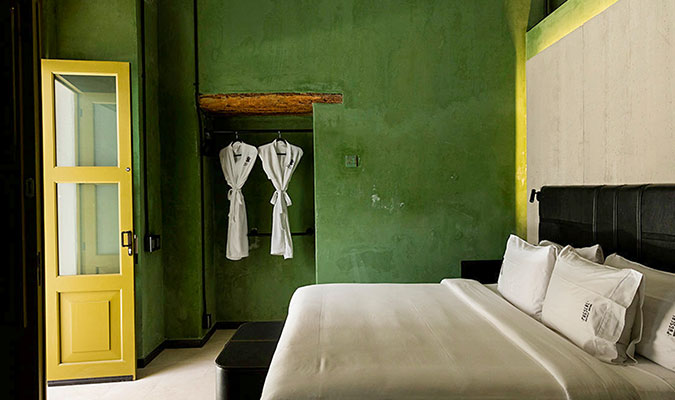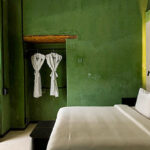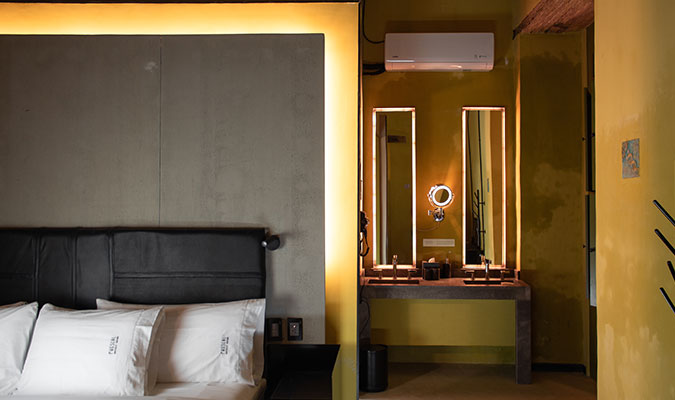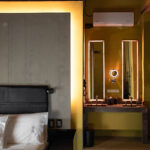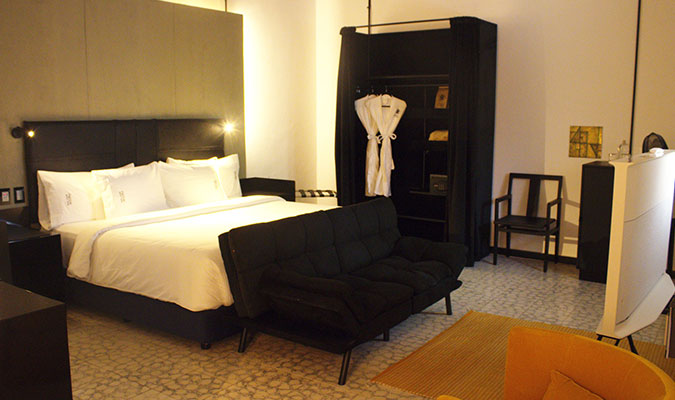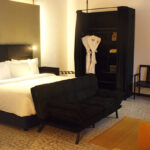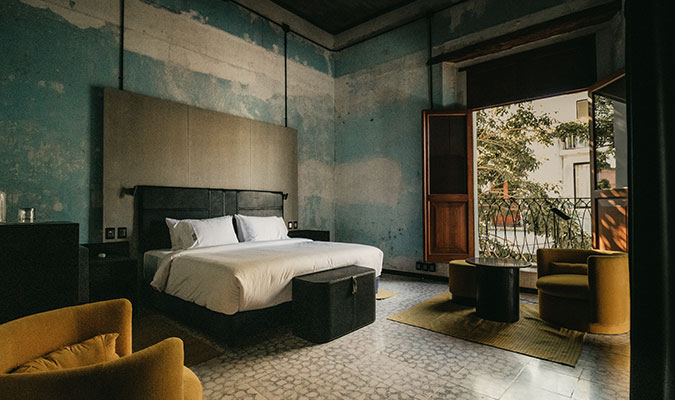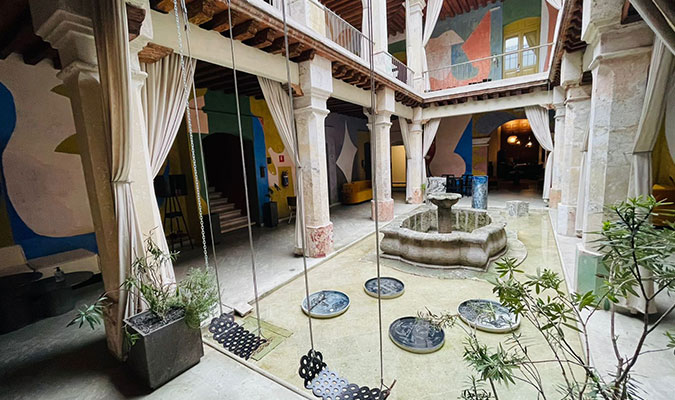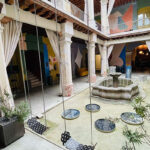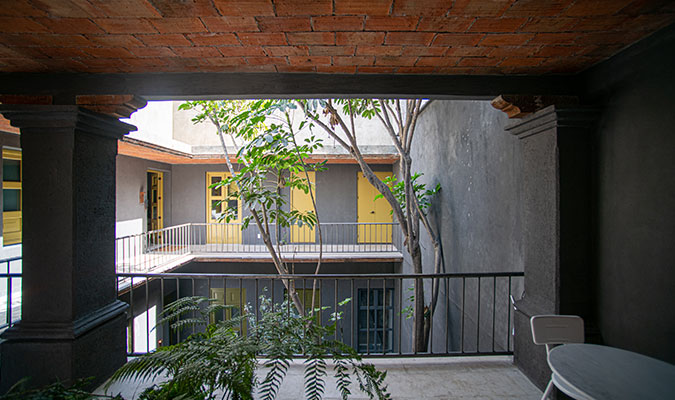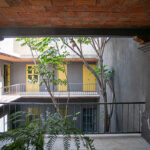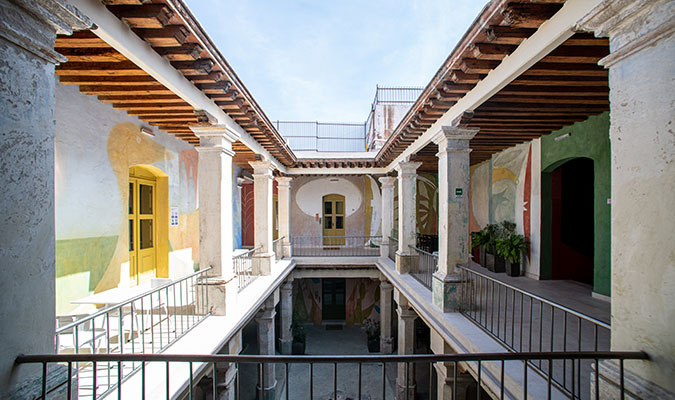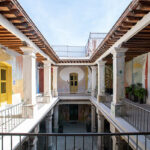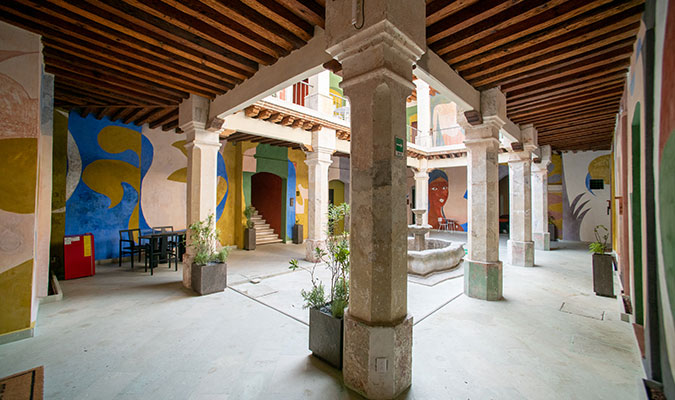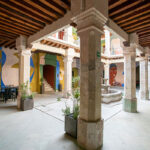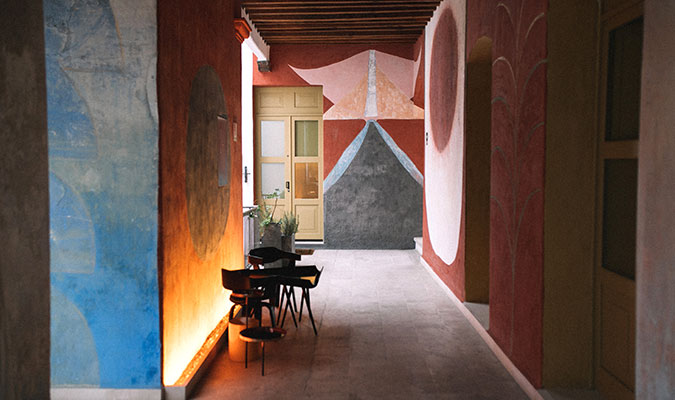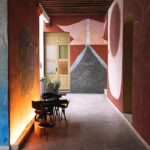 Gourmet Breakfast
Minibar Drinks & Beers
Wi-Fi
24 hrs Coffee & Tea Stations

Concierge Bikes
Room Service