A quirky boutique hotel in Mexico City's upscale Polanco neighborhood, Pug Seal Allan Poe offers an unbeatable location, just off the opulent Avenida Presidente Masaryk.
Experience the best dining and shopping in the area at walking distance, with culture and history nearby at Chapultepec Park's art galleries and museums.
The hotel's main building is a beautiful, 1930's era, triple-story mansion that's brimming with bohemian curiosities, pristine mid-century furniture, art, and color. Pug Seal's aesthetic observes idiosyncrasy while extending a warm and homely atmosphere. The garden with a ceremonial temazcal, and a massage area, add a touch of wellness to the boutique experience.
A curated collection of 21 rooms, some with tranquil courtyard views, sees a juxtaposition of unique décor. Original and elegant cornices contrast against patterned wallpaper, geometric wall art, and colorful paper stag heads. From Junior Suite to Master Executive, all rooms count with flat-screen TVs, comfy beds, and goose-down stuffed pillows for a restful sleep.
Pug Seal Allan Poe shares it's love for hospitality through welcoming amenities that help guests to feel at home. The complimentary breakfast is great for starting any day in Mexico City, while a minibar, and round-the-clock coffee and tea stations provide refreshments. Room service, or breakfast in bed, can be arranged for a treat, and bicycles are free for guests to explore the vibrant surroundings.
PHOTO GALLERY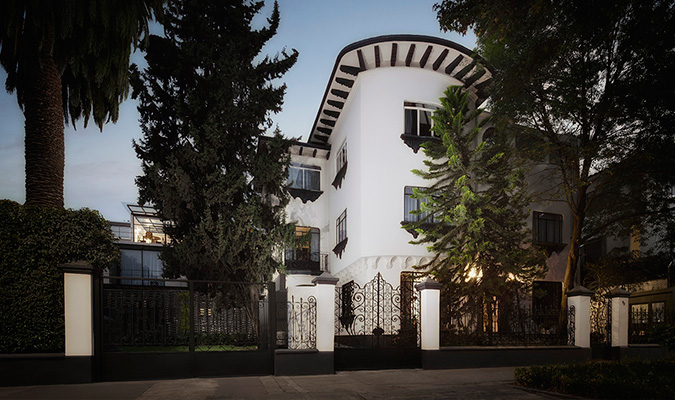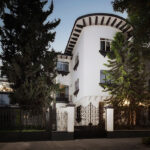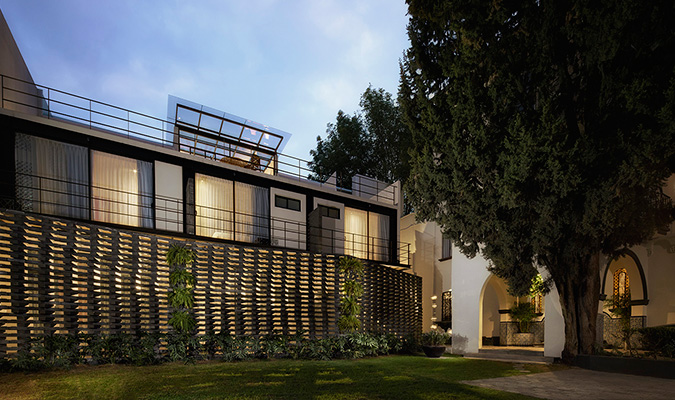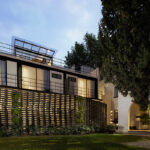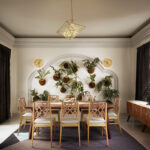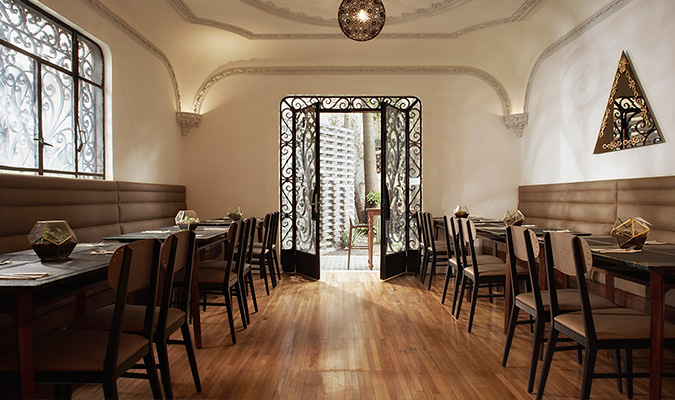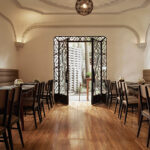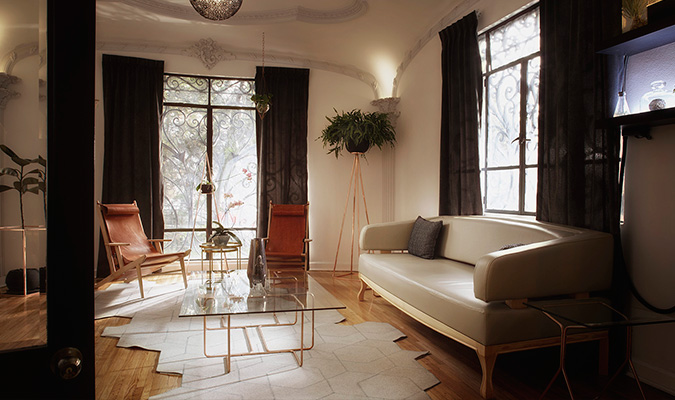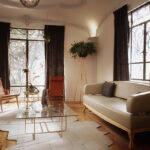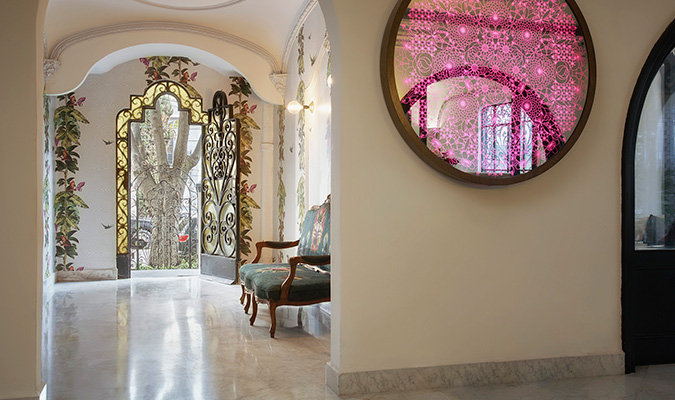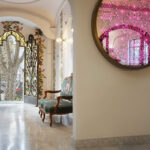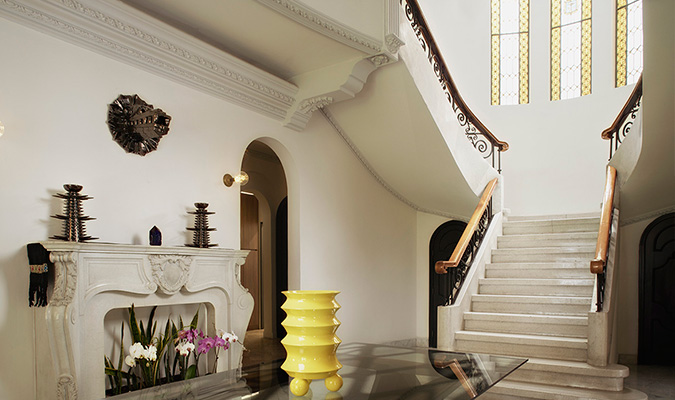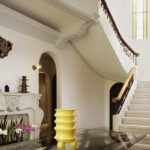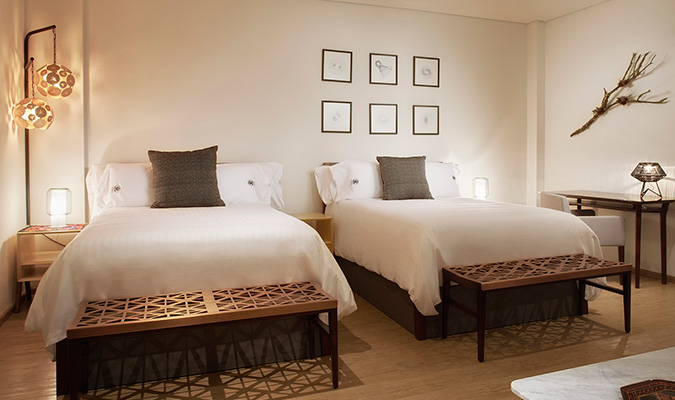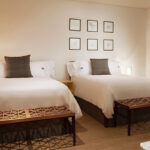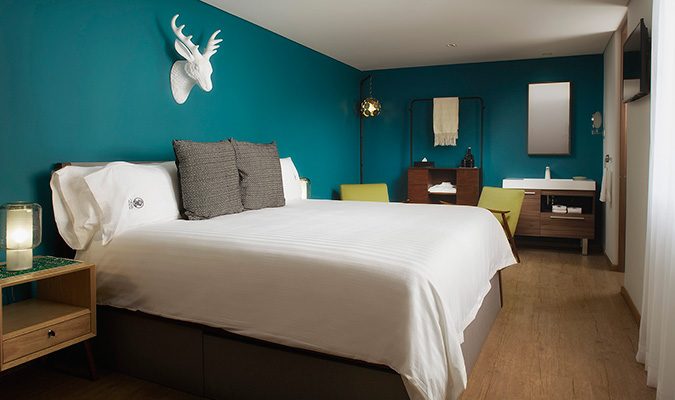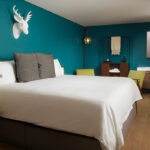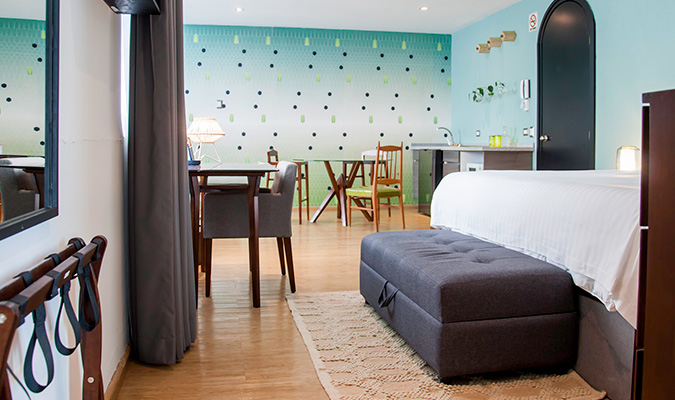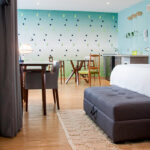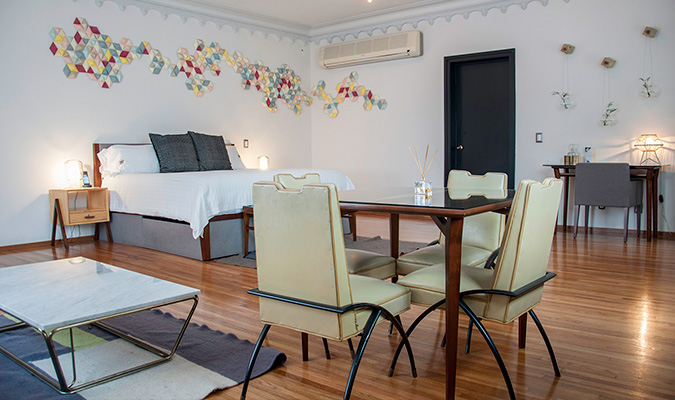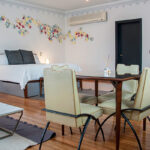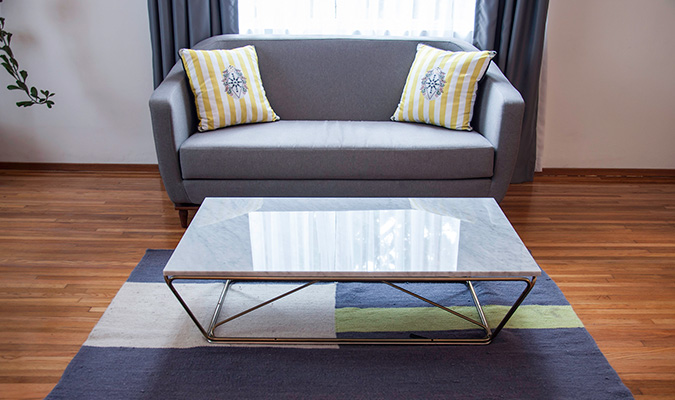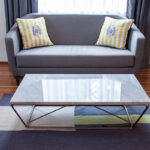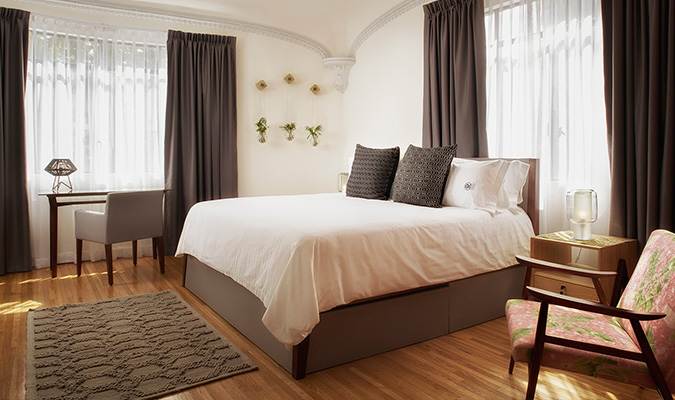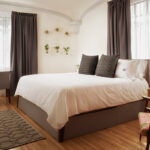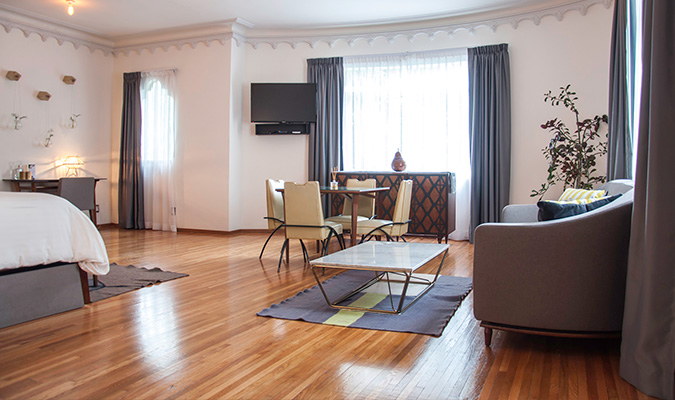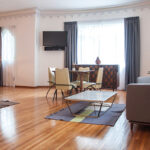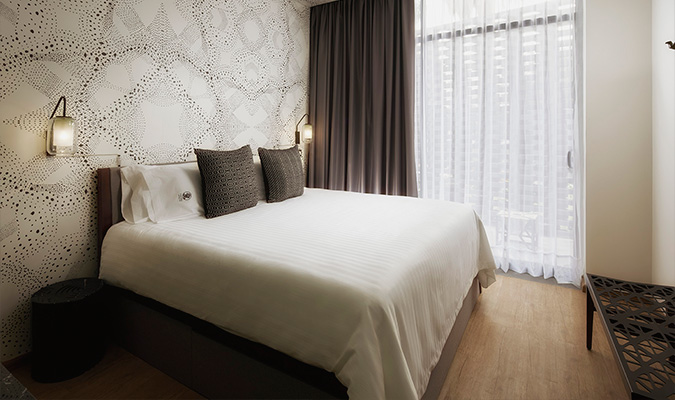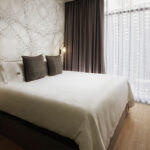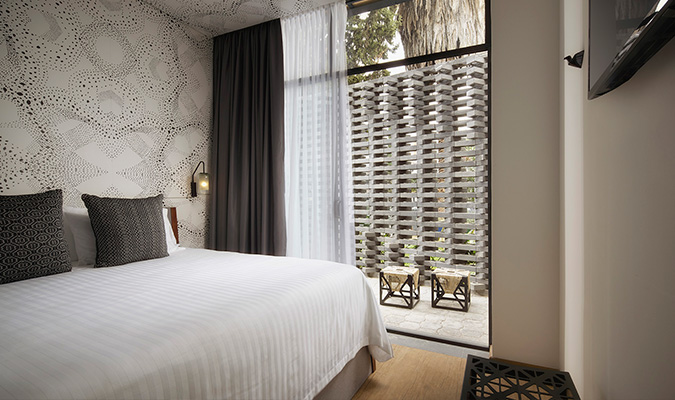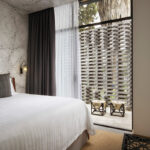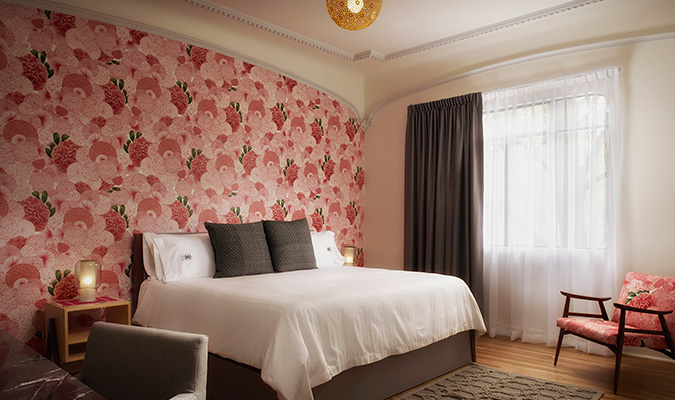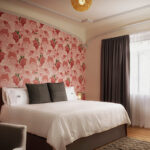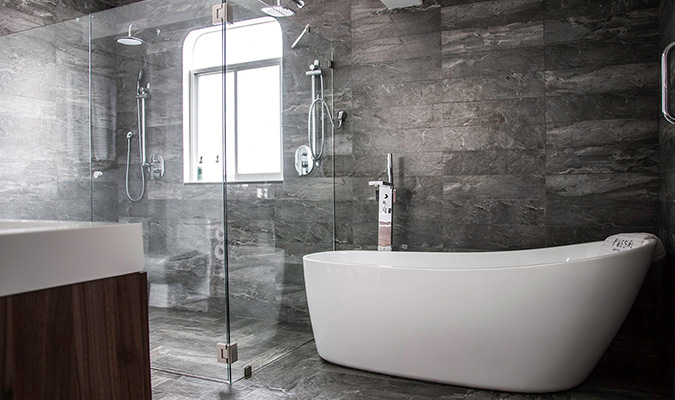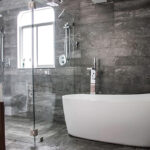 Private check-in/out
Concierge
Terrace
Restaurant
Wi-Fi
Business center