OVERVIEW
AMENITIES
EXCLUSIVE ACTIVITIES
Playa Viva is a unique, eco-friendly hotel located in Juluchuca, just 35 minutes away from Zihuatanejo on Mexico's Pacific Coast.
Playa Viva is an environmentally-conscious resort located in rugged, unspoiled beauty of Mexico – off the grid. Choose from the EcoLuxury rooms each with a beachfront view, or the unique oceanfront treehouse. With a strong sense of place and community, Playa Viva immerses guests in nature and sustainability, whether it's volunteering at the turtle sanctuary, touring and giving back to the local nearby communities, engaging in a workshop, supporting the hotel's mangrove restoration efforts, or enjoying the garden-to-table dining – guests are sure to positively impact the health, environment, and economic development of the Playa Viva community.
PHOTO GALLERY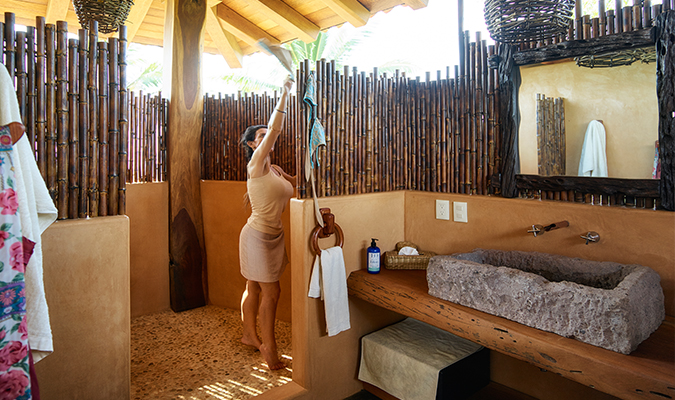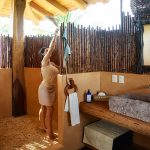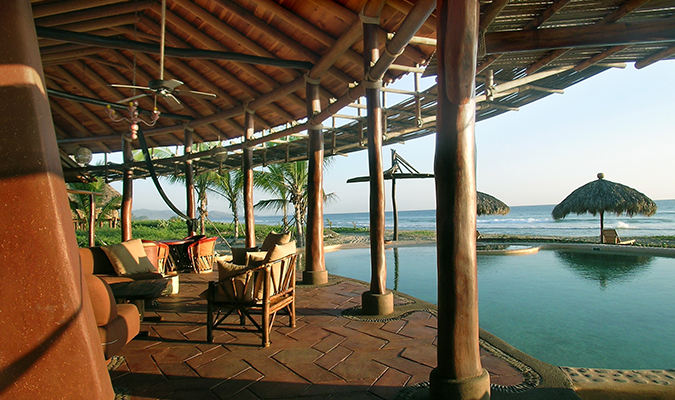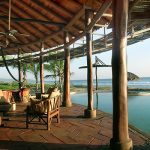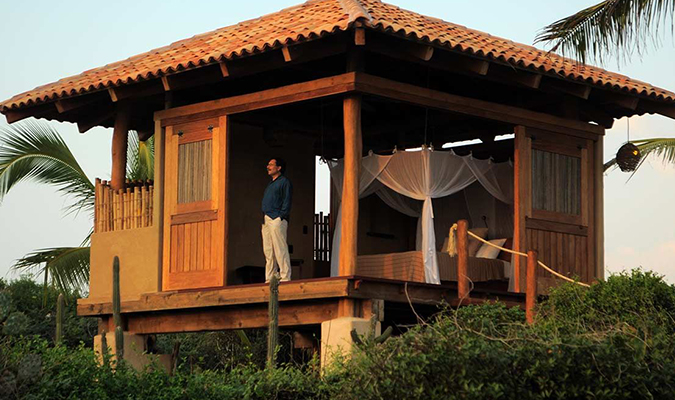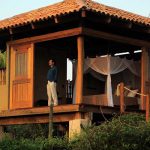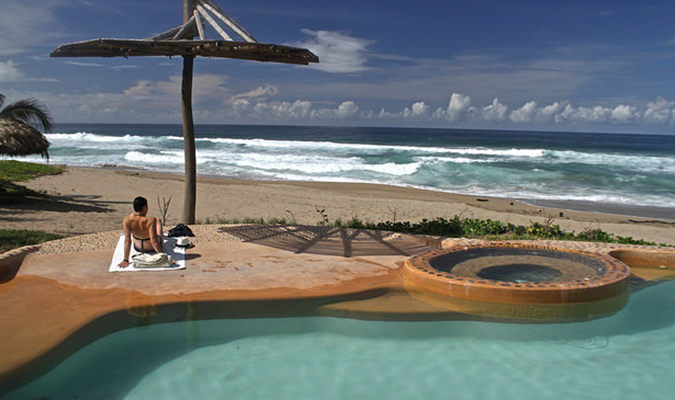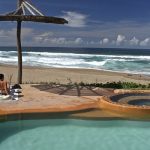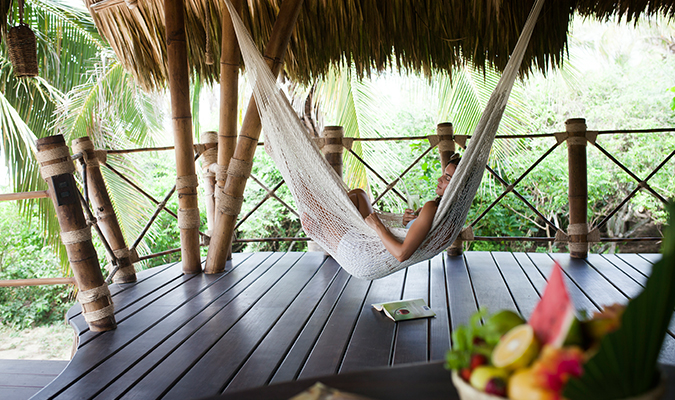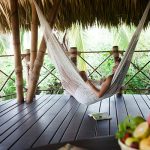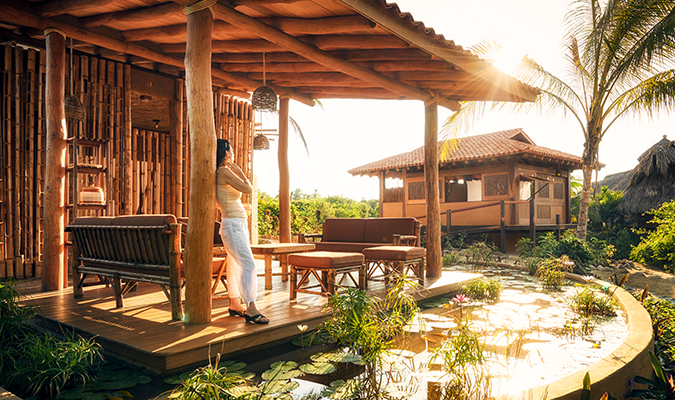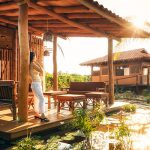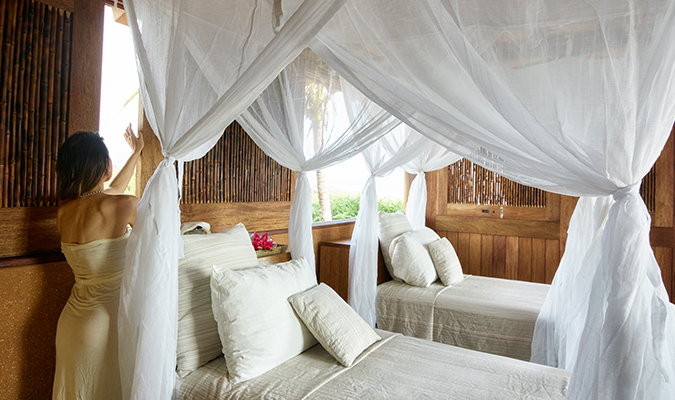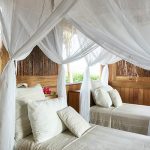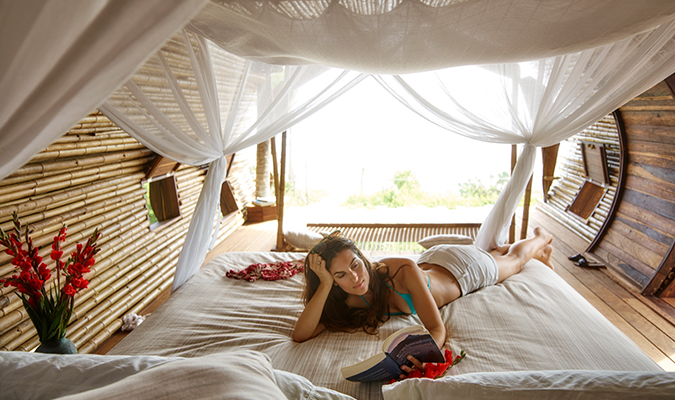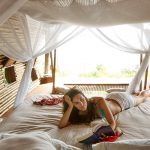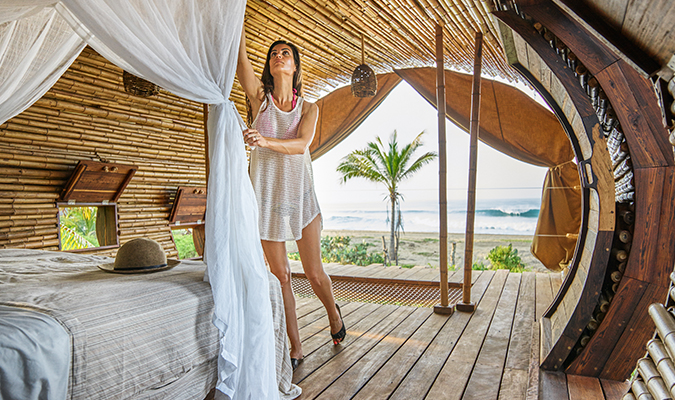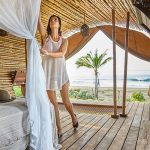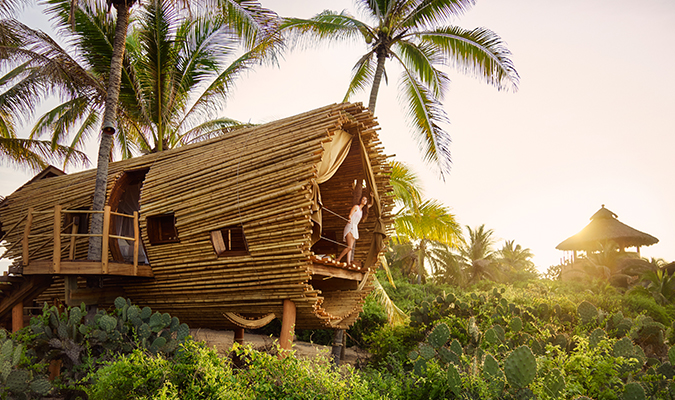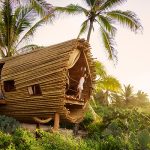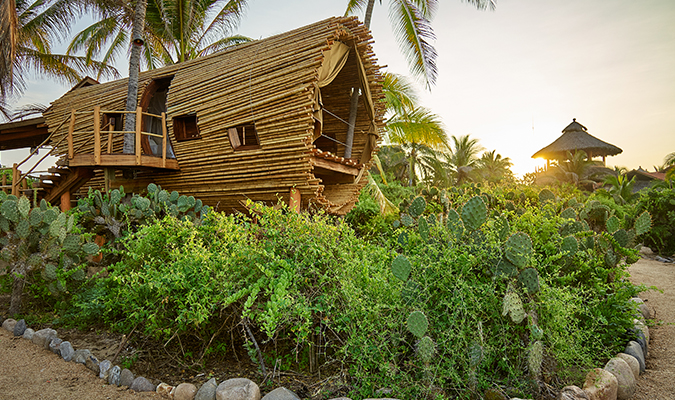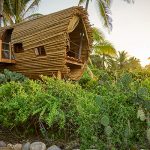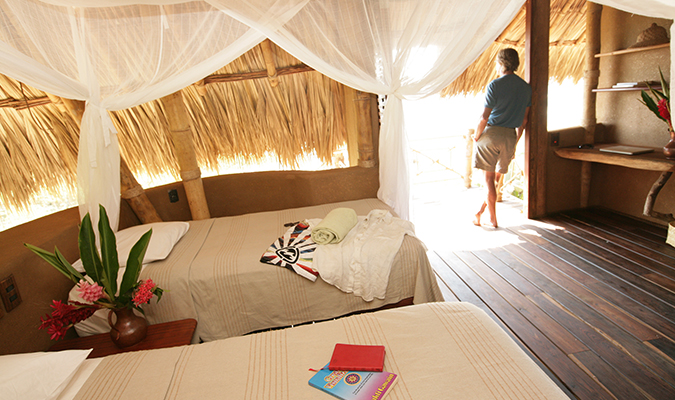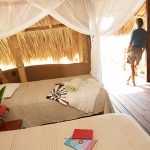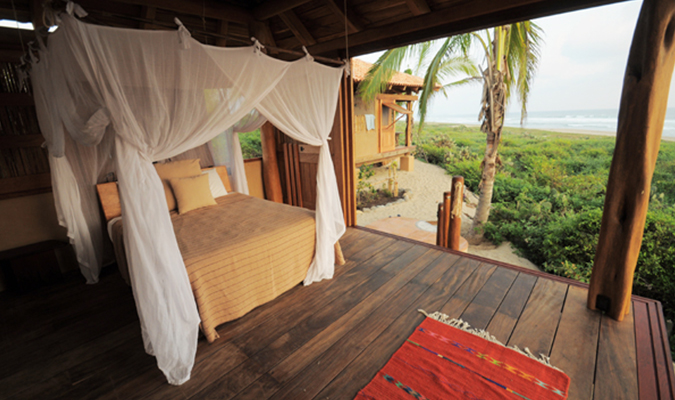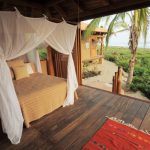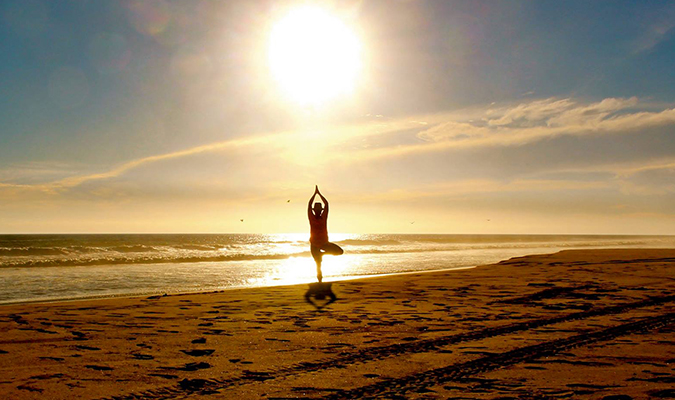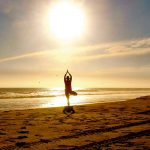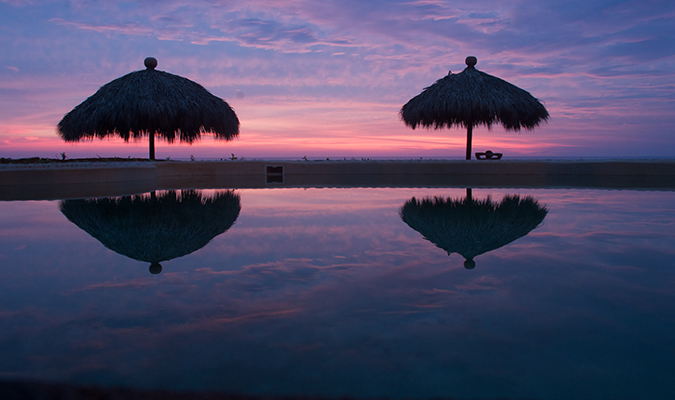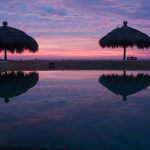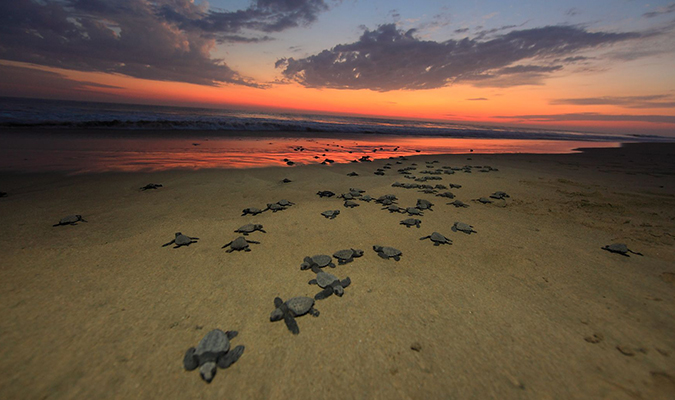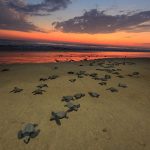 JM TIP
Be ready to wake up early! Playa Viva has their own turtle sanctuary and when the hatchlings are born, a bell is rung at sunrise so guests can release them into the ocean.

All meals included
Daily yoga
Wi-fi in common areas
Swimming pool
Private bathroom
In-room safe
Aztec archaeological site
Turtle sanctuary
JOURNEY MEXICO EXCLUSIVE ACTIVITIES
Daily yoga
snorkeling tour
horseback riding
Social impact experience /cultural encounter in local community
Turtle Release activities
Farm Tour to pick up veggies
Optional cooking class to make your own salad
*4 Nights minimum stay