OVERVIEW
AMENITIES
SUSTAINABILITY
Set between Pueblo Mágico Todos Santos and the charming village of El Pescadero, Hotel Paradero is a lush haven nestled in the vast Baja Sur desert. With the world-famous surf break of Los Cerritos nearby, it's the perfect spot for a taste of the coastal life.
Paradero's design draws on the splendor and simplicity of its backyard, dreamed up with materials and architecture that invite guests to make a connection with their surroundings, as the line blurs between indoor and outdoor living.
Moving beyond the traditional hotel concept, the adults-only property feels more like a high-design landscaping project with gorgeous suites. The luxurious accommodations provide guests with a private, peaceful space to reflect and rejuvenate. Serene interiors flow out to open-air seating areas, where the timeless beauty of the natural scenery can be comfortably admired.
For a unique viewing experience, opt for the panoramic rooftops of the Sky Suites, where you can look out to farmland, mountain and ocean vistas from suspended 'star nets'. Or, take it to the next level in a Master Casita; these three-floor luxury residences boast expansive 360 views, and a corner plunge pool that drifts into the landscape below.
Stepping outside the suites, Paradero's inspiring shared spaces were envisioned with connection and intimacy in mind. The Living Room stages billowing curtains as walls, a long communal dining table and cozy seating in hammocks or plush floor cushions. At night the space lends itself perfectly to performances by local musicians, beside the glow of a wood-burning fire.
The Half-Moon Pool area acts as an auditorium to the desert-oasis view ahead, studded with cacti, high-desert mountains and Las Palmas Beach in the distance. Feel cool stone floors beneath your feet, relax under shade-sail parasols, and enjoy a glass of champagne at the swim-up bar.
With the belief that true health is grounded in nature, The Restaurant's open-fire kitchen exclusively uses the freshest ingredients, sourced from Paradero's own organic garden, local farms, and the surrounding Pacific Ocean and Sea of Cortéz. The talented chefs share modern Mexican coastal cuisine, serving up colorful and deliciously simple dishes.
To live the full Paradero experience, don't miss the Ojo de Agua Wellness Centre, a below-ground spa inspired by a secret watering hole in Todos Santos. Initiate your wellness journey with ancient Mexican healing traditions centered on water-based therapies. Enter an authentic temazcal, or unwind taking part in a sound healing ceremony.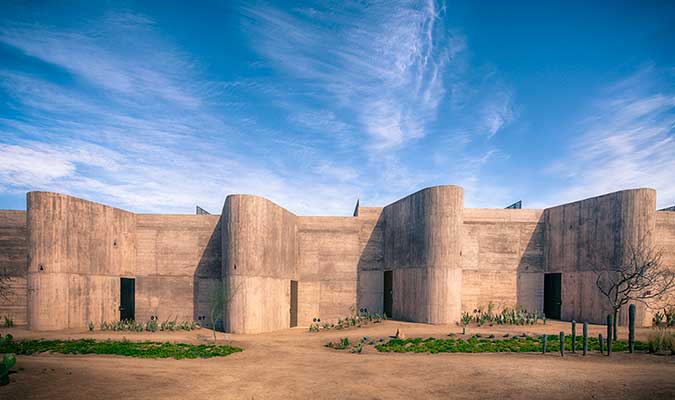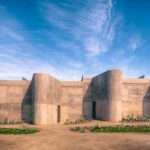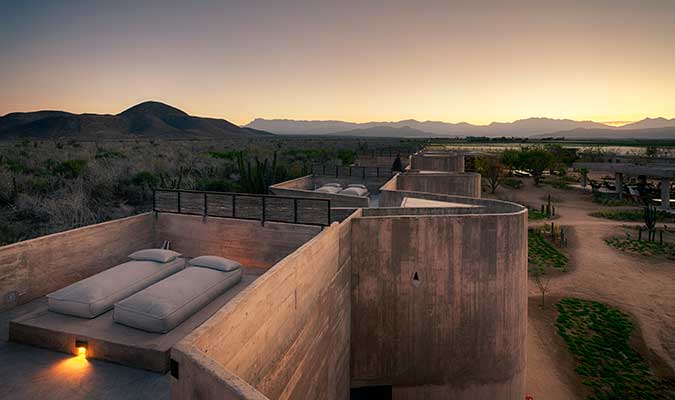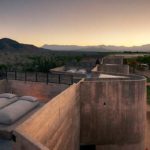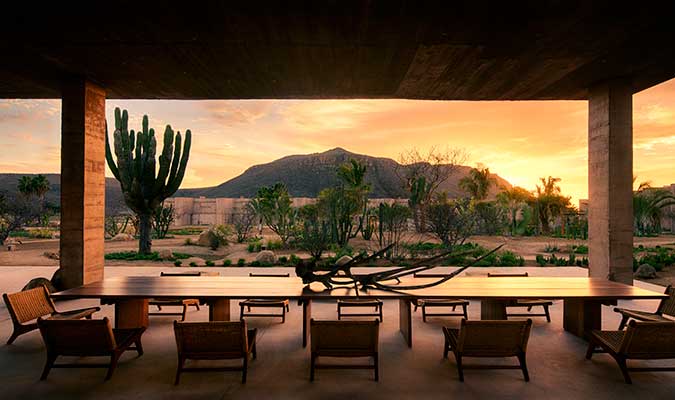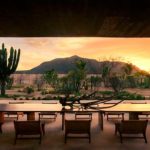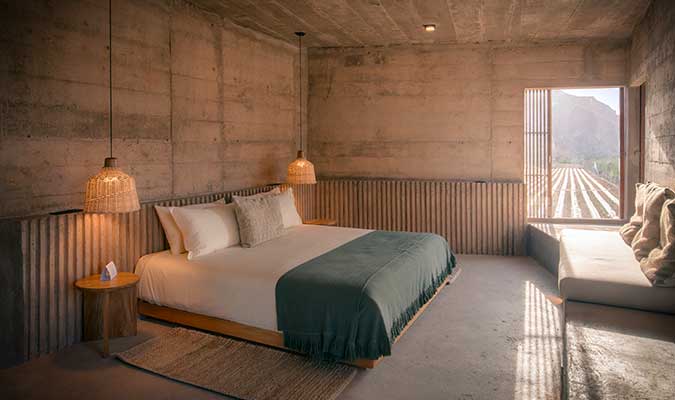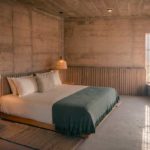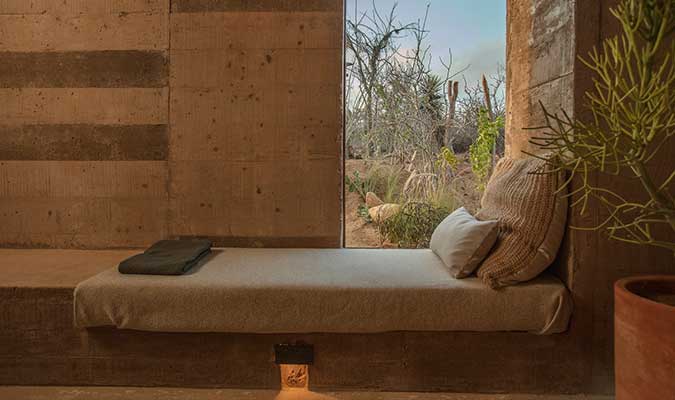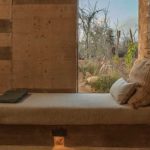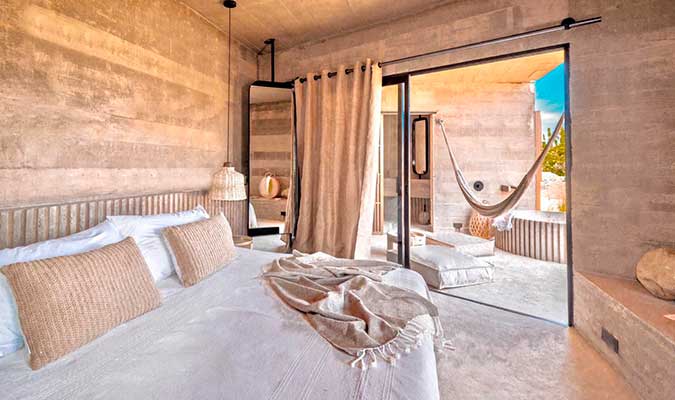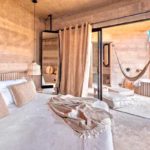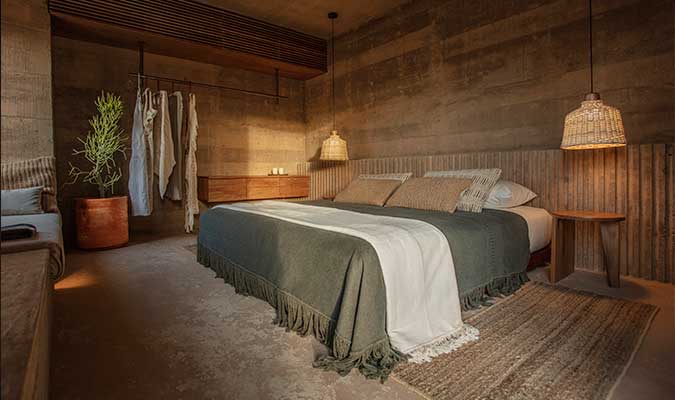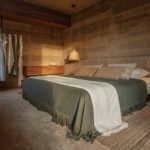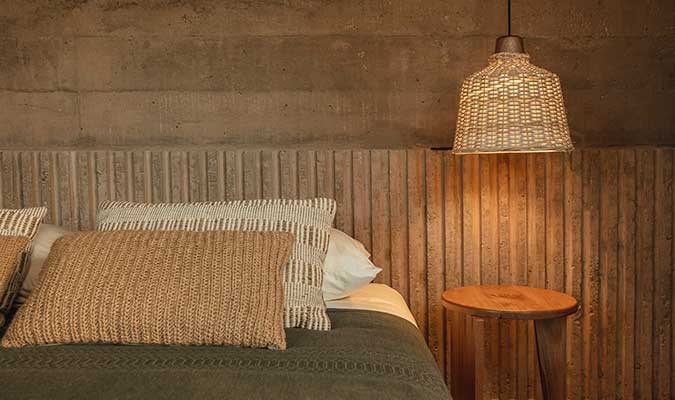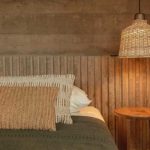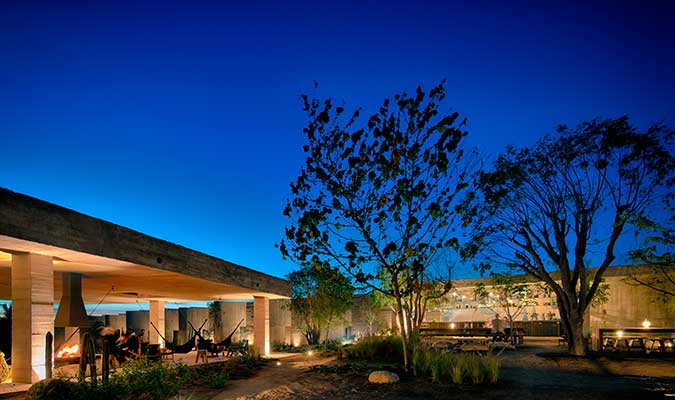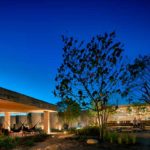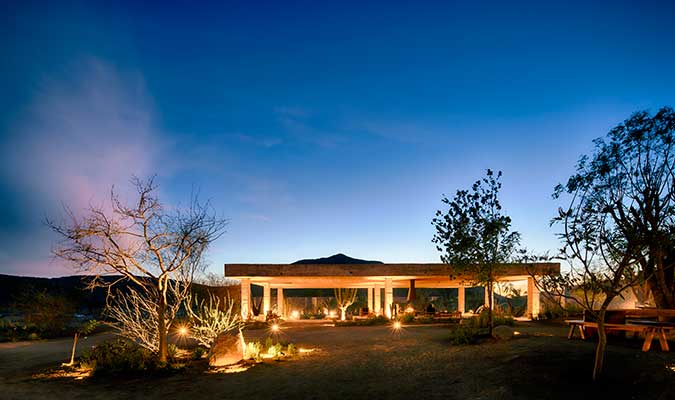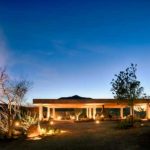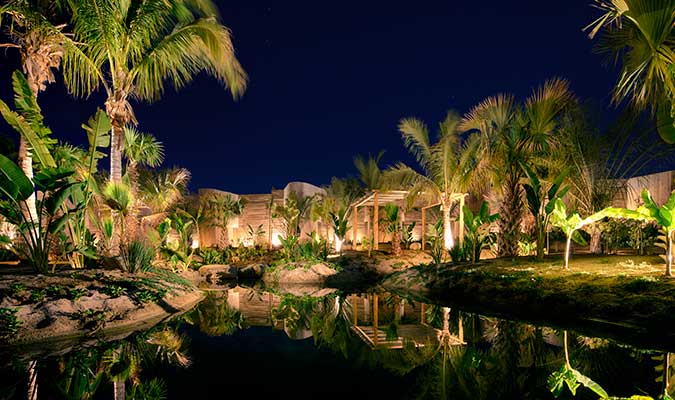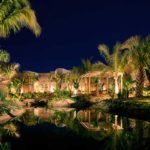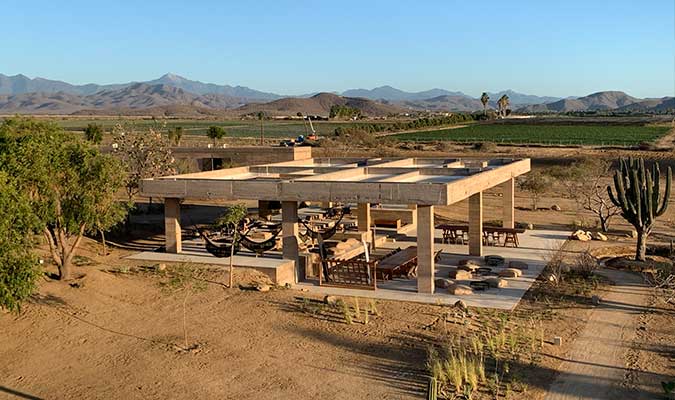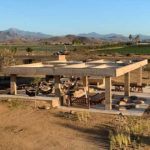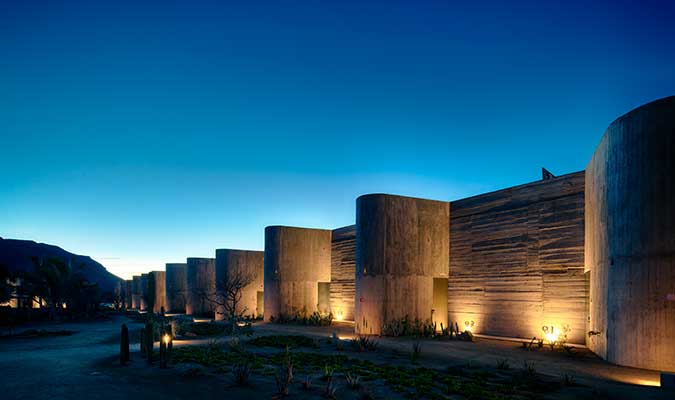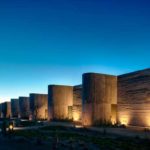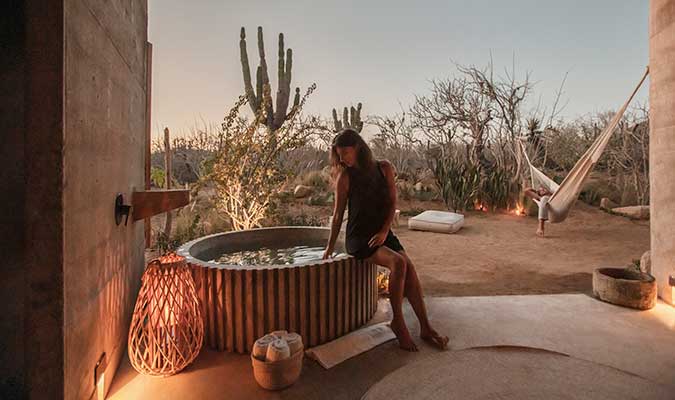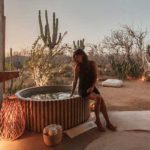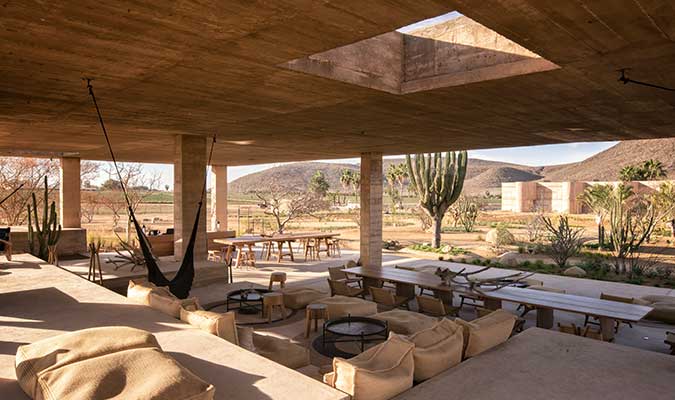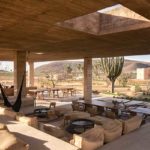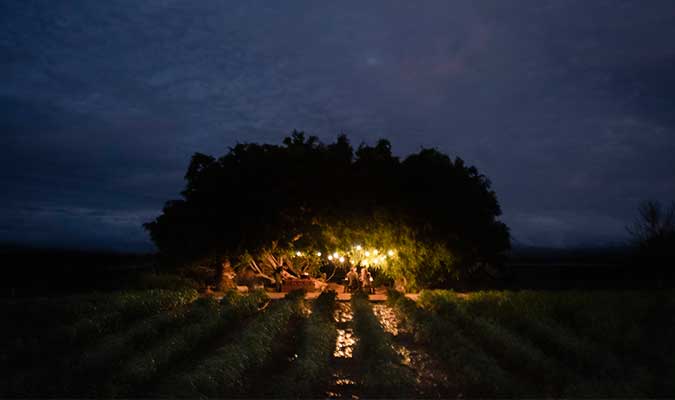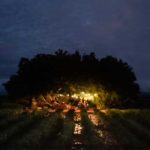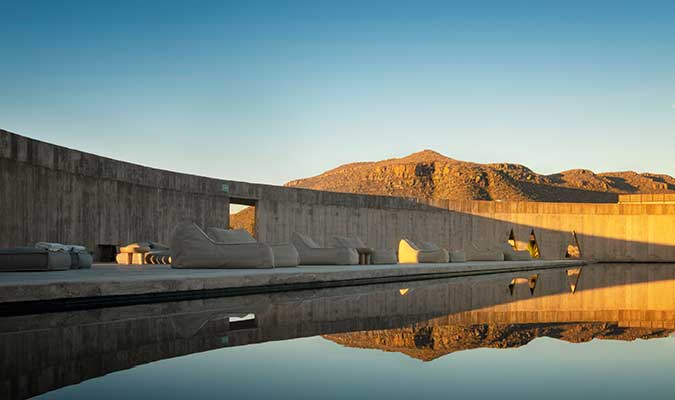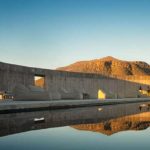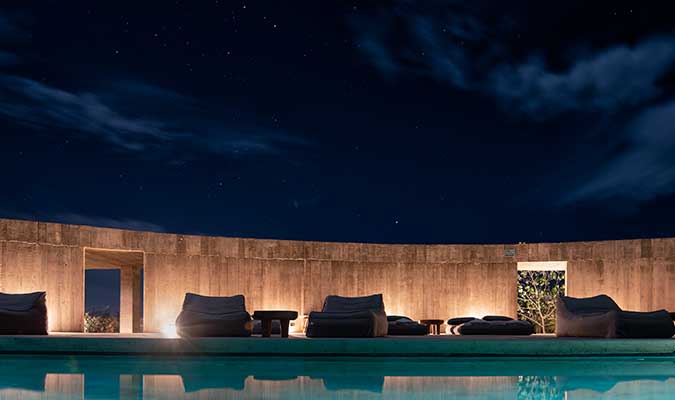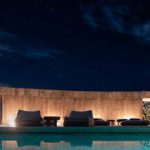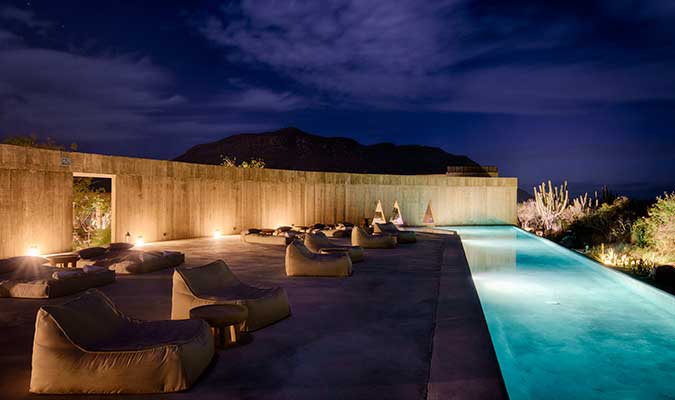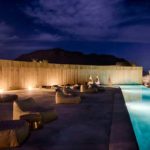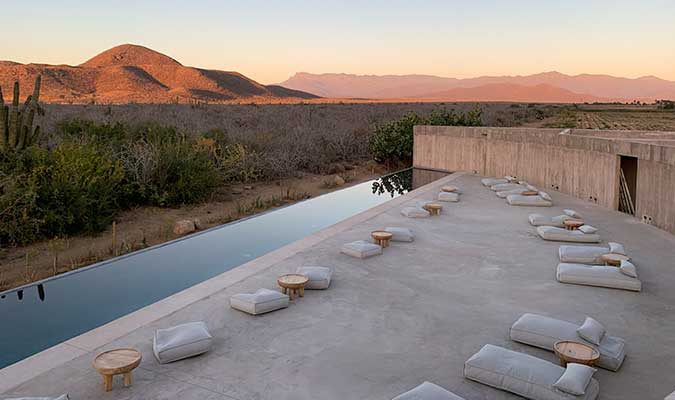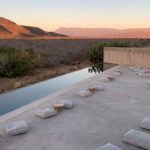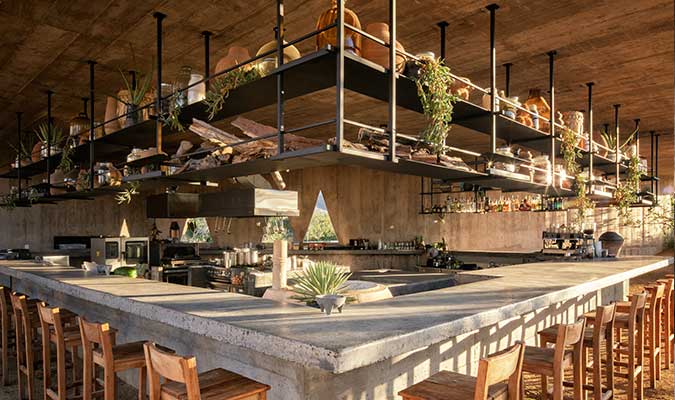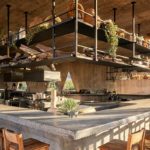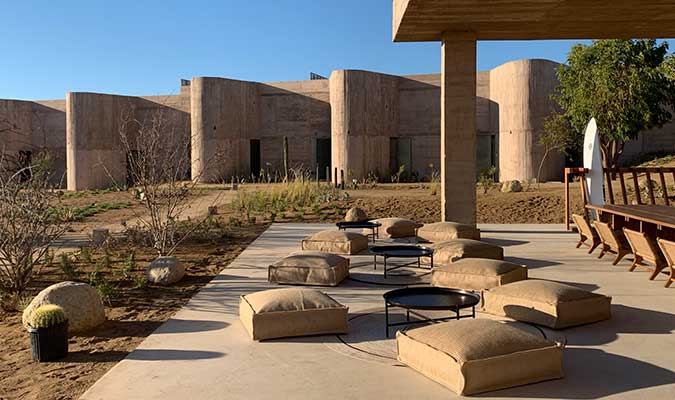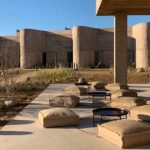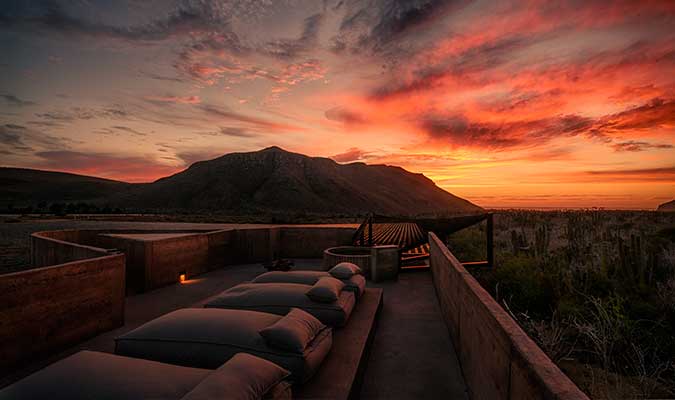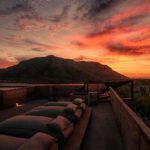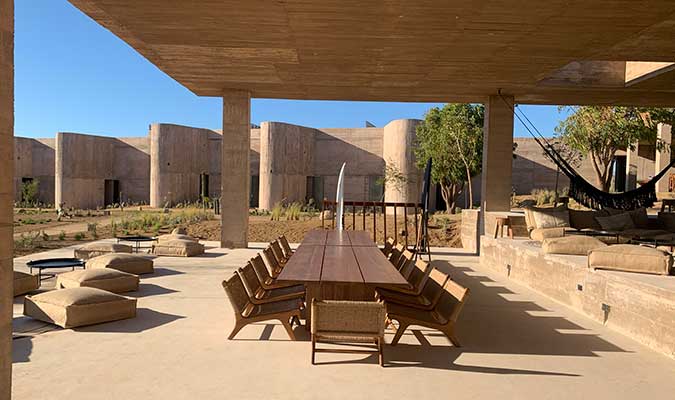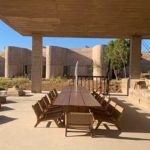 Pool
24-hour front desk
Spa
Paradero blends guest experience with sustainability, community development, and conservation. A previously farmed plot of land was intentionally chosen to leave pristine areas of Baja´s natural landscape intact, and the grounds feature more than 100,000-square feet of botanical gardens comprised of 80 endemic species. The hotel partnered with a team of architects, interior and landscape designers to incorporate sustainability into every physical aspect of the project, with locally sourced beige concrete used to construct the buildings, blending seamlessly into the landscape.
The hotel strives to use local products and employ workers from the neighboring areas, protecting generations of knowledge about the landscape, where five different ecosystems meet. Paradero offers employees opportunities for growth and has established collaborations with locals including farming initiatives and recycling programs. Most of the property´s produce is procured from its immediate farms, seas, and ranches, and the property has a close relationship with its partners. The décor incorporates regionally made furnishings, and the restaurant works from a farm-to-table ethos with its own on-site garden and food items sourced from surrounding family farms. Single-use plastics and non-biodegradable products are not found on the property.