Papaya Playa Project in Tulum offers eco-chic cabañas that encourage a connection to nature.
With 80 simple cabañas set across the beach the Papaya Playa Project offers a kind of eco chic, making this hotel perfect for people who want to feel connected to nature. The idea of this no-frills eco-project is to have little impact on the surrounding area. A natural rocky ledge raises the oceanfront cabanas from the sand resulting in views of the Caribbean Sea. The beachfront faces directly east, allowing views of sunrise each morning and gentle breezes in the evening.
If you fancy a non-salty dip, the resort also has three plunge pools to cool off in. Yoga and tai chi are offered, as well as a traditional temazcal (sweat lodge) and spa treatments. The restaurant serves laid-back Mayan and Mexican inspired faire, as well as beachfront favorites.
This resort is for people who want to disconnect from technology and reconnect with nature and themselves.
PHOTO GALLERY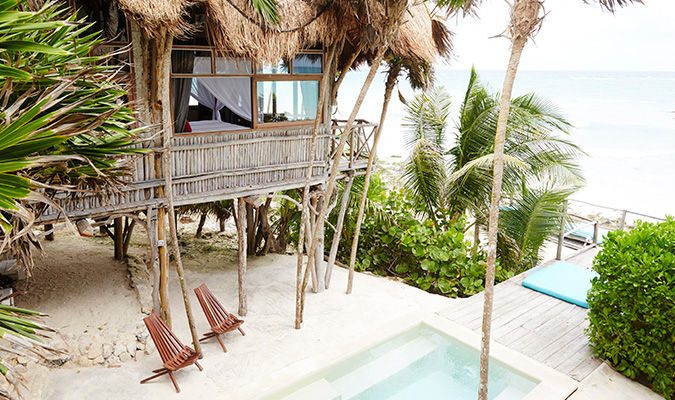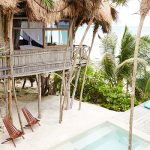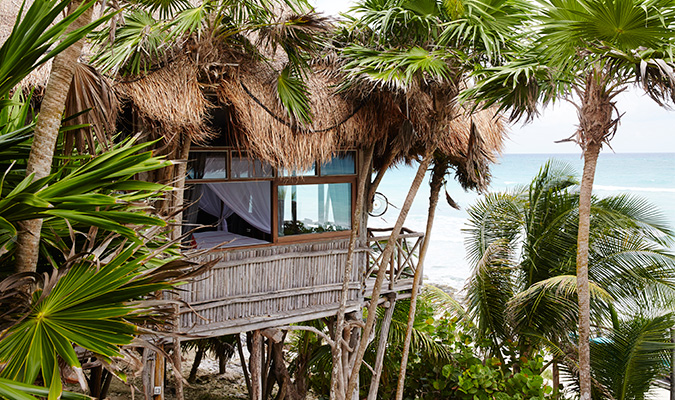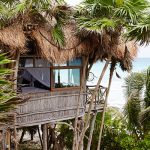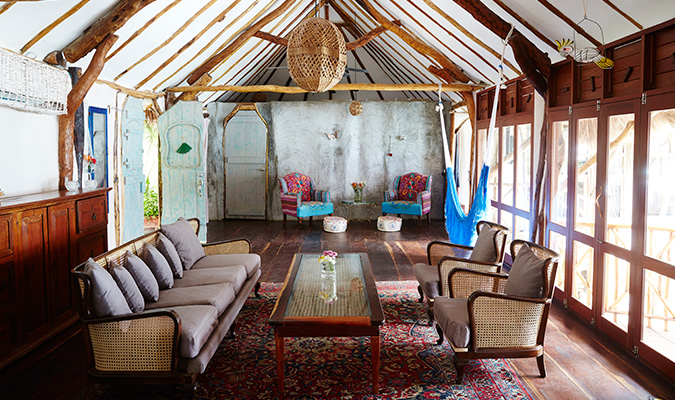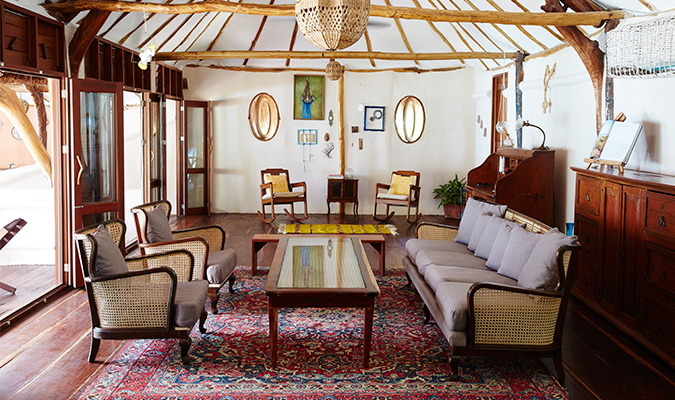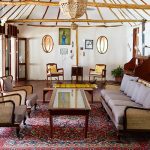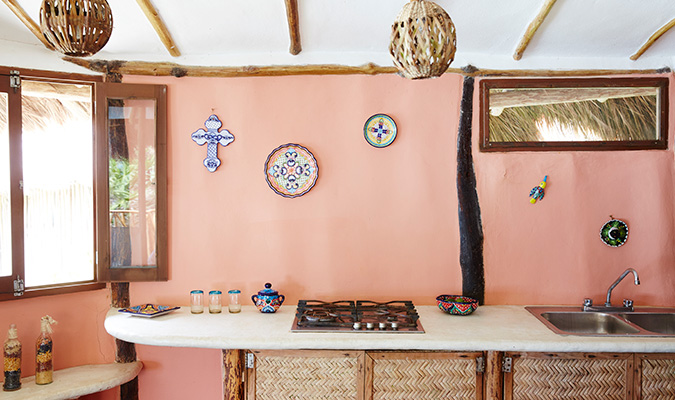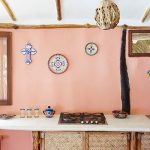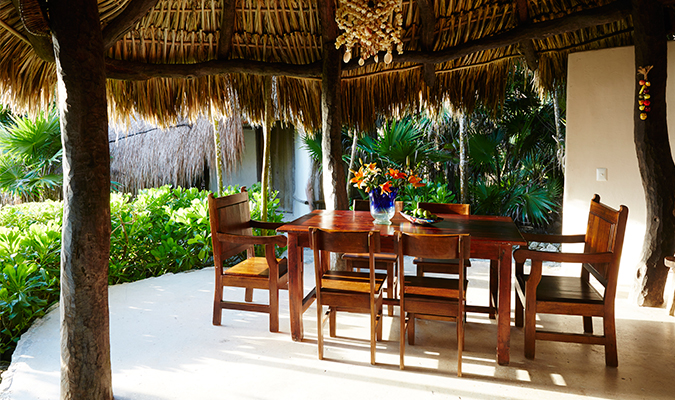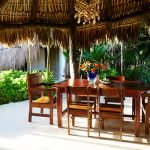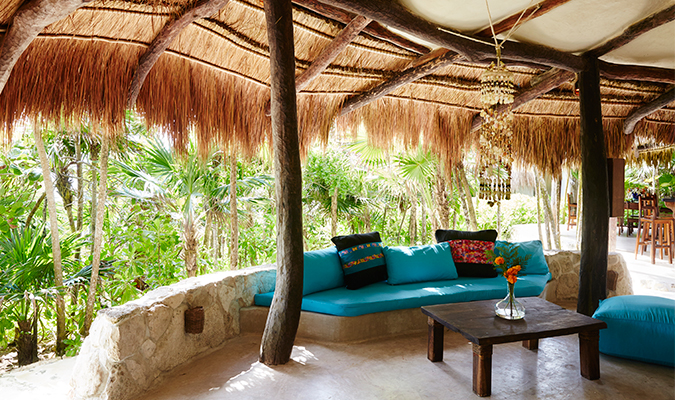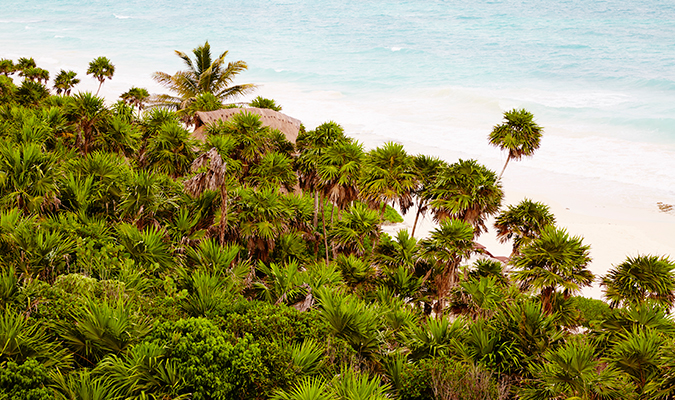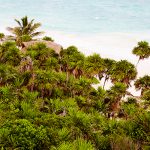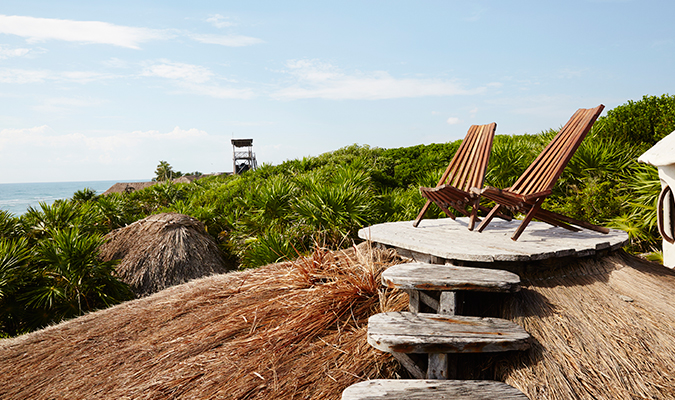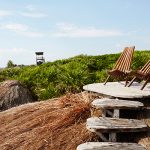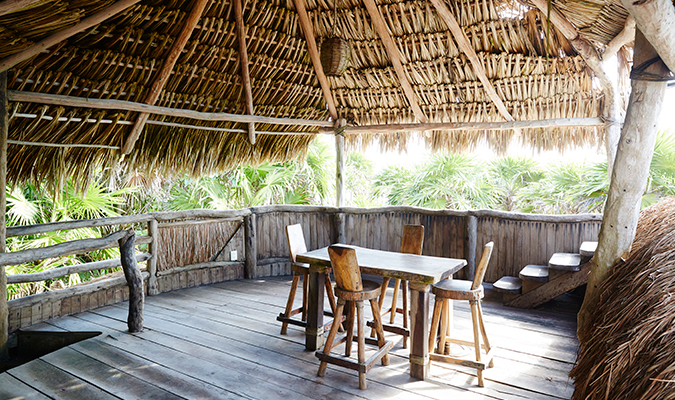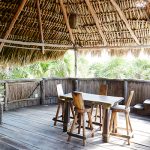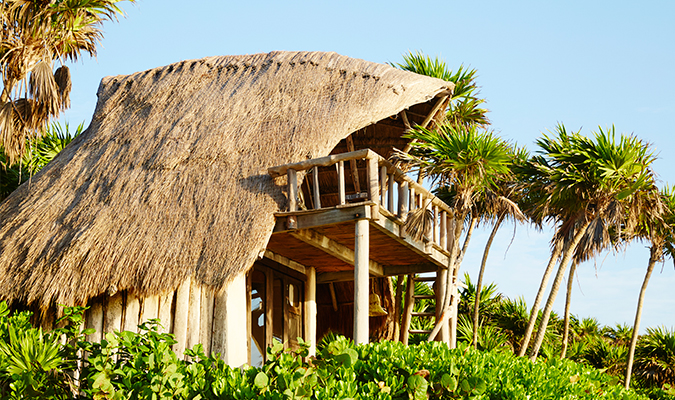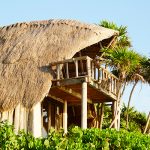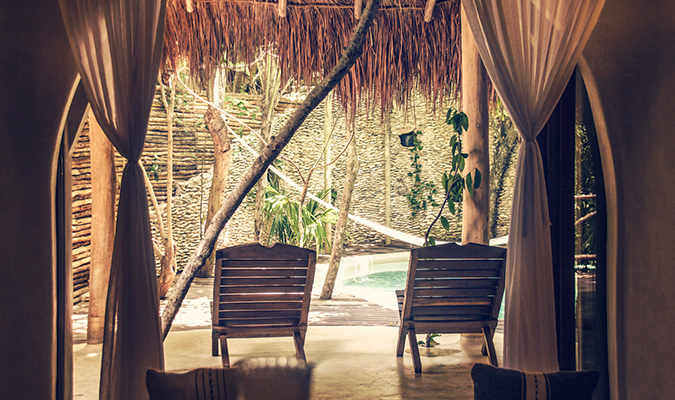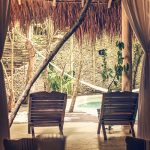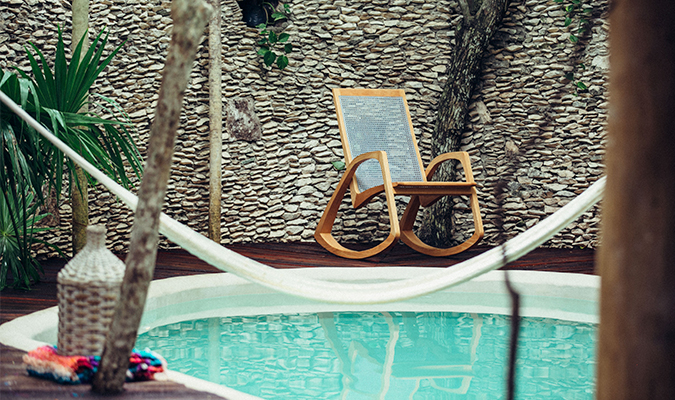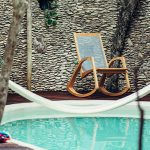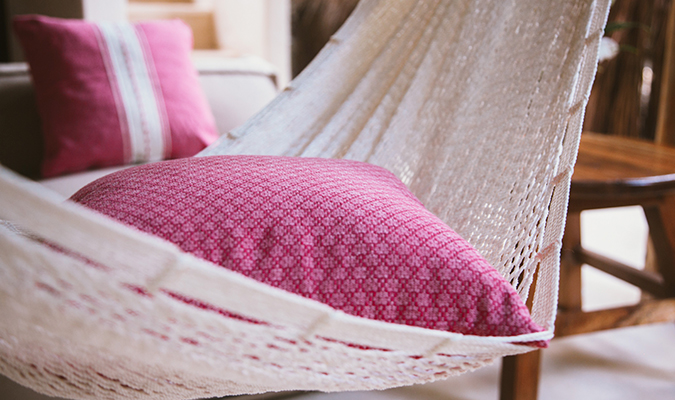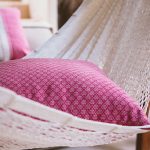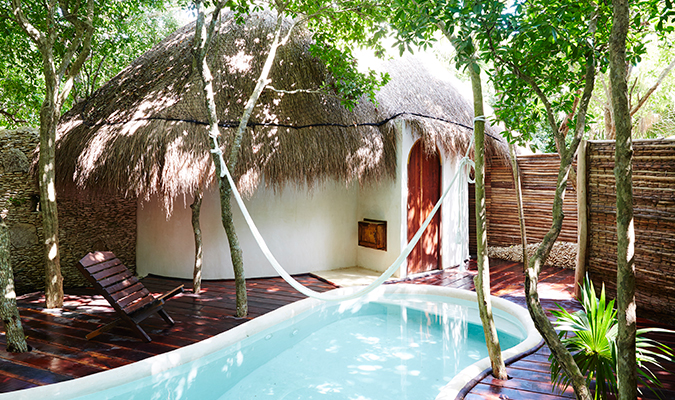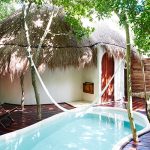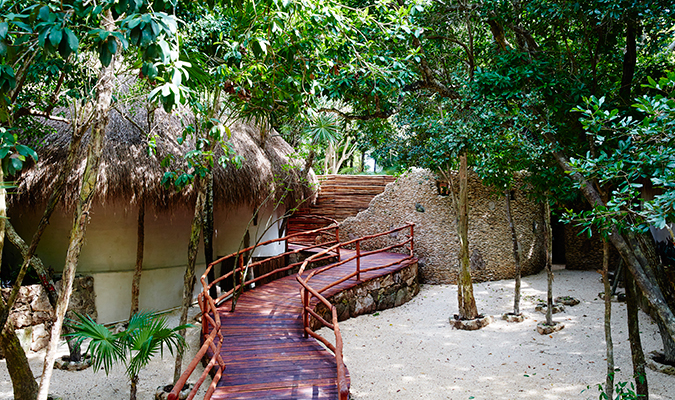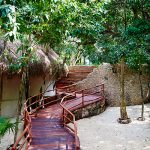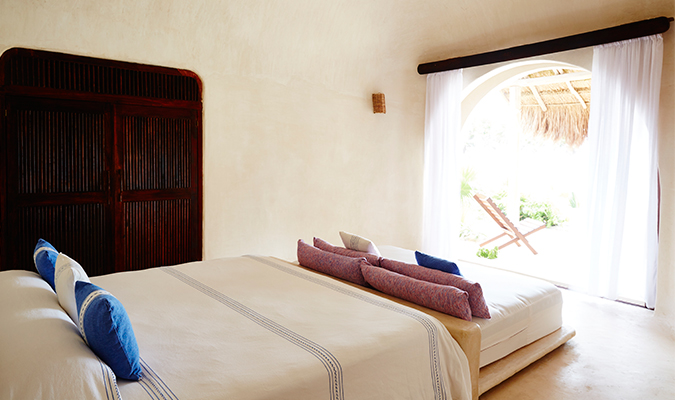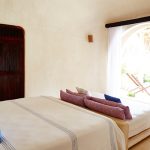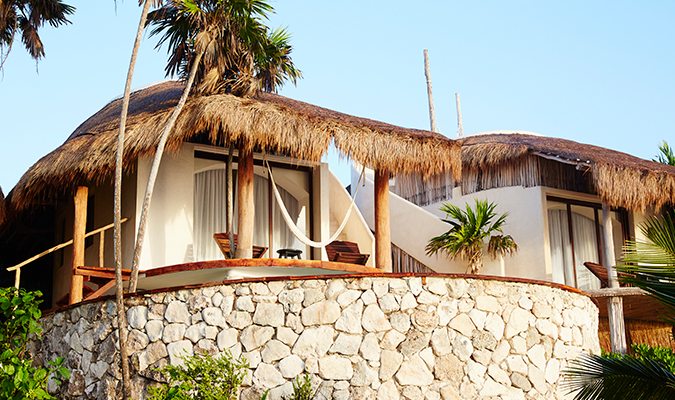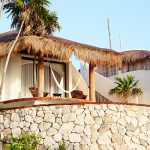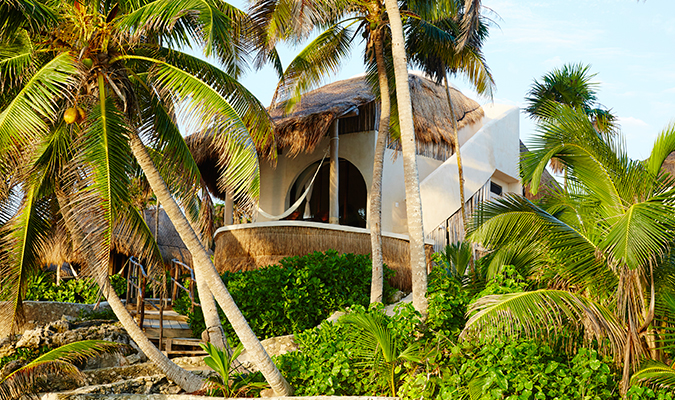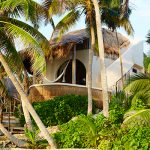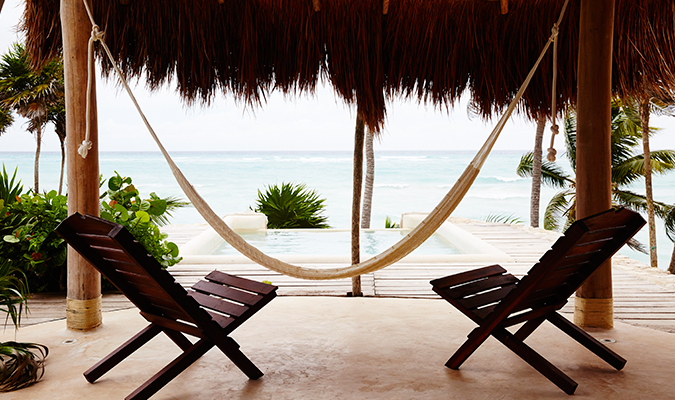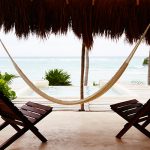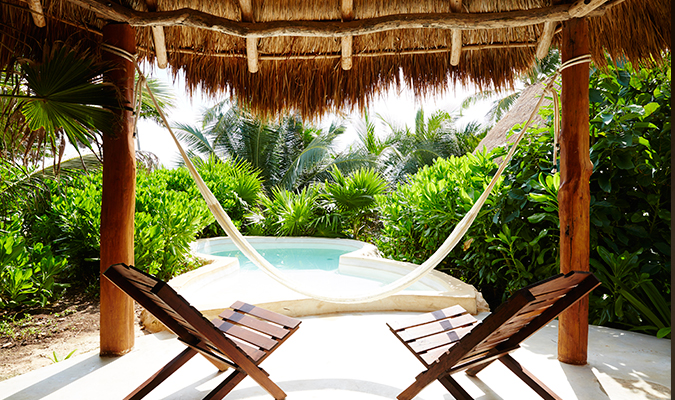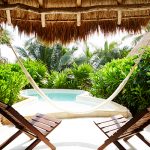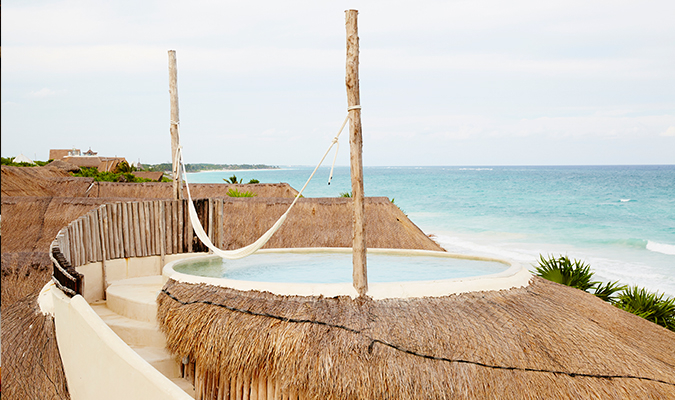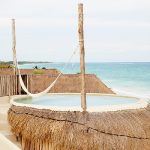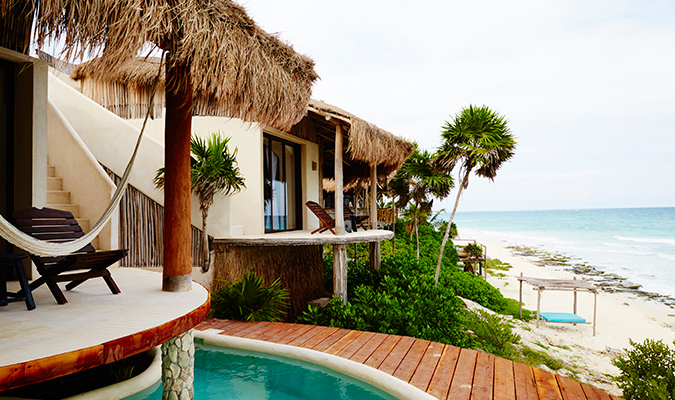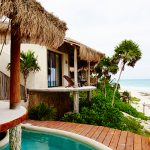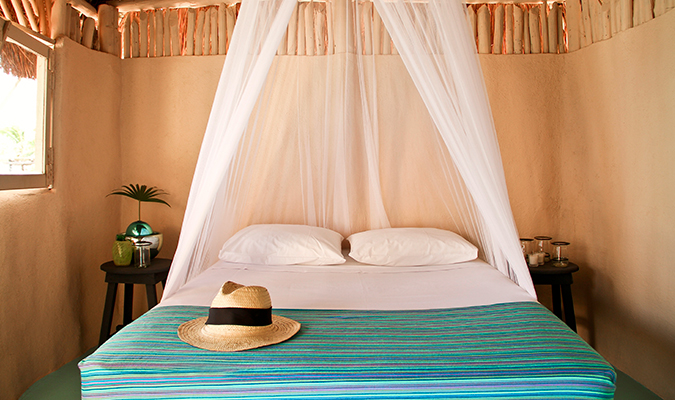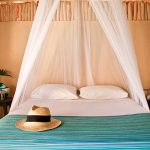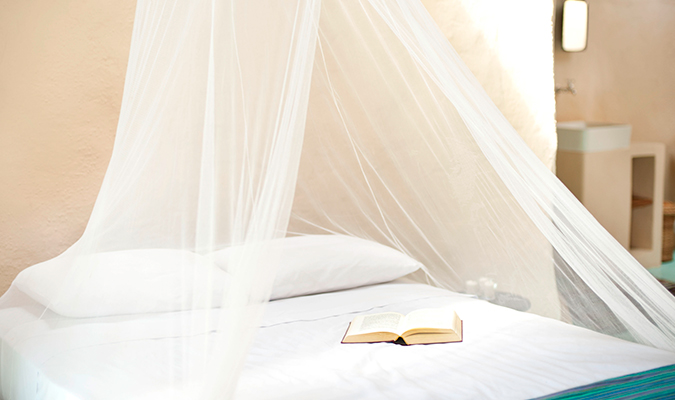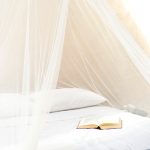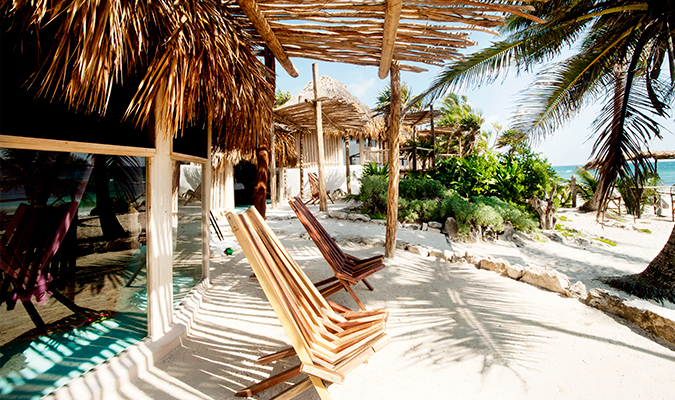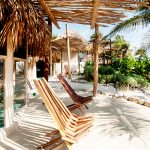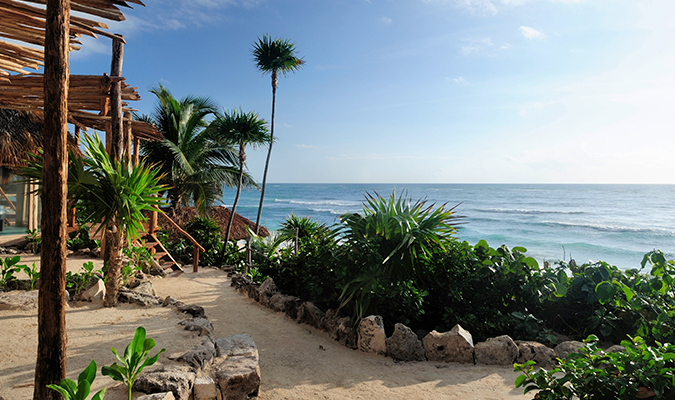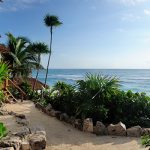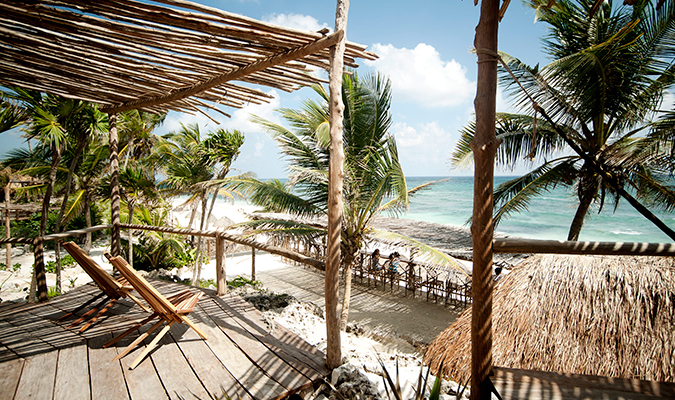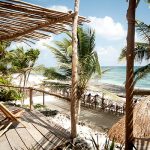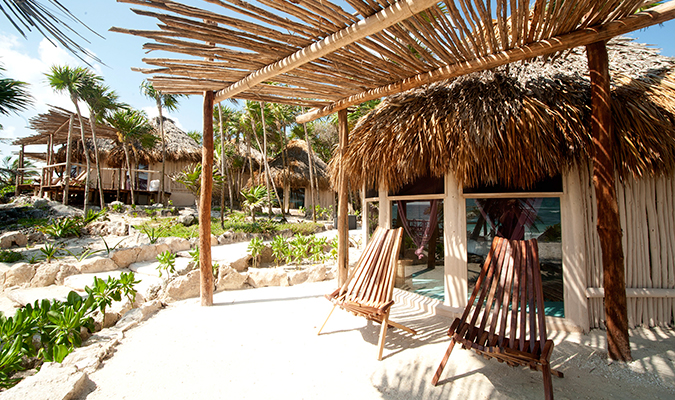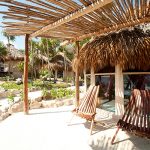 JM TIP
In the hotter months, grab a cabin with air-conditioning to ensure you stay cool.

Wifi connectivity
Eco-friendly