The Orchid House can be found on the tree-lined Campos Elíseos Avenue in Mexico City´s luxurious Polanco district. Located right in the heart of the neighborhood, the boutique hotel is perfectly placed for enjoying the area´s blend of architecture, opulent shops, and world-class restaurants.
This century-old city mansion feels classic and homely at once. Blue and colored stained-glass windows climb the walls, paired with antique barro floors and neoclassical ceiling molds that hark to a bygone era. An open, curved staircase links the floors, lined with an intricate metal railing, as beautiful orchids blossom throughout the house in honor of the hotel´s name. The décor sets an ornate environment, even featuring rare restored pink Cantera stone, played against soft green plants that flow through the property.
Guest rooms are individually decorated, boasting plush throws, antique furniture, and elegant decorative details. Sleeping arrangement include King and Queen beds, with the upper suite categories offering a hot tub in the bathroom. Guests can enjoy a complimentary European breakfast in the pretty Eliseoh Terrace & Bistro, a space with a hexagonal stone floor that's filled with leafy green plants, creating a lush environment for dining.
Please Note: The hotel´s staff is available between 8am-11pm, after which only the night watchman will be present. Please be sure to complete check-out before 11pm.
PHOTO GALLERY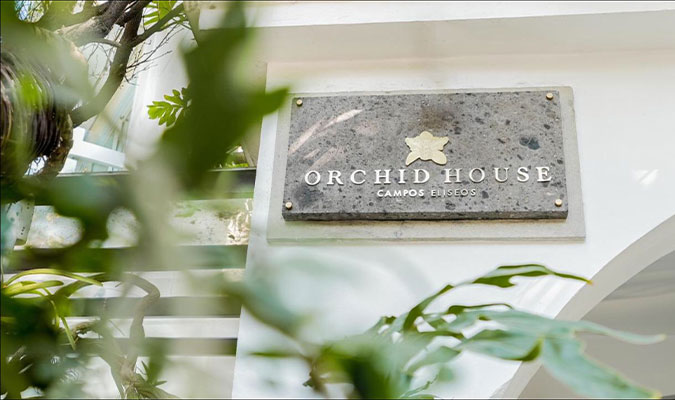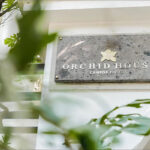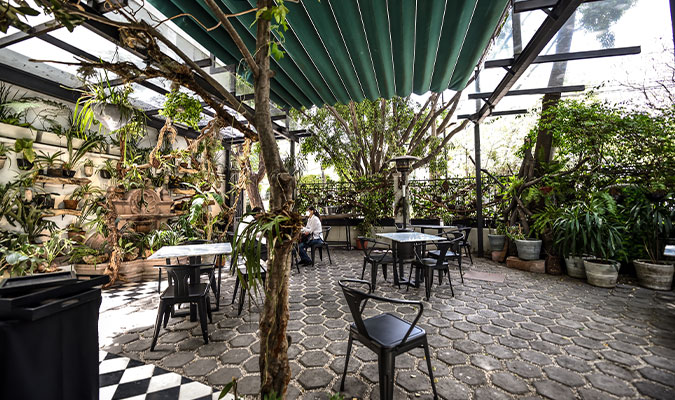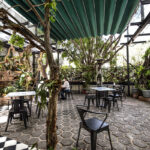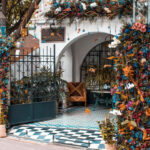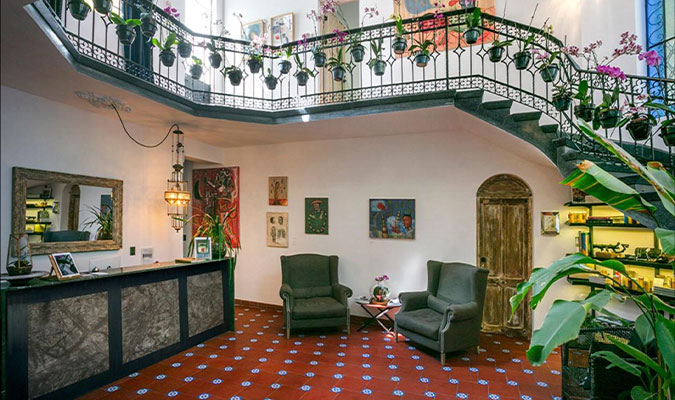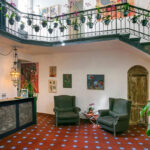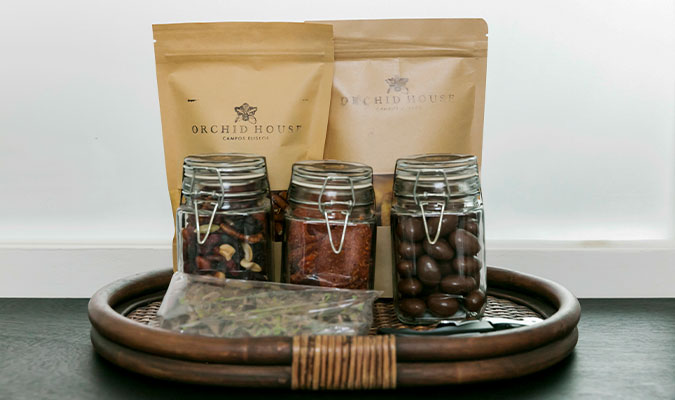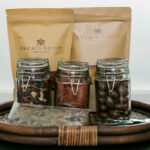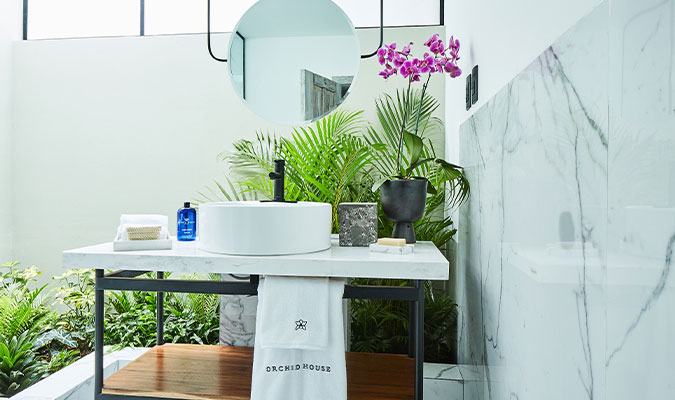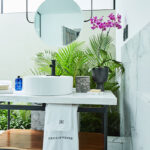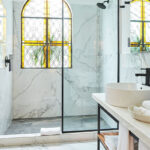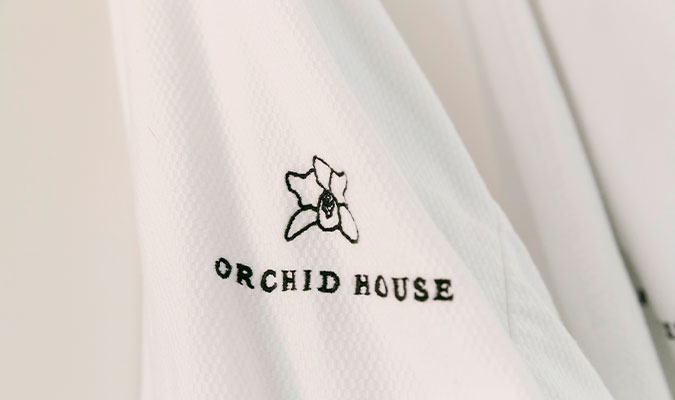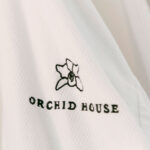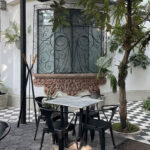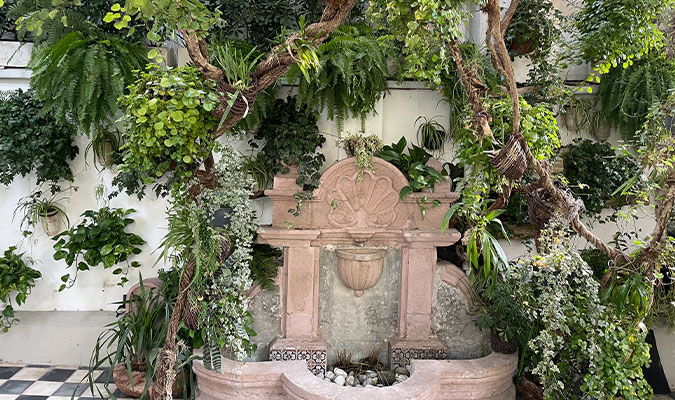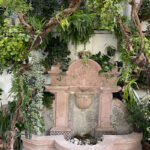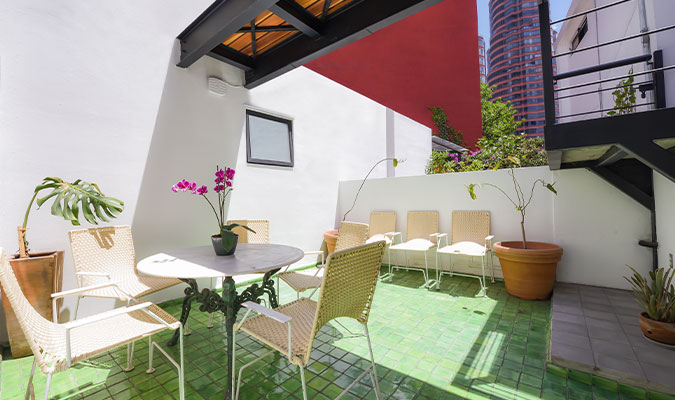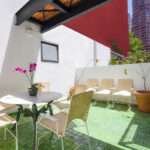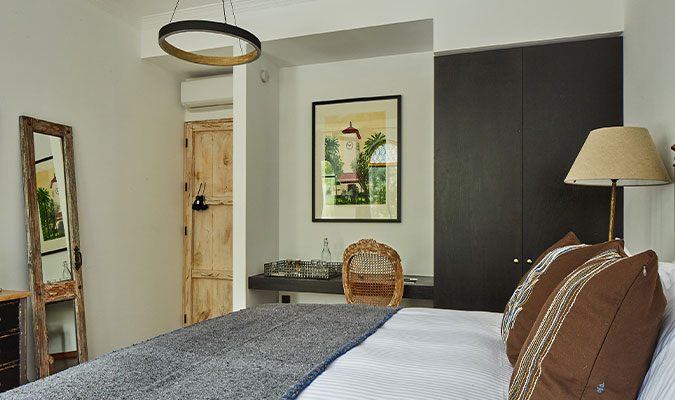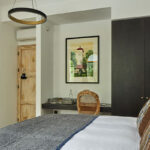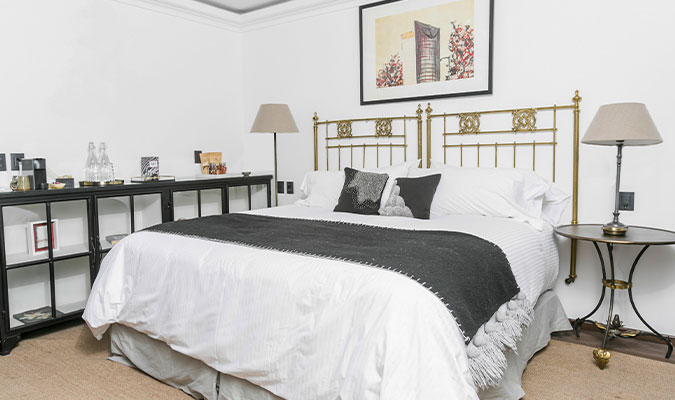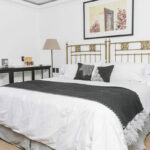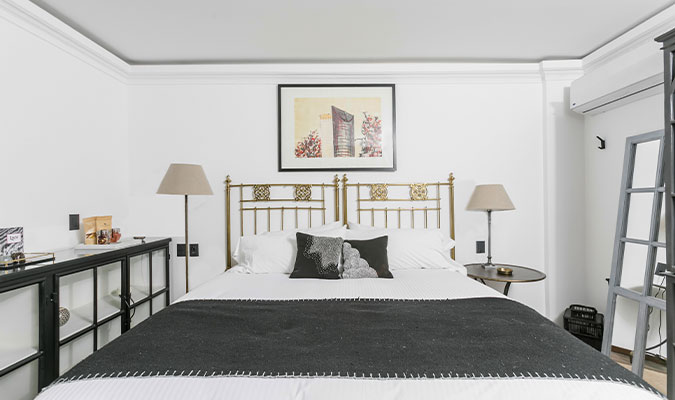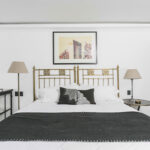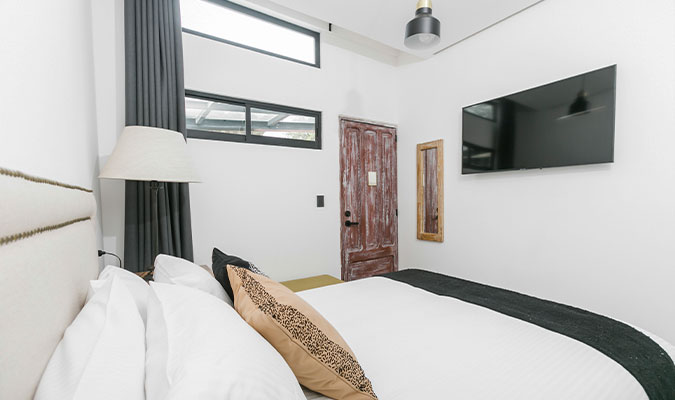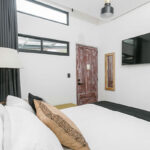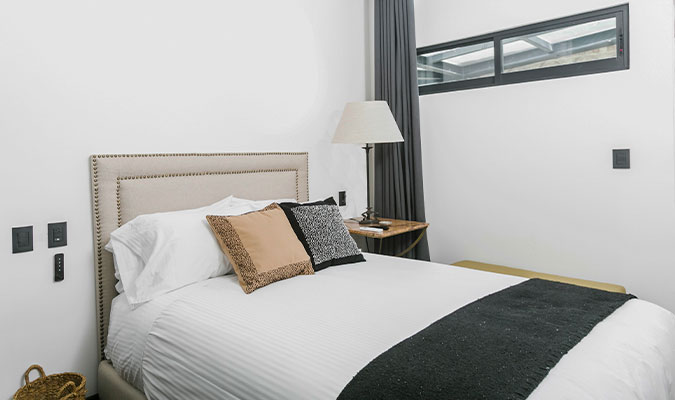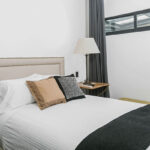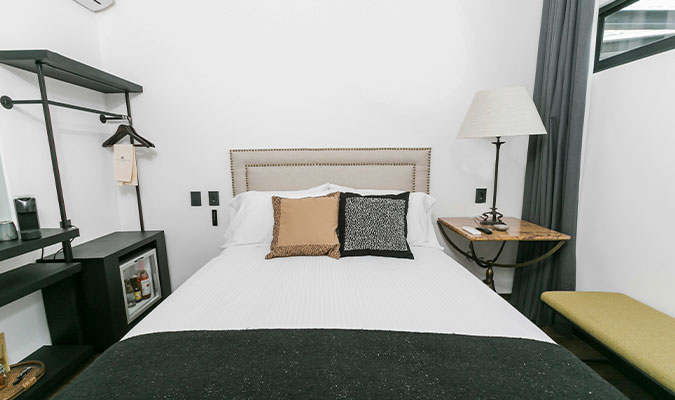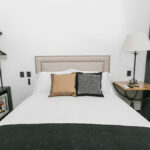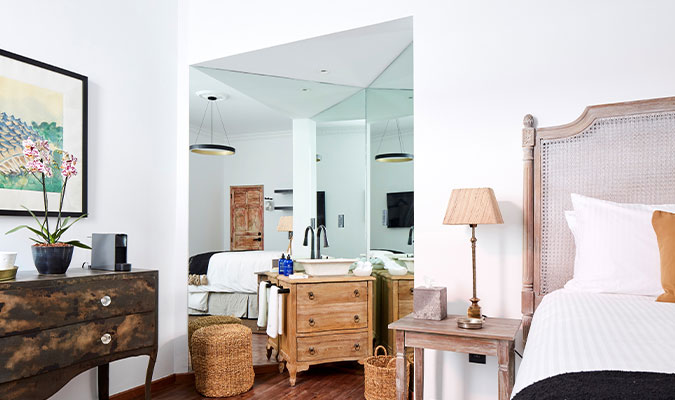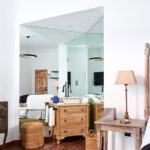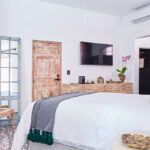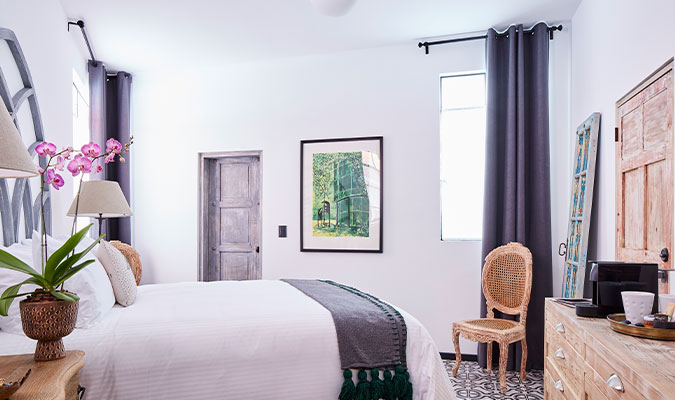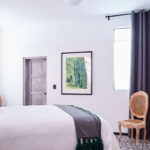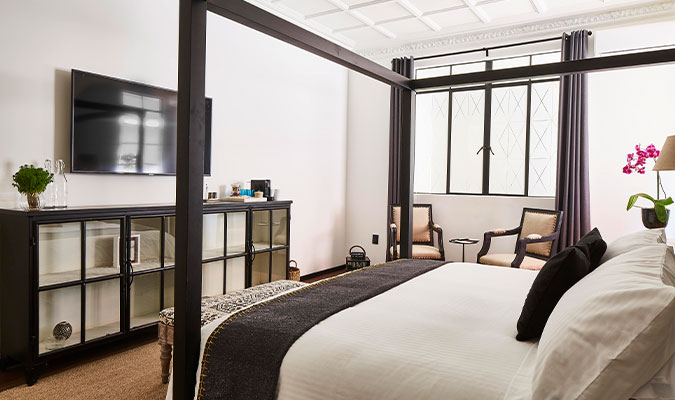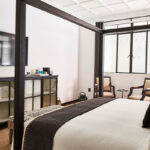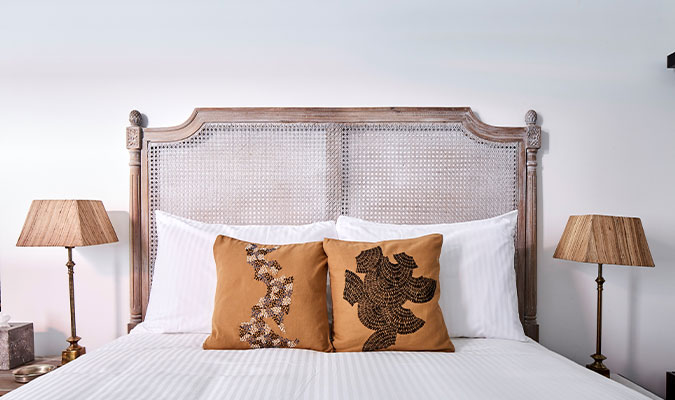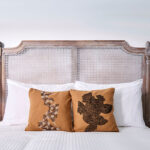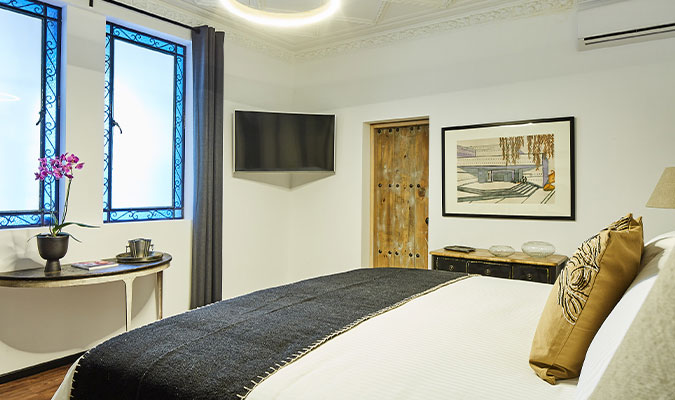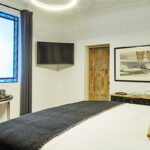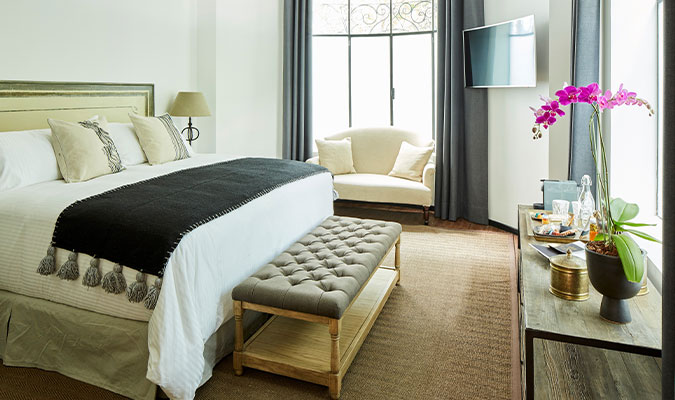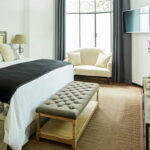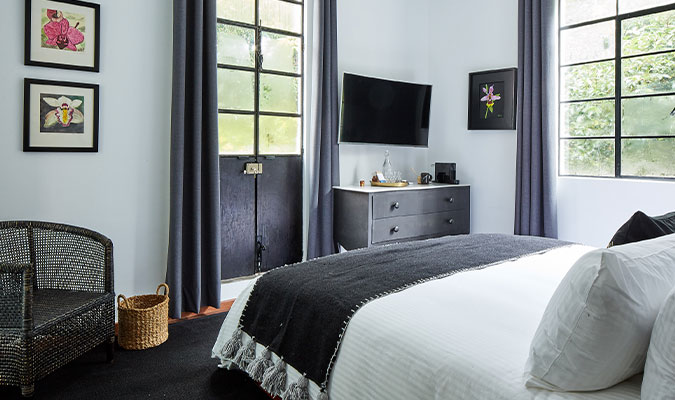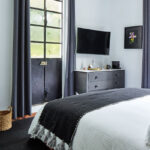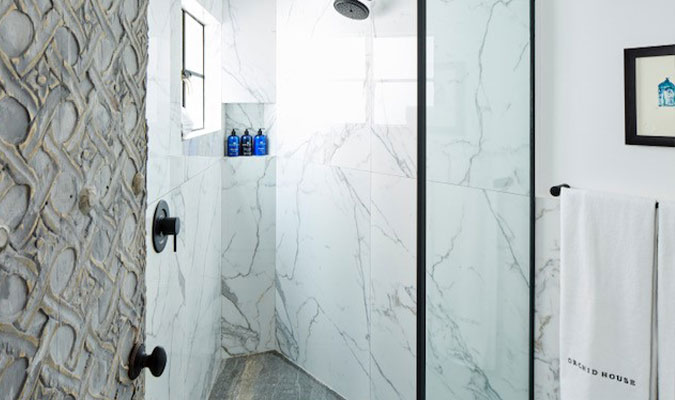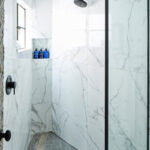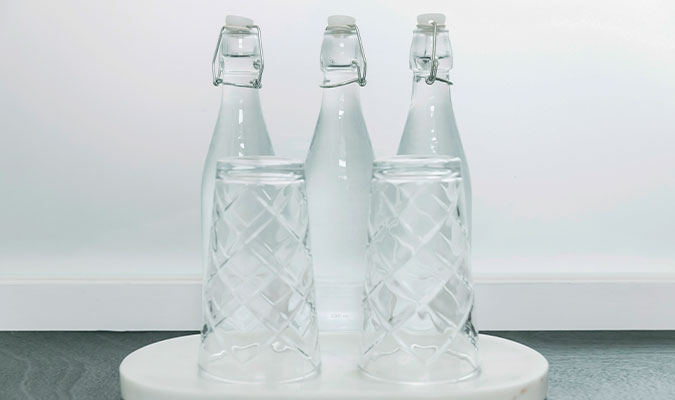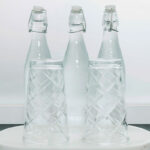 On-site restaurant
Green Spaces
Free Wifi
In-Room Safe
In-Room Nespresso Coffee
Room Service