OVERVIEW
AMENITIES
HEALTH & SAFETY
In Mexico City's fashionable La Roma neighborhood, the elegant Nima house-hotel invites you to experience the rich history and culture of this urban neighborhood, where colonial homes have been restored to their former grandeur.
Designed with impeccable taste and attention to comfort, Nima makes a heavenly base for your exploration of Mexico City.
With three luxurious ensuite bedrooms, Nima has an intimate feel. Each suite is unique, outfitted in earth tones with plush linens on the king-size beds, upholstered headboards and French doors leading to a balcony. Appointed with white marble and wood cabinetry, the handsome bathrooms offer L'Occitane amenities. As no detail has been overlooked when it comes to comfort, each room has a smart TV with Netflix, a mini bar, air conditioning and a personal safe; you can also request a Nespresso coffee machine, so you can wake up to the smell of coffee brewing.
The hotel's common areas include a cozy business center with fireplace, an intimate courtyard and a spacious terrace where you can enjoy a healthy breakfast. Be sure to check out the honesty bar and patio on the top floor. The staff's far-reaching personal service means a restful and fun vacation.
PHOTO GALLERY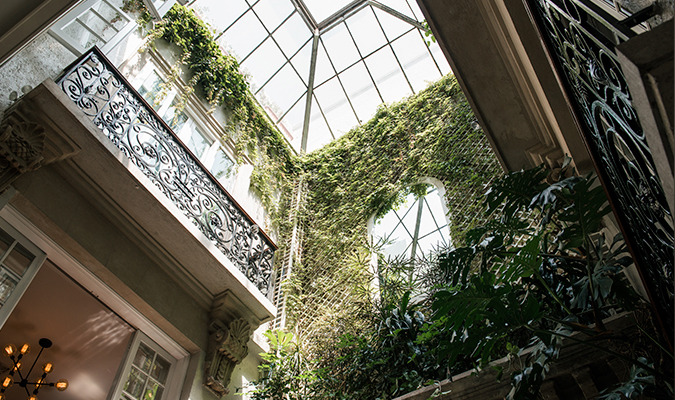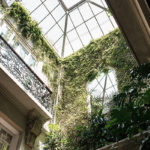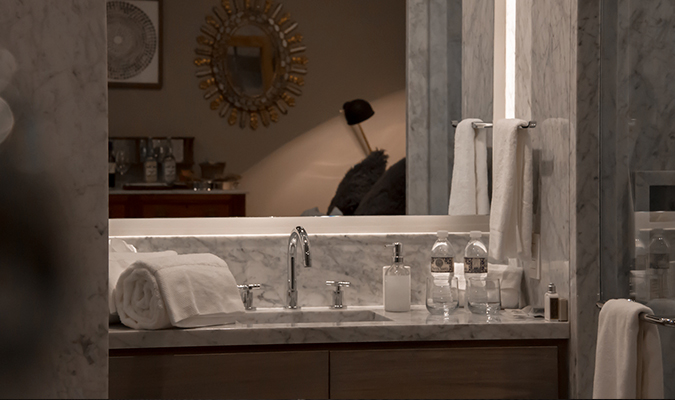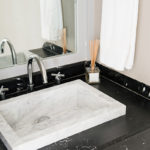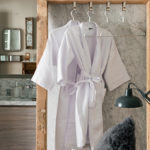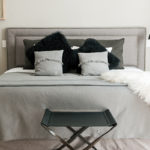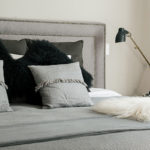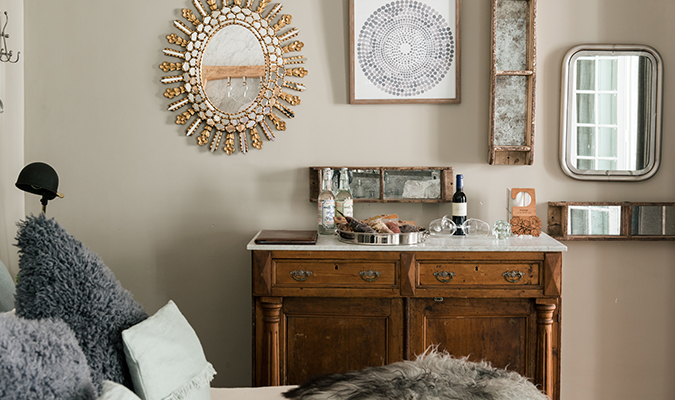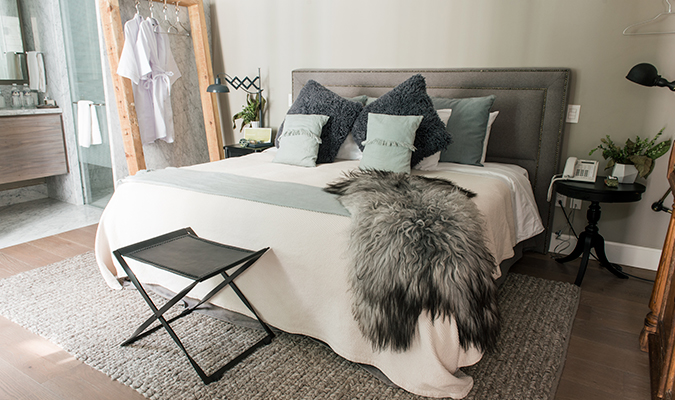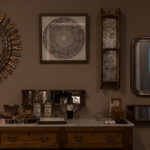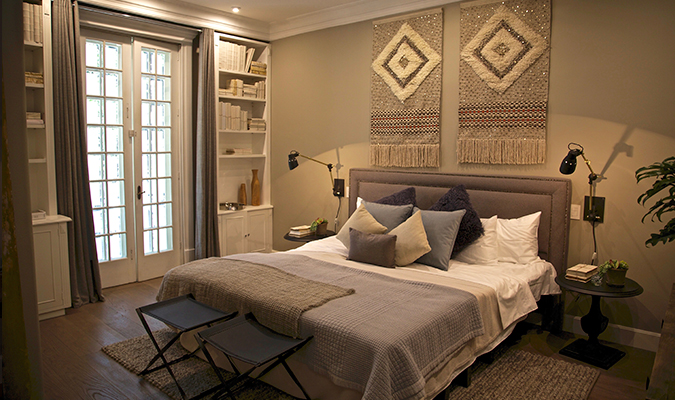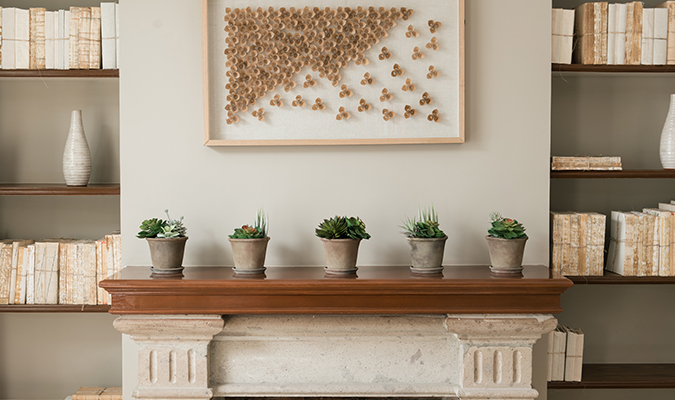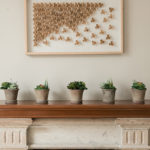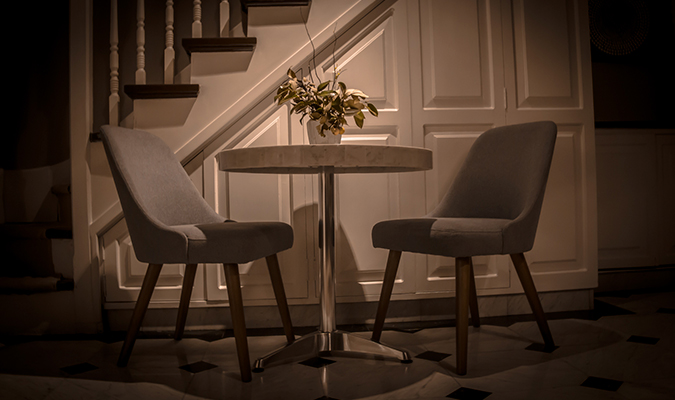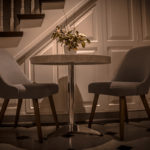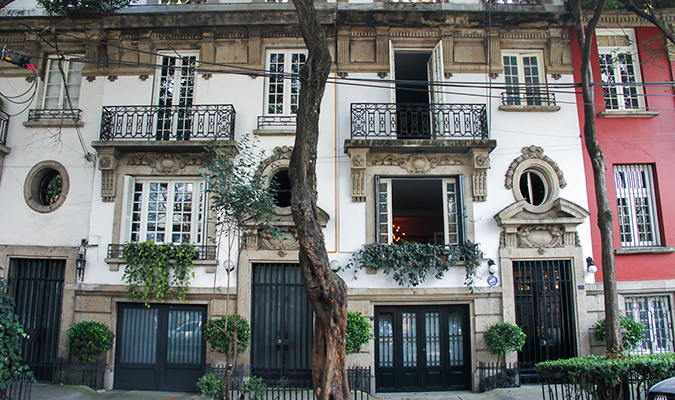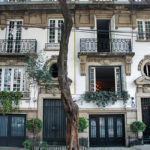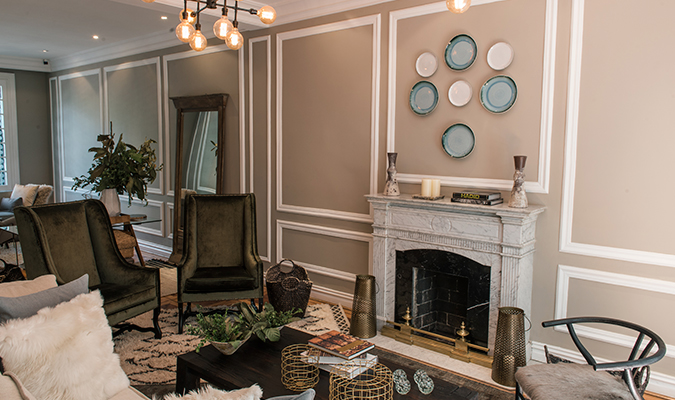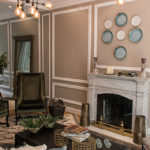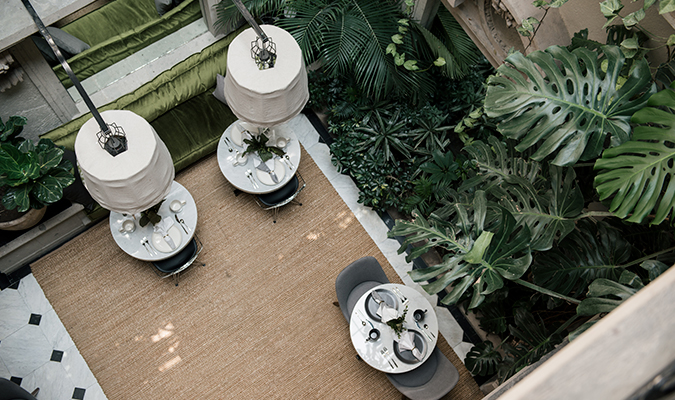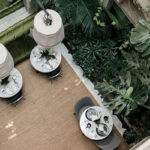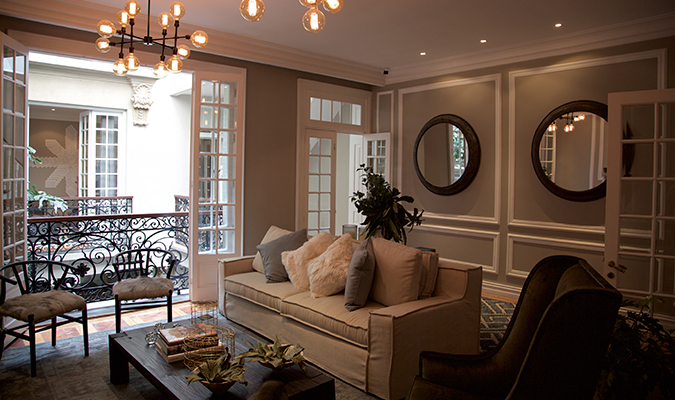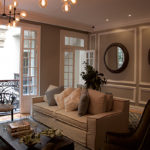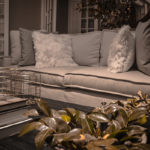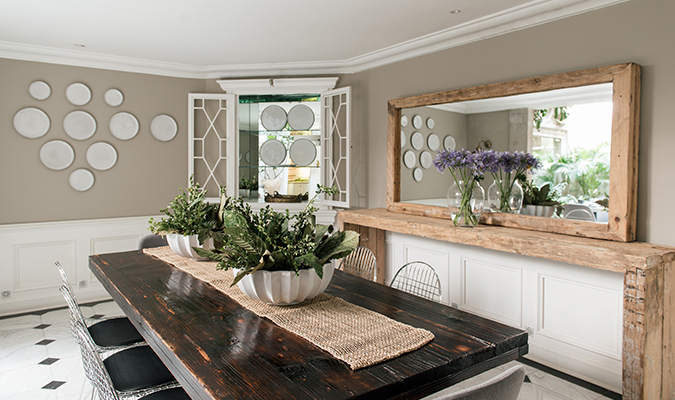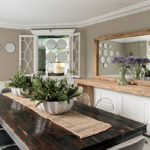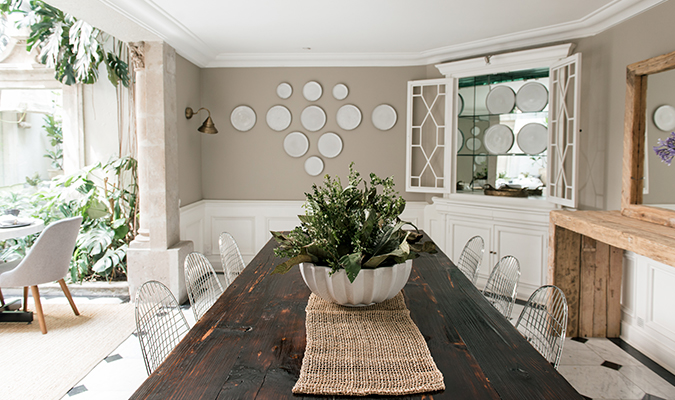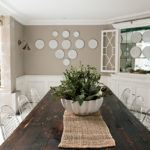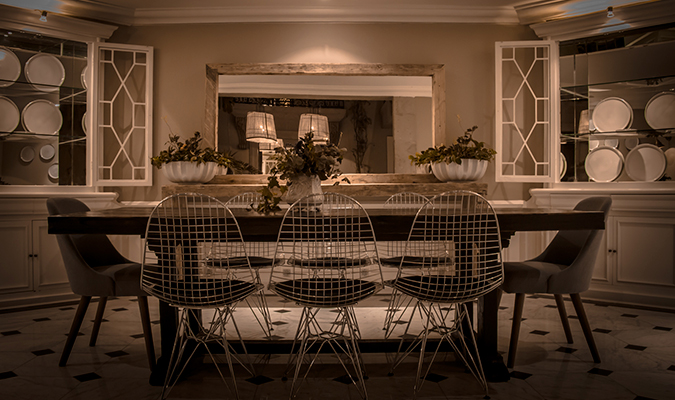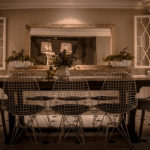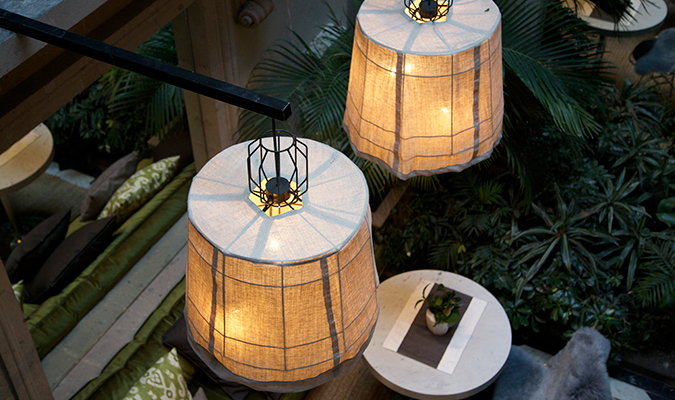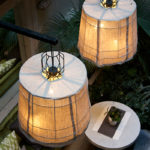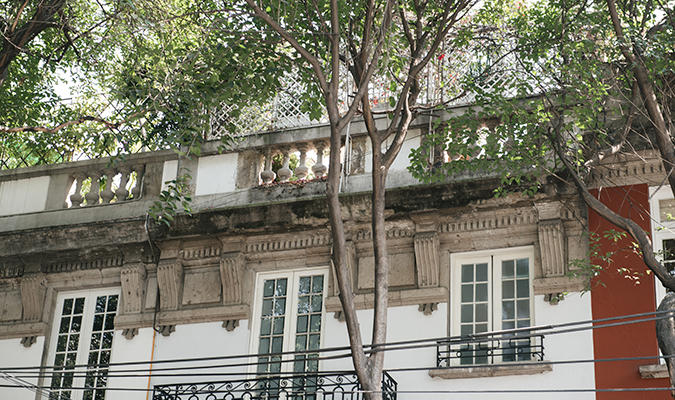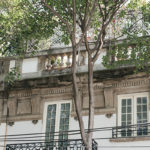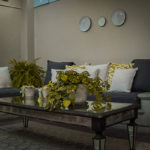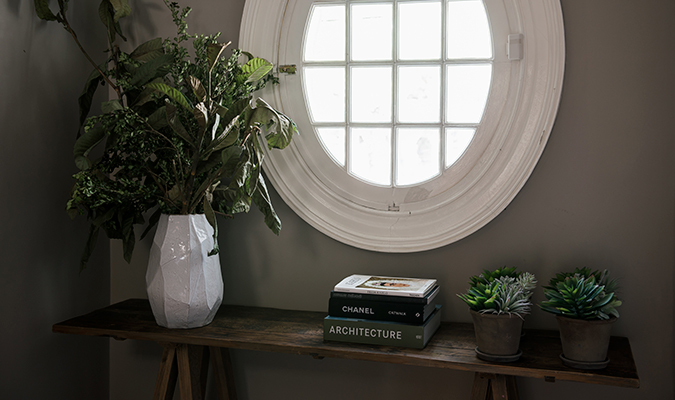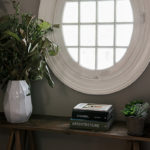 24-hour front desk
Concierge services
Free WiFi
Laundry facilities
24-hour business center
Parking (limited spaces)
Restaurant
GUEST HABITS
We invite all our guests to follow our "Guest Habits", a series of elements and activities that we propose to promote comprehensive and mutual care, and thus guarantee a safe environment for everyone within Nima.
ON THE ROAD TO CDMX
We ask you to take the recommended sanitary precautions during your trip to Mexico City.
PICK UP NIMA
We would appreciate the use of face masks and maintaining the healthy suggested distance of 1.5 meters
Upon arrival, your driver will offer you a damp towel to clean your hands. Before entering the suitcases, your driver will put on gloves and spray a disinfectant solution on them.
Inside the vehicle, you will find a previously disinfected tablet, with important information for your stay at the hotel
ARRIVAL AT NIMA
You will be welcomed by one of our hosts, who will welcome you and invite you to clean the soles of your shoes on our sanitizing mat.
We will ask you to enter the main powder room to wash your hands and apply hand sanitizer.
Your host will invite you to the Main Lobby to check-in. We appreciate that the suggested 1.5 meter distance is maintained.
Your host will give you a Stay Safe Kit, with sanitation and personal protection items.
STAY
We invite you to make frequent use of the items in your Stay Safe Kit, inside and outside of Nima.
Every time you return to the hotel, we ask that you disinfect the soles of your shoes and access the main vanity to wash your hands.
We remind you that it is important to keep the suggested 1.5m distance at all times.
We invite you to measure your temperature at least once a day to detect any abnormality.
In the event of any symptoms such as fever, cough or general malaise, we request that you immediately inform your hosts.