OVERVIEW
AMENITIES
HEALTH & SAFETY
Away from the bustle of town along a white beach on the Yucatan, you'll discover Mezzanine Tulum.
This luxurious boutique hotel is an oasis fronted by natural rock formations and tide pools. The hotel sits on a bluff just above the beach providing mesmerizing views of the luminous sunrise over the horizon. The gorgeous property is lovingly cared for and the gardens are impeccably kept. The ultimate in laid-back elegance, the intimate hotel offers just nine guest rooms.
The sophisticated guest suites are comfortable with spacious bathrooms and private terraces. The heavenly beds are appointed with sumptuous linens, and as no detail is overlooked, the staff stocks each room with robes, beach totes, straw hats and beach towels. Splurge for an oceanview room with breathtaking views of the turquoise Caribbean.
The hotel's size enables the focus to be on the guests, and the staff are known to treat visitors like family. Attentive without ever being overbearing, they'll meet your every need, from suggestions about sightseeing to arranging transportation. Mezzanine Tulum is also known for its delicious food, and award-winning Chef Dim Geefay prepares tantalizing Thai cuisine, serving fragrant curries, delicious seafood, classic Pad Thai and other delicacies from the streets of Bangkok.
PHOTO GALLERY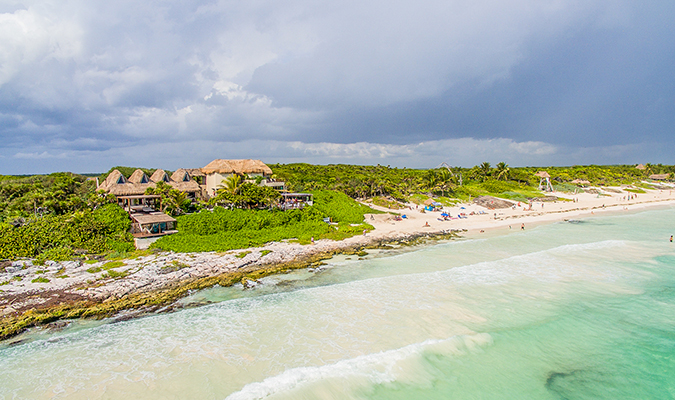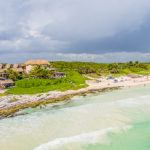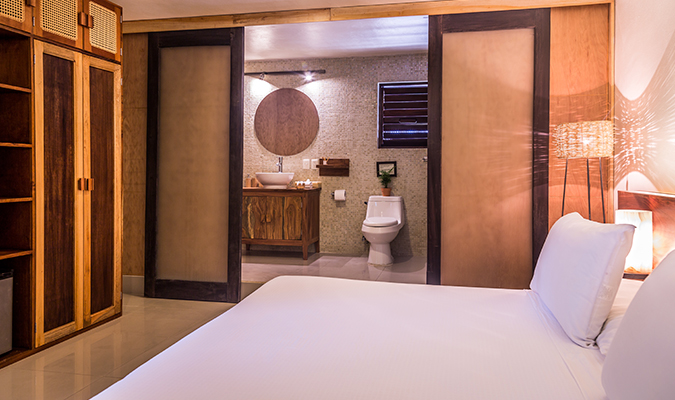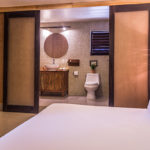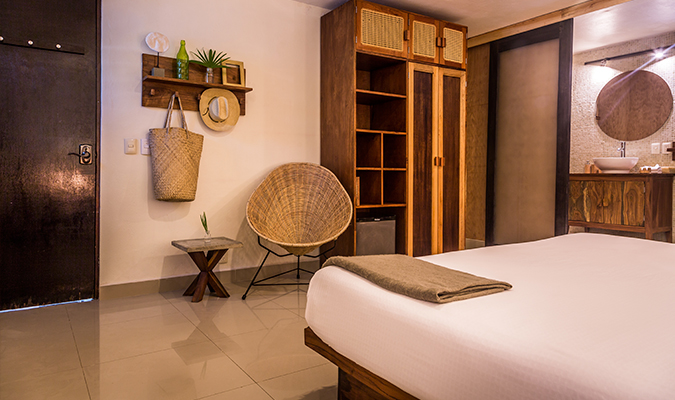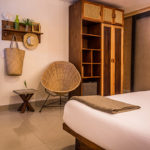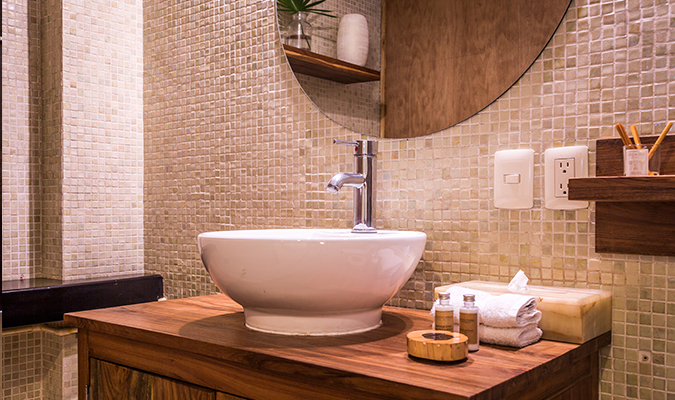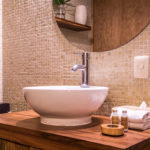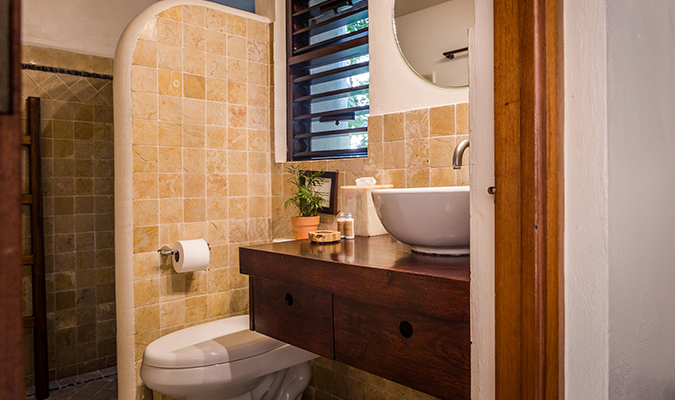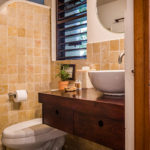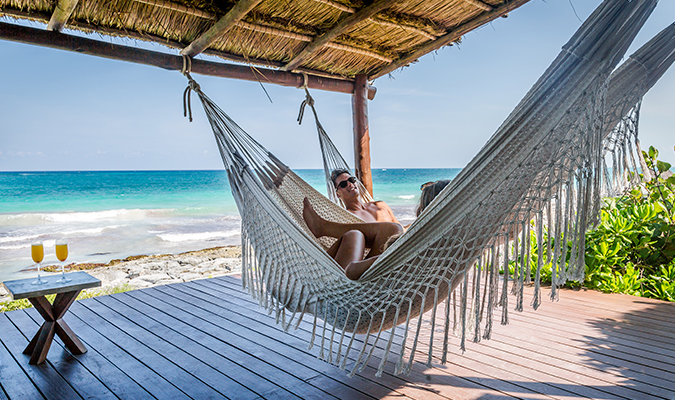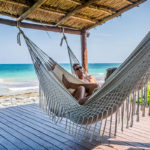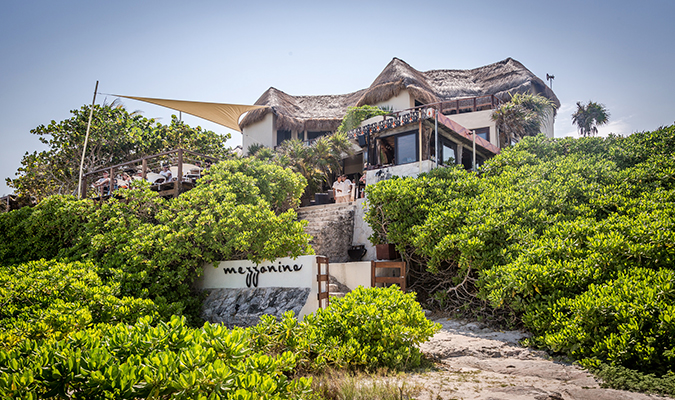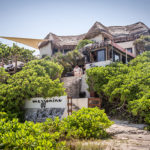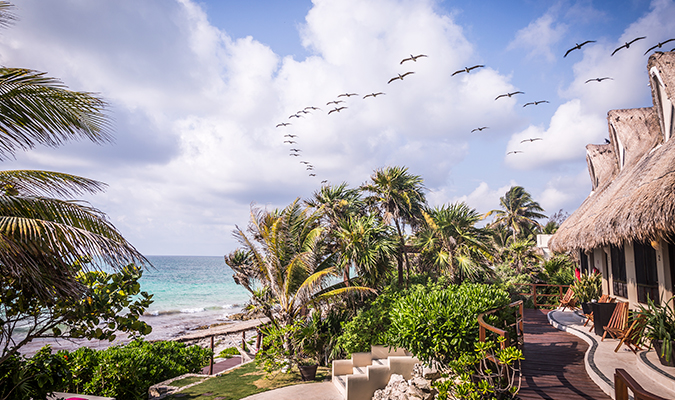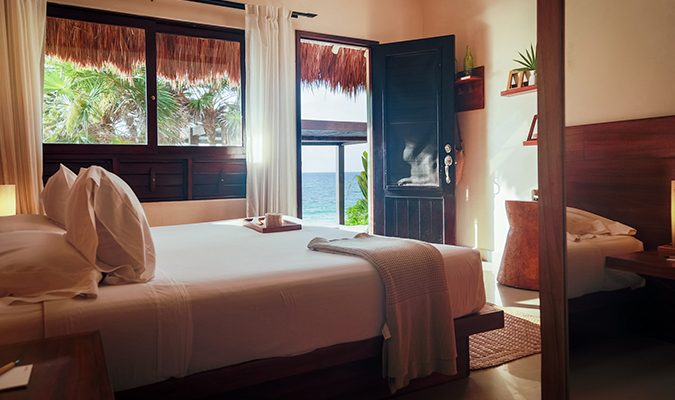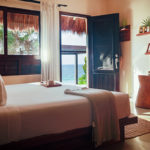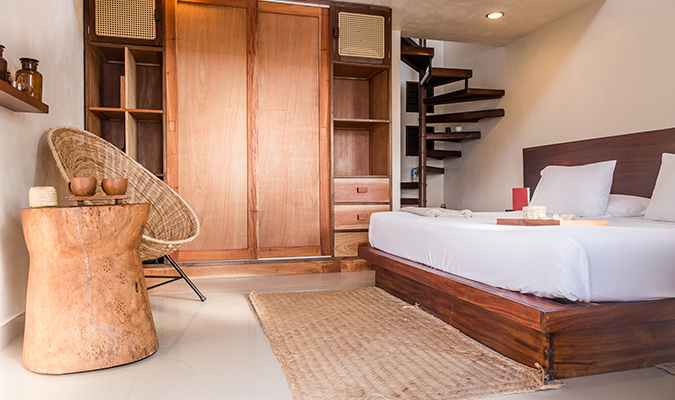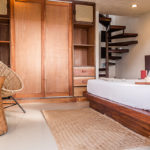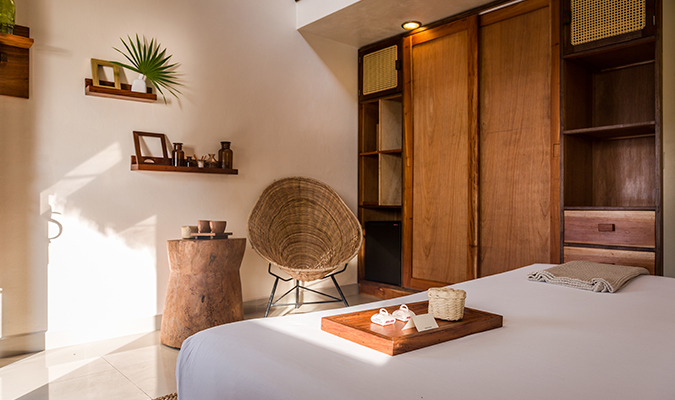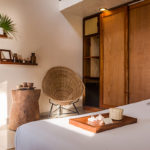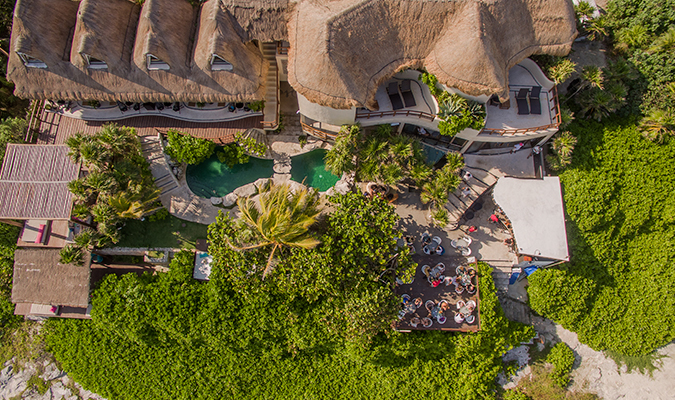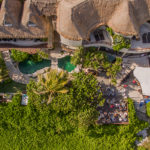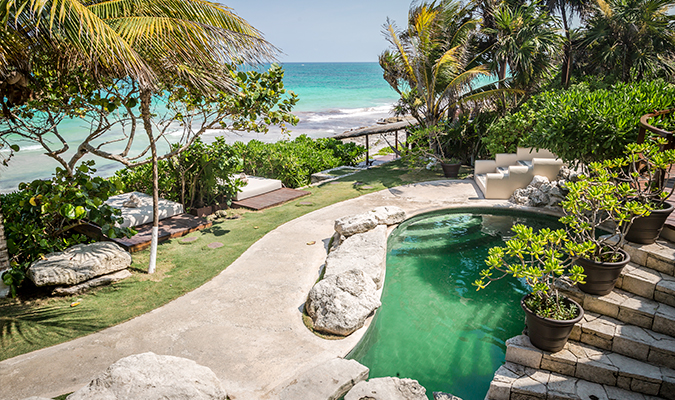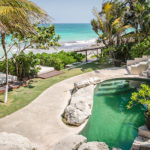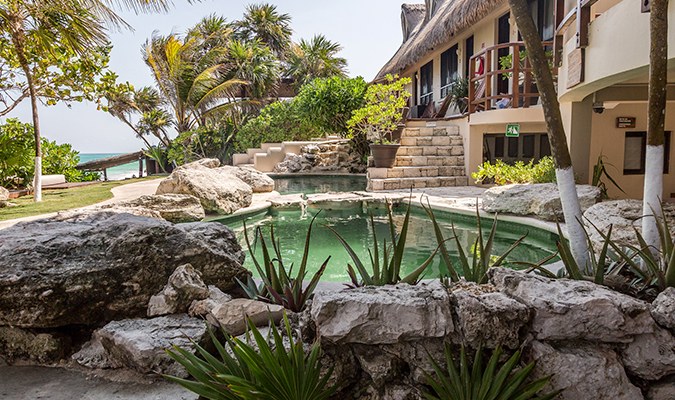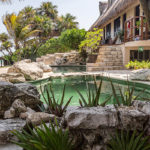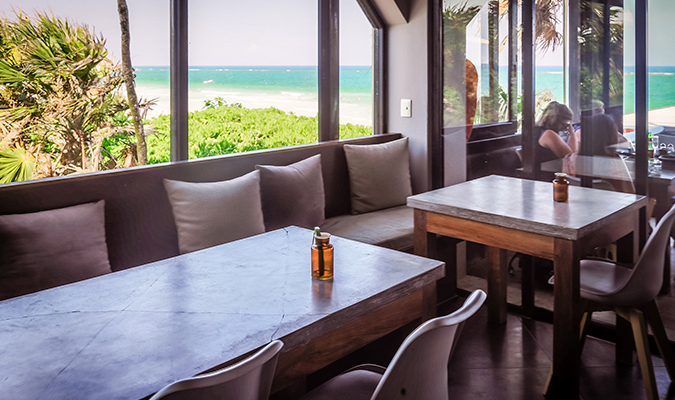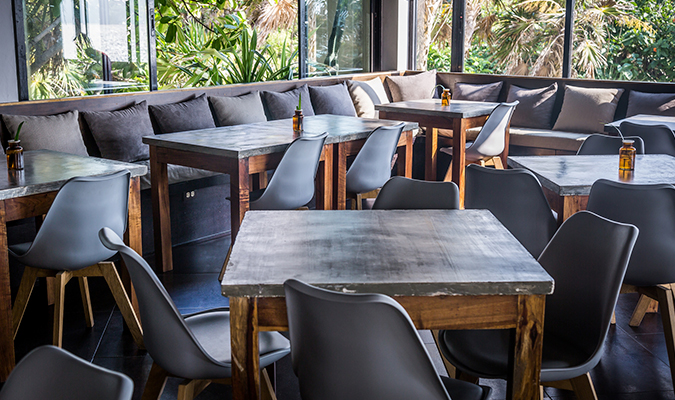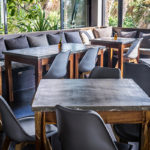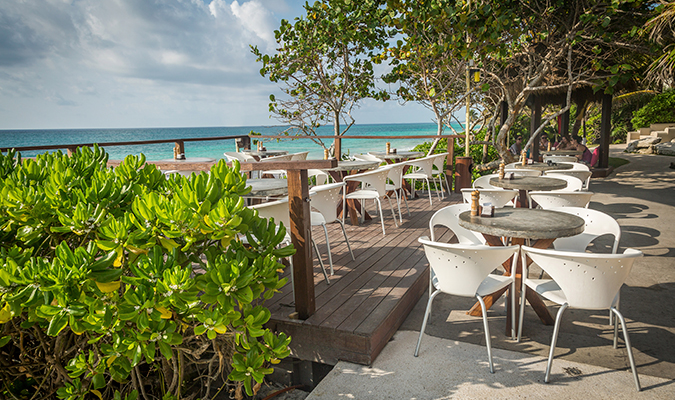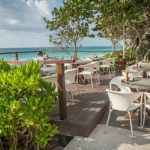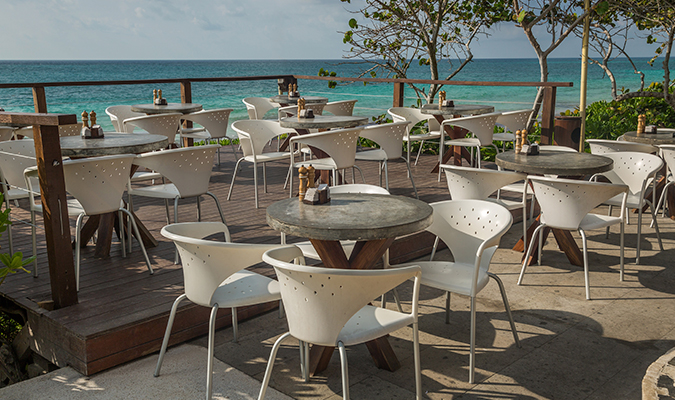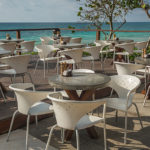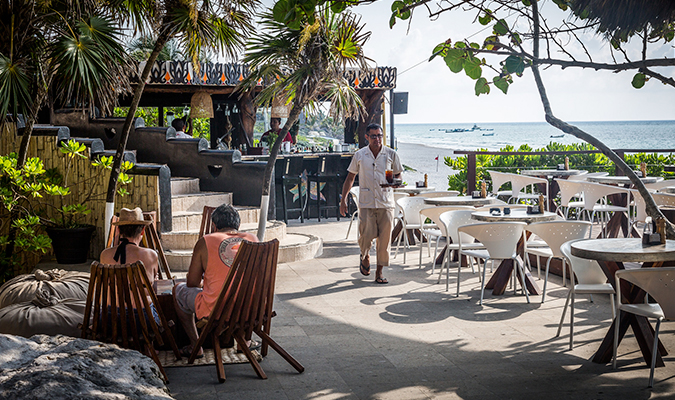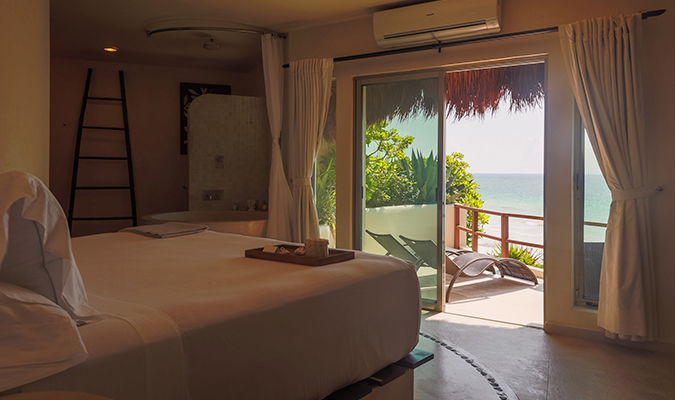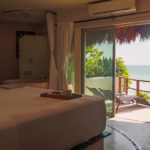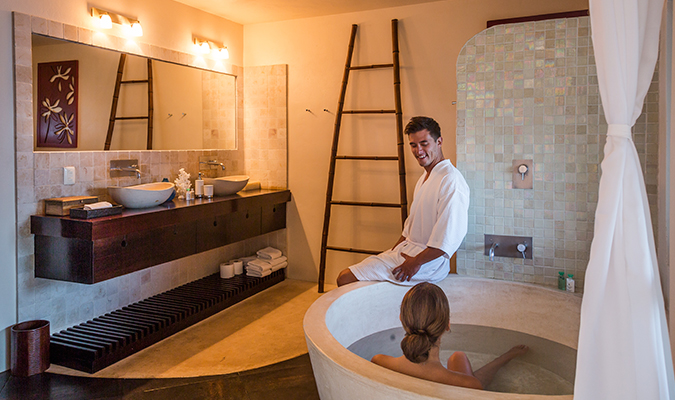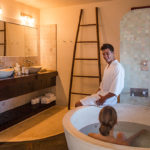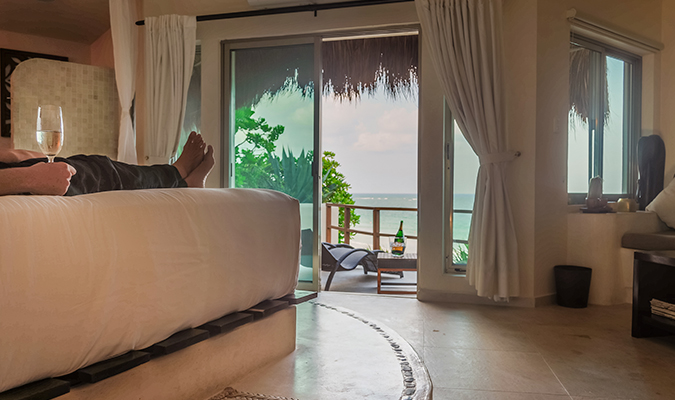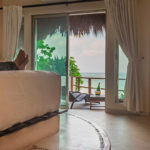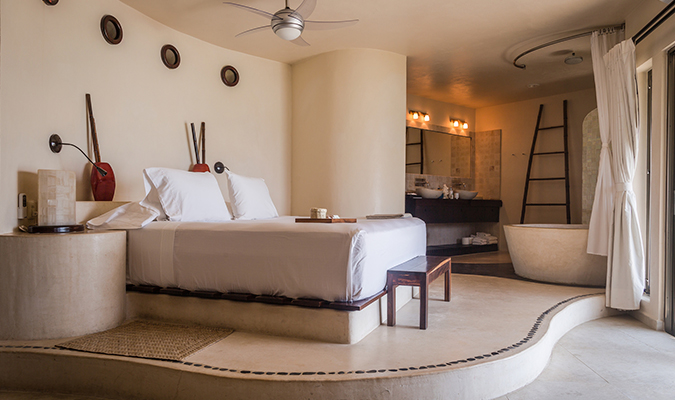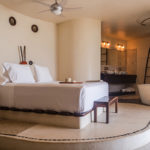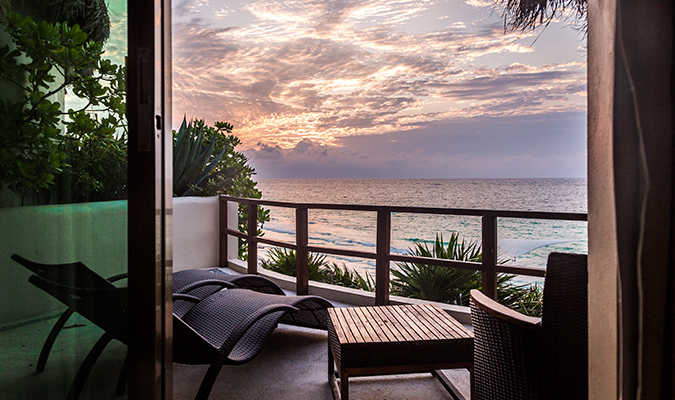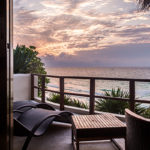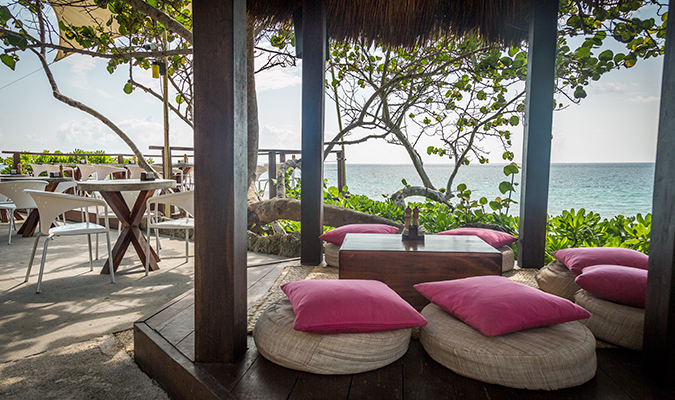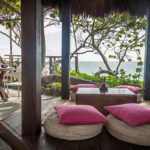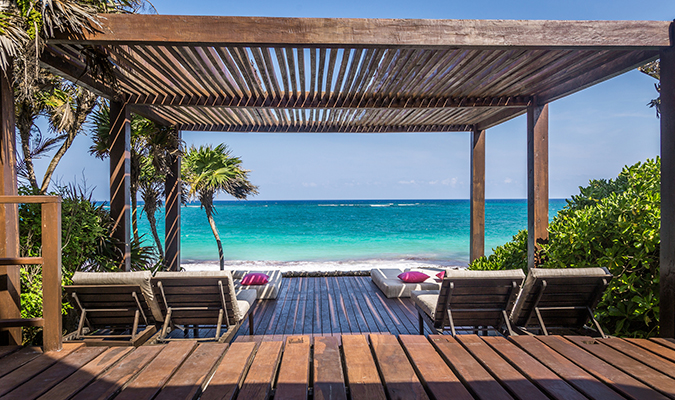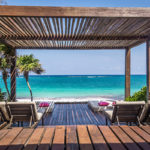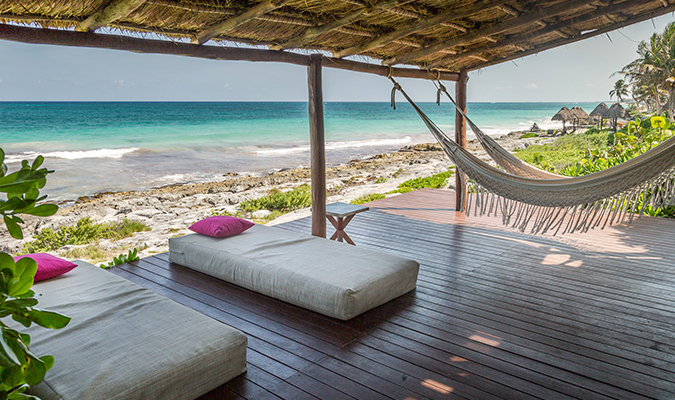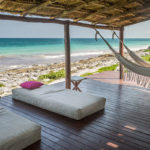 24-hour front desk
Restaurant
Outdoor pool
Concierge services
Free WiFi
Beach bar
Parking
Dear friends and family…
As we start to travel and vacation once again with our loved ones, we want to reassure you, that as always, we will Care for You. We understand that more than ever our guests will want to know exactly what level of hygiene they can expect on their vacation. Following the outbreak of COVID-19 we will be enhancing our already strict health & hygiene practices to include the following measures:
HAND WASHING & DISINFECTING STATIONS
Hand and shoe sanitizing stations for all guests upon arrival to the hotel.
Disinfectant gel dispensers available throughout the hotel.
FOOD & BEVERAGES
Tables and chairs arranged to allow healthy distancing.
'Touch Free Menus' with menu boards and online menus available.
All dining areas disinfected between seatings.
Daily complimentary immunity booster shots of lemon & ginger.
GUEST ROOMS
All rooms have their own individual A/C unit
All rooms deep cleaned and disinfected between stays.
All luggage will be disinfected before delivery to the guest's room.
All touch points (light switches, door handles etc.) regularly disinfected.
Mattresses and pillows professionally disinfected by a certified company.
BACK OF HOUSE
Daily temperature checks of all staff members.
Staff will use hand and shoe sanitizing stations upon entry to the hotel.
Personal Protection Equipment worn for all cleaning tasks.
Staff practicing continuous hand washing (every 30 minutes).
UV light disinfection of guest articles.
All staff facilities cleaned and sanitized daily.
PUBLIC SPACES & COMMUNAL AREAS
All high-touch points (light switches, door handles etc.) regularly disinfected.
Disinfectant gel dispensers available throughout the hotel..
POOLS & BEACHES
Beach beds cleaned and disinfected daily.
Beach furniture arranged to allow healthy distancing.