Mesón Sacristía de la Compañía is a boutique hotel located in Puebla's Historic Center.
Cute, kitsch and ever so colorful, Meson Sacristia de la Compania is a beautiful expression of Mexico, old and new. The central courtyard is painted in a vibrant Mexican pink, which sets the tone for the hotel. The whole property is decorated with Mexican antiques, handicrafts and artifacts and the carved wooden doors are framed with talavera tiles and gold leaf detail. It is an homage to 19th century Mexico with a unique edge.
Each room is unique in style with antique furniture and accessories sourced from all over Mexico. While one room has an almost nursery-like feel complete with rocking horse and four-poster bed, another has an exposed brick wall and artwork depicting the Virgin of Guadalupe. The bathrooms are as intricately designed as the rooms, with Mexican tiles and luxury amenities.
Head to the courtyard for live music and real traditional Poblano cuisine before heading out to explore some of the most artistic and bohemian parts of the city just beyond your doorstep.
PHOTO GALLERY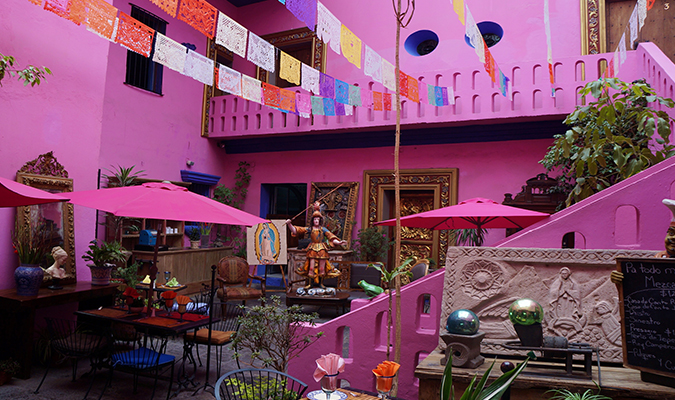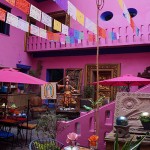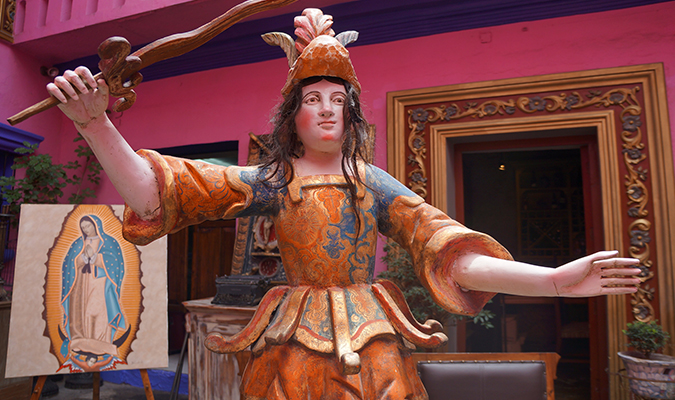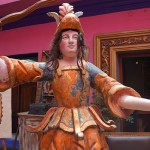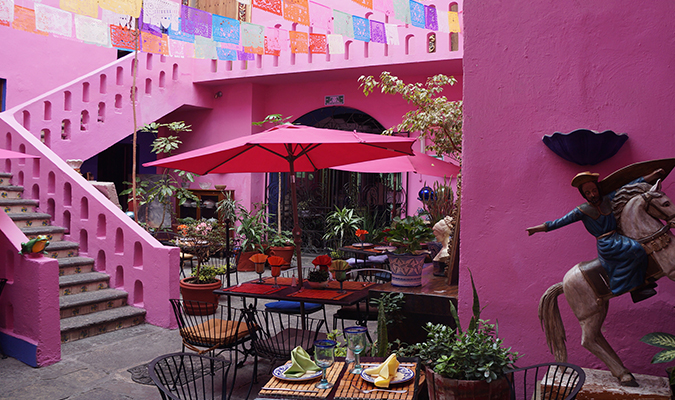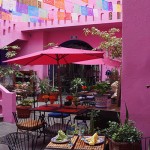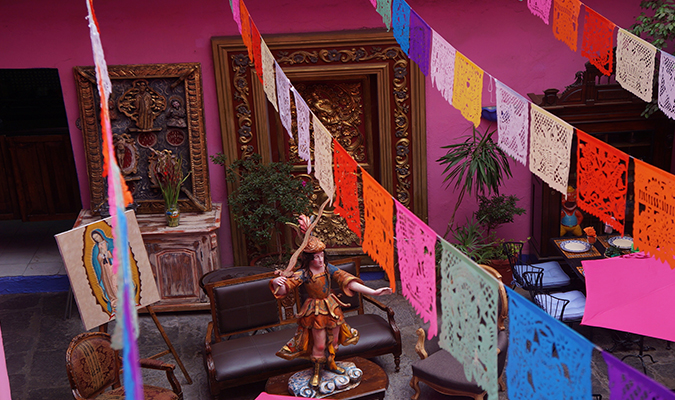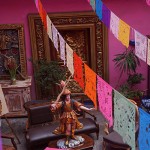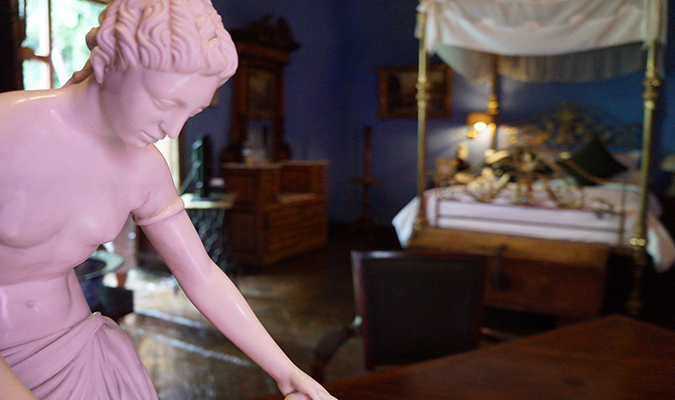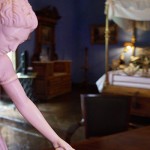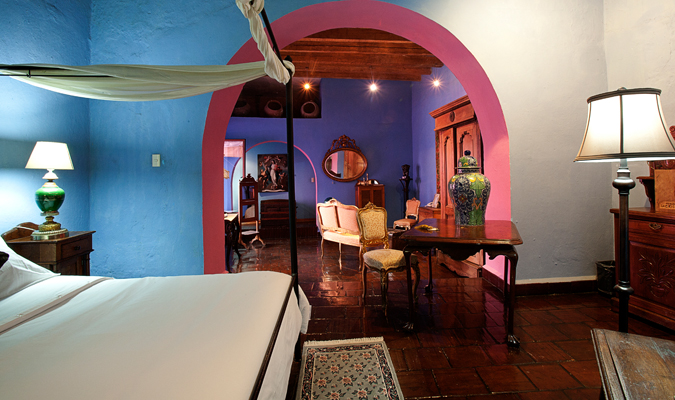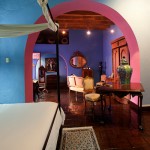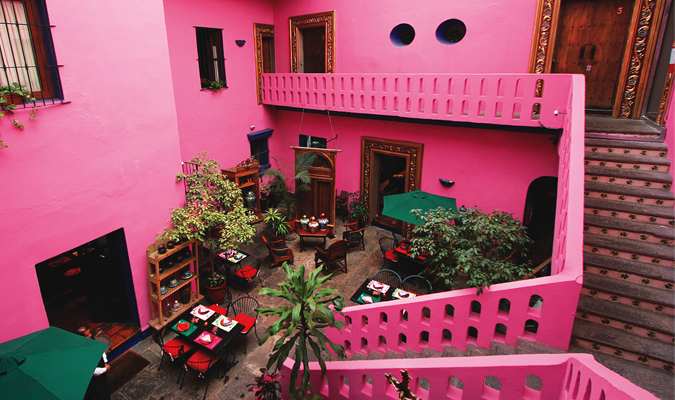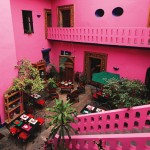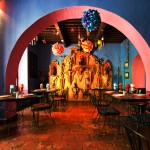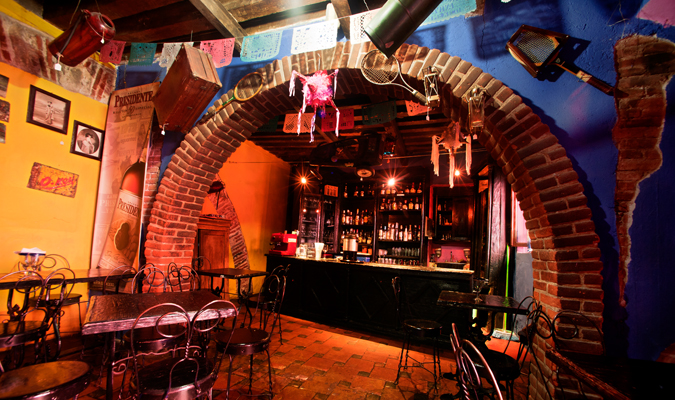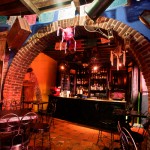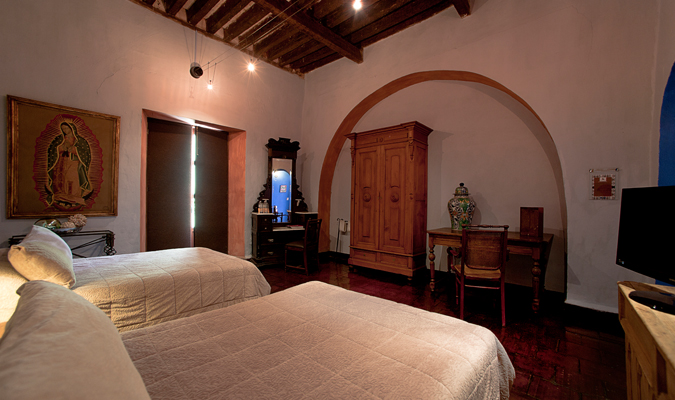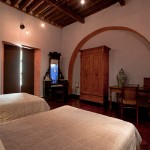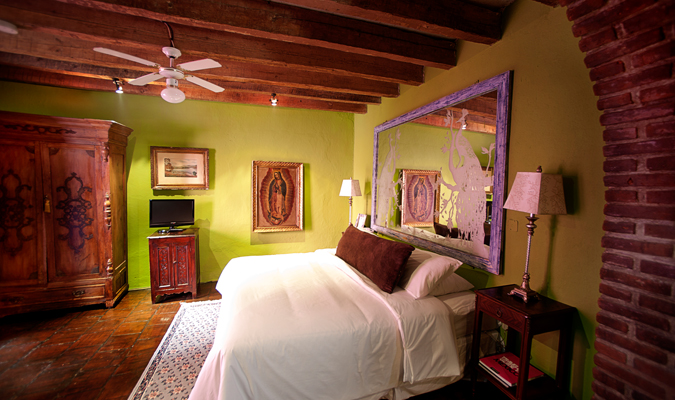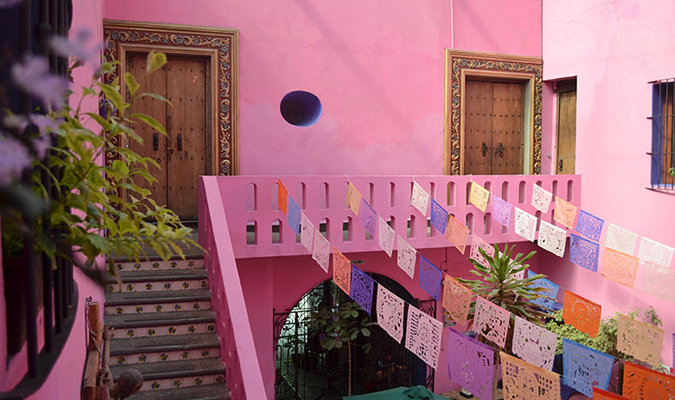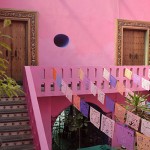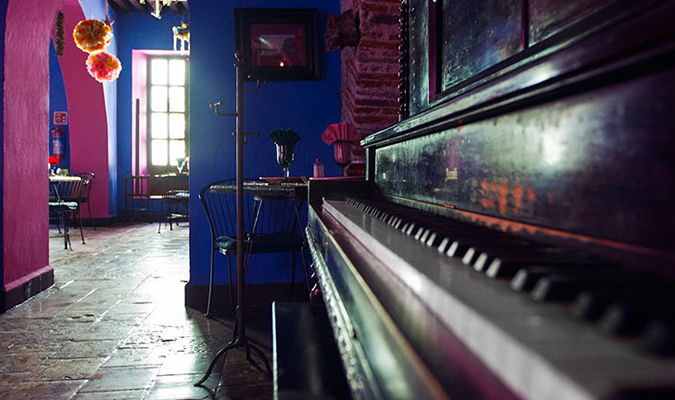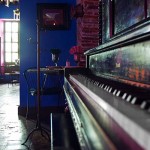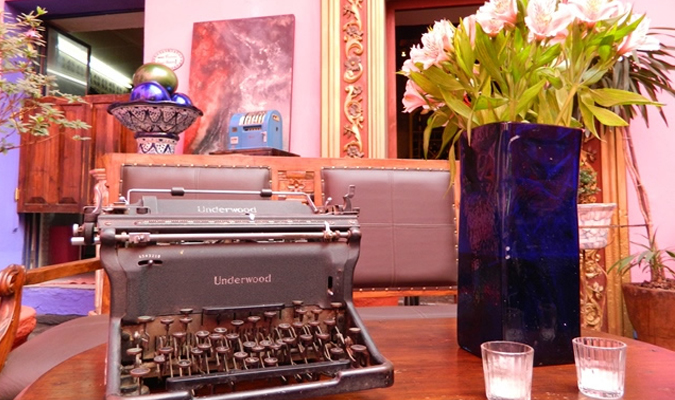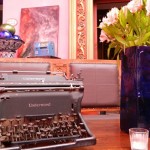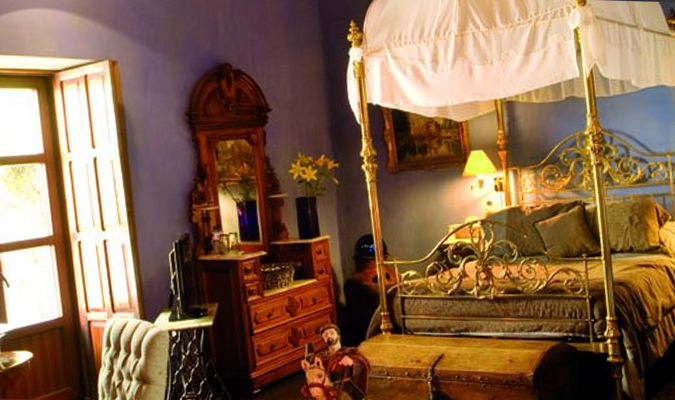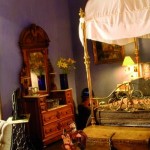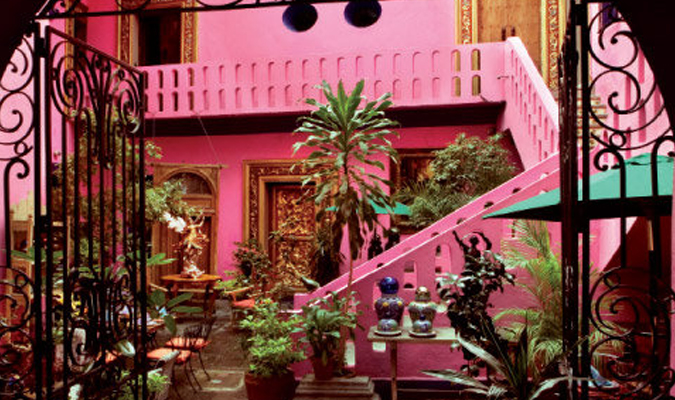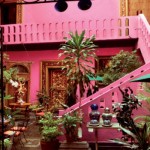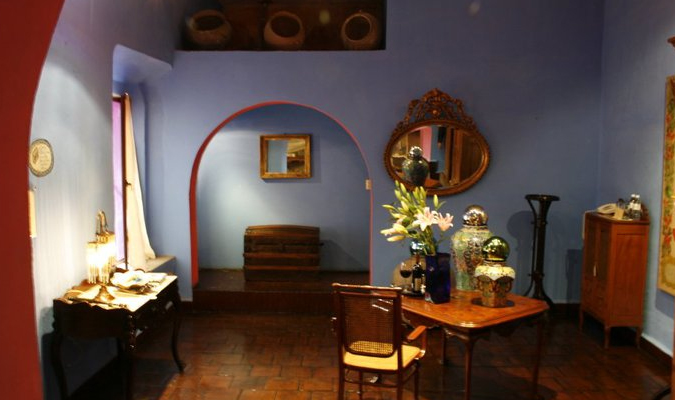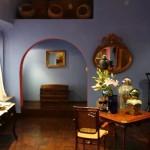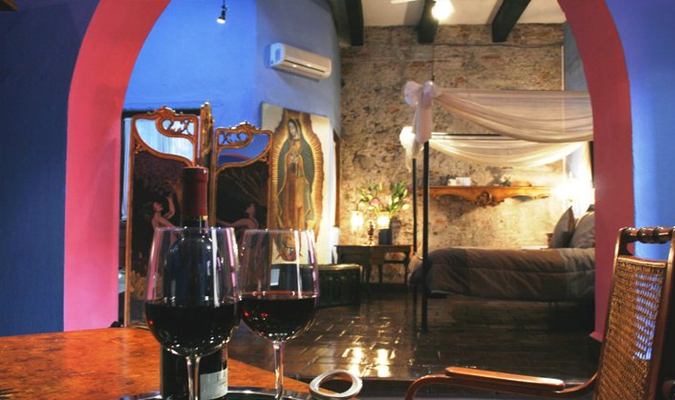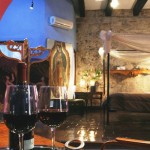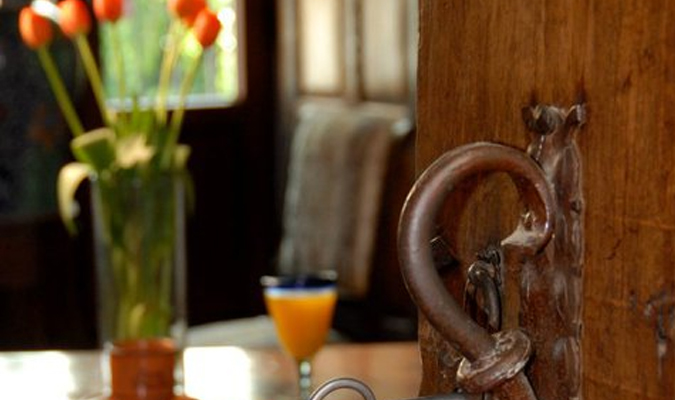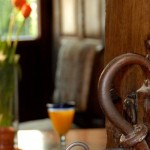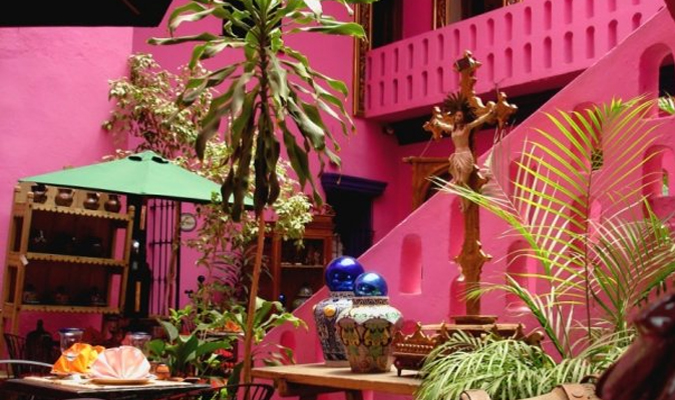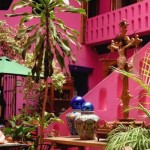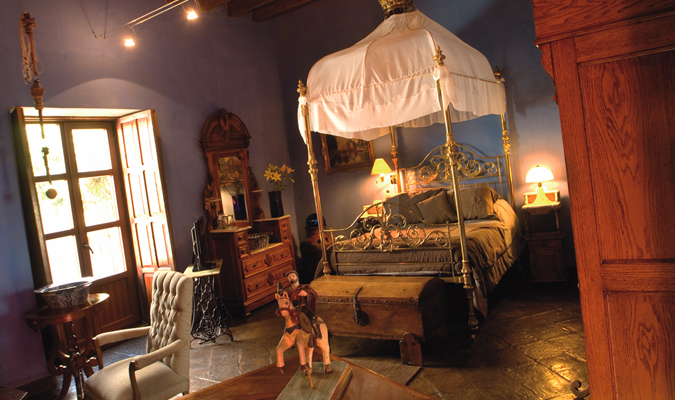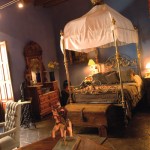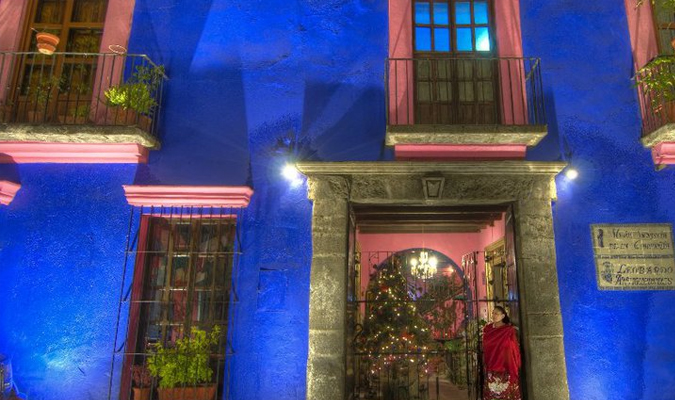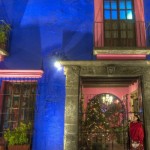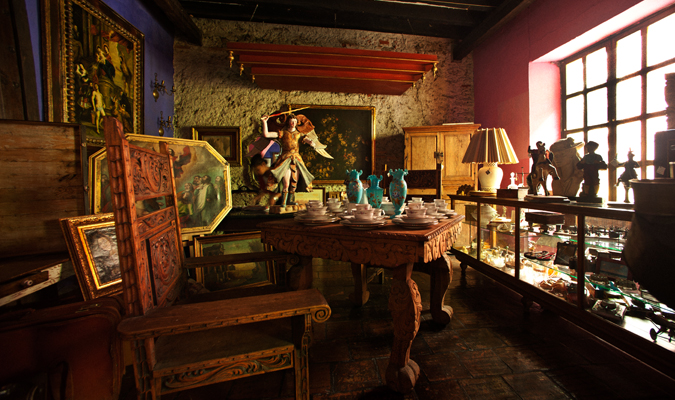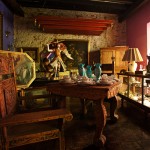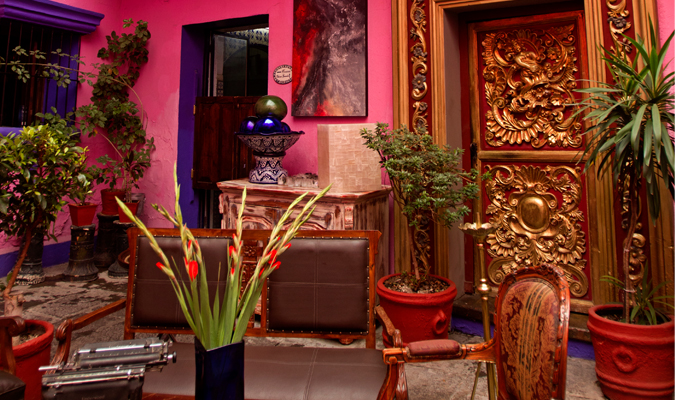 JM TIP
If you like to watch over the world from above, ask for a room with a balcony.

Room service
Restaurant in hotel
Air condition
Wireless internet
Cooking classes
Complimentary breakfast*