OVERVIEW
AMENITIES
SUSTAINABILITY
Mahékal Beach Resort, located in Playa del Carmen, features stylish palapa bungalows in beautiful tropical surroundings.
Nestled between dense Riviera Maya jungle and swaying palm trees, the tranquil resort offers 800 feet of beach front and a laid-back holiday vibe. The accommodations invite guests into fresh palapa bungalows awash with minimalist white, decorated with intriguing natural design features and bright Mexican textiles.
The hotel has a choice of pools to relax in; beach front with hot tub, central with a swim-up bar, or in the gardens with day beds. A selection of open-air restaurants and bars offer different dining experiences, including poolside dining, creative cocktails, and Mexican flavors.
Revive Spa offers rejuvenation for the mind and body, where therapists use Mayan massage techniques and organic products like honey, cocoa, and aloe vera.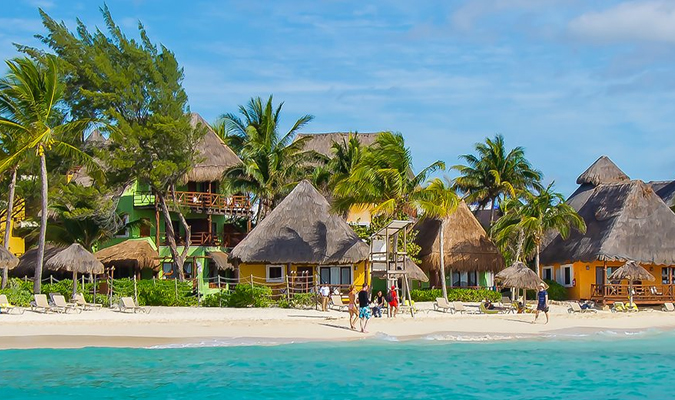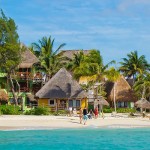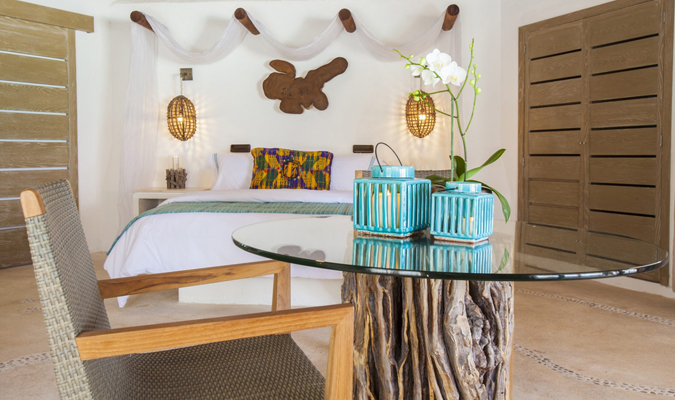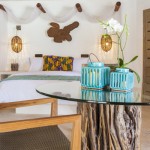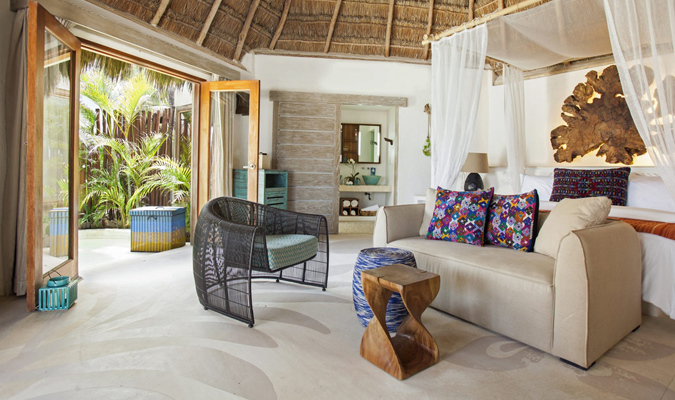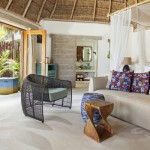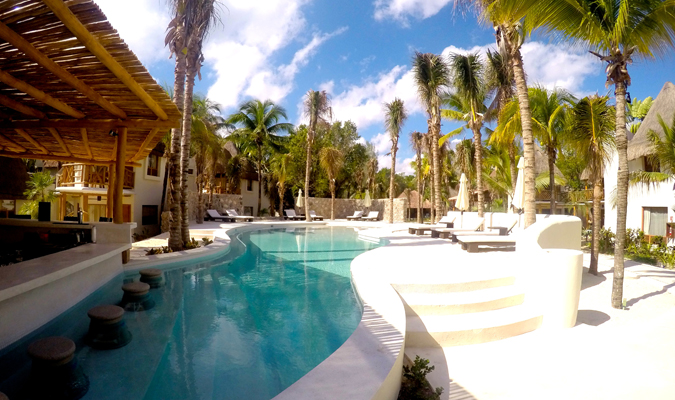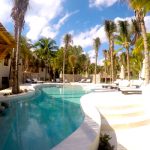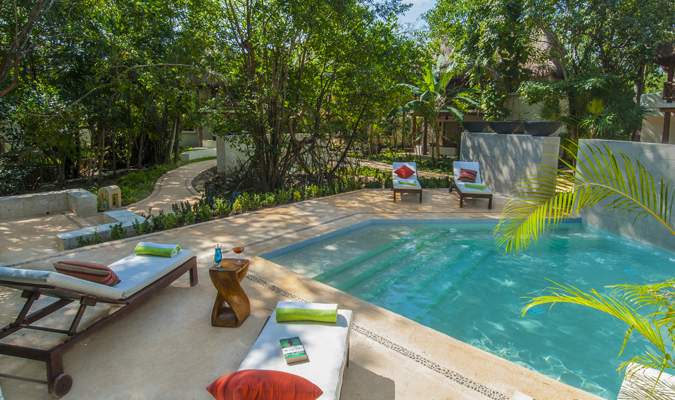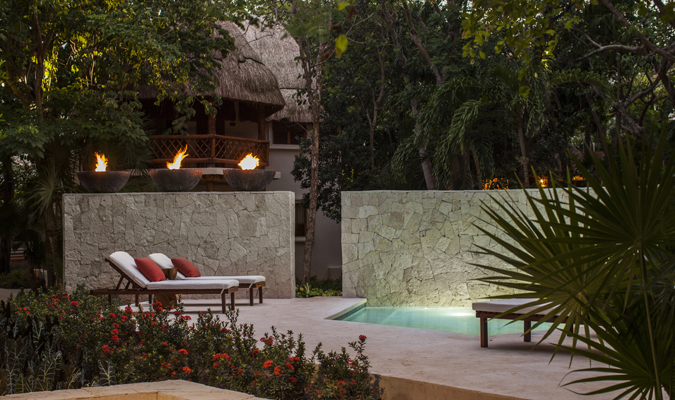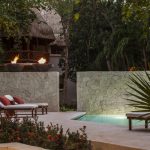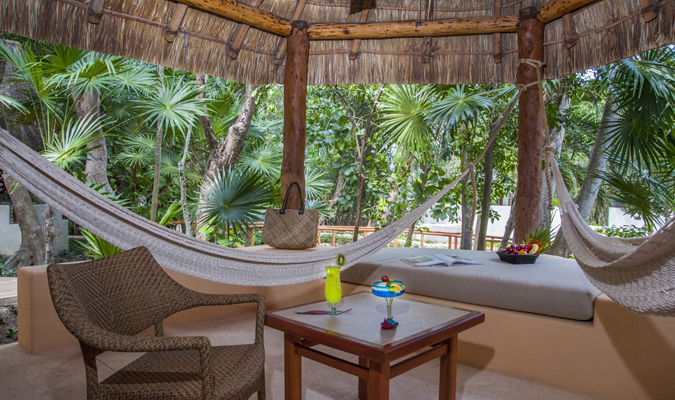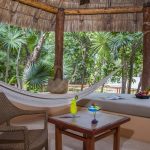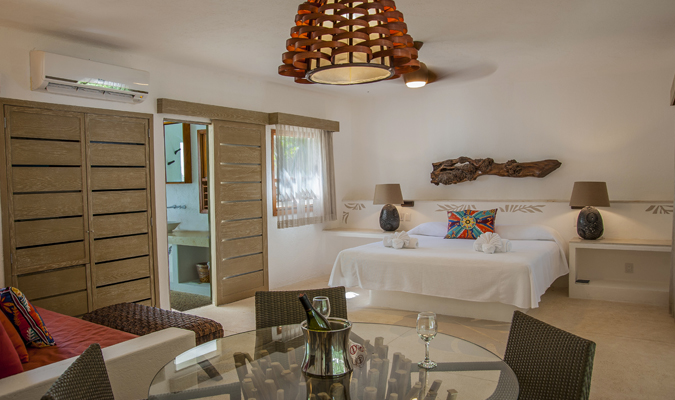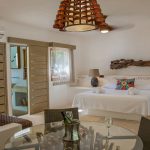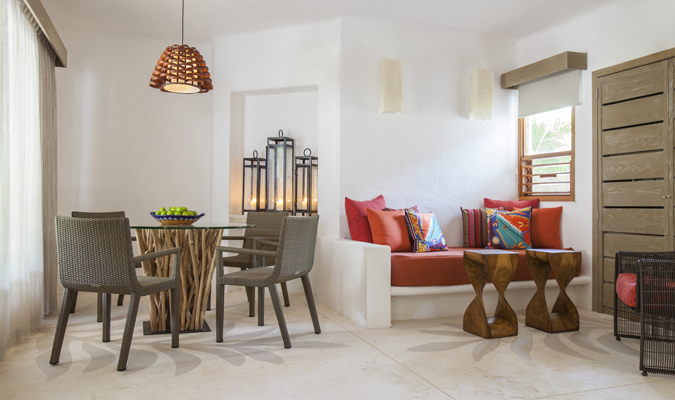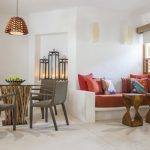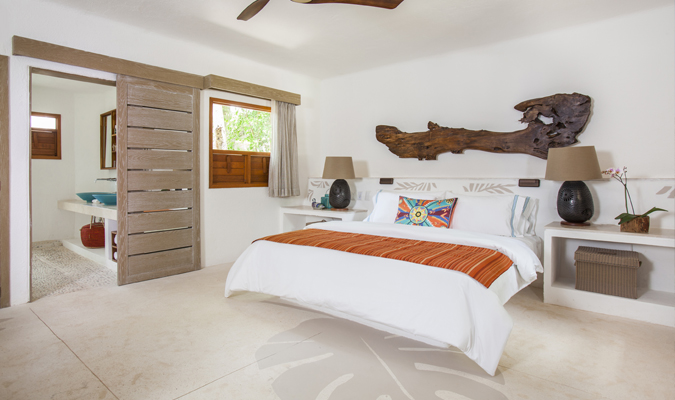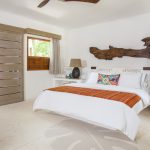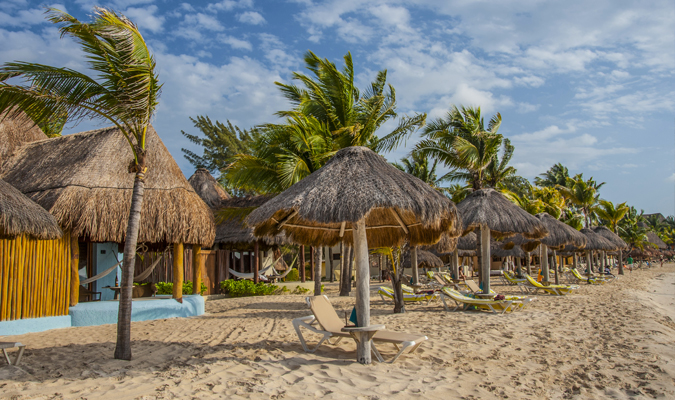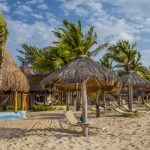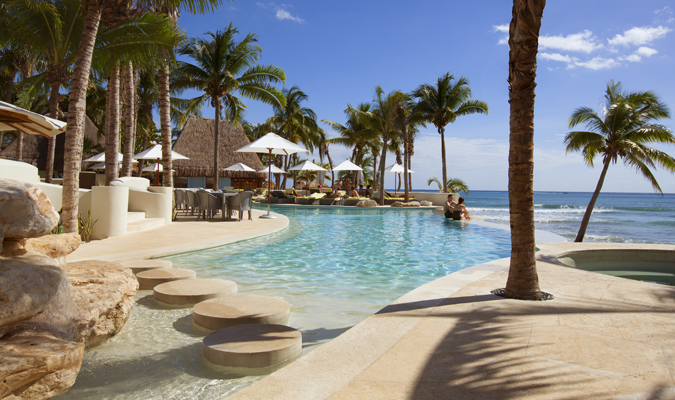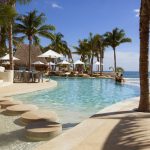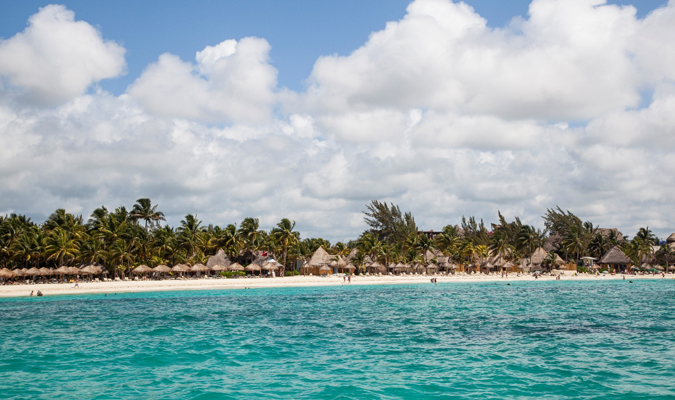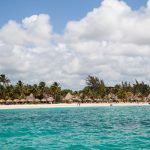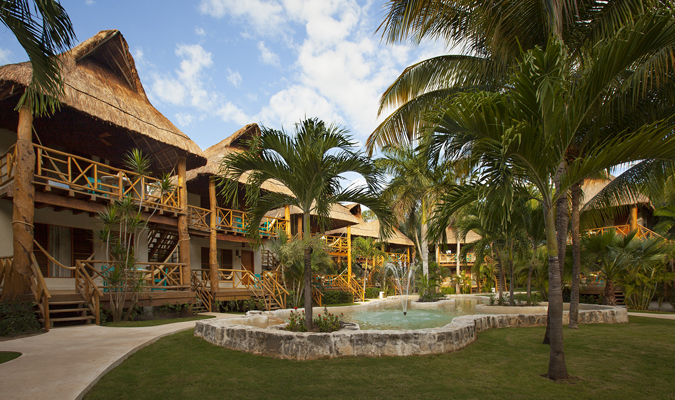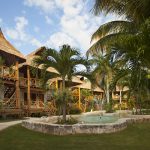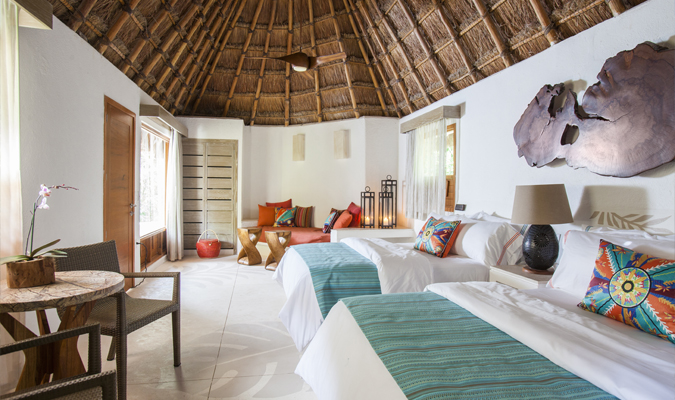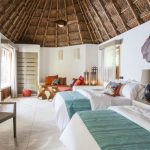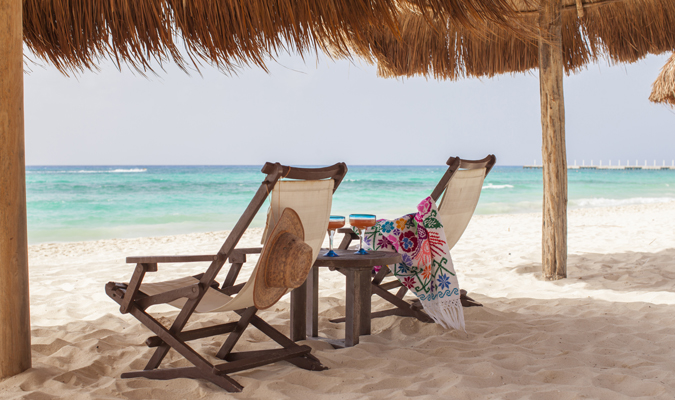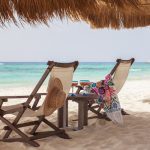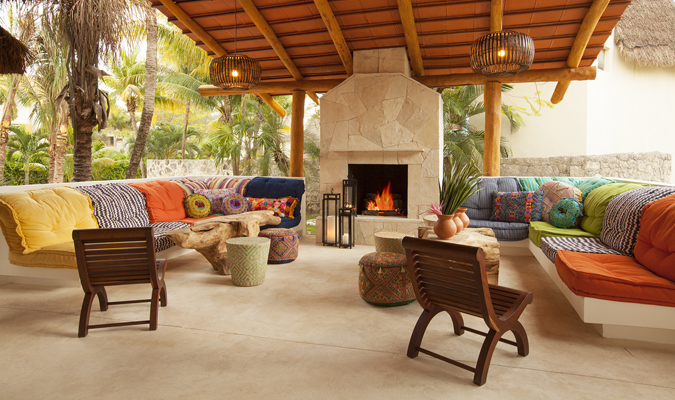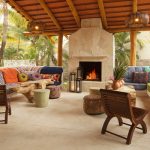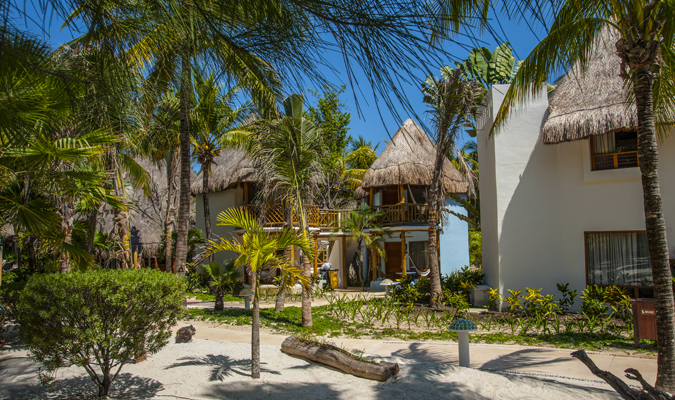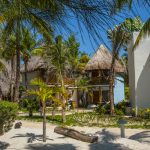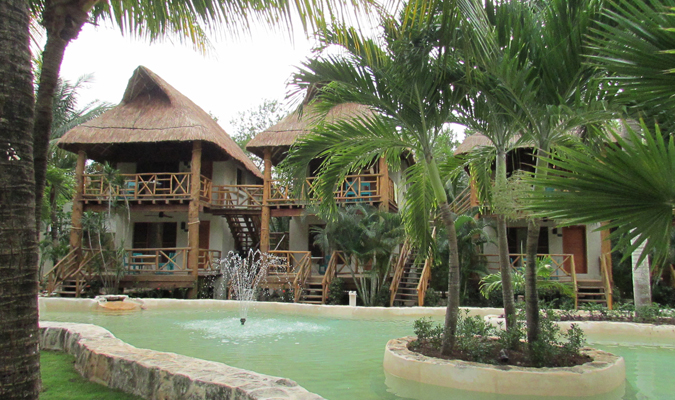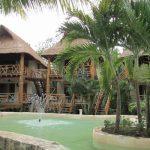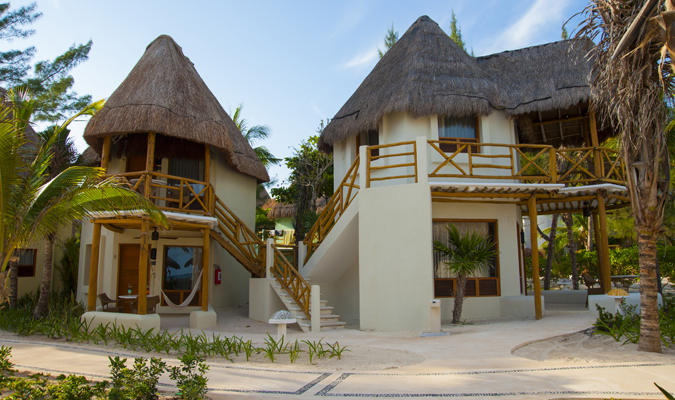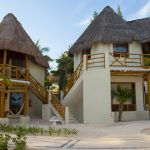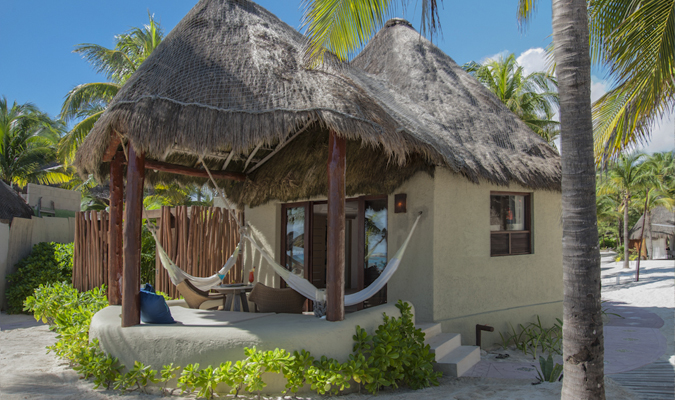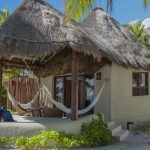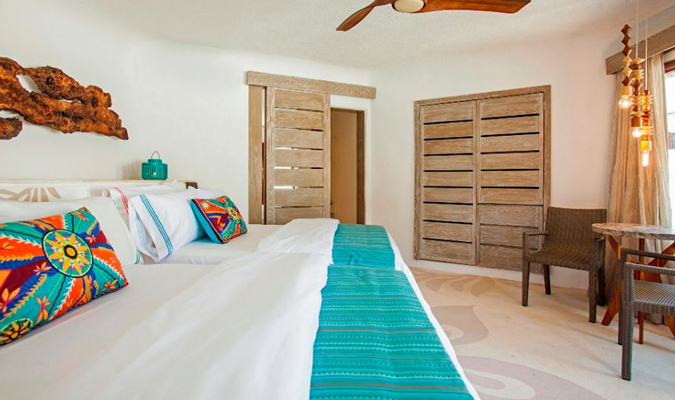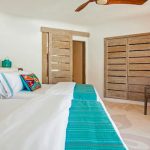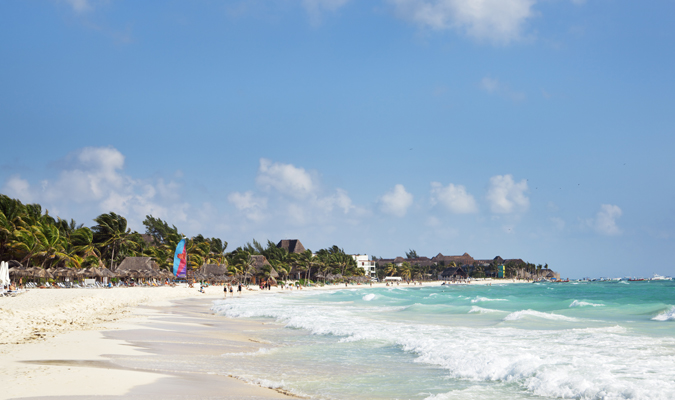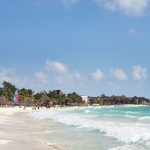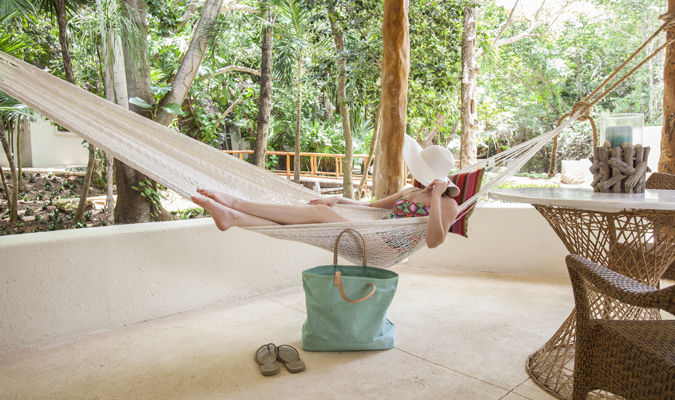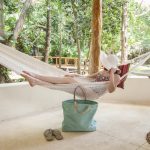 JM TIP
If you like your privacy, ask for a room with its own pool.

Gourmet dining and nightlight
Swimming pools
3 Restaurants
Wellness center
Clubhouse
Guests-only beach
Air conditioning
Mahekal is home to an abundance of wildlife and protected native plant species, and forms part of the local Committee for the Protection and Conservation of Sea Turtles.
The hotel has waste management schemes in place including recycling and proper disposal, utilizes reusable cups, straws, and food containers made from biodegradable materials, and does not use polystyrene, paper restaurant napkins, disposable plastic cups, or plastic food containers.
Organic, locally produced, and biodegradable products are used in the spa and guest rooms, invertor technology Air Conditioning and LED lights are used to save energy, and wood for the wood-burning oven at Fuego Restaurant is sustainably sourced.
The property´s boutique store offers regionally made Mexican handicrafts that support artisan tradition and provides general maintenance to CAM in Playa del Carmen, a local school for children with disabilities and limited resources. Mahekal participates annually in the global, non-profit movement ´Giving Tuesday´, where each November 10% of the proceeds from reservations made through the hotel website is donated to support schools in Playa del Carmen. The hotel also collects plastic caps generated in the operation of the hotel and donates them to Banco de Tapitas A.C., an organization that supports children with cancer.