Located in the heart of captivating San Miguel de Allende
L'Otel is an enchanting sanctuary housed in a four-bedroom colonial house. Elegantly decorated with attention to even the smallest details, the spaces in this boutique hotel are a feast for the eyes. Your gracious hosts offer impeccable service, and their Limited Edition Experiences will make even the most well-travelled guest feel pampered while staying at this luxury San Miguel de Allende hotel.
The designers of L'Otel have struck a masterful balance between sophistication and comfort for guests. A well-curated mix of antiques and collectible art creates the backdrop to every room of the property, and if you fall in love with a piece of art, you can acquire it. The hotel's shared spaces, including a cozy living room with fireplace, an intimate courtyard, and a beautiful roof deck, make perfect spots to settle with a cup of coffee. The romantic guest rooms each have their own personality as no two rooms are alike. The suites are full of natural light and rich in texture, color, and design. Outfitted with sumptuous Italian linens, silk coverlets and goose-down duvets, the comfortable beds beckon you to crawl in for a restful night's sleep. The staff has stocked the lovely bathrooms with everything you need to be comfortable: refined Cote Bastide amenities, plush robes, and fine cotton towels.
The L'Otel definitely makes an elegant statement, but its proprietors and staff are a true delight. The service and hospitality at L'Otel are unsurpassed, and discerning travelers return for that reason. You'll enjoy a complimentary delectable gourmet breakfast every morning of your vacation, and afternoons can be spent in the courtyard for high tea, featuring some of the world's best teas and infusions. A refreshing swimming pool and air conditioning will keep you cool after a day of exploring the historic town of San Miguel de Allende.
PHOTO GALLERY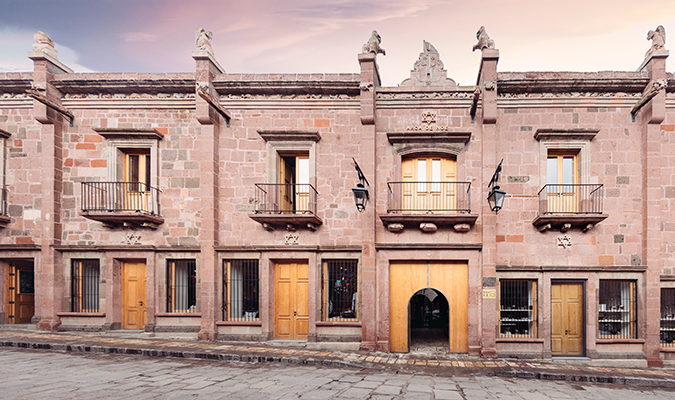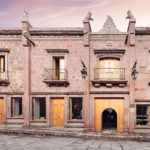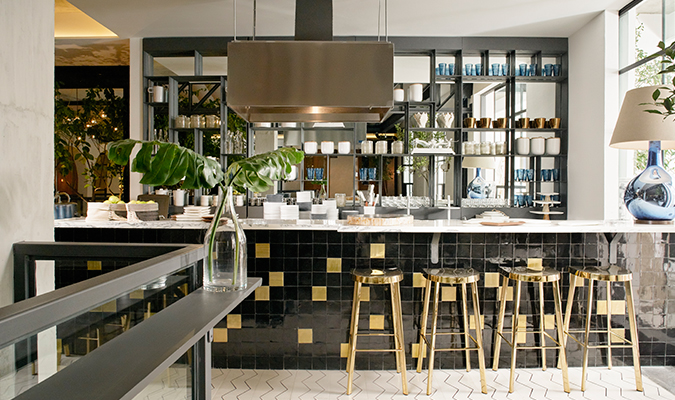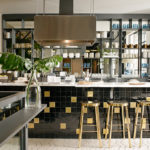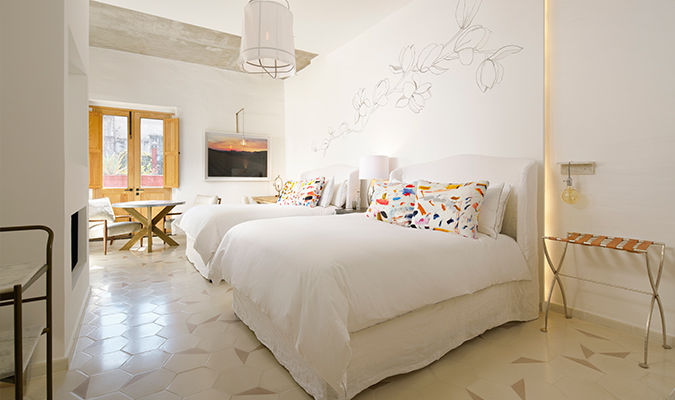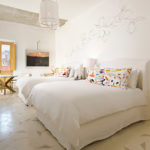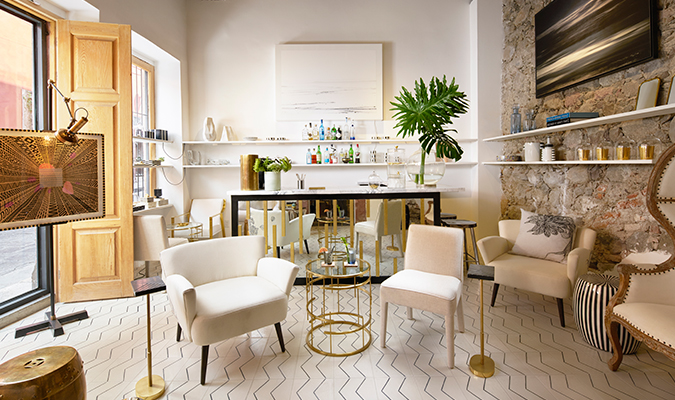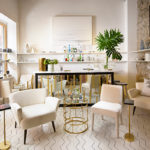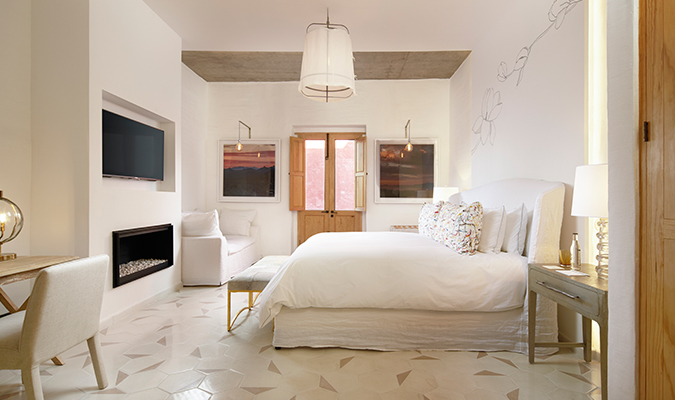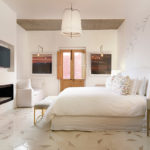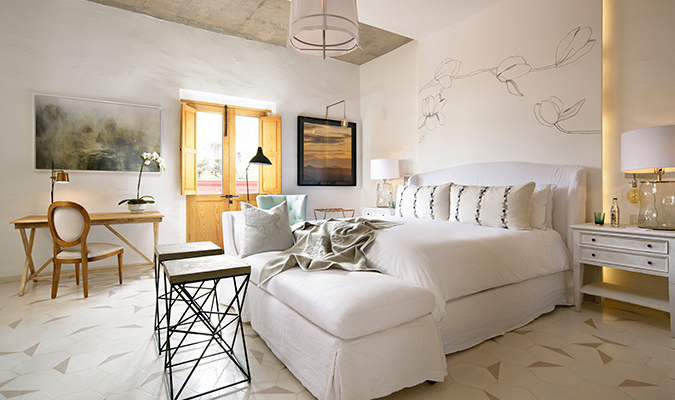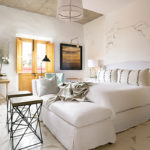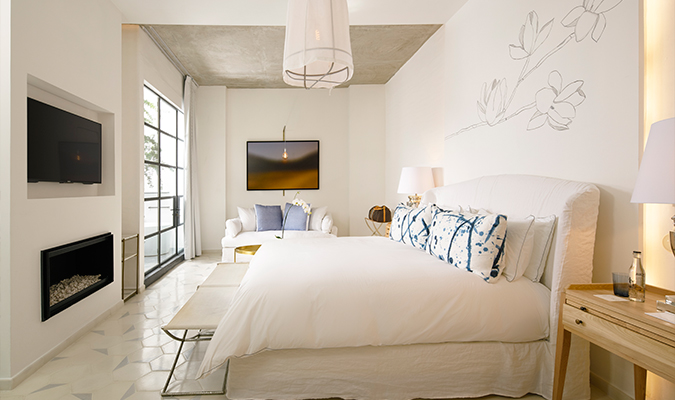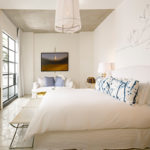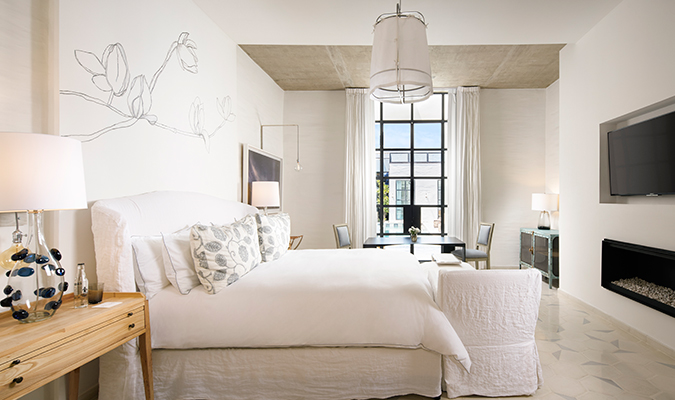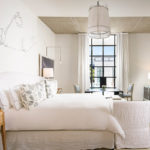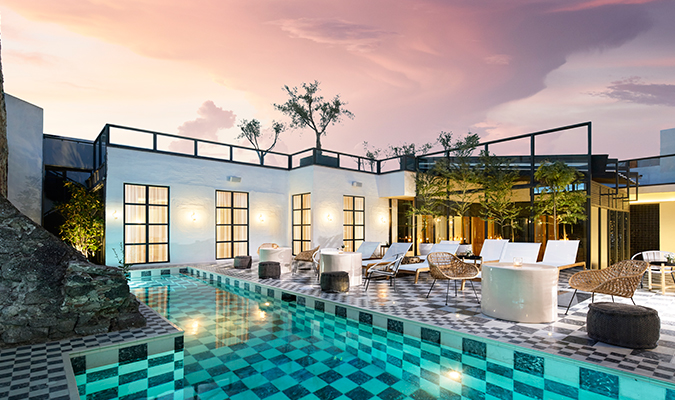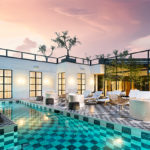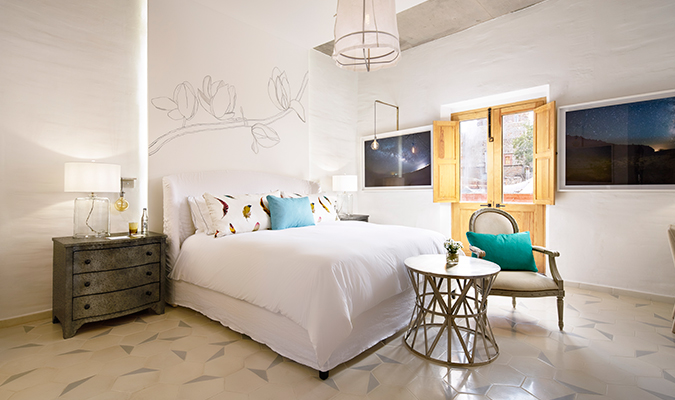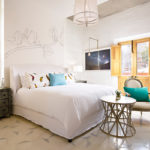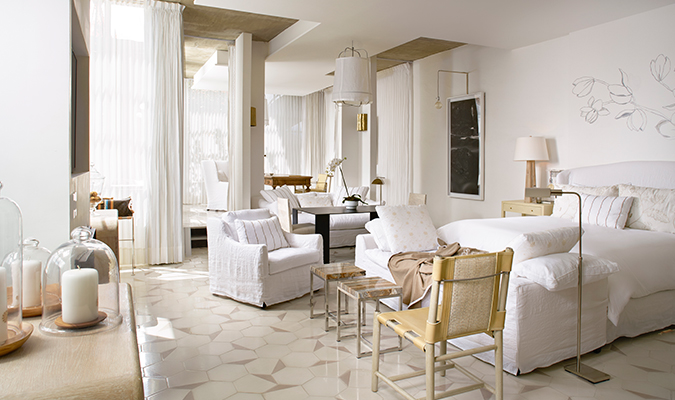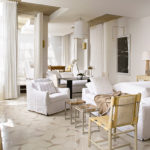 JM TIP
Savor a margarita made with fresh-squeezed lime juice on the rooftop terrace overlooking the Plaza at sunset.

Concierge
Terrace
Wi-fi
24-hour front desk
Parking
Safe Box
Housekeeping
Room service