OVERVIEW
AMENITIES
HEALTH & SAFETY
The recently revamped La Zebra in Tulum is a chic refuge for those looking for a luxurious hotel with five-star service and stunning views.
Blessed with a prime location on white sand in the midst of lush jungle, this contemporary hotel is joyful in spirit. Its easy-going seaside atmosphere makes La Zebra an unbeatable place for your vacation, be it an amorous getaway, holiday with family or a fun adventure with friends.
The 24 minimalist suites, calming with a neutral palette, exude understated elegance and comfort. Plush beds are draped with crisp linens and the furnishings are simple. Glass doors lead to your private terrace; nothing beats relaxing with a cocktail as you enjoy views of the endless blue sea and feel salty breezes on your skin. Some of the suites boast private plunge pools, and each suite has a beautiful bathroom with wood-slab countertop, double sinks, and luxury toiletries. Hospitality is unmatched at La Zebra where you'll come home to herbal tea and local chocolates on your bed every night.
La Zebra invites you to dine seaside on fresh local cuisine at the open-air restaurant. Try a Pink Sombrero from the cocktail menu created by a master mixologist, giving a nod to the Yucatan culture.
PHOTO GALLERY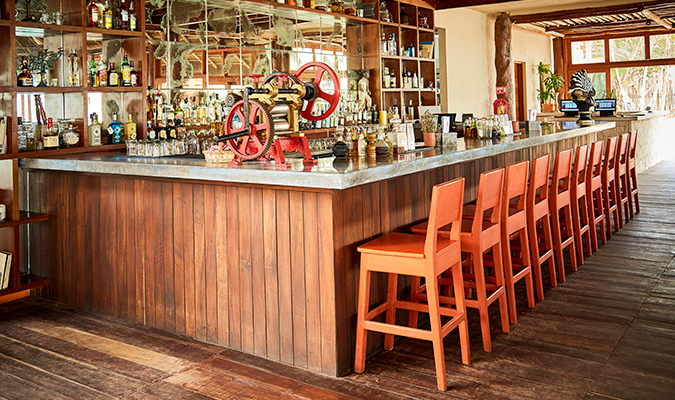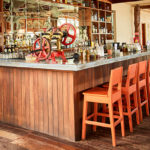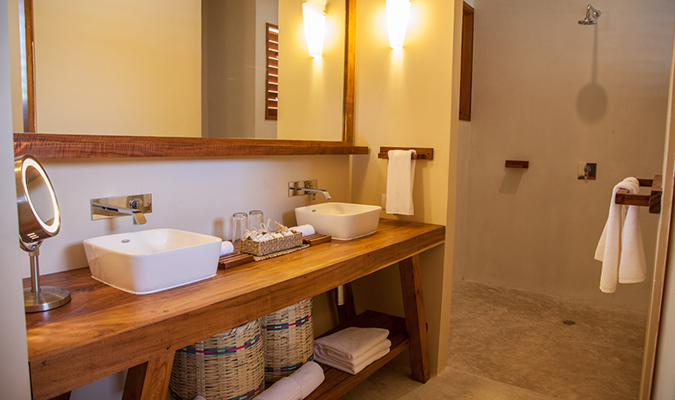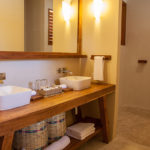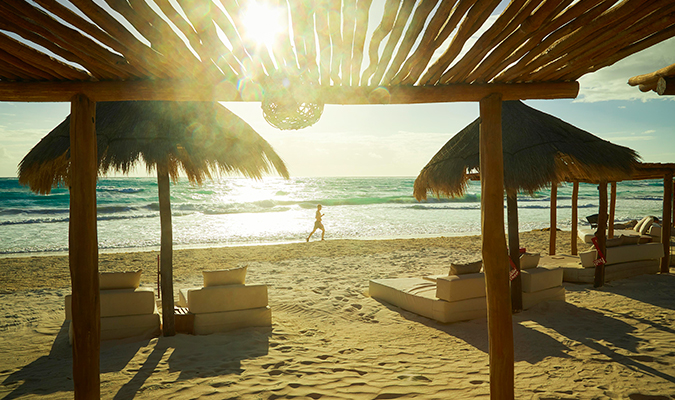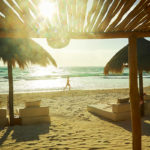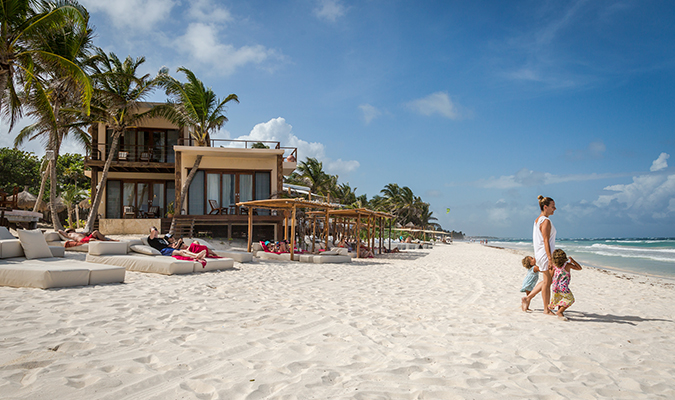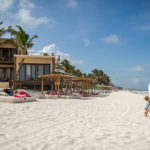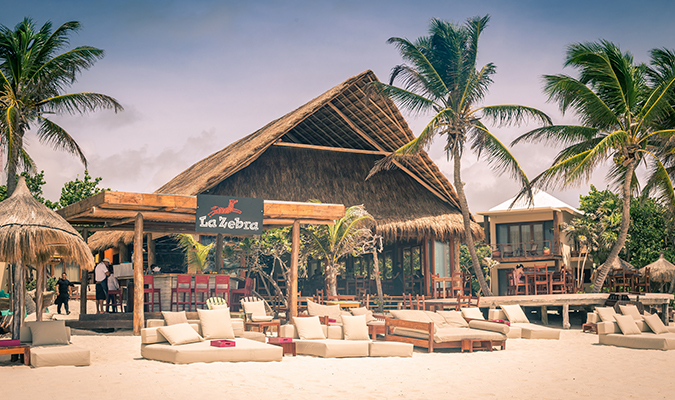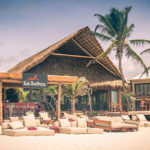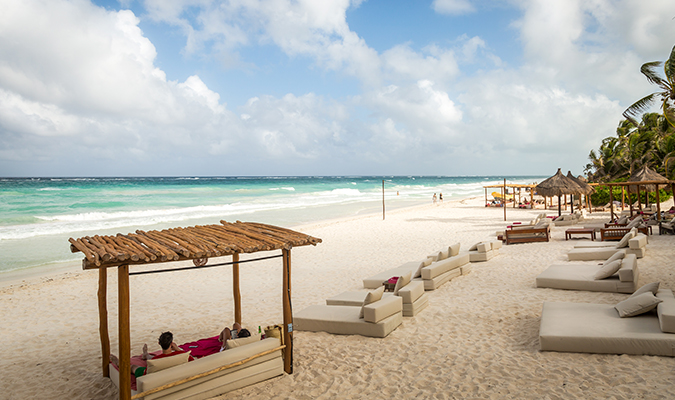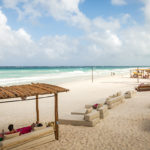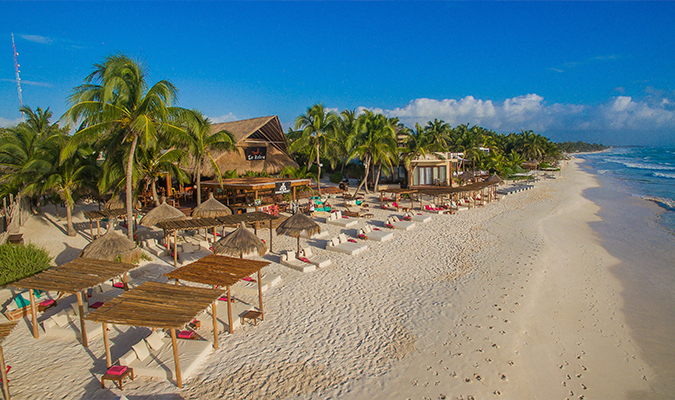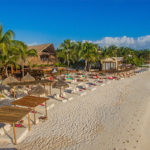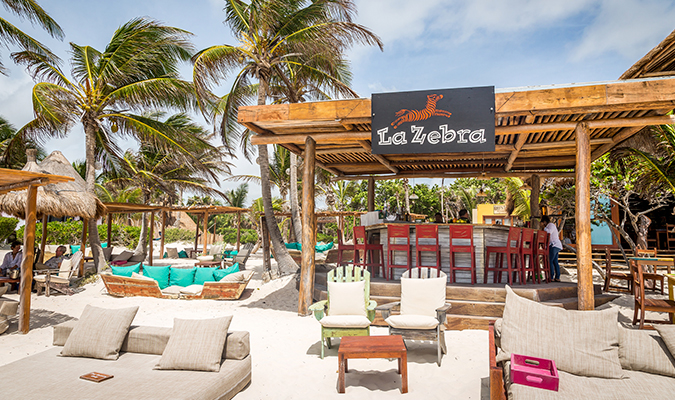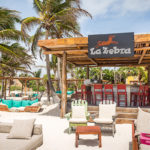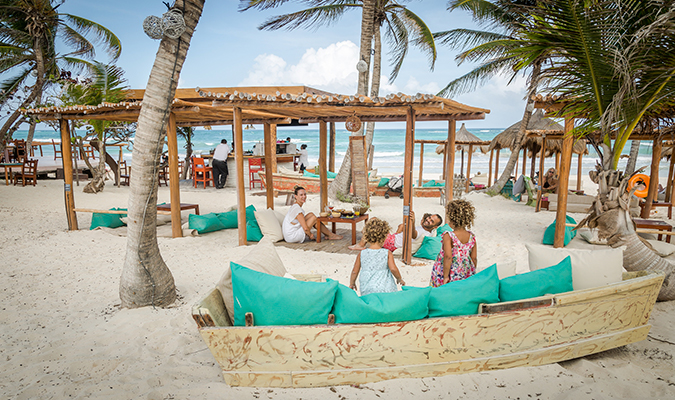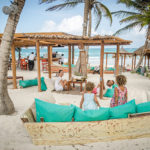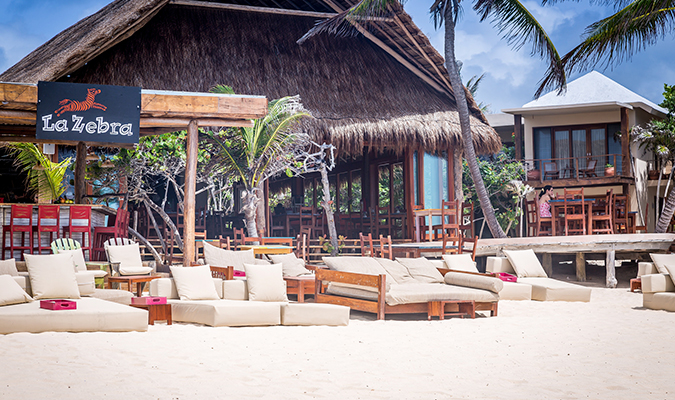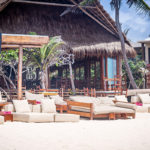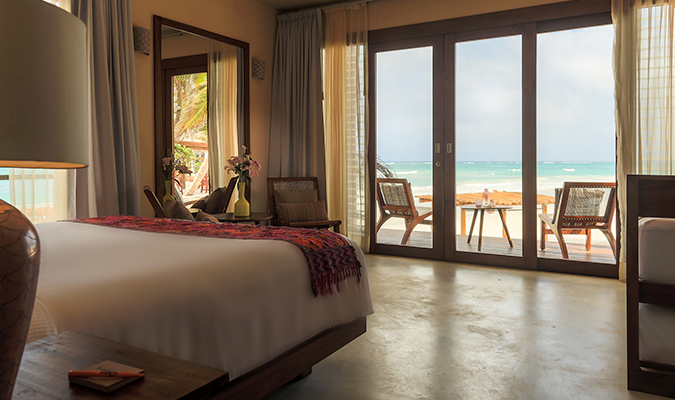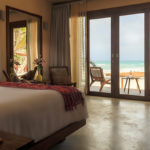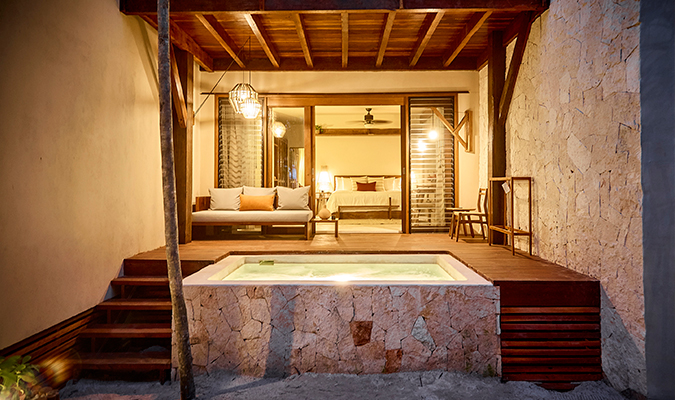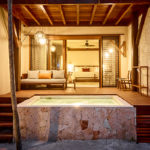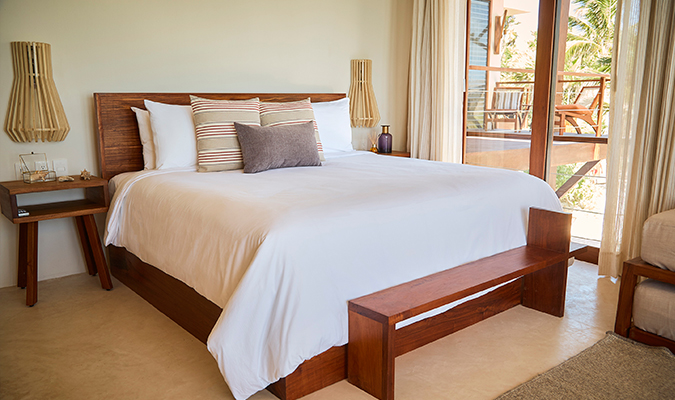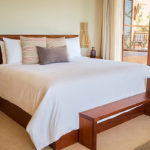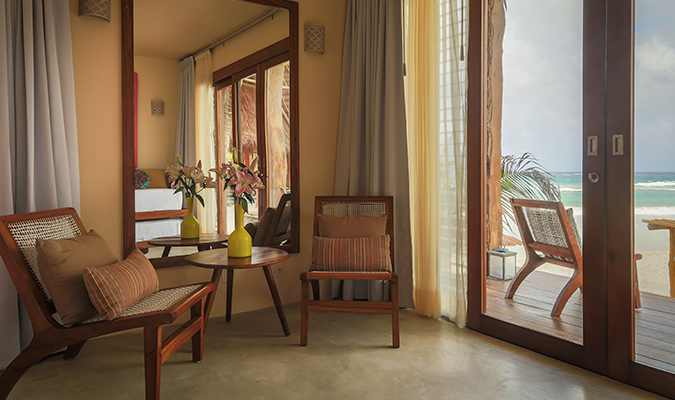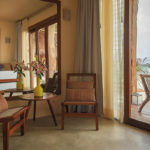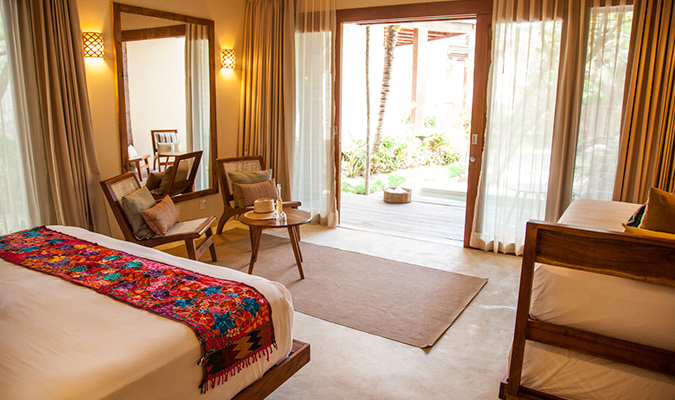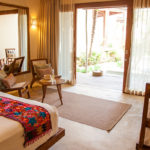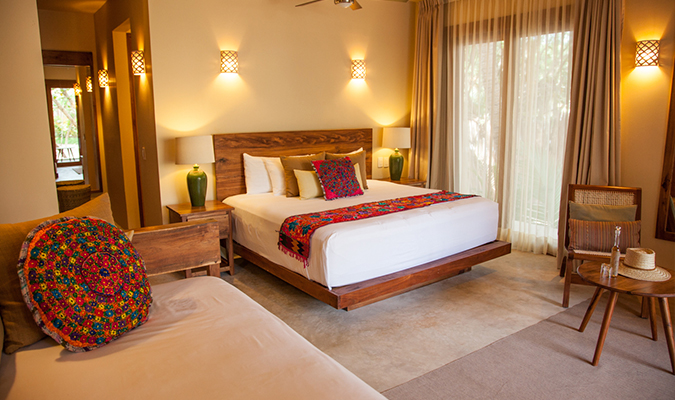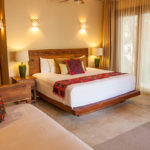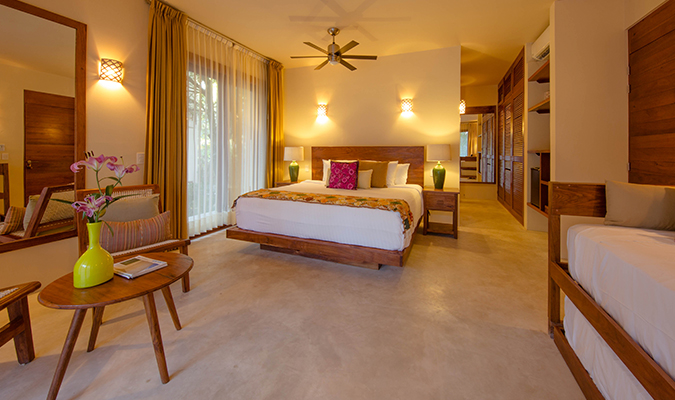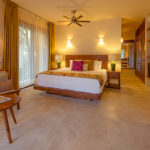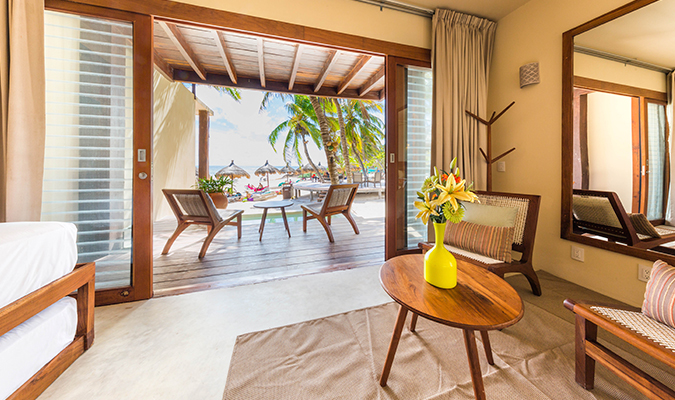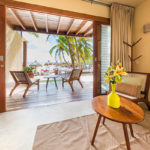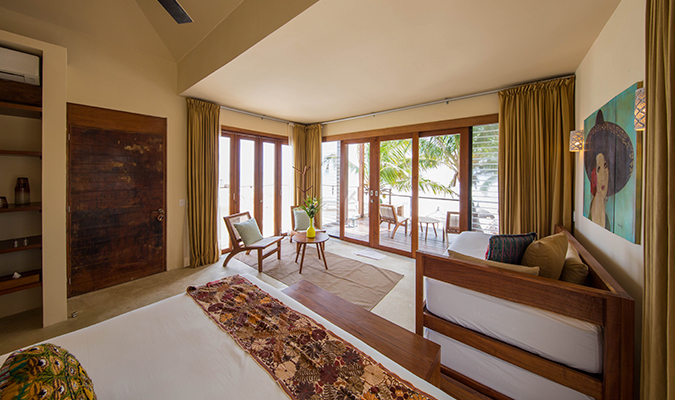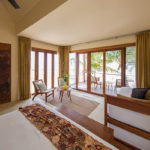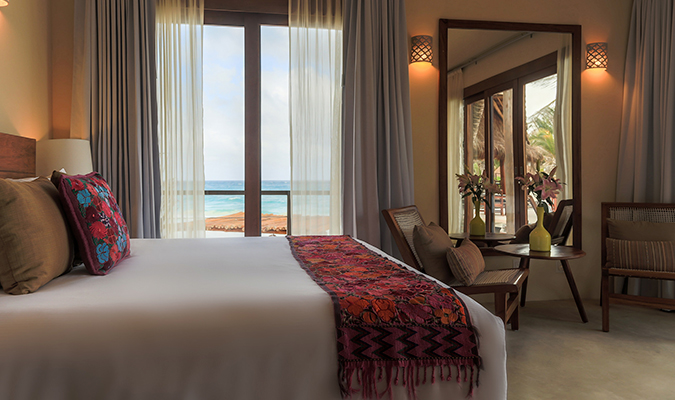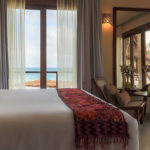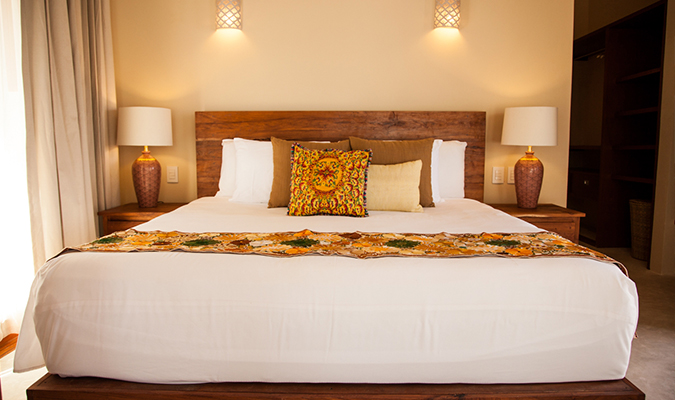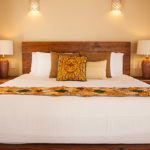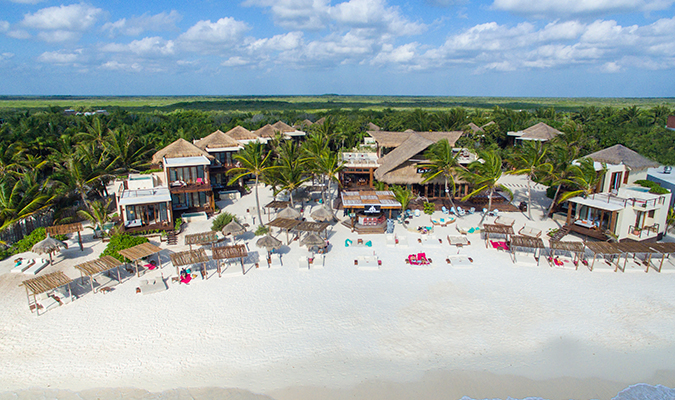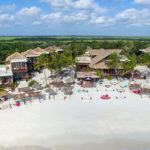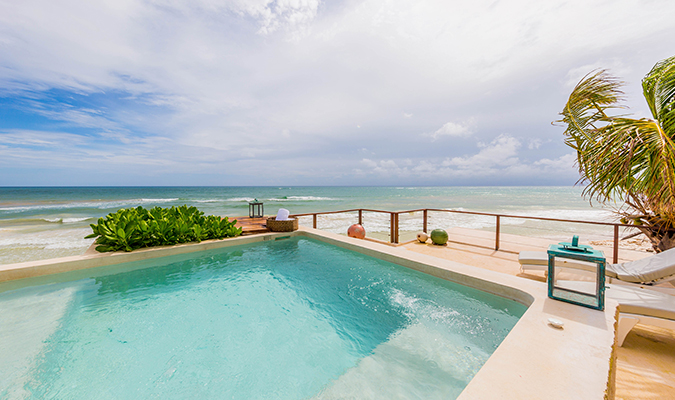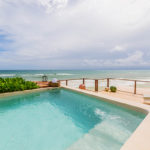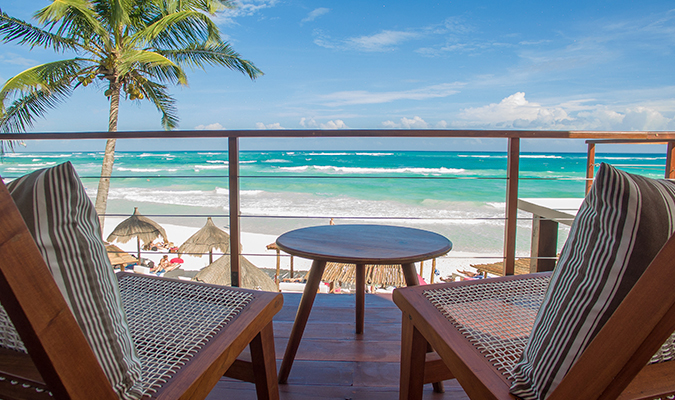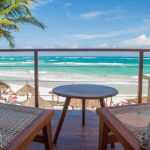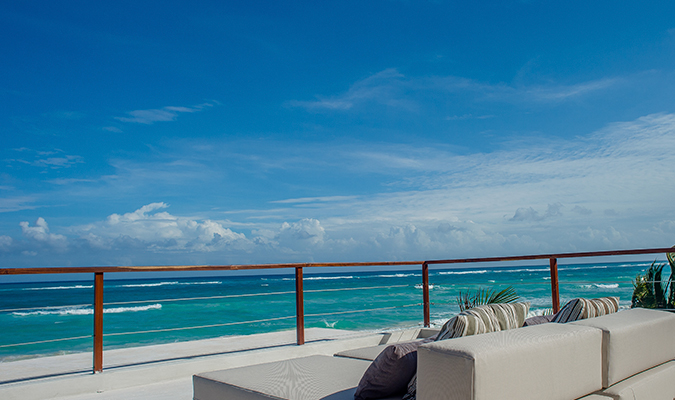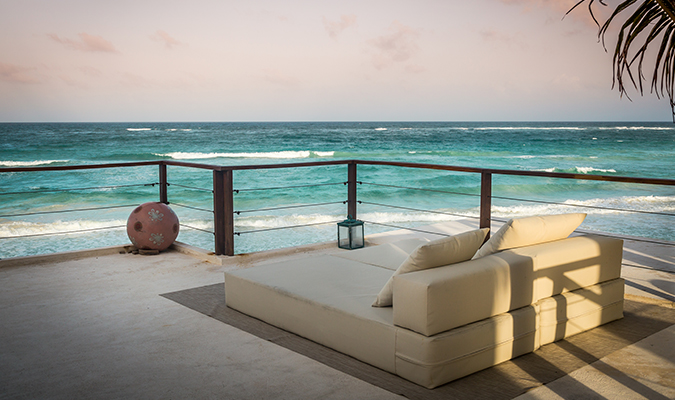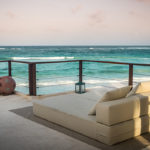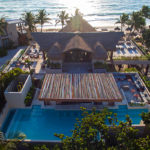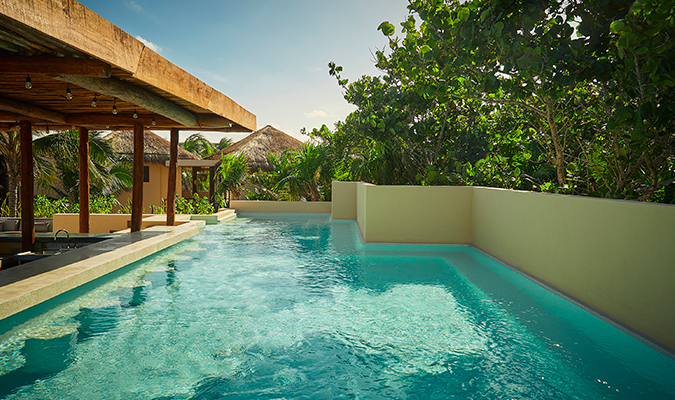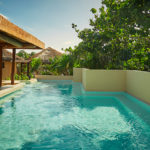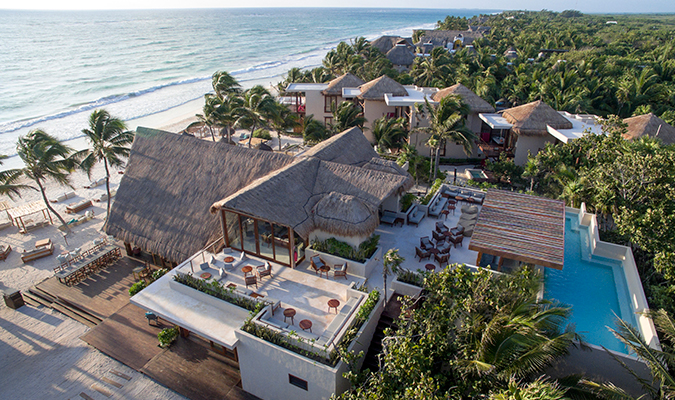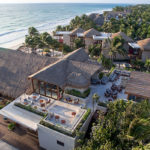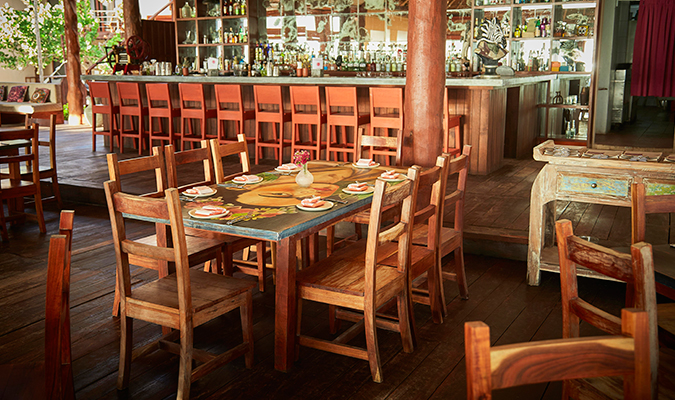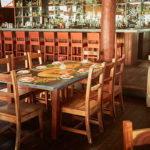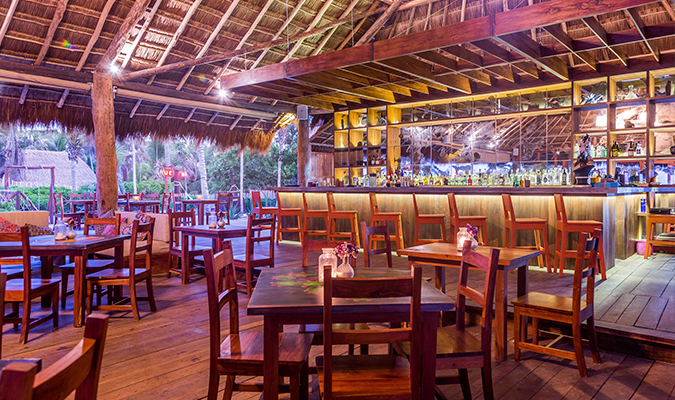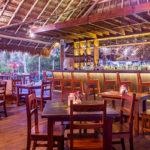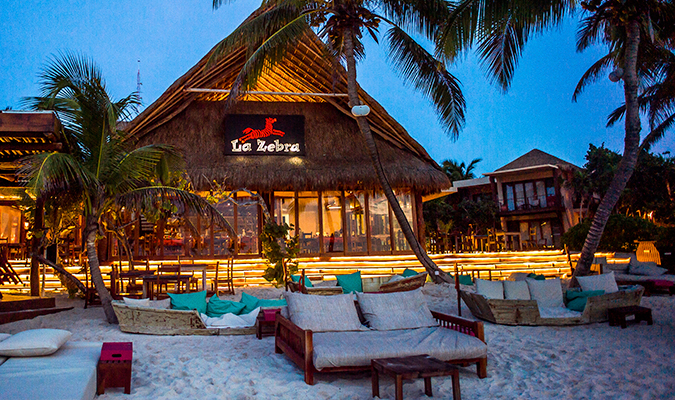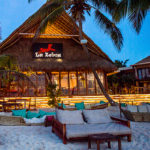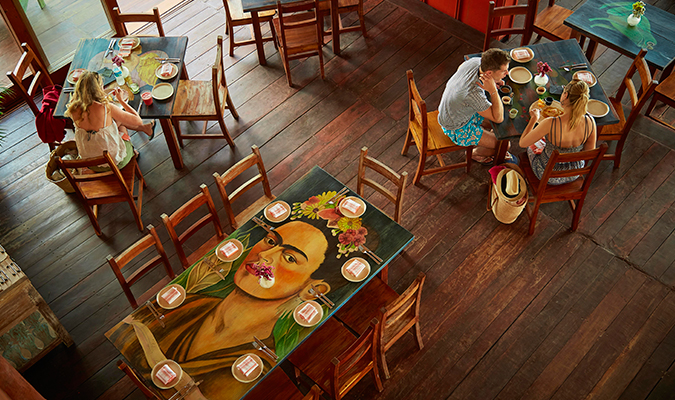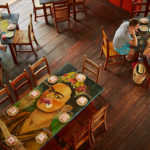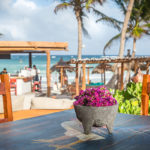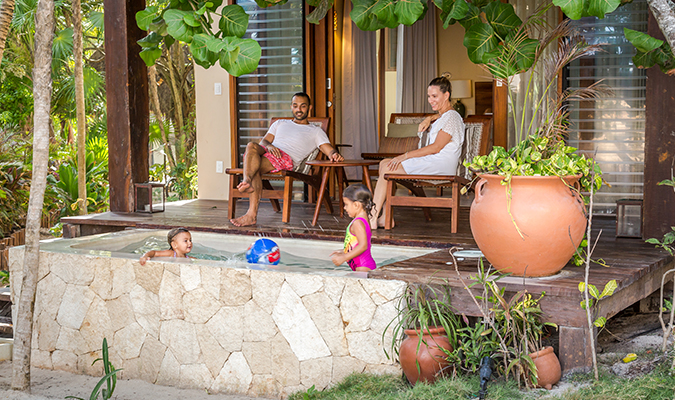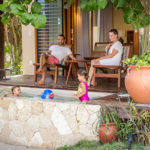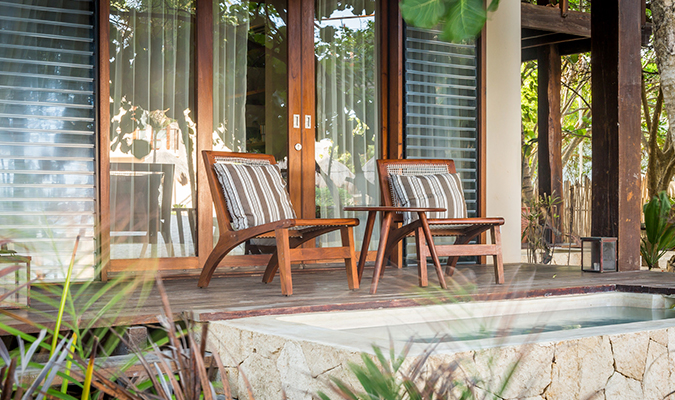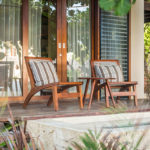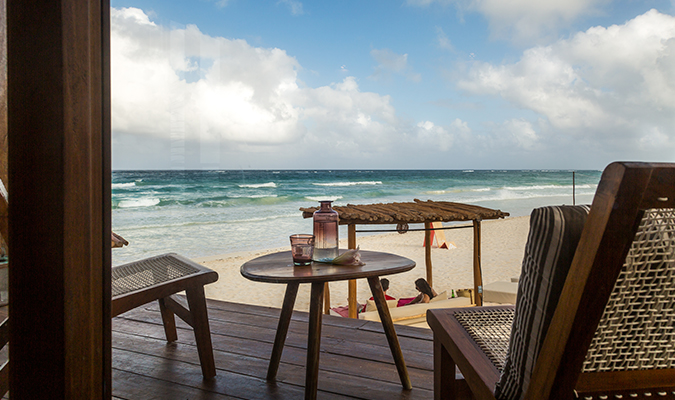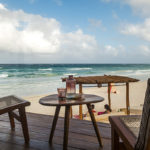 24-hour front desk
Restaurant
Outdoor pool
Concierge services
Free WiFi
Beach bar
Swim-up bar
Dear friends and family…
As we start to travel and vacation once again with our loved ones, we want to reassure you, that as always, we will Care for You. We understand that more than ever our guests will want to know exactly what level of hygiene they can expect on their vacation. Following the outbreak of COVID-19 we will be enhancing our already strict health & hygiene practices to include the following measures:
HAND WASHING & DISINFECTING STATIONS
Hand and shoe sanitizing stations for all guests upon arrival to the hotel.
Disinfectant gel dispensers available throughout the hotel.
FOOD & BEVERAGES
Tables and chairs arranged to allow healthy distancing.
'Touch Free Menus' with menu boards and online menus available.
All dining areas disinfected between seatings.
Daily complimentary immunity booster shots of lemon & ginger.
GUEST ROOMS
All rooms have their own individual A/C unit
All rooms deep cleaned and disinfected between stays.
All luggage will be disinfected before delivery to the guest's room.
All touch points (light switches, door handles etc.) regularly disinfected.
Mattresses and pillows professionally disinfected by a certified company.
BACK OF HOUSE
Daily temperature checks of all staff members.
Staff will use hand and shoe sanitizing stations upon entry to the hotel.
Personal Protection Equipment worn for all cleaning tasks.
Staff practicing continuous hand washing (every 30 minutes).
UV light disinfection of guest articles.
All staff facilities cleaned and sanitized daily.
PUBLIC SPACES & COMMUNAL AREAS
All high-touch points (light switches, door handles etc.) regularly disinfected.
Disinfectant gel dispensers available throughout the hotel..
POOLS & BEACHES
Beach beds cleaned and disinfected daily.
Beach furniture arranged to allow healthy distancing.