La Valise is an urban-chic boutique hotel located in Mexcio City's Roma Norte neighborhood.
The amount of urban-chic style and design packed into their three rooms in one of Mexico City's trendiest neighborhoods will make even design junkies breathless.
Each suite boasts something special. One room finds the separation between the lounge area and the bedroom in the form of a fiberglass satellite dish, while another has a patio area with a swing. The crown jewel however, is the terrace suite with its bed on tracks that can be pushed out onto the terrace to enjoy the stars from under the covers.
All the furniture is unique and was hunted down in antique markets and design fairs across Mexico. The bathrooms have asymmetric tile design features and freestanding bathtubs, while many of the walls in the rooms are leather-covered. Touches of Mexican color shout out from the varied artwork, and original vases.
When it comes to room service, Valise is even more unique. Service directly to your suite comes from Rosetta, one of Pellegrino's Top 50 Restaurants in Latin America, and this is room service in style, with a whole table set for you by the Rosetta waiters.
PHOTO GALLERY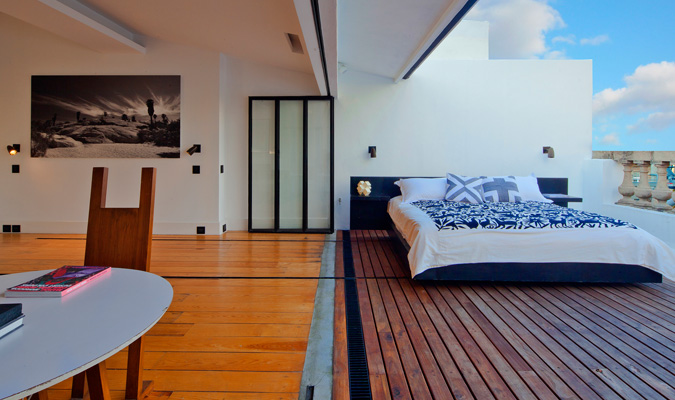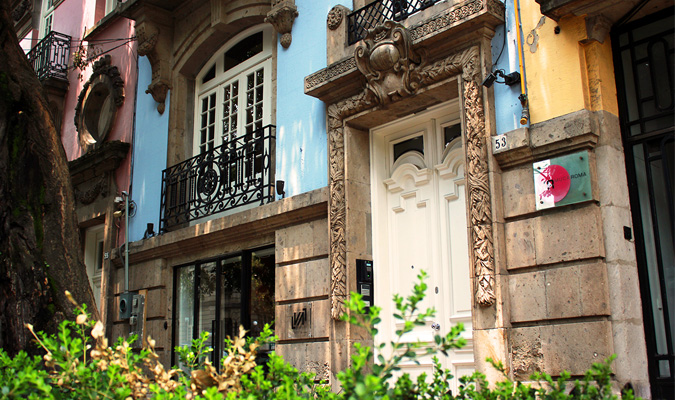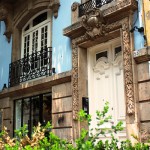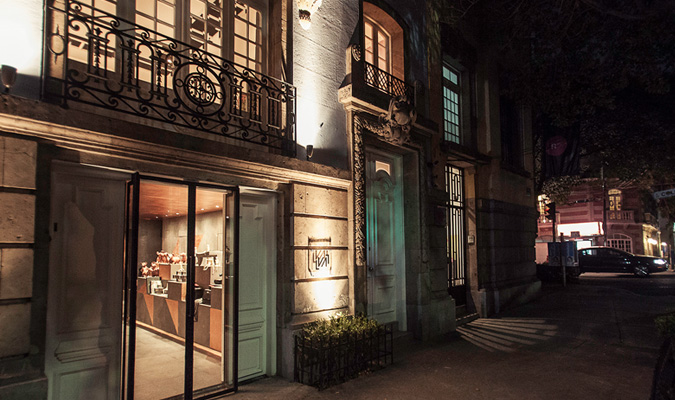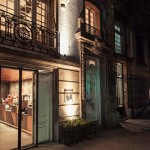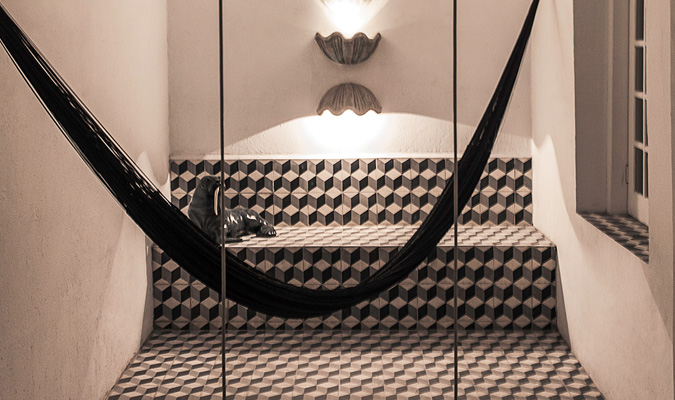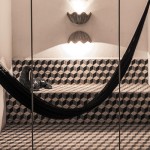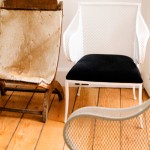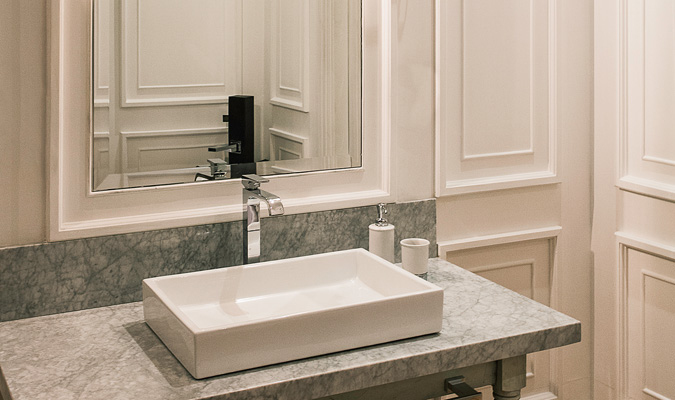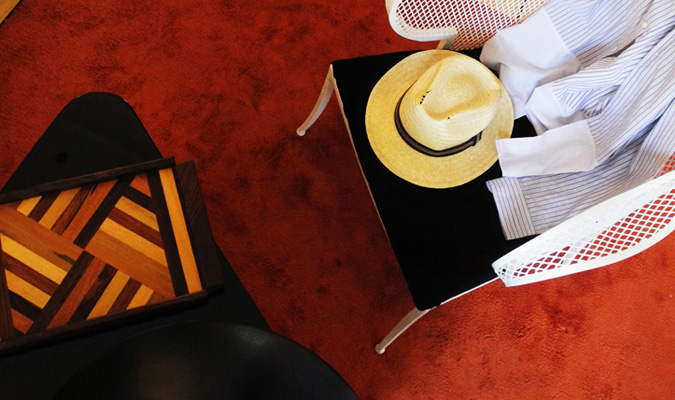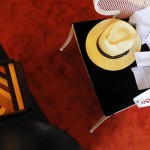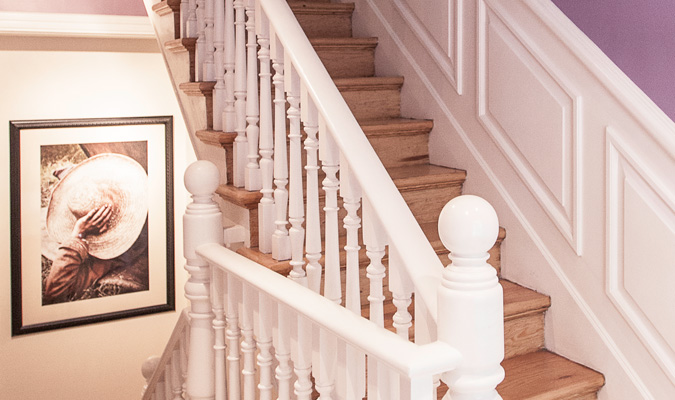 JM TIP
Let the staff know your favorite drinks and they will stock your free mini bar with them before you arrive.

Suites
Restaurant room service
Pet friendly
Mini fridge
L'Occitane amenities