La Semilla in Playa del Carmen is a boutique hotel with a laid-back, country cottage chic flair.
La Semilla, 'The Seed' is a sweet name for an even sweeter hotel.  Its style is a kind of country cottage chic, with whitewashed distressed furniture, side tables made with old leather suitcases and wall adornments such as old wooden tennis rackets. Pretty details such as gold faucets and embroidered cushions, just add to the charm. All the furniture was sourced from flea markets and restored, meaning that each room is unique in its design.
Enjoy your breakfast upstairs in the cute loft restaurant or relax and read a book in the tranquil garden terrace. Step outside and in just a couple of minutes you are at bustling 5th Avenue, with its numerous bars, shops and restaurants, and in a few more steps you are at the beach.
La Semilla hotel is for those who want a unique, friendly, quaint atmosphere, while still never being far from the action.
PHOTO GALLERY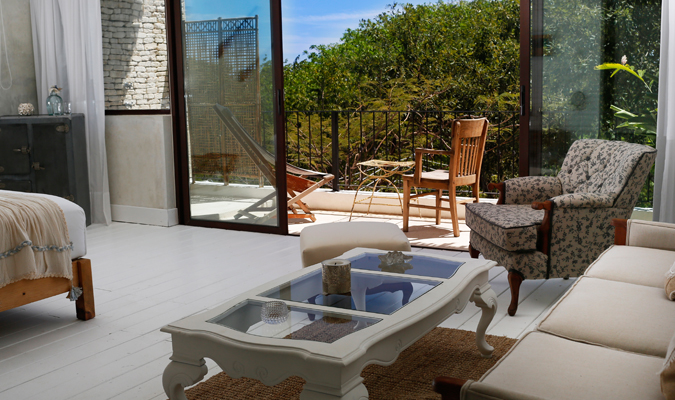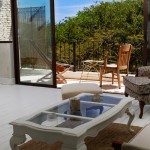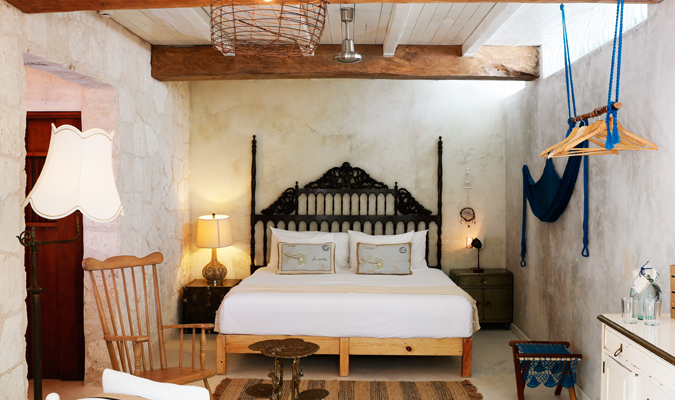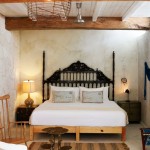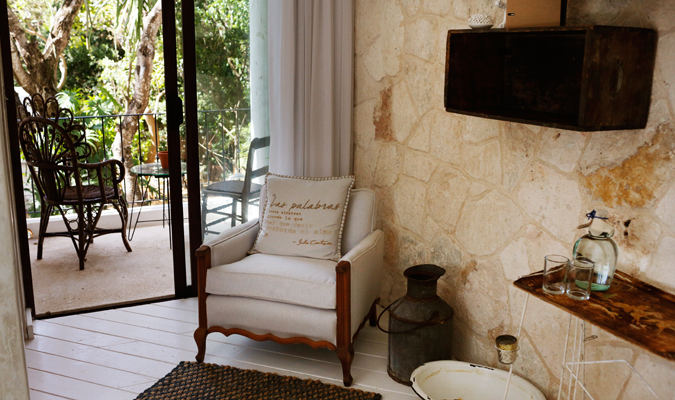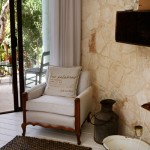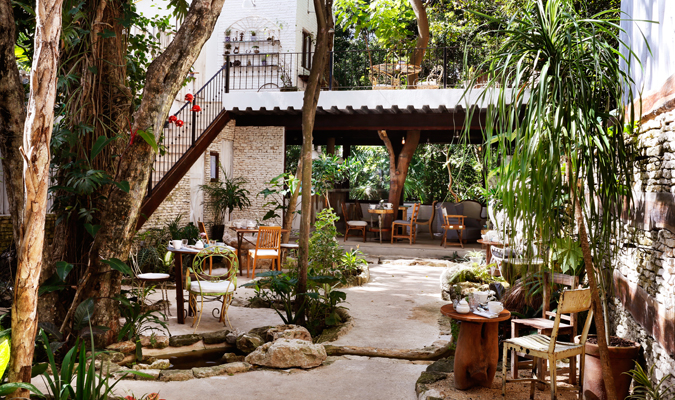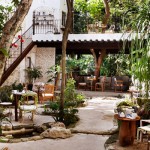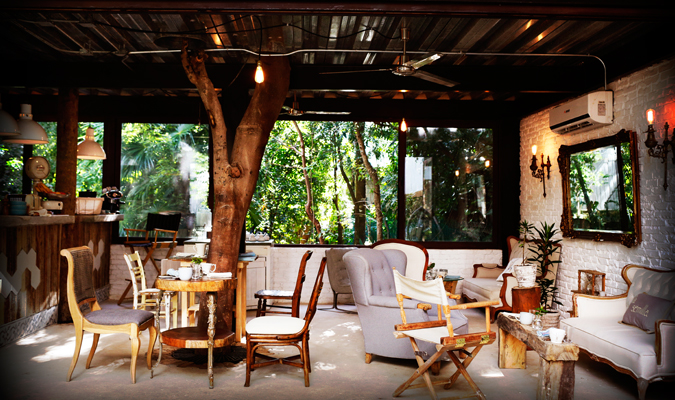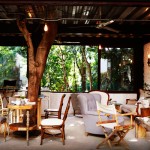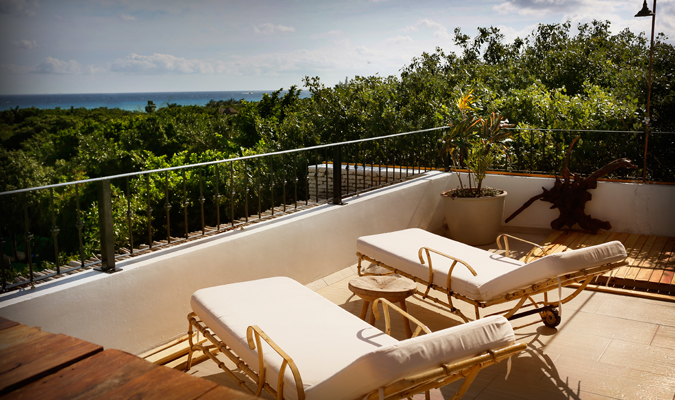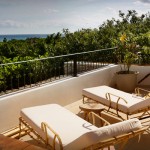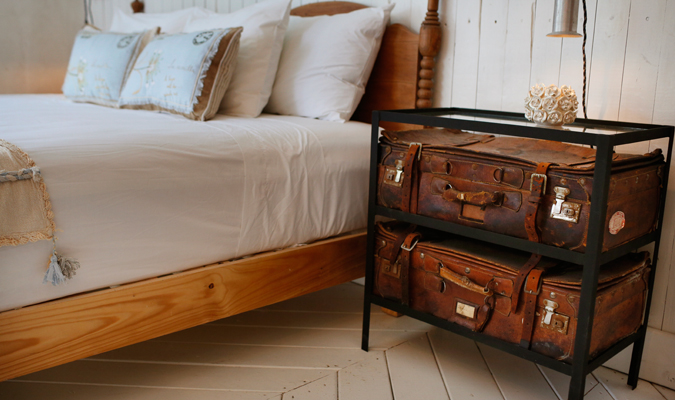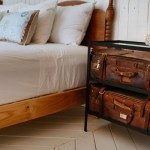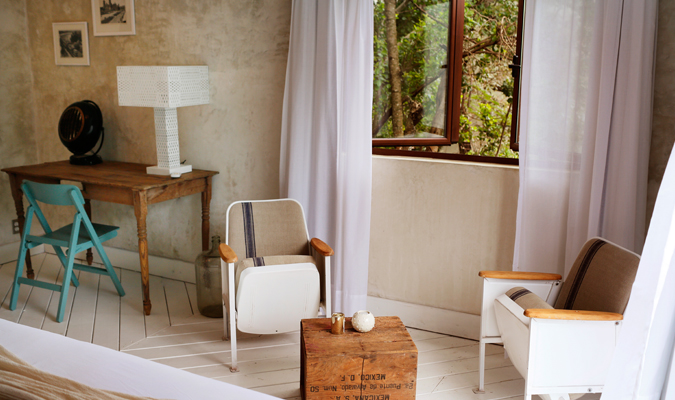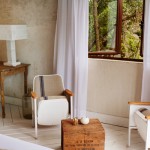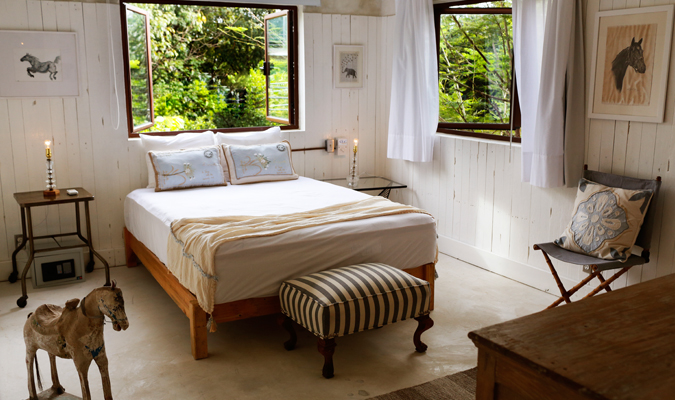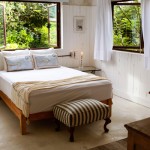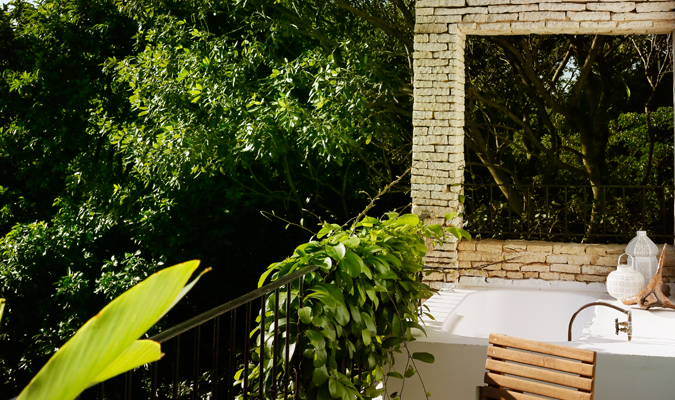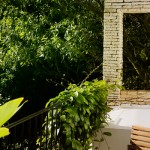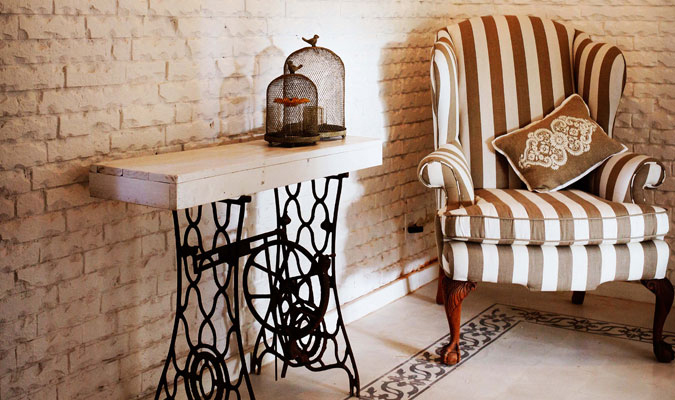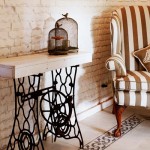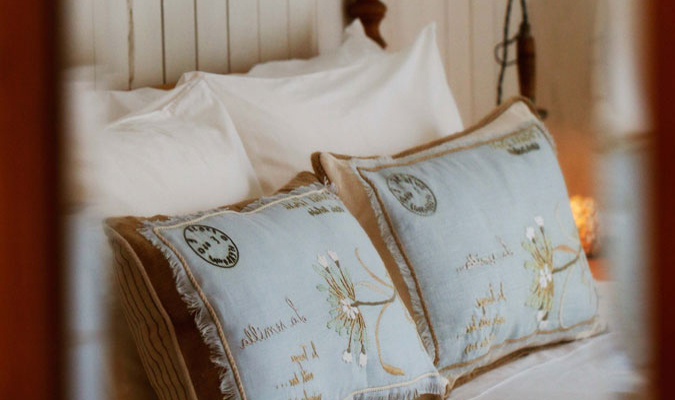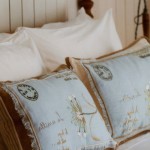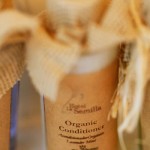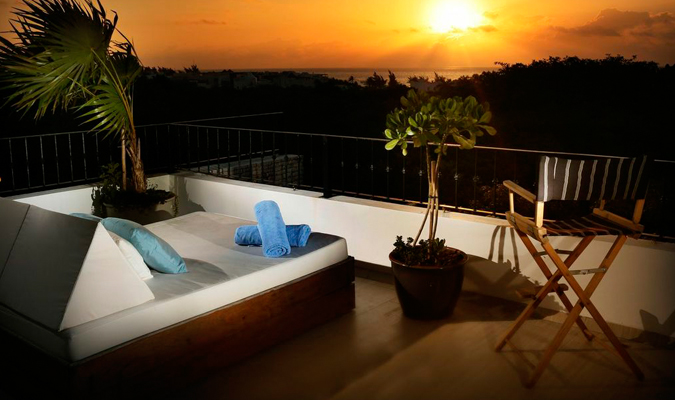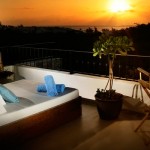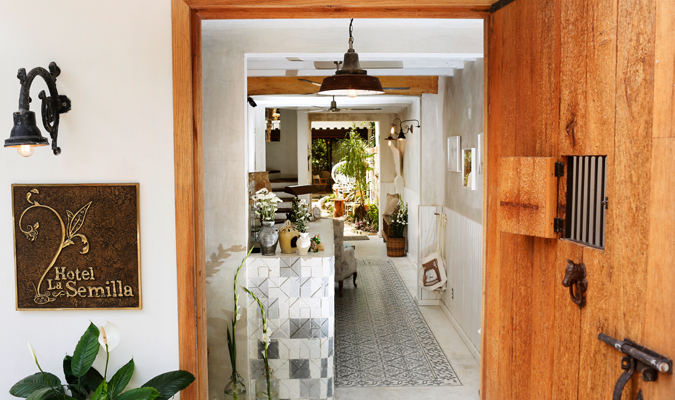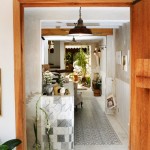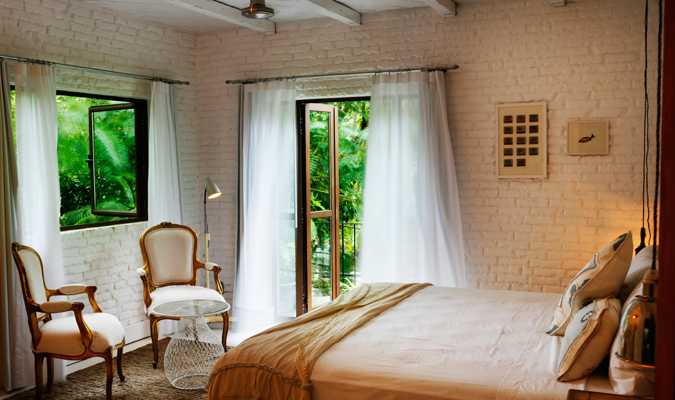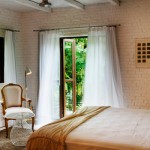 JM TIP
The suites have an outdoor bath. Perfect for a romantic evening under the stars.

Complimentary wi-fi
Air condition
Organic local amenities
Safe deposit box
Gardens
Terrace