OVERVIEW
AMENITIES
SPECIAL OFFER
Jashita is an exclusive, Caribbean, eco-friendly,  boutique hotel located in Soliman Bay, 20 minutes from Tulum.
This small hotel at Soliman Bay near Tulum is a luxury little getaway, where life is about comfort, relaxation and disconnecting from everyday life.
Just steps away from the beach, you can enjoy the Caribbean Sea all day long at this hotel that feels totally secluded even though you are just 20 minutes from Tulum and all the action.
The suites are classically designed, with clean-lines, wooden furniture and fresh white and beige upholstery. They have all mod cons but are purposely without phones and clocks so that you can live only on beach time.
The staff treats everyone like a VIP, often referring to guests by name and always greeting them with a smile.
The restaurant offers al-fresco dining with a sea view and serves fresh seafood, with a specialty dish of grilled lobster. You can also enjoy snacks and drinks by the pool on deliciously comfortable sun loungers.
Enjoy the Jashita experience on a friends or family vacation with a stay at Villa Virginia, Villa Imperia and Villa Fosca.
PHOTO GALLERY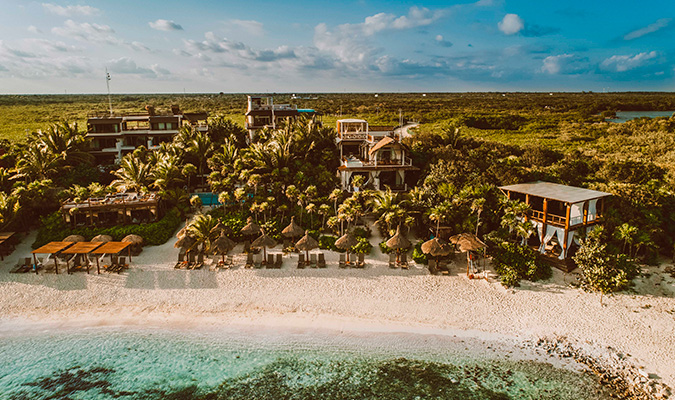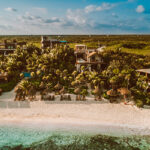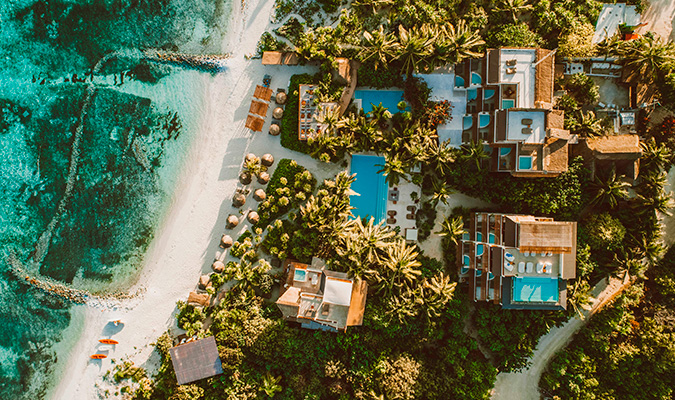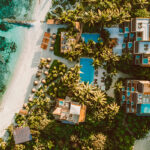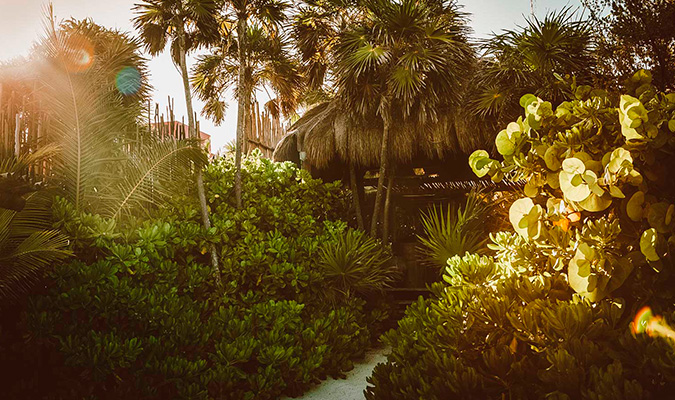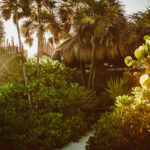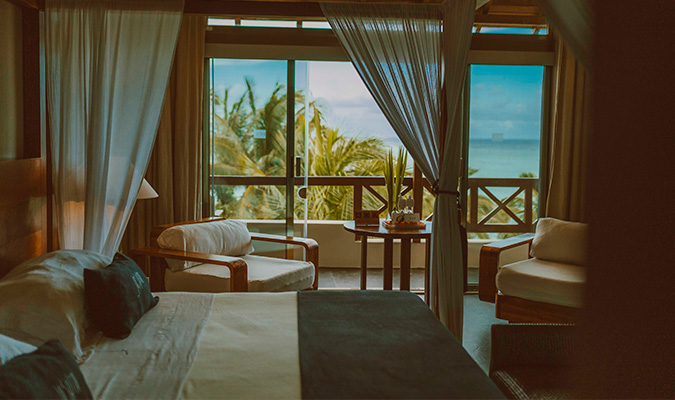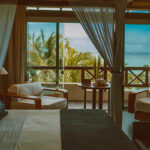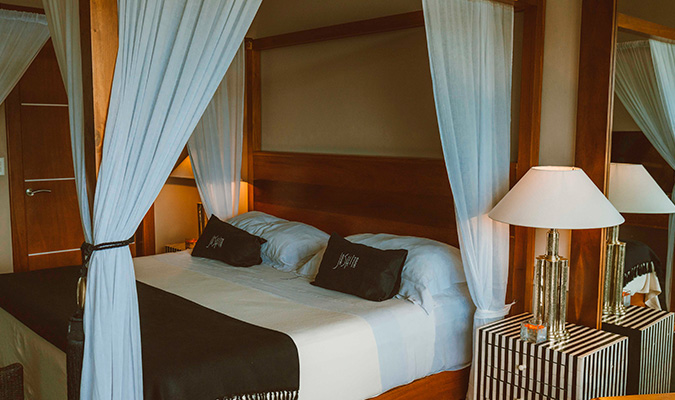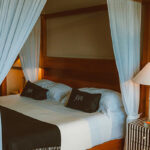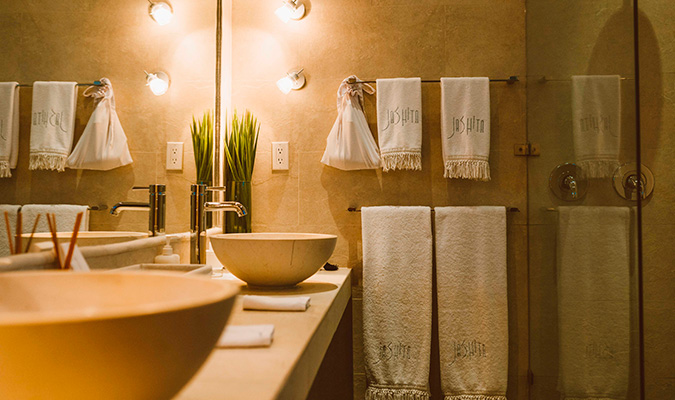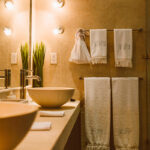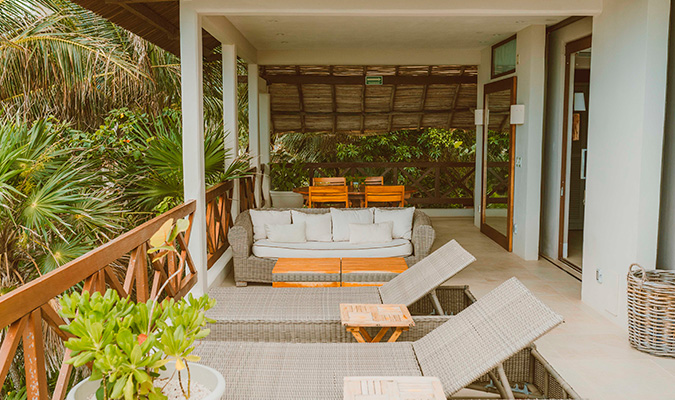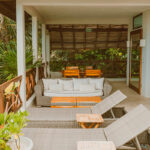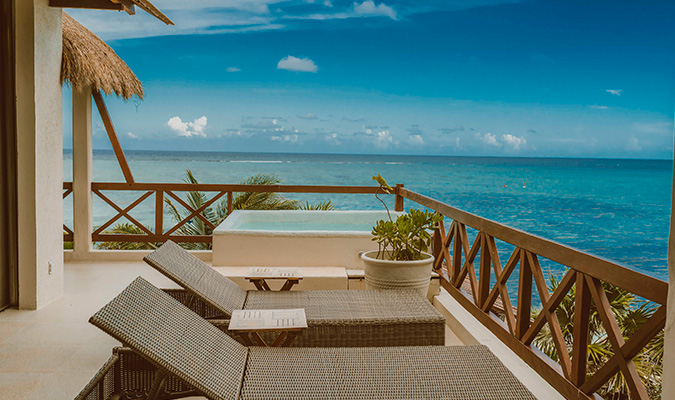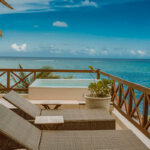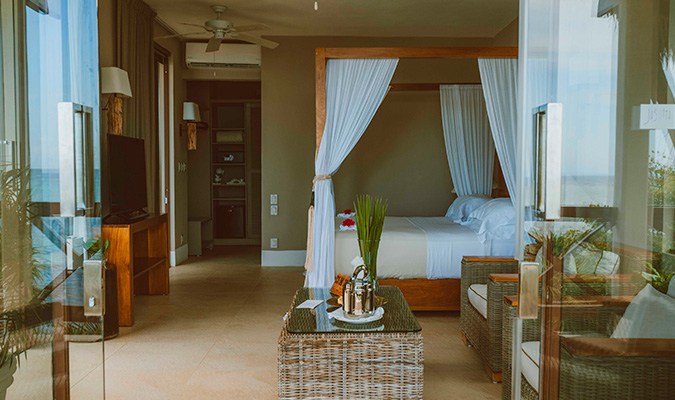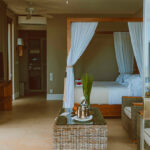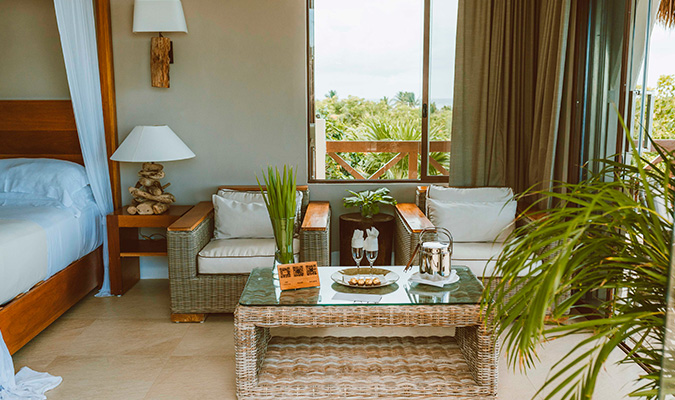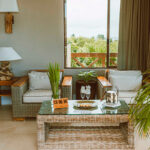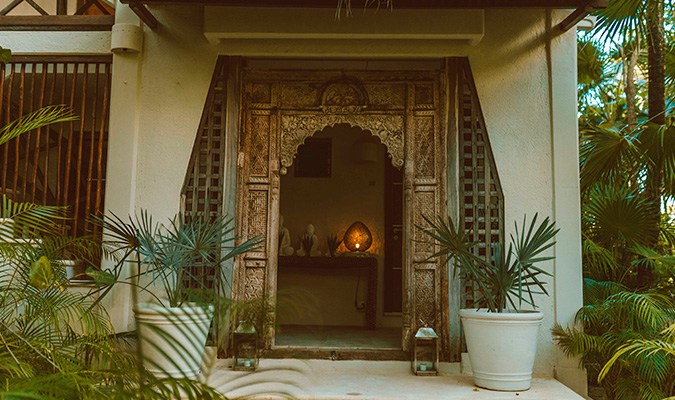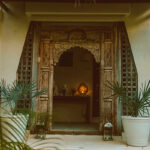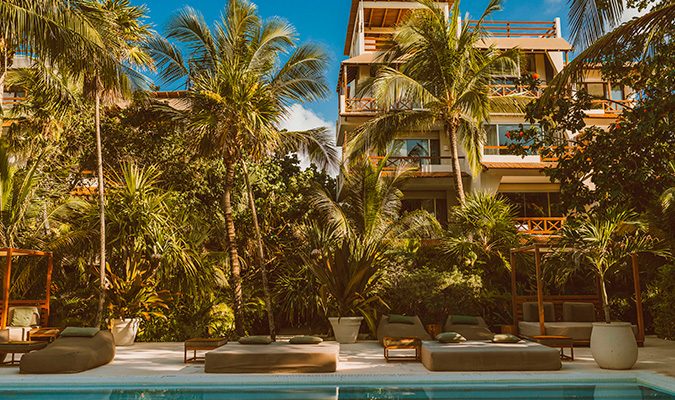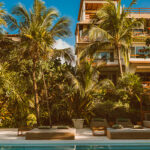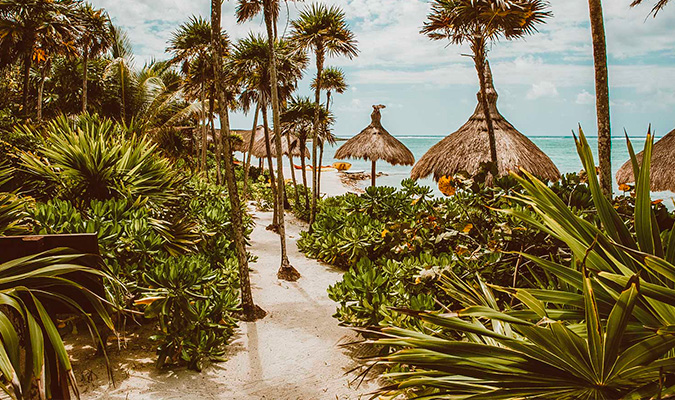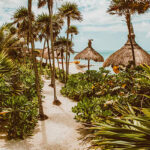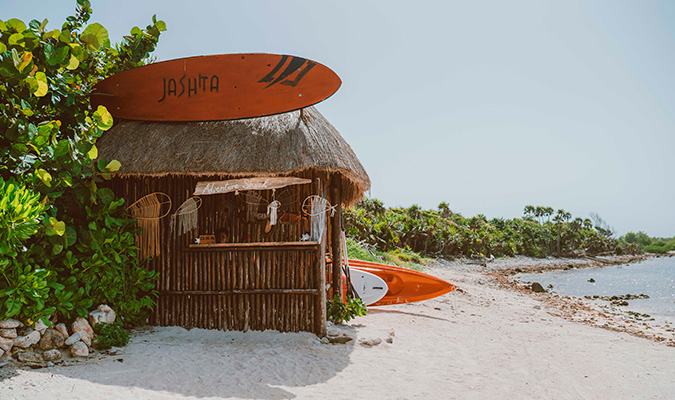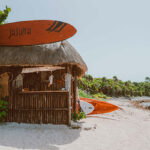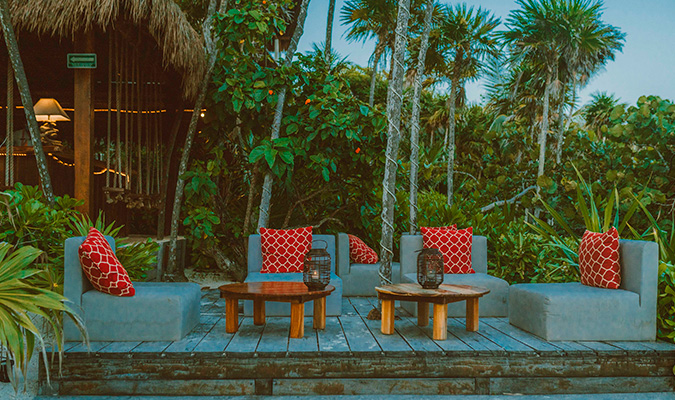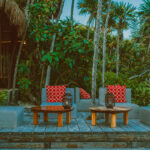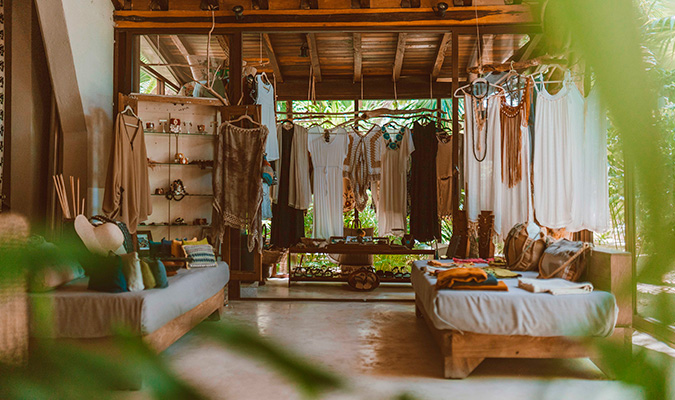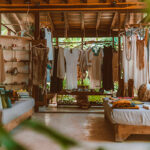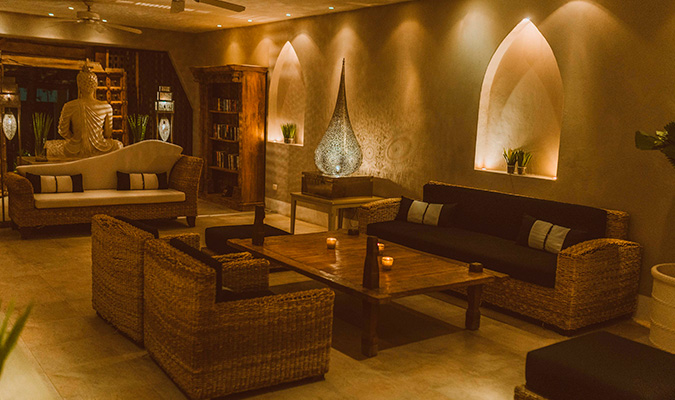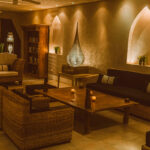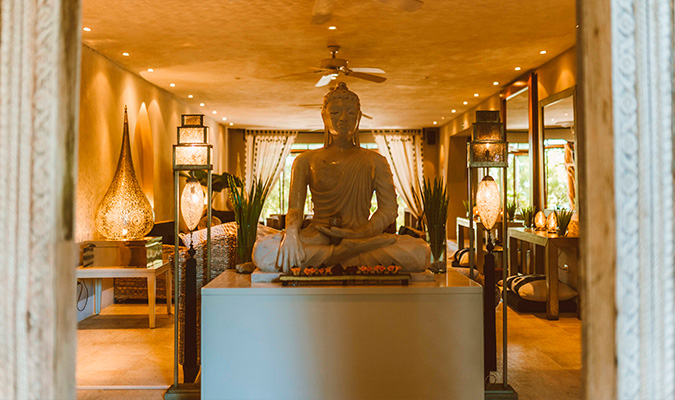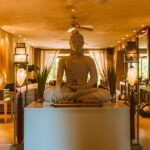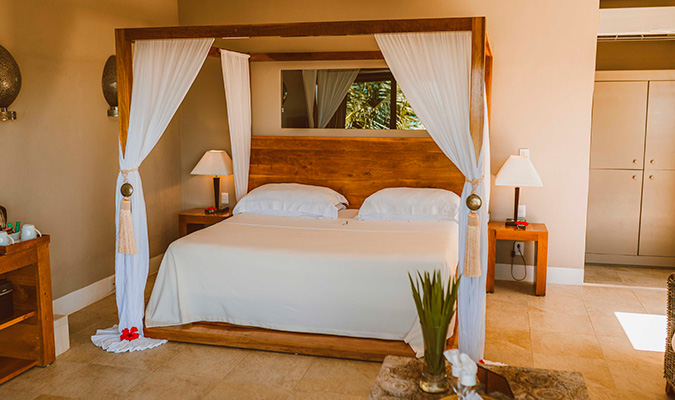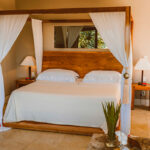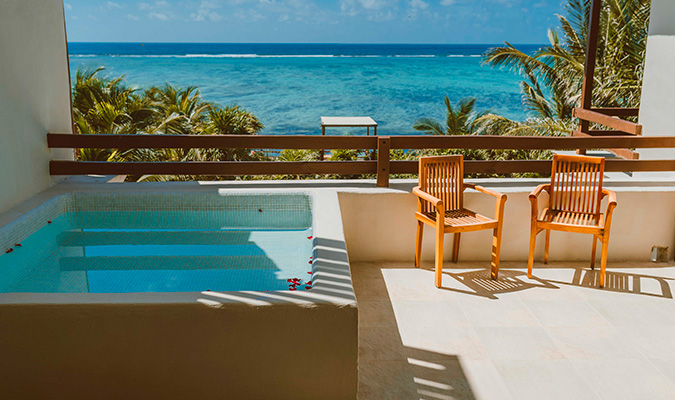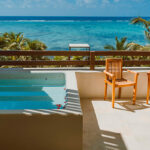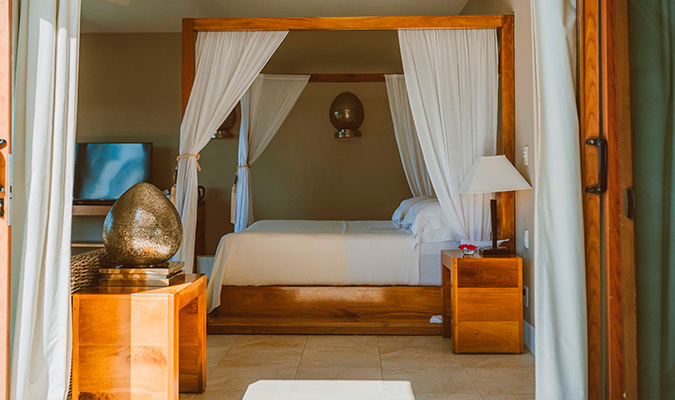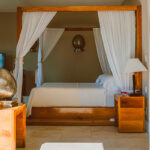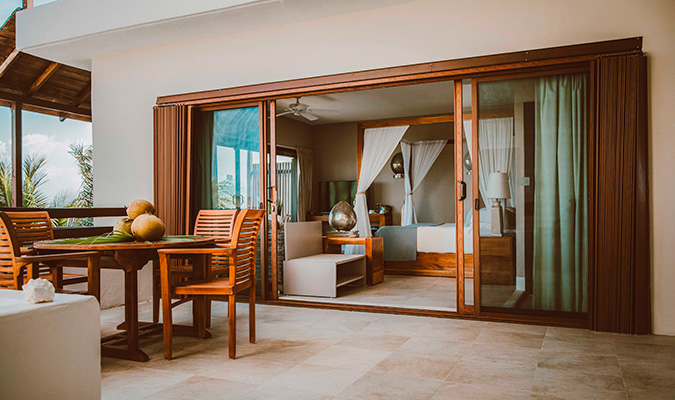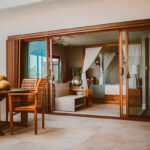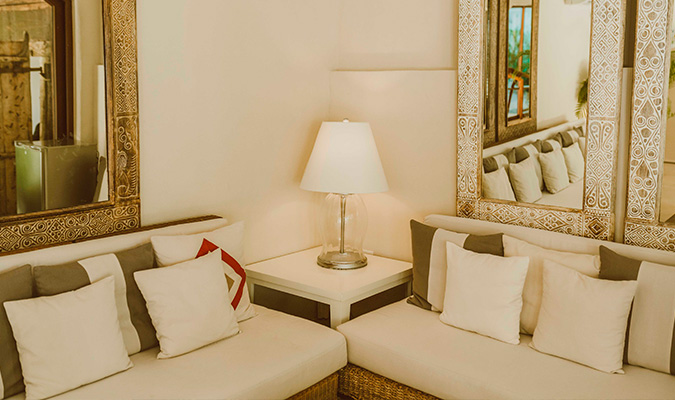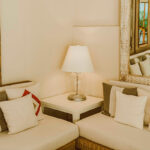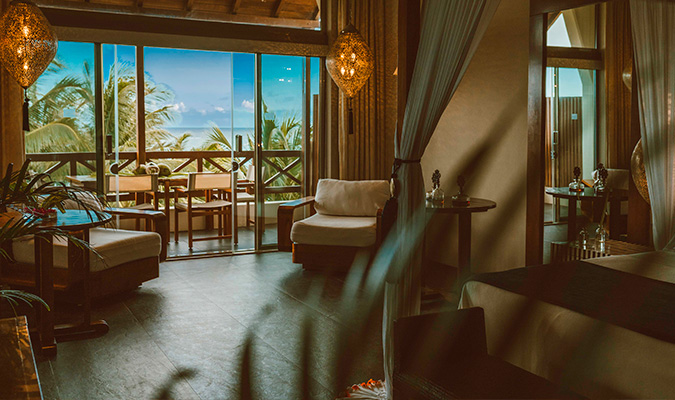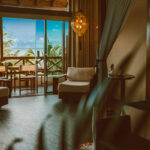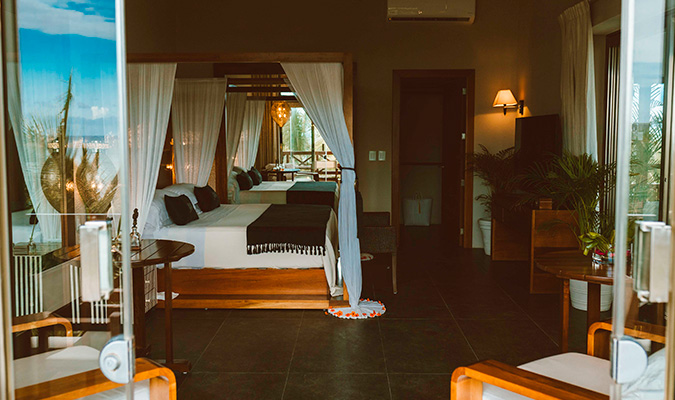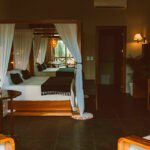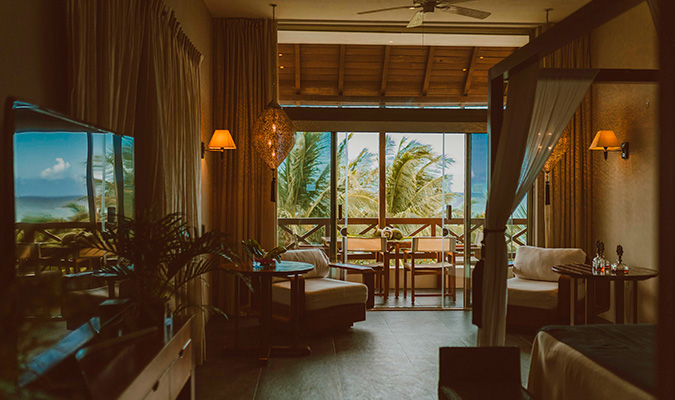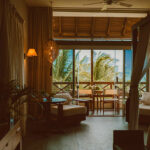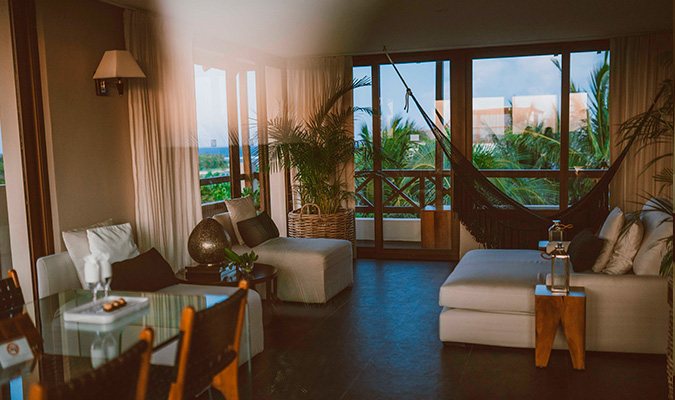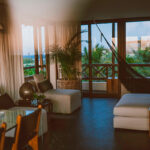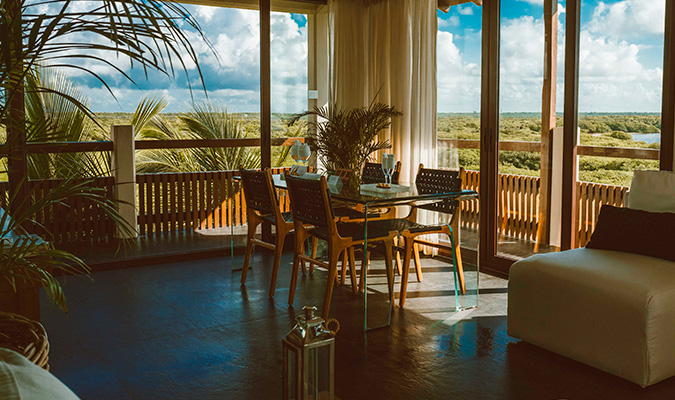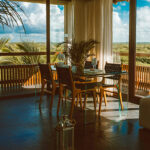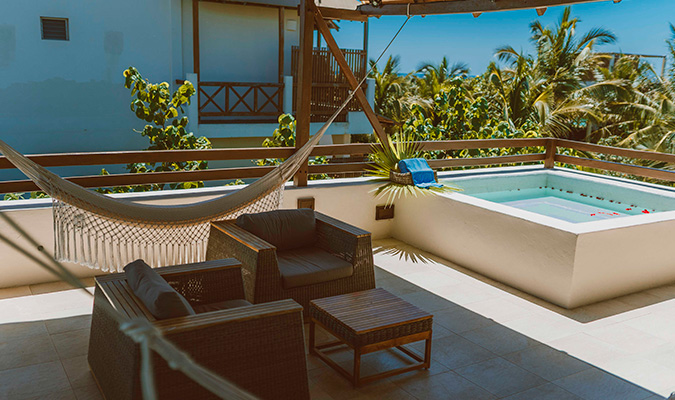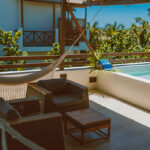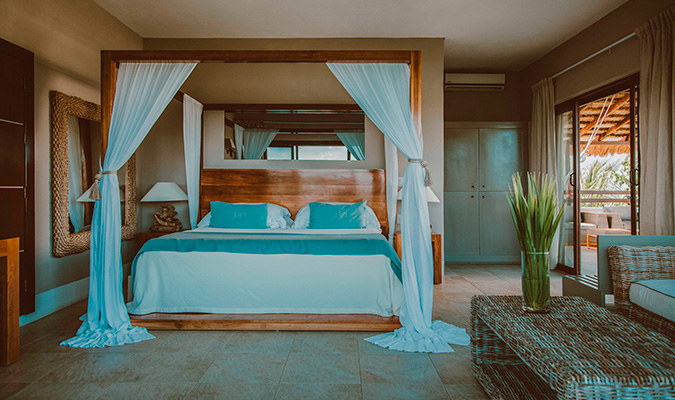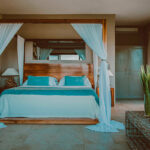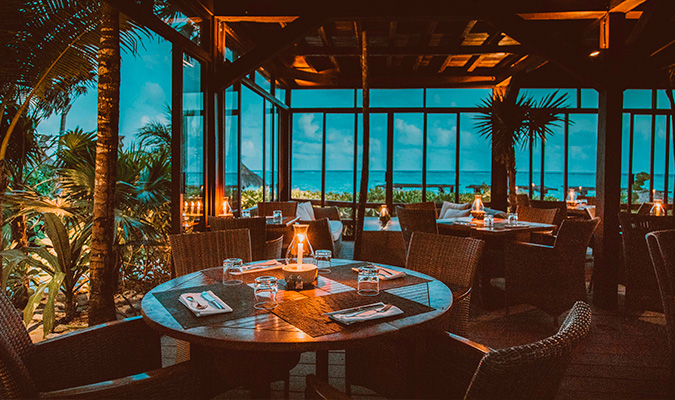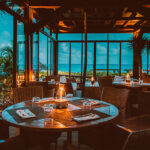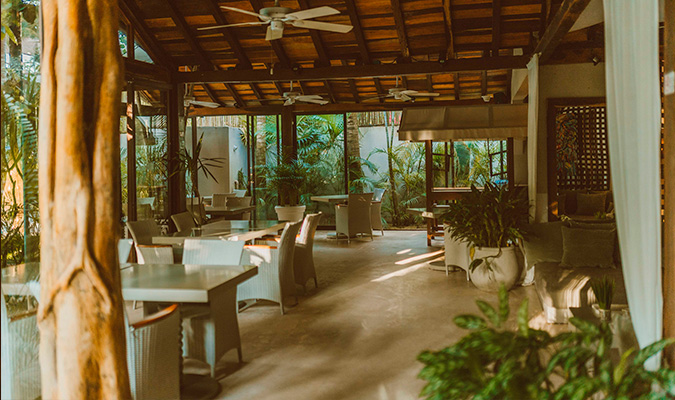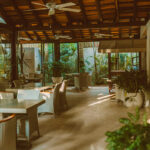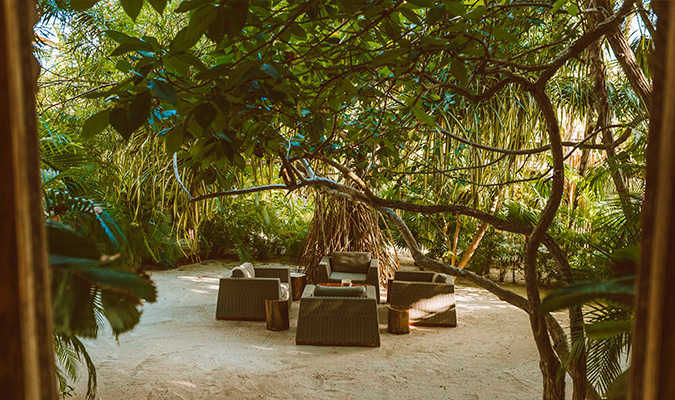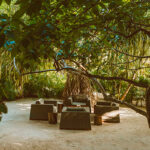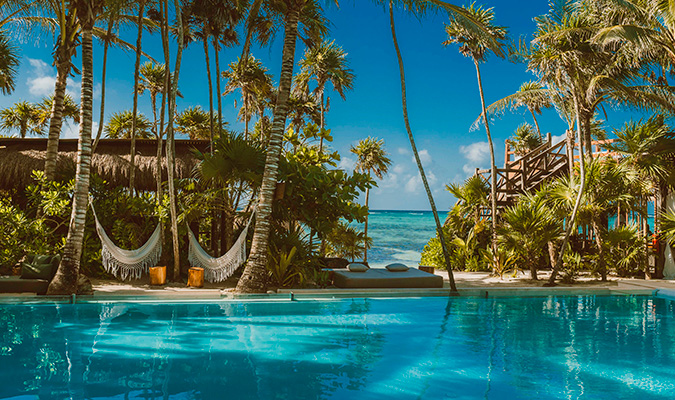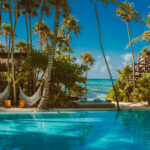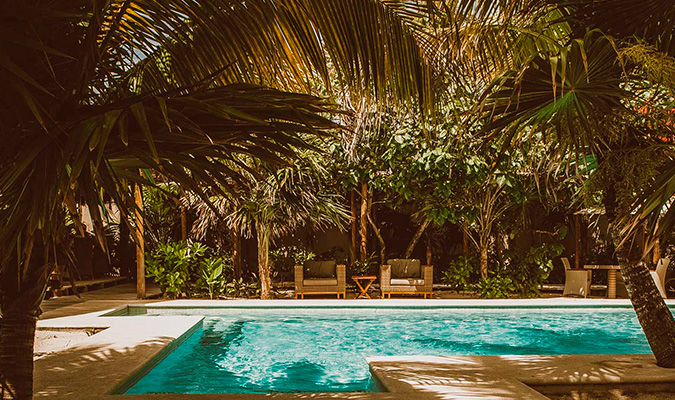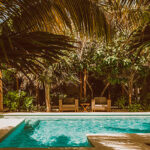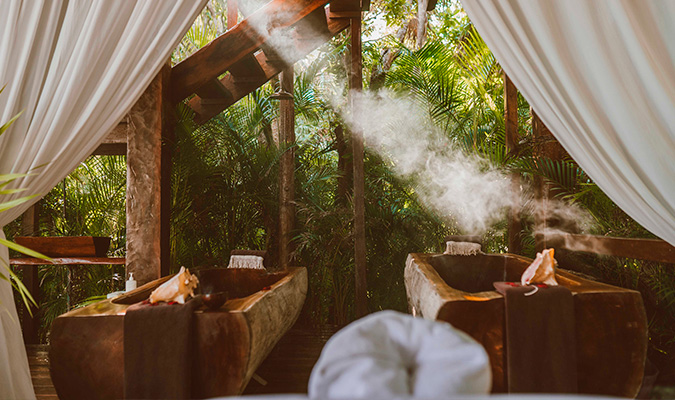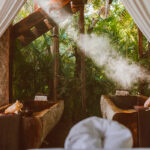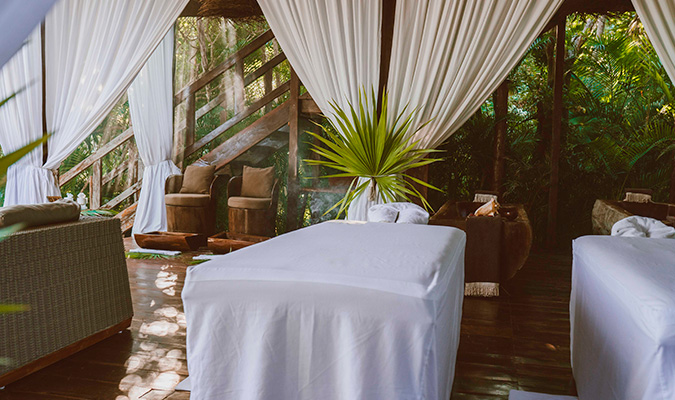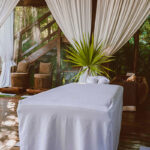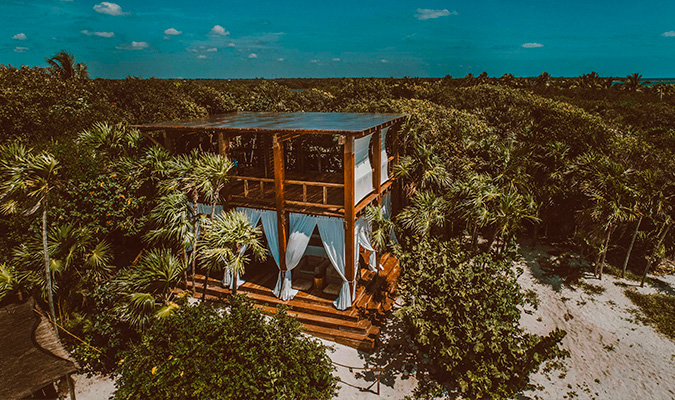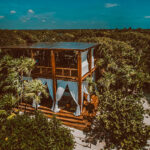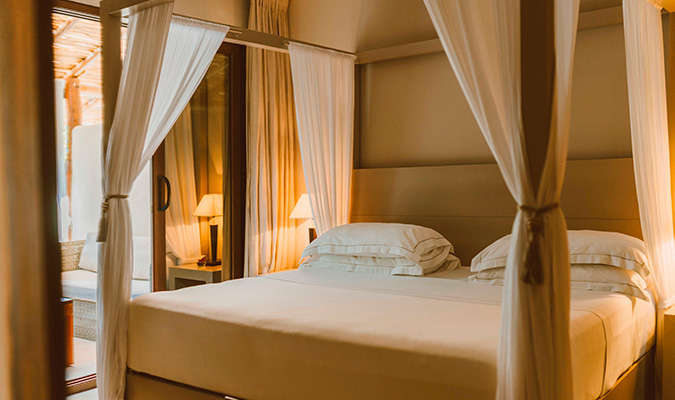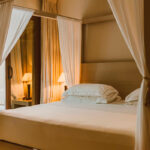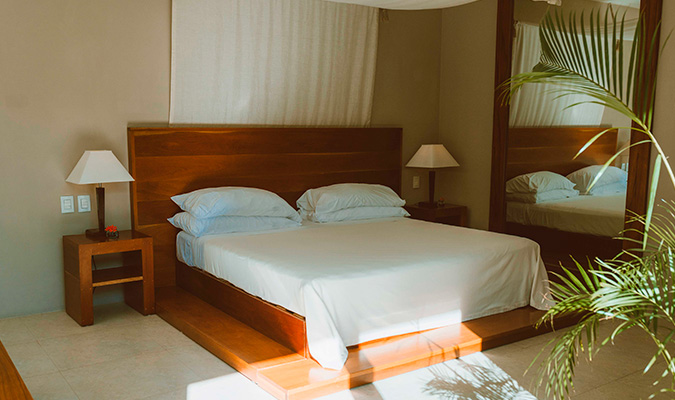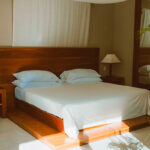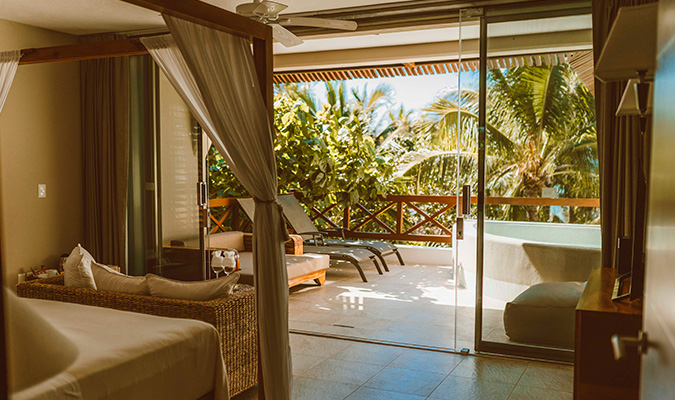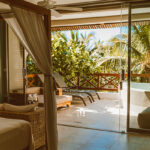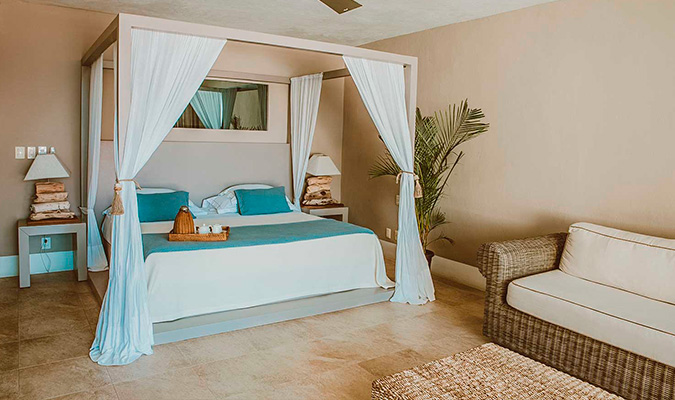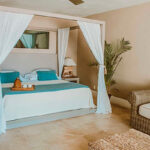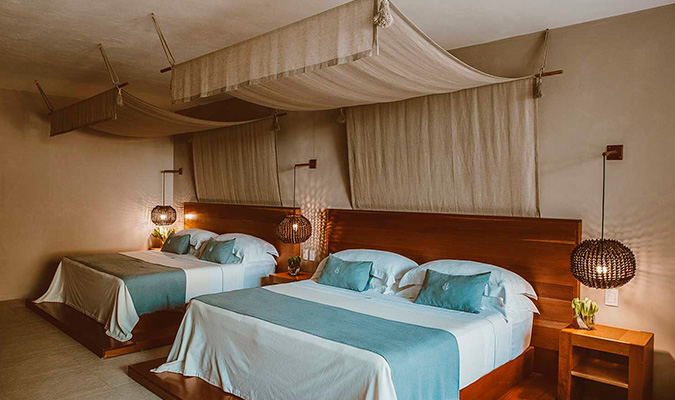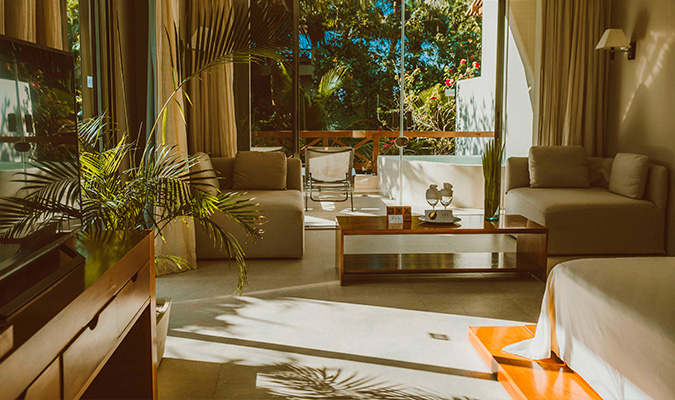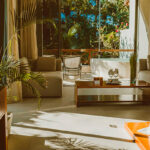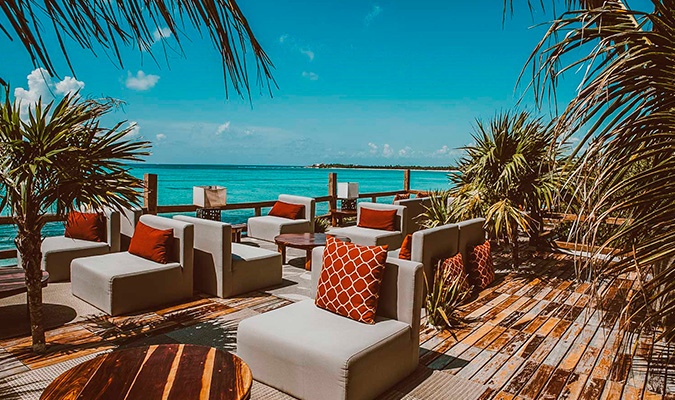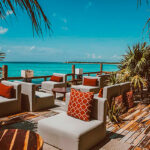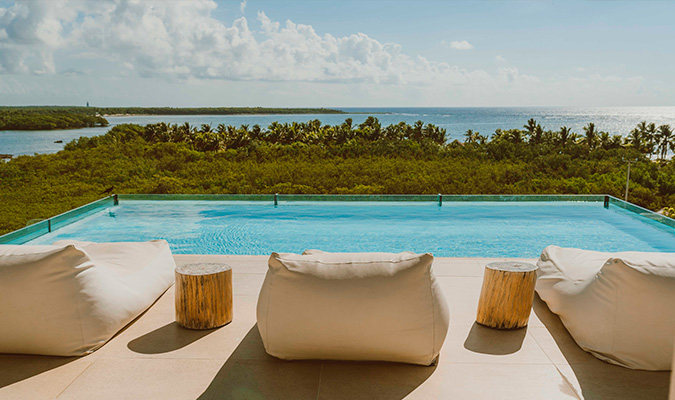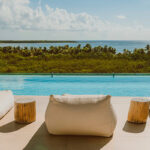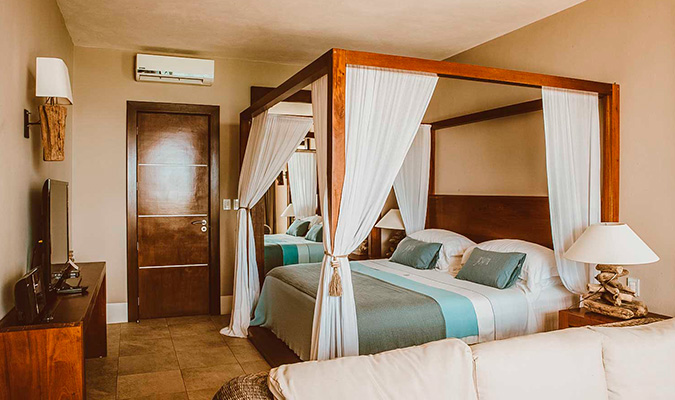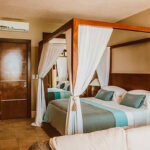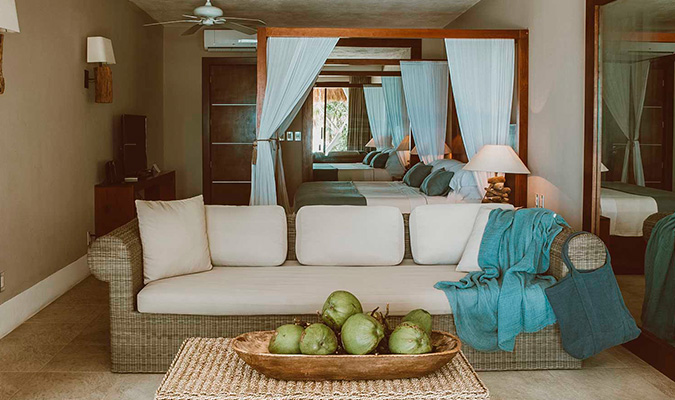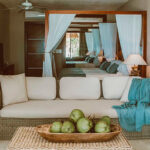 Complimentary breakfast
Room service
Swimming pool
Fitness center
Restaurant on site
FREE NIGHTS
Booking Window: Starting April 15th, 2023
Travel Window: April 15th to October 31st, 2023
Stay 5 / Pay 3
Stay 3 / Pay 2
Stay 5 / Pay 3 restrictions and blackout may apply
Stay 3 / Pay 2 restrictions and blackout may apply
*Promotion is subject to availability and it is not combinable with other promotions. Minimum of 3-5 night are required
*All promotions are subject to change at any time without previous notice; subject to availability; blackout and other restrictions may apply.