OVERVIEW
AMENITIES
HEALTH & SAFETY
Jashita is an exclusive, Caribbean, eco-friendly,  boutique hotel located in Soliman Bay, 20 minutes from Tulum.
This small hotel at Soliman Bay near Tulum is a luxury little getaway, where life is about comfort, relaxation and disconnecting from everyday life.
Just steps away from the beach, you can enjoy the Caribbean Sea all day long at this hotel that feels totally secluded even though you are just 20 minutes from Tulum and all the action.
The suites are classically designed, with clean-lines, wooden furniture and fresh white and beige upholstery. They have all mod cons but are purposely without phones and clocks so that you can live only on beach time.
The staff treats everyone like a VIP, often referring to guests by name and always greeting them with a smile.
The restaurant offers al-fresco dining with a sea view and serves fresh seafood, with a specialty dish of grilled lobster. You can also enjoy snacks and drinks by the pool on deliciously comfortable sun loungers.
PHOTO GALLERY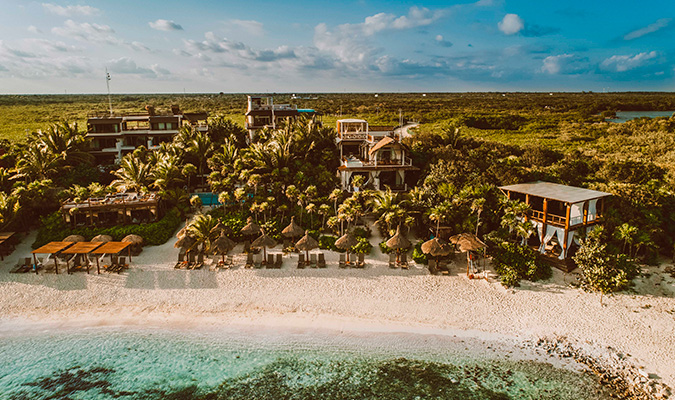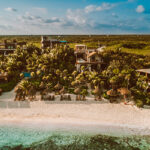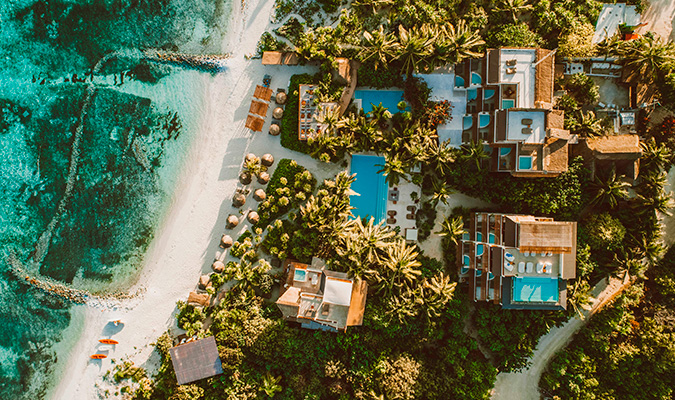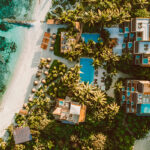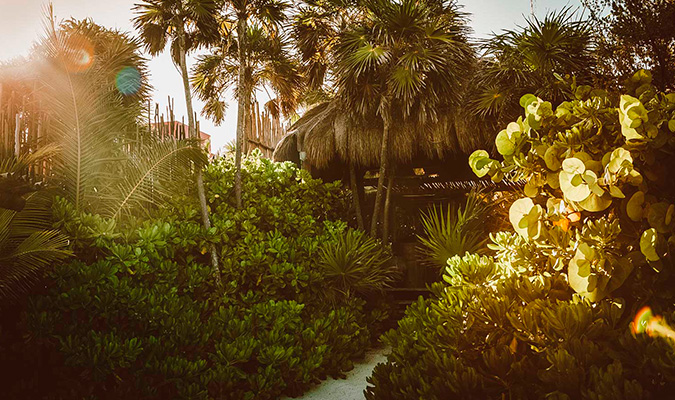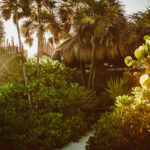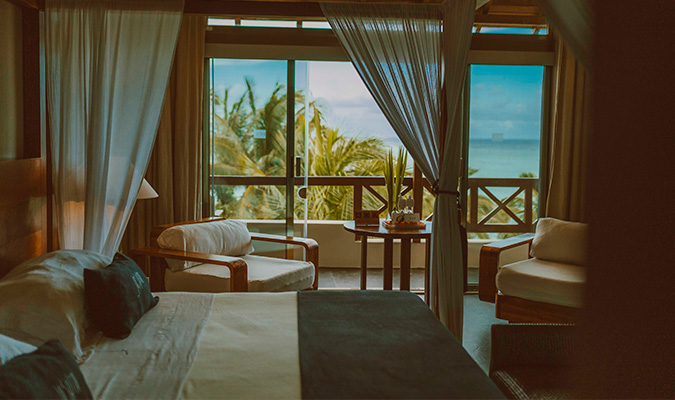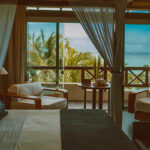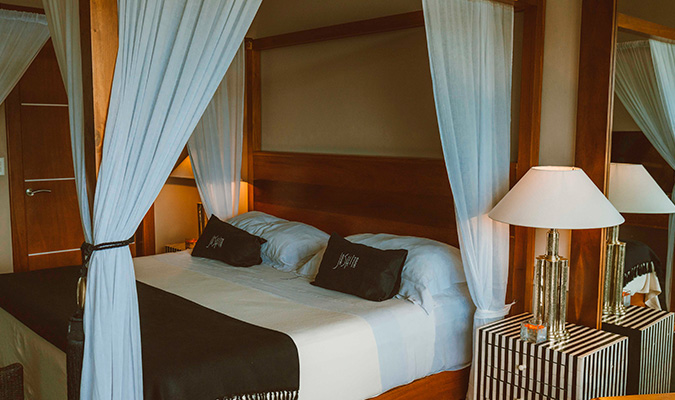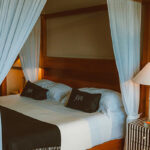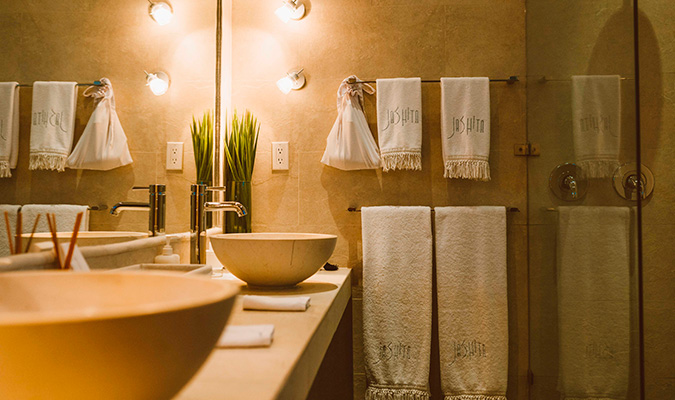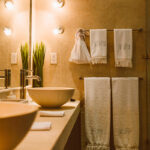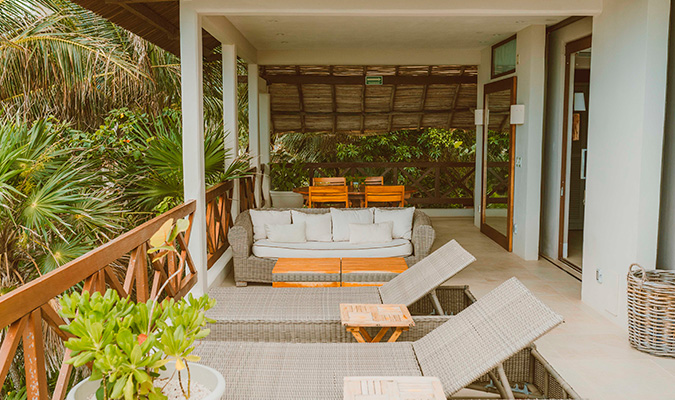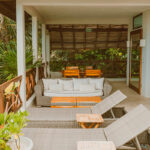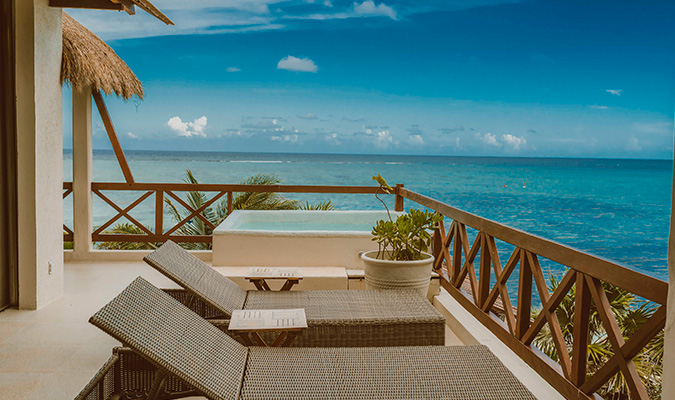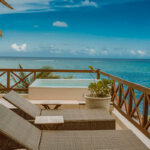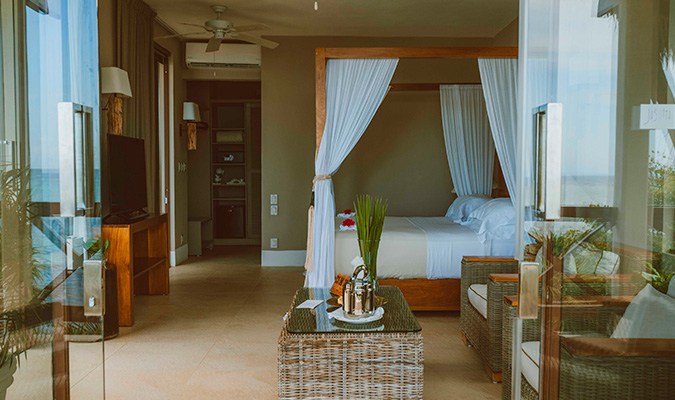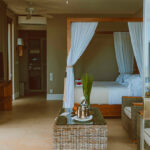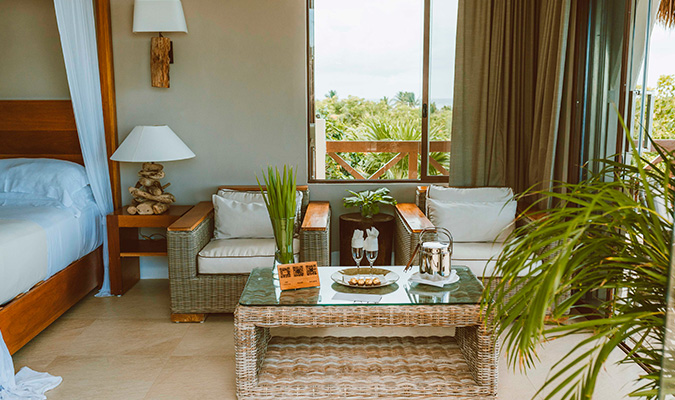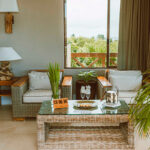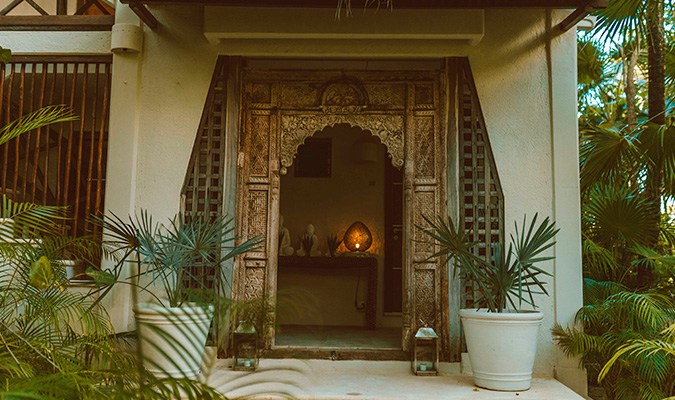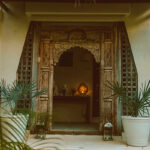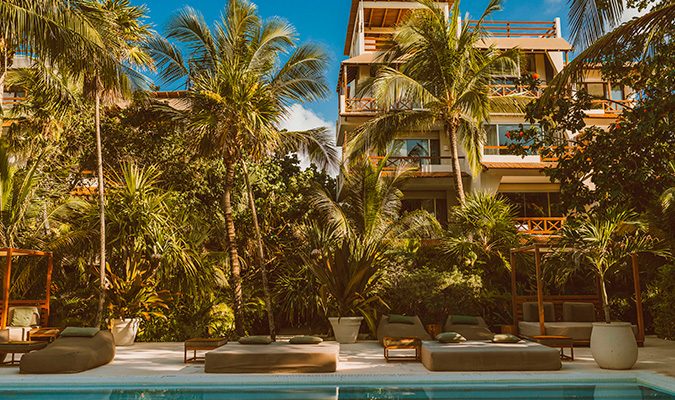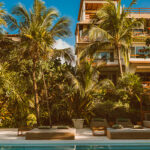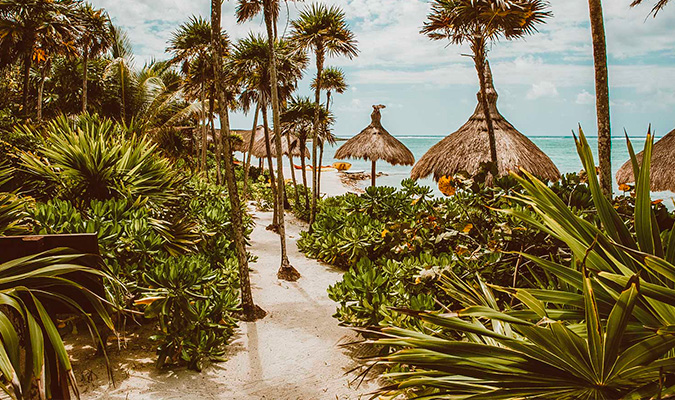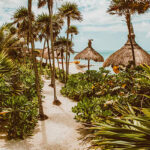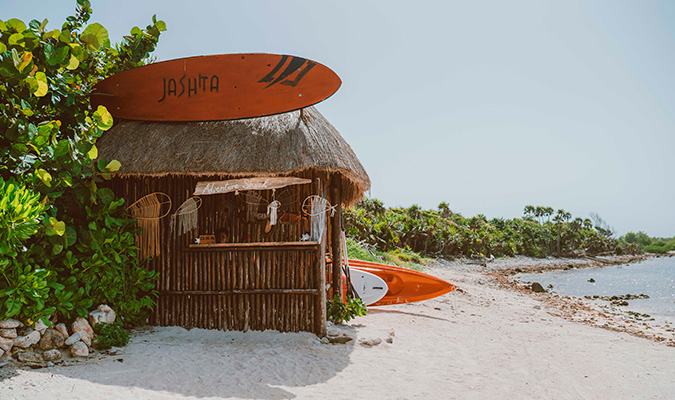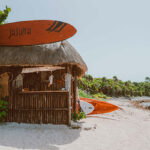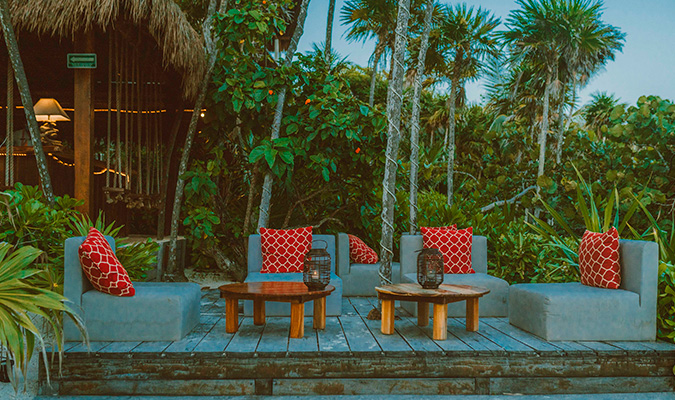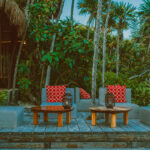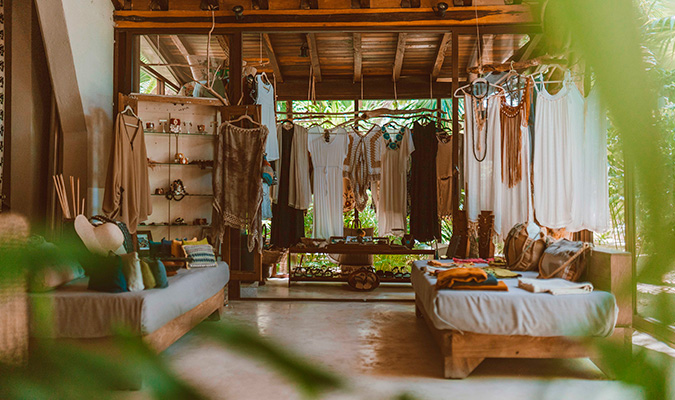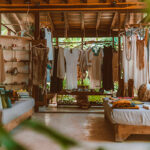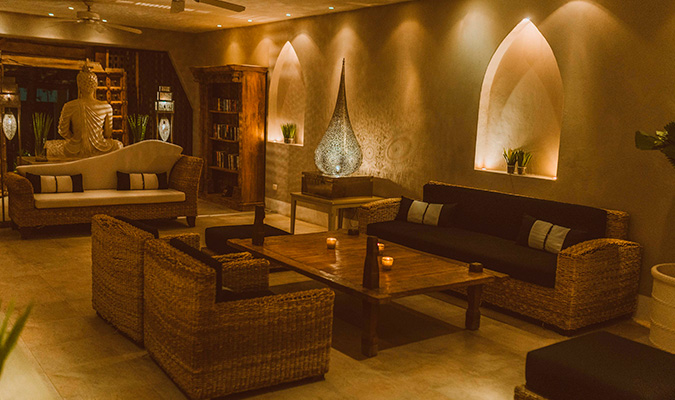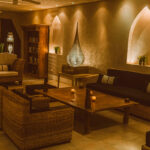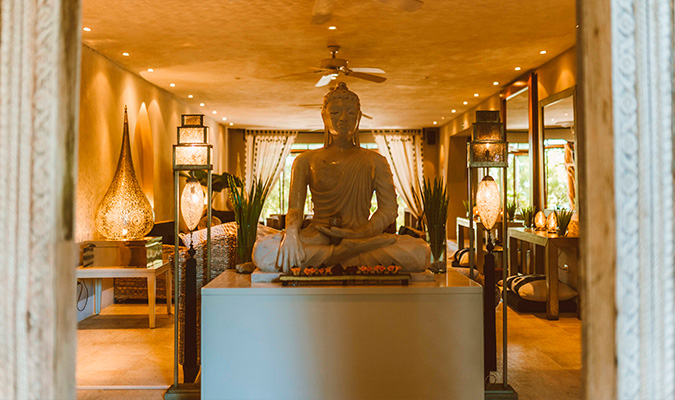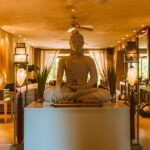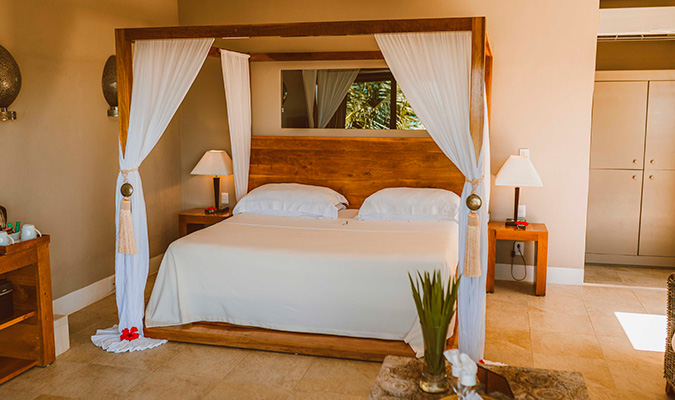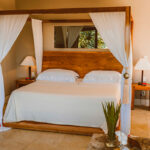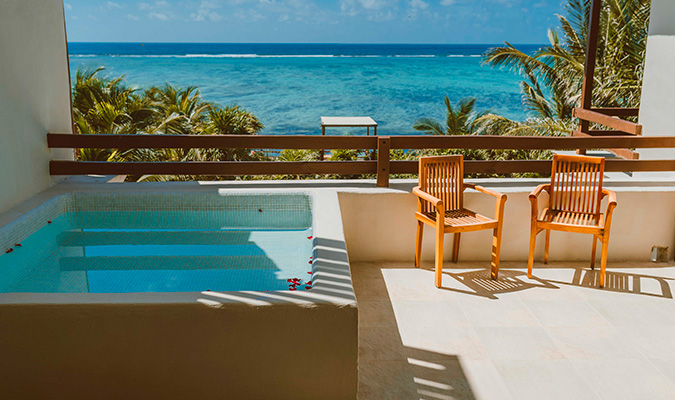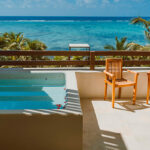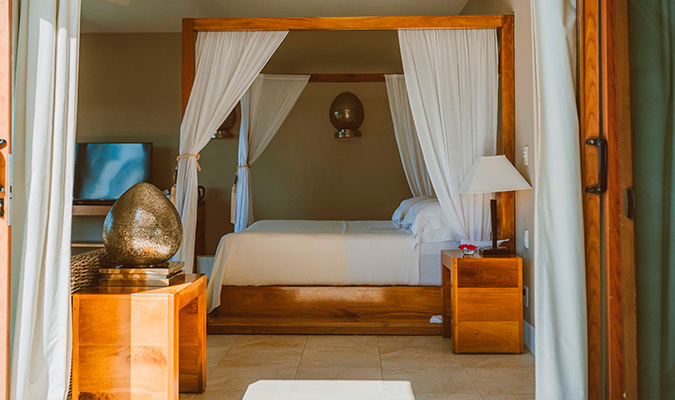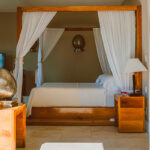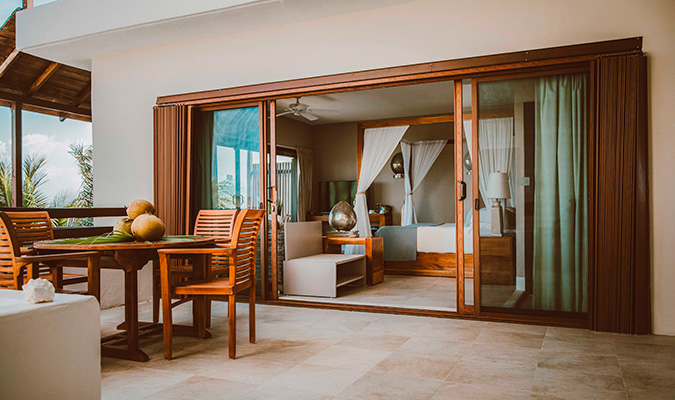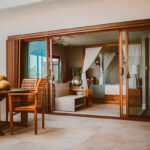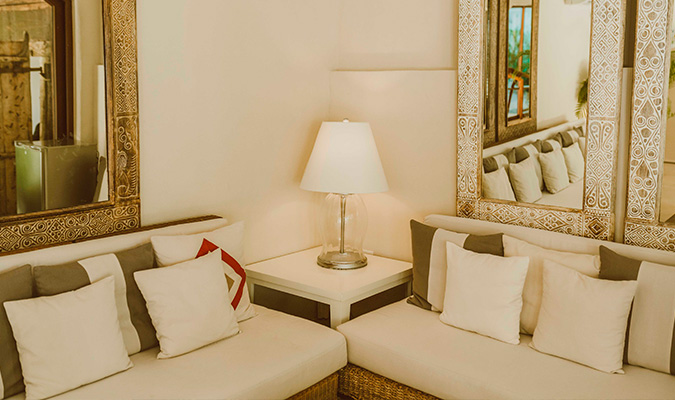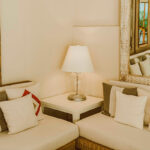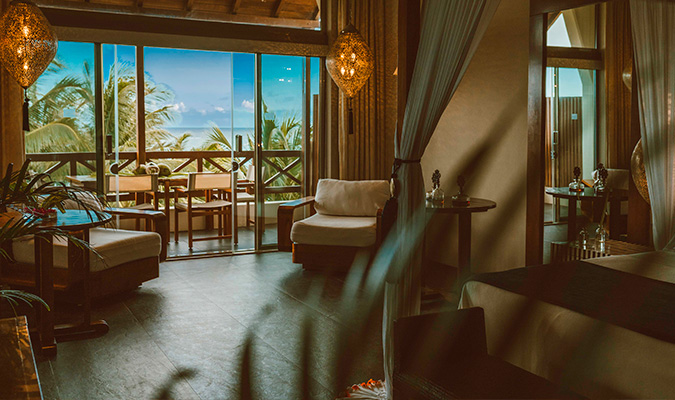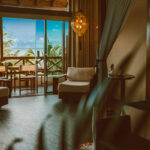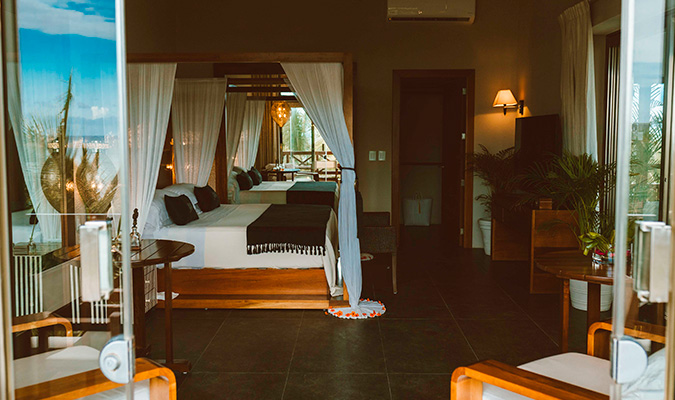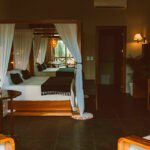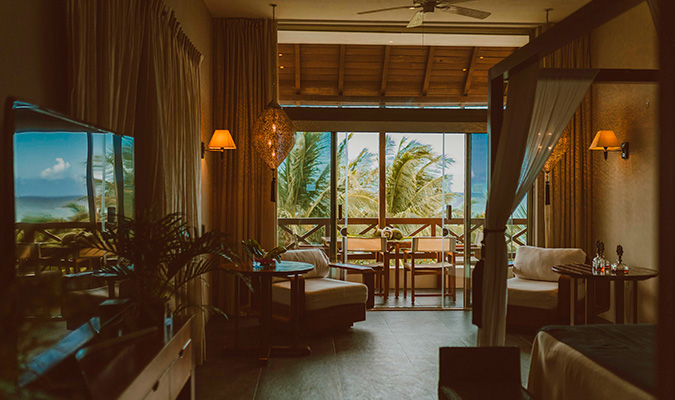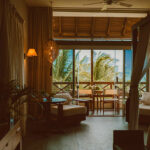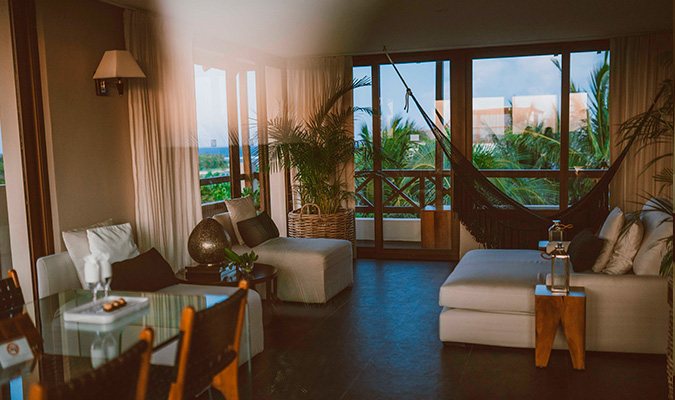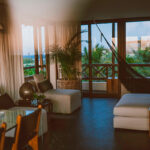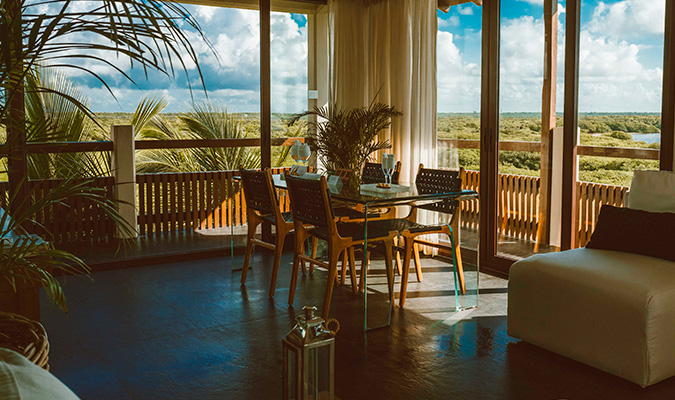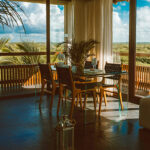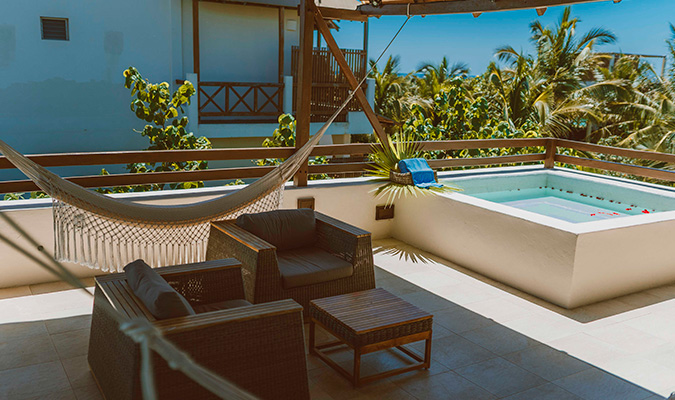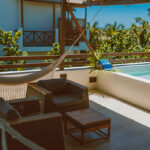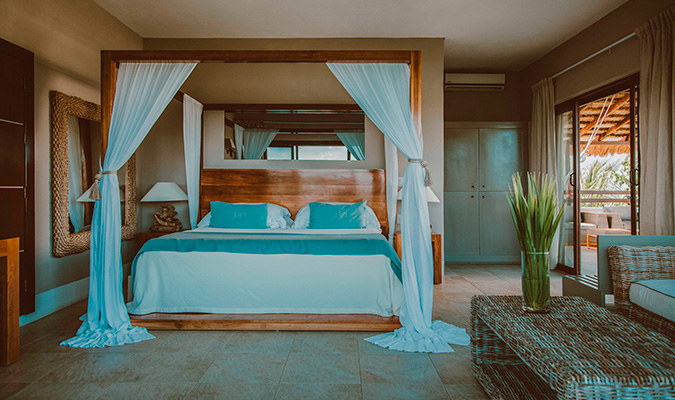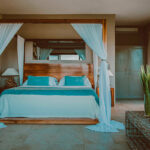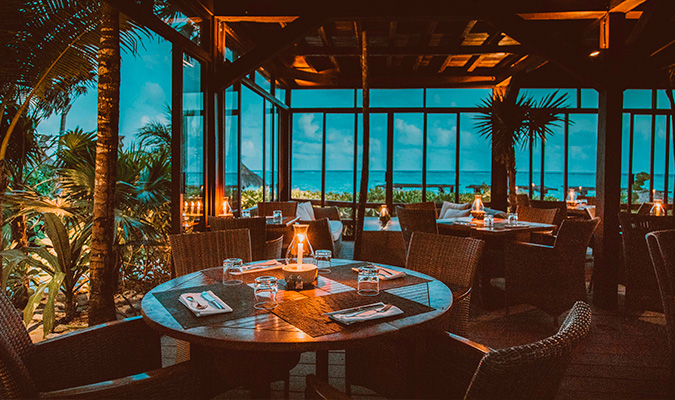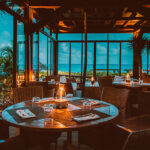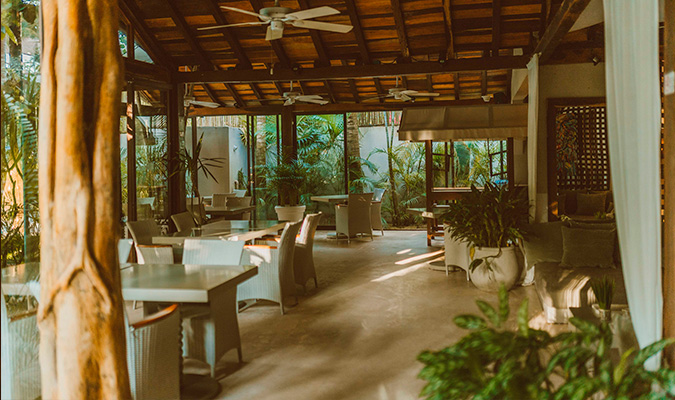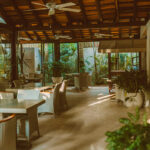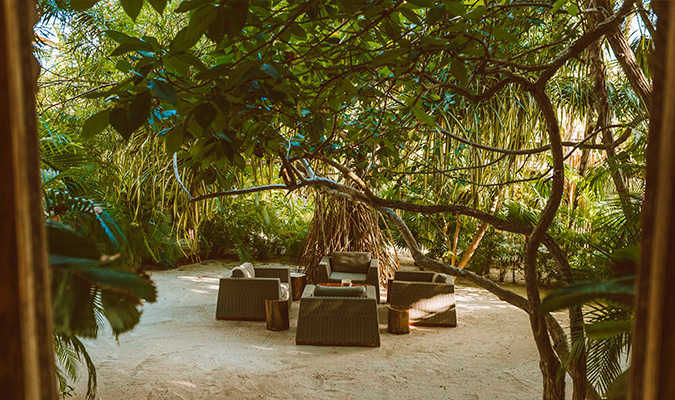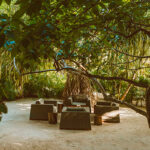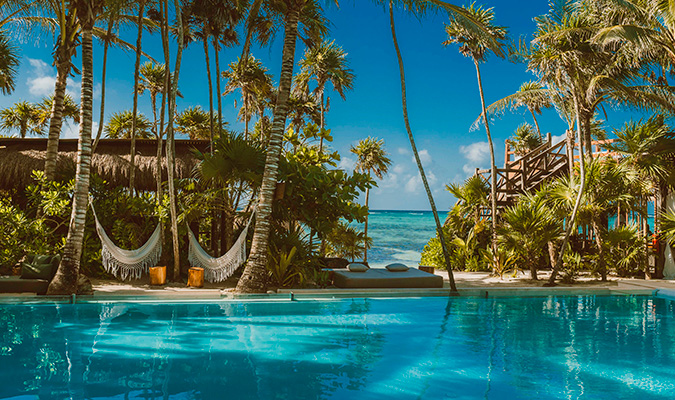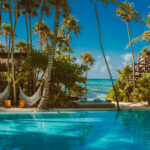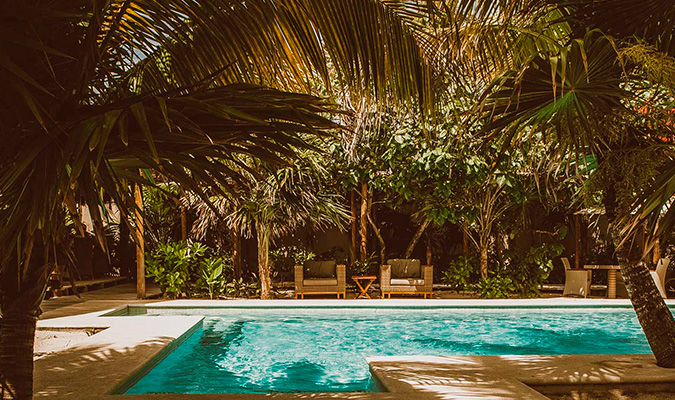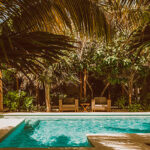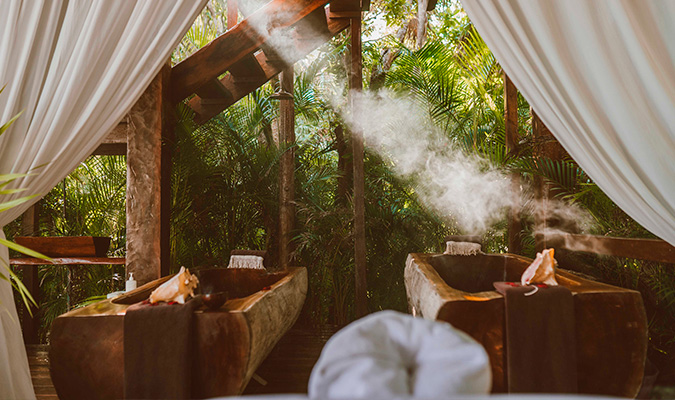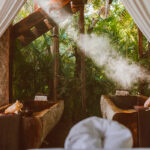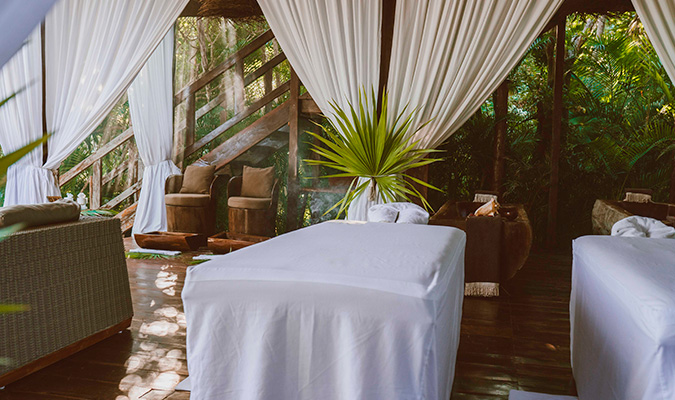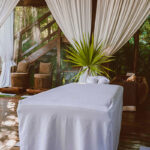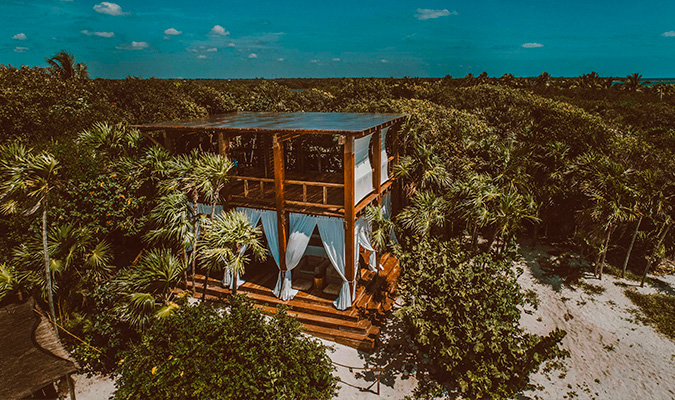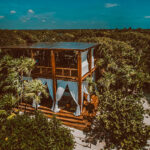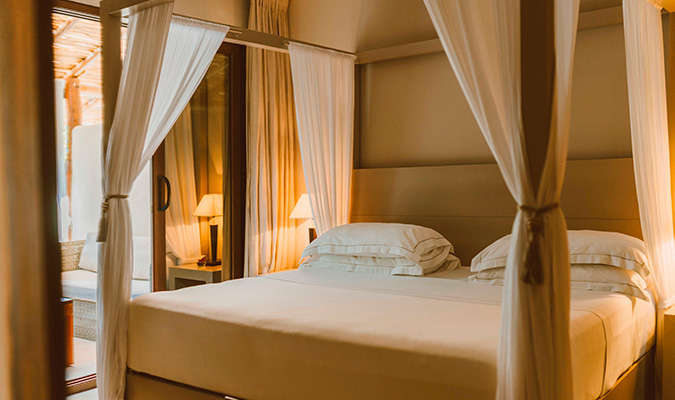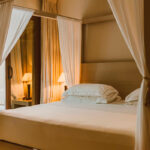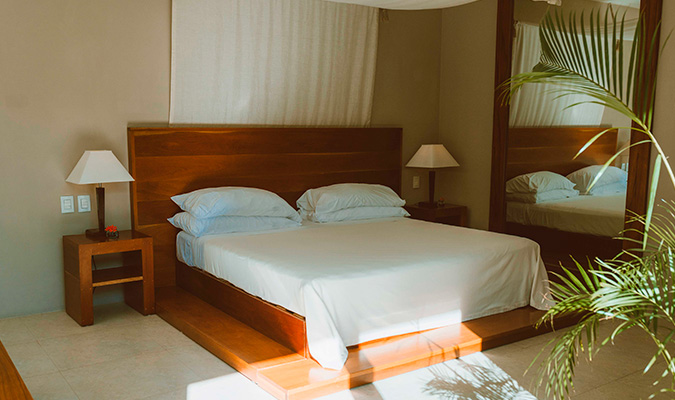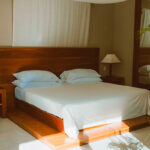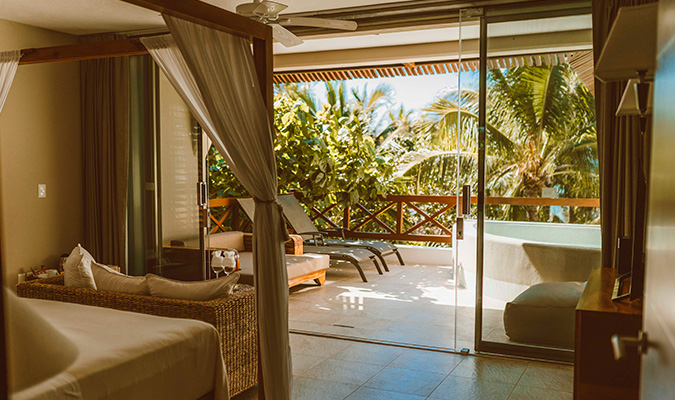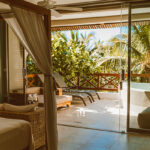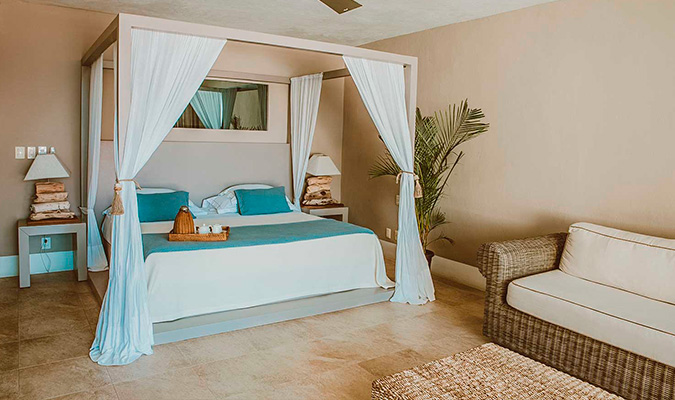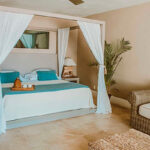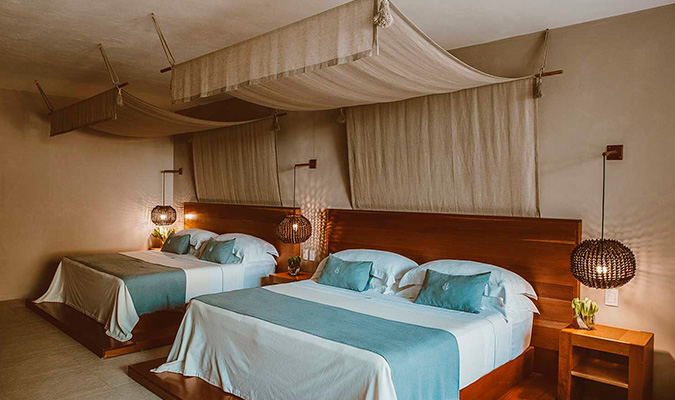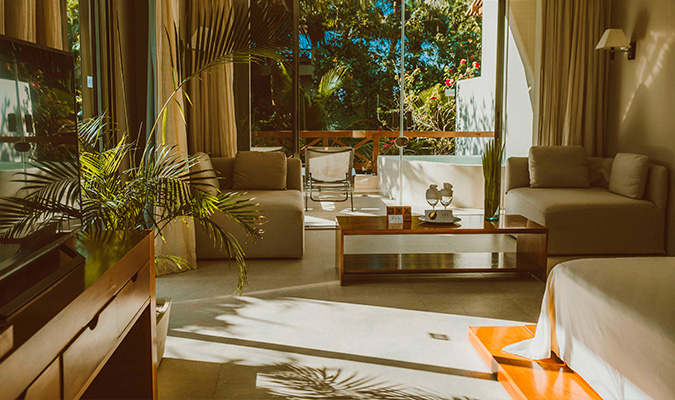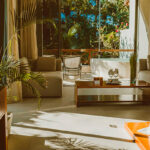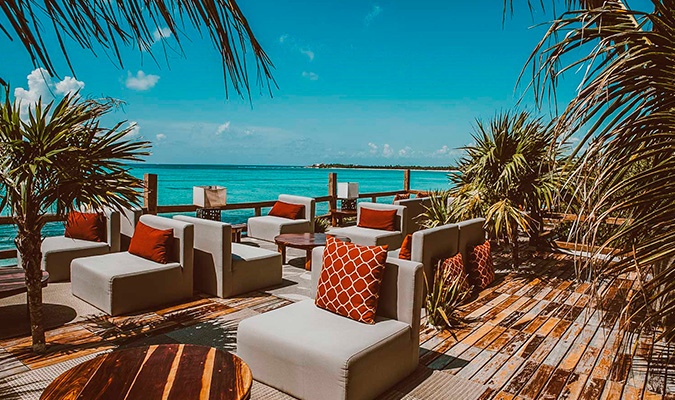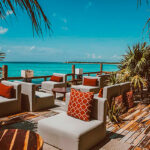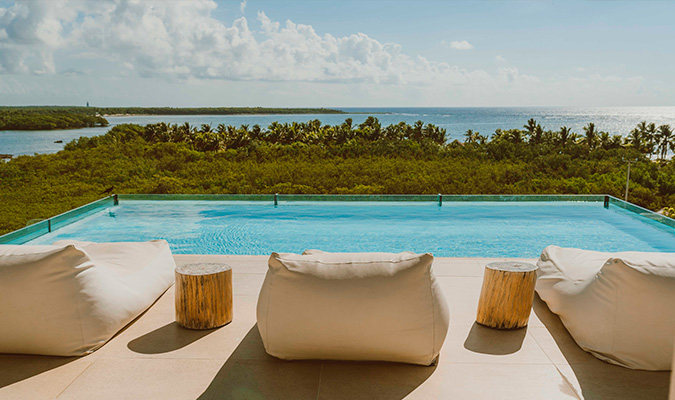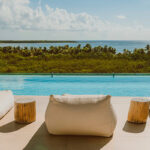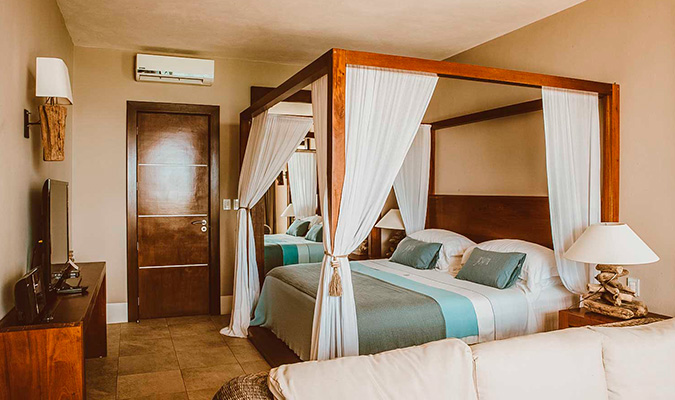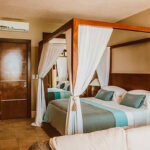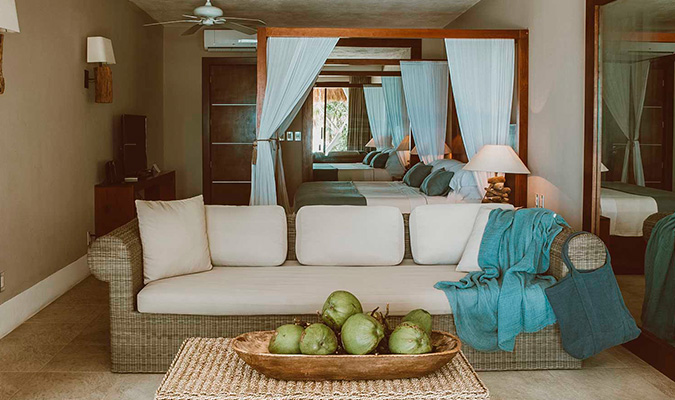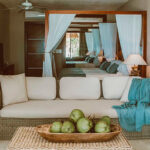 Complimentary breakfast
Room service
Swimming pool
Fitness center
Restaurant on site
COVID-19 STATEMENT
YOUR STAY AT JASHITA
The health of our Guests and staff is our utmost priority.
We are monitoring daily with local health authorities and are implementing strict safety, hygienic and social distancing protocols and guidelines set by the World Health Organization.
SAFETY PRECAUTIONS AT JASHITA
Our drivers at the airport will sanitize and disinfect the car before each pick-up of our Guests.
Upon arrival, each guest will have the temperature measured and all luggage will be disinfected by our staff at the front desk.
Rooms will be sanitized and disinfected before every check-in and regularly throughout the stay.
Dedicated staff will sanitize all hotel surfaces that are for the use of our Guests, such as sun beds, pool areas, lounge areas, kayaks, snorkel equipment etc.
The Spa will be disinfected meticulously after every service.
Hand sanitization stations will be found all around common areas.
We will maintain an active communication with local doctors and treatment centers.