Boutique Hotel Villa Montaña is a colonial jewel located in Santa Maria, 15 minutes from the historical center of Morelia.
This beautiful, deep-red hotel is located just short while away from the historical center of Morelia, Michoacán and has impressive views of the city from the terrace.  The colonial decor, with intricately carved wood furniture and traditional accessories speaks of Mexico's history.
The rooms at Boutique Hotel Villa Montaña,  keeping with the style of the hotel, boast wood-beamed ceilings and cozy fireplaces to snuggle in front of on chillier evenings. Accessorized with original pieces from around the area, guests will get a feel for the traditions of colonial Mexico. Modern amenities and high-quality linens ensure the utmost comfort. 
With a pool, gym, spa and on-site restaurant, you will have everything you need for a relaxing getaway and with the city on your doorstep you can enjoy days exploring Morelia before returning to the comfort of the hotel.
PHOTO GALLERY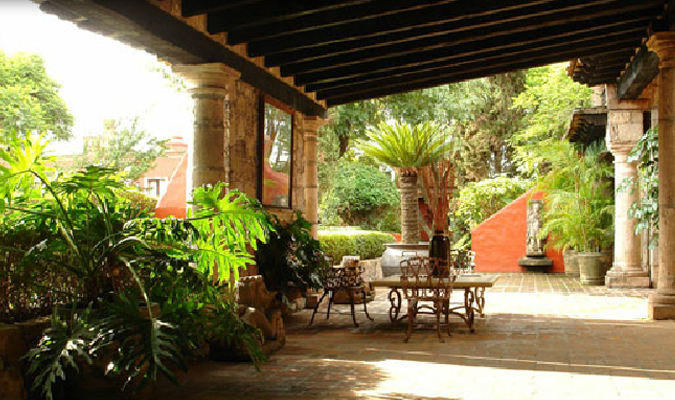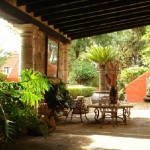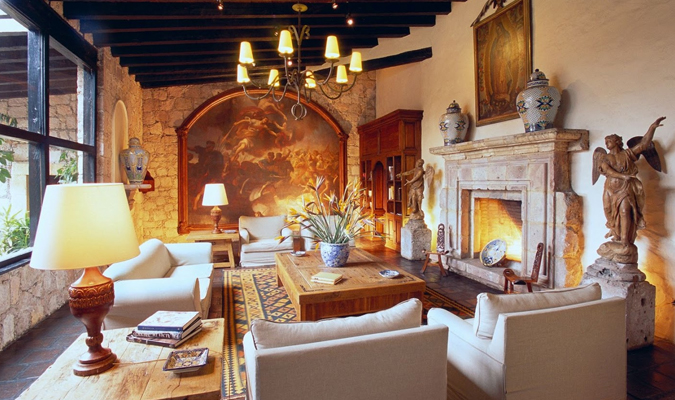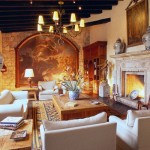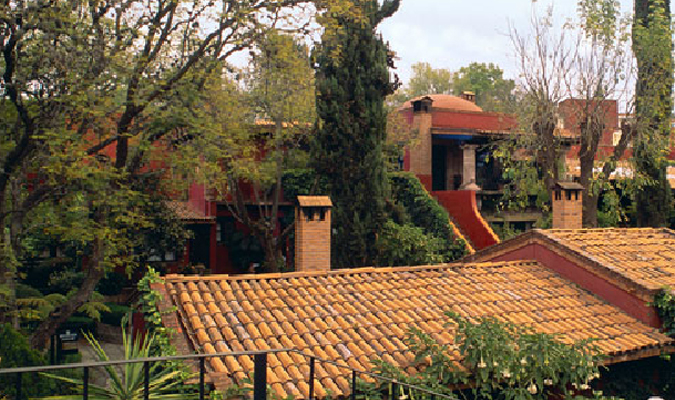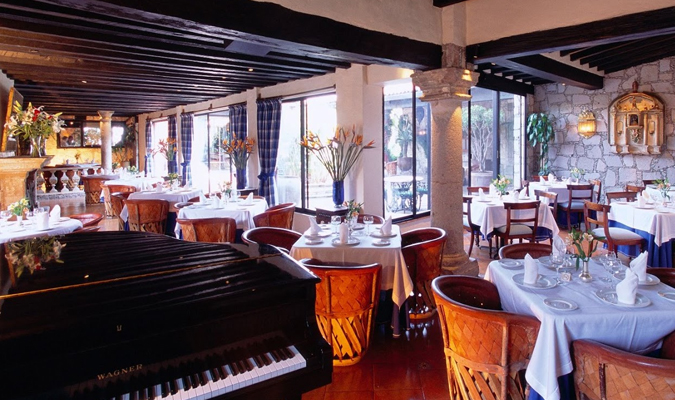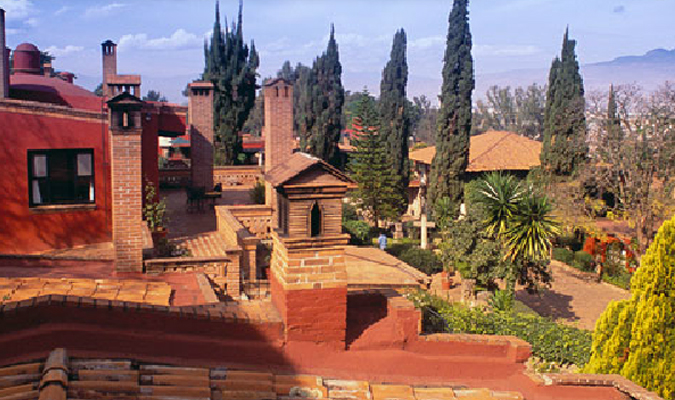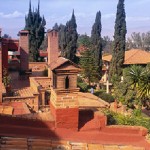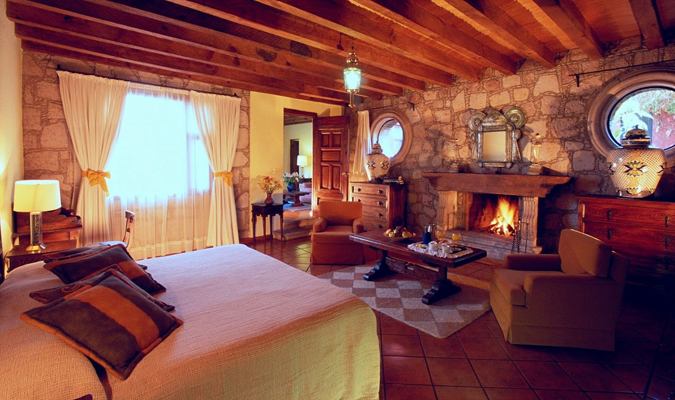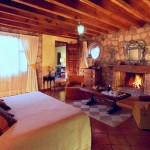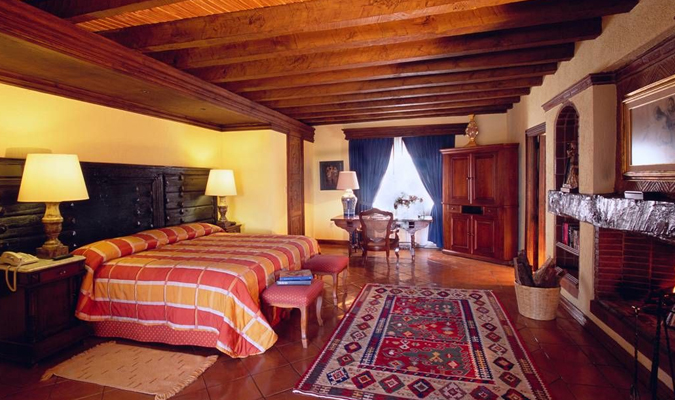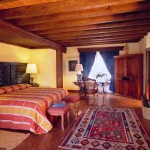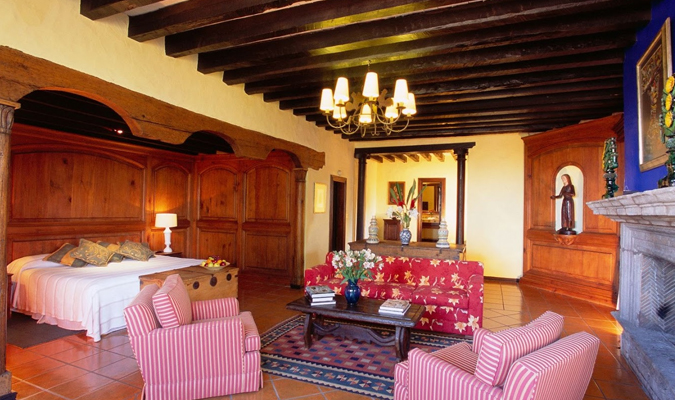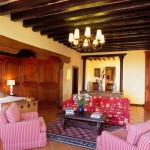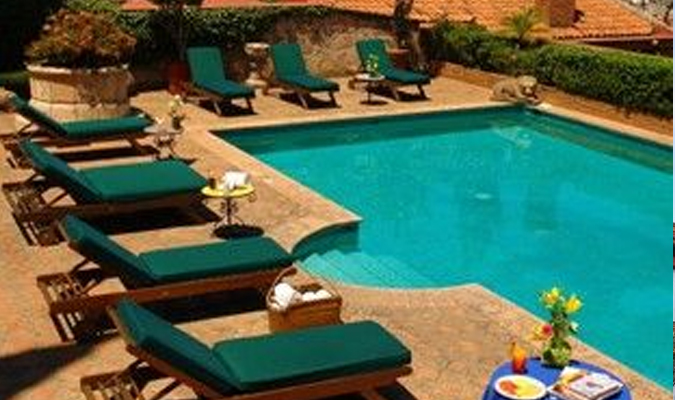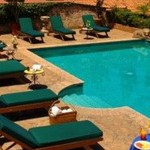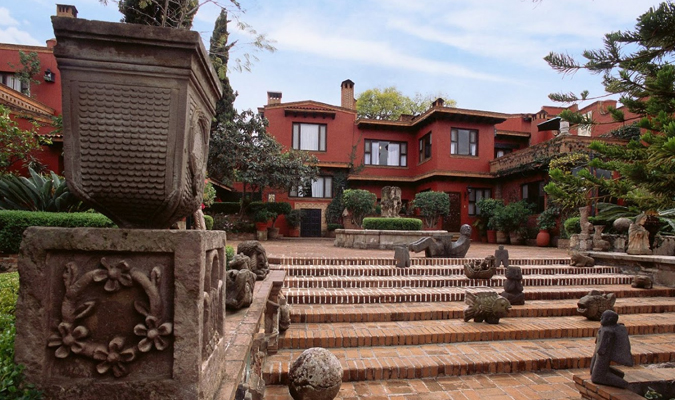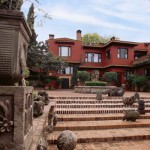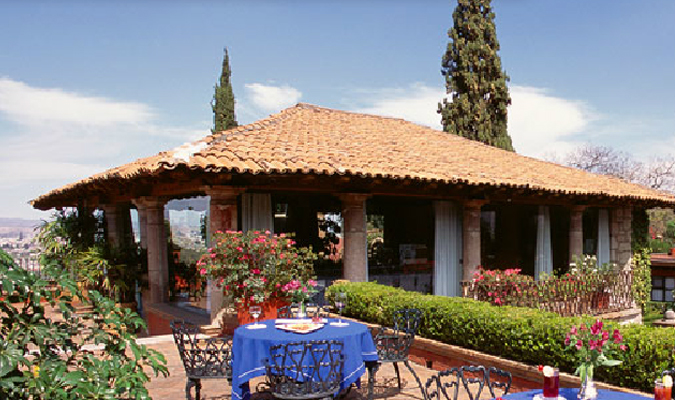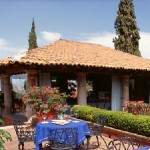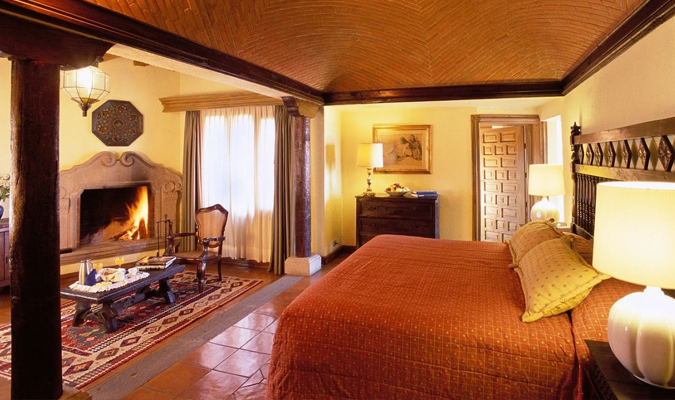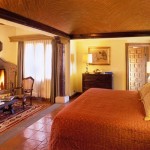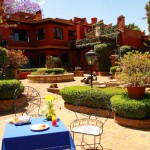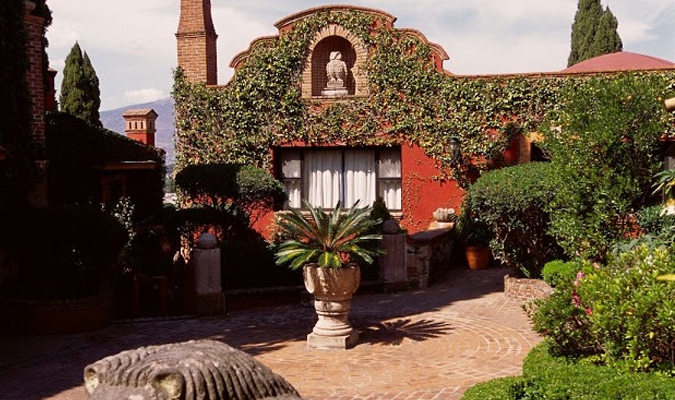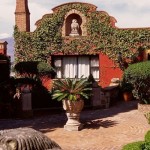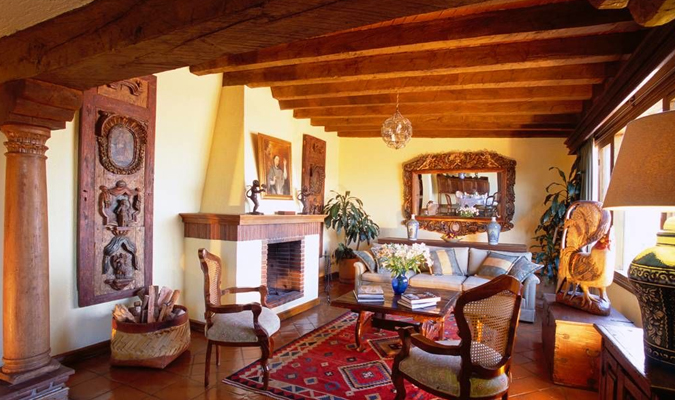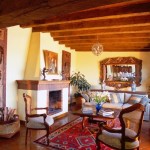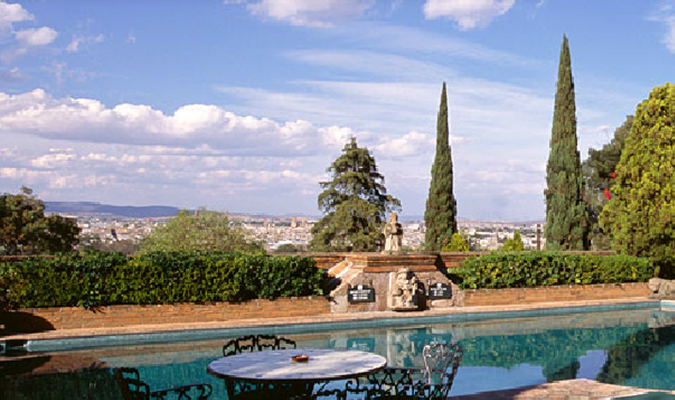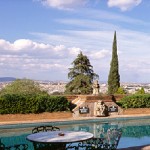 JM TIP
Select a room with a city view for incredible vistas by day and by night.

Restaurant on site
Bar
Swimming pool
Complimentary bottled water
Fireplace