OVERVIEW
AMENITIES
HEALTH & SAFETY
Overlooking the turquoise sea, Hotel Pez is a boutique property with the vibe of a private villa.
The small 18-room property, away from the resort towns, is a peaceful hideaway perfect for romantic getaways and unplugged family trips. Once you step onto the grounds of Hotel Pez, you won't give a thought to the outside world.
The air-conditioned guest rooms and suites are well appointed in a seaside-chic style with sumptuous linens, crisp white walls and bright works of art. If you want the sand at your toes, all first-floor rooms open out onto the beach. From your comfy bed, gaze at the shimmering Caribbean Sea and intriguing rock formations. The thoughtful staff supplies your room with goodies like beach bags and organic bath amenities, and they deliver coffee to your doorstep every morning and herbal tea and chocolates each night. The warm and joyful staff genuinely want to you to enjoy every aspect of your vacation.
Hotel Pez is committed to preserving the area's ecosystem, and that includes the neighboring Turtle Cove where you can watch a mama turtle dig her nest and bury eggs. Plan your visit during nesting season to witness this fascinating miracle of nature.
PHOTO GALLERY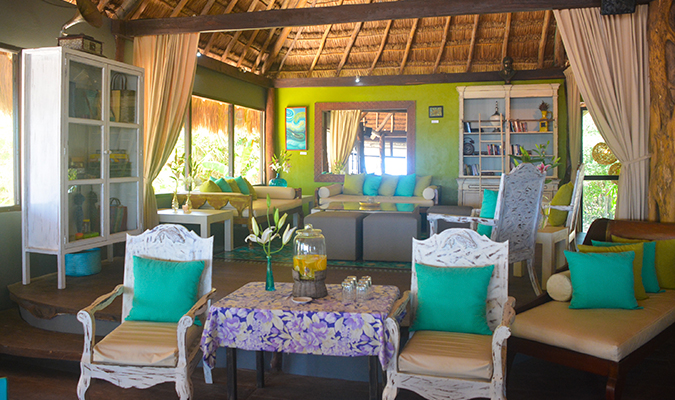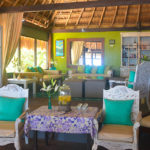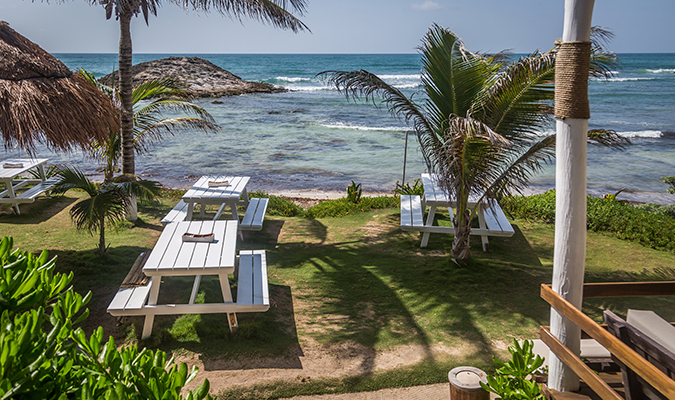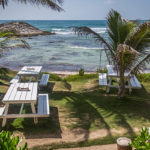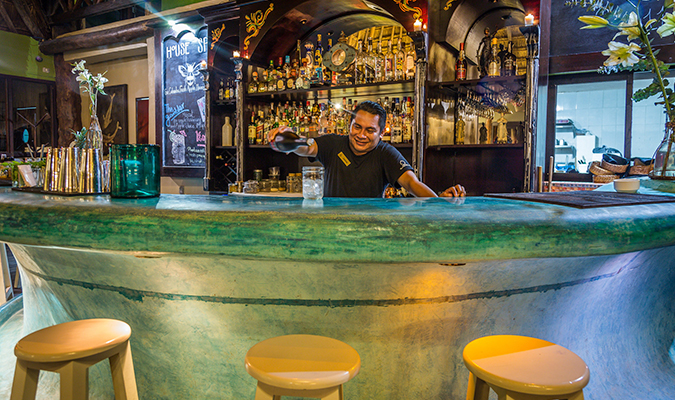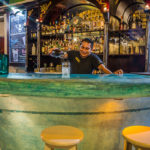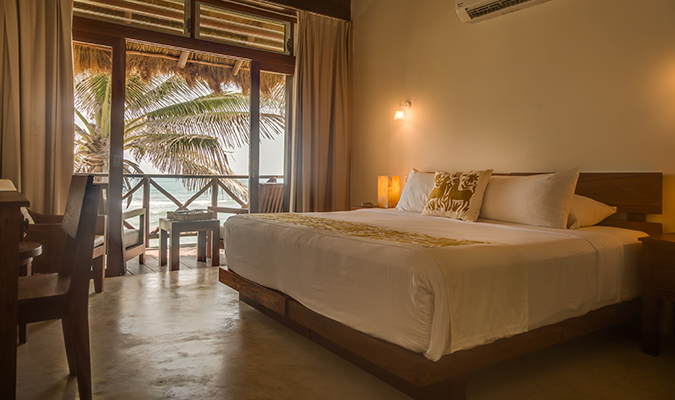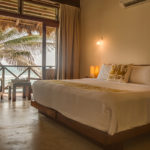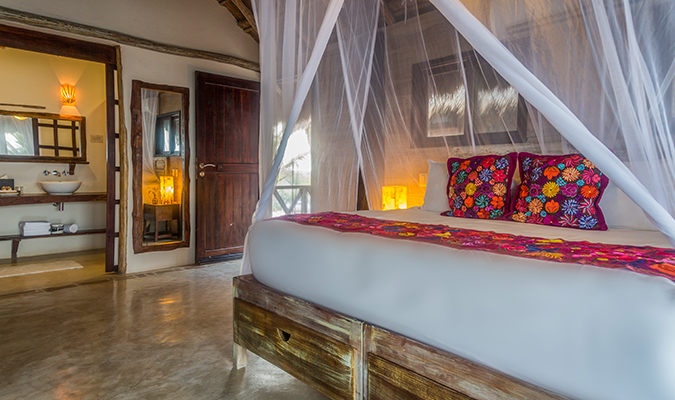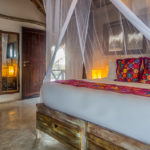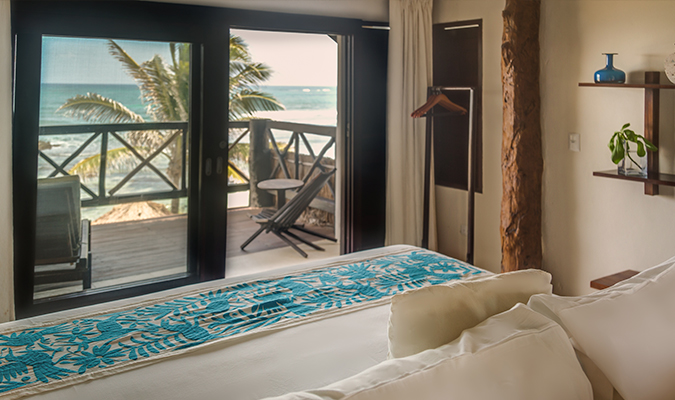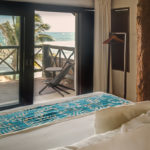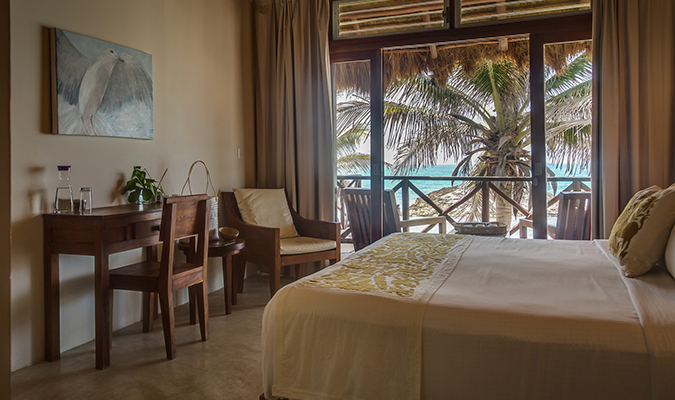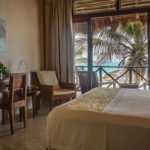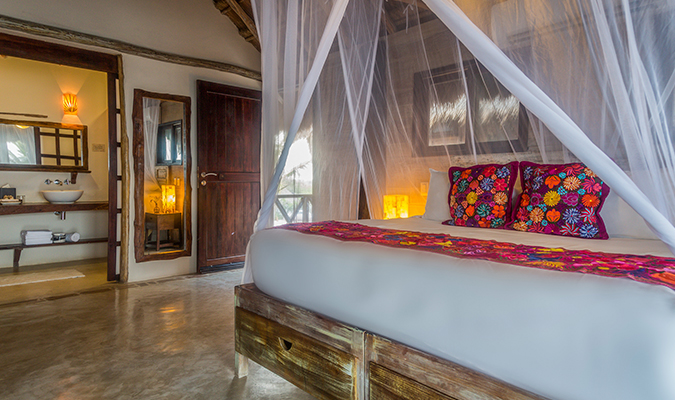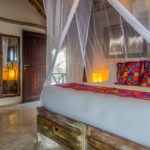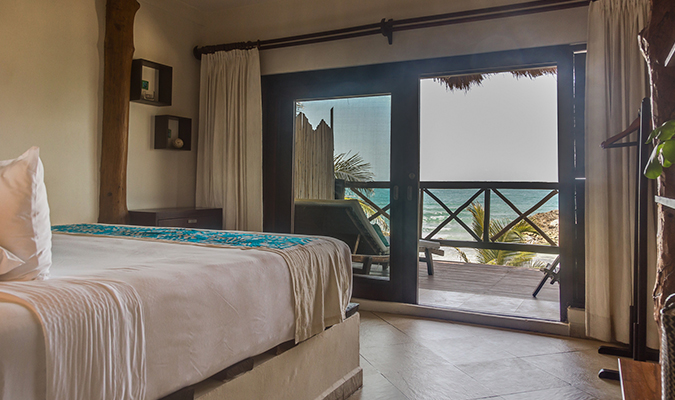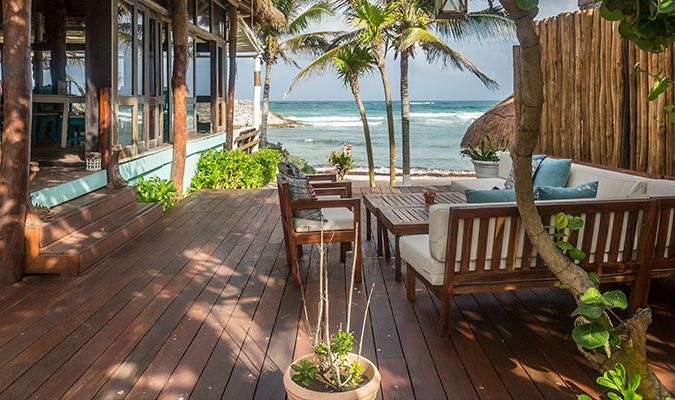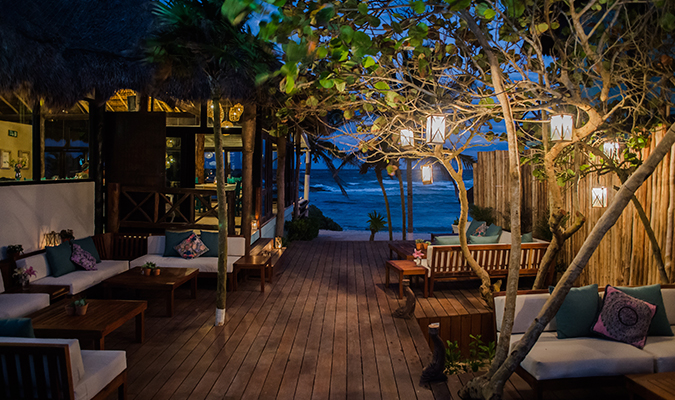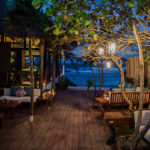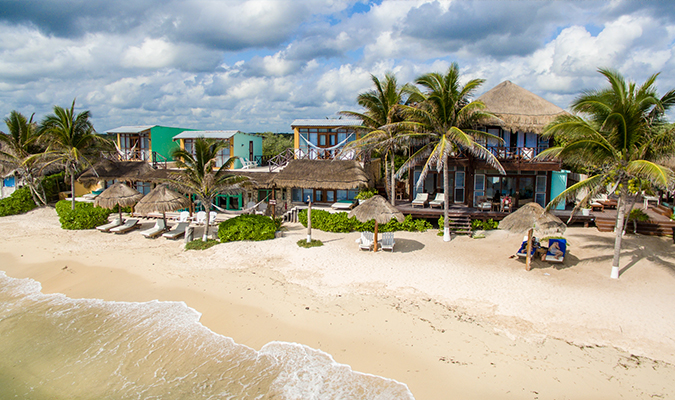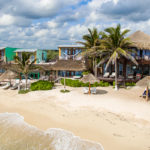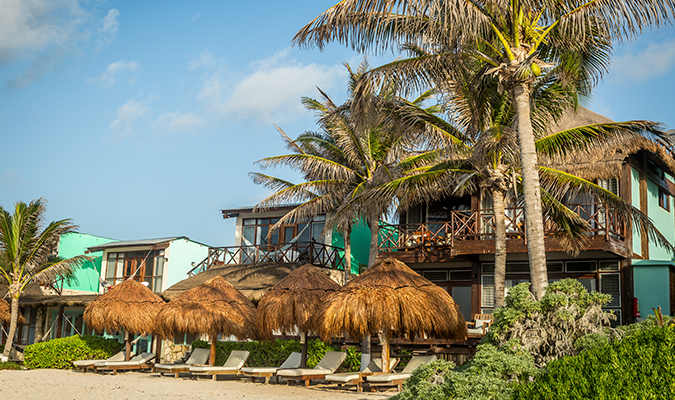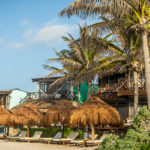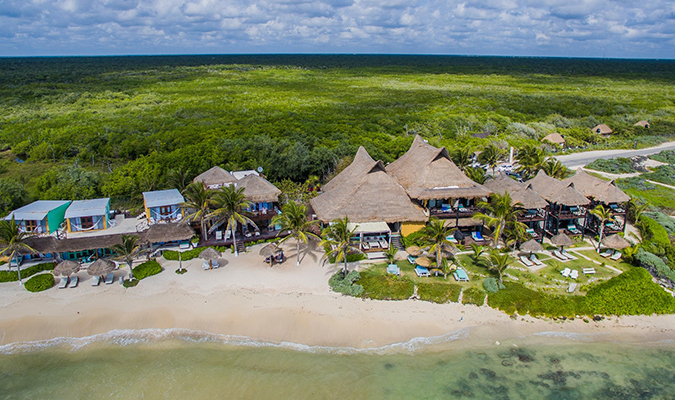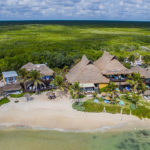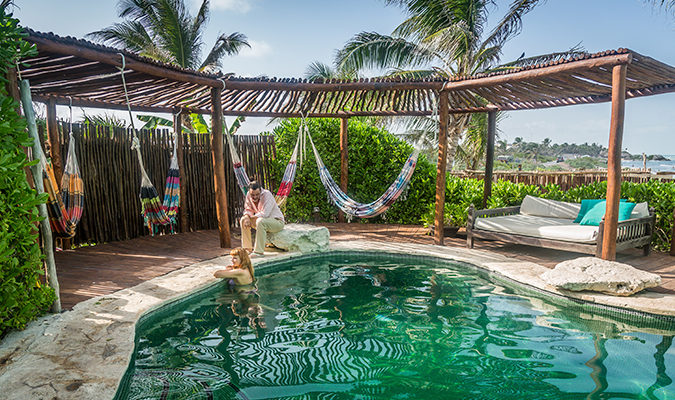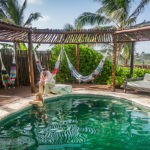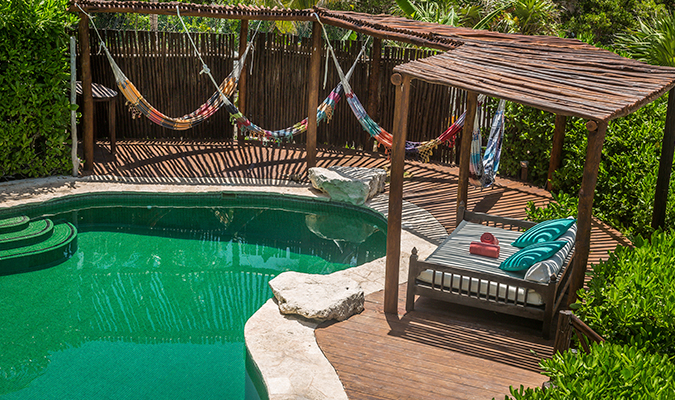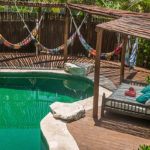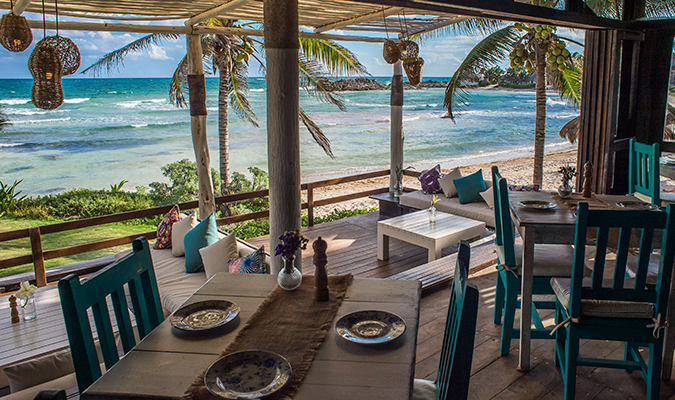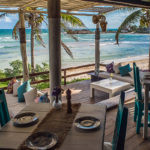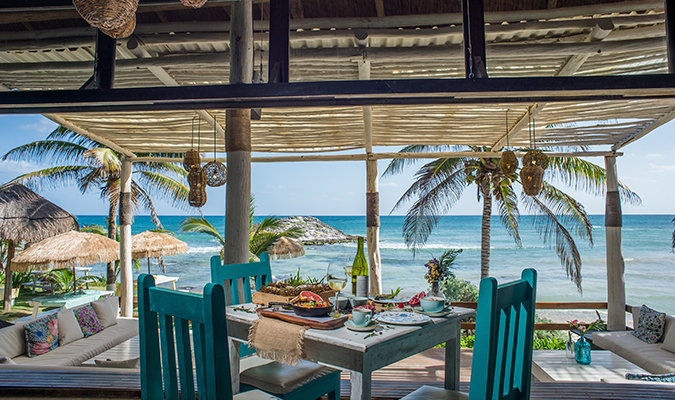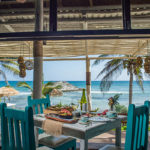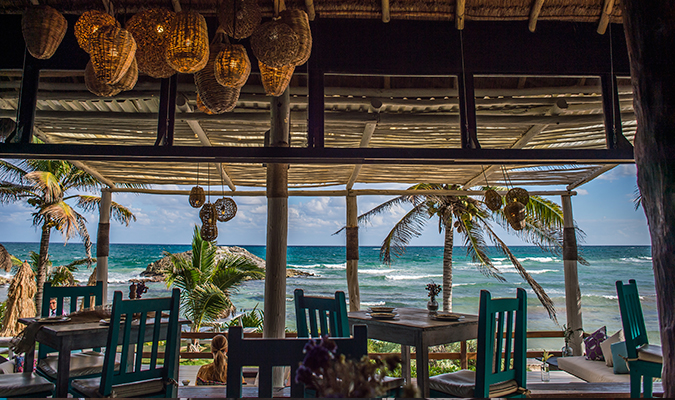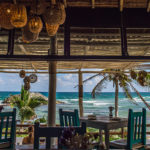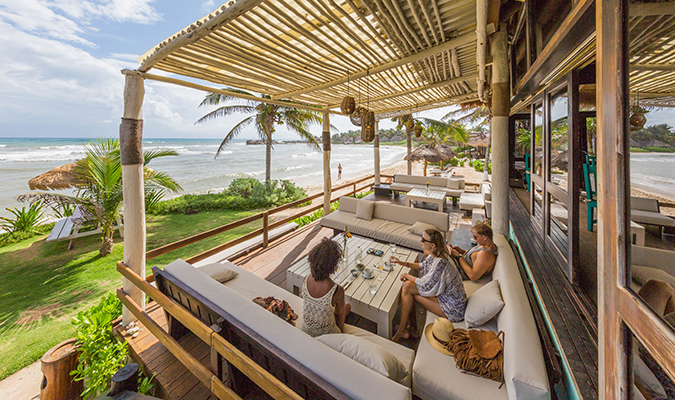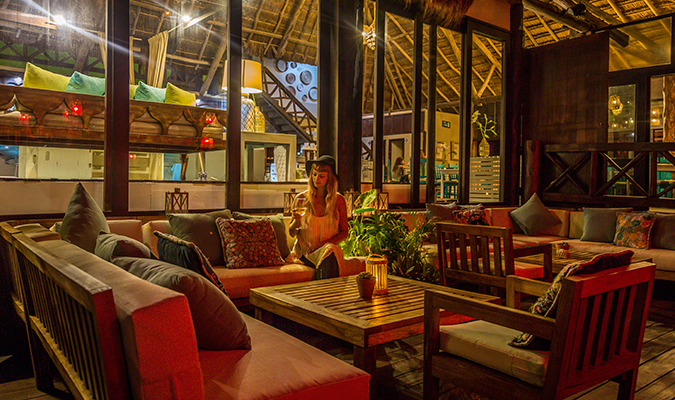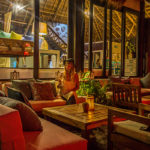 24-hour front desk
ATM/banking
Pool
Concierge services
Dear friends and family…
As we start to travel and vacation once again with our loved ones, we want to reassure you, that as always, we will Care for You. We understand that more than ever our guests will want to know exactly what level of hygiene they can expect on their vacation. Following the outbreak of COVID-19 we will be enhancing our already strict health & hygiene practices to include the following measures:
HAND WASHING & DISINFECTING STATIONS
Hand and shoe sanitizing stations for all guests upon arrival to the hotel.
Disinfectant gel dispensers available throughout the hotel.
FOOD & BEVERAGES
Tables and chairs arranged to allow healthy distancing.
'Touch Free Menus' with menu boards and online menus available.
All dining areas disinfected between seatings.
Daily complimentary immunity booster shots of lemon & ginger.
GUEST ROOMS
All rooms have their own individual A/C unit
All rooms deep cleaned and disinfected between stays.
All luggage will be disinfected before delivery to the guest's room.
All touch points (light switches, door handles etc.) regularly disinfected.
Mattresses and pillows professionally disinfected by a certified company.
BACK OF HOUSE
Daily temperature checks of all staff members.
Staff will use hand and shoe sanitizing stations upon entry to the hotel.
Personal Protection Equipment worn for all cleaning tasks.
Staff practicing continuous hand washing (every 30 minutes).
UV light disinfection of guest articles.
All staff facilities cleaned and sanitized daily.
PUBLIC SPACES & COMMUNAL AREAS
All high-touch points (light switches, door handles etc.) regularly disinfected.
Disinfectant gel dispensers available throughout the hotel..
POOLS & BEACHES
Beach beds cleaned and disinfected daily.
Beach furniture arranged to allow healthy distancing.