A tastefully restored, English-style mansion, Hotel Brick is located in one of the coolest neighborhoods in Mexico City, Roma Norte.
This hidden gem, on the beautiful Orizaba Street, is perfectly placed for wandering out to the area's vibrant scene of parks, cafes, art galleries and restaurants.
The boutique hotel's design plays on modernity and nostalgia, the bohemian and the elegant. The original ceramic tiles and straw bricks, used as counterweights on the boat trip from England, remain from the original construction of the property, which formally served as both a locksmiths and a bordello. Sophisticated black and cream furnishings run throughout, lifted by the soft shapes of leafy green plants and plenty of natural light.
The 17 stylish rooms and suites use a monochrome color palette, dotted with neutral-tone trimmings to create a serene space. Smart lighting and luxurious bedding are teamed with the décor to provide a restful night's sleep. Suites feature claw-foot baths and private balconies, with views onto lush trees.
The property hosts an eclectic set of eateries for drinking and dining in La Roma. Cerrajería's Head Chef, Armando Acosta, serves up contemporary Mexican dishes that are complemented by a dynamic, handpicked wine list by Sommelier Sandra Fernandez. Visit the Embury Speakeasy for late-night mixology, or unwind with the laidback vibe of indoor/outdoor Terraza 95, where fire pits, La Roma views and sunsets blend with lunch, dinner and drinks.
If you need a pause from the bustling city, Hotel Brick's very own Hela Spa offers a tranquil space with private or couples' treatments rooms, a sauna, and a steam room. Reconnect with a slower pace as you enjoy a variety of massages, facials and body wraps.
PHOTO GALLERY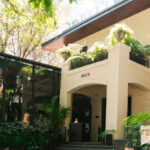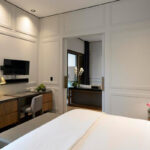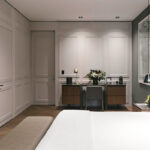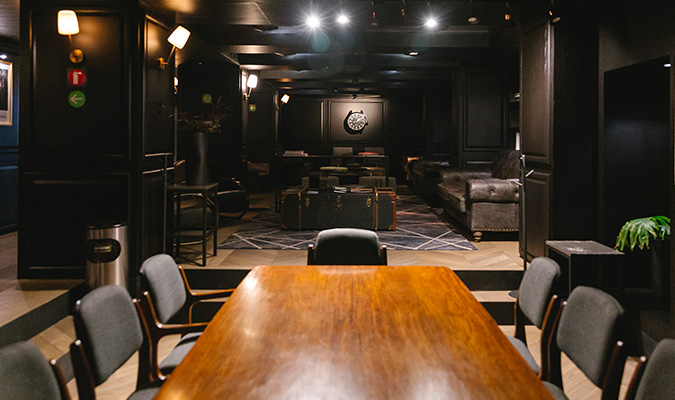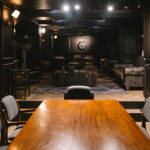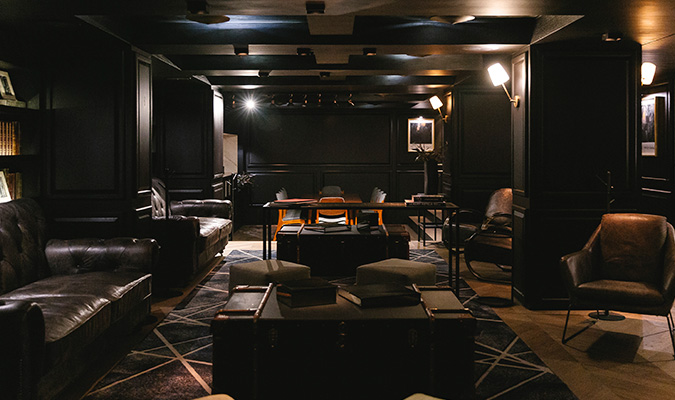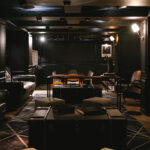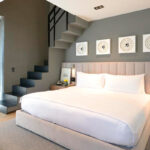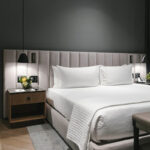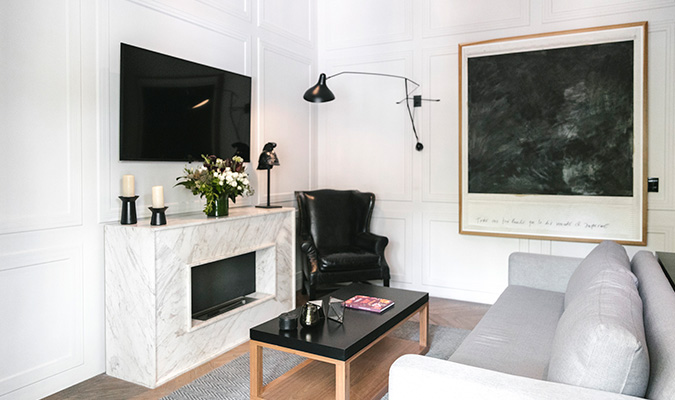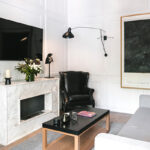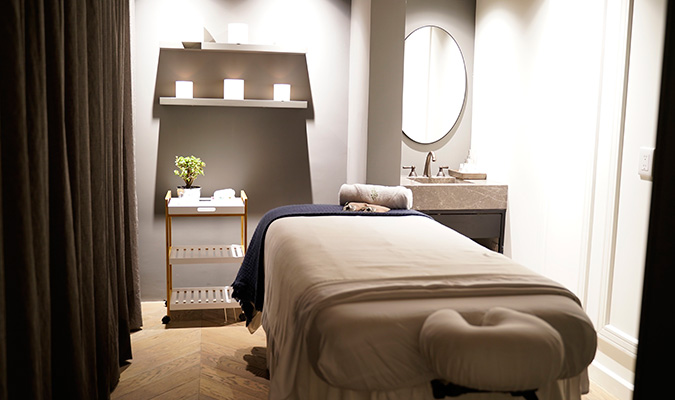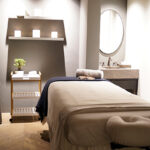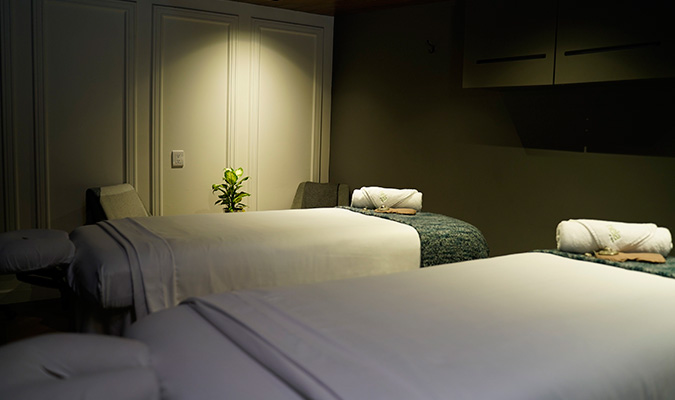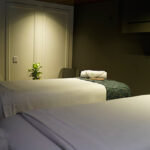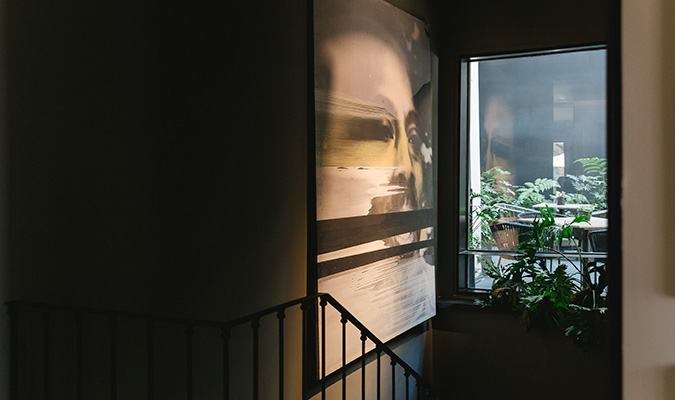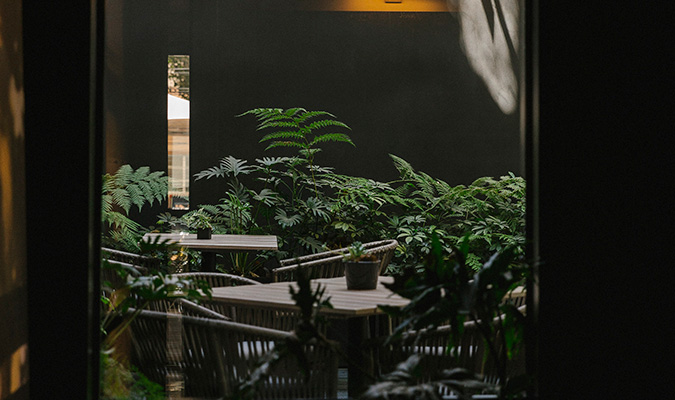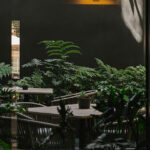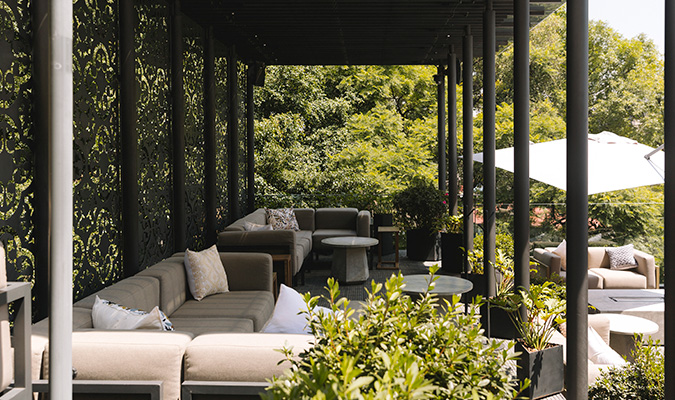 24-hour front desk
Inside Restaurants & Bar
Spa