This oasis of a boutique hotel sits into the hillside just south of San Miguel de Allende´s city center.
Modern design and historic features sit side by side, with the hotel´s white façade and open walkways adorned with proud-standing Saguaro cacti and earthy pottery, while at the heart of the property, a beautiful pool lined with arches and pillars opens up to the sky.
Hotel Amatte offers 24 pristine guest rooms with a calming muted color palette, wooden furniture, and clean lines, brought to life with individual decorative details and artwork. Each room counts with a sofa and Nespresso coffee machine, some with a separate sitting room, and striking carved stone or copper standalone bathtubs.
Hacmans restaurant can be found on the rooftop, offering dishes prepared with a base of fresh produce that's grown in the hotel´s own rooftop vegetable patch. Enjoy a culinary experience served by Michelin star chef, Drew Deckman, with fabulous sunsets over views of San Miguel. The leafy green Dragones Bar sits atop an open stair way that climbs to a different stretch of rooftop, sharing the same vistas to be admired with mixology and artisanal Casa Dragones tequila.
PHOTO GALLERY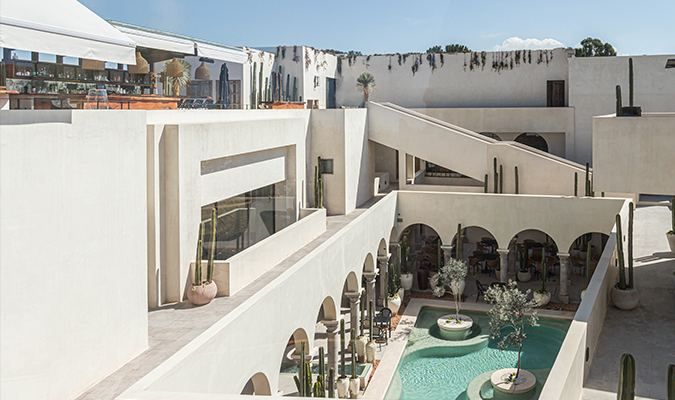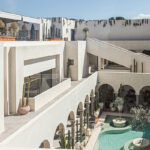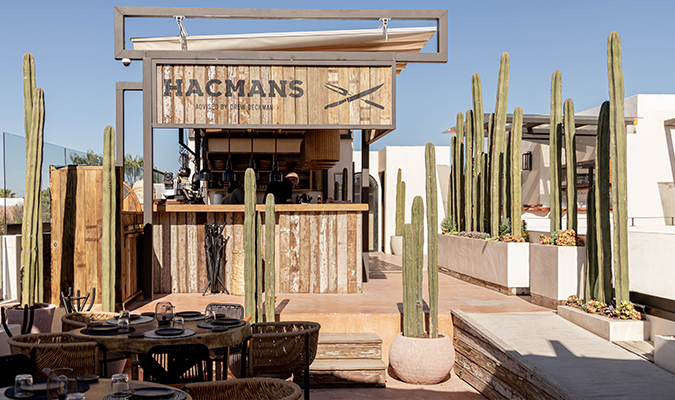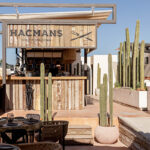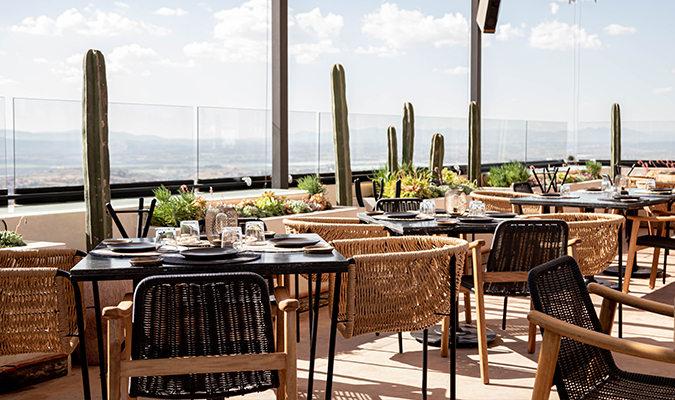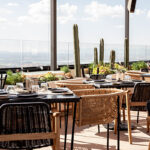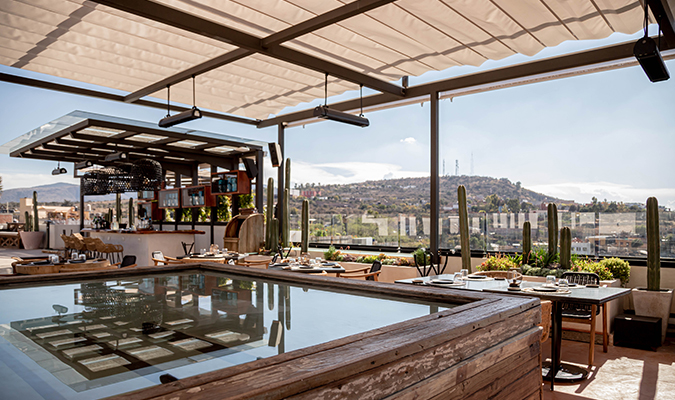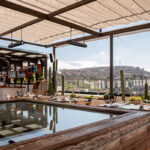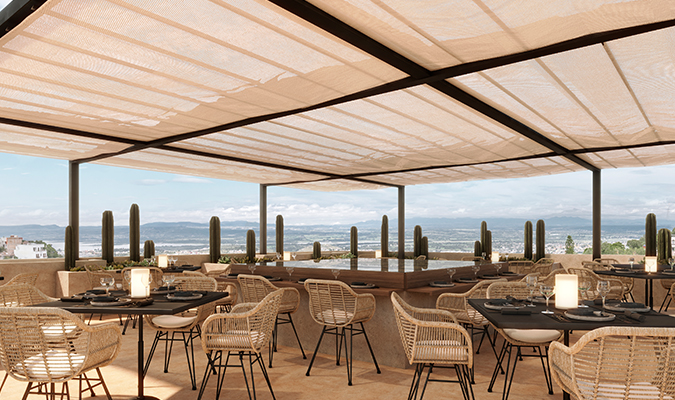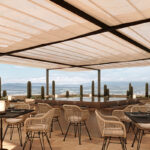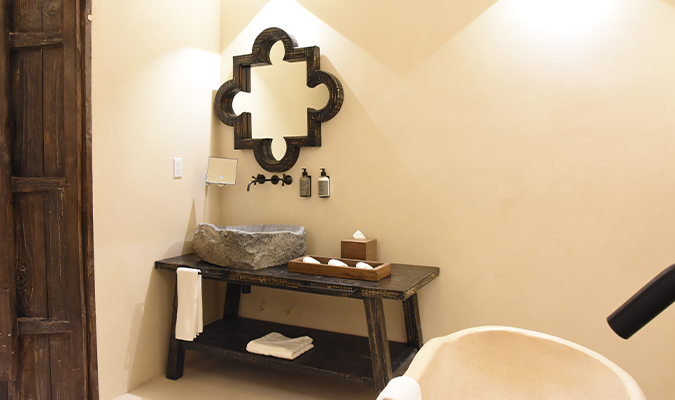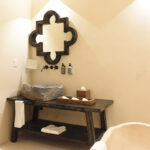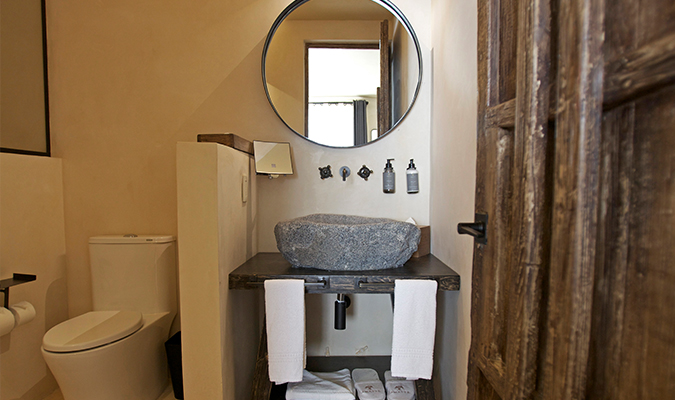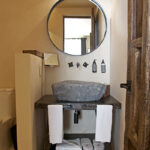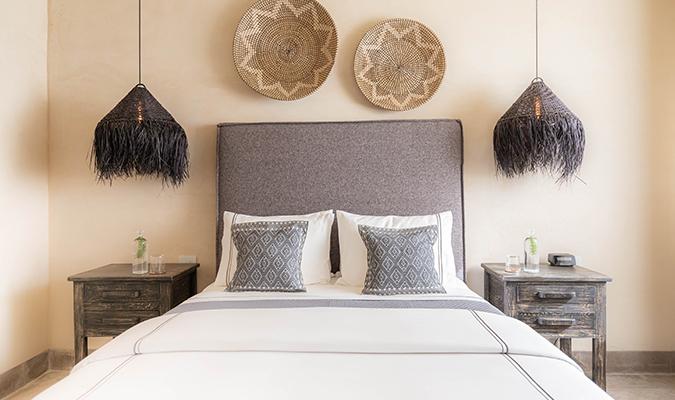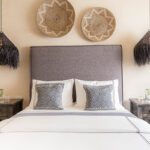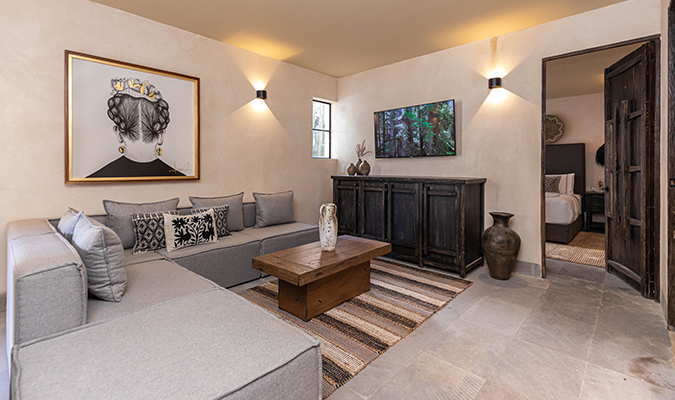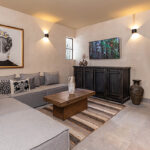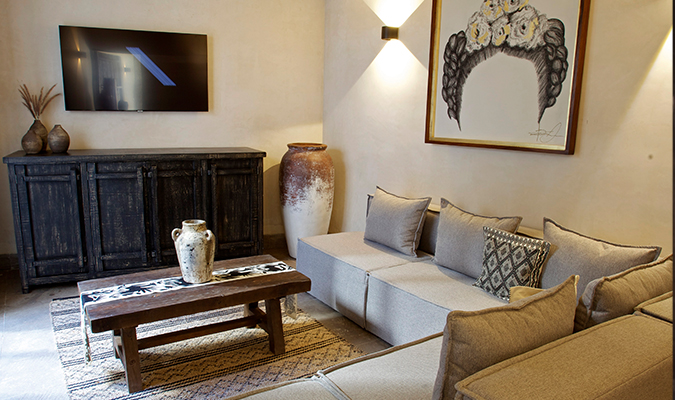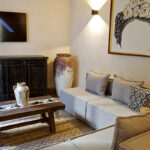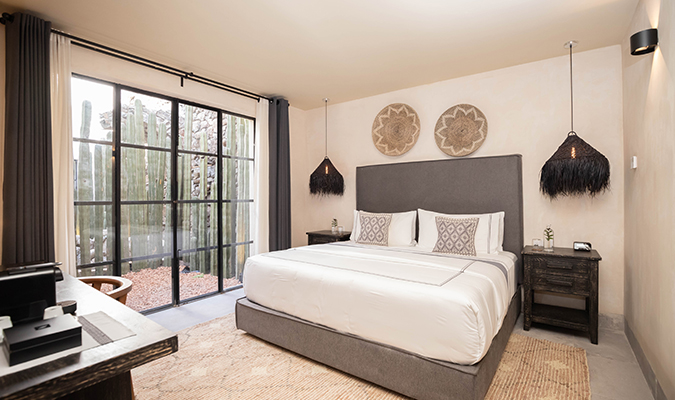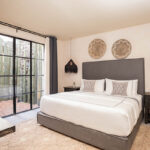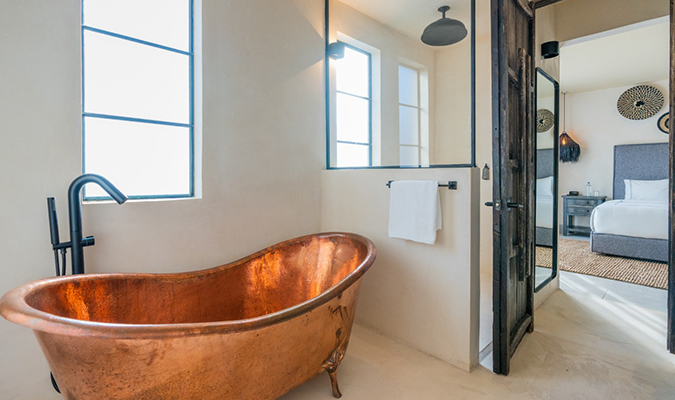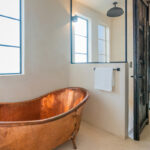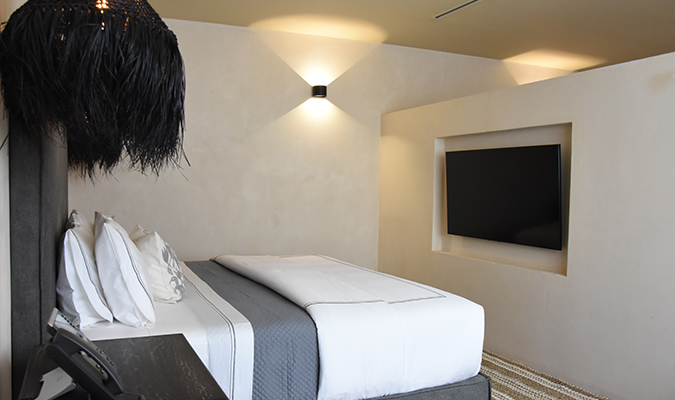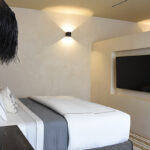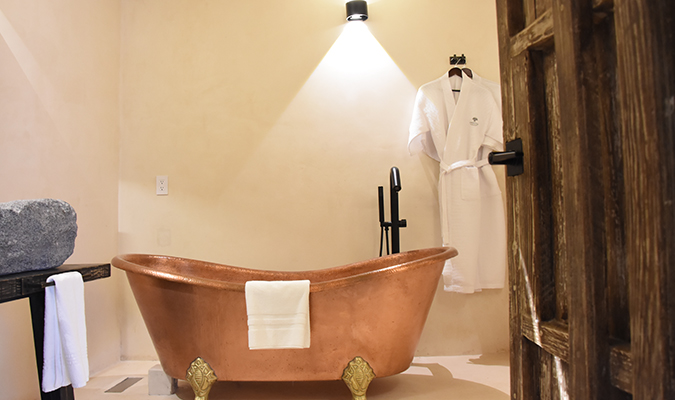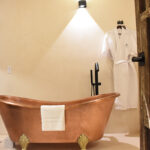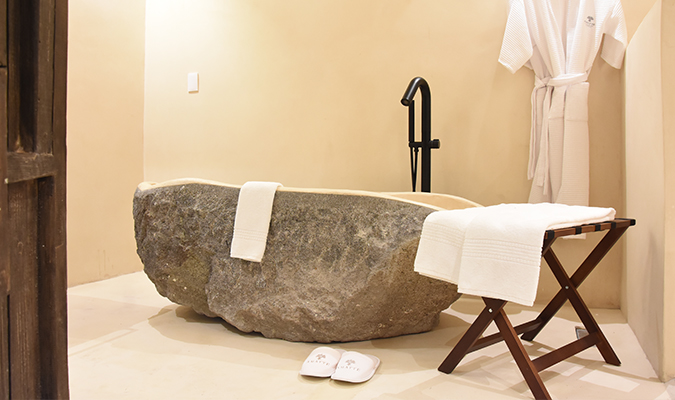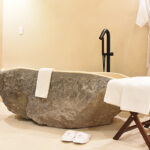 24 hrs front desk
2 restaurants
5 bars/lounges
Outdoor pool
Free WiFi
Spa