Hippodrome Boutique Hotel has an ideal location in Condesa's Parque Mexico in Mexico City.
Nestled in a quiet corner of Parque Mexico, in the hip Condesa neighborhood, Hippodrome has a private almost secret atmosphere about it. Its dark mauve walls and low lighting add to this and give the hotel a feel of a New York speak easy or an underground blues joint.
The rooms boast clean lines and wooden floors, combined with the plush luxury of beds you can sink into with soft headboards and velour couches. They come with all mod cons, including artisanal water, continental breakfast, with pain au chocolat, Molten Brown amenities and a 24-hour butler service. The penthouse suite offers a private double terrace blooming with plants and a bathroom with a view.
The entire hotel has the soft scent of vanilla running through it, adding an almost edible luxury, like cracking into a freshly-baked Crème Brule. If the scent whets your appetite, the hotel's intimate restaurant Aida, which offers a contemporary Mexican fine-dining menu awaits  (closed for remodeling until further notice).
PHOTO GALLERY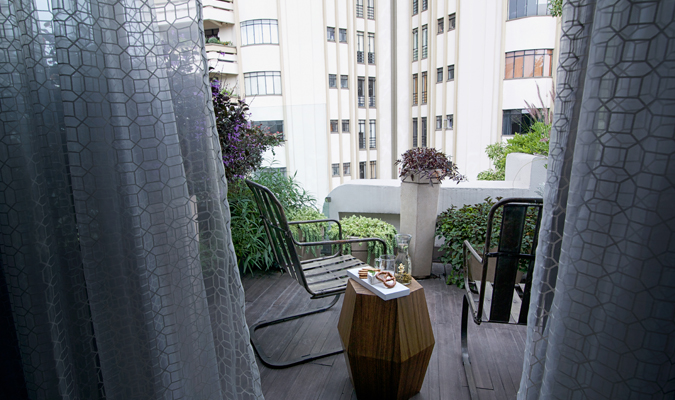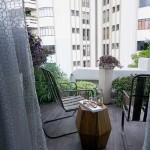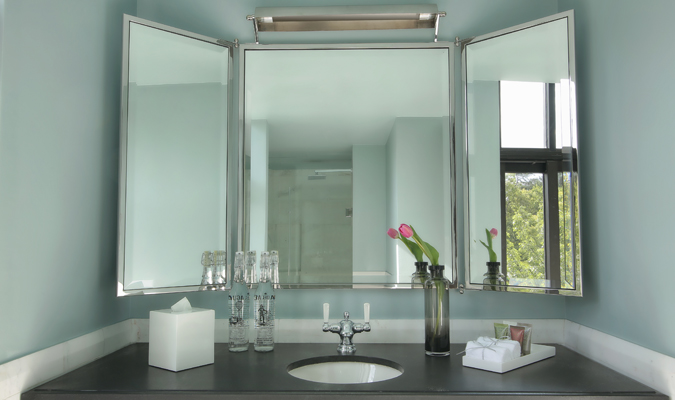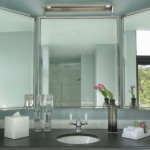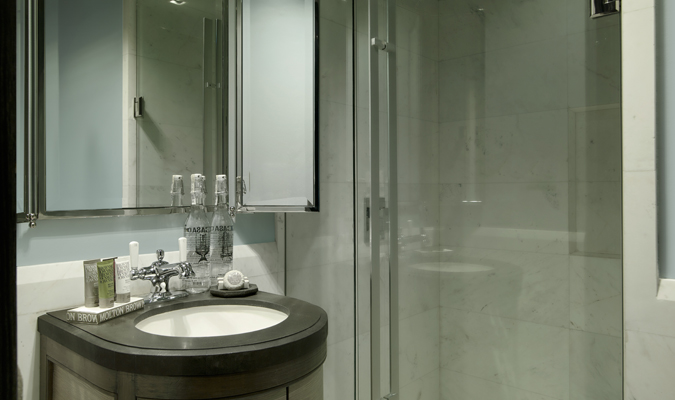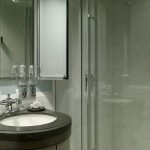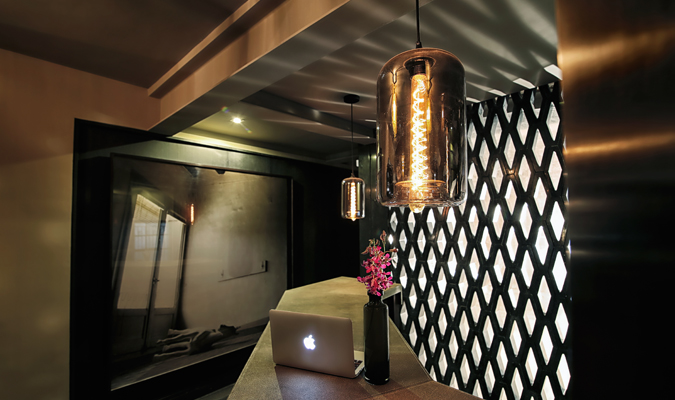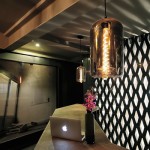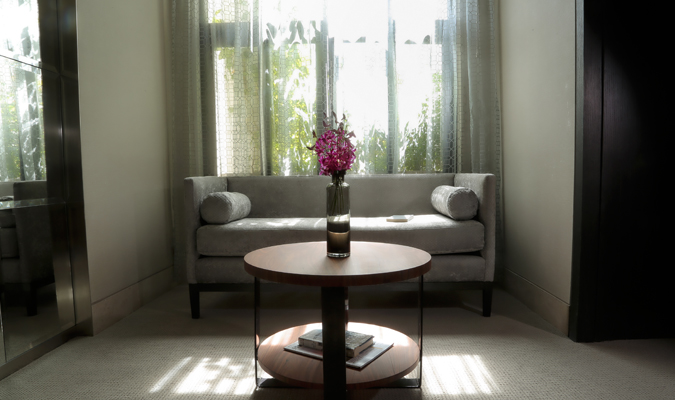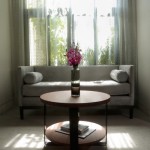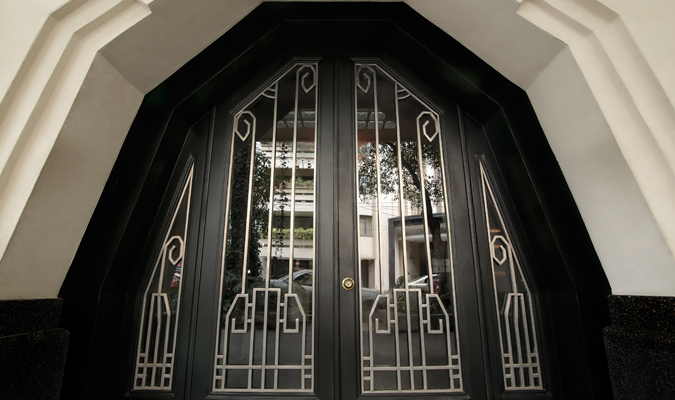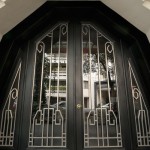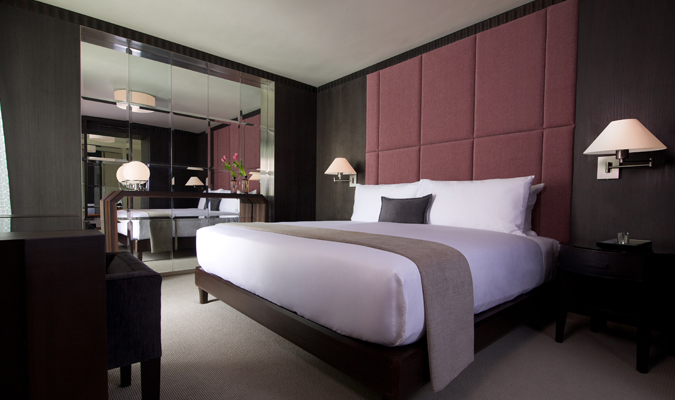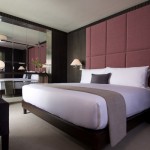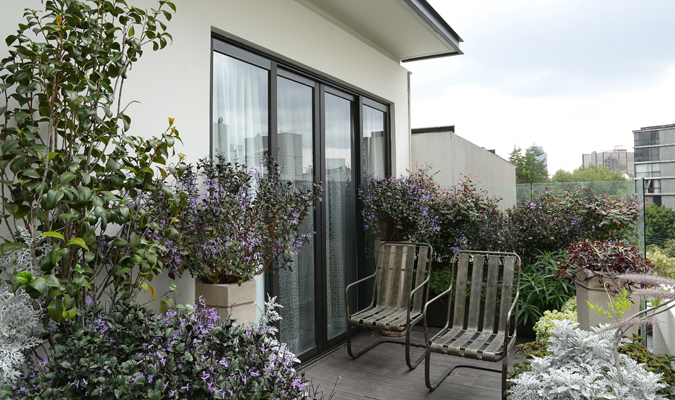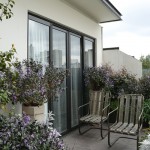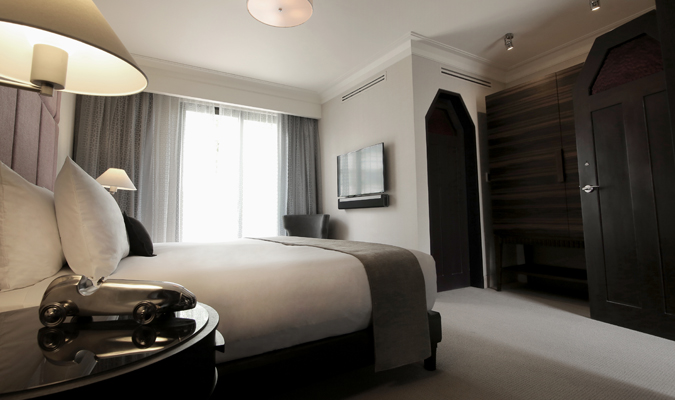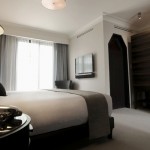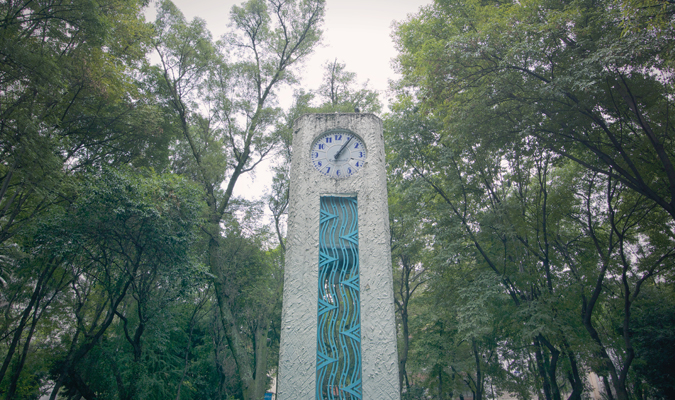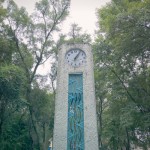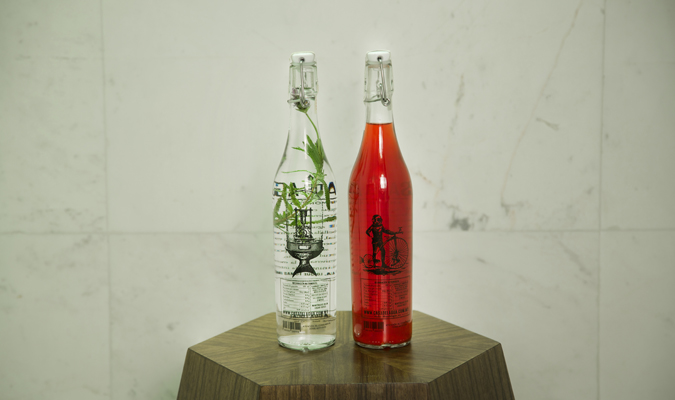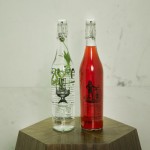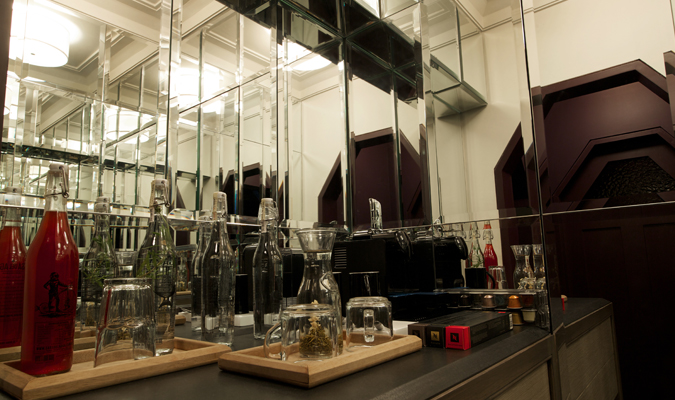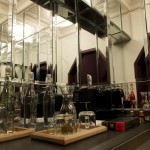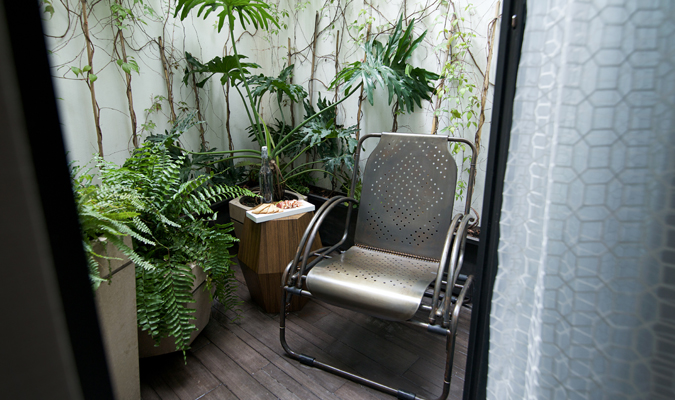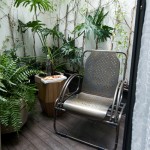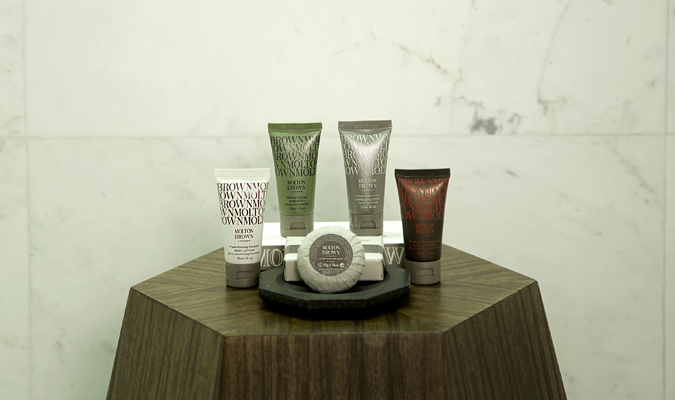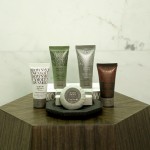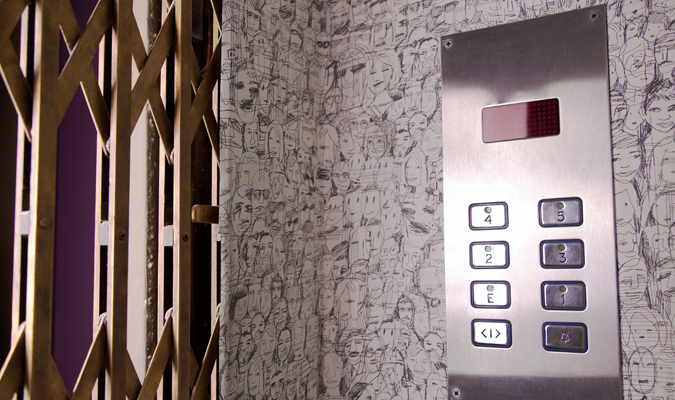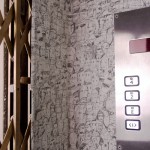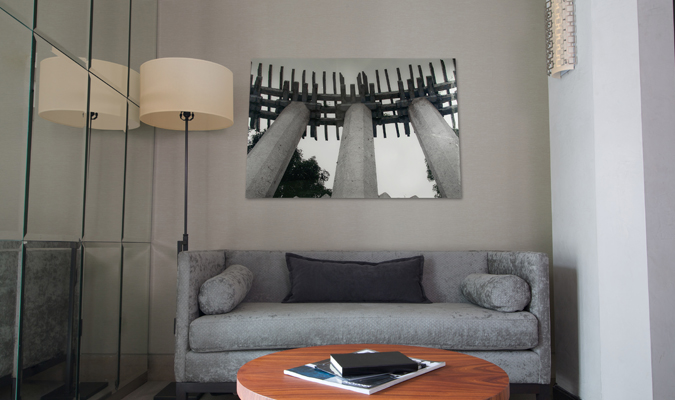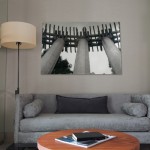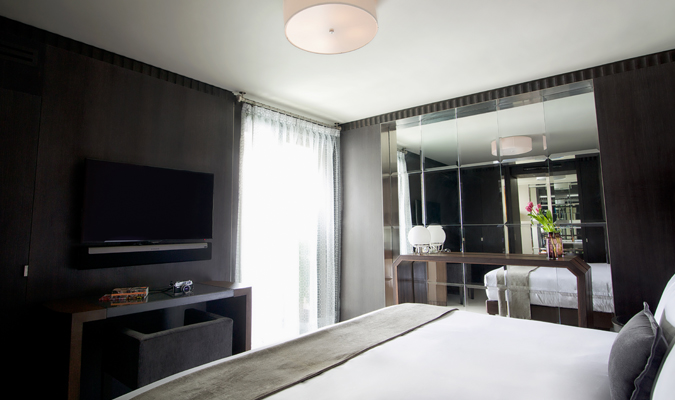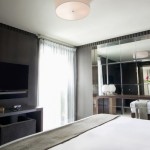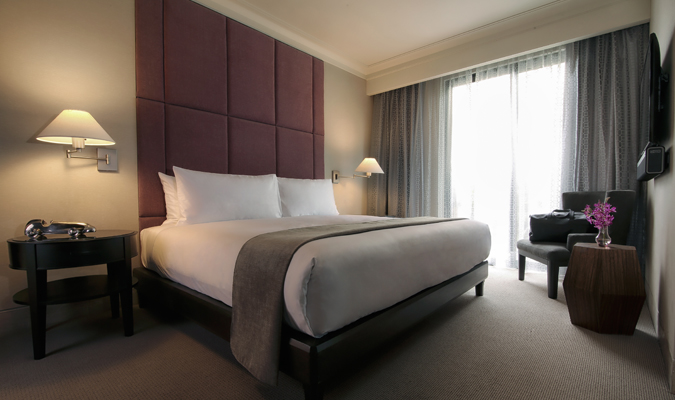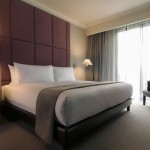 JM TIP
For a view over the top of the trees, take a top floor room.

Butler
Wi-Fi
Netflix
LCD TV and sound bar
Room service