Habitas Tulum sits in prime place, between the glittering waters of the Caribbean Sea and lush verdant jungle. The palm and palapa-studded grounds, with a year-round outdoor pool and terrace, are just a few kilometers south of Tulum archaeological site in the hotel zone. Perfect for soaking up local cultural heritage, and Tulum's iconic boho vibe.
The 35 king-sized rooms, committed to sustainability, use materials that leave no impact on the environment. Natural palapa roofs, canvas walls and outdoor rain showers blend seamlessly into the surroundings and welcome guests to coexist with nature. Each room provides a relaxing setting to rest and reflect, with options for terrace views of the sea, the Yucatán jungle, or a blended vista. For an immersive experience, pool rooms have a private plunge surrounded by thick palms.
The delicious culinary offerings at Moro restaurant come from executive chef, and former sax musician, Horacio Dardano. An ode to Spanish, Mayan and Moorish cuisine, the menu uses wood oven cooking methods, seasonal ingredients and spices, to create inspired flavors you'll want to talk about.
As a space where self-expression is encouraged, music is at the heart of Habitas Tulum. Allow the sounds to take you within and unite with those around you, as you listen to the hotel's Concert Series, Sunday Sunset Sessions, and exploratory meditative soundscapes.
Wellness is ingrained at the very core of the hotel, from sleeping and eating to the everyday experiences. Signature treatments, Mayan ceremonies, body therapies and breathwork present unique opportunities to restore the body and mind, with a belief that connecting with others first requires a reconnection with the self.
PHOTO GALLERY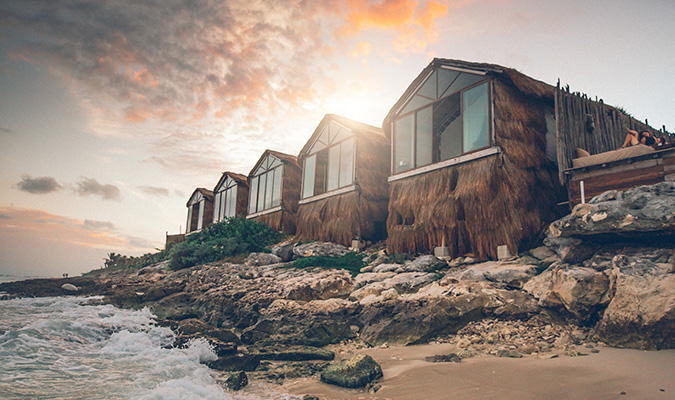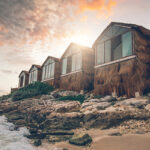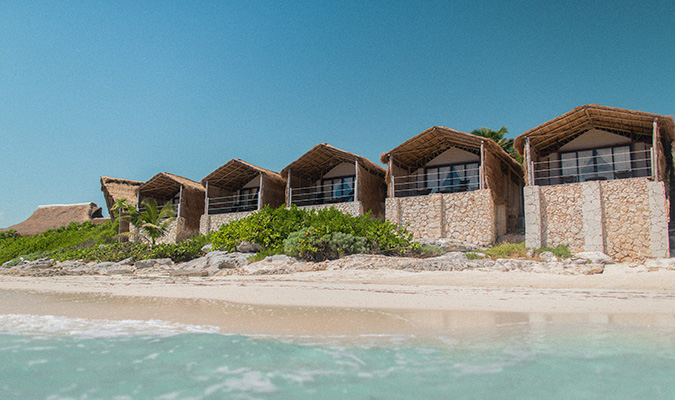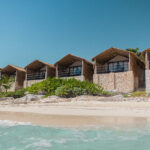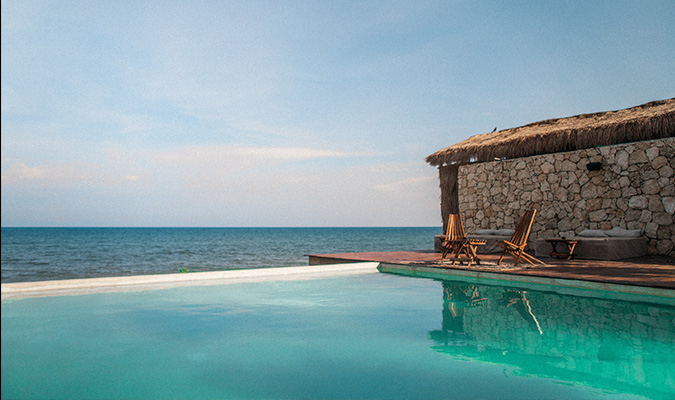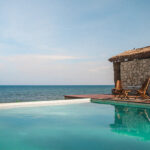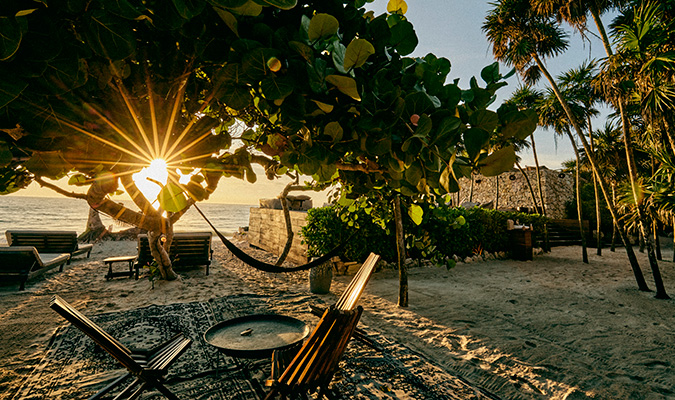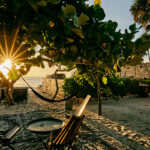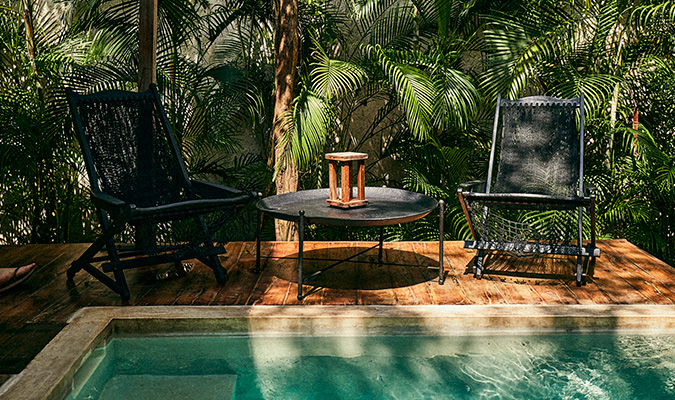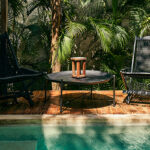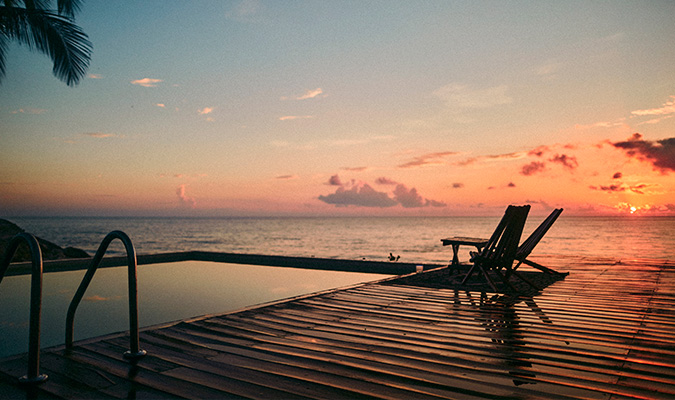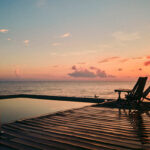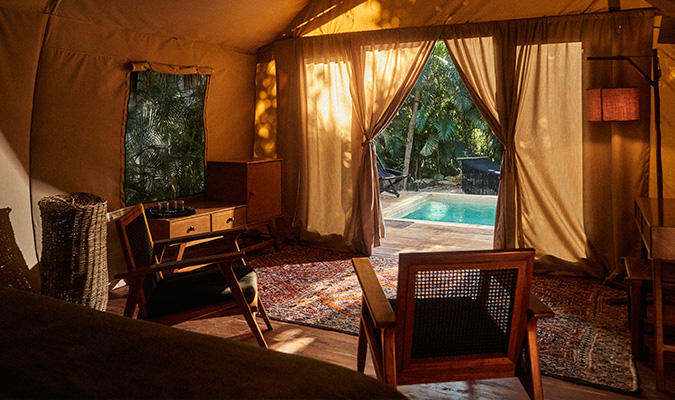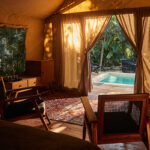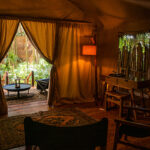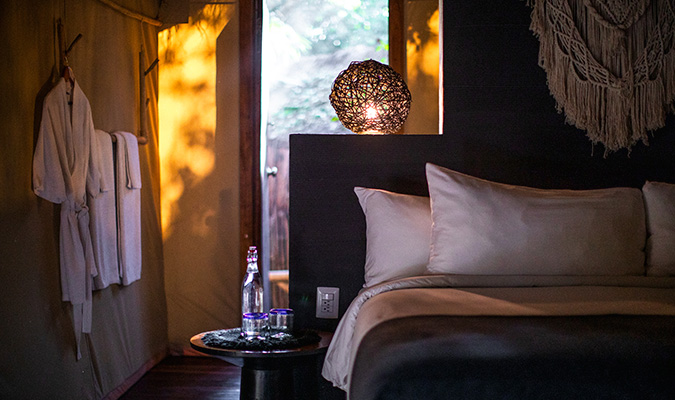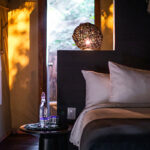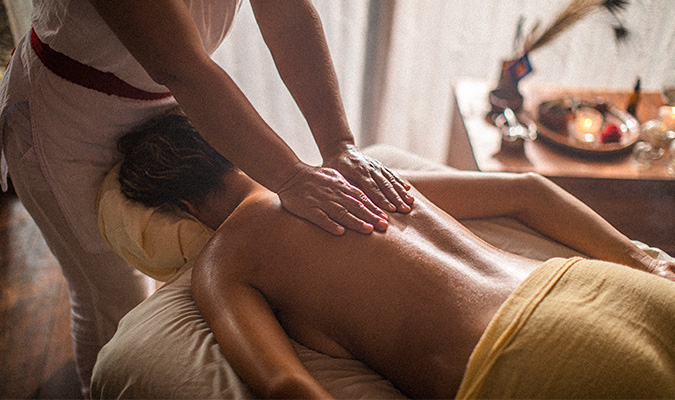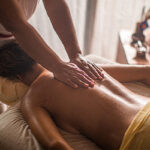 Wi-Fi
Restaurant
Jungle courtyard cinema