OVERVIEW
AMENITIES
SUSTAINABILITY
Located along the Costalegre on Mexico´s dramatic Pacific coastline, Four Seasons Tamarindo sits immersed in a 3,000-acre nature reserve boasting cliffs, verdant jungle, and pristine beaches.
Contemporary architecture blends into the surroundings and interiors combine traditional Mexican design with the Four Seasons´ sophisticated style. All 157 accommodations enjoy expansive views of the Pacific Ocean, some with private pools, and decorative details that celebrate Mexico´s rich artisan tradition.
Three levels of sea-view infinity pools cascade down the cliffside while 6-miles of stunning coastline feature three swimmable beaches and snorkeling coves. Explore local nature and culture with morning hikes through the reserve, medicinal plant walks, and culinary workshops. Take in stunning views from the David Fleming-designed El Tamarindo 18-hole golf course or relax with a massage in Casa Terrazas, a private villa spa overlooking the water.
Four Seasons´ 34-acre working farm, Rancho Ortega, provides zero-mile seasonal ingredients to the property´s four eateries, from the contemporary dishes of Coyul and beachfront dining at Sal, to Nueve´s clifftop vistas over the golf course and Nacho´s poolside taqueria experience.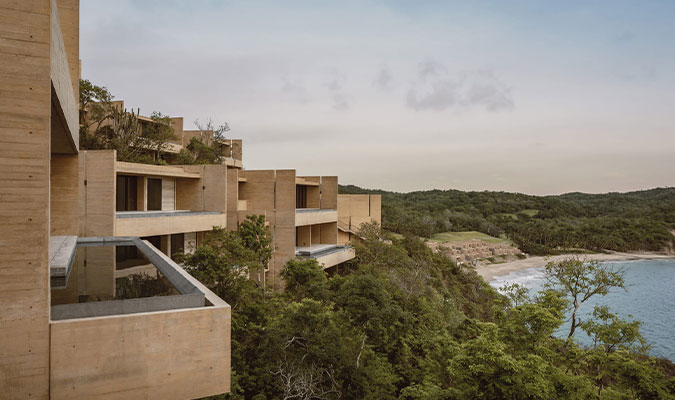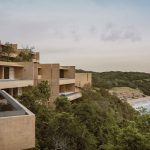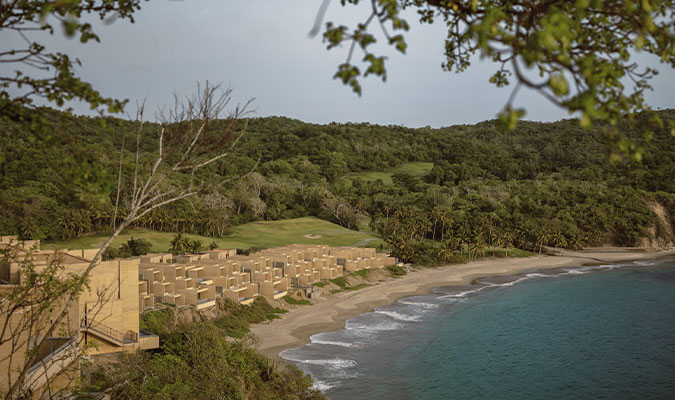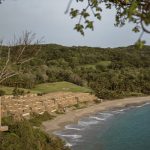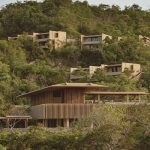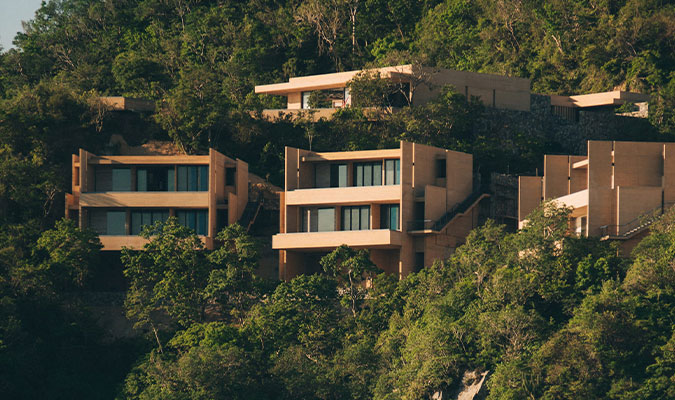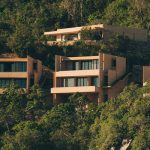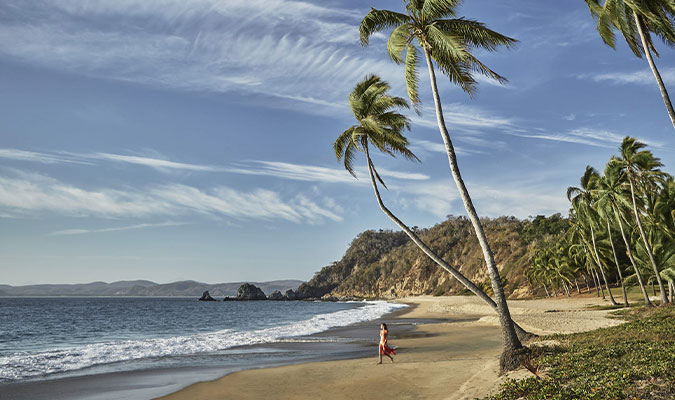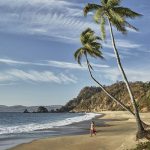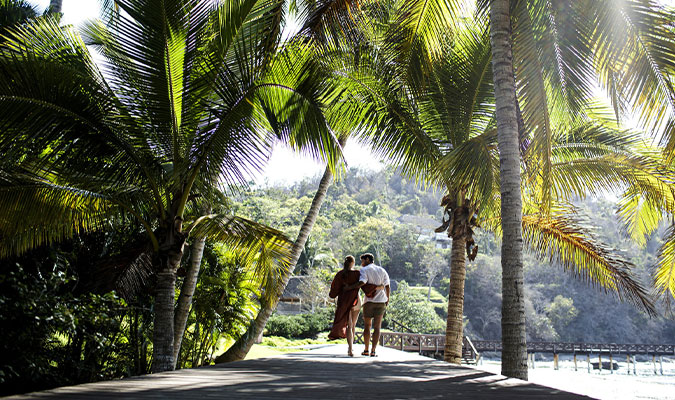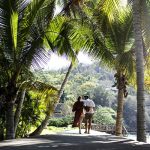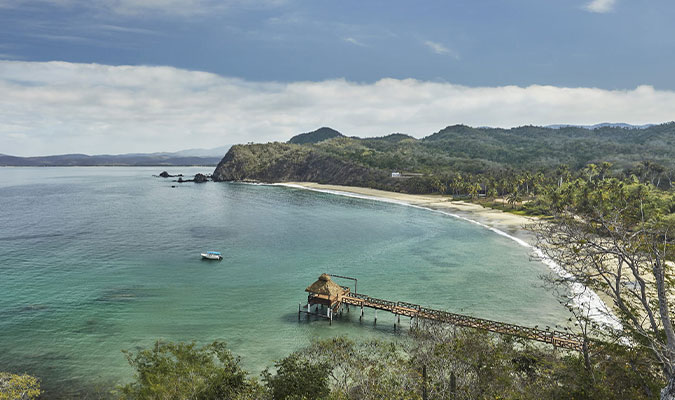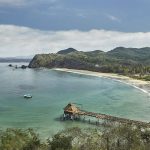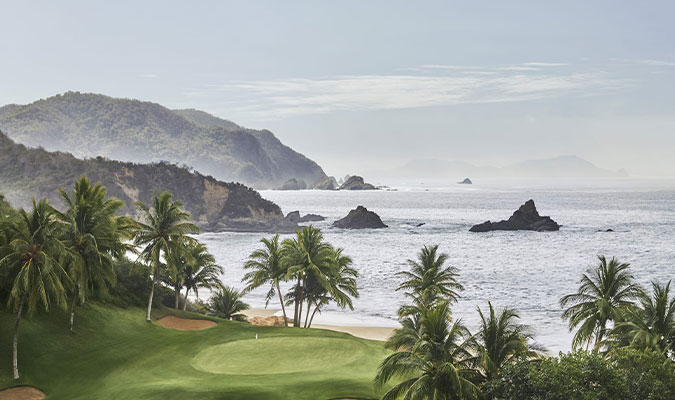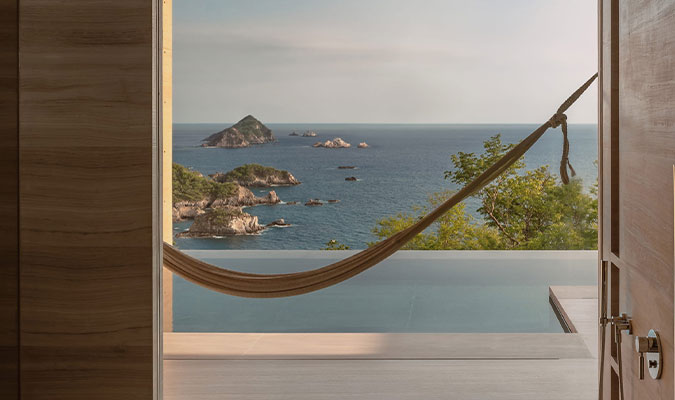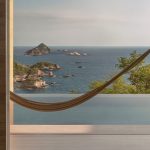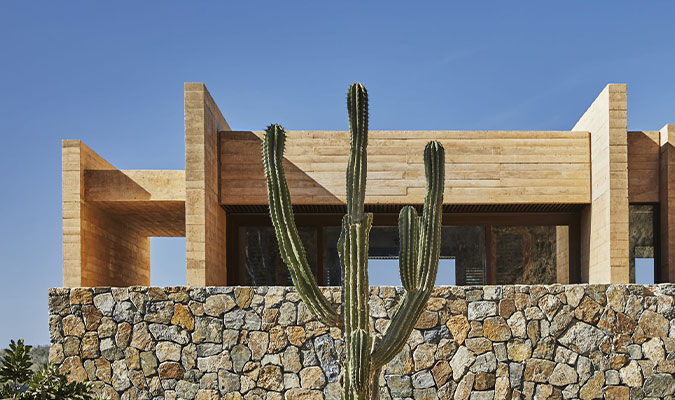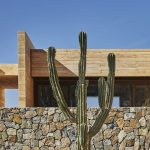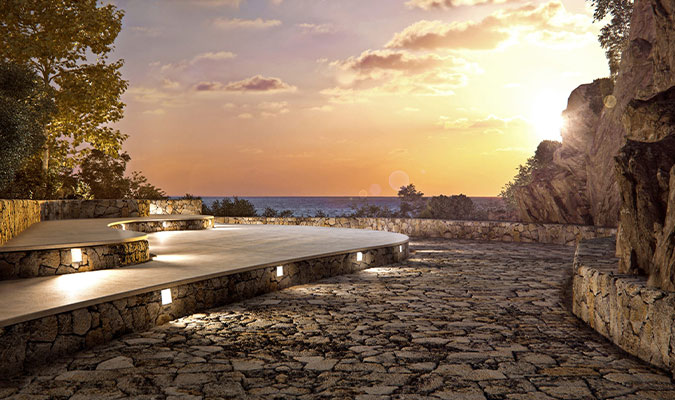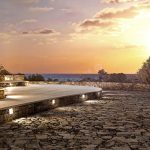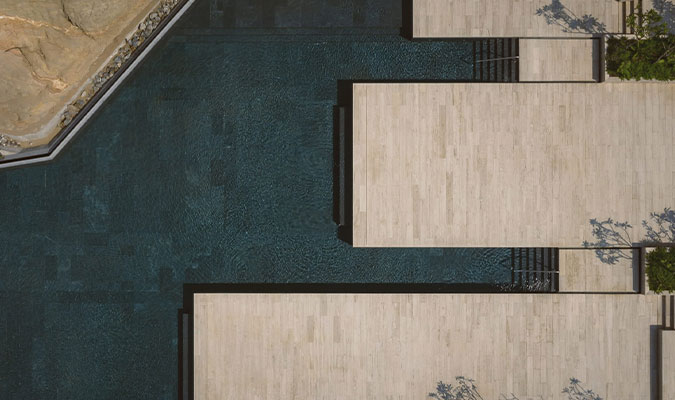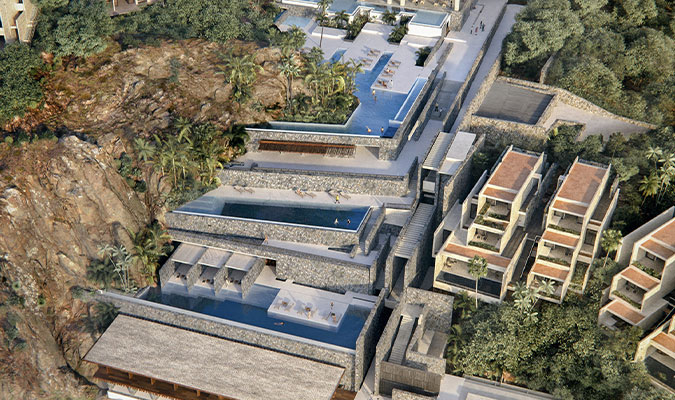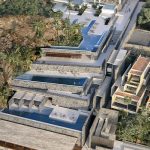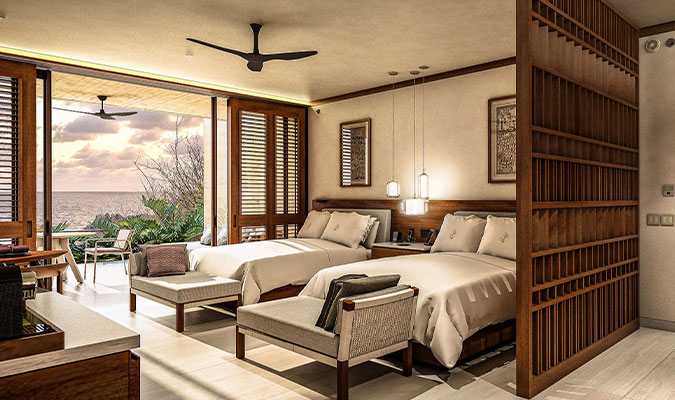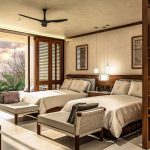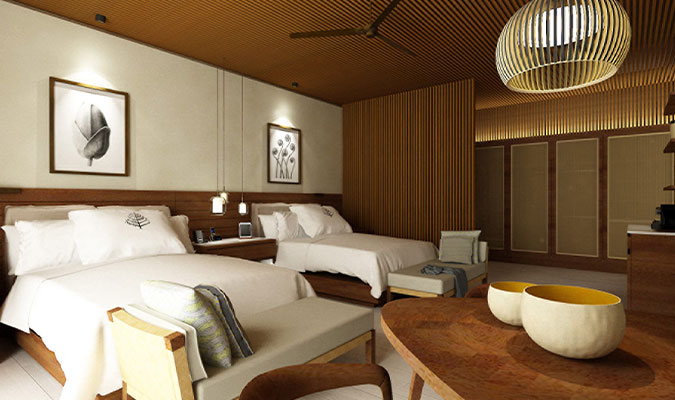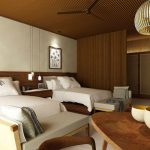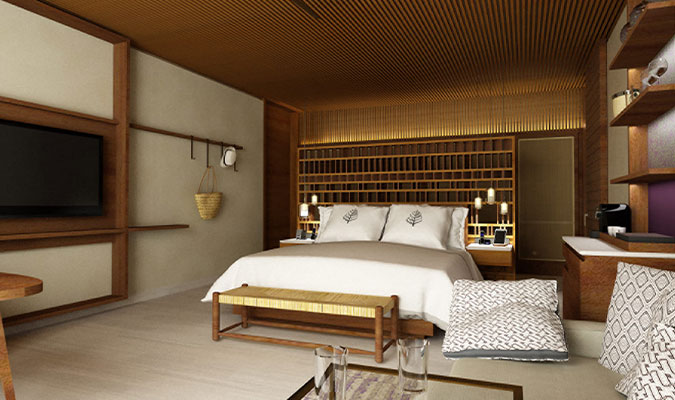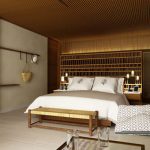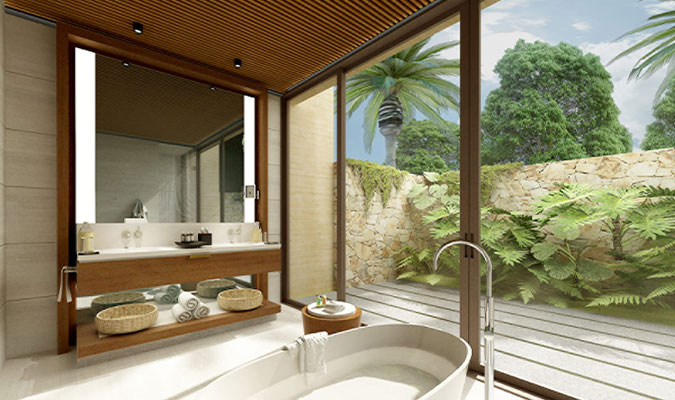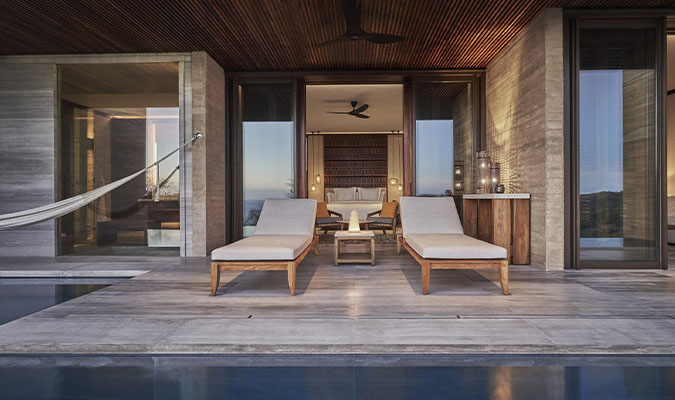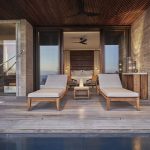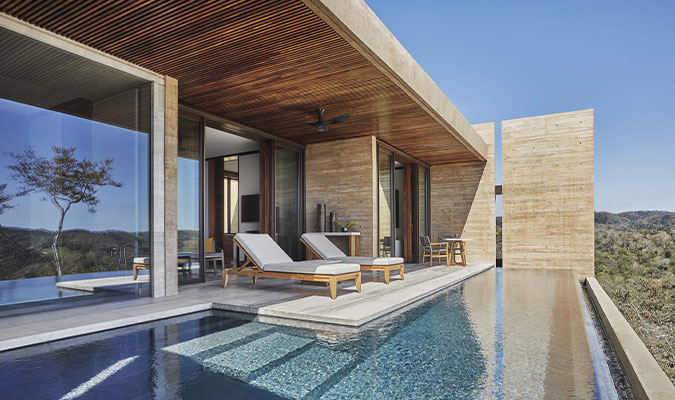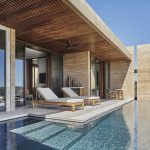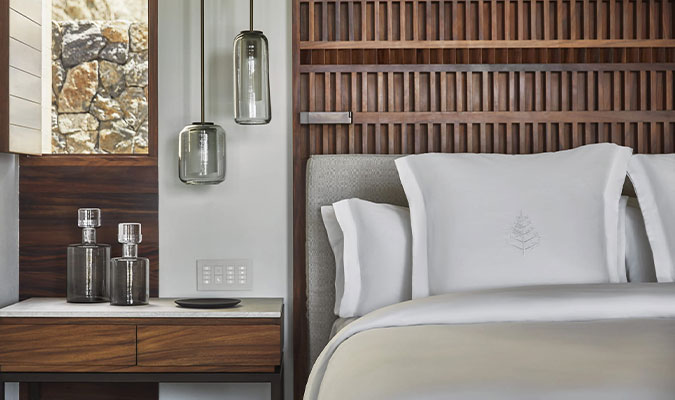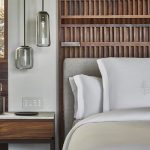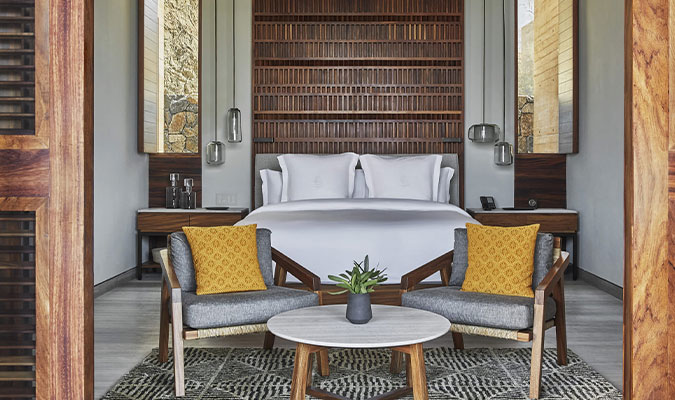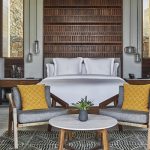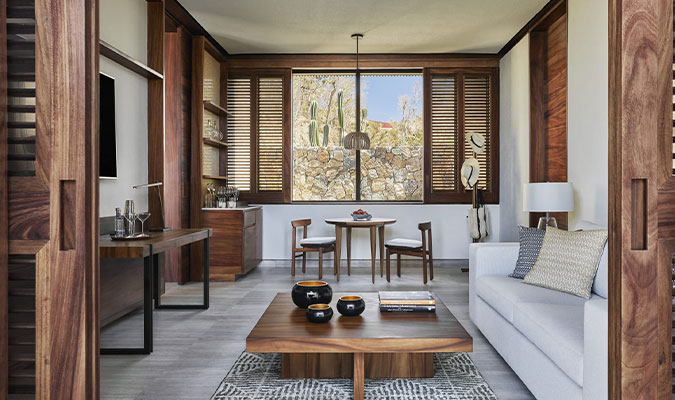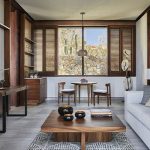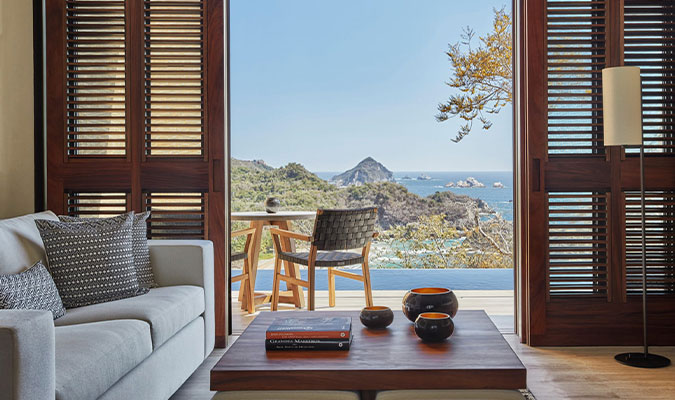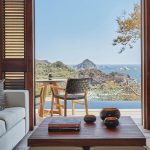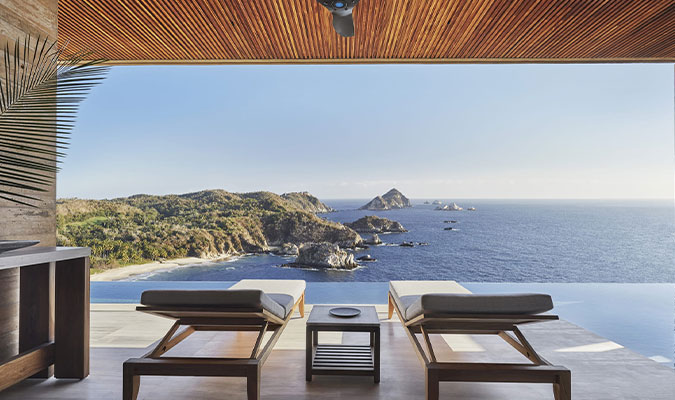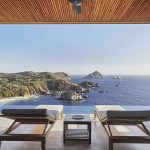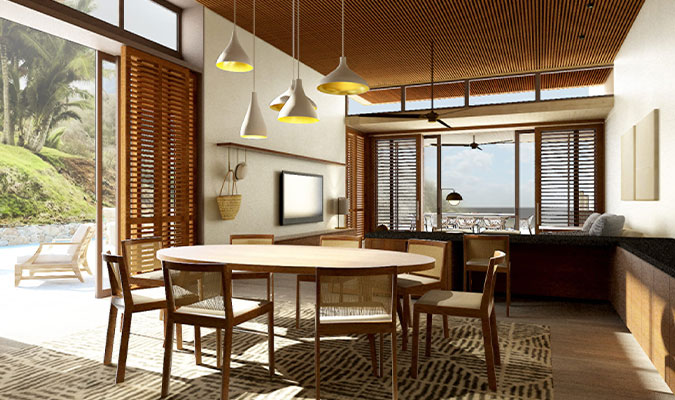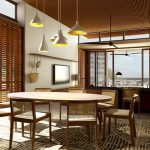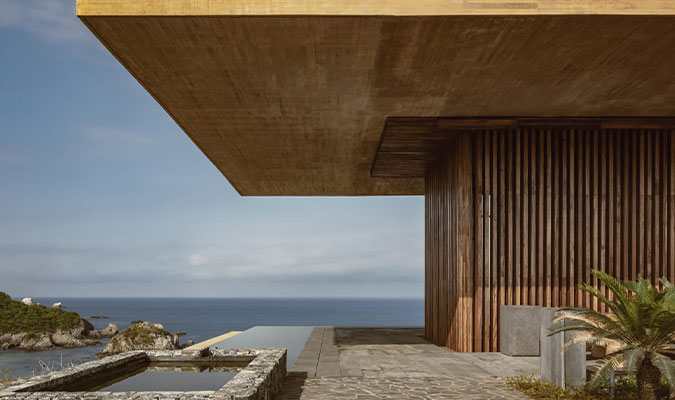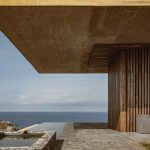 Two Pool Areas
4 restaurants:
– Coyul
– Sal
– Nacho
– Nueve
Concierge Services
Boat Dock
Fitness center
Wi-Fi
Pet friendly
Spa
Golf Course
In commitment to preserving the natural landscape and its wildlife, only 2% of the reserve has been developed. The resort features a Discovery Center with a team of biologists and conservationists dedicated to educating guests about the area's biodiversity, including morning hikes through the reserve. Four Seasons Tamarindo is home to a 35-acre working farm, Rancho Ortega, that supplies its restaurants with sustainably grown produce, meat, and eggs, as well as cultivating 8,500 agave azul plants. Responsibly sourced seafood is supplied by a local fishing cooperative and a food-waste reduction program in place.
Bicycles and electric bikes are available for guest use, vegan and vegetarian items appear on menus, and linens and towels replaced every third day. Landscaping is water-efficient, energy-savings controls are set in guest rooms, and eco-certified cleaning products are utilized. There are no single-use plastics, including water bottles, with two on-site water bottling and filtration plants to meet all guest drinking-water needs. Recycling and organic waste diversion programs are also in place.
Local artists and artisans are featured throughout the resort and supported through partnerships with philanthropic organizations like Taller Maya and Ensemble Artesano.