OVERVIEW
AMENITIES
SPECIAL OFFER
HEALTH & SAFETY
Nestled upon the cliff edge, Esperanza is an exclusive resort with a stunning backdrop.
Set upon 17 acres with its own private beach and nestled upon the cliff edge, Esperanza is an exclusive resort with a stunning backdrop. The resort's location in Cabo San Lucas boasts a subtropical desert climate and 350 days of sunshine.
Accommodations range from spacious suites to private villas and all come with a personal concierge service. Soft woods, flowing fabrics and plush linens are offset by white walls and touches of Mexican design to create a blissful, relaxed feel in all the rooms. The bathrooms are spacious, each with a shower and tub as well as sumptuous amenities.
On-site dining options vary in formality but are all of the highest quality, and the main restaurant offers a variety of theme nights. The spa boasts restorative and uplifting treatments for body, mind and spirit.
The resort also offers a large number of on-site activities and classes and the private concierge can plan and organize any activities guests would like to partake in in the surrounding area.
PHOTO GALLERY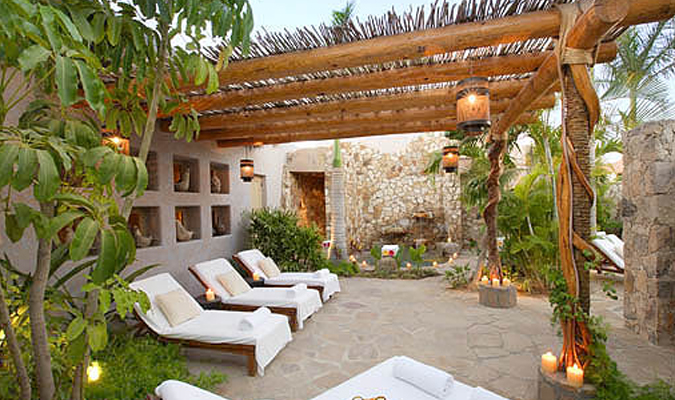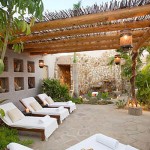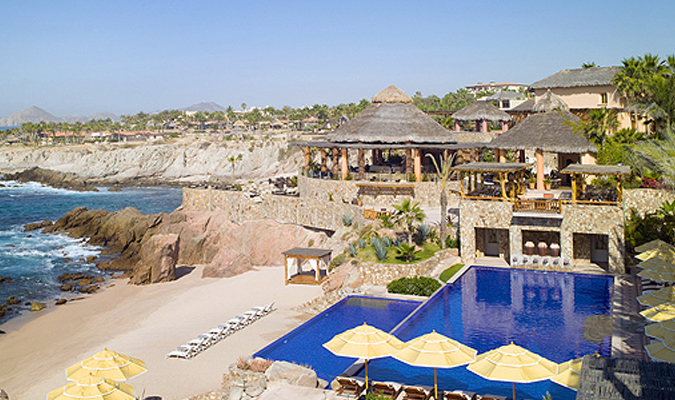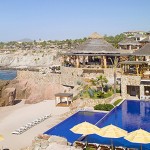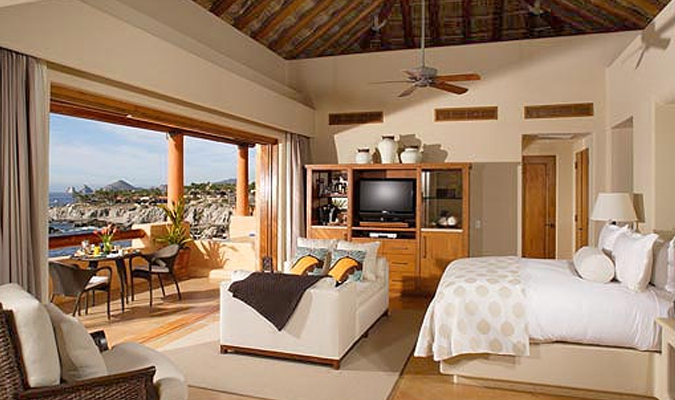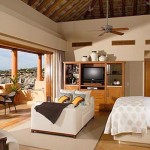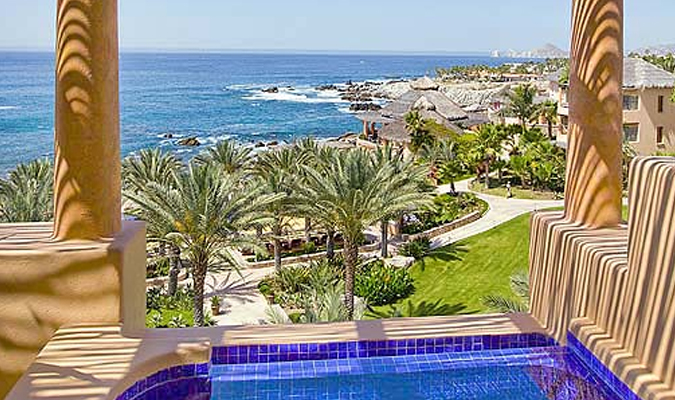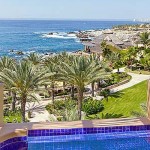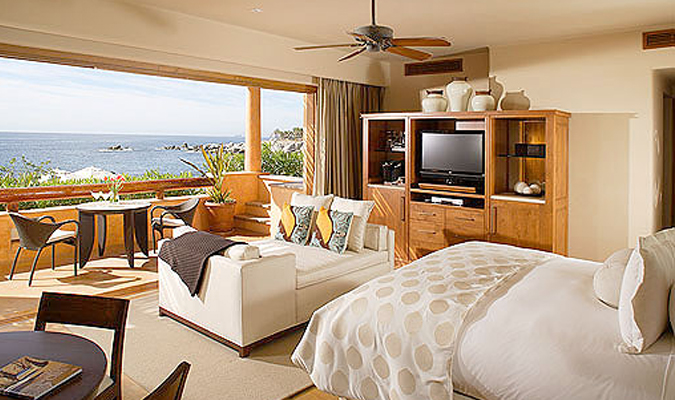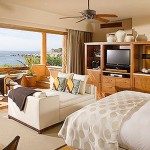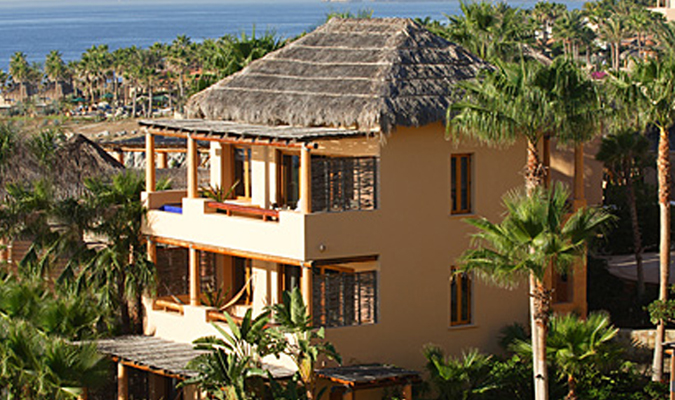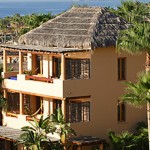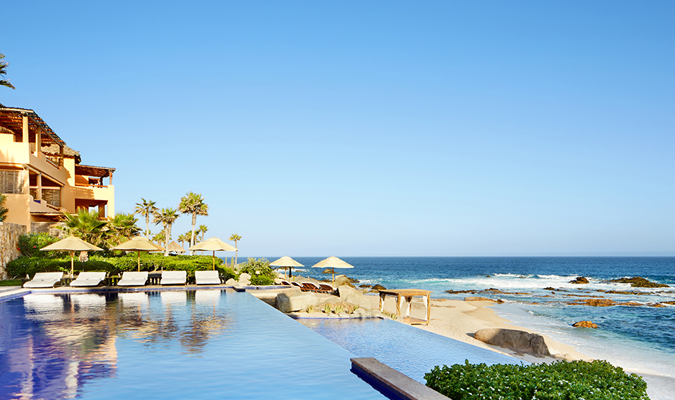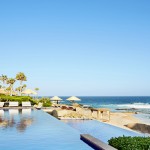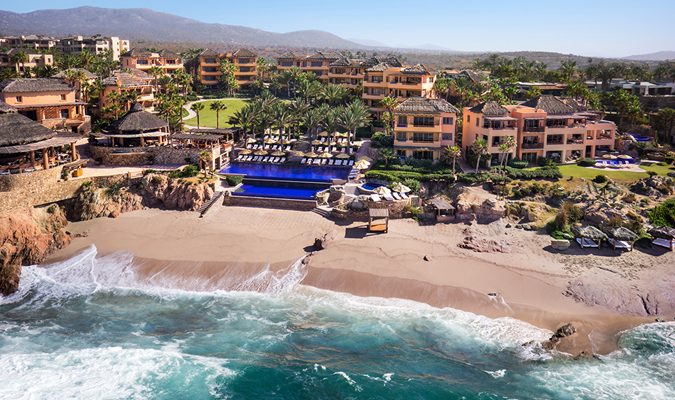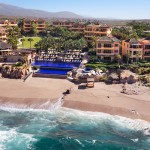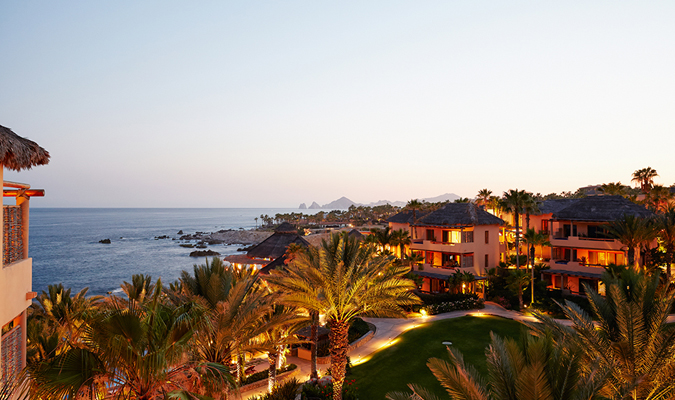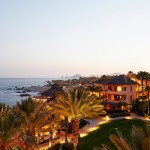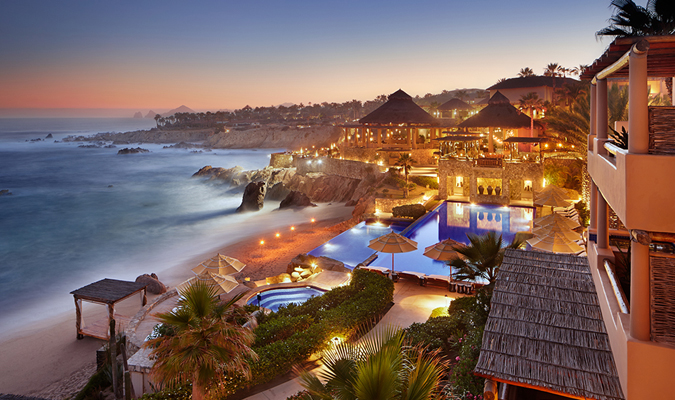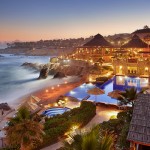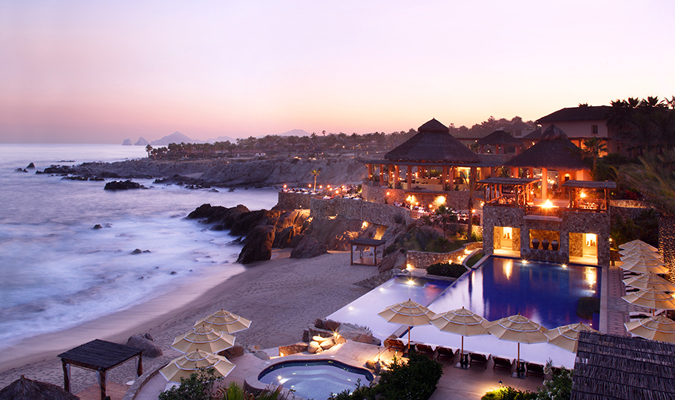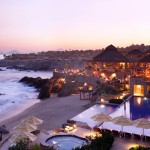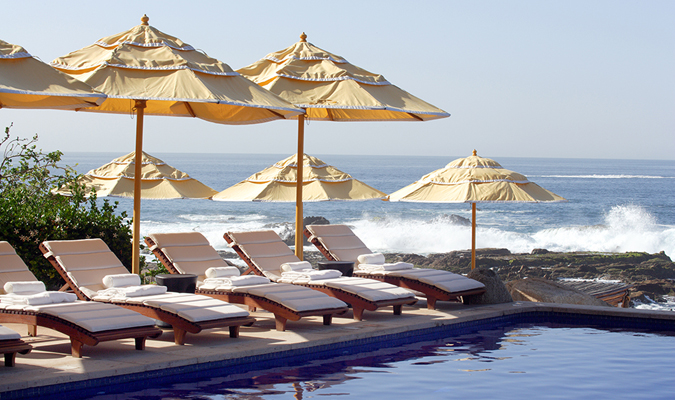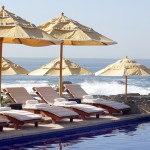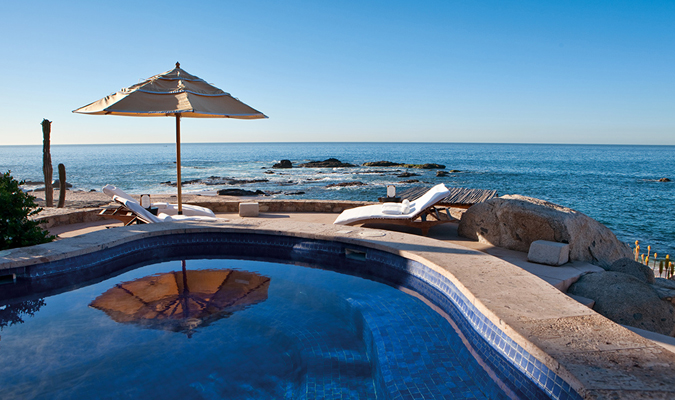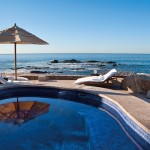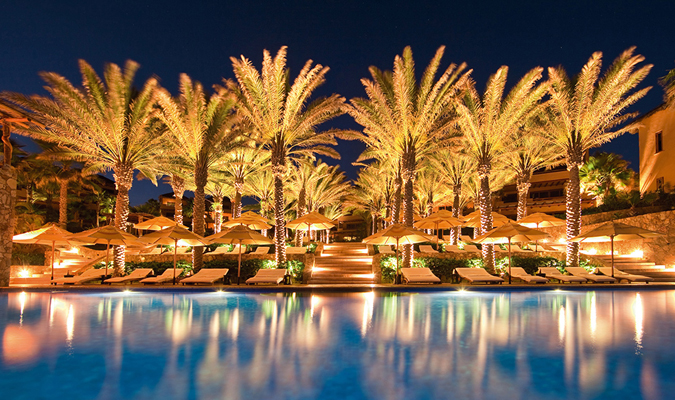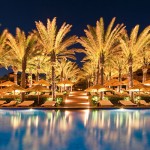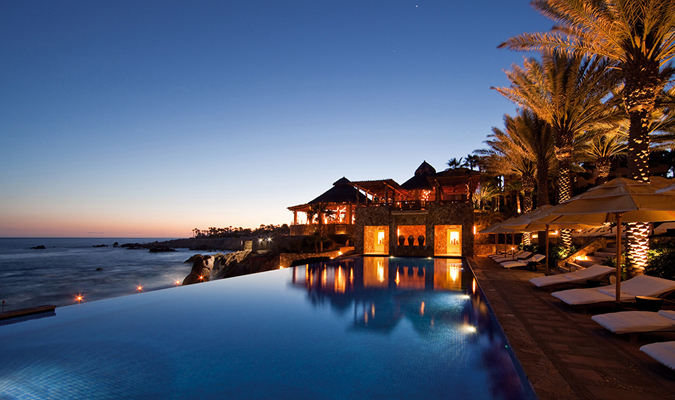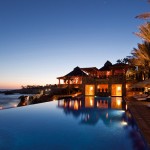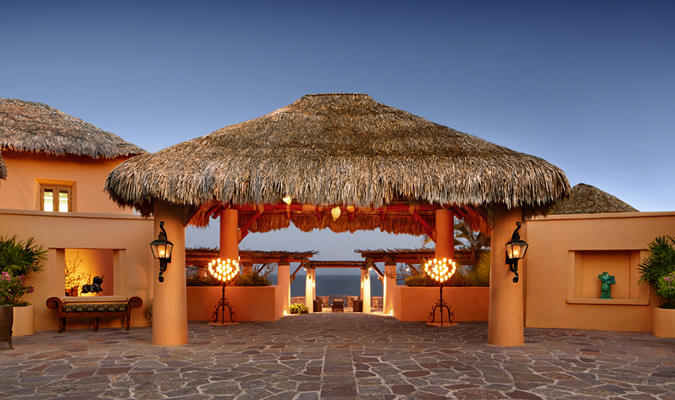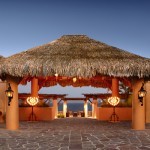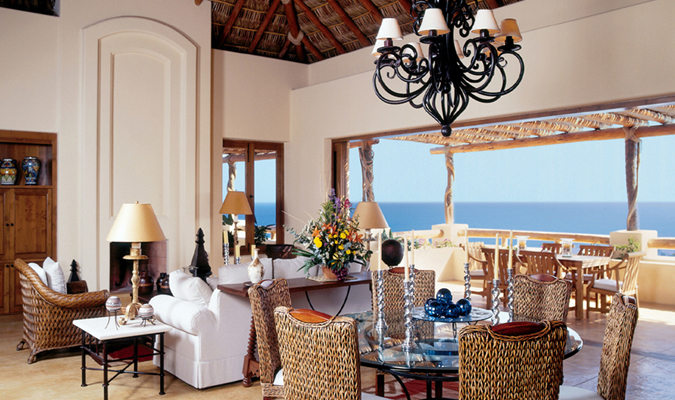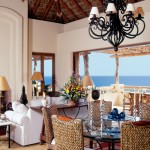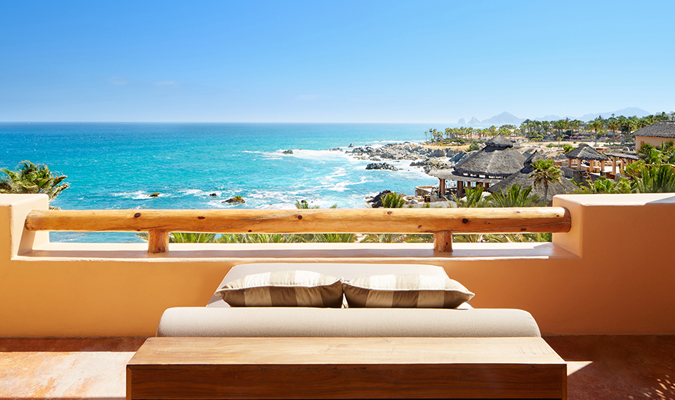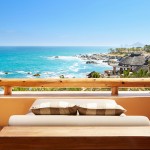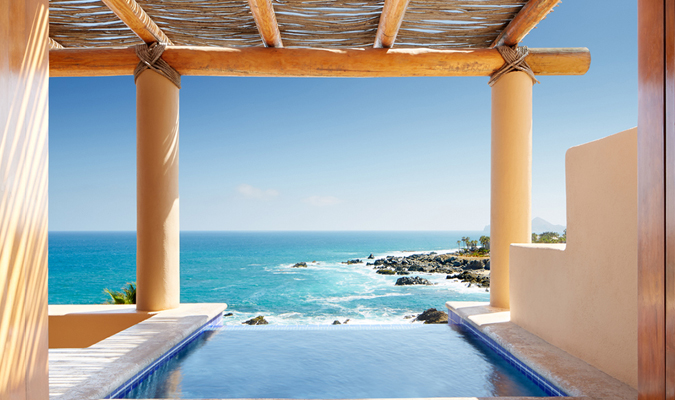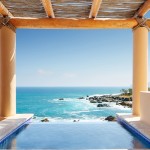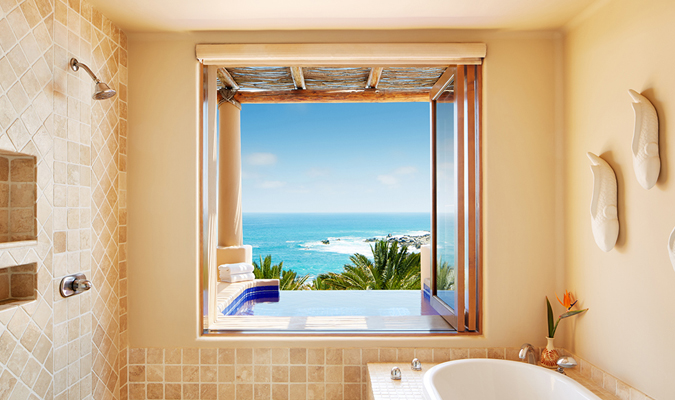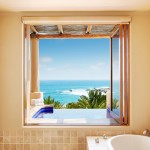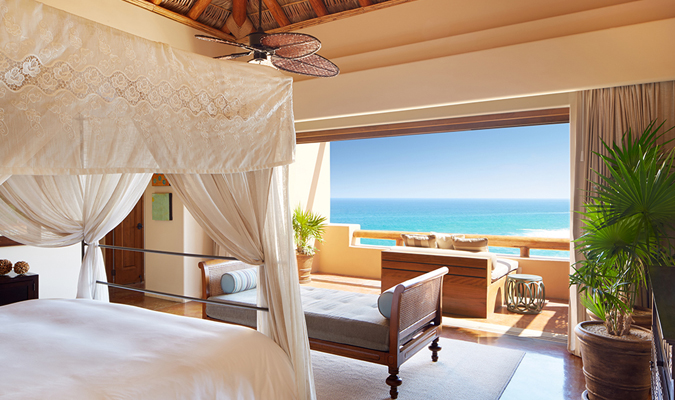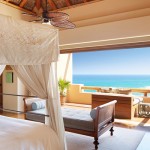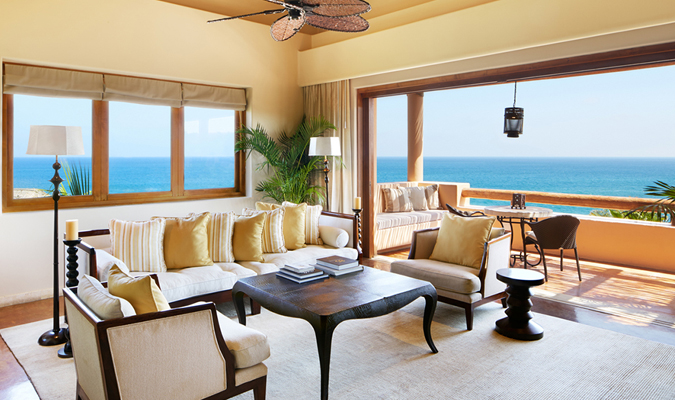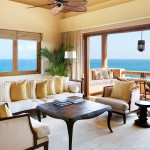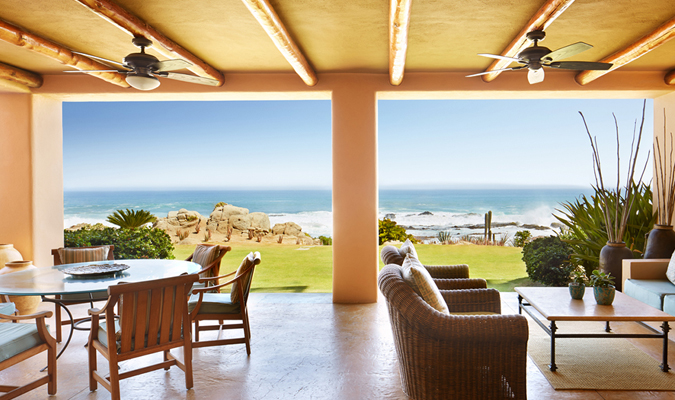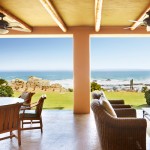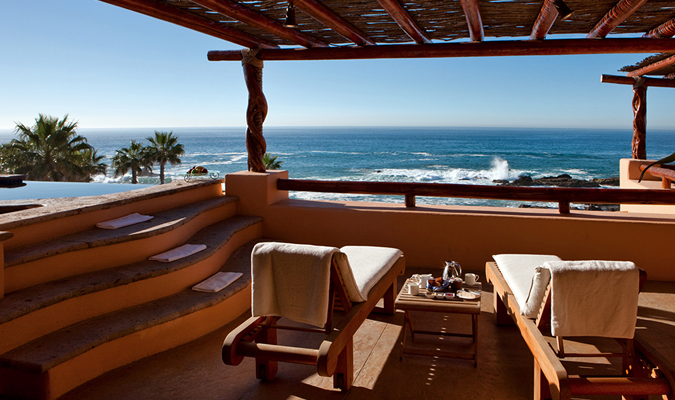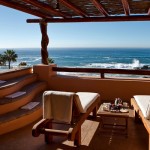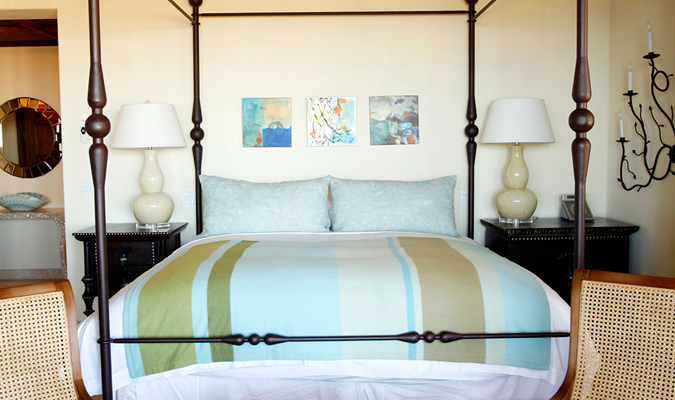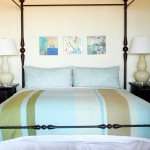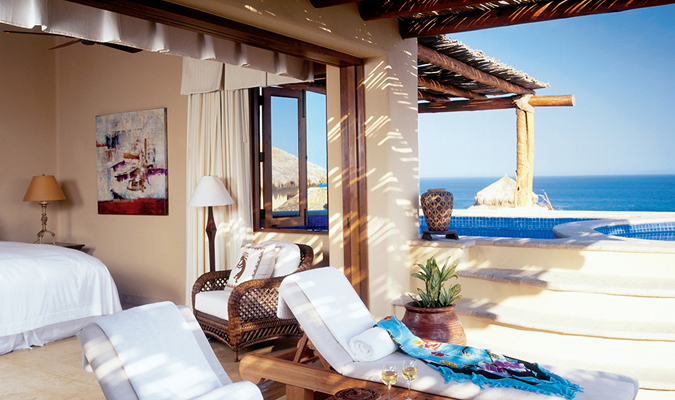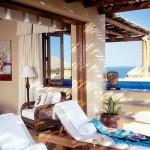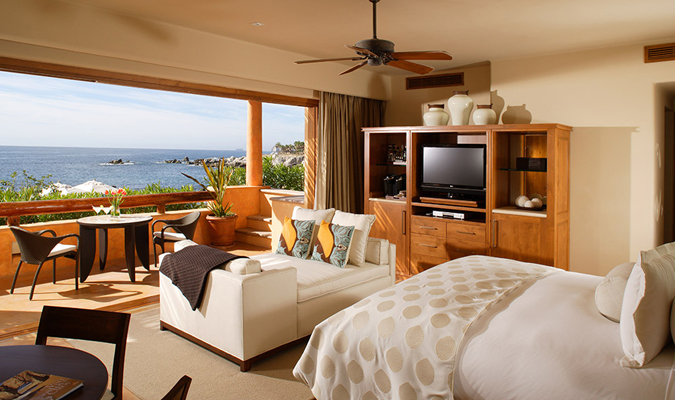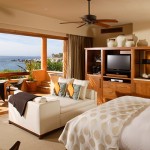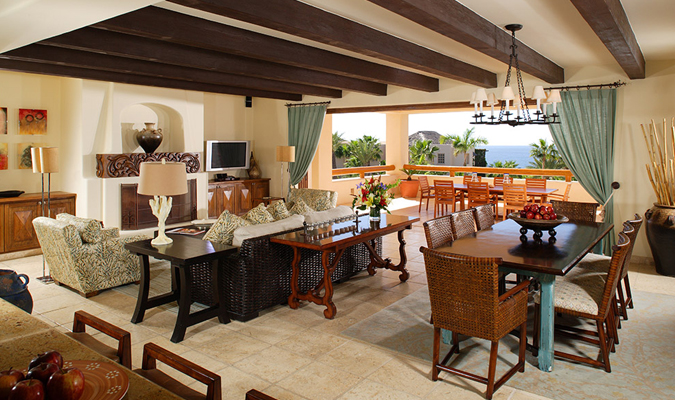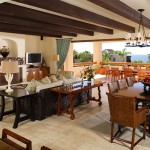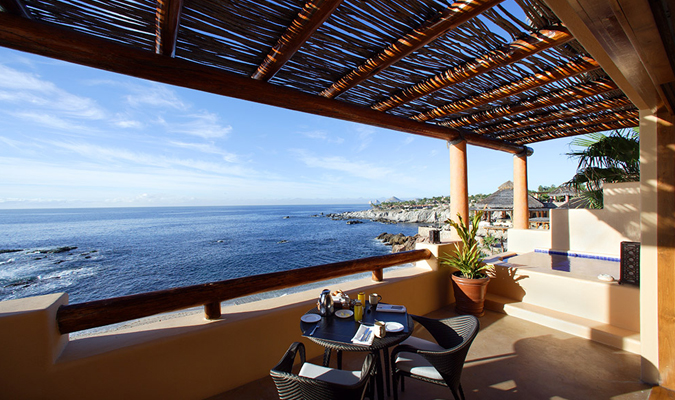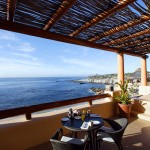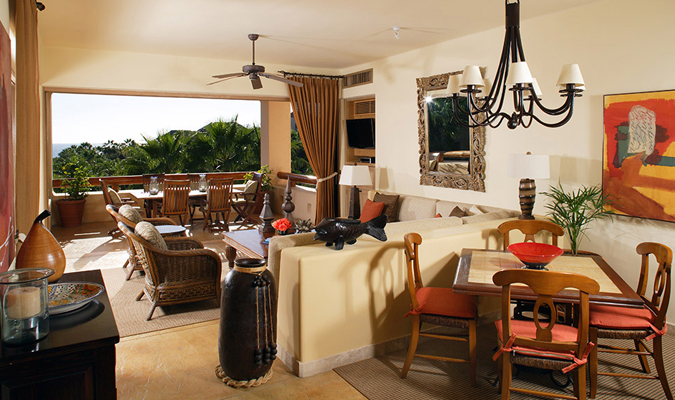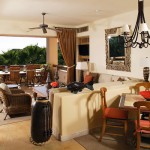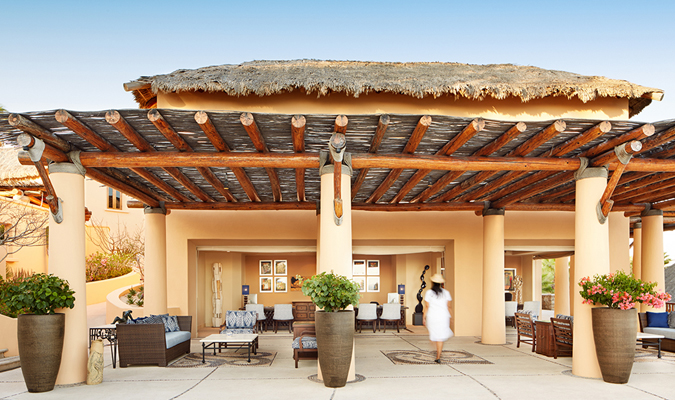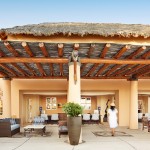 JM TIP
Enjoy an unusual cooking class with the executive chef, cooking local dishes over a wood and coal bonfire.

All ocean view accommodations
Private terrace with outdoor seating
Original Mexican artwork
Down bedding and luxury linens
Custom bath and body products
Mini-bar and in-room safe
Personal concierge services
4th Night Free
Travel Window: Jun 01 to October 31, 2023
For every three nights booked in a villa, get an additional night on us | Enjoy a $1,000 credit to be used to explore dining, our award-winning spa and more
*Subject to availability. Blackout dates apply.
*Promotion is subject to availability and it is not combinable with other promotions.
*All promotions are subject to change at any time without previous notice; subject to availability; blackout and other restrictions may apply.
Health and Service
Esperanza Health and Service Practices* 
As always, our number one priority is the health and safety of you, our valued guest, and our employees.  Having traveled away from your home, we appreciate that you understand that we cannot guarantee your health.  However, we are taking a number of actions to enhance the already high standards of health and cleanliness in our resort, so that you will feel comfortable and well taken care of during your stay with us.
General Property Information
The hotel continues to monitor the guidance from the Centers for Disease Control and Prevention (CDC) and is following all health and safety guidelines provided by the local department of health.
The hotel's already rigorous cleaning regimens and protocols have been increased.  Enhanced cleaning and sanitization practices have been put in place throughout the property and the overall cleaning frequency has been increased.
Procedures for social distancing have been put in place throughout the hotel.
Employees
The health of our employees is being carefully monitored. All employees will be temperature screened when they arrive to work.
Employees will wear masks and gloves as required by local department of health guidelines.
Wellness Stations 
We have provided wellness stations with hand sanitizer and sanitizing wipes that are available throughout the hotel.
Complimentary masks are available for guests upon request.
Sanitizing wipes and a personal hand sanitizer will be placed in each guestroom for guests' use and convenience.
Housekeeping 
Housekeeping will follow enhanced practices for cleaning and sanitizing surfaces.
Housekeeping service will be offered in accordance with the local department of health guidelines and can be personalized by selecting and receiving the housekeeping options you prefer, from regular daily cleaning service to opting out of service based on your preferences throughout your stay. Contact the hotel for specific options.
The number of employees entering the guest room to service it will be limited throughout the guest's stay.
Dining
Occupancy will be limited in each dining outlet to allow for social distancing and tables will be appropriately spaced within our dining outlets in line with local department of health guidelines.
All dining venues and kitchen areas are following the local department of health guidelines for food safety and kitchen sanitization.
In-room dining menus will be available and orders can be delivered and picked up in front of your guest room door rather than in the room.
Our hotel will also offer unique private dining experiences throughout the property.  Please see the concierge for additional information on private dining experiences.
Fitness Center and Wellness
Fitness Center access will be limited to allow for social distancing.
All equipment will be cleaned regularly throughout the day.
Sanitizing wipes are available for guests' use.
Classes will be offered as private sessions to allow for social distancing.
We are providing a number of outdoor wellness experiences as well.
Spa
We will limit the number of guests that will be permitted in the spa facilities to allow for social distancing.
Treatment room tables and supplies will be sanitized between treatments.
Activities 
Activities will be set up to allow for social distancing.
We will provide activities for individual families on request (an additional charge may apply).
*All health and service practices are subject to change