OVERVIEW
AMENITIES
SPECIAL OFFER
Costa Baja Resort and Spa is set on the magnificent Sea of Cortes near La Paz.
Costa Baja Resort and Spa is set on the Sea of Cortez, overlooking a marina and a beautiful white sand beach. Its location just 10 minutes from La Paz makes it a great base from which to explore Baja California.
The luxuriously appointed rooms all have stunning views either over the marina, the Sea of Cortez or the surrounding mountains. Bright white linens and the outside views offset a palette of dark blues and dark woods. The rooms are relaxed and comfortable in style allowing guests to kick back and enjoy their vacation.
Within the resort there are multiple top-class restaurants and bars as well as a spa and fitness center and an outside infinity pool. Nearby, guests can enjoy fishing, golf, boat trips and whale watching.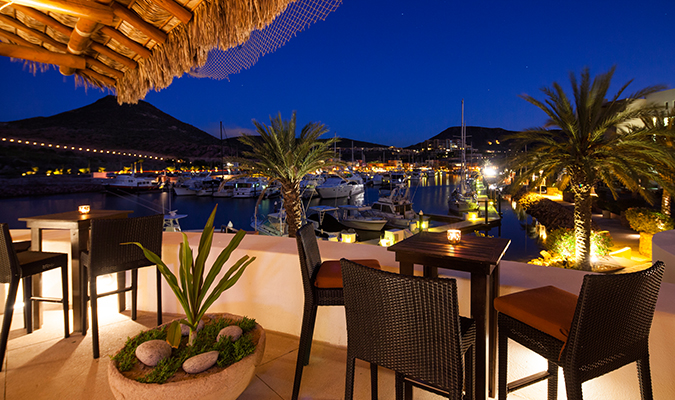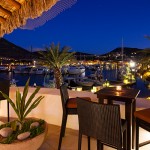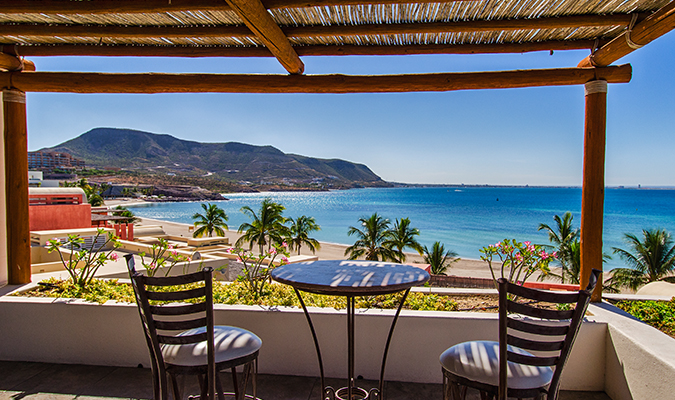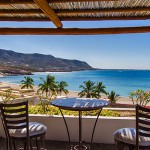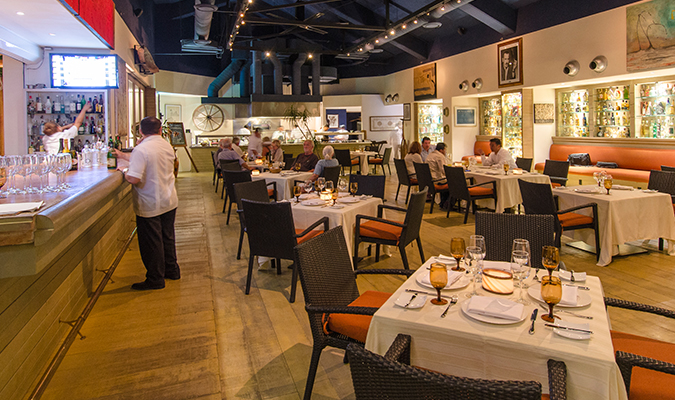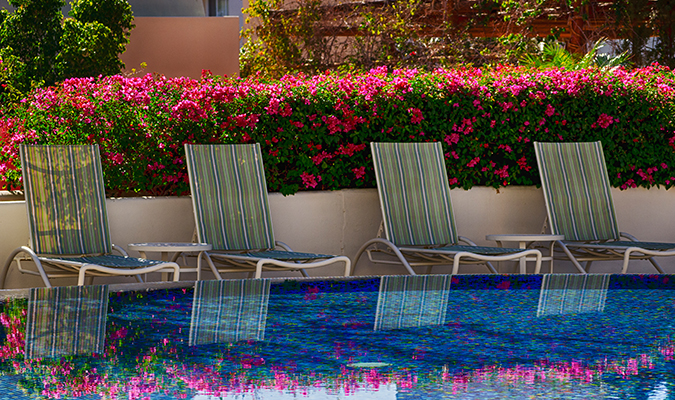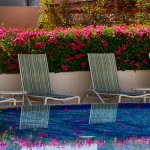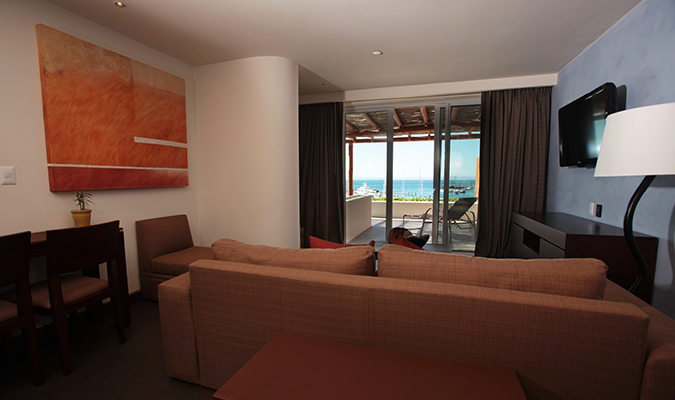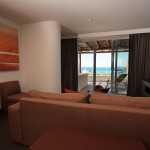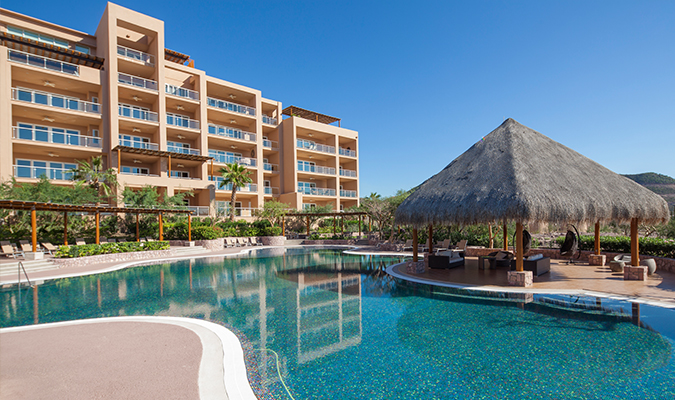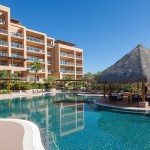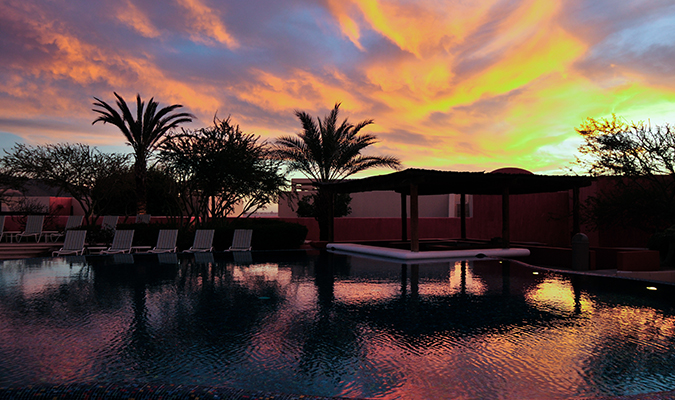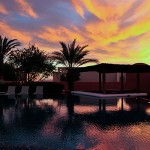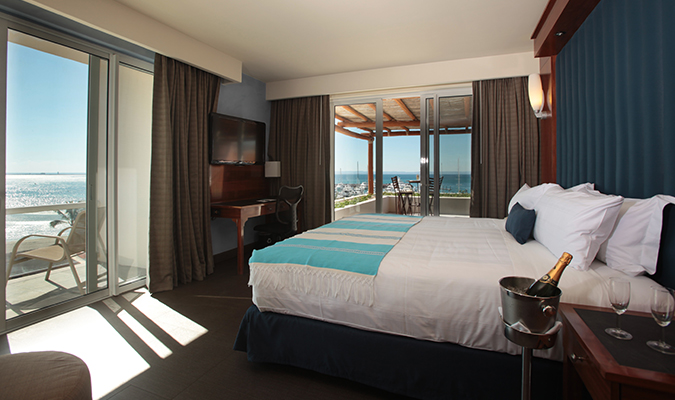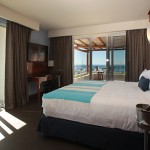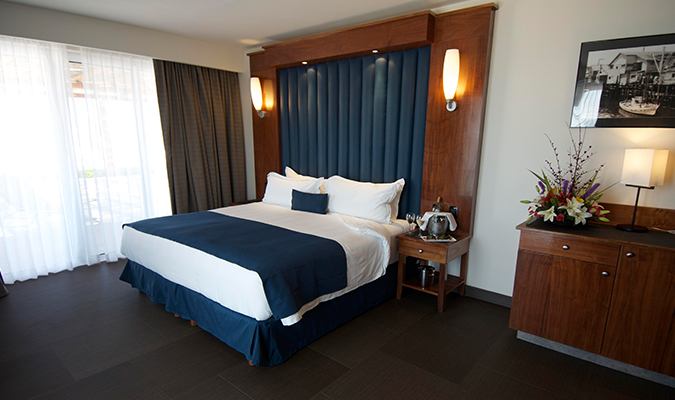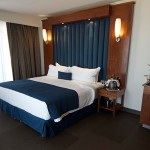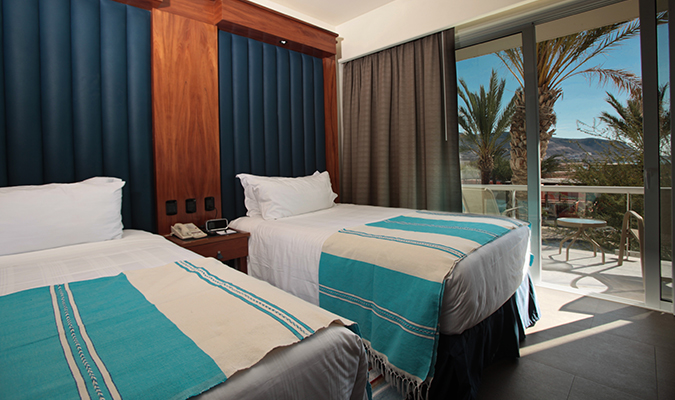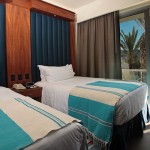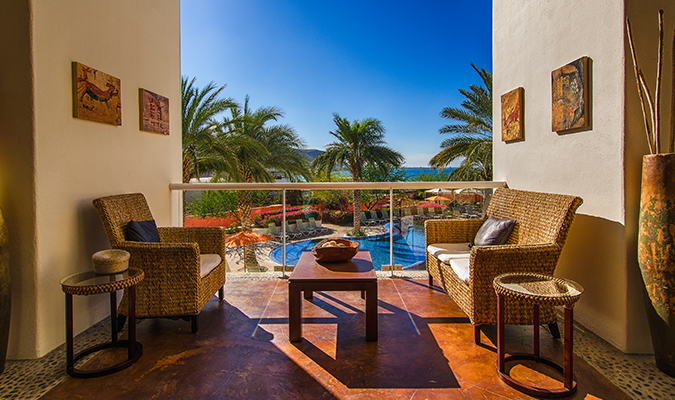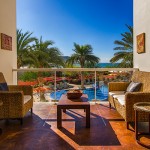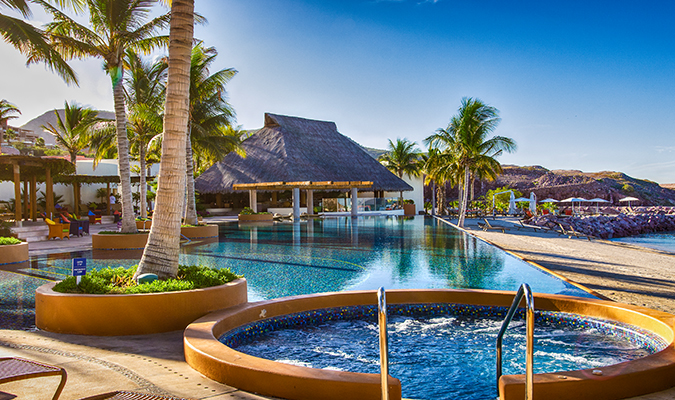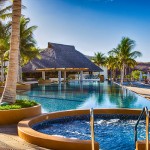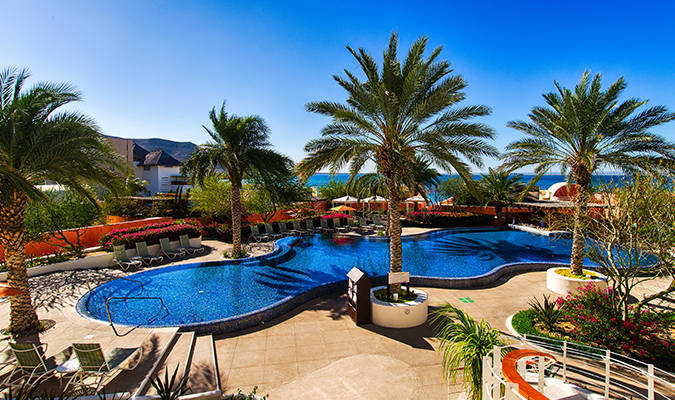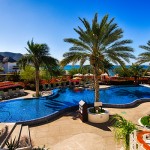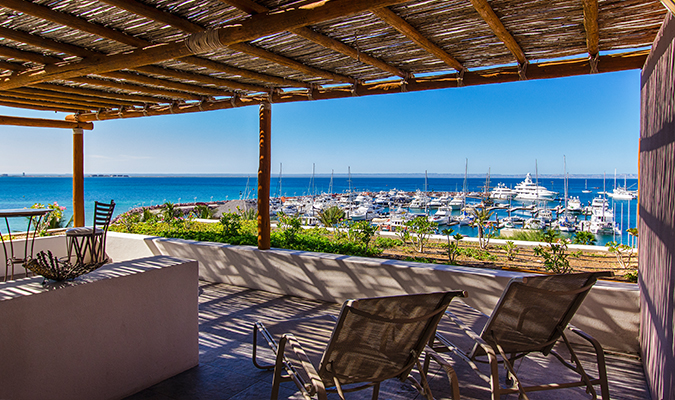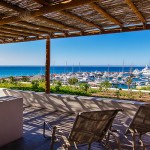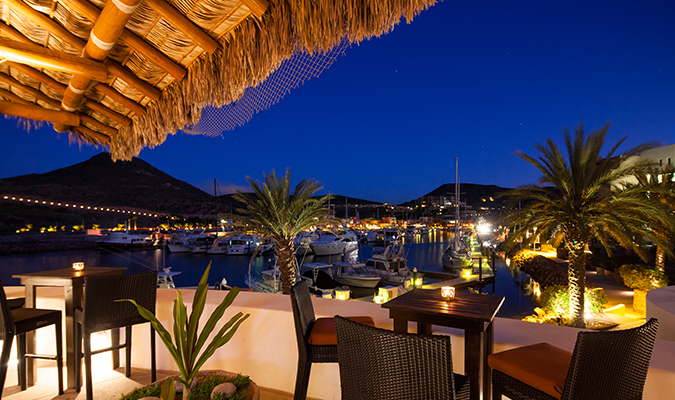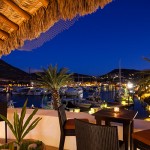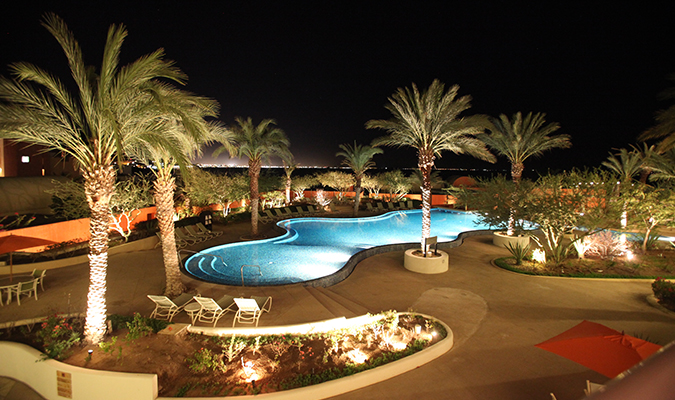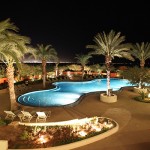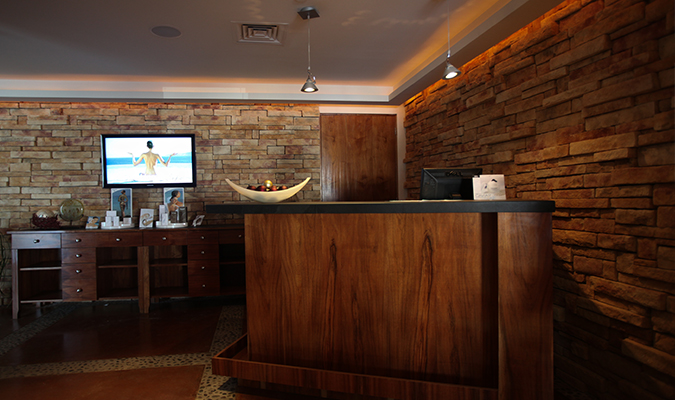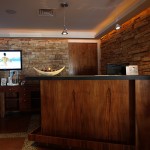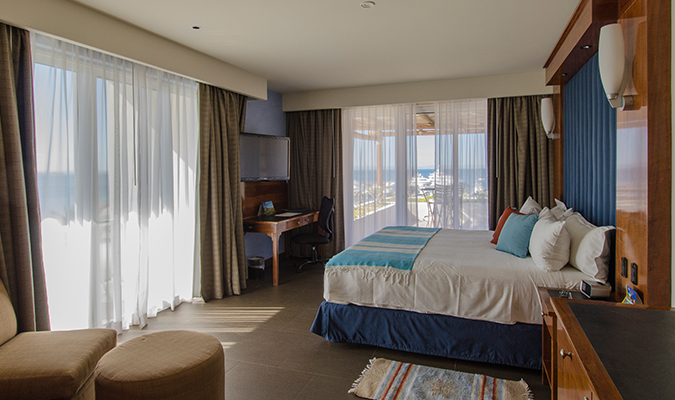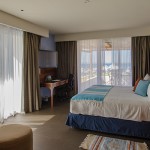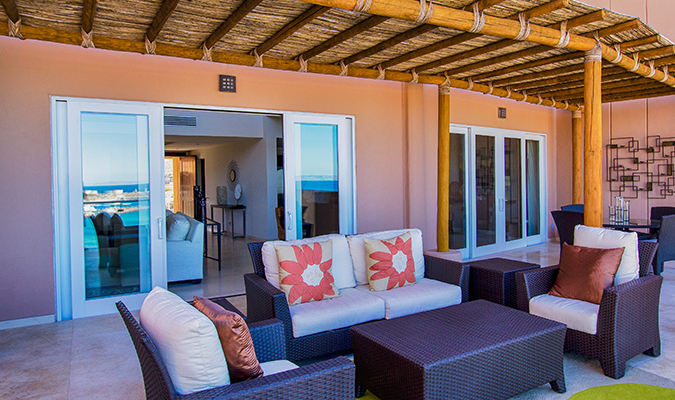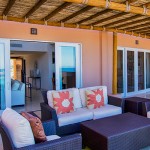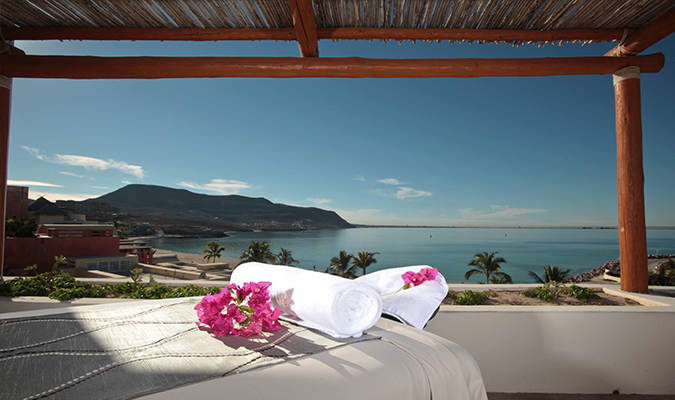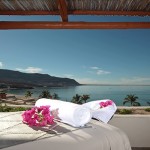 JM TIP
Upper floor rooms have the best sea views.

Access to Gary Player designed golf course
Spa services
Private balcony
24 hour room service
Swimming pool
Early Booking Bonus
Up to 25% off
Booking window:
*EBB 25% on contracted rates
Booking window from 30 to 60 days prior to arrival.
*EBB 35% on contracted rates
From 61 to 90 days prior to arrival
*EBB 40% on contracted rates
From 91 or more days prior to arrival. Conditions: Pay at the time of booking.
Travel window: Until Dec 19, 2019
Terms and Conditions:
Promotion is subject to availability and it is not combinable with other promotions.
All promotions are subject to change at any time without previous notice; blackout and other restrictions may apply.