Coqui Coqui La Perfumeria is the ideal getaway for fun-loving adventurers wanting to explore the magical town of Valladolid.
From the moment you step through its pretty Moorish domed front door and into the converted 1920s perfumery, you will be enveloped in Coqui Coqui's signature coconut and orange blossom aroma. It's a fitting tribute to Valladolid itself, which created scents for the former Spanish empire for more than 300 years.
The room (of which there is only one) comes with monochrome furnishings set against light tiled floors and stone walls. Crystal chandeliers hang from the ceiling, and a tall king-size bed stands proud at one end. At the other side of the room, you will find a freestanding bathtub with a comfortable chair placed next to it, should your partner want to talk to you as you bathe. As with all Coqui Coqui hotels, you are handed a bag of goodies upon arrival, which includes bath oils to make your soak extra relaxing. The room also has a separate bathroom that, like the room itself, has a vintage French aura.
When it's time to enjoy some fresh air and the Yucatan's year-round warm weather, step out on to either of your two patios. One has a sun chair, big enough for two, and the other has a private plunge pool and an outside table, where you can enjoy the breakfast and fresh coffee brought to you in the mornings. The property also has a separate spa where you can enjoy a massage or hydrotreatment, using many of the fresh ingredients grown in the hotel's lush gardens.
Explorers and adventurers will love La Perfumeria's location, ideal for exploring Valladolid, one of Mexico's designated Pueblos Magicos (Magic Towns). This gorgeous settlement offers a wealth of cultural experiences and historical architecture, plus nearby natural gems including the underground X'keken cenote with its stunning turquoise waters. Guests will also be able to visit the nearby town of Izamal, home to beautiful yellow-and-white-façade houses, cobblestone streets, and Ancient Maya archaeological sites.
PHOTO GALLERY
The place is all yours after 8pm, so make yourself at home.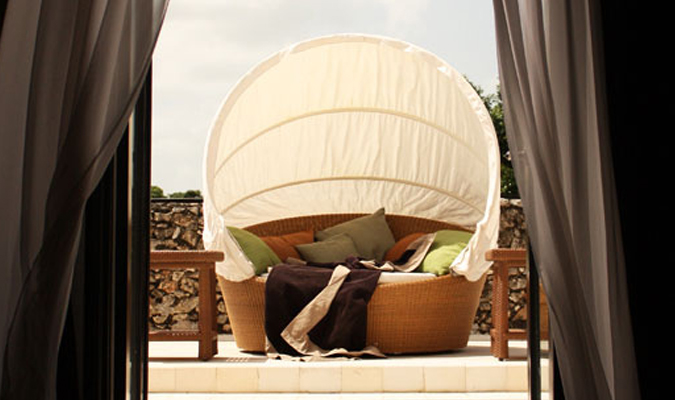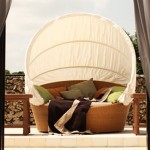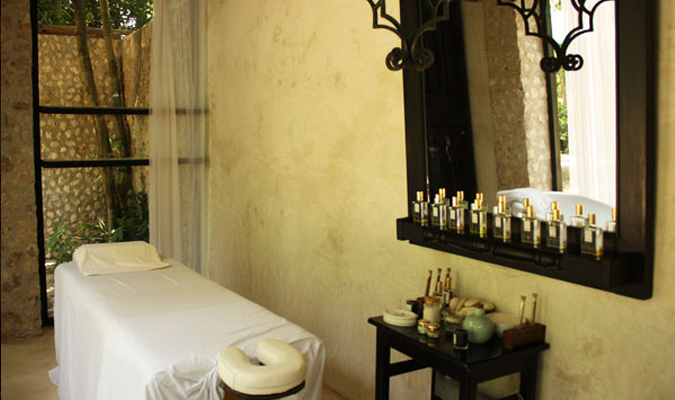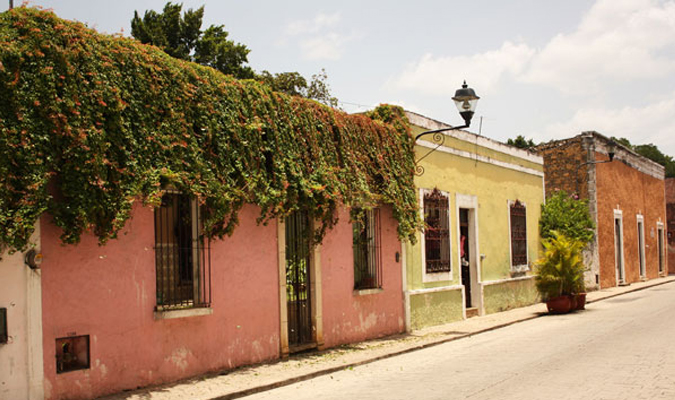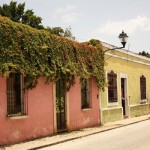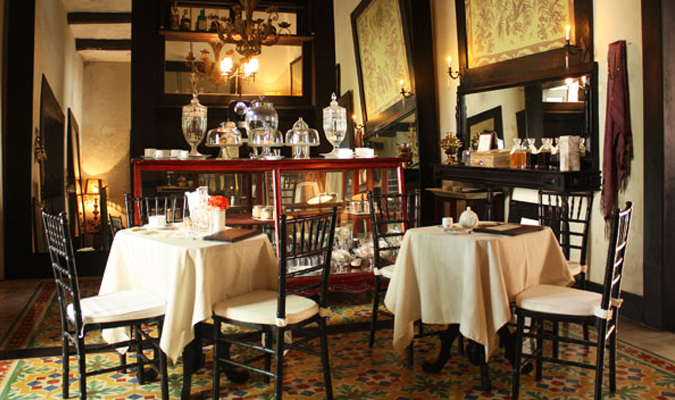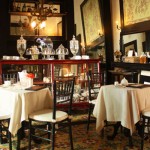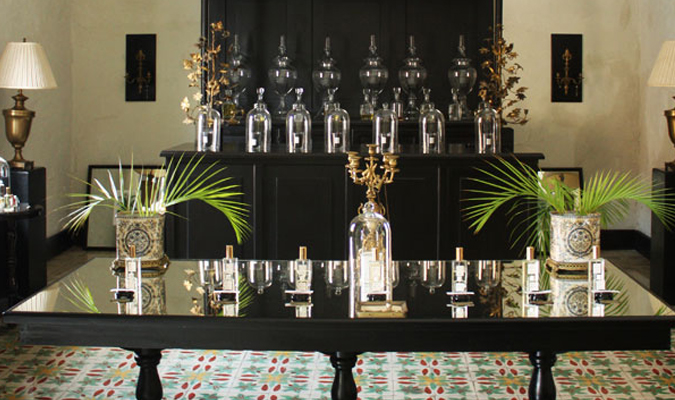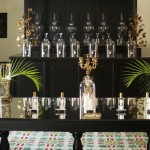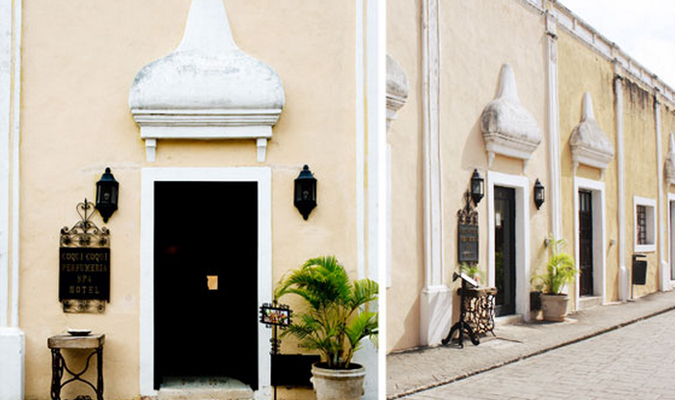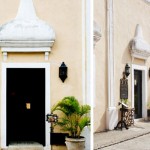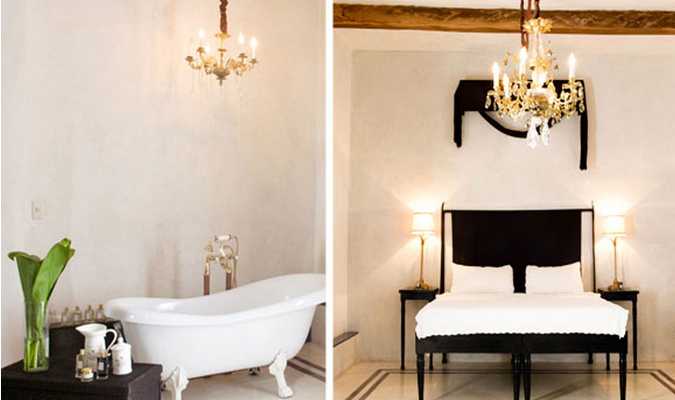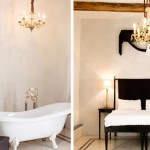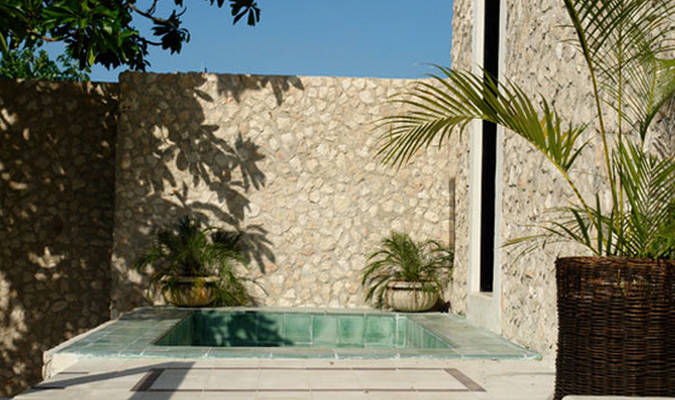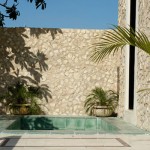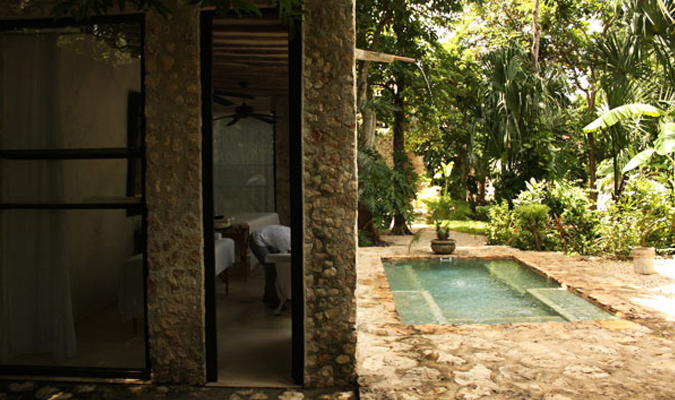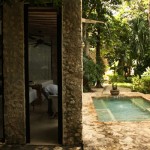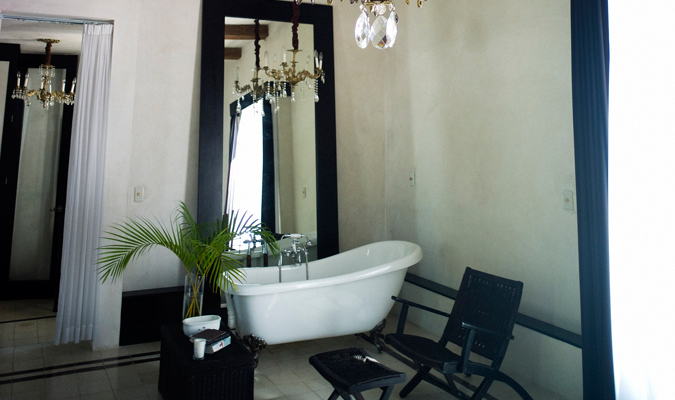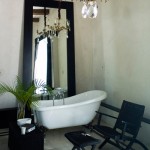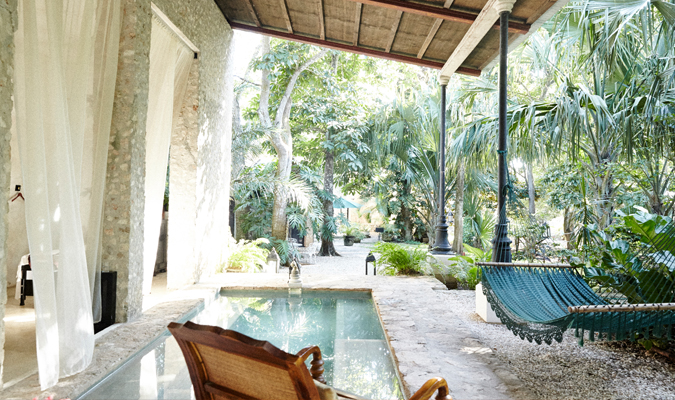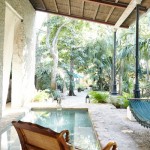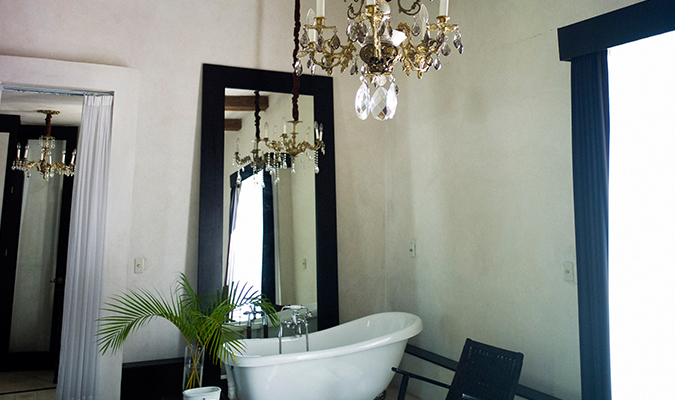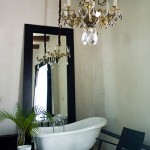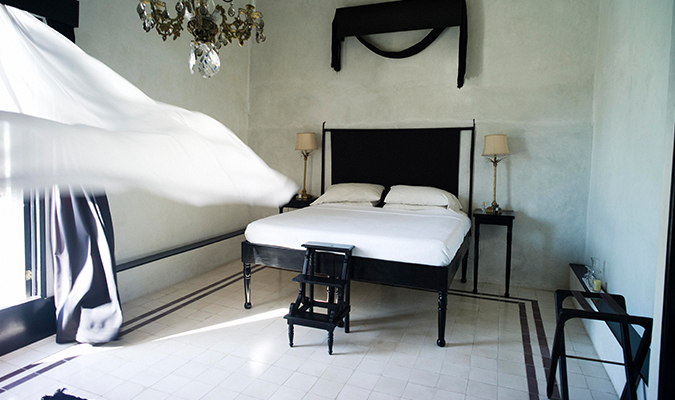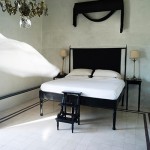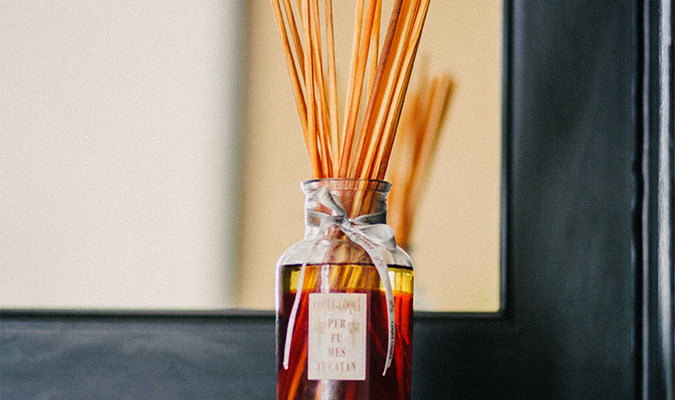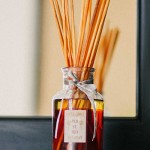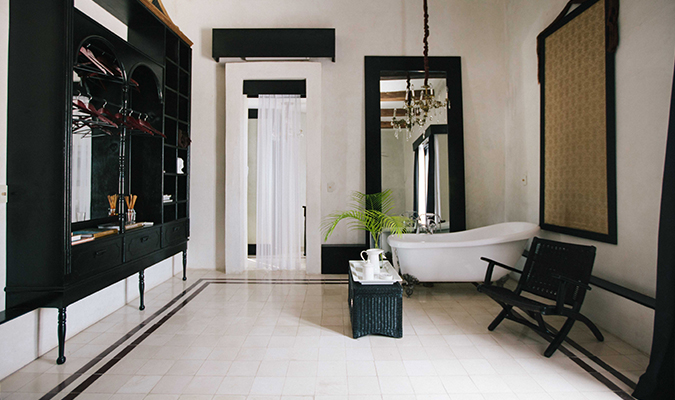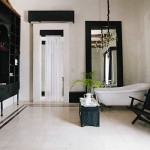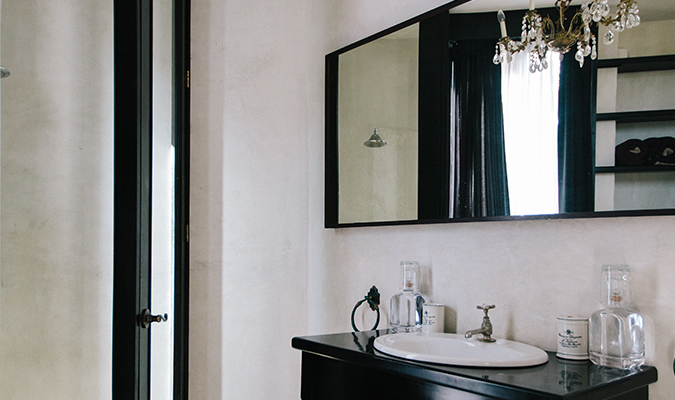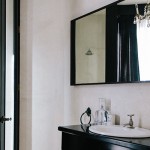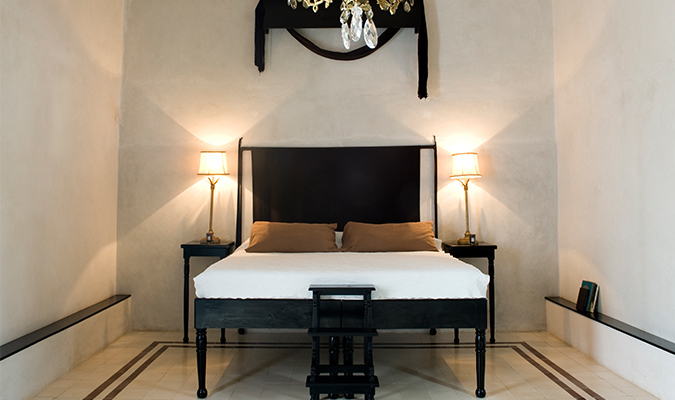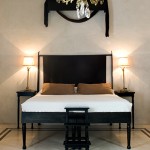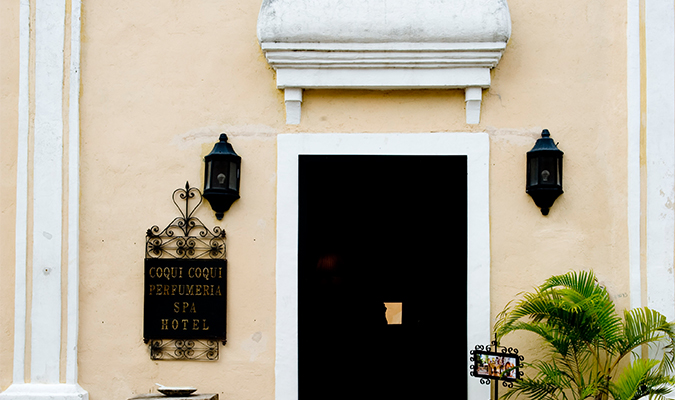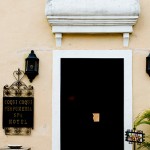 Signature Coqui Coqui toiletries
Fresh coffee
Library