Coqui Coqui La Perfumeria is a one-room retreat tucked in the Yucatan Magic Town of Valladolid.
Like something straight out of the Great Gatsby, Coqui Coqui Valladolid oozes demure elegance. From the moment you step through its very pretty Moorish domed front door and into the 1920s perfumery, you will be enveloped in Coqui Coqui's signature aroma of coconut and orange blossom.
The room (of which there is only one) is sumptuously elegant, with black and white furniture and accessories set against light tiled floors and stone walls. Crystal chandeliers hang from the ceiling and a tall king size bed stands proud at one end. At the other side of the large room you will find the freestanding bathtub with a comfortable chair placed next to it, should your partner want to talk to you as you bathe. As with all Coqui Coqui hotels, you are given a bag of goodies upon arrival, which includes bath oils to make your bathing extra luxurious. The room also has a separate bathroom that, like the room, has an almost old school French feel.
If this is not enough luxury, step out on to either of your two patios. One has a sun chair, big enough for two and the other has your very own private plunge pool and an outside table, from where you can enjoy the breakfast and fresh coffee brought to you in the mornings.
The property also has a separate spa where you can enjoy a massage or hydro treatment, using many of the fresh ingredients grown right there in the hotels lush gardens.
PHOTO GALLERY
The place is all yours after 8pm, so make yourself at home.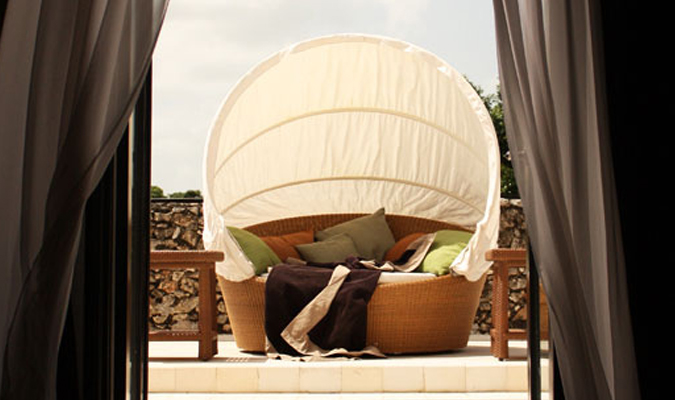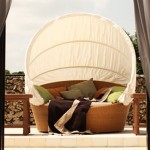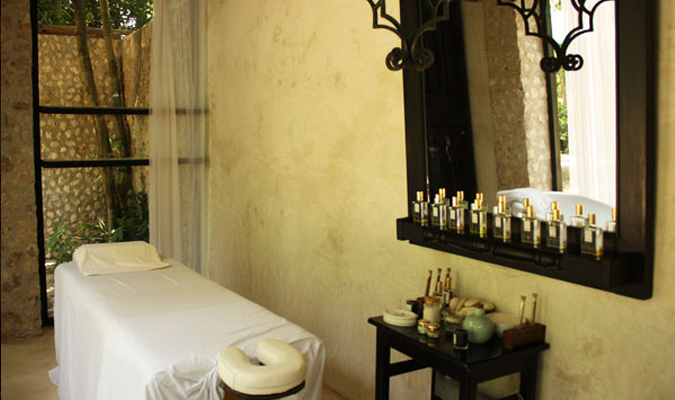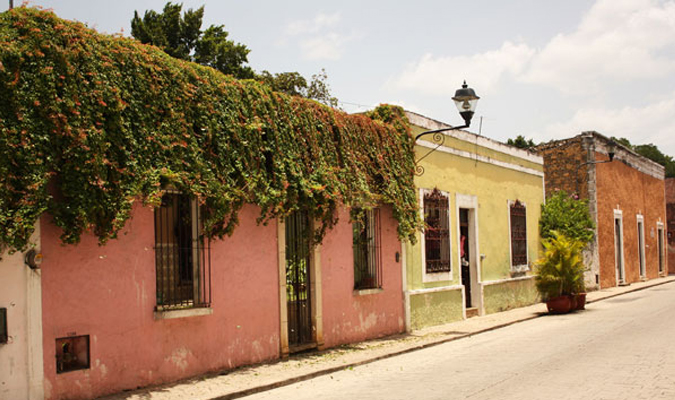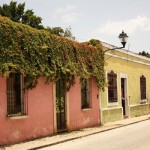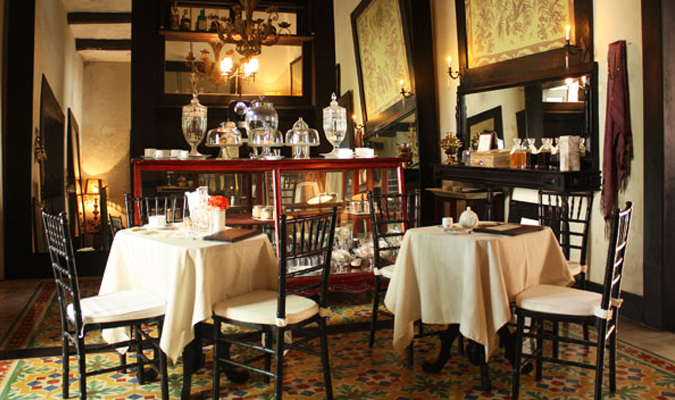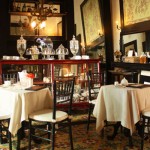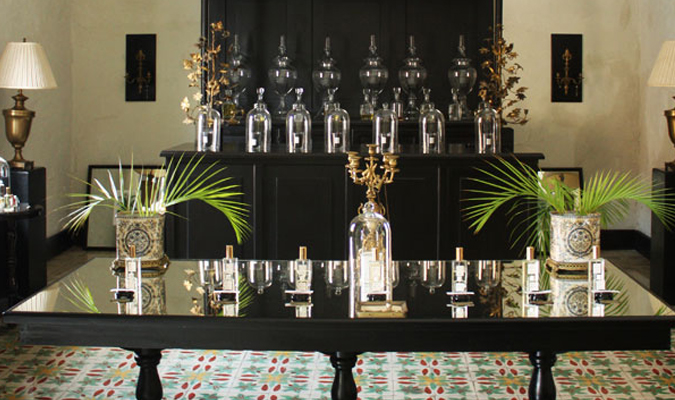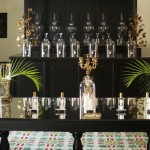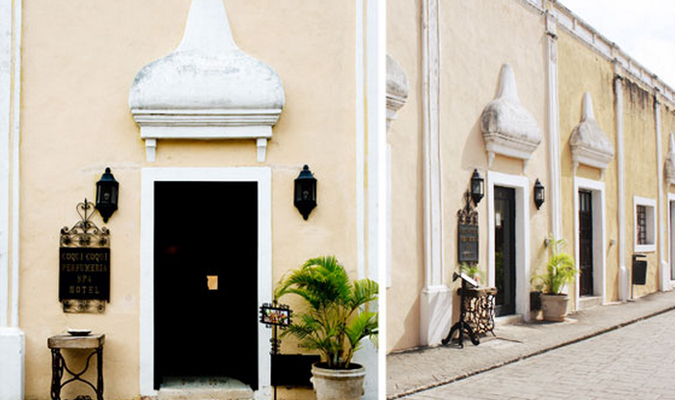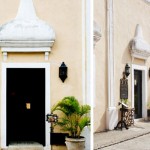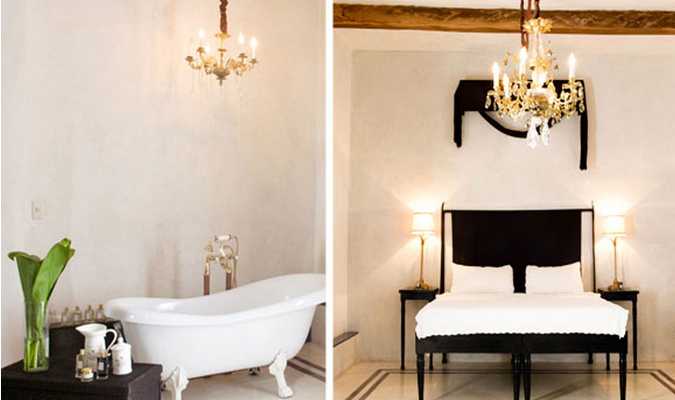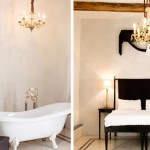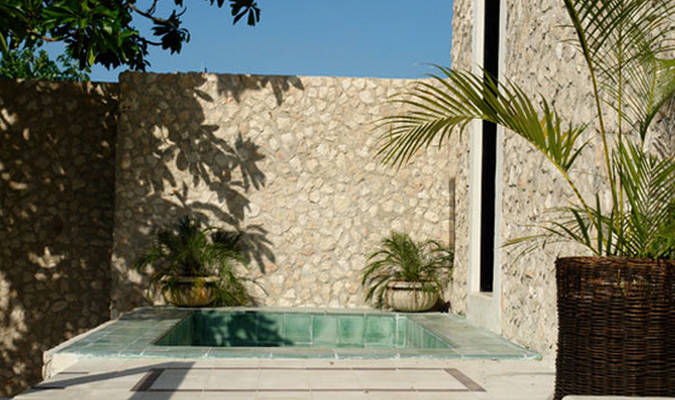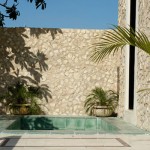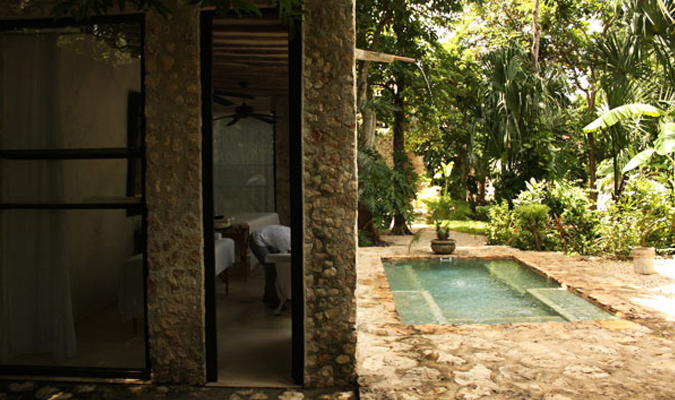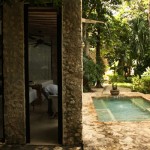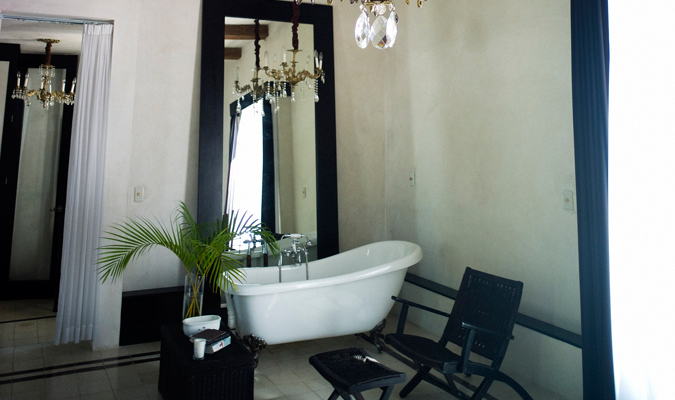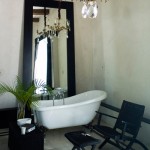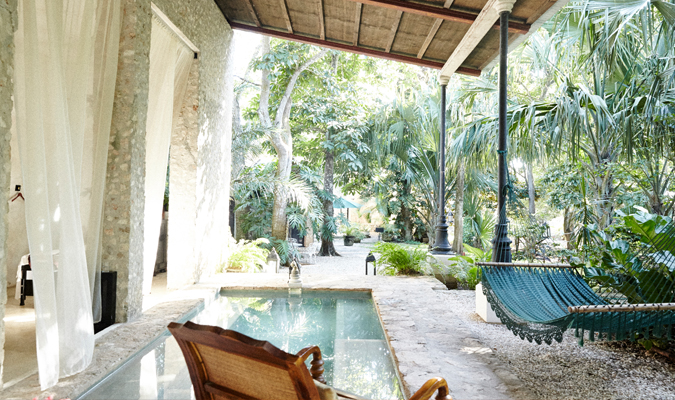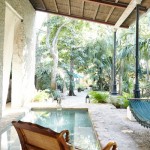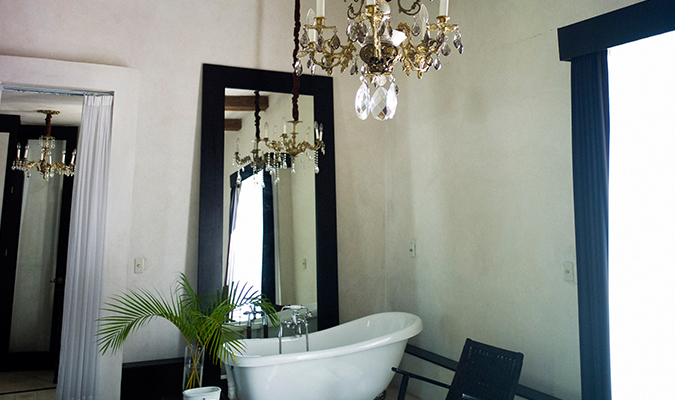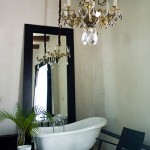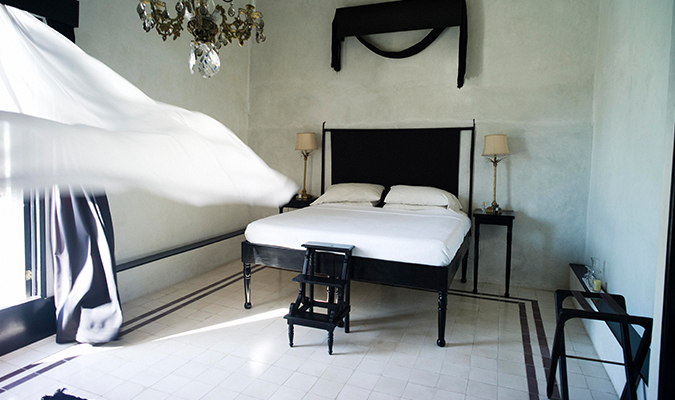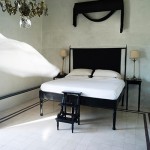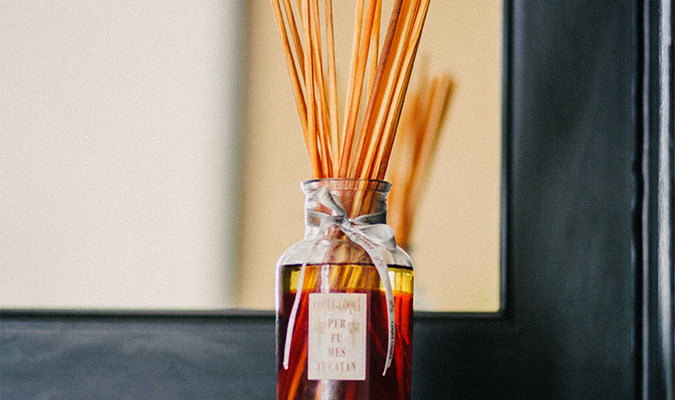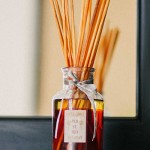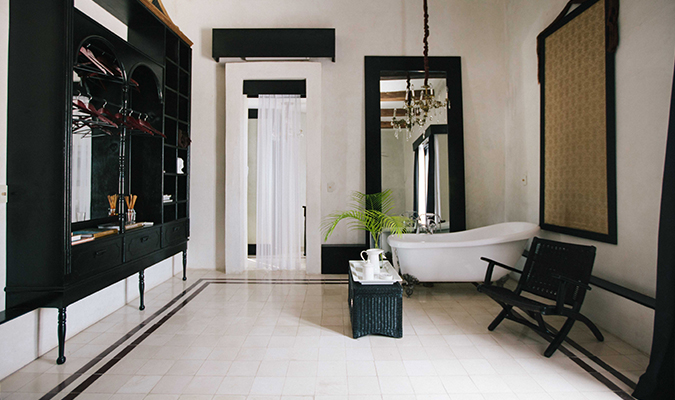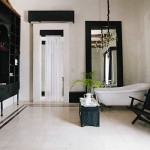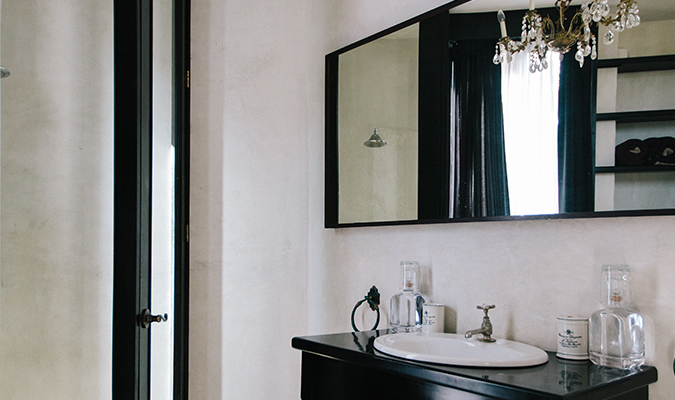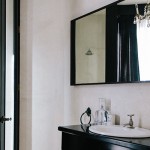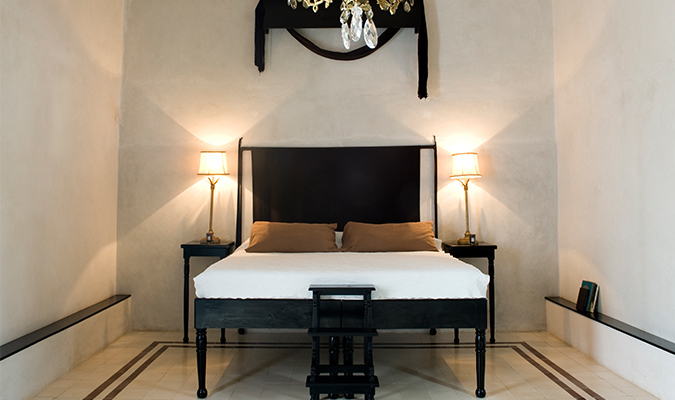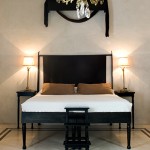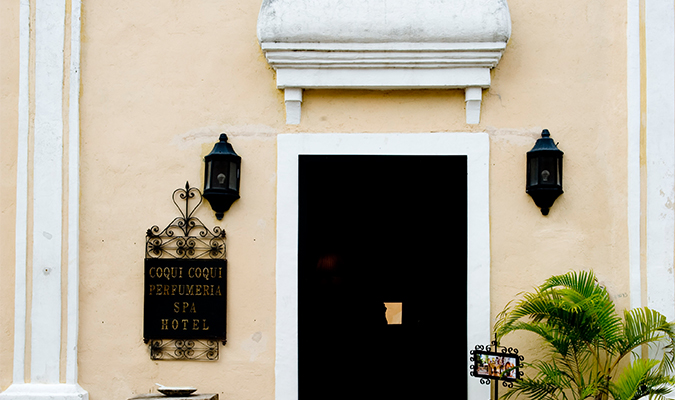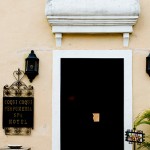 Signature Coqui Coqui toiletries
Fresh coffee
Library