In one of Mexico City's trendy neighborhood, the hotel Condesa DF hotel fuses the spirit of its bohemian surroundings with a simple design.
One of the first boutique hotels in Mexico City, Condesa D.F offers cutting edge contemporary design, with bright colors, wooden floors and rounded furniture. Within a renovated building in the heart of the trendy Condesa neighborhood, the hotel combines bohemian cool with modern playful concepts.
The 40 rooms, packed with design-piece furniture, offer a variety of amenities, including an iPod filled with music, DVD player, flat screen TV, bathrobes and slippers as well as comfortable beds and interestingly unique bathrooms.
Many of the rooms have balconies or terraces that look out over the trees to the pretty Condesa street below, giving a quiet rest bite from the hustle and bustle of the city.
Head up to the rooftop to enjoy sushi and cocktails with the coolest kids in Condesa, or take a dip in the pool that overlooks the skyline.
PHOTO GALLERY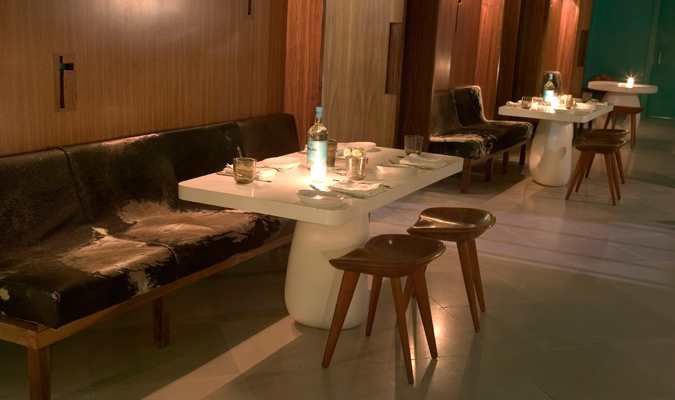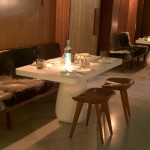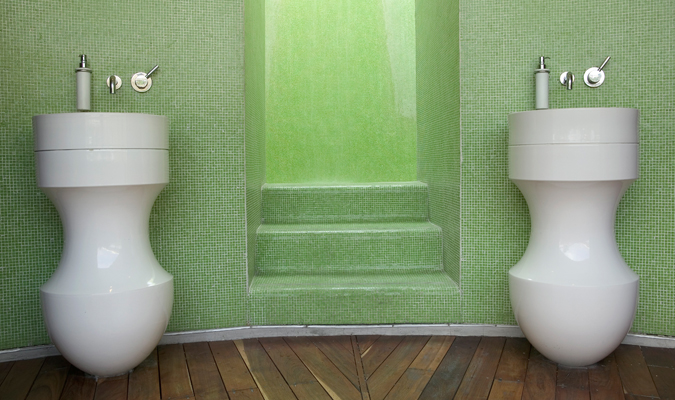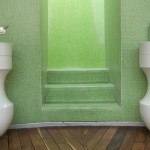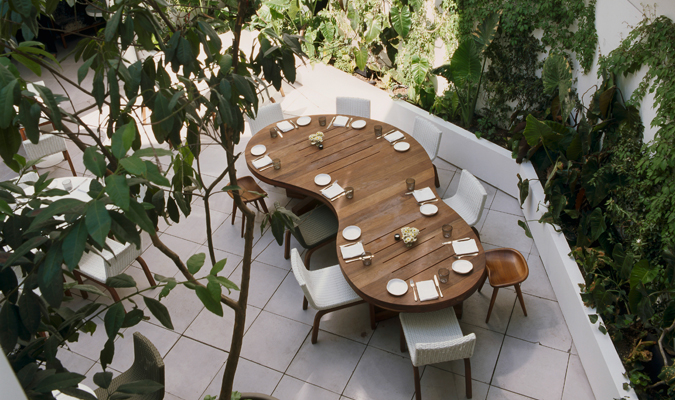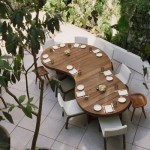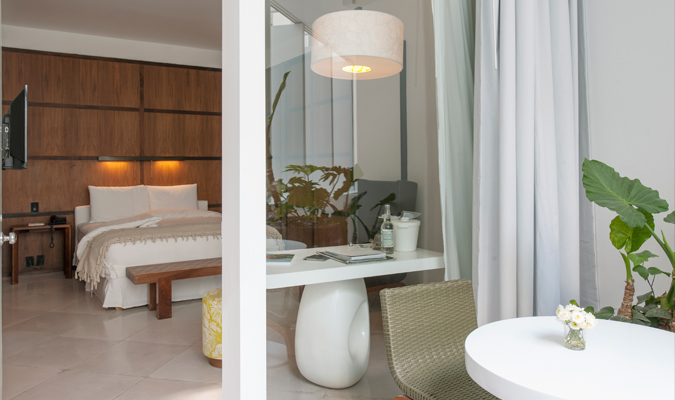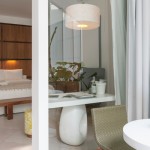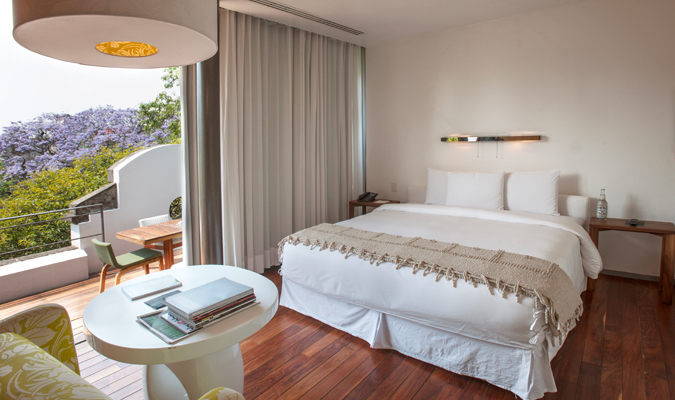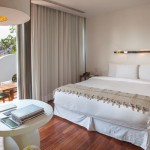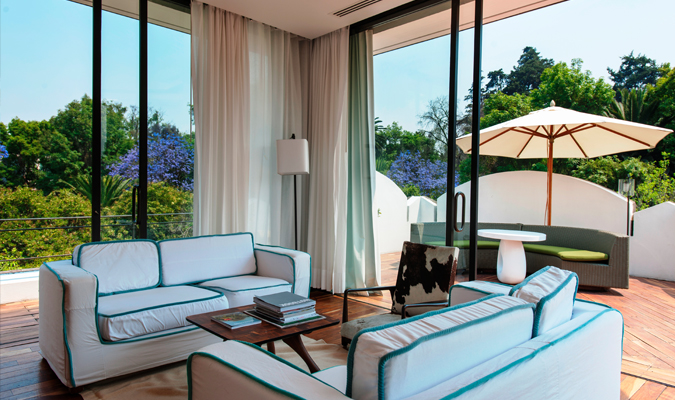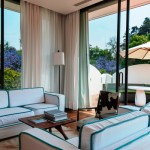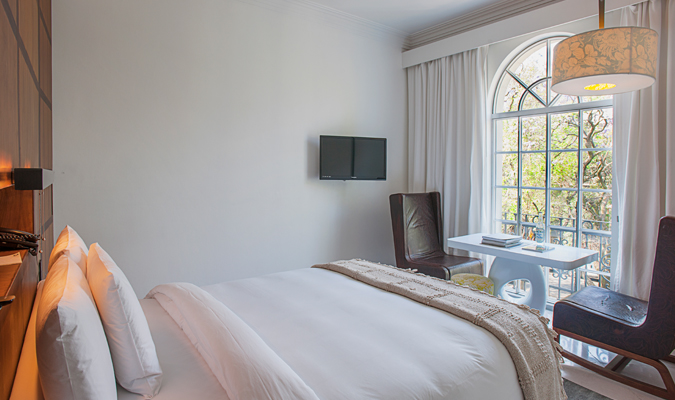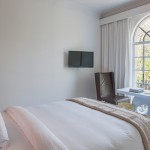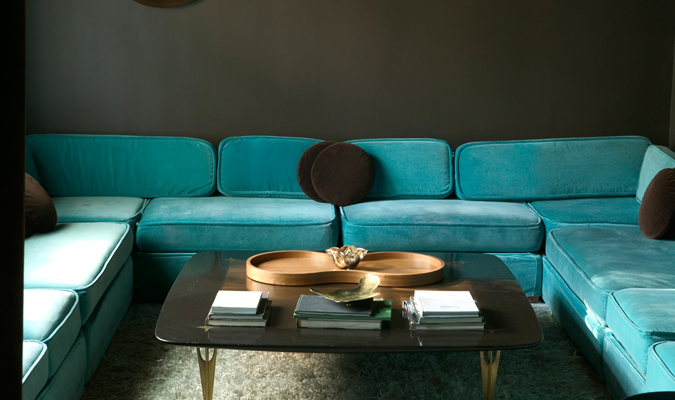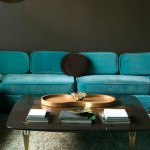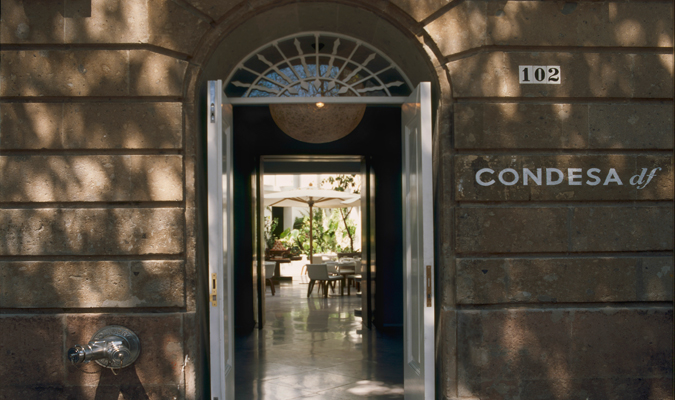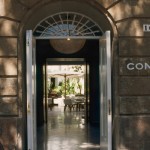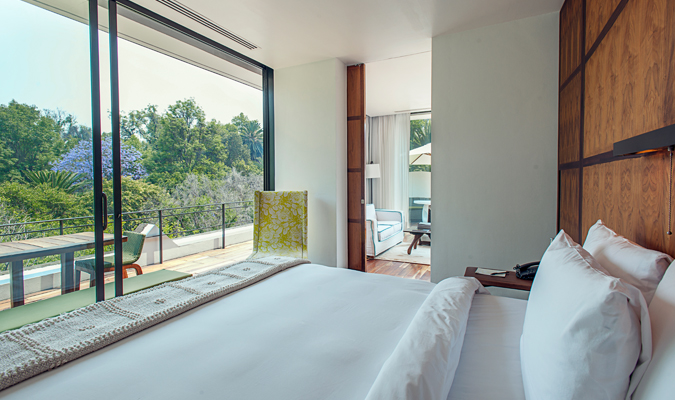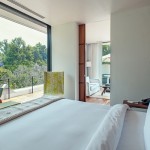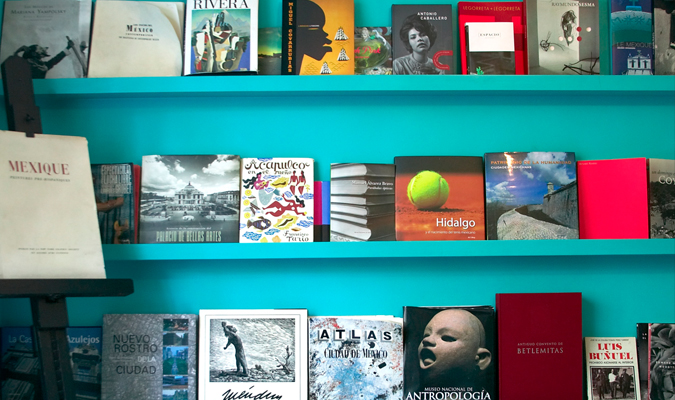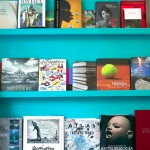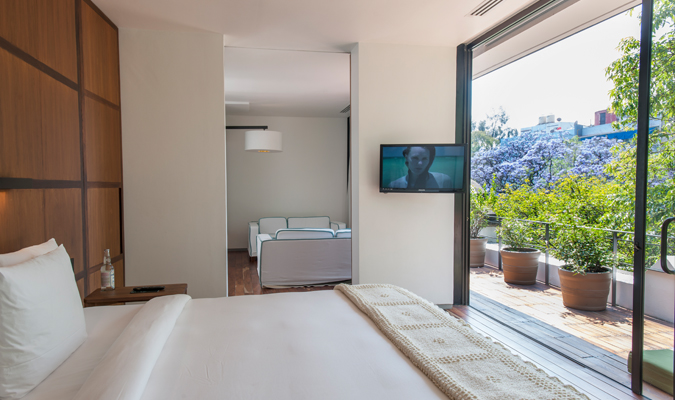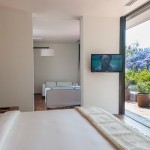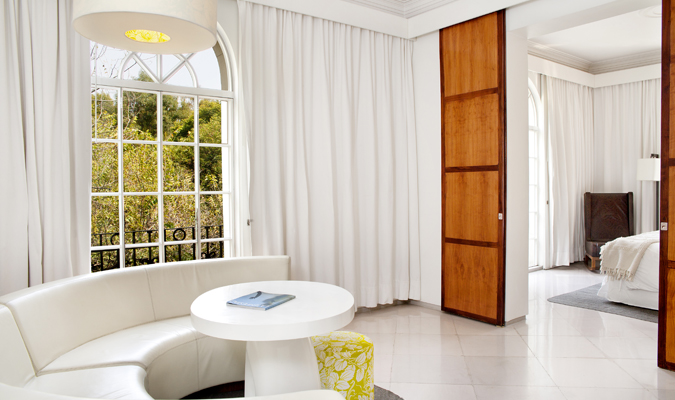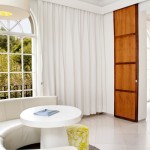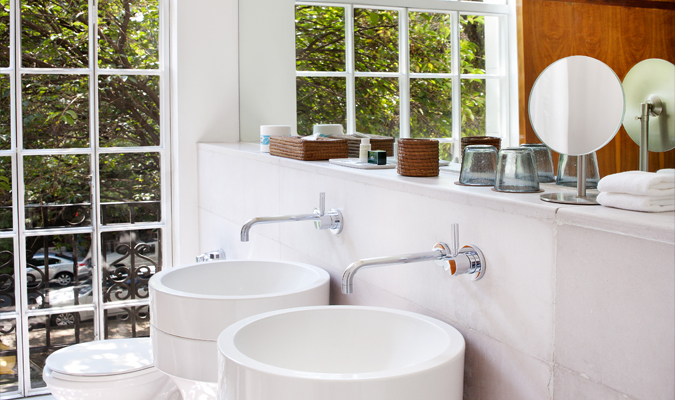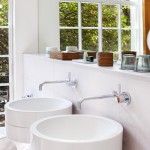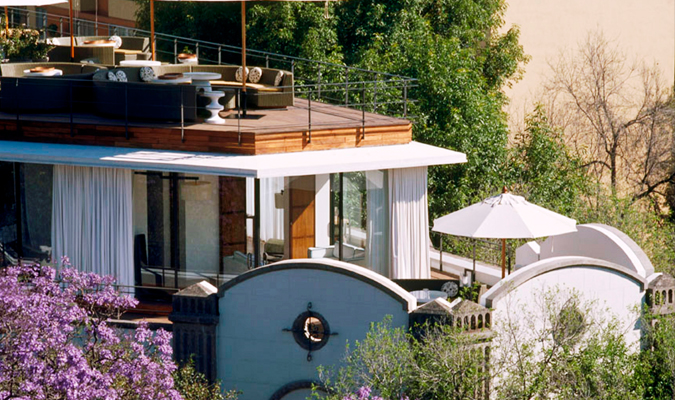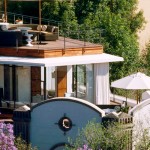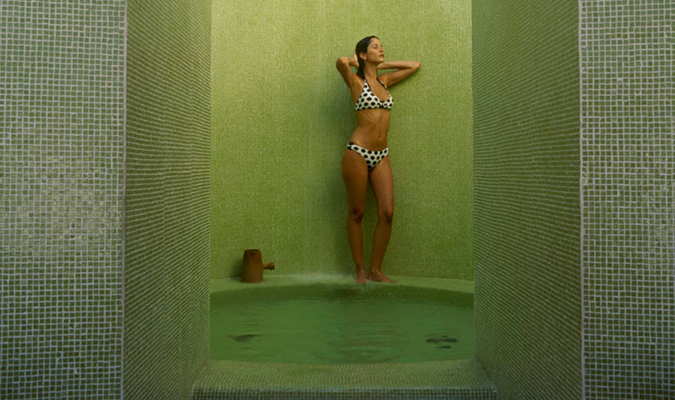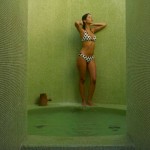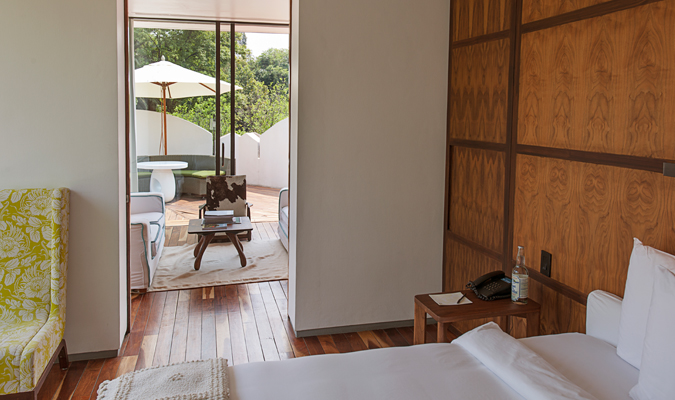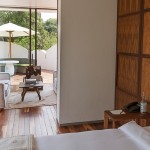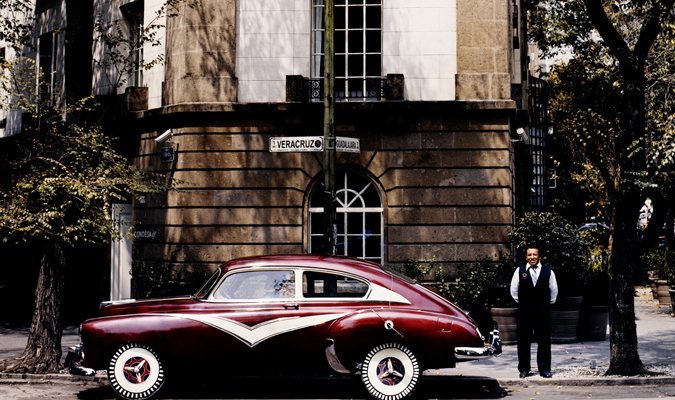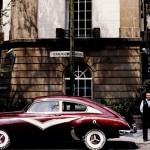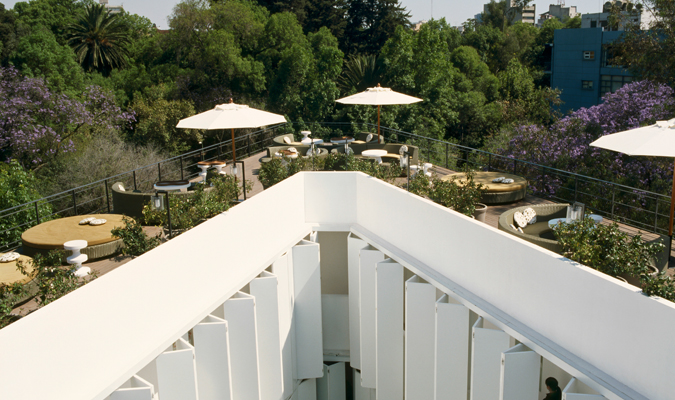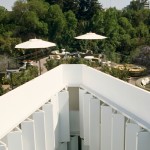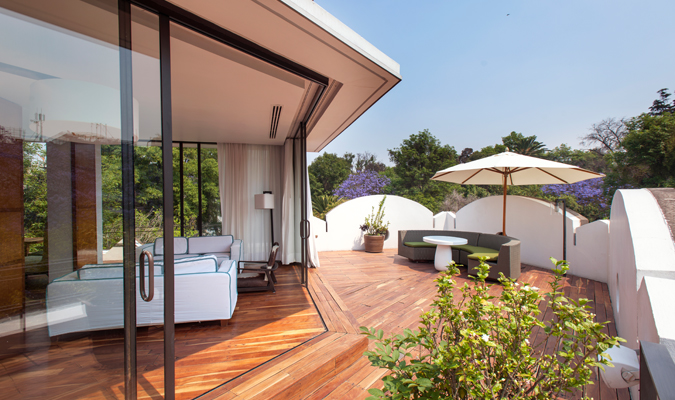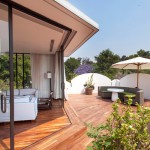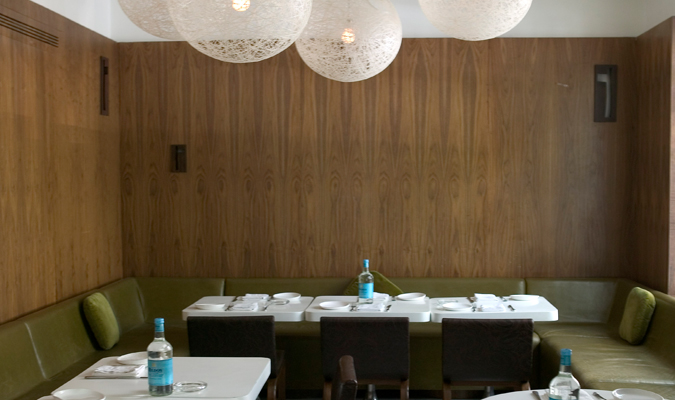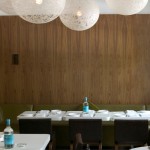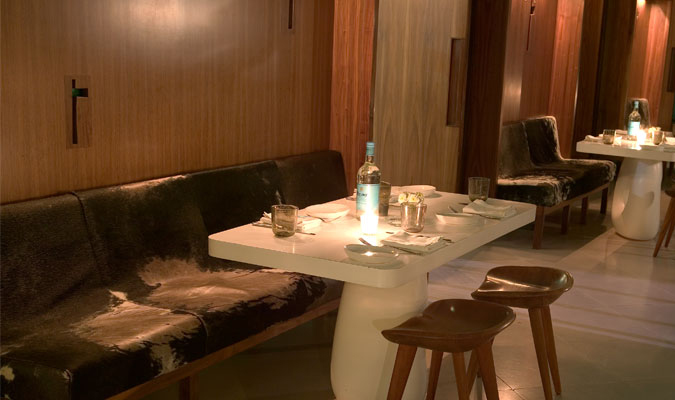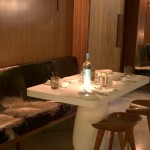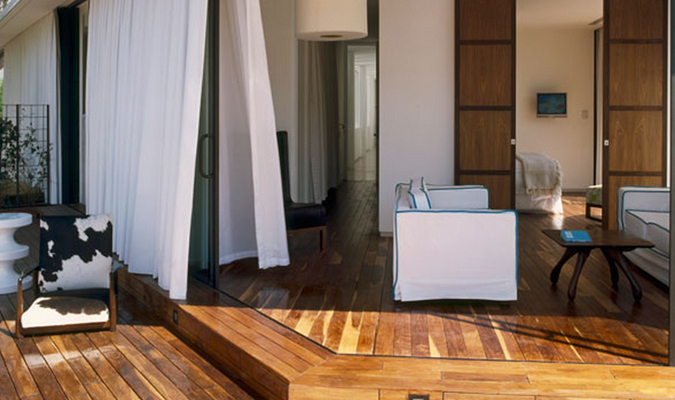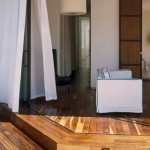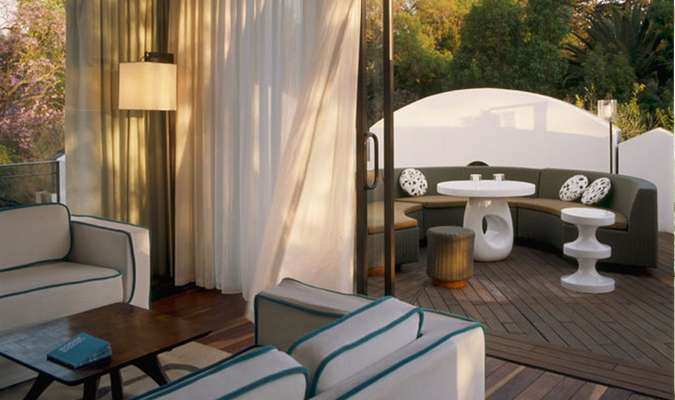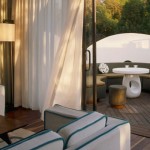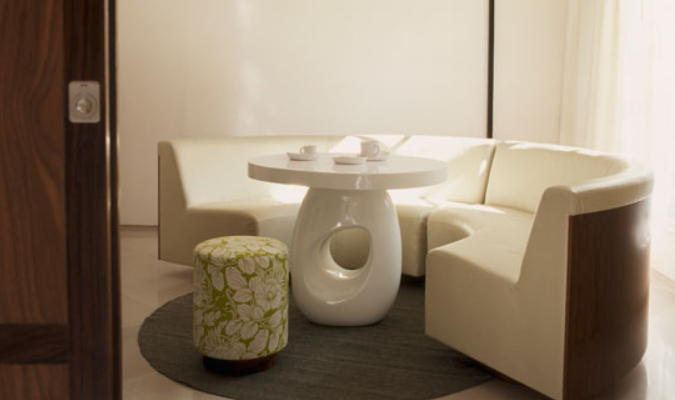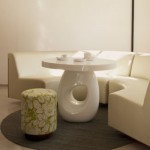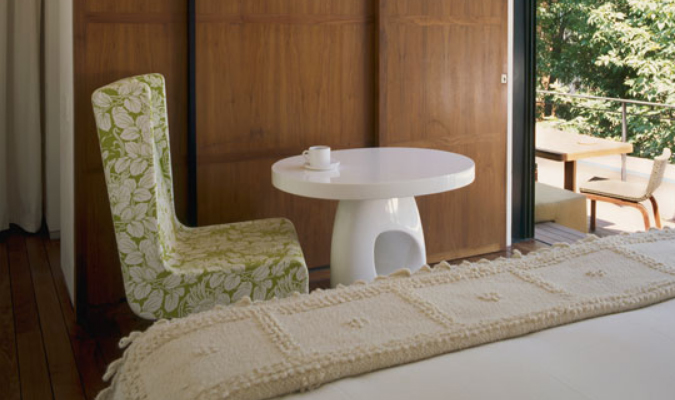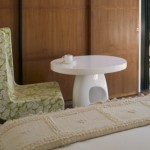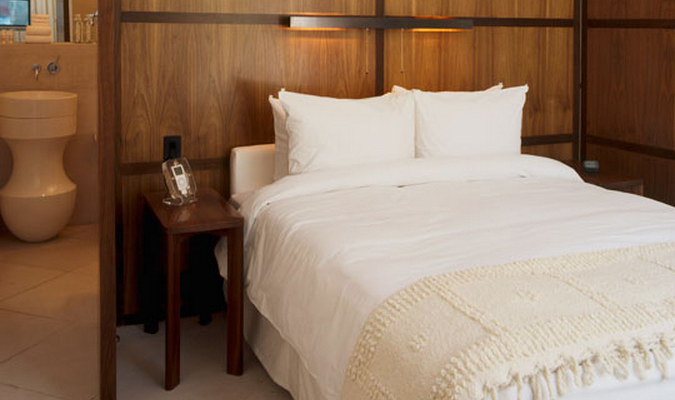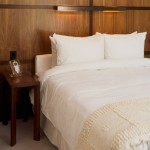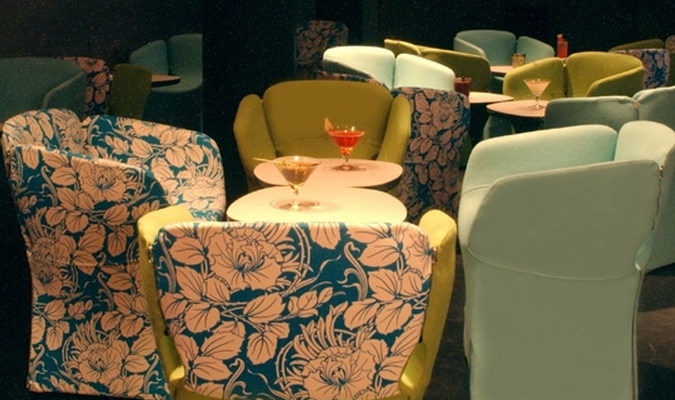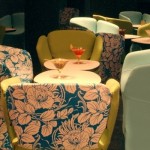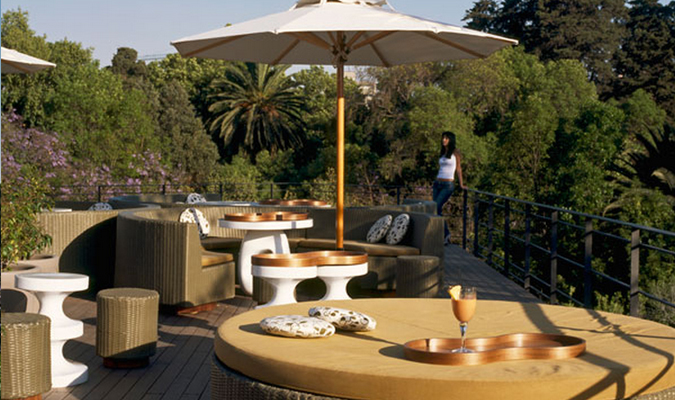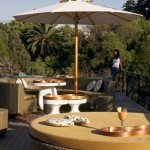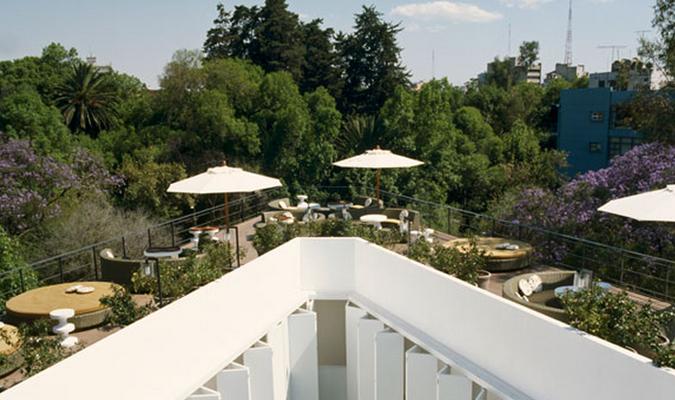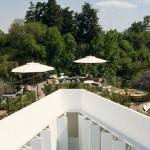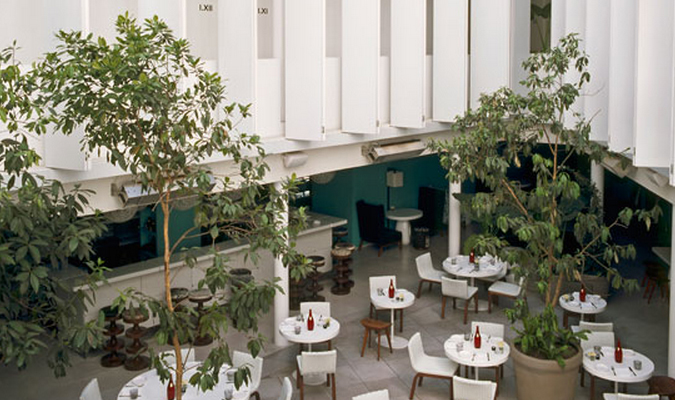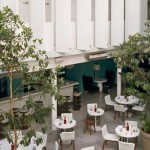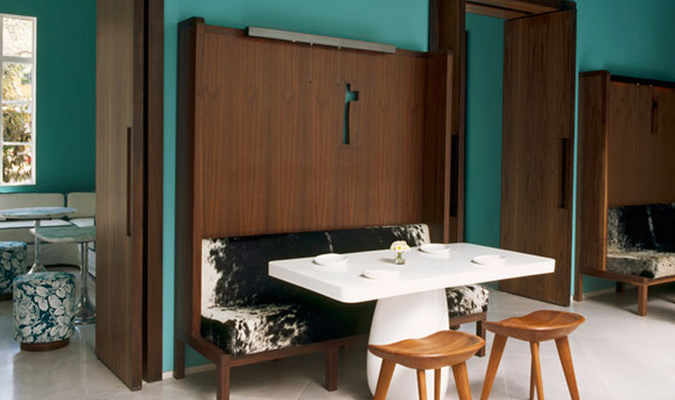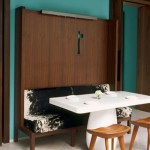 JM TIP
The Patio restaurant offers Jap-Mex cuisine combining the most exquisite flavors of the two cultures.

Mini Cooper house car
Bar/lounge
Japaense fusion restaurant