Ideally located right in the heart of downtown Mexico City, Círculo Mexicano is a unique lifestyle hotel. With important historical sites like the National Palace, Bellas Artes and Plaza de la Constitución within walking distance, it's a great spot from which to explore the city.
The hotel is located on the second and third floors of a reimagined 19th Century building, with the ground floor modeled as a modern marketplace and polished with custom details to spotlight the building's original glory. The interiors borrow from the simplicity of Shaker design, with influences observed through clean lines, wooden pieces and minimalism.
With just 25 rooms, Círculo Mexicano feels intimate as well as modern. The majority of the rooms have a private skylit patio, while the rest enjoy views down to the Metropolitan Cathedral from private balconies. Each room has a King-size bed, a minimalistic rain shower, and is detailed with Mexican artisanal textiles. If freestanding bathtubs are your thing, opt for the Top Suite.
Outside the rooms, the hotel houses an eclectic mix of things to do, including a co-working space, Barbershop and bicycle rental. Guests can also live a unique dining experience at the hotel's culinary pop-up, ONA Le Toit. Chef Romain Tischenkoa and Sommelier Ioulia Gourieva present a Mexican-French tasting menu, cooked over an open fire, with a selection of natural wines and mezcal served from the bar.
The lovely rooftop terrace has a swimming pool and spectacular views of the Cathedral, National Palace, Templo Mayor and Torre Latinoamericana. What better way to feel immersed in the city's attractions, as you relax and take in the panorama with a drink.
PHOTO GALLERY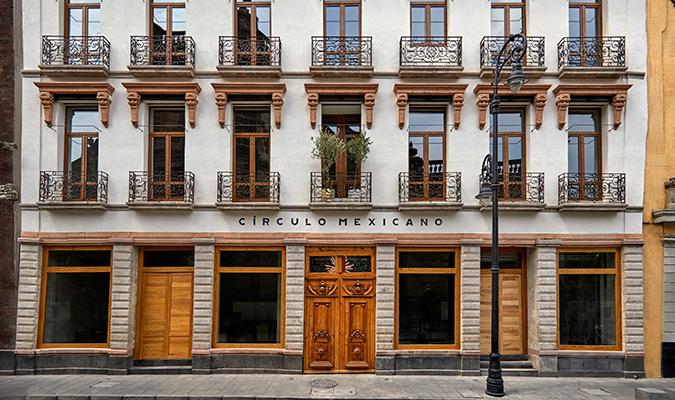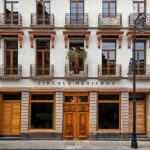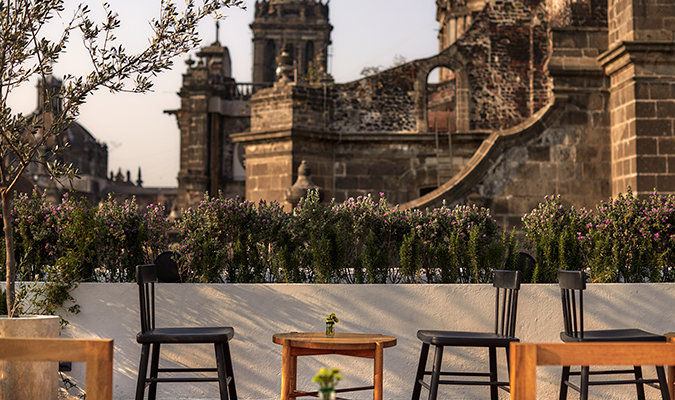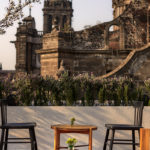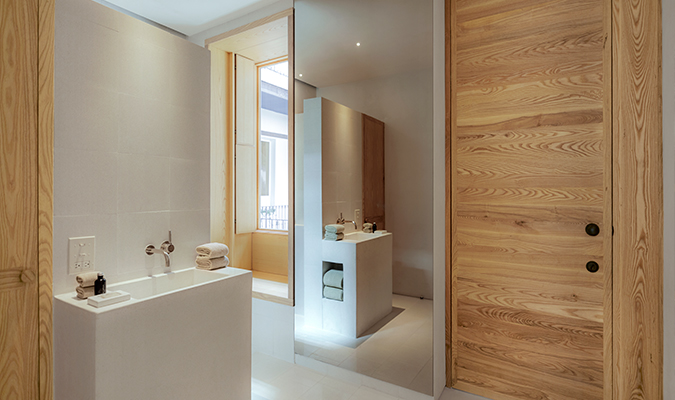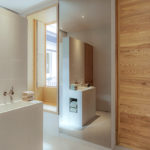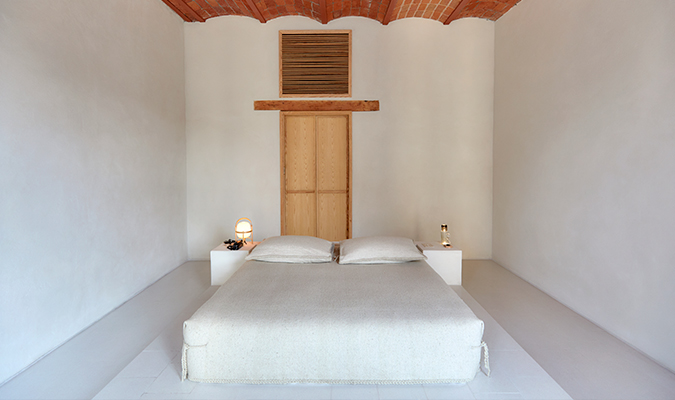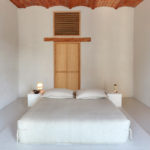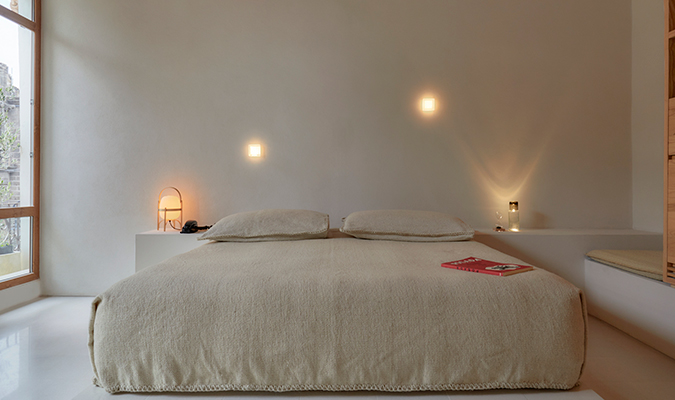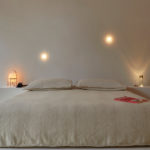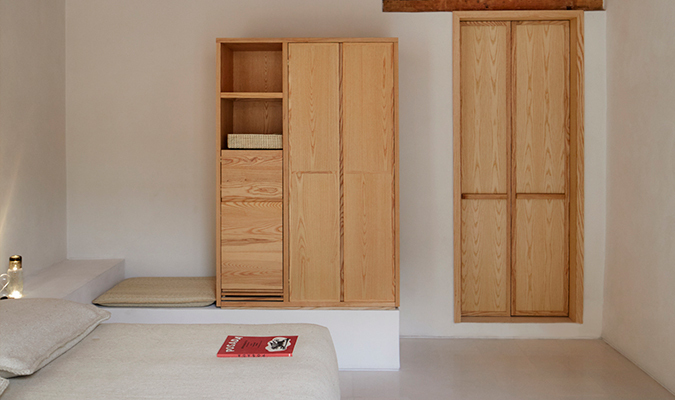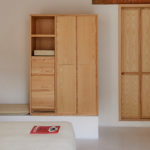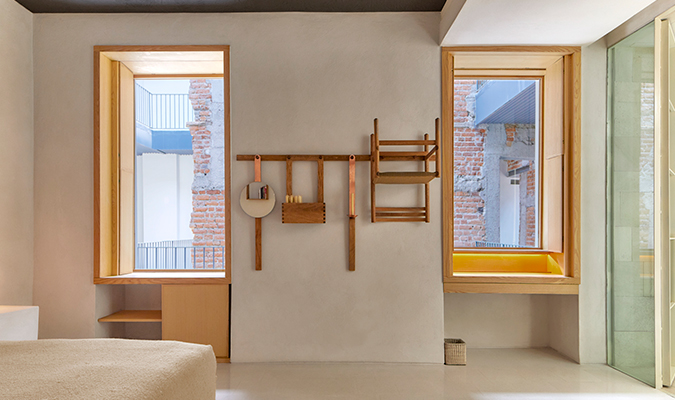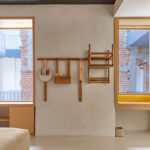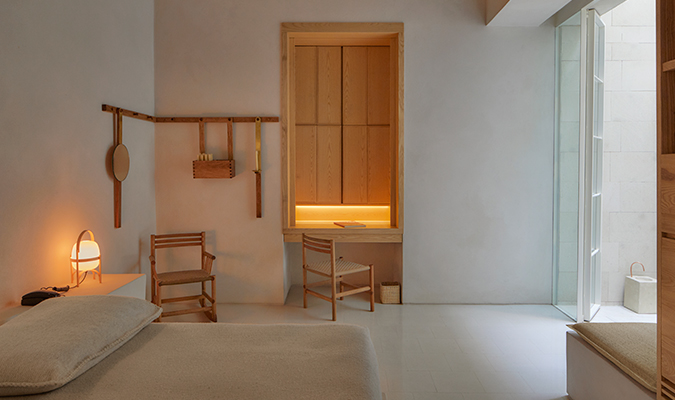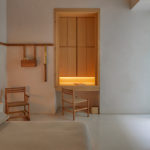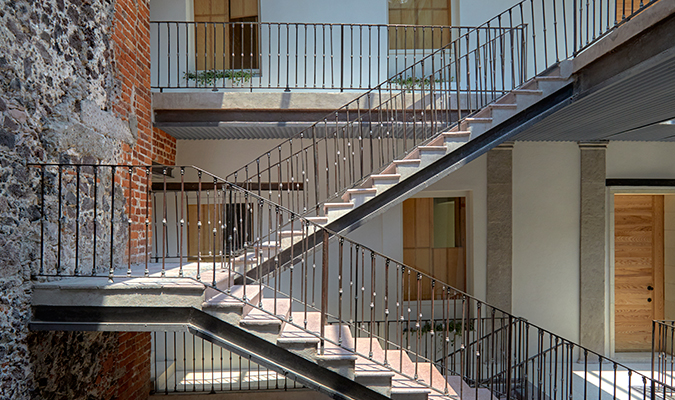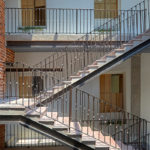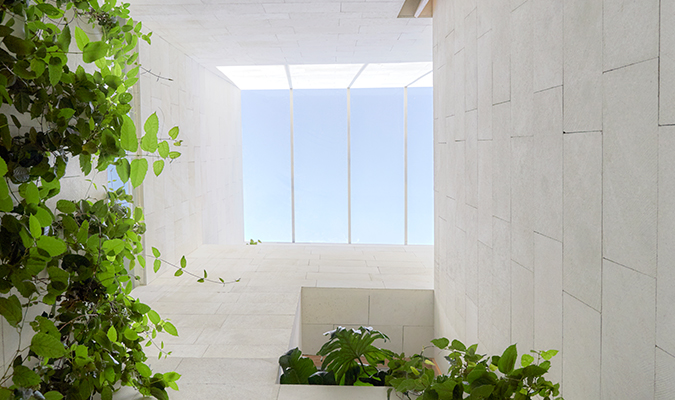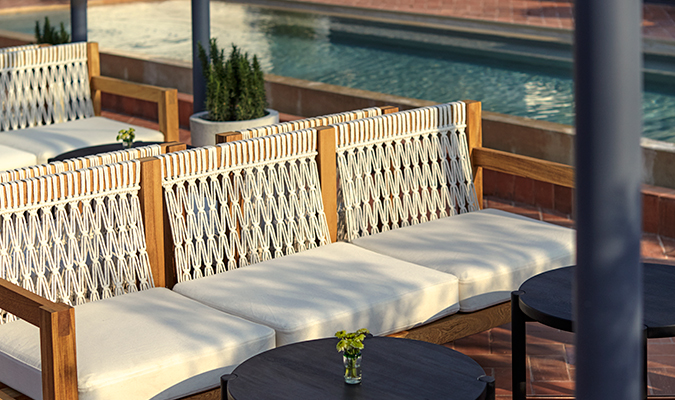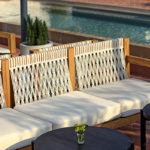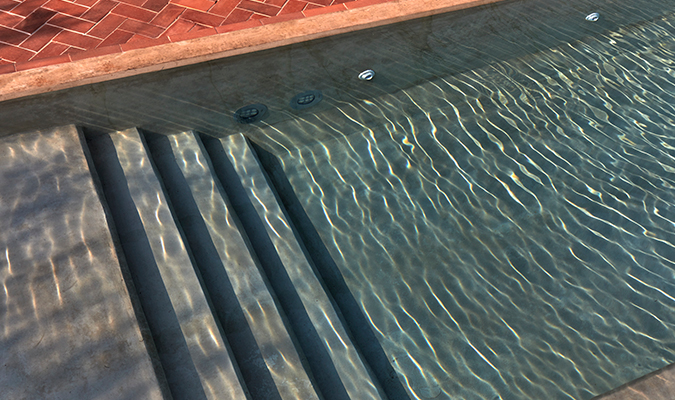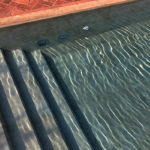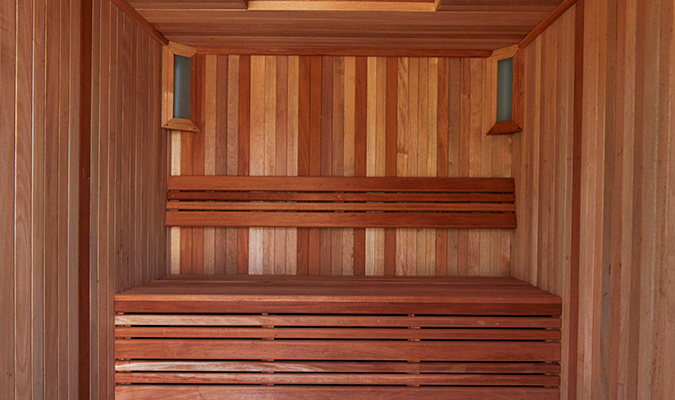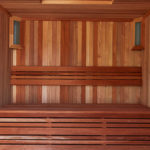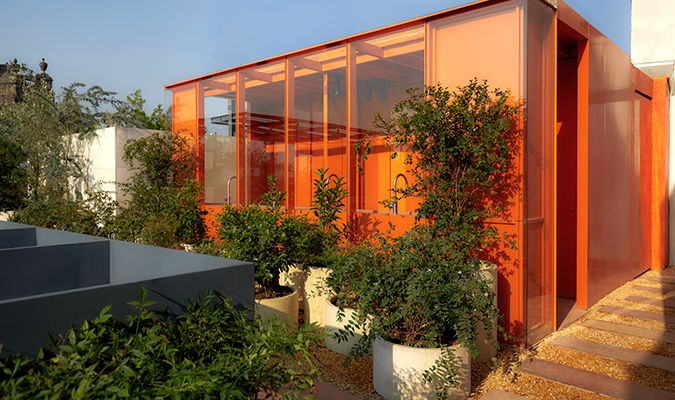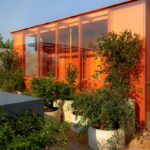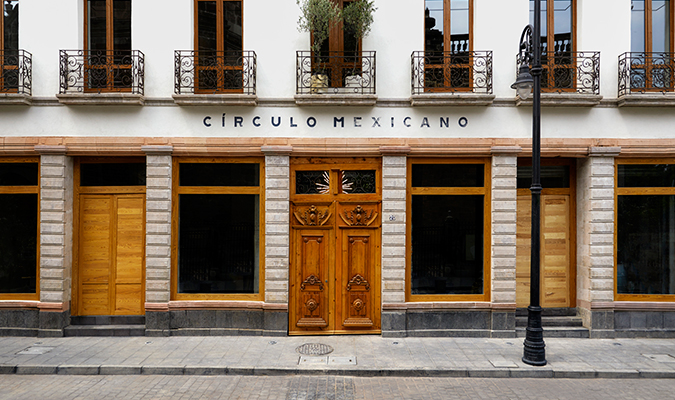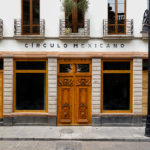 24-hour front desk
1 Restaurant & 1 Bar
Spa