OVERVIEW
AMENITIES
VIDEO
SUSTAINABILITY
Submerged in tropical jungle on an exclusive 650-foot stretch of beach, Chablé Maroma is a secluded gem that honors the environment and feeds your soul.
As you approach the pristine grounds of this boutique hotel, you're rewarded with quiet luxury in an unparalleled location on the Riviera Maya in Mexico. With no need to measure time, you can breathe deeply and appreciate each moment in this peaceful setting. The opportunity to unwind might draw you to Chablé Maroma, but the staff's impeccable service and accommodating demeanor will entice you to return.
Salty breezes flow freely between indoor and outdoor spaces at Chablé Maroma, thanks to the open walls and tall windows. An earthy color palette invites the outdoors in, and nature takes center stage. The 70 energy-efficient villas, each with private pool, outdoor living space and terrace, are artfully decorated with layered textures of tropical woods, woven materials and rich textiles. Large bathrooms boast outdoor rain showers, double-sink vanities and top-quality linens. The white-sand beach is, at most, a five-minute stroll from any of the rooms.
Toward its aim to please your five senses, all two restaurants prepare superb cuisine with fresh, locally sourced ingredients. Enjoy the delicious fare at Bu'ul the upscale Mexican contemporary restaurant, or dip your toes in the sand as you drink a margarita at the pool bar after lunch, don't miss Rawbar by Bu'ul restaurant to catch the sunset, cool off in the infinity pools that parallel the ocean or rejuvenate your body and soul at the 1700-square-foot SPA and gym where keeping up with your exercise routine is simple with the state-of-of-the-art gym. At day's end, think yoga by the sea or meditation on your private terrace. The newly built Chablé Maroma is a retreat perfectly suited to family travel, personal-growth trips and gatherings with friends.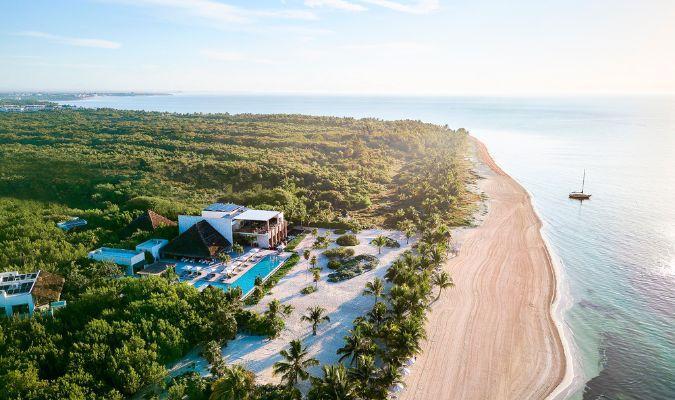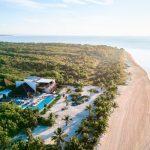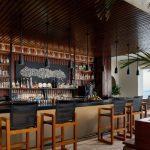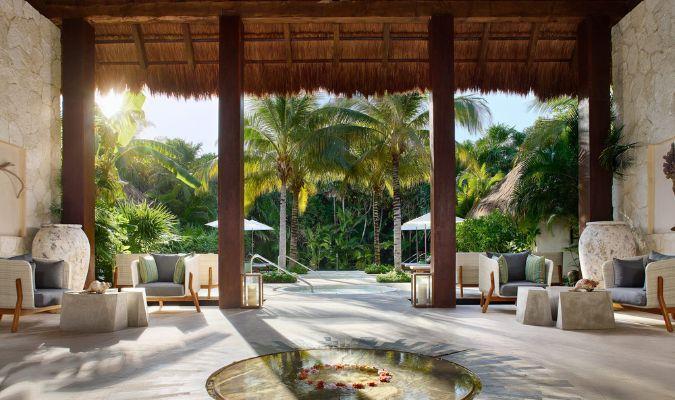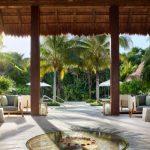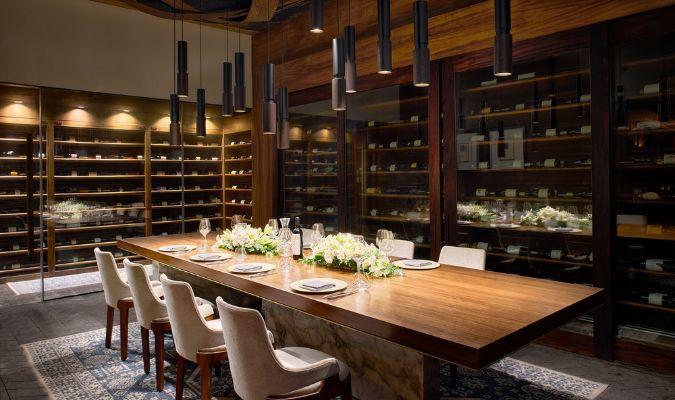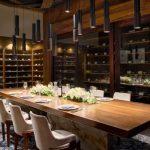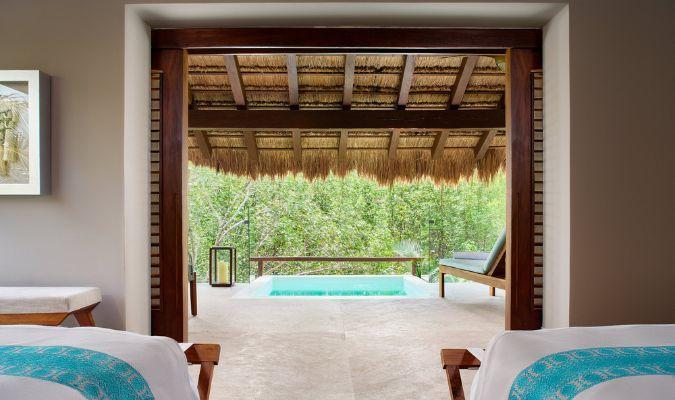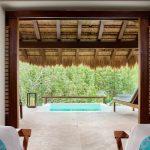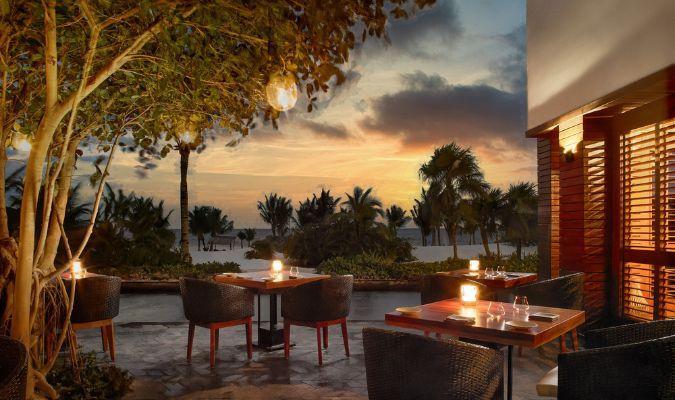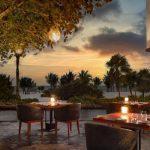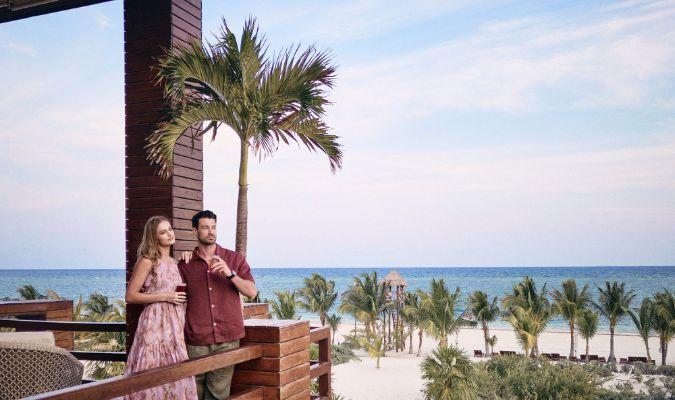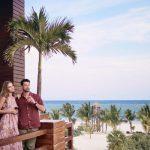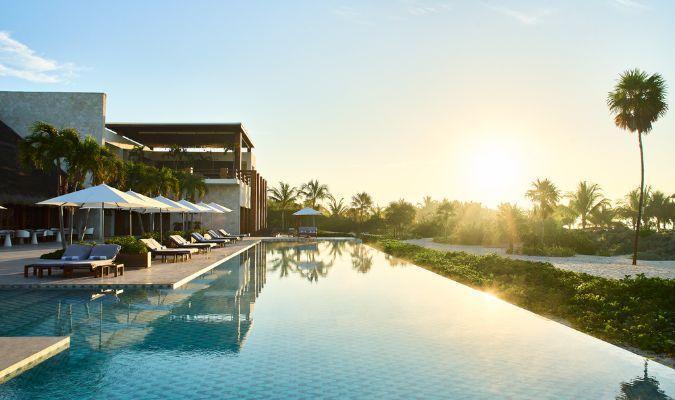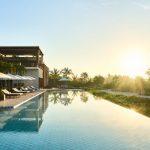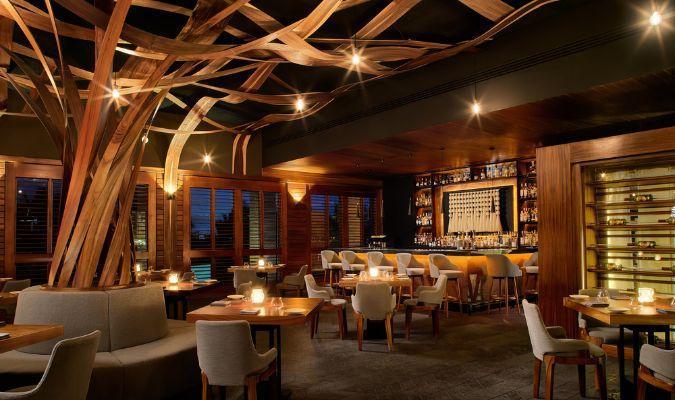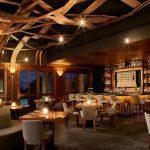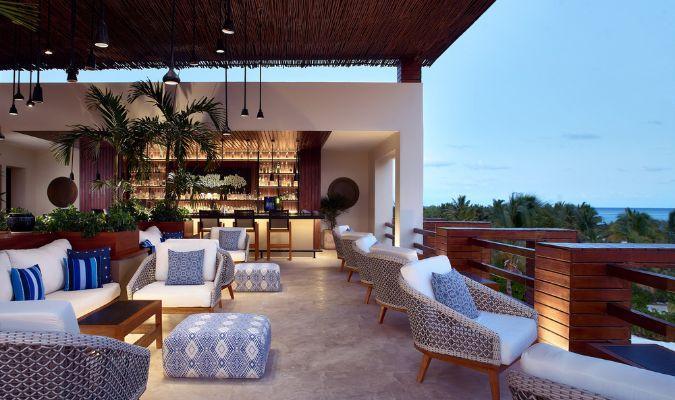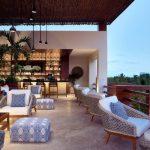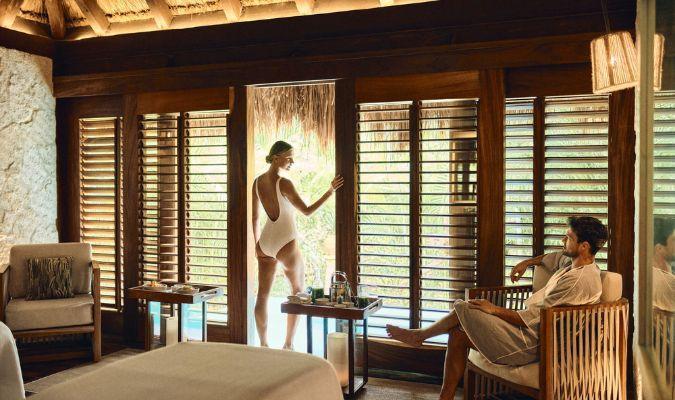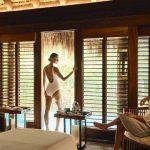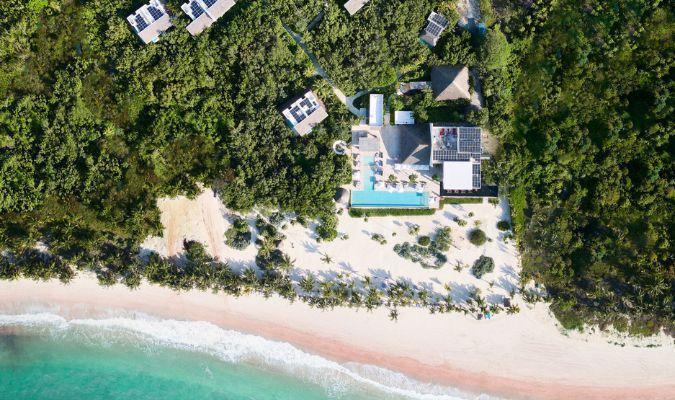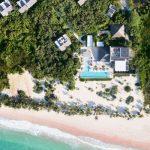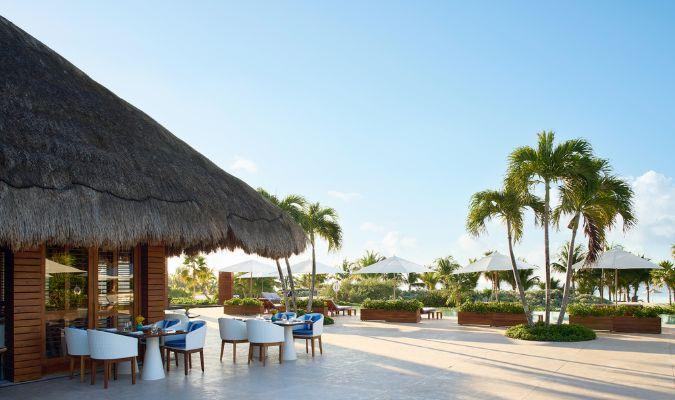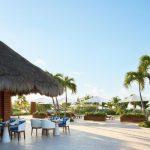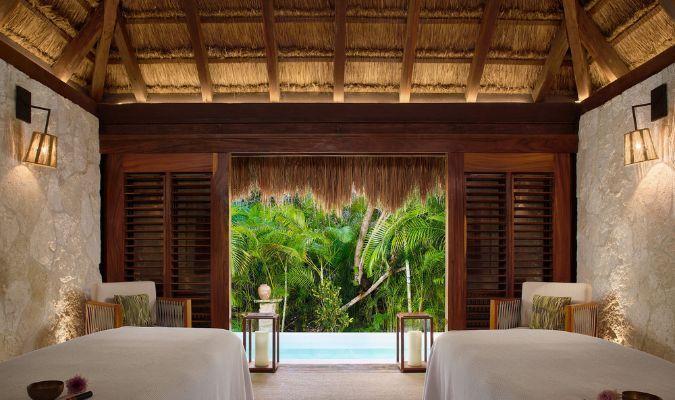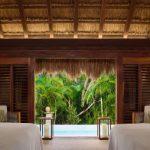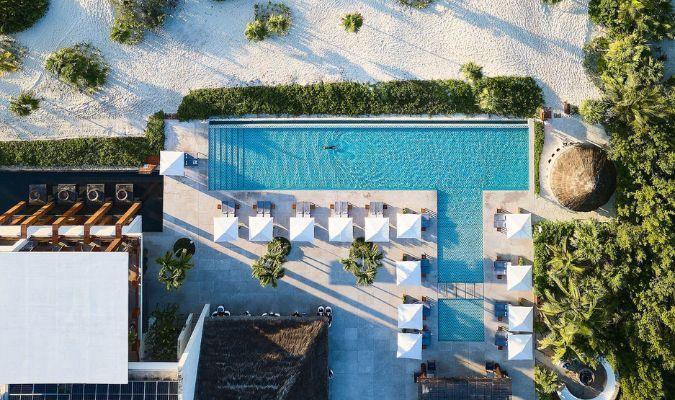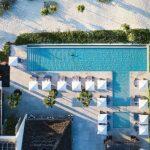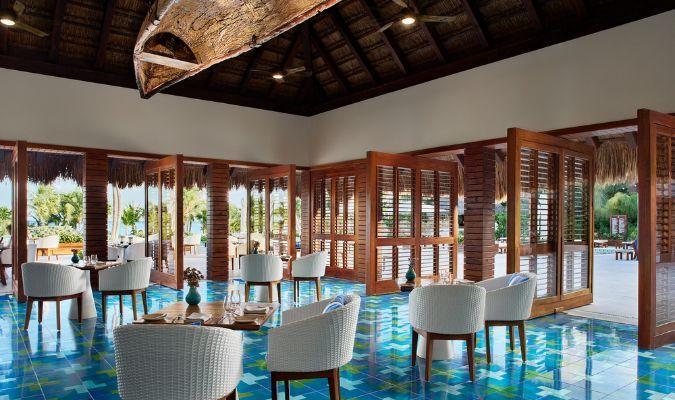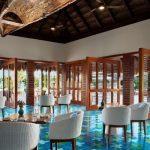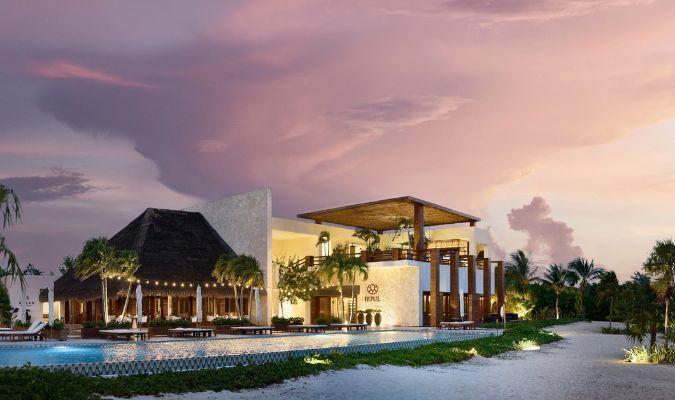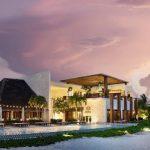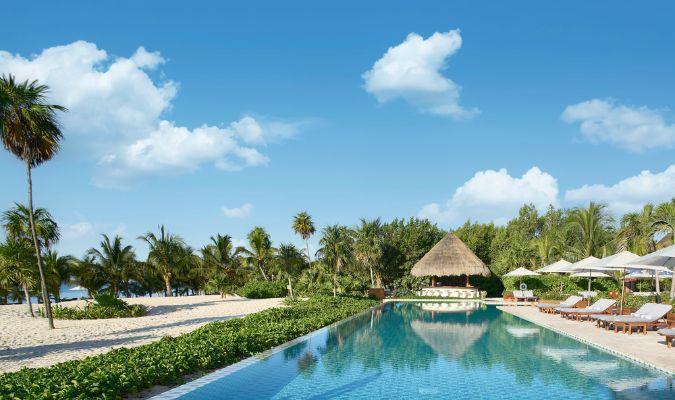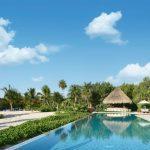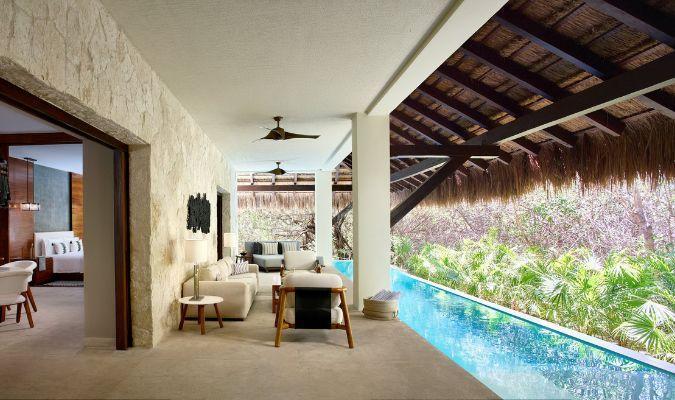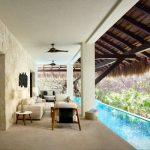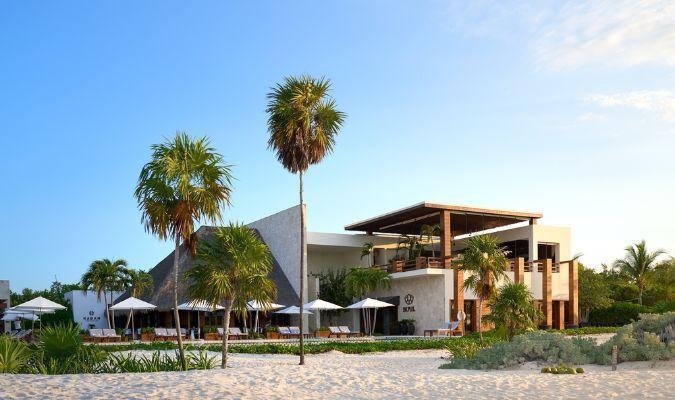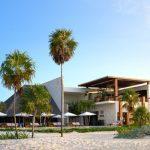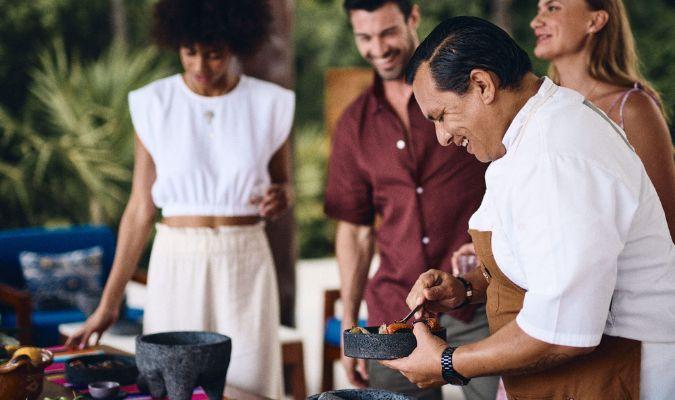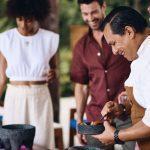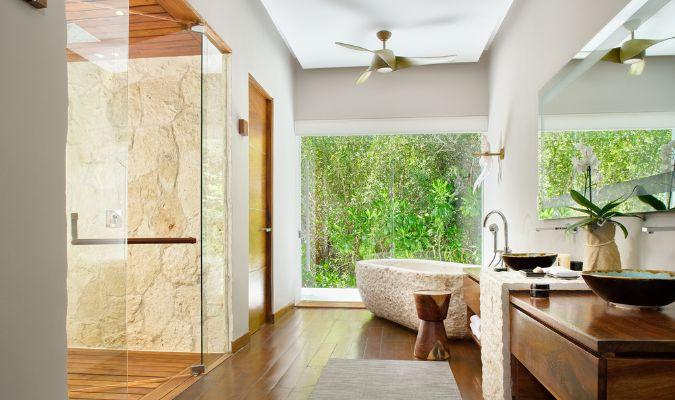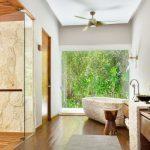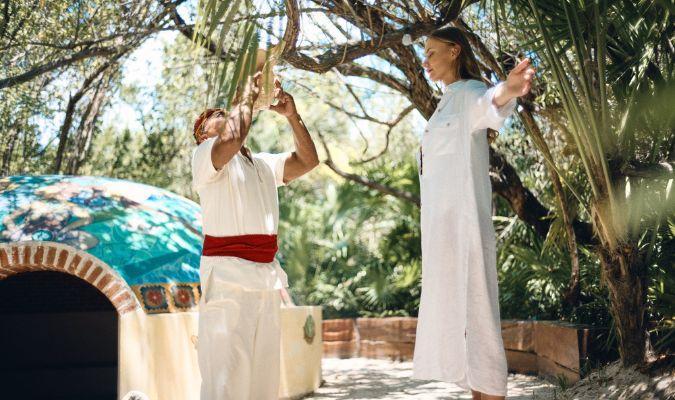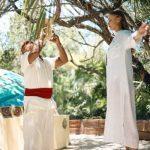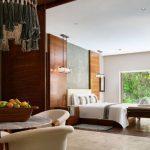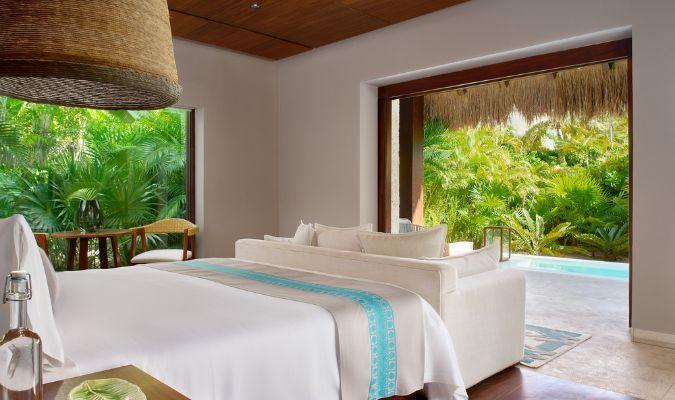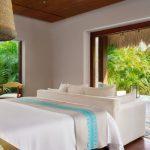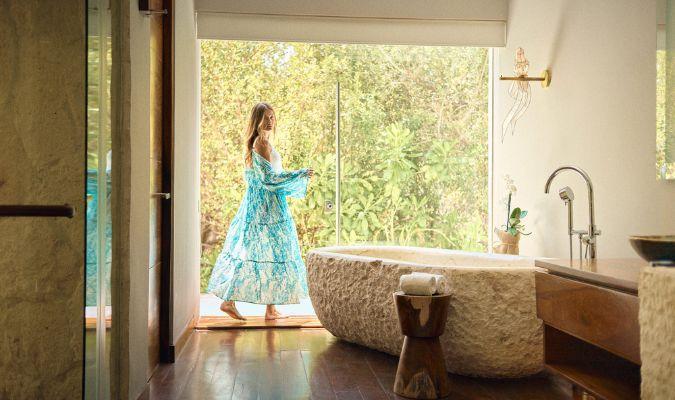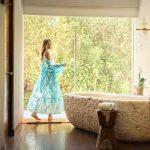 Restaurant On Site and Other Spaces to Eat

Kaban (Mexican Caribbean Sea Food)
Bu'Ul (Seasonal Contemporary Mexican Cuisine)
Air Conditioning
Internet Access and Wi-Fi
Health Club and Spa
Raised Bed
Wellness Activities
Water Ceremony
Swimming Pool
Outdoor Activities
24 Hour Room Service
Fitness Center
Temazcal
Chablé Maroma´s sustainable programs aim to protect natural resources while also benefiting local communities.
The property is located close to the Mesoamerican Barrier Reef system and set on a beach with dunes and mangroves. To protect this environment, large constructions on the beach are avoided to maintain the water's natural flow and allow the sand to keep replenishing itself, motorized water sports are avoided to prevent pollution, and bonfires are lit in cauldrons to preserve dune formations. All snorkel and diving providers are authorized to perform activities within the protected natural area and comply with regulations.
Guest villas are built on pillars to preserve vegetation and bridges connect paths, allowing the natural flow of water and passage of fauna. The grounds include conservation (2.01 hectares) and reforestation (2.24 hectares) areas, and the protected ¨chit¨ palm tree is grown internally.
Cleaning products are biodegradable, bottle re-fill machines are available for guests to use, and there are no single-use plastics on-site. With the installation of 734 solar panels, Chablé Maroma has reduced its public power consumption by approximately 20%. The hotel´s waste system includes separating recyclable materials, a plant to treat wastewater used to irrigate the hotel´s green areas, organic and inorganic garbage cans, biodegradable disposable materials, and the donation of items for second-hand use.
Products are bought from Mexican providers and artisan-crafted goods are on sale in the hotel´s boutique. Chablé Maroma runs an internal green program of monthly activities which includes beach clean-ups and environmental care awareness presentations, as well as annual recognition of the most engaged employees.