Formerly a colonial mansion, the newly opened Casa Rodavento is an artfully designed boutique hotel in Valle de Bravo, two hours from Mexico City.
A magical escape from everyday life, this stylish accommodation is steps from the town square. Casa Rodavento features seven luxury suites, each unique in layout. The polished staff welcomes guests with warmth and professionalism.
The interior decor is a playful balance of rustic elegance and industrial chic. Contemporary Mexican art graces the walls and exposed wood beams line the ceilings, while floor-to-ceiling windows invite nature in. The seven ensuite guest rooms offer all the modern comforts of a luxury hotel, including smart TVs, 24-hour room service and air conditioning. Contemporary bathrooms boast marble floors, freestanding tubs and outdoor showers.
Mexican-born chef Diego Isunza Kahlo runs Nuestro, the restaurant at Casa Rodavento. Using locally sourced ingredients, Kahlo skillfully combines current culinary trends with traditional Mexican fare. Be sure to try Cecina Vallesana, the chef's signature dish.
Casa Rodavento is centered around an expansive patio with pool, Jacuzzi, fire pits and comfy lounge chairs where guests can relax. For heavenly views, there's an adults-only rooftop bar/lounge with rattan, egg-shaped swing chairs. For the outdoor enthusiast, activities abound near the hotel; sailing, swimming, mountain biking and rock climbing are just a few possibilities.
PHOTO GALLERY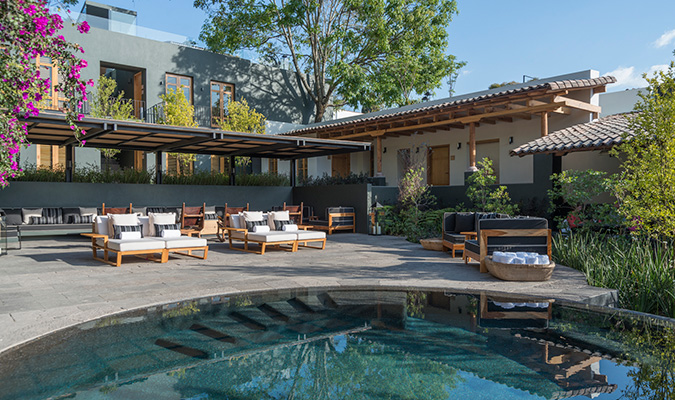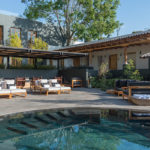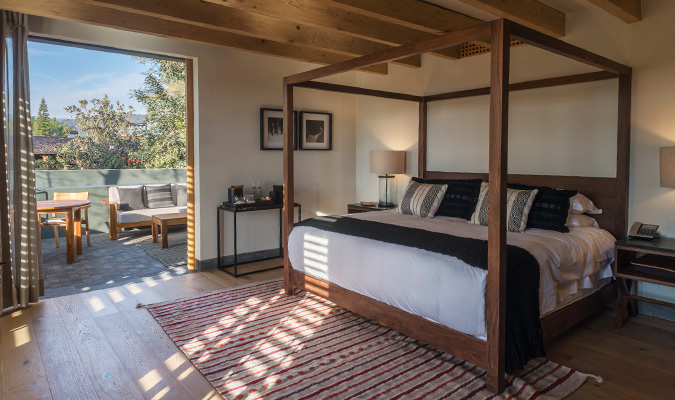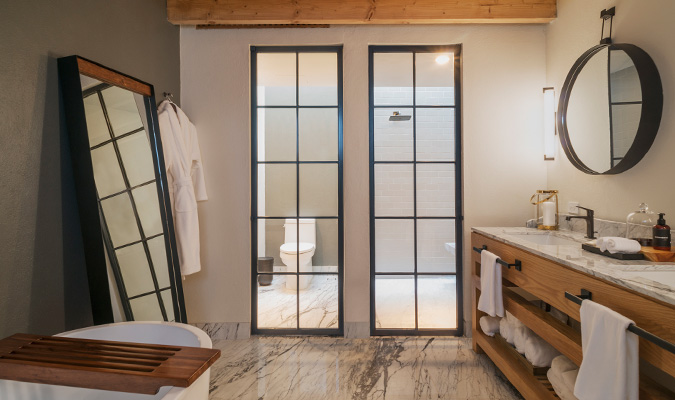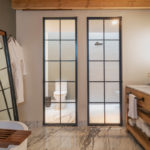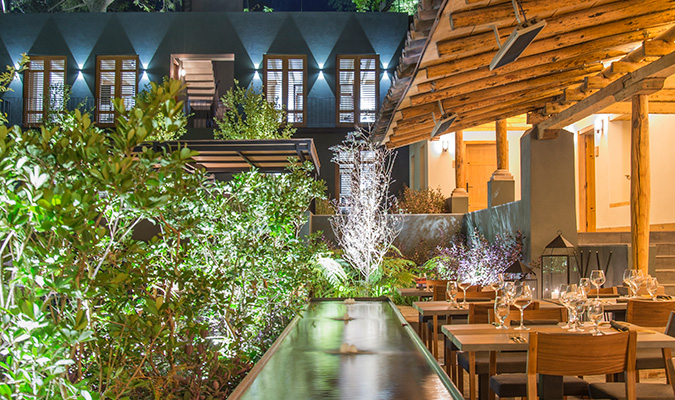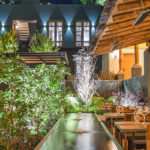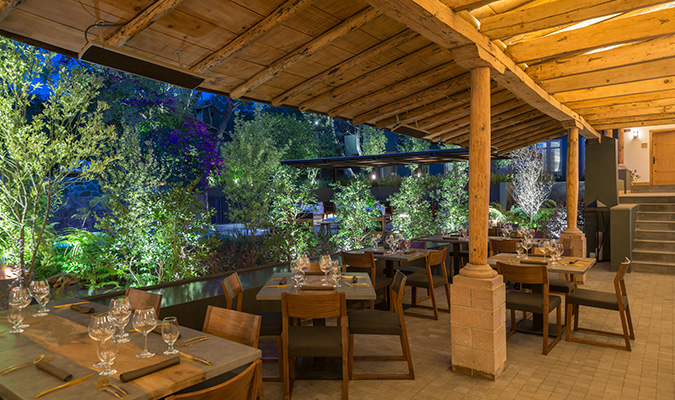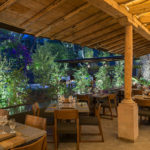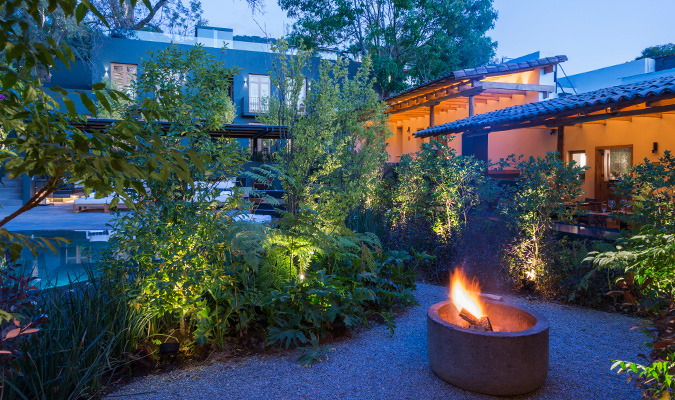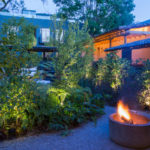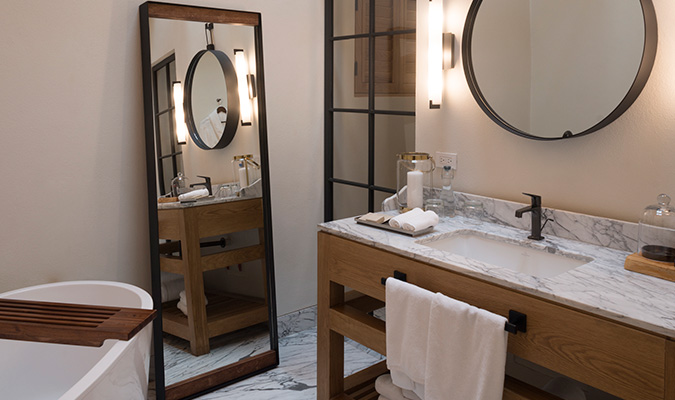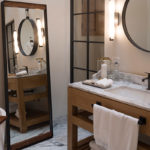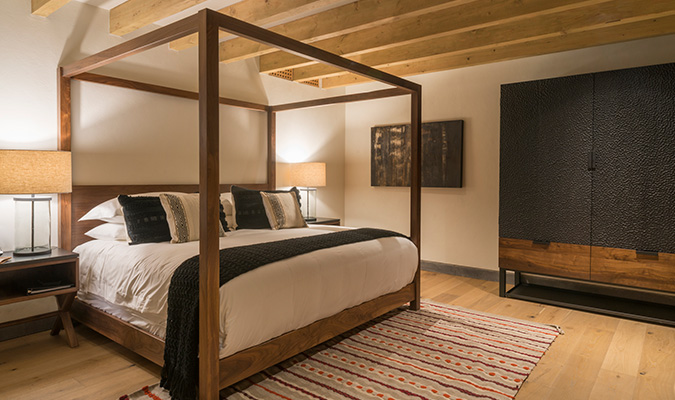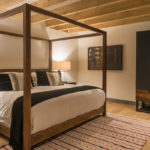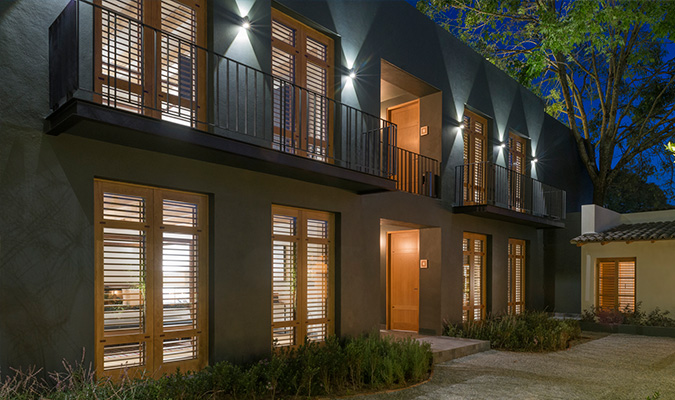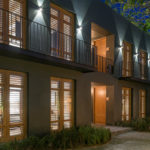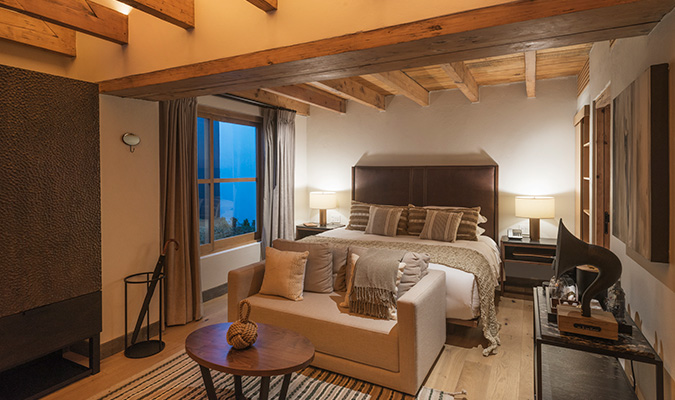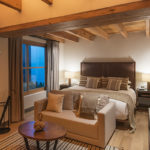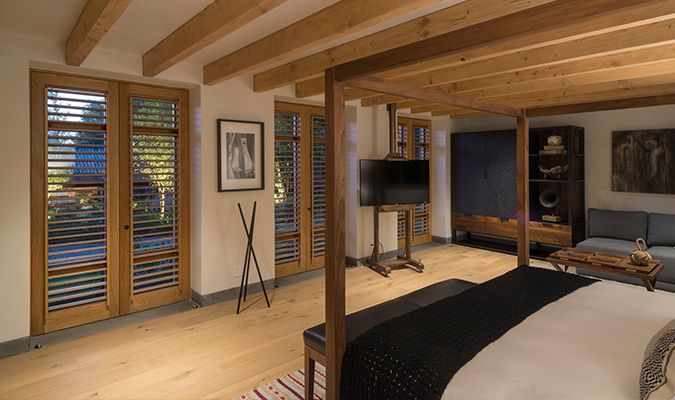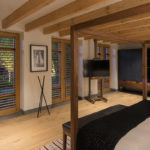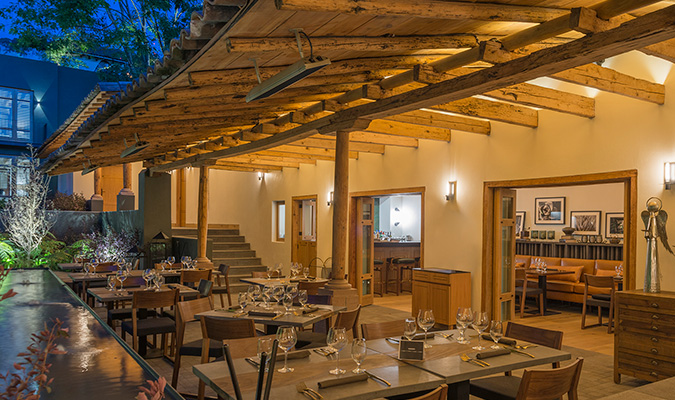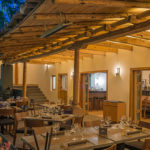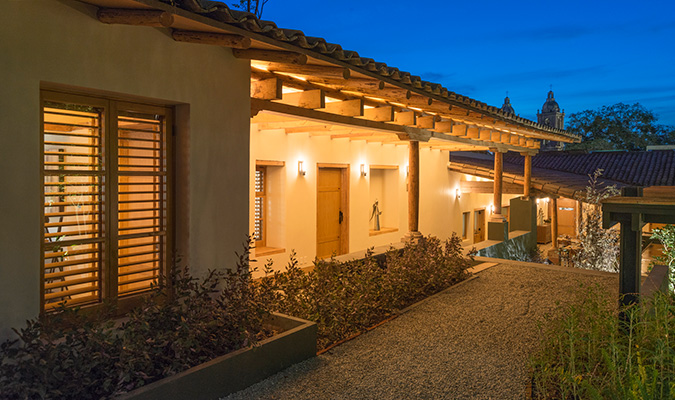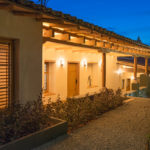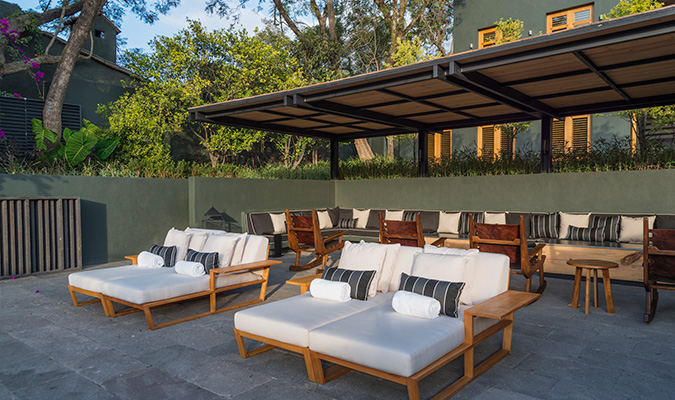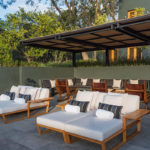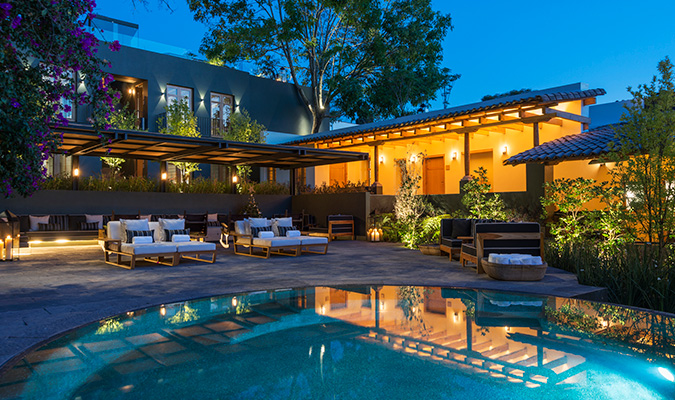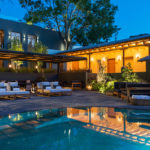 Rooftop terrace
Free WiFi
Dry cleaning/laundry service ($)
Concierge services
Restaurant
Room Amenities
Outdoor pool & sun loungers