A modern design hotel with traditional roots, Casa Reyna sits in the heart of Puebla's Historic Center.
A cool, peaceful feel exudes from the common areas of the hotel that boast neutral colors, exposed brick walls and gently flowing fountains.
The 10 suites offer contemporary design, with light wood furniture set against white stone walls. Touches of color are added to the rooms with traditional Mexican rugs and exotic cacti that grow outside the windows, while quality linens and sumptuous towels ensure a confortable and cozy stay. The bathrooms are spacious and modern with traditional touches like the talavera basins, well known in Puebla.
The hotel's restaurant, voted in the top 25 in Mexico, prides itself on its local Poblano cuisine and is a great place or try some of the local favorites for which Puebla is famous.  With the hotel being just a 10-minute walk to the center of the city, this modern, chic hotel makes a great base from which to explore.
PHOTO GALLERY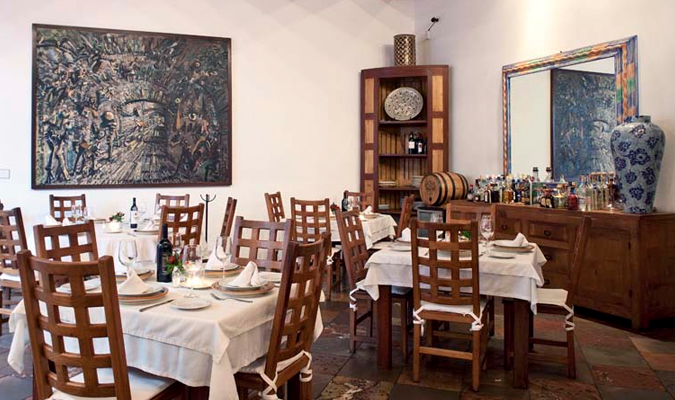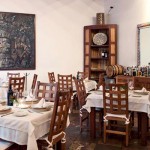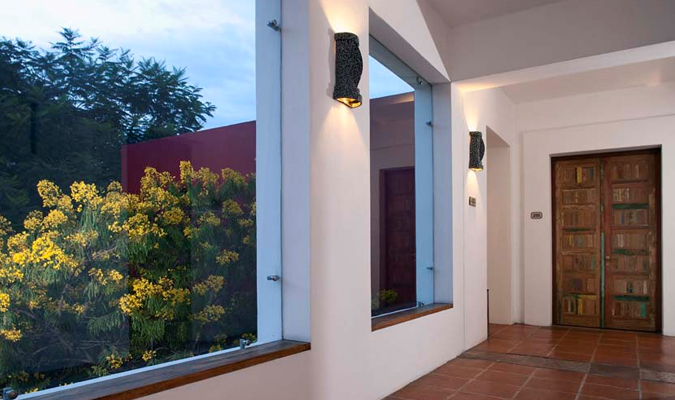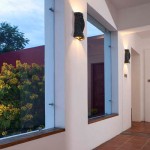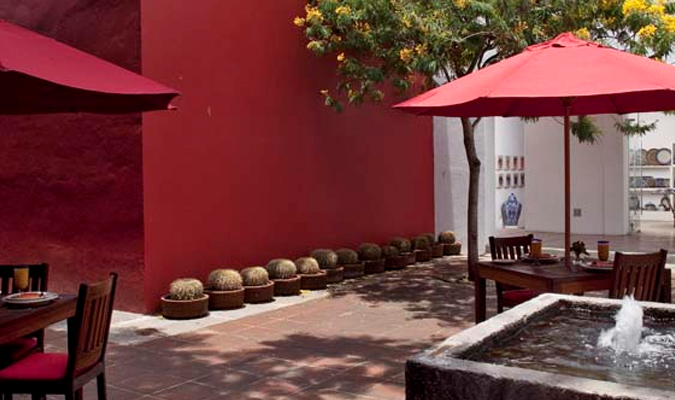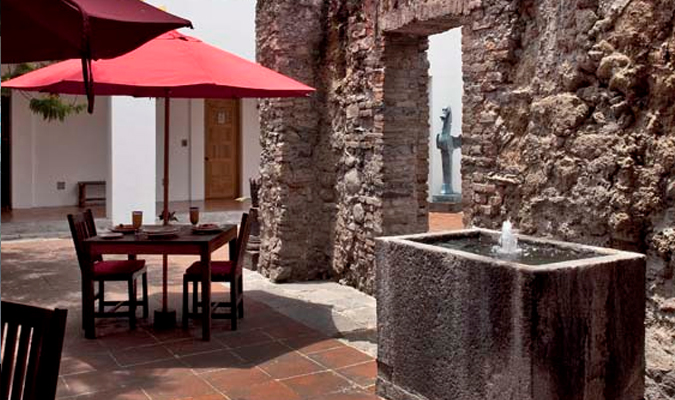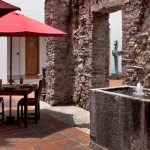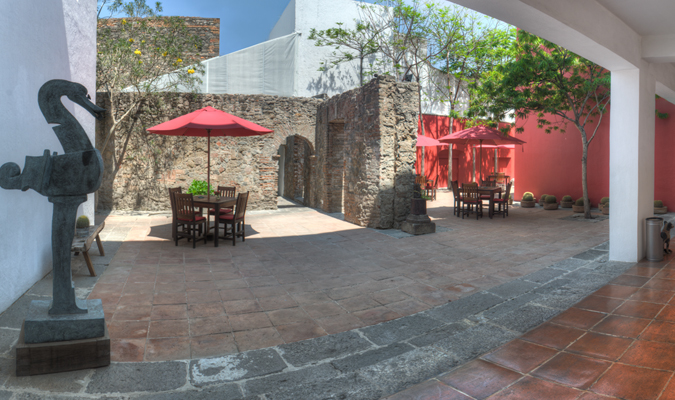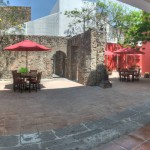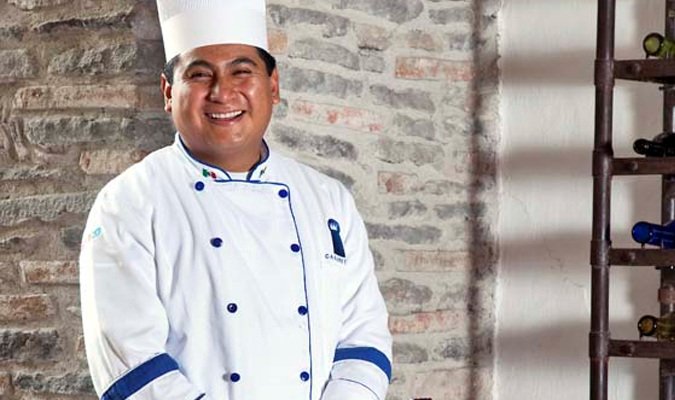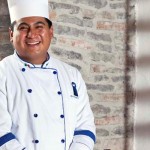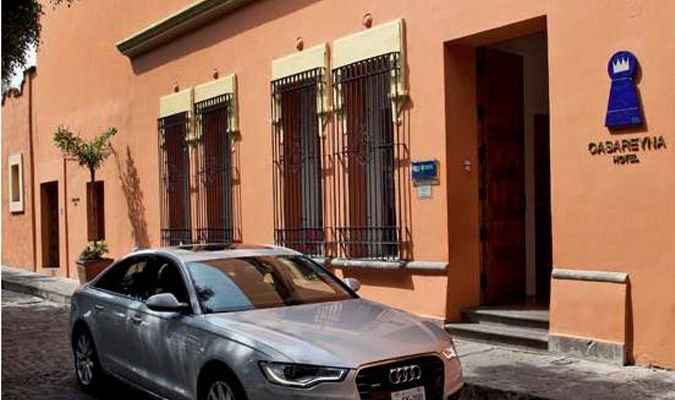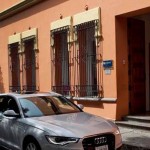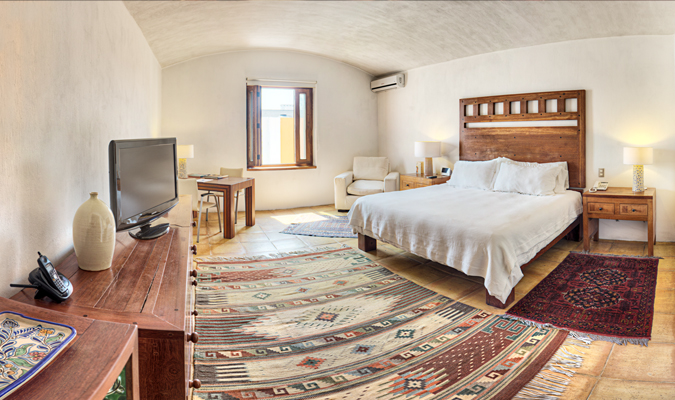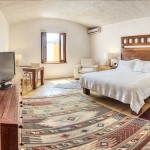 JM TIP
Head upstairs to the sky bar to enjoy the sunset over the Sierra Madre Mountains while enjoying a tequila cocktail or two.