A former residential home turned boutique hotel, Casa Prim is a living tribute to Mexico's rich history and bright future.
Constructed at the beginning of the 20th century, the building itself is a throwback to a by-gone era of mansion homes and decadent courtyards. The current construction has kept to that original layout. However, the décor pays tribute to contemporary Mexico with chic furnishings from the country's top designers and suppliers.
Each of the hotel's 13 suites showcases the very best of modern, luxury design. Every room has been uniquely styled for an individual experience, but all come with luxury amenities including rainfall showers, 52-inch TVs, A/C, and heating.
A visit to the hotel's haute cuisine restaurant, La Sede, is essential. Pushing classic Spanish dishes into the 21st century, chef David del Nuevo offers a delightful gastronomic experience. Diners are invited to watch the food being prepared right in front of their eyes adding a theatrical twist to an evening's meal.
When it comes time to venture out of the hotel, Casa Prim is wonderfully situated in Colonia Juarez, a beautiful neighborhood of embellished facades and decadent architecture. A wander around its art galleries, gourmet restaurants, and modern speakeasies is a beautiful way to spend a vacation.
PHOTO GALLERY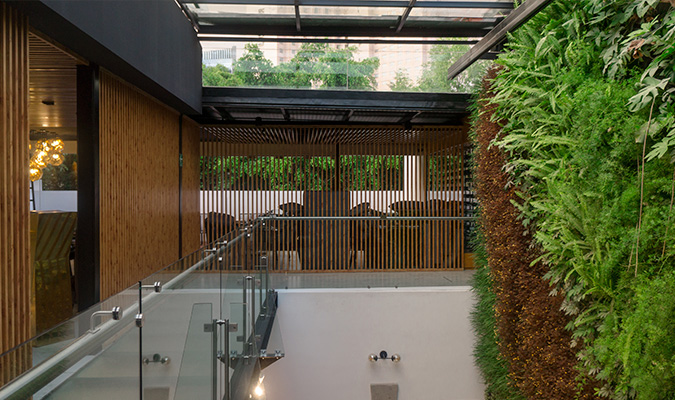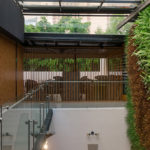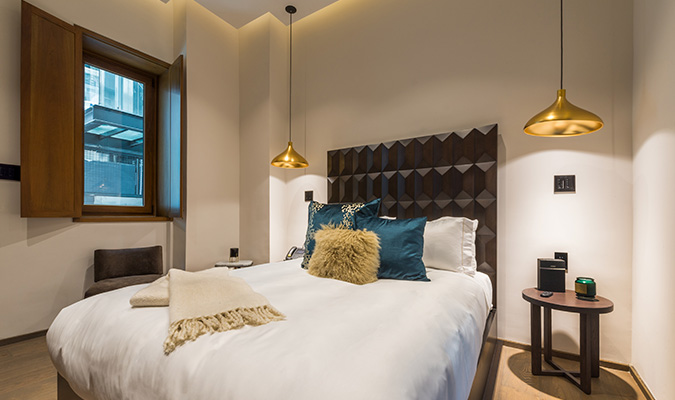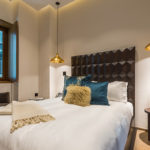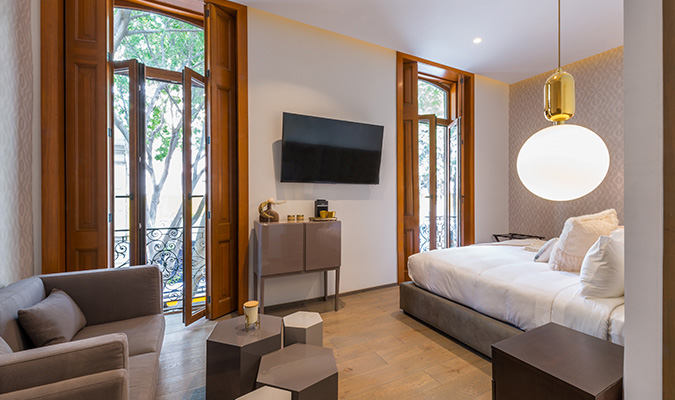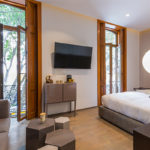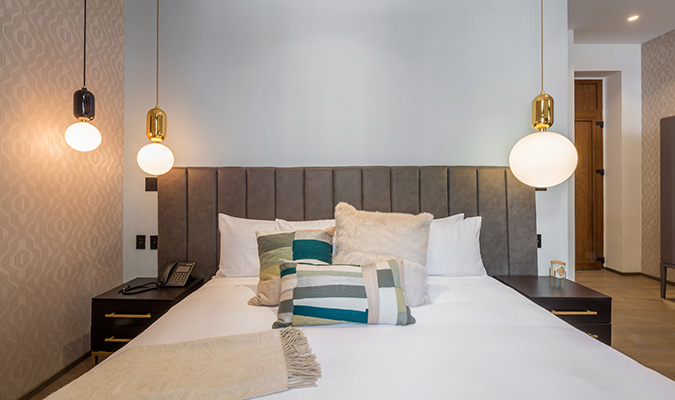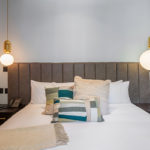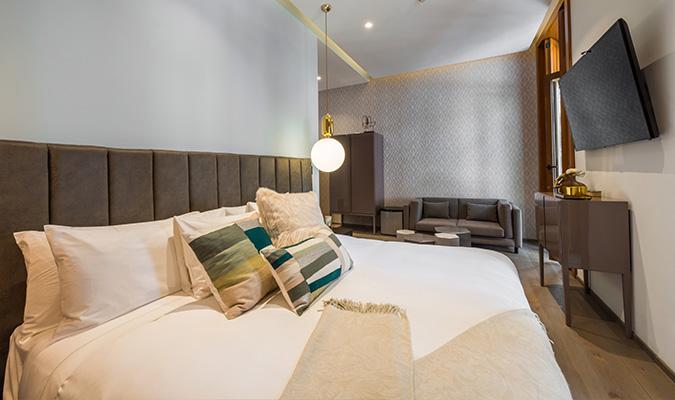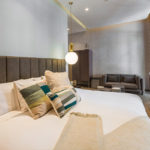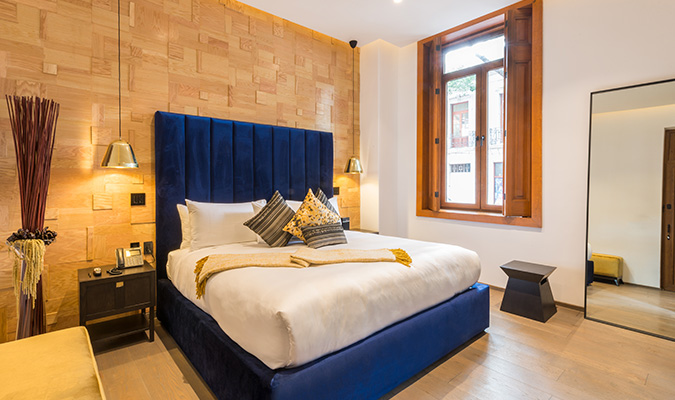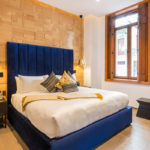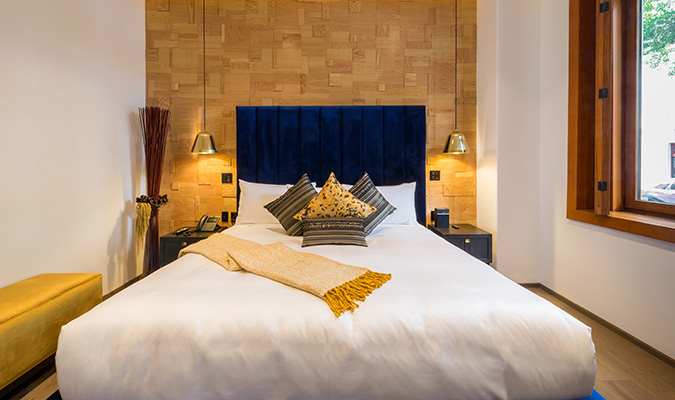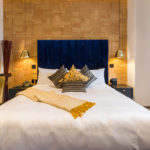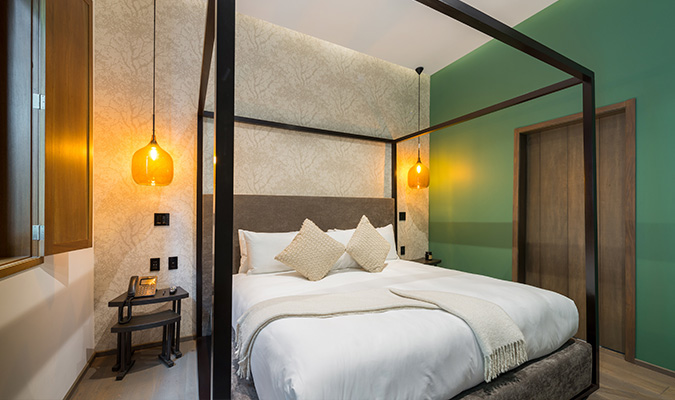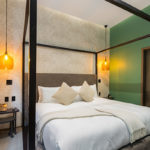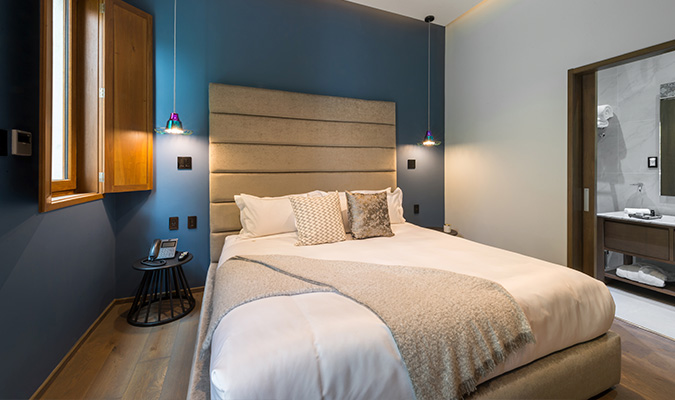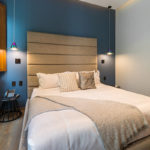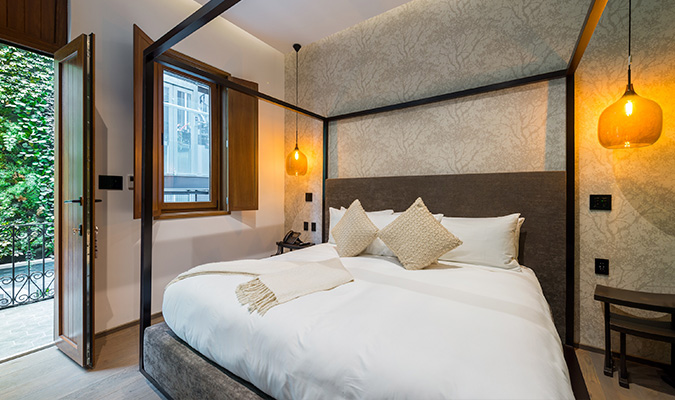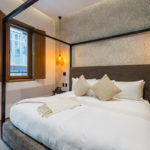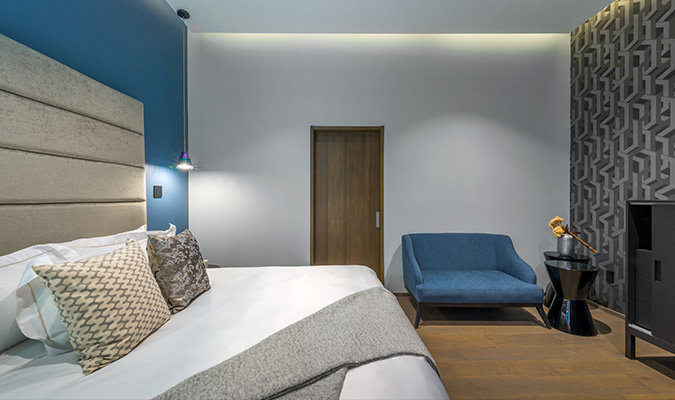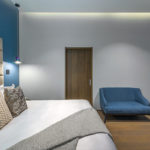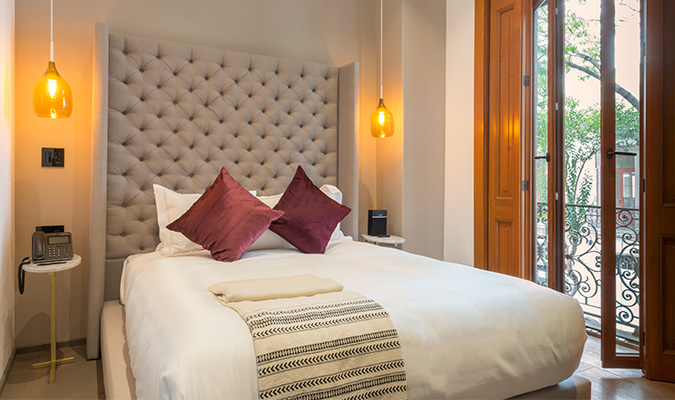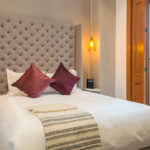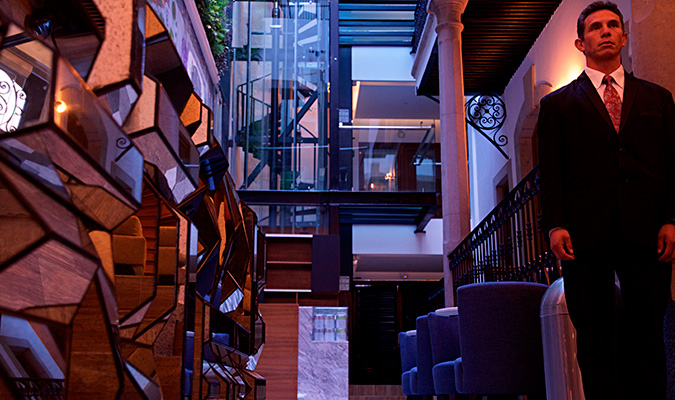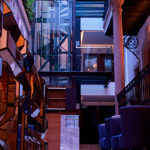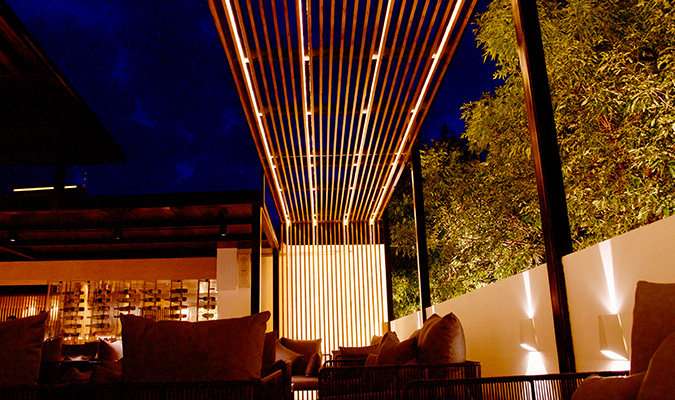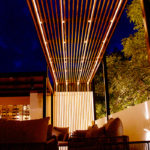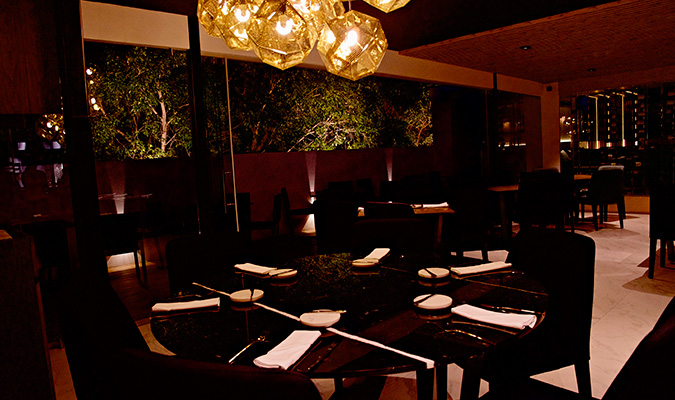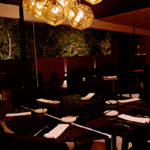 JM TIP
For a lazy morning, make sure to take advantage of Casa Prim's breakfast in bed service
Free high-speed internet throughout the hotel
On-site florist
Honor Bar system
Fitness center
24-hour security
Front desk
Room service