Casa Hoyos, once home to the eponymous family business, is now a striking, luxury boutique run by the 4th generation.
The hotel sits in San Miguel de Allende's picturesque center, treasured for its romance and historical charm. Step outside to discover the city's iconic pink Parish and array of architectural styles, as you wander the cobblestone streets that pass restaurants, designer shops and art galleries.
The boutique's boho-eclectic design blends its own history and San Miguel's avant-garde spirit. A central, open-patio with Andalucian-style balconies celebrates the family's Spanish heritage, contrasted against a concrete façade of Mexican modernism. Yellow tiles line the walls to symbolize an ear of corn, recalling the building's past as a grain store, with the original counter and plaque displayed from it's previous life as the city's first foreign exchange house. Circular windows, arches and stylistic furniture add a bohemian flare.
The 16 meticulous bedrooms continue the careful arrangement of linear and geometric shapes, softened by a warm, layered color palette. Design Rooms provide a Queen or 2 Double beds, with the Junior and Master Suites offering King beds, along with a whirlpool tub or Jacuzzi, and Nespresso coffee machines.
Be sure to head up to the stylish Bekeb rooftop bar, to take a dip in the plunge pool and admire the fabulous panoramic views over San Miguel and its emblematic church steeples. Artisan mixology is on hand for a toast under magical sunsets and twinkling city lights.
PHOTO GALLERY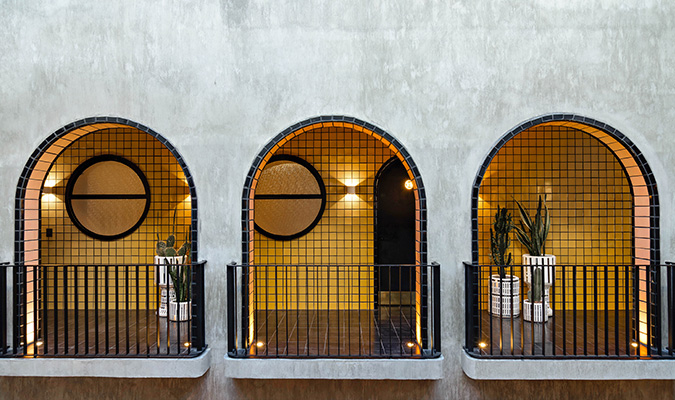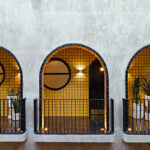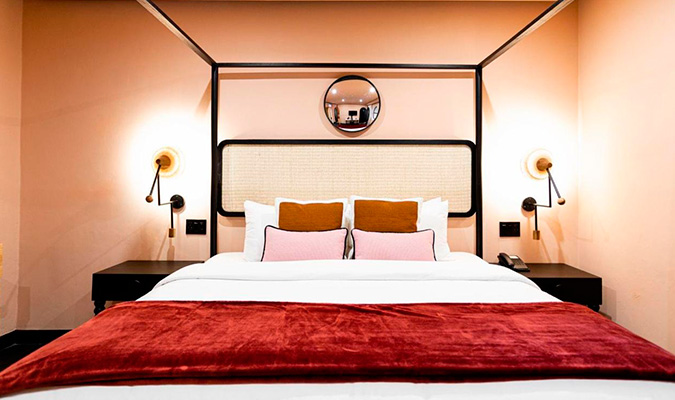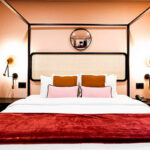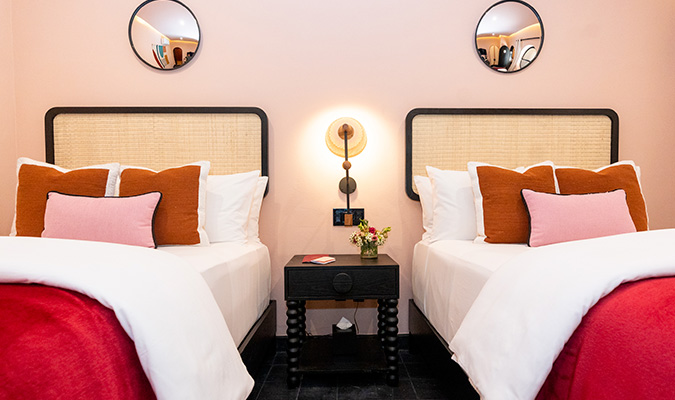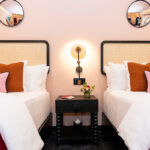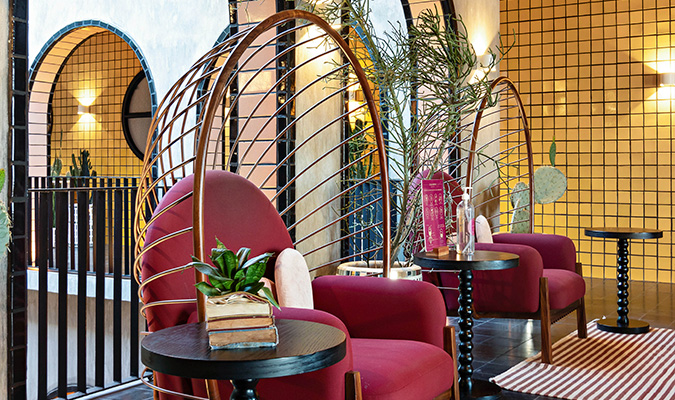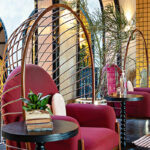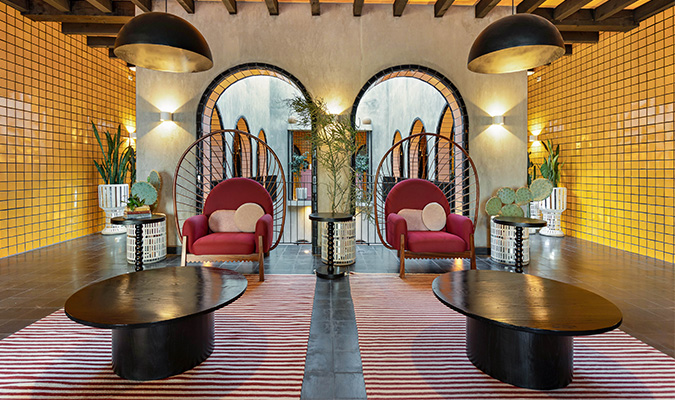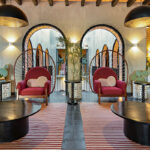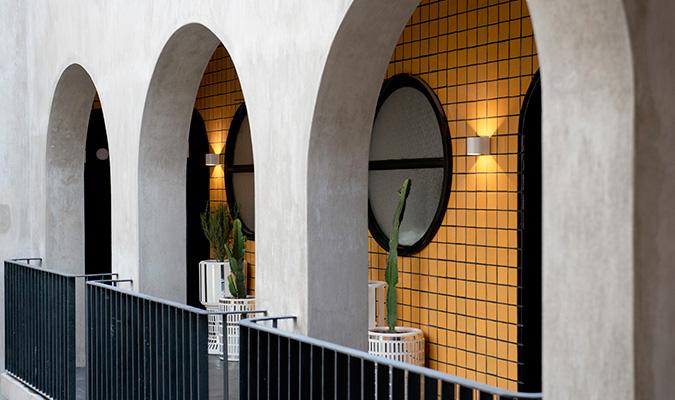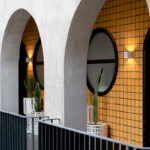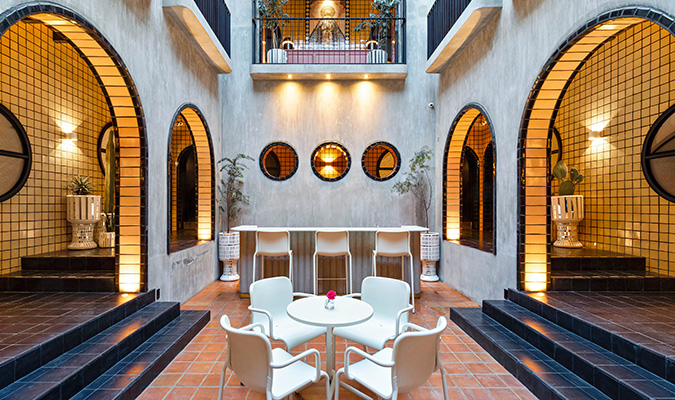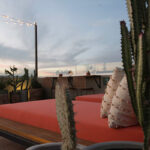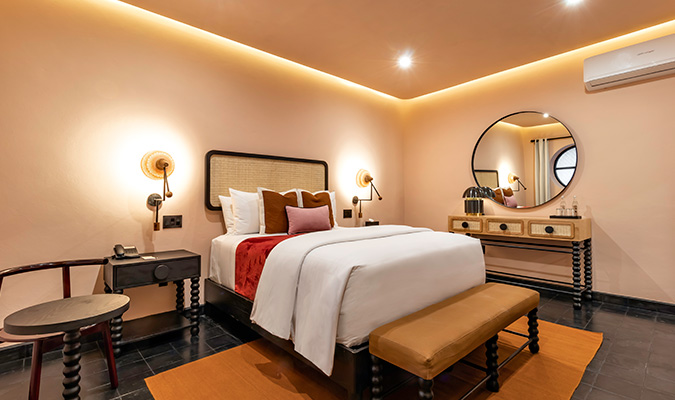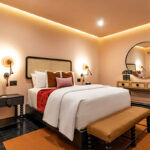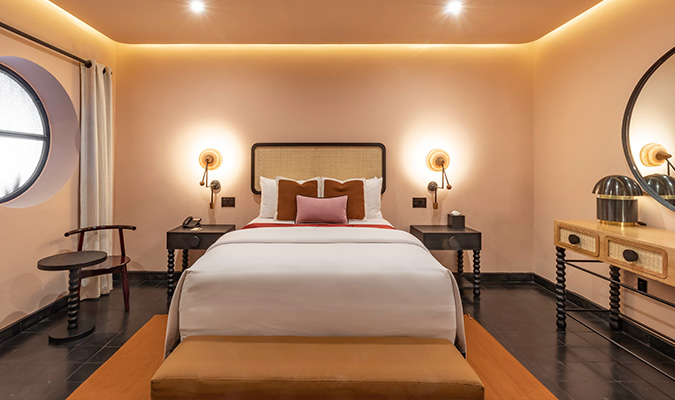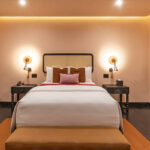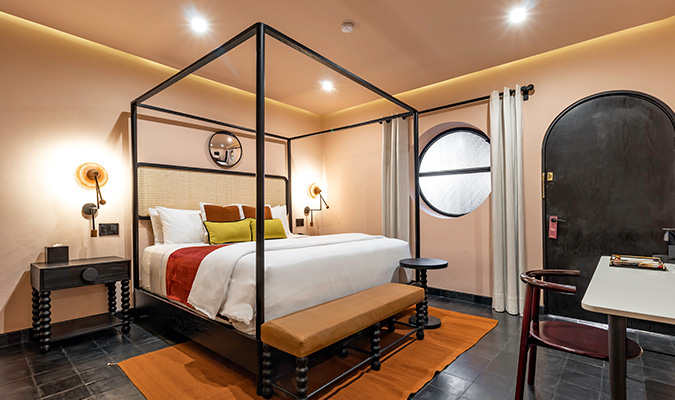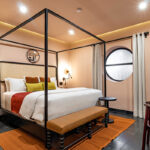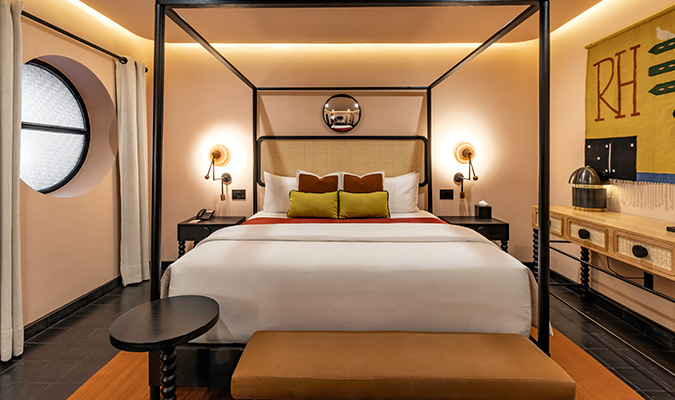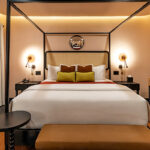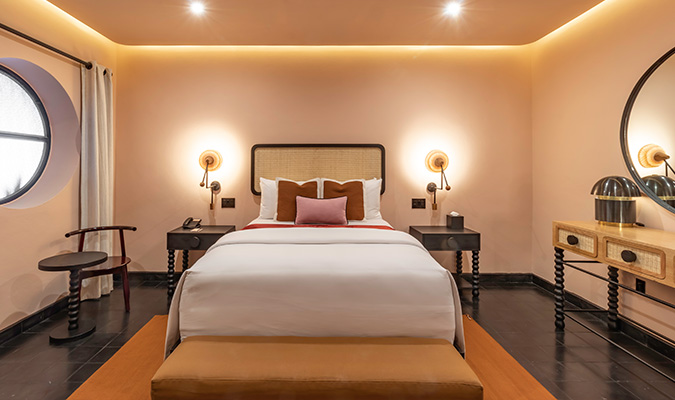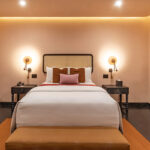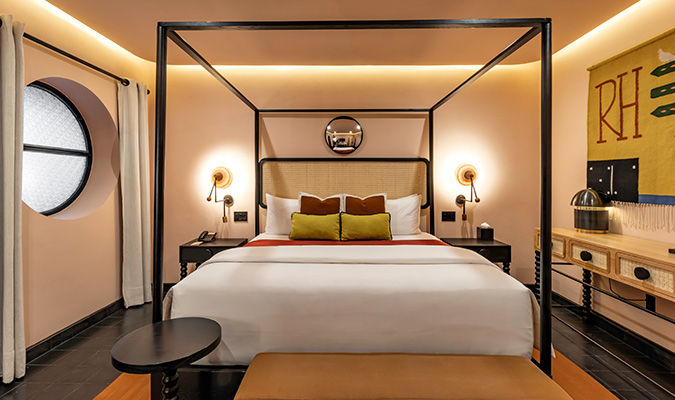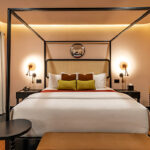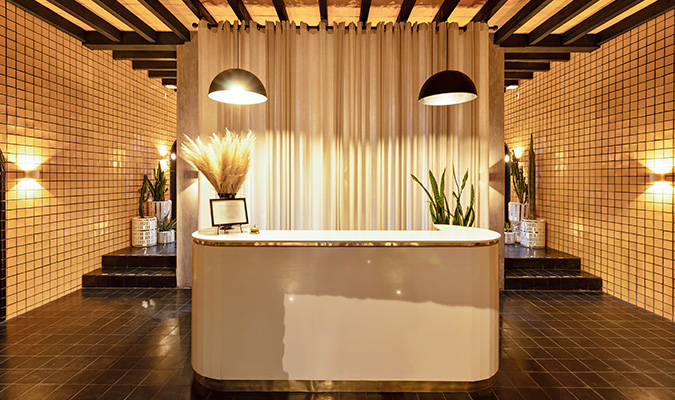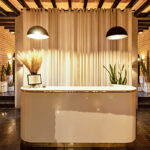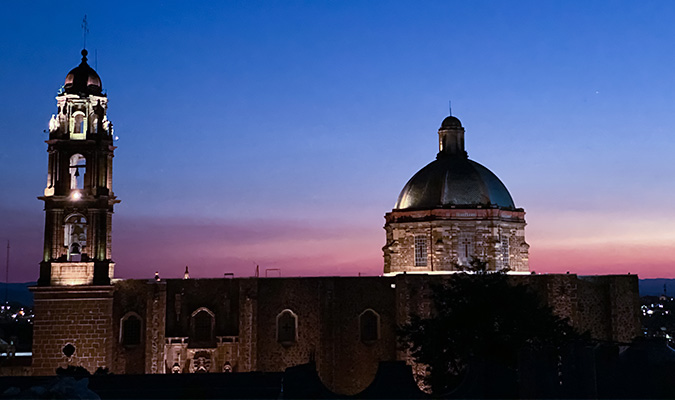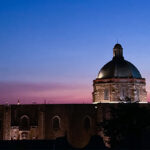 24-hour front desk

Pet-friendly rooms
American breakfast