An art-deco design hotel, Casa Fayette has a great location in Guadalajara's Layfayette neighborhood.
Located in the trendy and vibrant Lafayette area of Guadalajara, this Grupo Habita hotel is true to style in the merging of art, design, fashion and architecture. Set across two buildings that are entirely unique in style, the 1940's designed home flows into the patio to the modern high rise that houses all of the 37 suites.
The suites all boast a modern feel with a touch of 1940s reflected in the art-deco-style windows and Perspex closets. All suites have abundant natural light and many offer views across the treetops to the city. The sumptuously comfortable beds are topped with crisp white linens and all the bathrooms have full-pressure rain showers. Upgrade to the top suite for a bathtub and a terrace with a private plunge pool.
The rooftop of the house is home to a beautiful pool and lounge chairs for laid back living. The vintage-style restaurant with unique designer chairs has a relaxed feel, while the lobby has a retro-feel complete with fireplace and a wall of mirrors.
The hotel spa offers a number of treatments perfect for a stay in the city and massages can be enjoyed on a secluded part of the rooftop. Casa Fayette is the perfect trendy hotel in the coolest part of town.

PHOTO GALLERY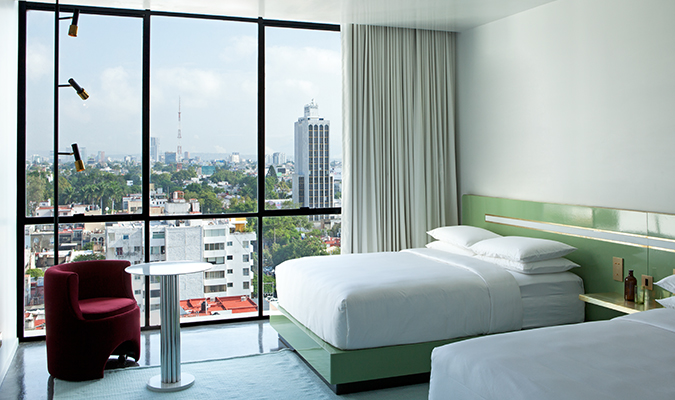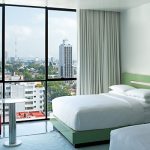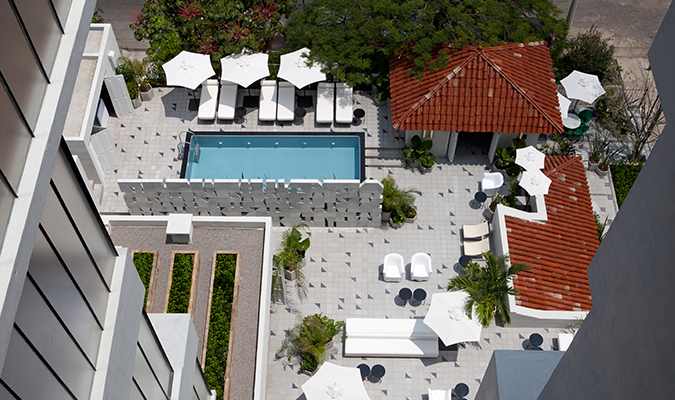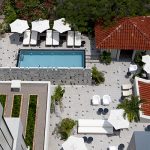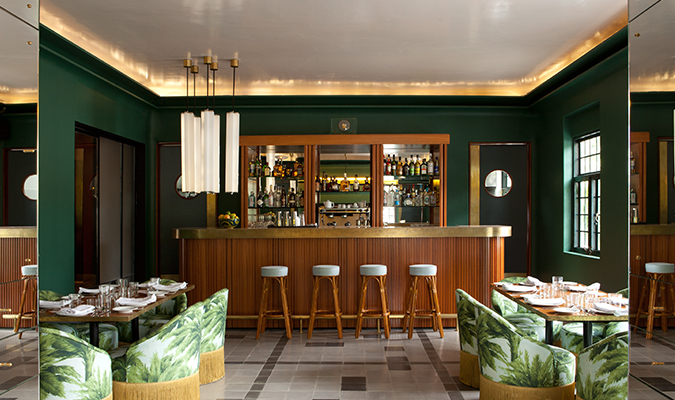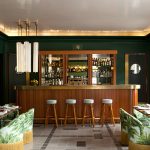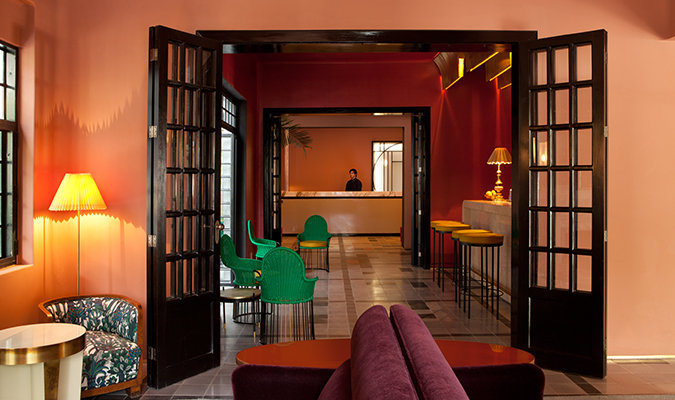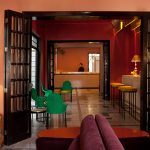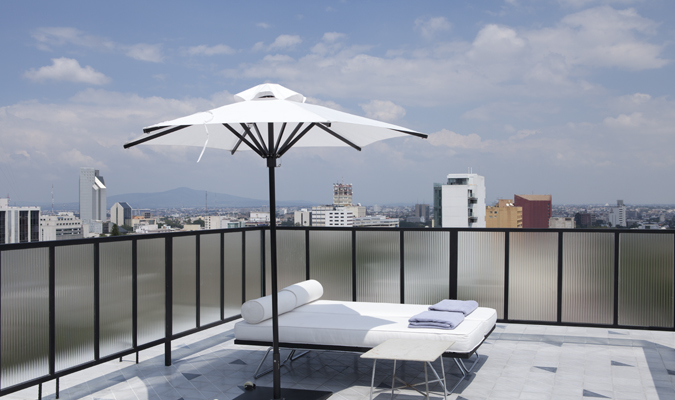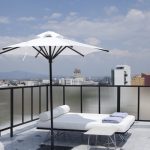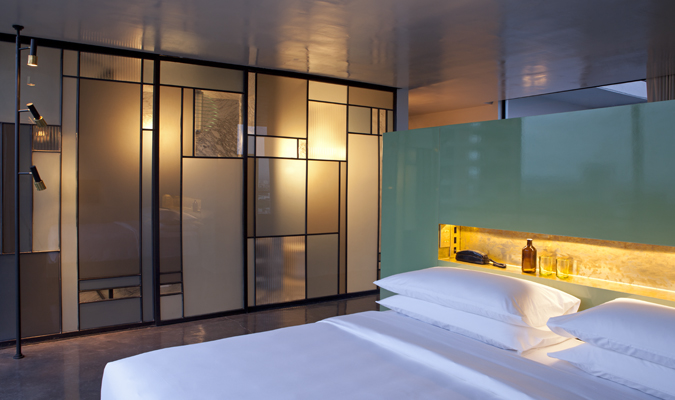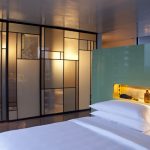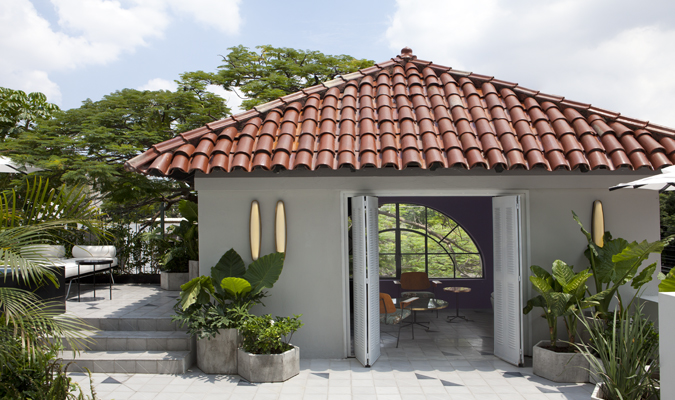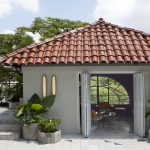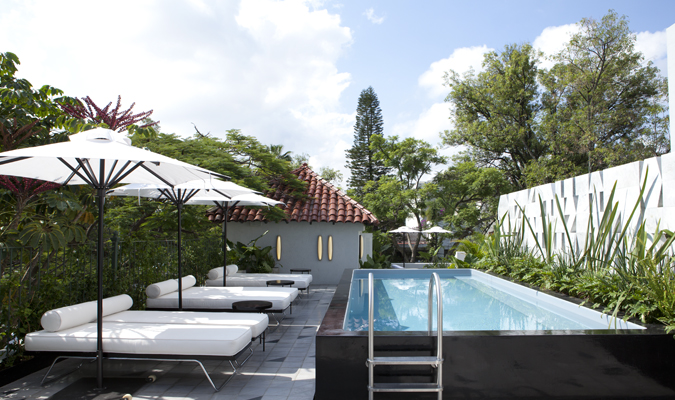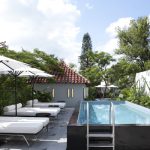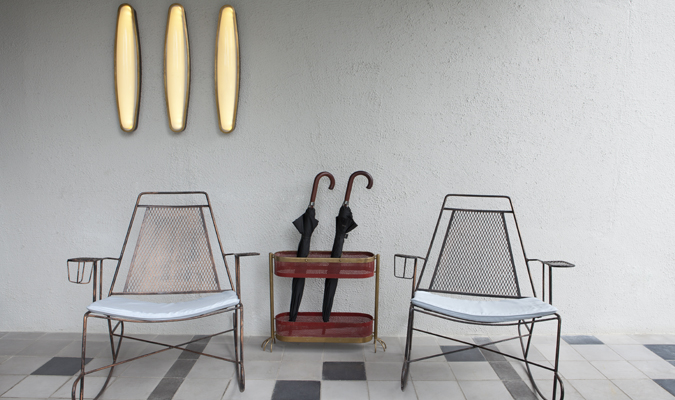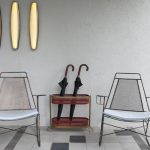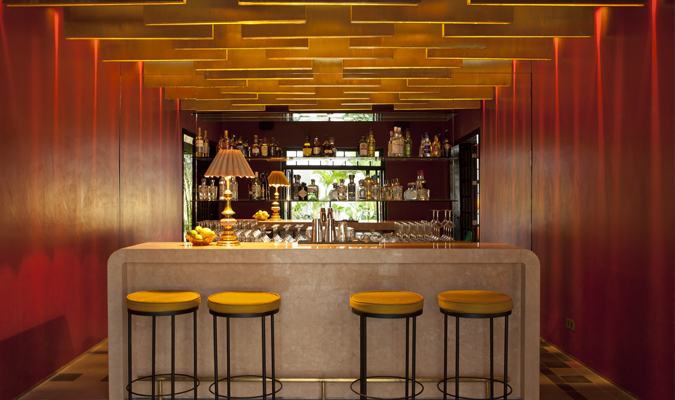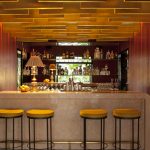 JM TIP
Staying on the weekend means that you can enjoy live music at the rooftop bar.

Restaurant on site
Swimming pool
Spa