Casa Don Gustavo is a beautiful boutique hotel located in the Historic Center of Campeche with high standards of comfort, sophistication, and privacy.
Stepping into Casa Don Gustavo is like stepping back to the end of the 17th century. Set around an arched patio, the floors of this colonial building retain the original tiling and the arches on the upper level are filled with bright glass, in keeping with the extravagance of the period.
The large suites have been restored with French-style ornate furniture and crystal chandeliers, as well as grand beds and large bathrooms. Each is furnished slightly differently but all maintain the same period feel.
The hotel's restaurant, well known in the city, serves a combination of regional and international cuisine and is set under the shaded arches of the inner patio and a modern style pool sits enticingly on the roof, next to equally inviting hammocks.
The hotel is located by the Puerta del Mar, on 59th street, the main pedestrian street running through the city. Walk out of the front door and you are right where you want to be, surrounded by the iconic colorful houses of Campeche as well as small boutique shops, bars and restaurants.
PHOTO GALLERY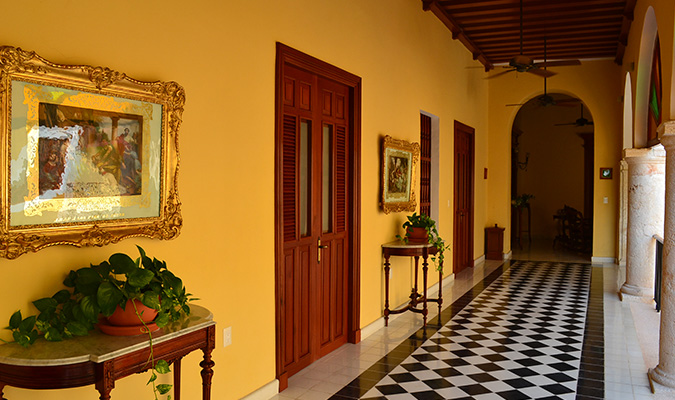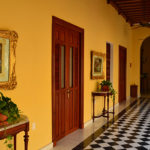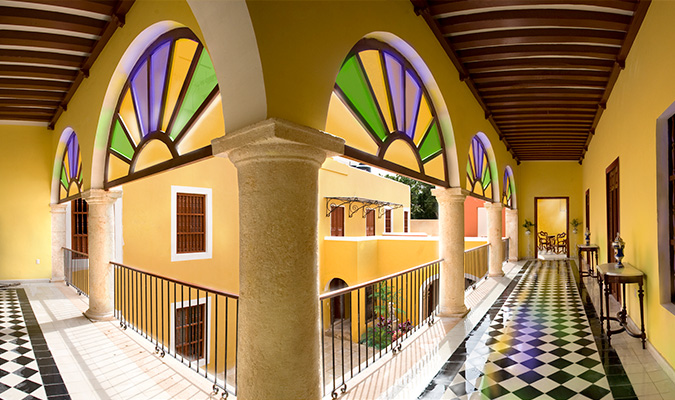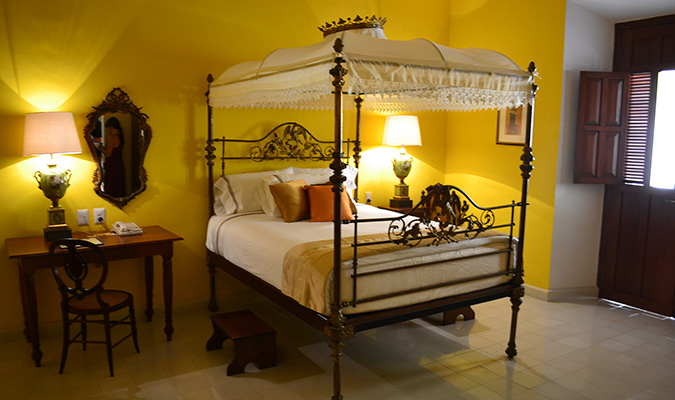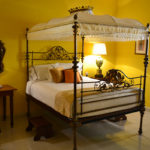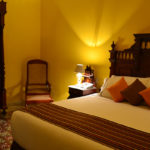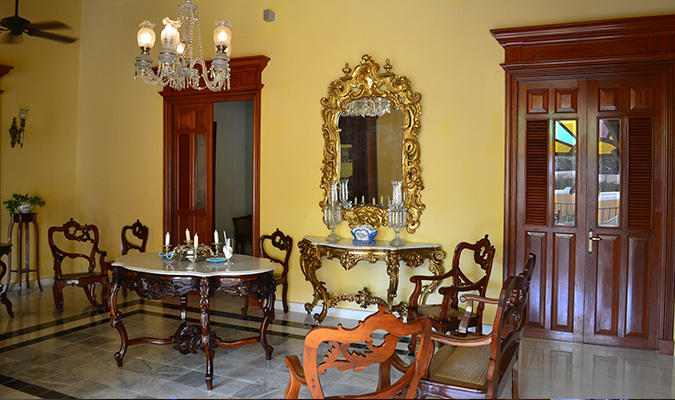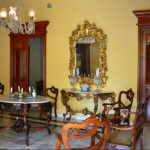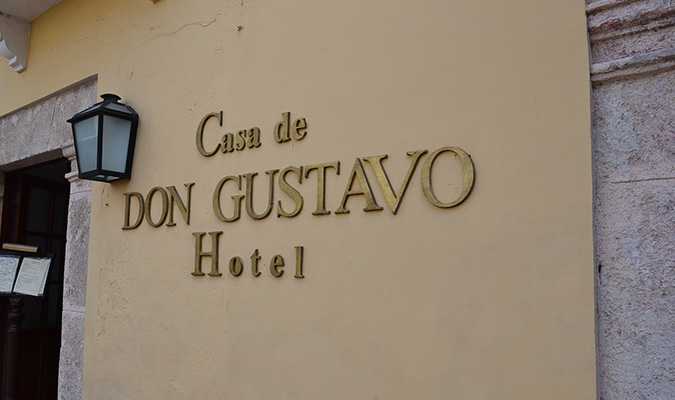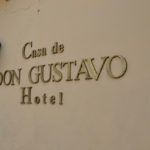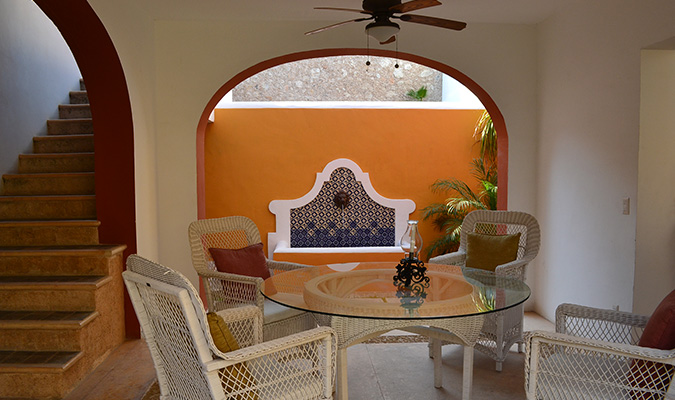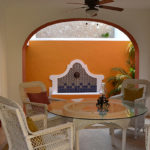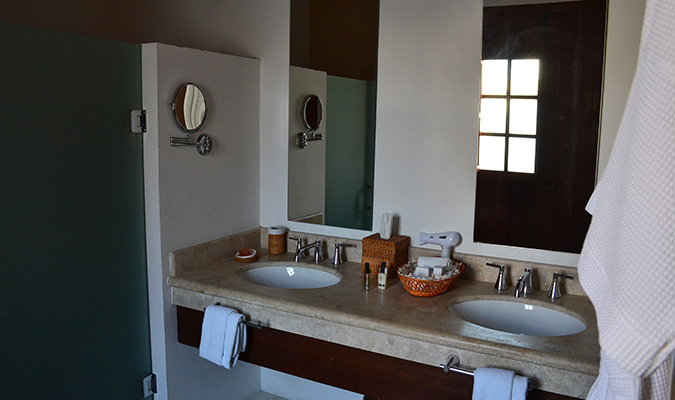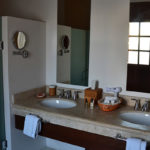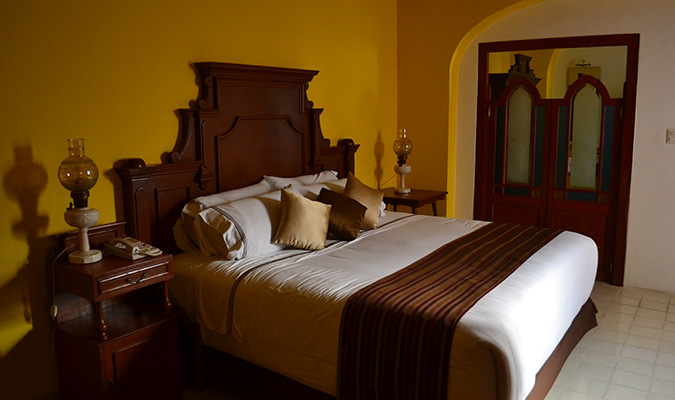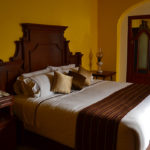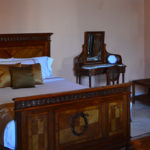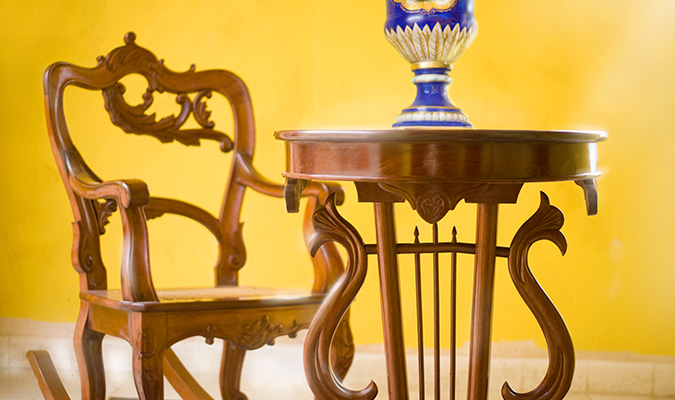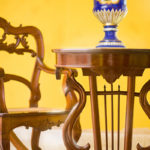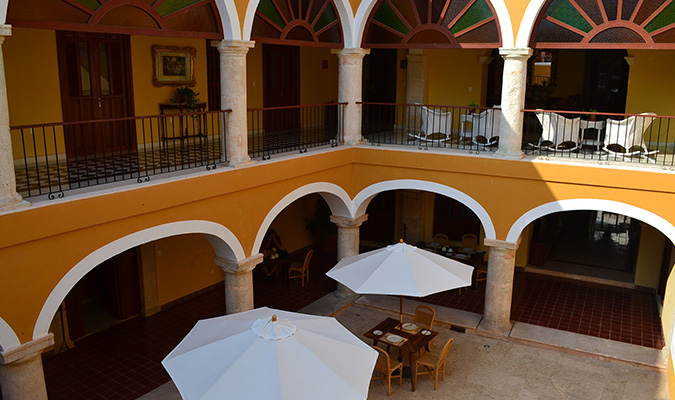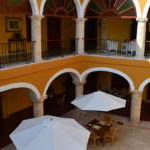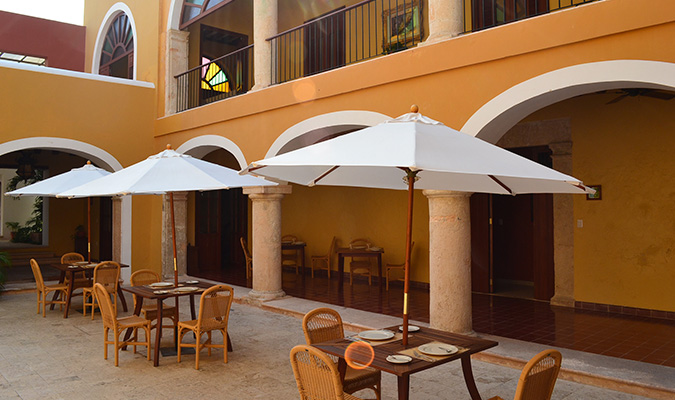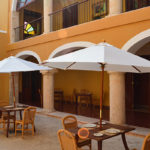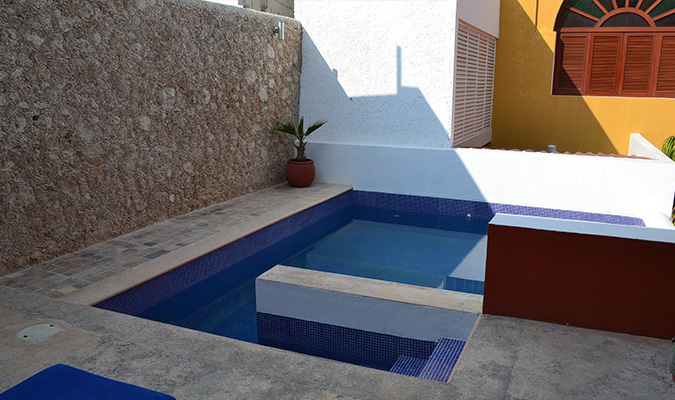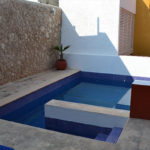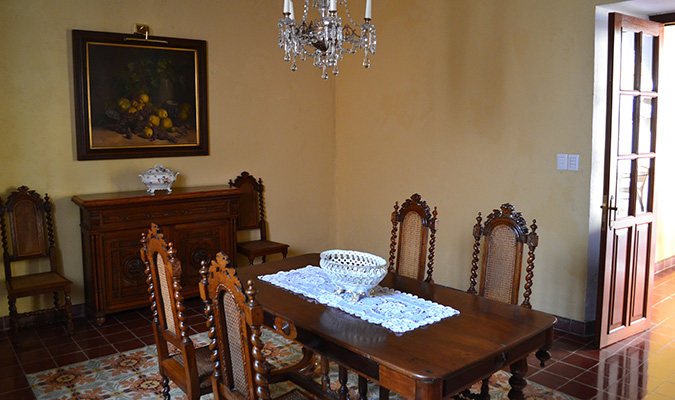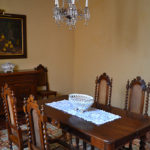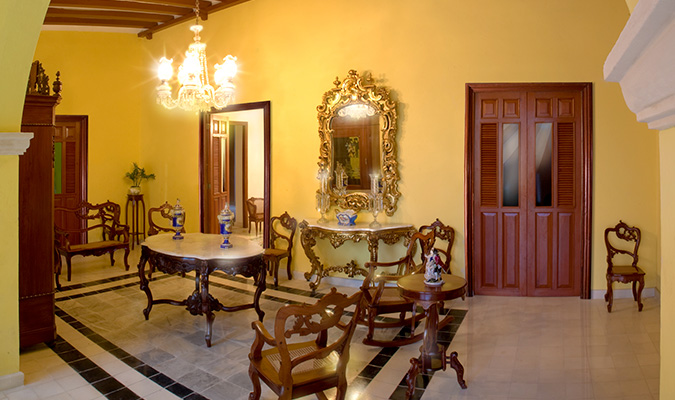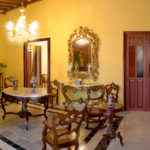 JM TIP
Make time for a soak in the jacuzzi, housed in the old lookout tower, with impressive views across the city.

Welcome cocktail
Wireless internet
Room service
Swimming pool
Spa services
Restaurant on site