Hotel Boca Chica in Acapulco is a Grupo Habita design hotel, both retro and modern at the same time.
Evoking Acapulco's heyday of glamour and movie stars, Hotel Boca Chica boasts a 1950s design with a modern edge. A Grupo Habita design hotel, it emanates a retro yet modern vibe with iconic mint green touches and 1950's wicker chairs at their restaurant that serves sushi.
In true Grupo Habita style, the suites boast a modern, minimalist feel, with stark white walls offset by cool design features and mint green accessories.  The open closets evoke a beach hut feel and shutter style windows open up to sea views in many of the rooms. The bathrooms are equally simplistic with a shower surrounded by a round shower curtain within an open floor plan.
The Cocowash is the hotel's nightclub that boasts a true Acapulco-style ambience with laid-back lounge seats, low lighting and disco balls. Once the hotel kitchen, it is now a place to get down and boogie.  If relaxing is more your style head to the pool that overlooks the ocean, or to the spa to get scrubbed, massaged and polished, ready to make the most of the sunshine.
PHOTO GALLERY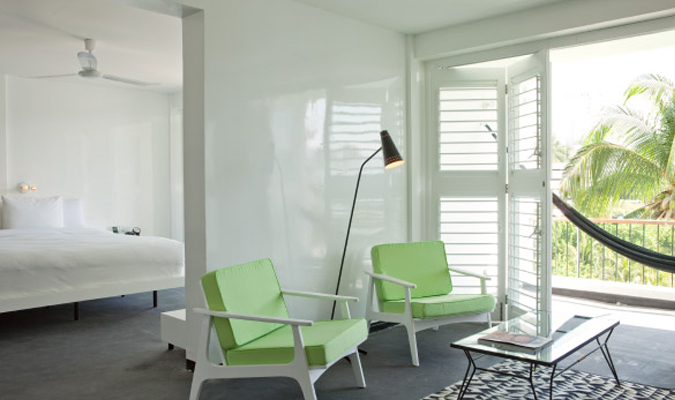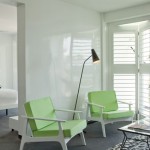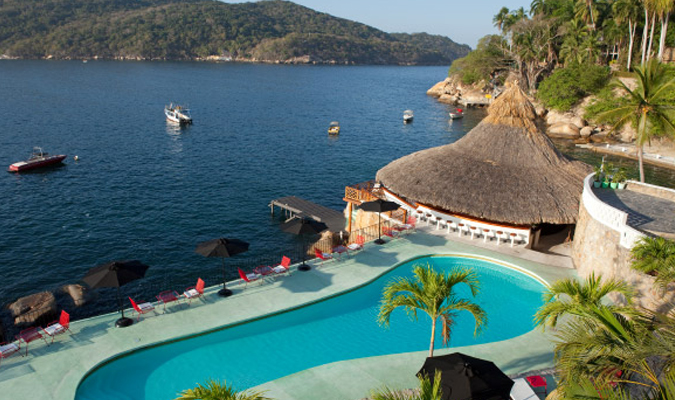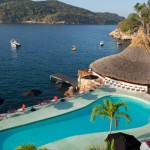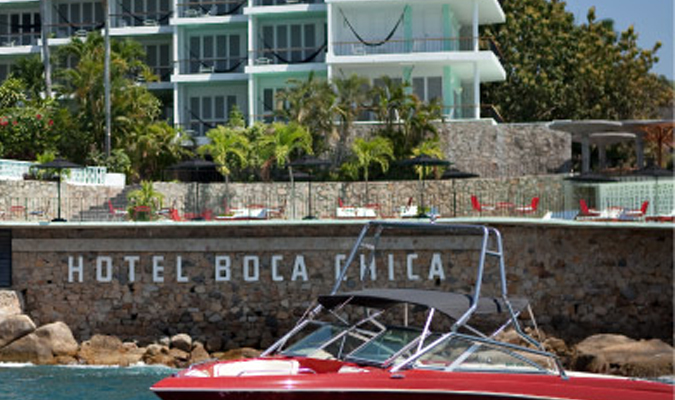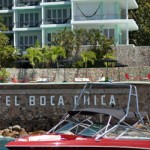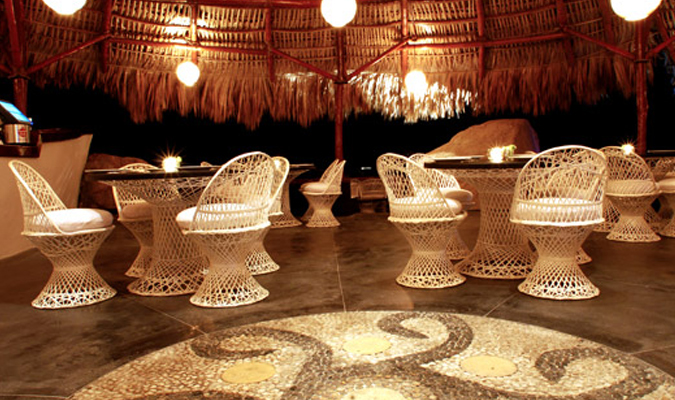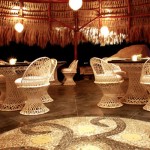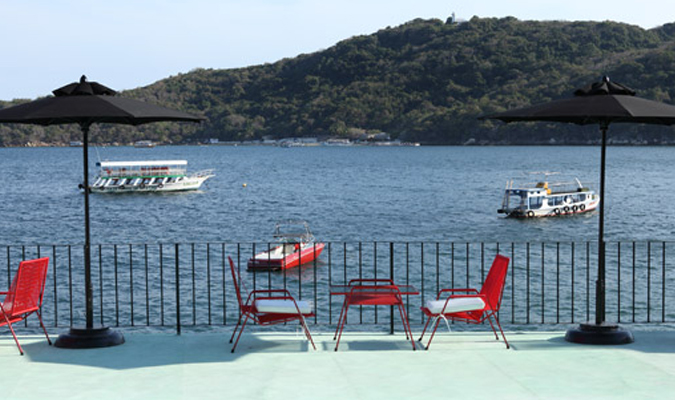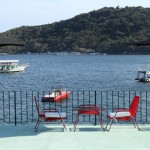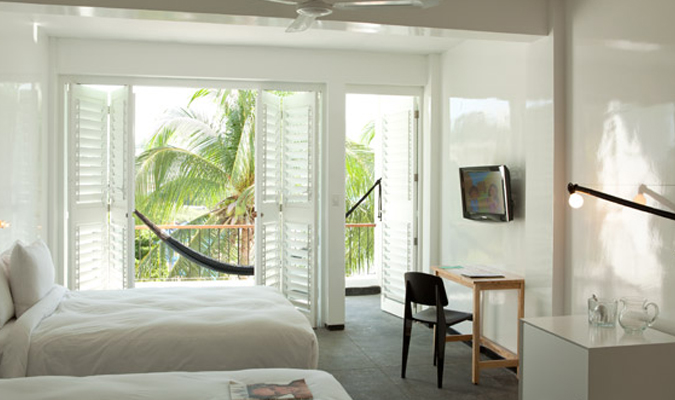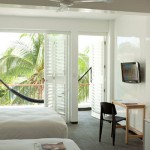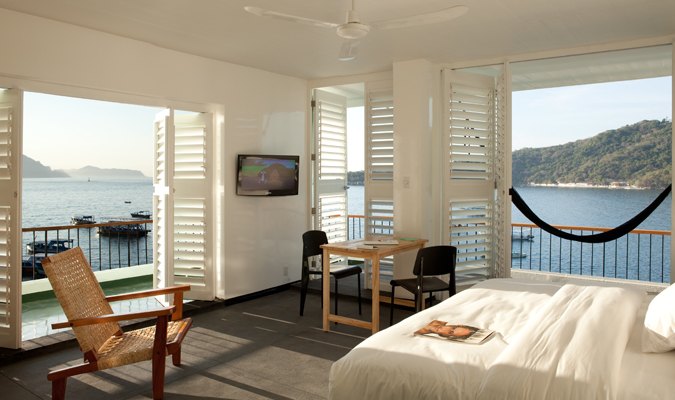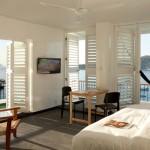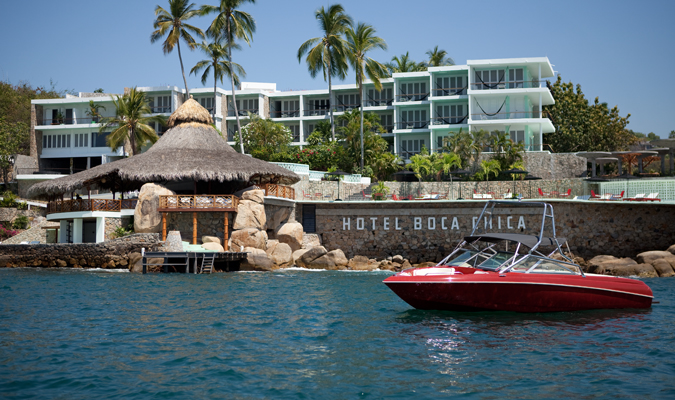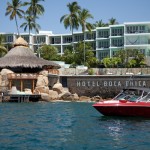 JM TIP
The spa has ocean-facing jacuzzis that are the perfect place to relax.

Restaurant
Spa
Swimming pool
Night lounge/bar
Room service