Be Playa offers a fun, fresh take on luxury living plus an ideal location just one block from Playa del Carmen's famous 5th Avenue.
Guests can spend their days shopping in boutique outlets, sipping coffee at local cafes, and dining at gourmet restaurants and return to their playful accommodation for an evening of relaxation and night-time drinks.
The Be Playa suites have been designed to perfectly encapsulate the fun, free-spirited nature of Playa del Carmen. Quirky design features have been implemented to create an essence of playfulness, but with comfort of primary importance. Inspirational quotes adorn the wall, embroidered cushions inject a flash of color to the crisp white bed covers, while the Junior and Master suites boast their own hot tub and a small terrace with a hammock.
If guests feel like relaxing in the hotel, a rooftop bar with a sea-facing pool is the place to be. Unwind on the sunbeds, read a book at the tables, or cool off by sitting in the chairs that have been placed in the water. Head to the roof from Thursday to Sunday when live music events are held.
Food can be ordered from the excellent SushiClub restaurant and enjoyed either in the restaurant itself or on the rooftop.
Outside the hotel, aside from exploring the hustle and bustle of 5th Avenue, guests can take the opportunity to explore the wider Rivera Maya region with the delights of Cancun and Tulum a relatively short drive away. Visit magical cenotes, discover the ancient world at archeological sites, or even swim with whale sharks. The opportunities in the Yucatan Peninsula are endless, and Be Playa is the perfect place from which to begin your adventure.
PHOTO GALLERY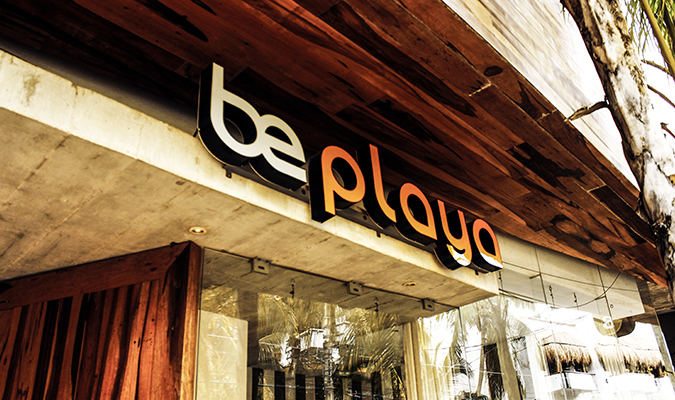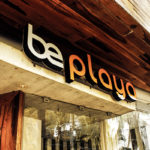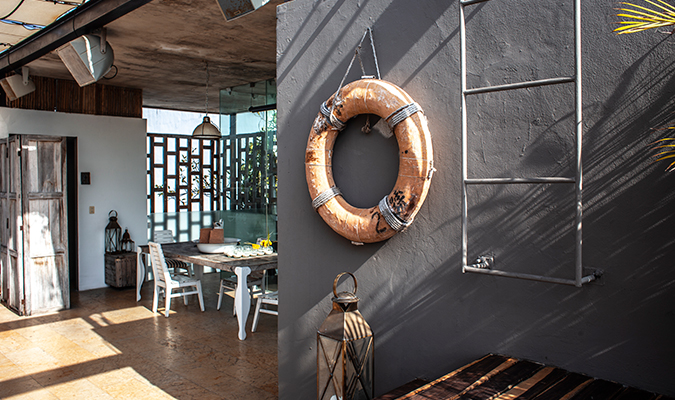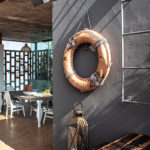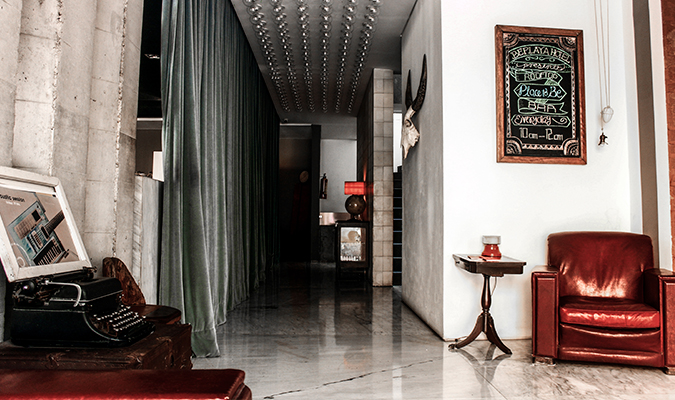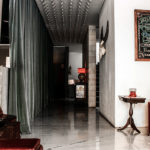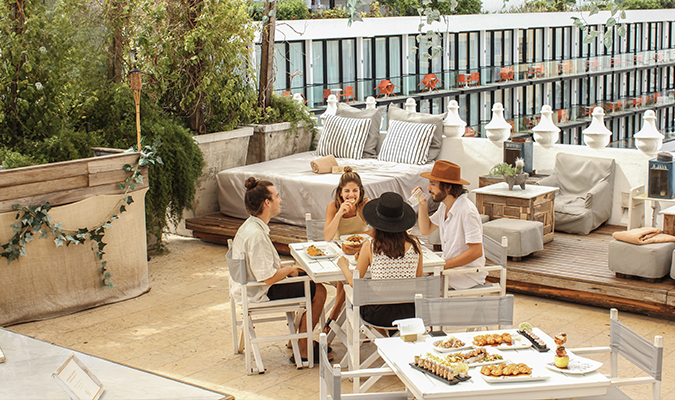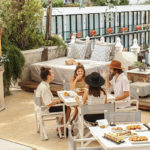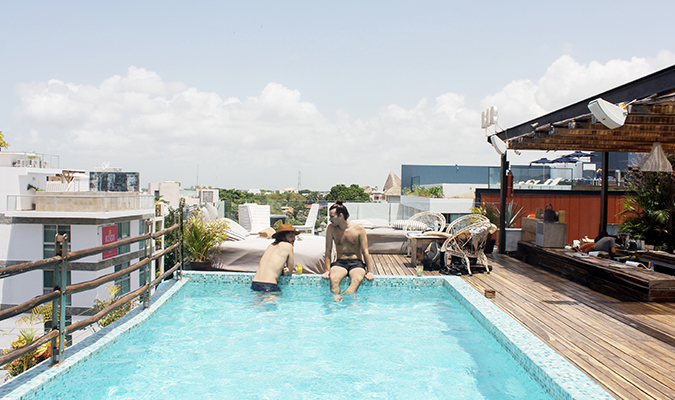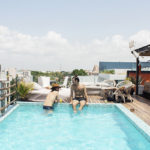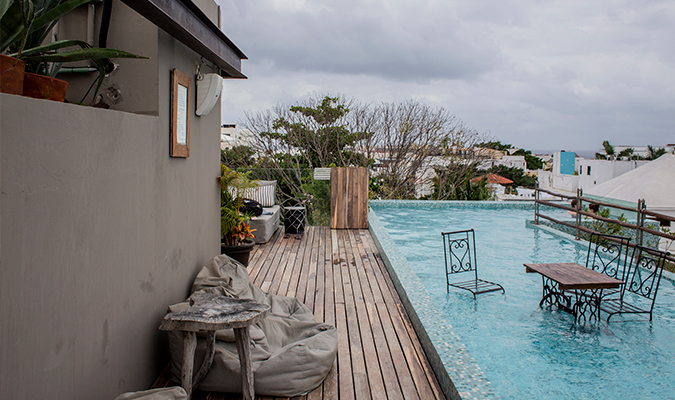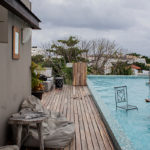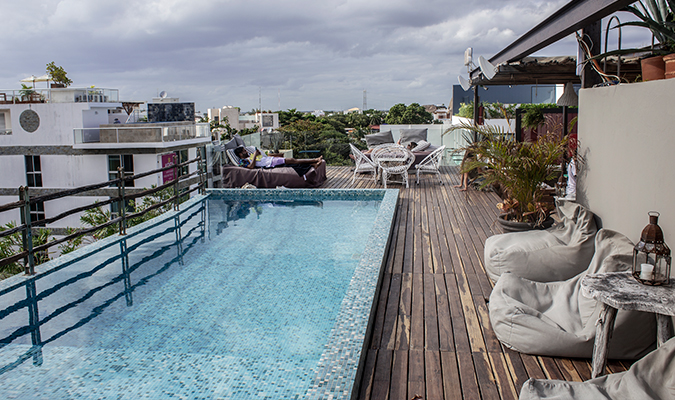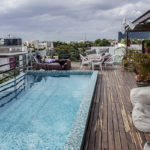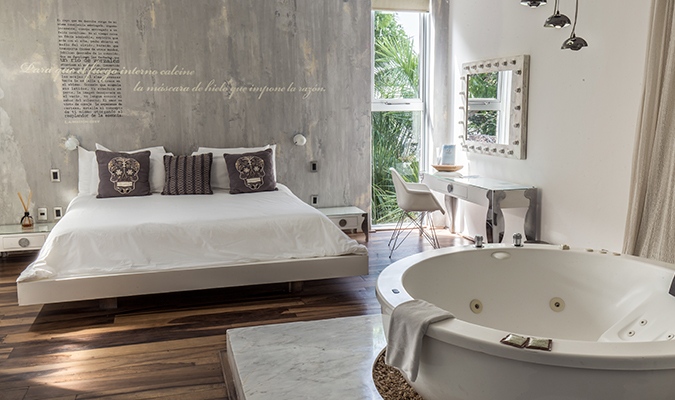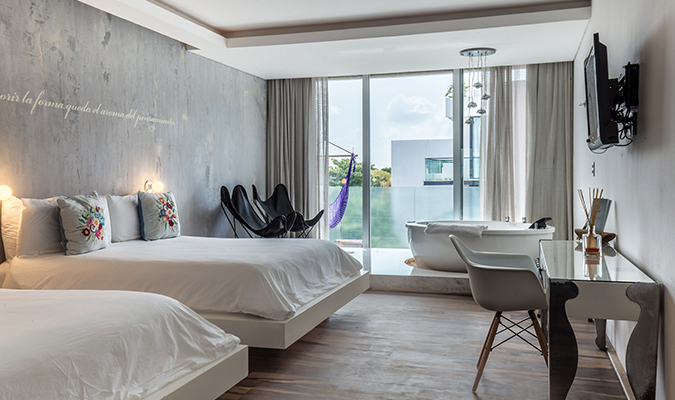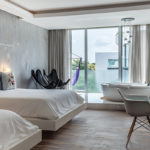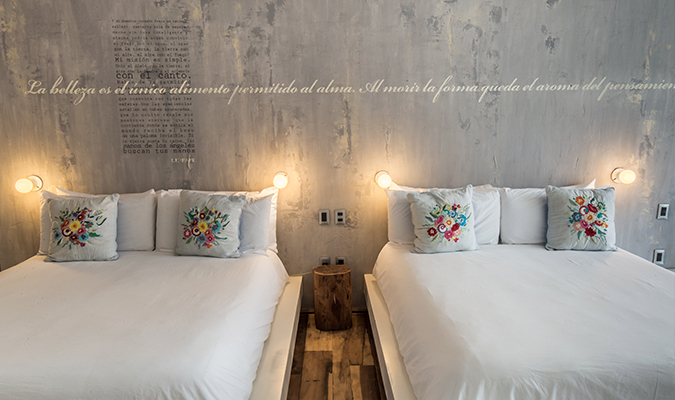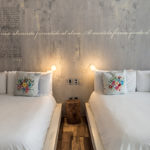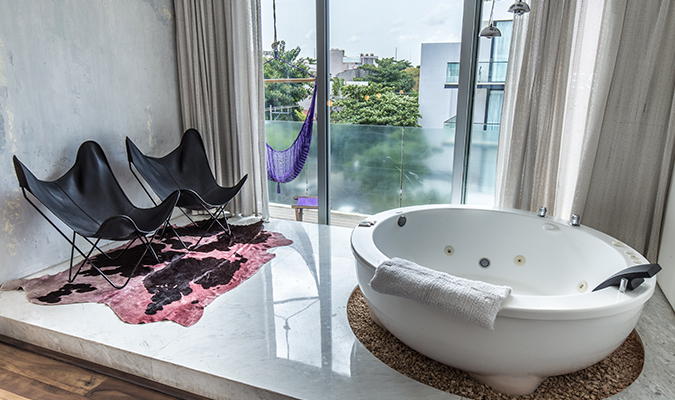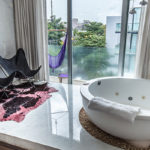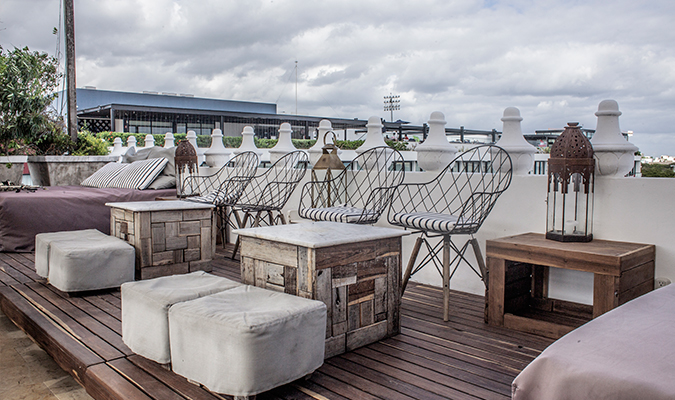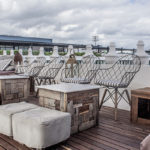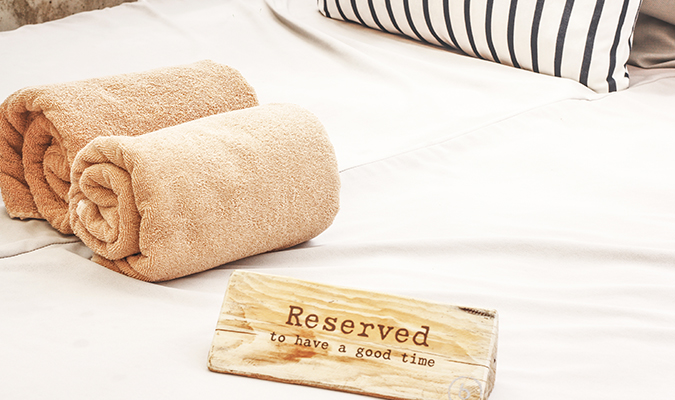 JM TIP
Go for a suite with a Jacuzzi.

Continental breakfast
SushiClub Restaurant
Swimming pool
Complimentary WiFi
Live music: Thursdays, Fridays, Saturdays and Sundays.