OVERVIEW
AMENITIES
SUSTAINABILITY
Banyan Tree Puebla offers guests impeccable hospitality in the gorgeous historic city center, recognized as a UNESCO World Heritage site.
Puebla is best known for its colonial-era architecture, traditional Mexican cuisine, and Talavera pottery. The hotel's polished interior masterfully fuses modern elements with refined architectural details, inviting you into sophisticated spaces reminiscent of a well-appointed home. Reflecting regional influences, Banyan Tree Puebla showcases contemporary art from local artists.
The 78 luxurious rooms and suites are artfully decorated with carved Mexican furnishings, tile floors and subtle pops of color. Each bedroom has a spacious bathroom with luxury bath amenities and sumptuous linens. The lavish bathrooms feature inviting soaking tubs, 18th-century ceramic flooring and Talavera tile.
Rivaling any of the city's upscale restaurants, the dining options at Banyan Tree Puebla include Saffron´s rooftop Thai cuisine with spectacular city views, Mexican plates at the garden framed Pasquinel Bistro, and the swanky tapas and cocktail bar, Los Lavaderos. The hotel also touts a rooftop pool with unparalleled views of the historic city below and surrounding volcanoes.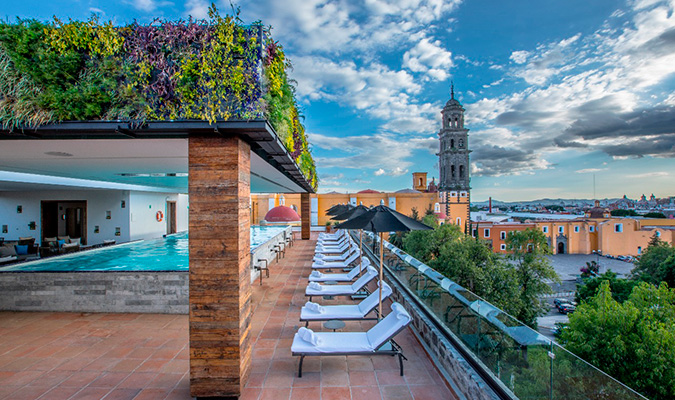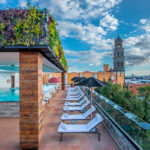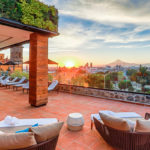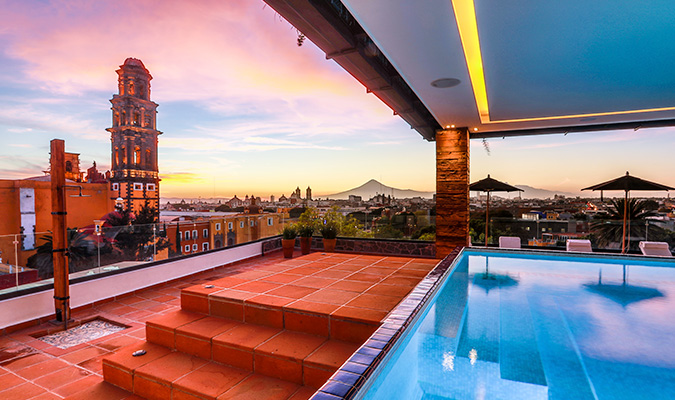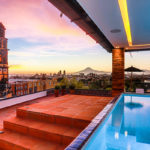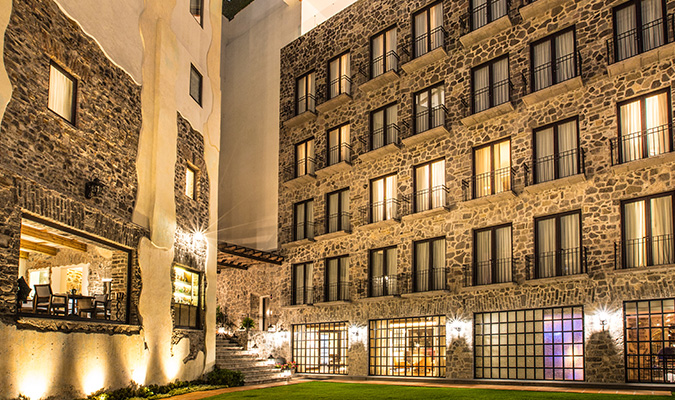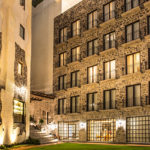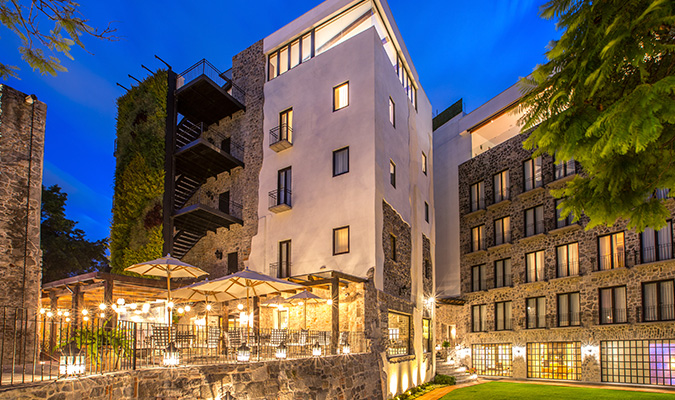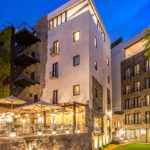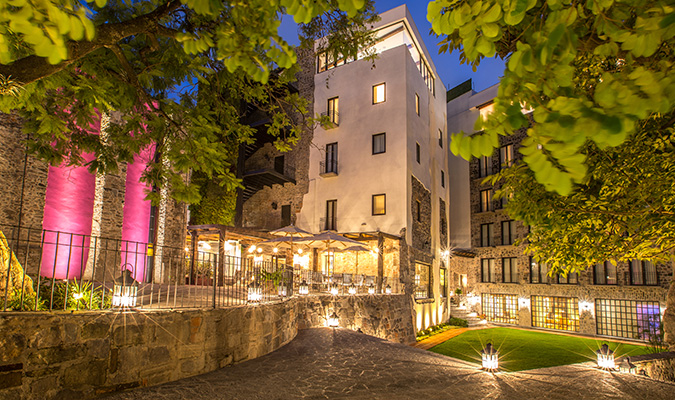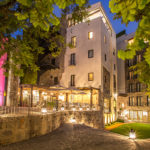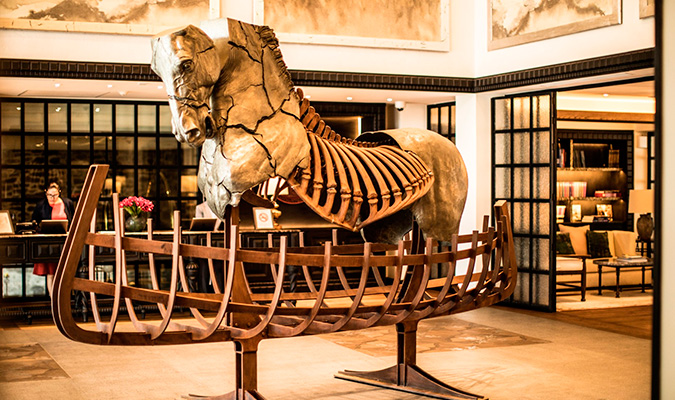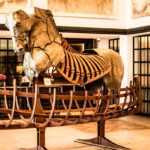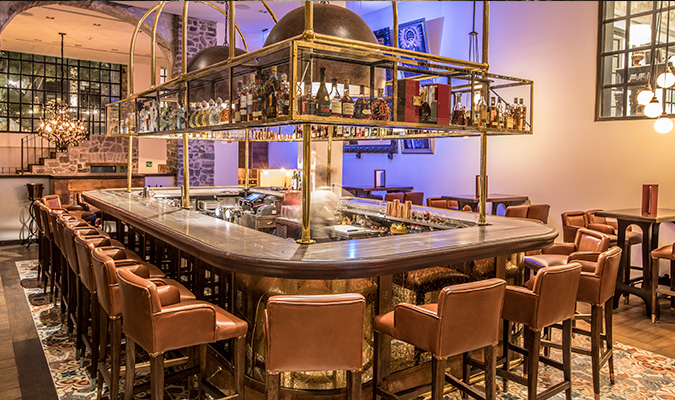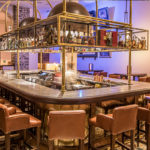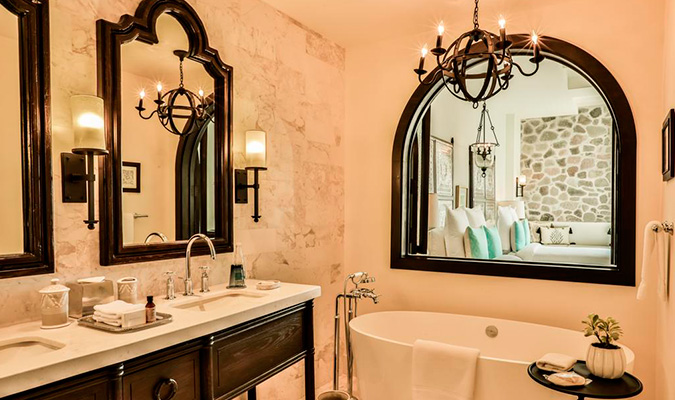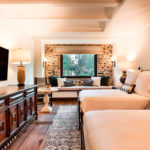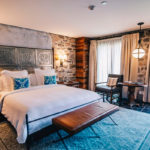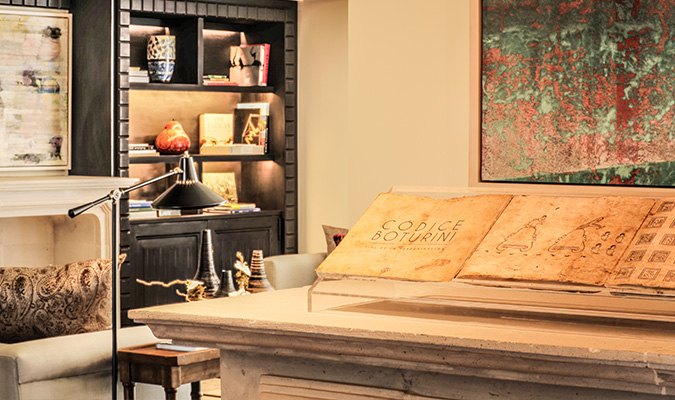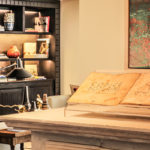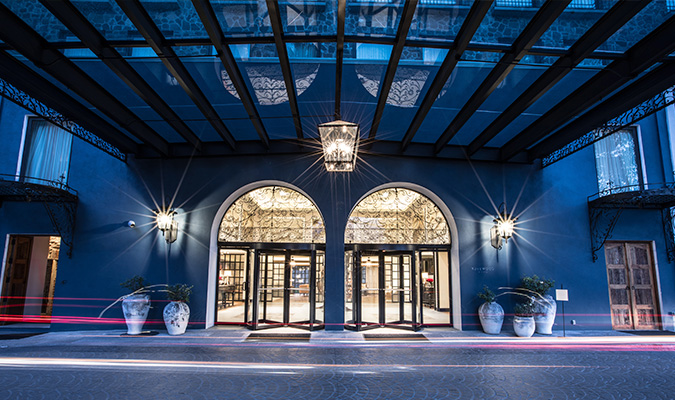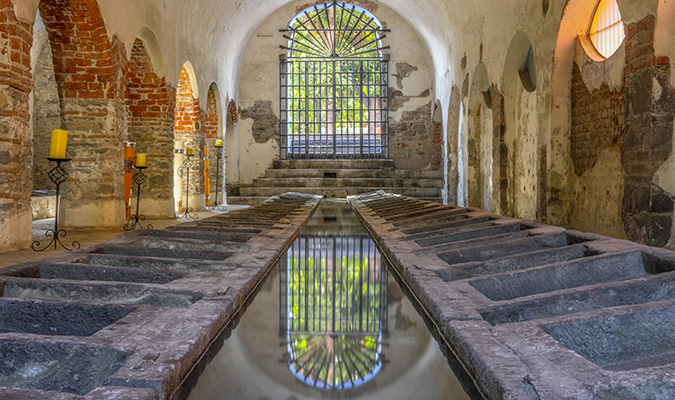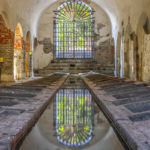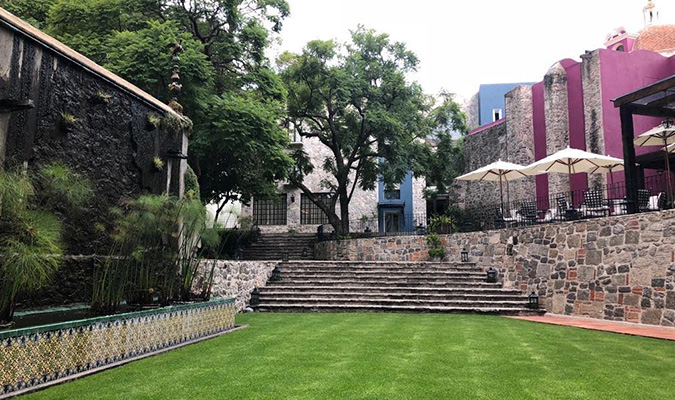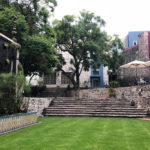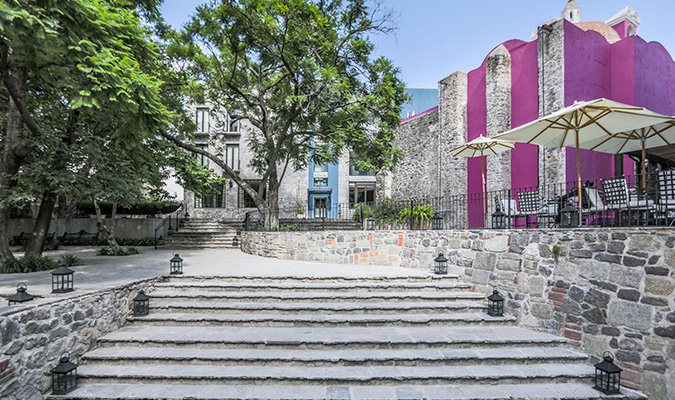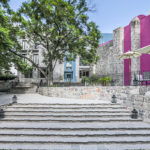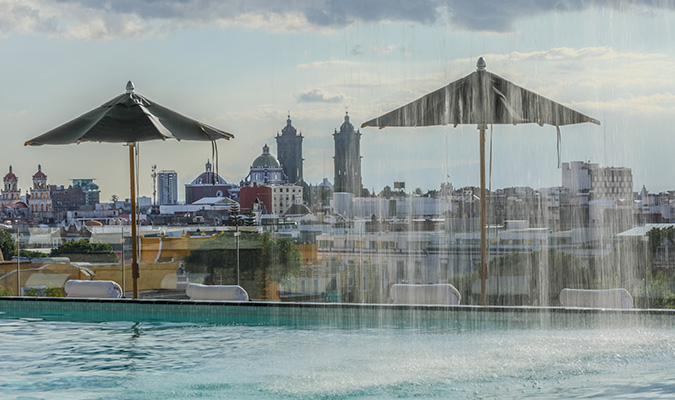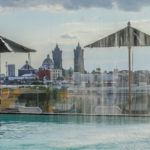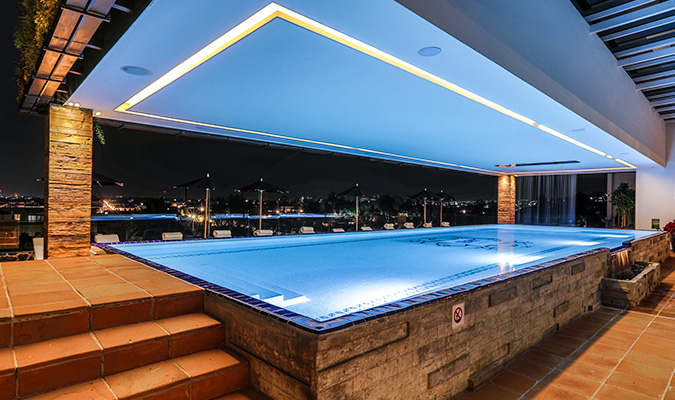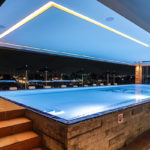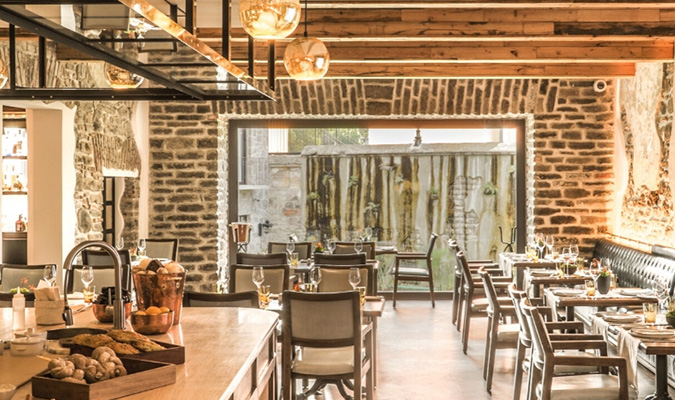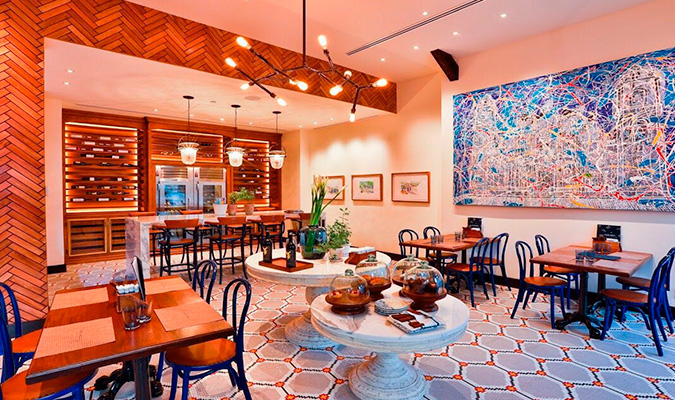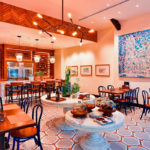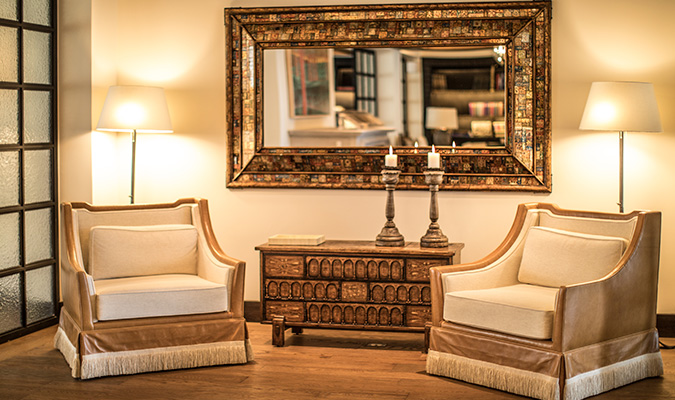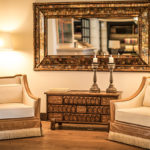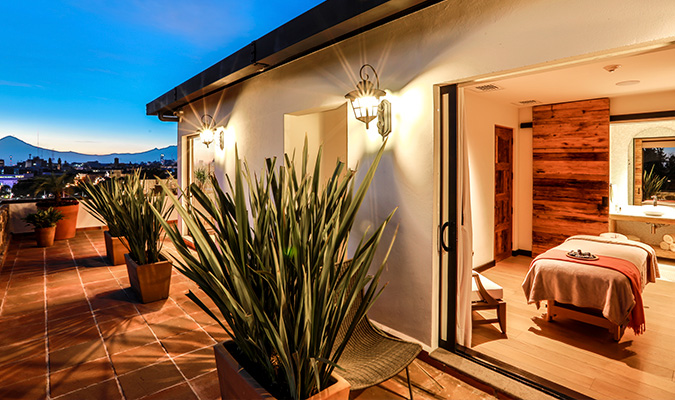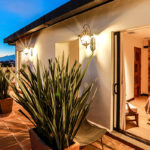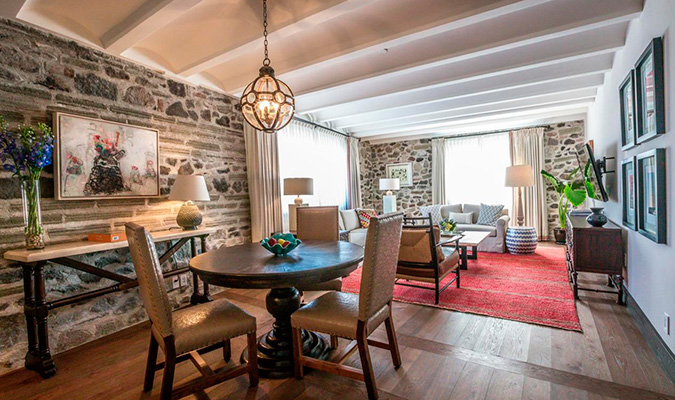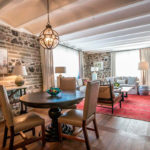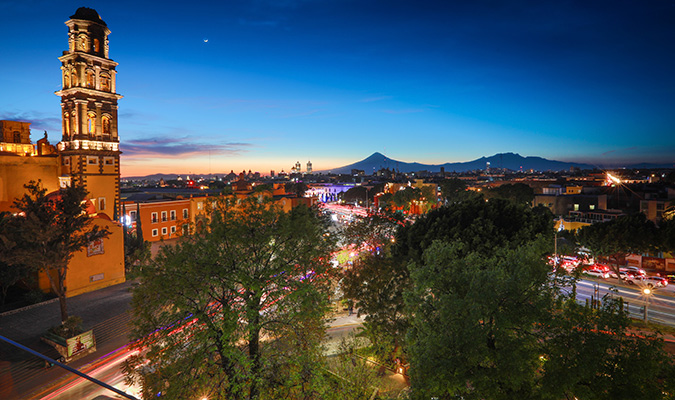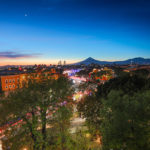 24-hour front desk
Concierge services
Gym
Rooftop terrace
Spa
Free Wifi
Restaurant
Pool
The Banyan Tree Puebla´s culture of sustainability is rooted in a respect for people and planet. The hotel recycles paper and plastic, ink cartridges and oil, separates garbage into organic and inorganic and works with material experts that collect waste from the property on a weekly basis.
The hotel reduces electricity use by turning off lights when not needed and in low occupancy and decreases plastic consumption in guest rooms by having refillable ceramic dispensers for amenities. Biodegradable detergents and bags are used for cleaning and cigarette butts are collected to help the company Ecofilter, who reused them to make plant pots. Transparent and colored glass is recycled through the Puebla company "Fábrica de la Luz" to be used as raw material for various blown glass products.
Once a month the hotel´s departmental leaders meet with the "Green Team" to review progress on sustainable actions that the Banyan Tree is carrying out, and four times a year the hotel carries out a community cleanup in different public places in the city, such as parks or schools. The property runs a "Day without meat" program by having a meat-free menu in the staff canteen once a week and participates in global events such as "Earth Hour", which aims to reduce energy consumption by 60 minutes to raise environmental awareness.
The hotel also donates food supplies and collects bottle caps for Una Nueva Esperanza, an NGO in Puebla that supports children and young people with cancer from homes with low economic resources.