OVERVIEW
AMENITIES
LOCATION
Boutique Hotel Casa Azul is a unique concept in the city of Oaxaca.
Designed by five different Mexican artists, Hotel Azul describes itself as a hotel gallery and rightly so. Think clean, Scandinavian-style wooden design and contemporary Mexican-tiled floors, coupled with installation art pieces and walls of tall San Pedro cacti. This hotel oozes modern cool, while never totally straying from its traditional Oaxacan roots.
Most of the rooms are situated around the tranquil inner patio, the central focus of which is an installation art piece by Oaxaca's most famous artist, Francisco Toledo. The rooms are interestingly pod-like from the outside, set behind slatted wood doors and windows that cut out the noise and light when closed, allowing for restful sleep.  The hotel also has five suites, each uniquely designed by one of the five artists.
The two patios offer casual dining, while the rooftop terrace is a great place to enjoy the contemporary Oaxacan faire under the stars with a cocktail or two.
The hotel is within easy walking distance of all the major sites in the city but it offers a quiet refuge from the busy streets of Oaxaca.
PHOTO GALLERY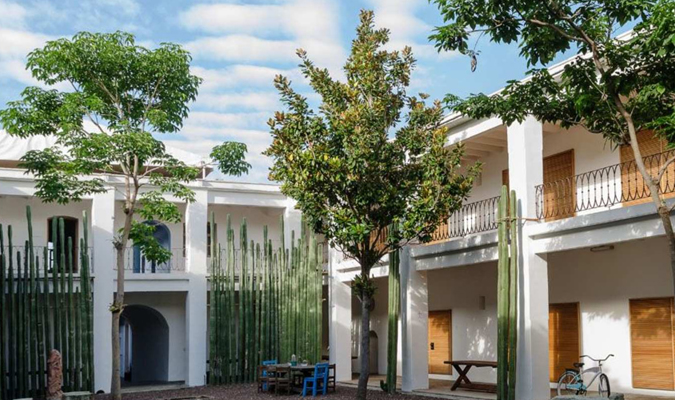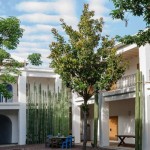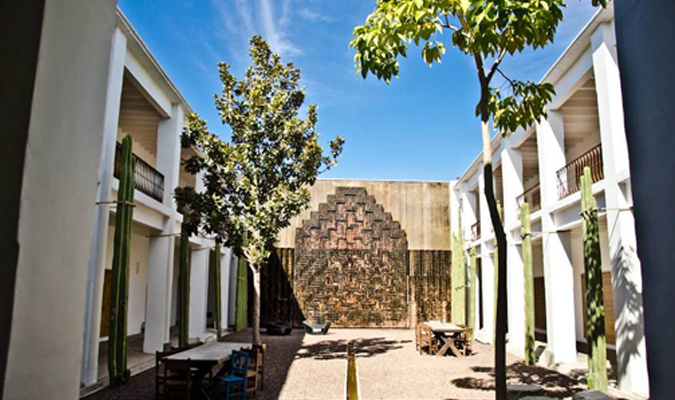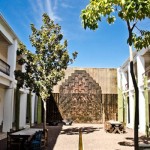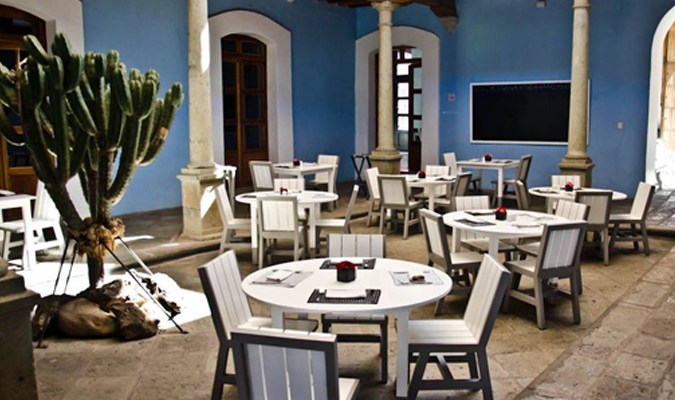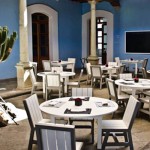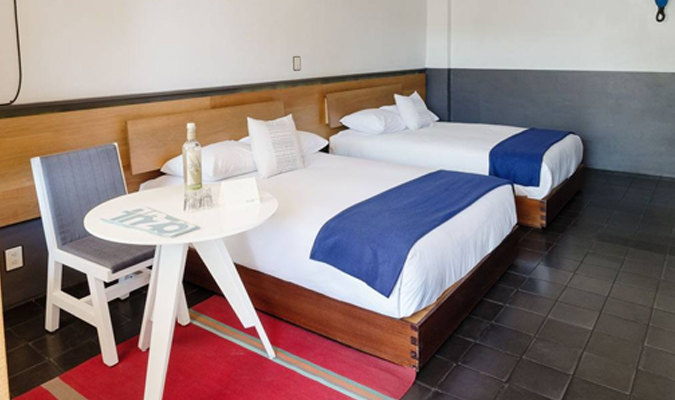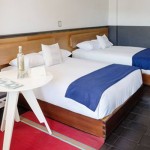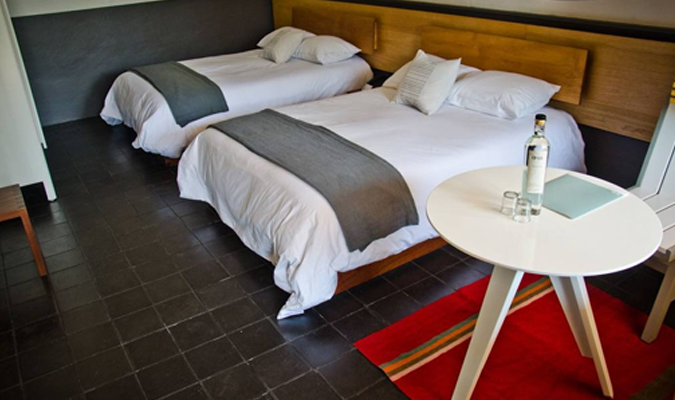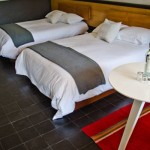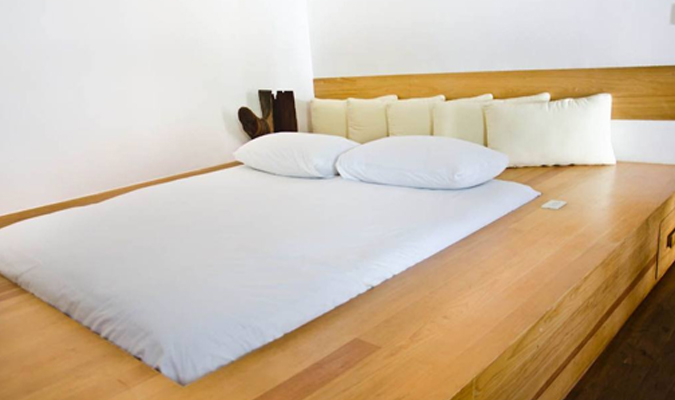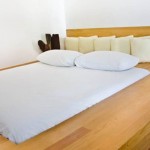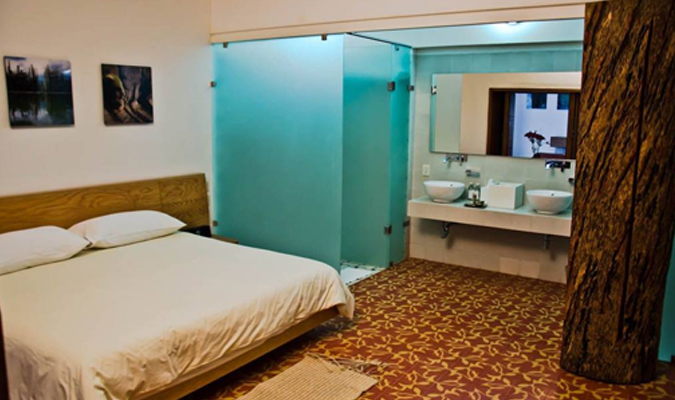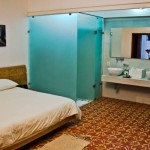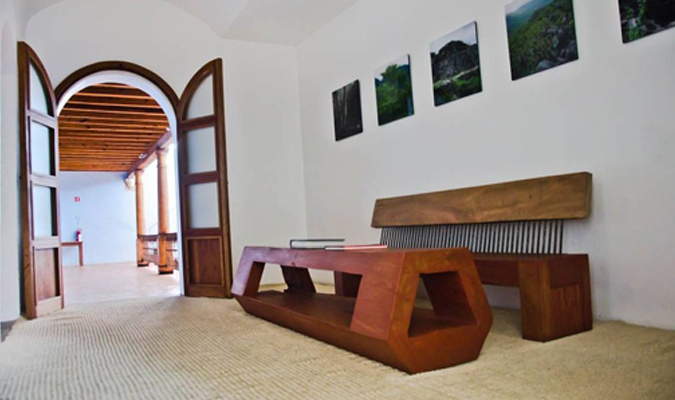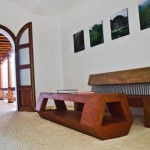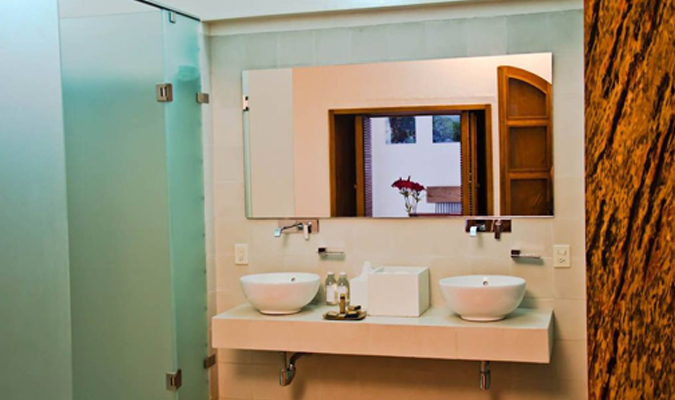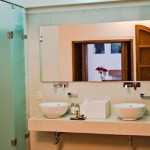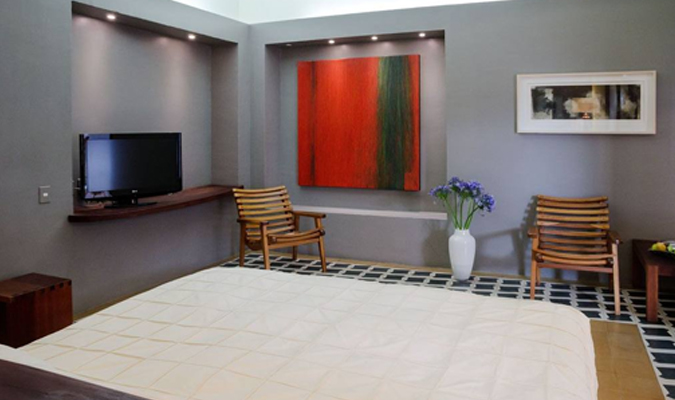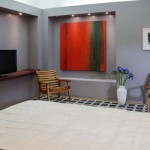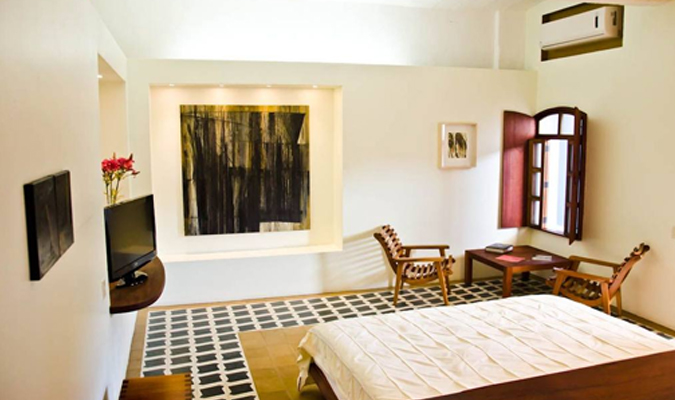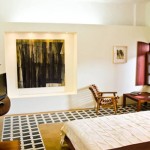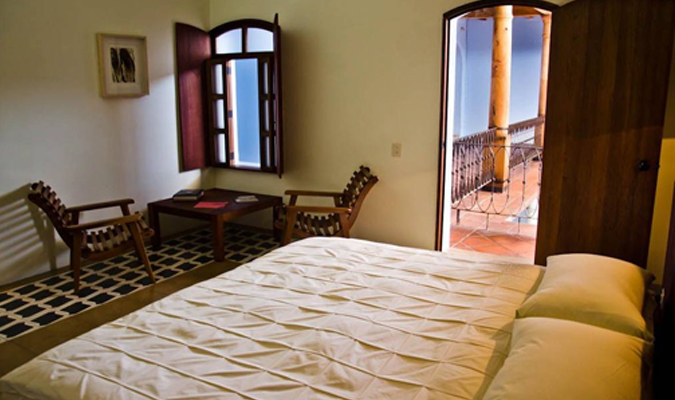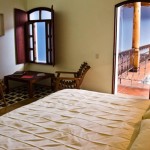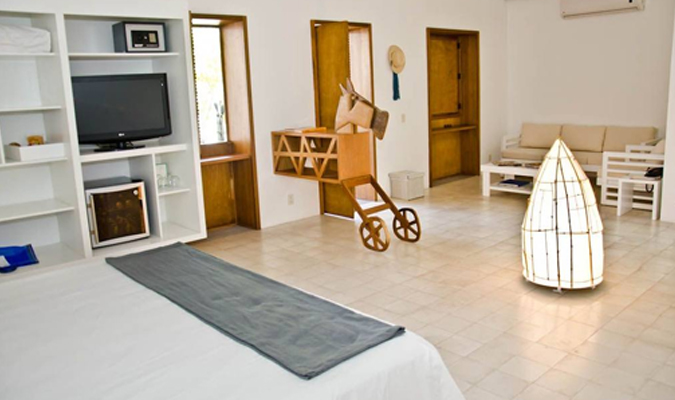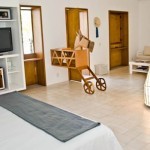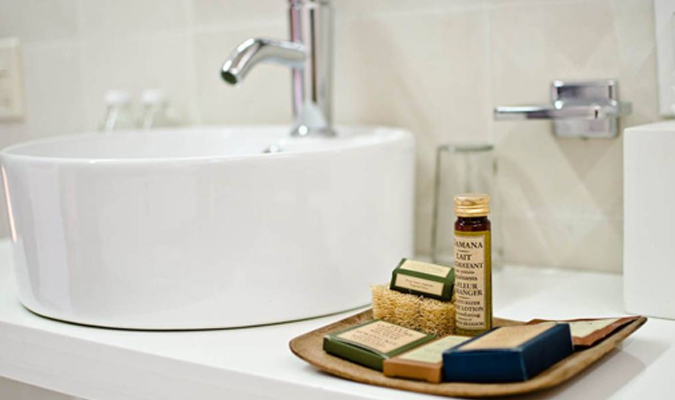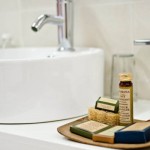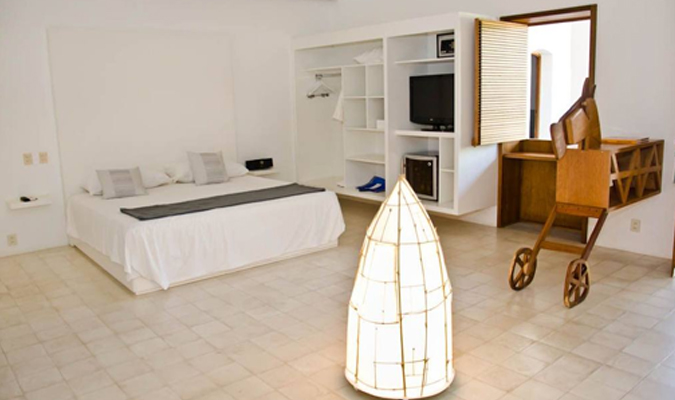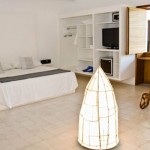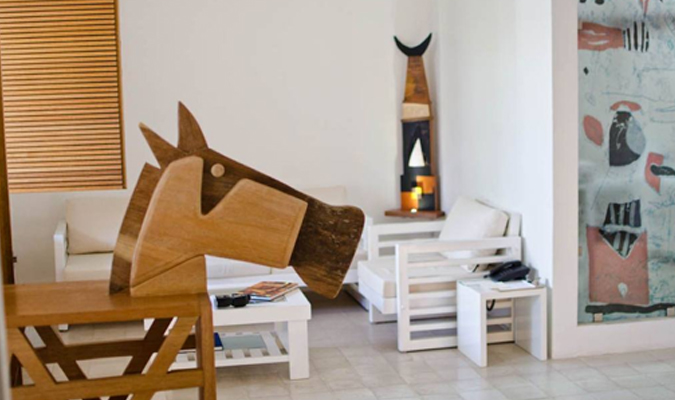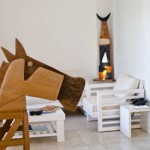 JM TIP
If really unique design concepts are your thing, we recommend the Leyva Suite.

Restaurant
Chapel
Wireless internet
Art gallery
Library
Business center
Bikes avaliable